Regular price
Sale price
£15.95 GBP
Unit price
per
Sale
Sold out
Bio-tech Sensor LCD Digital Skin Oil Moisture Tester: Your Ultimate Spa Monitor for Precise Face Skin Care
The Precise Detector LCD Digital Skin Oil Moisture Tester is a cutting-edge beauty tool designed for face skin care.
Equipped with bio-technology sensors, it accurately measures skin oil moisture levels, providing essential information for effective skincare routines and acting as a convenient spa monitor for optimal beauty results.
View full details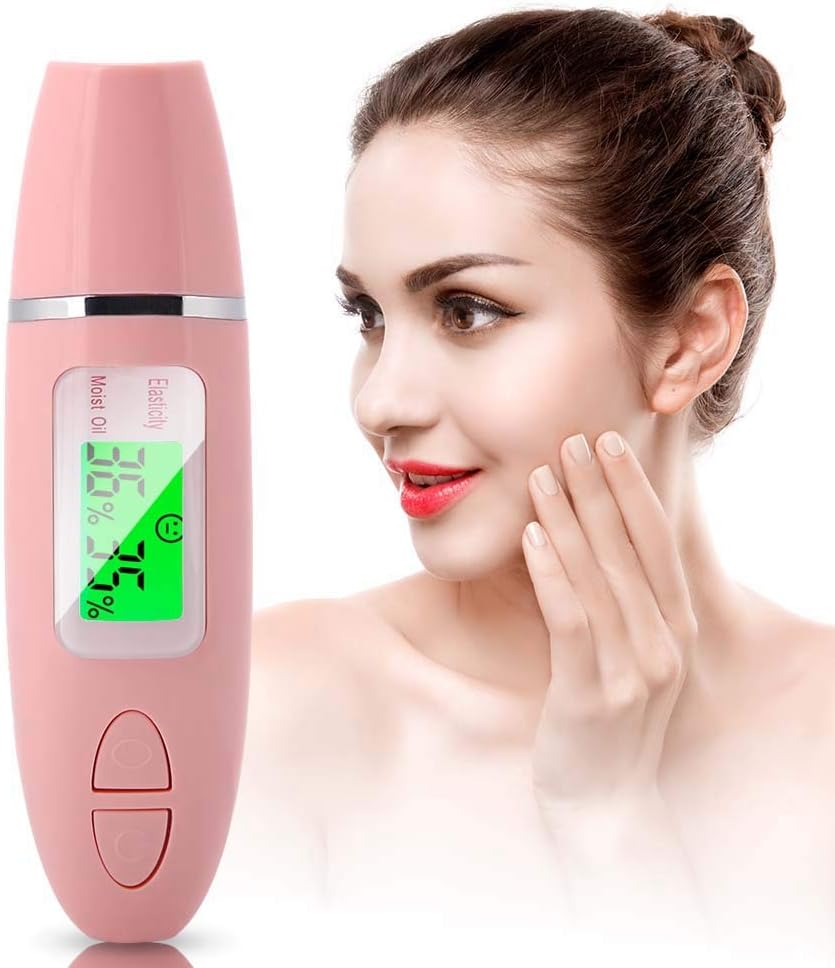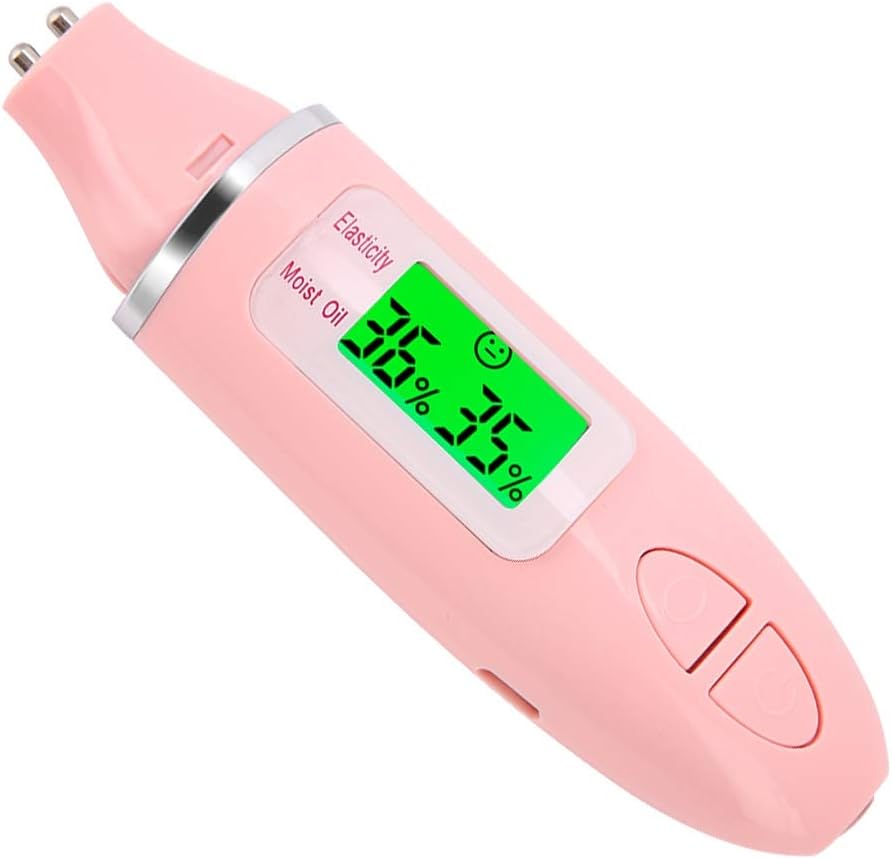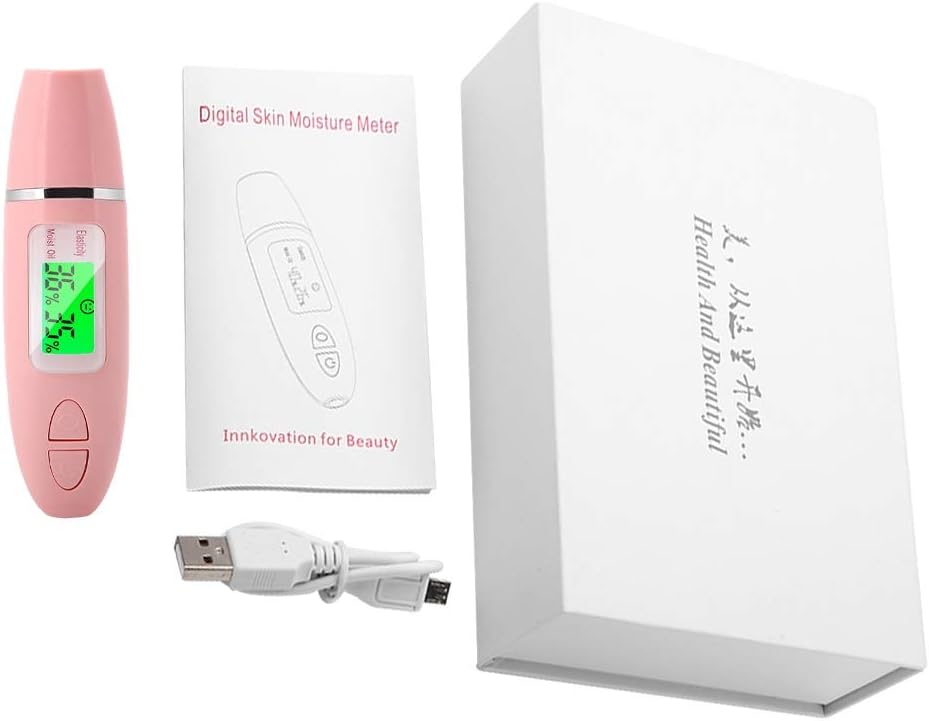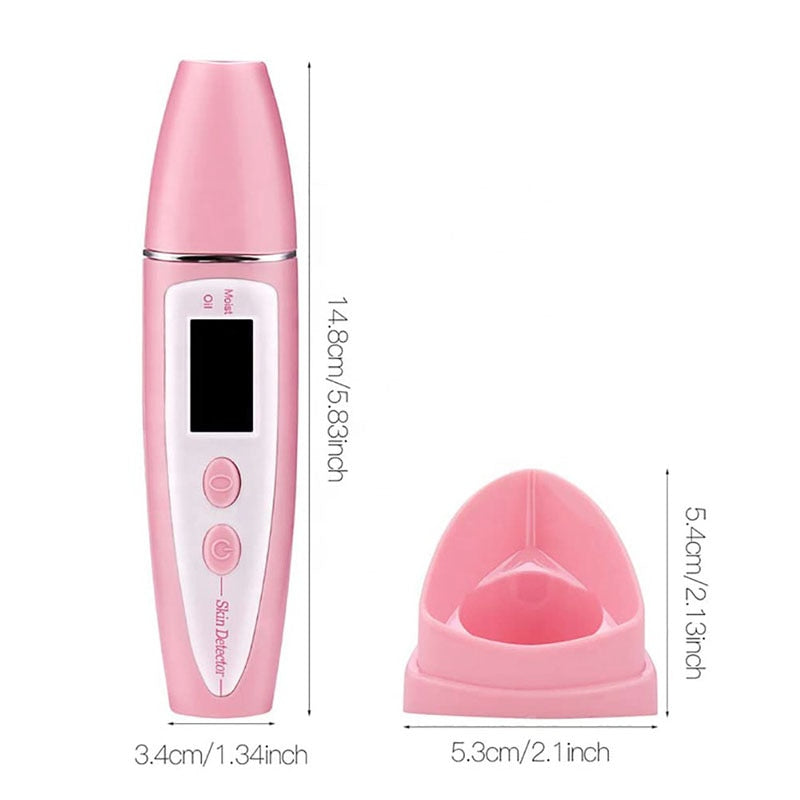 The ultimate tool for achieving radiant and healthy skin!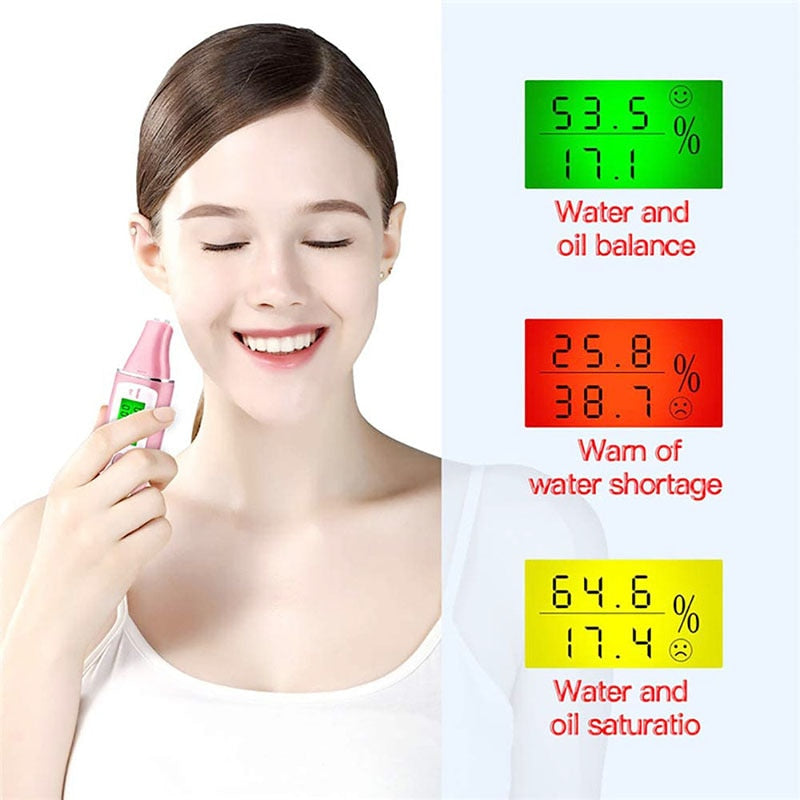 The Skin Oil Moisture Tester utilizes bio-technology sensors to analyze your skin's oil moisture levels. Simply place the tester on your face, and the LCD display will provide instant readings, allowing you to make informed decisions for your skincare routine.
Experience the power of bio-technology sensors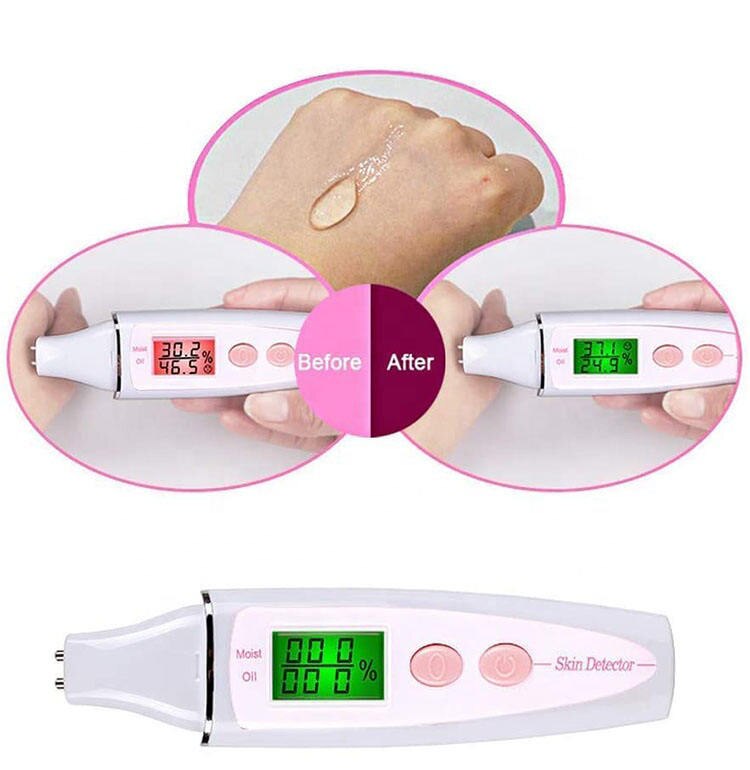 Achieve balanced and healthy skin by accurately monitoring and adjusting your skincare routine based on precise moisture readings.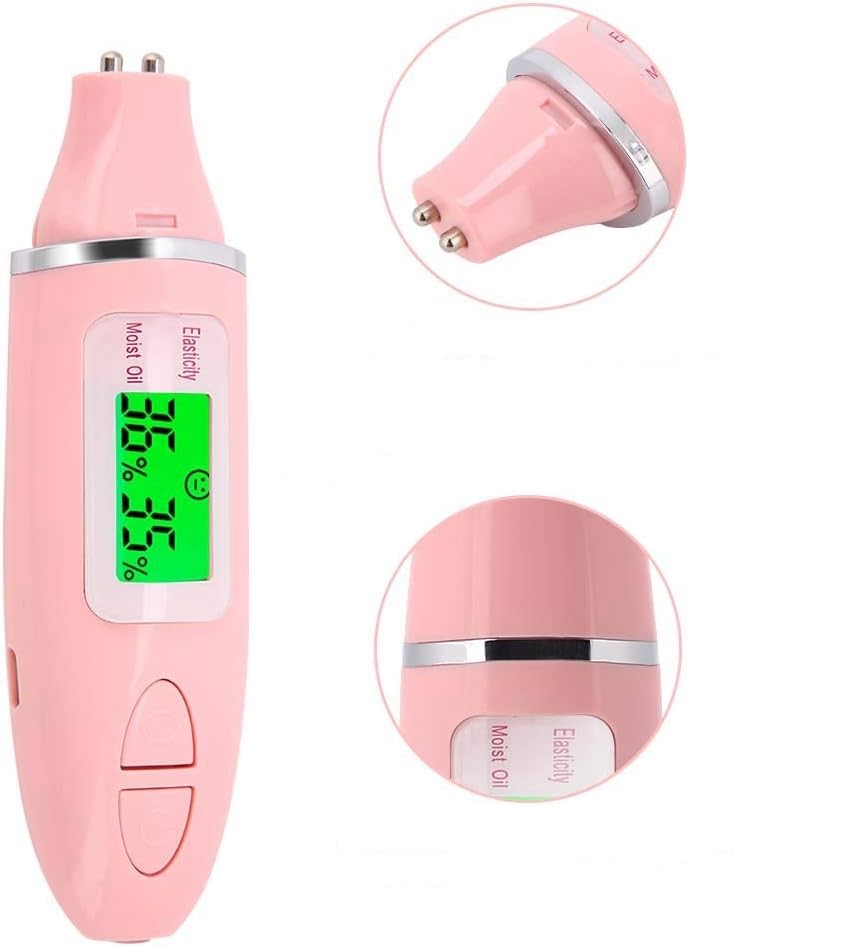 Save time and money by avoiding trial and error with skincare products, as the tester helps you determine the most suitable ones for your skin type.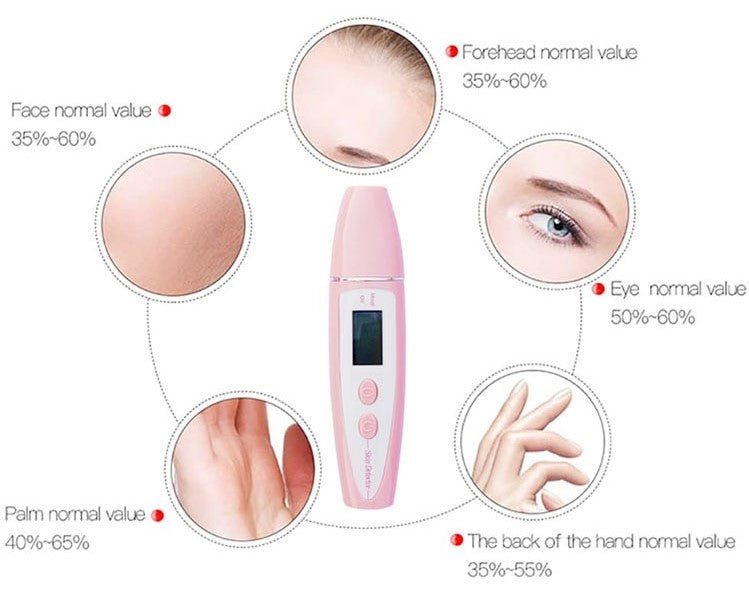 Enhance your beauty regimen with the convenience of an at-home spa monitor, providing professional-level insights for optimal skincare results.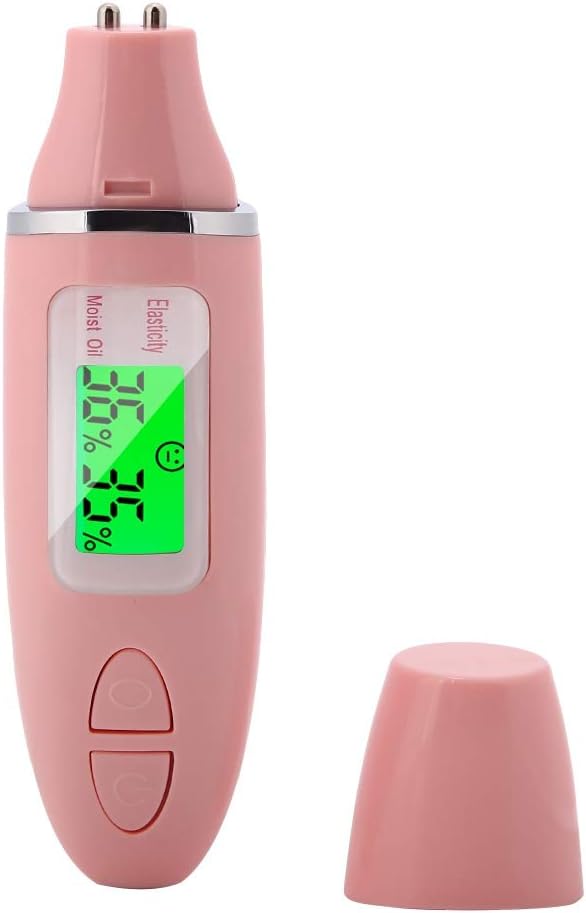 Boost your confidence by having a clear understanding of your skin's needs, enabling you to make informed decisions for a glowing complexion.
● Bio-tech Sensors
● LCD Display
● Lady Beauty Tool
Say goodbye to guesswork and hello to precise skincare monitoring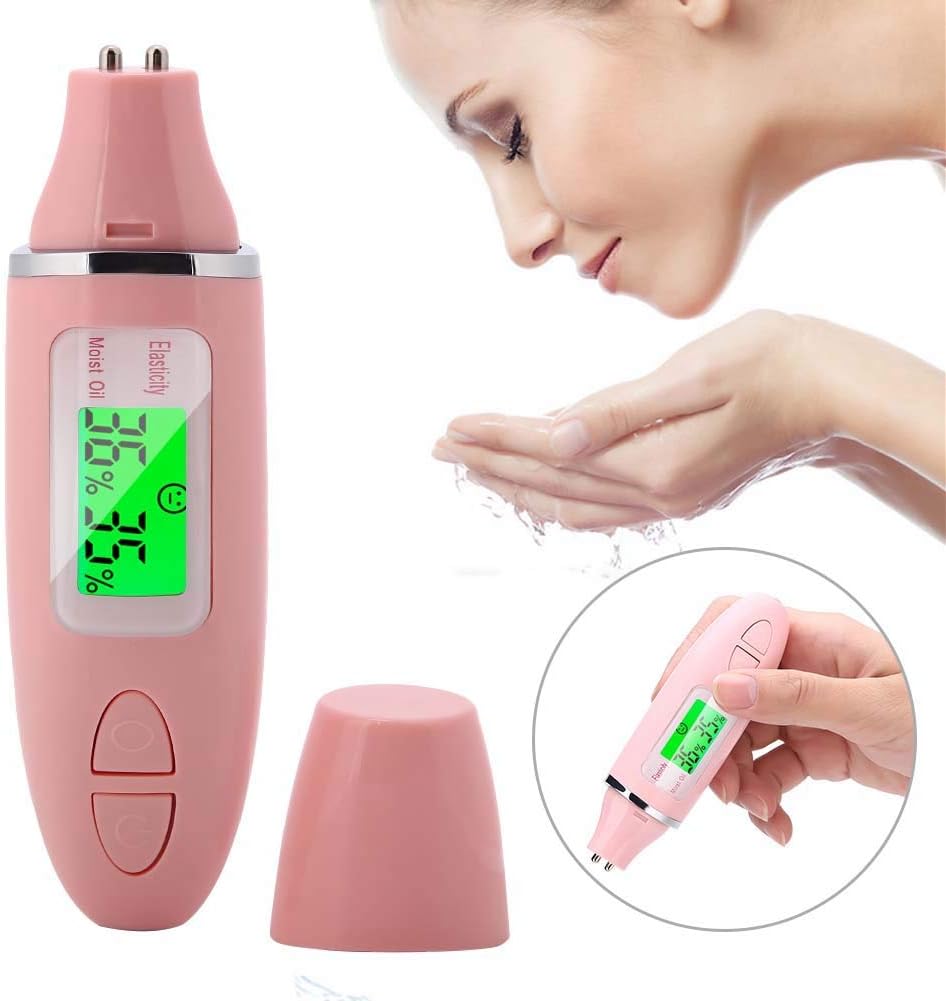 Transform your home into a luxurious spa with this advanced lady beauty tool, empowering you to take control of your skincare and indulge in personalized, spa-like treatments!
More info
Specifications

Color: white, pink
Material: ABS
Battery type: 2 * AAA batteries (not included)
Size: 14.8 * 3.4cm
What's in the box

1 * Skin moisture detector
FAQs

Q: How often should I use the Skin Oil Moisture Tester?
A: It is recommended to use the tester once or twice a week to monitor changes in your skin's moisture levels.

Q: Can the tester be used on any skin type?
A: Yes, the tester is suitable for all skin types and provides accurate readings for personalized skincare routines.

Q: Is the tester easy to clean?
A: Absolutely! The tester can be easily cleaned with a soft cloth or disinfectant wipe after each use.

Q: Does the tester require batteries?
A: Yes, the tester operates on batteries, ensuring convenient and wireless functionality.

Q: Can the tester be used by men as well?
A: Certainly! The tester is designed for anyone looking to improve their skincare routine, regardless of gender.

Q: Does the tester come with a user manual?
A: Yes, the tester includes a detailed user manual that provides instructions on usage and maintenance.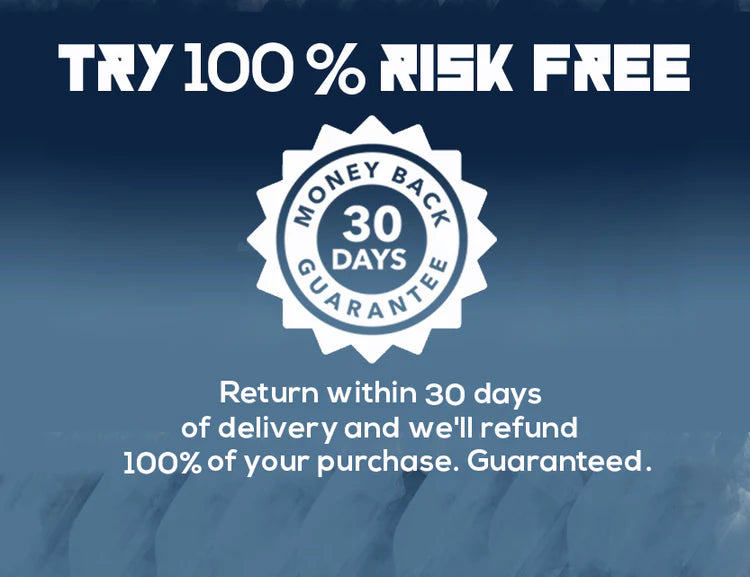 Didn't see the results you expected from our product?
You're covered by our 30 day money back guarantee. If you are unhappy with your purchase, please return merchandise and receive a full product refund for your order less any shipping and processing.