Regular price
Sale price
£15.95 GBP
Unit price
per
Sale
Sold out
Ultimate Hair Care: Large Plate Air Cushion Comb for Salon-Worthy Styling and Massage
Experience luxurious hair care with our Large Plate Air Cushion Comb, designed for wide teeth styling and soothing scalp massages. Perfect for both home and salon use, this versatile comb doubles as a head massager for ultimate relaxation.
View full details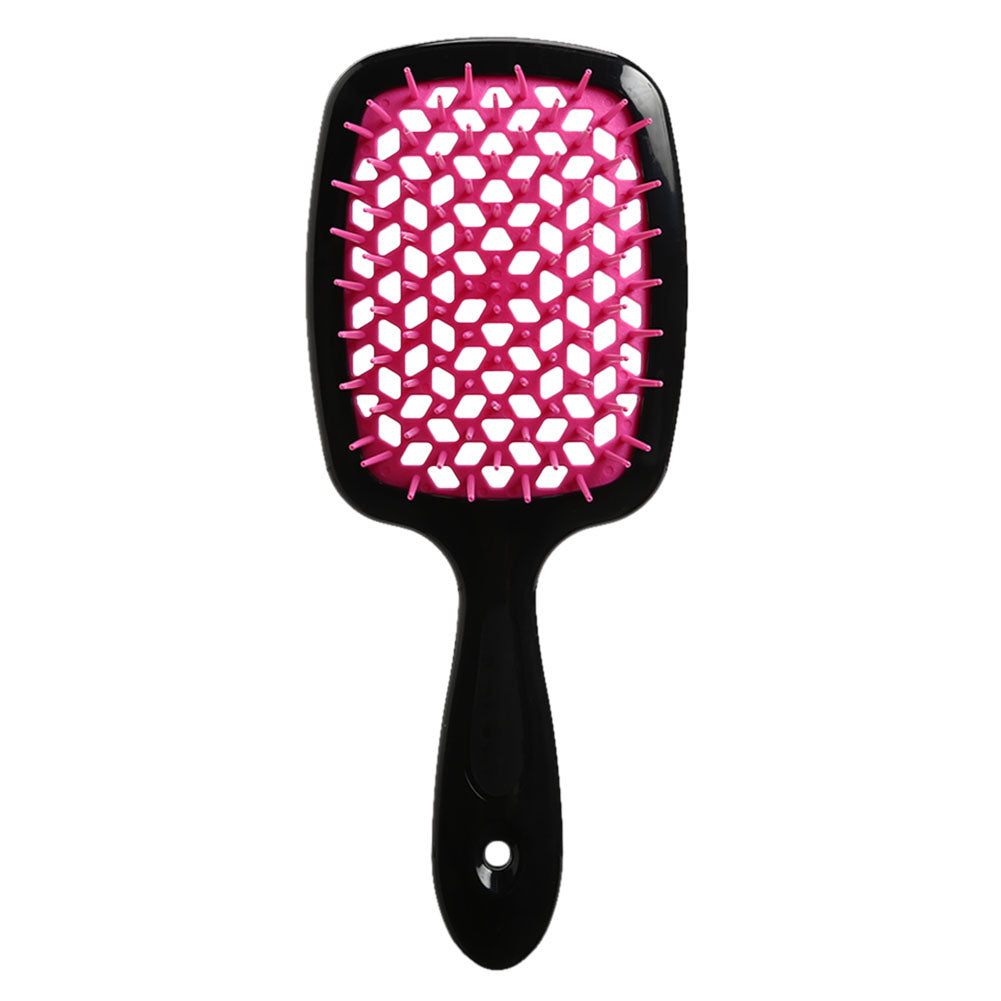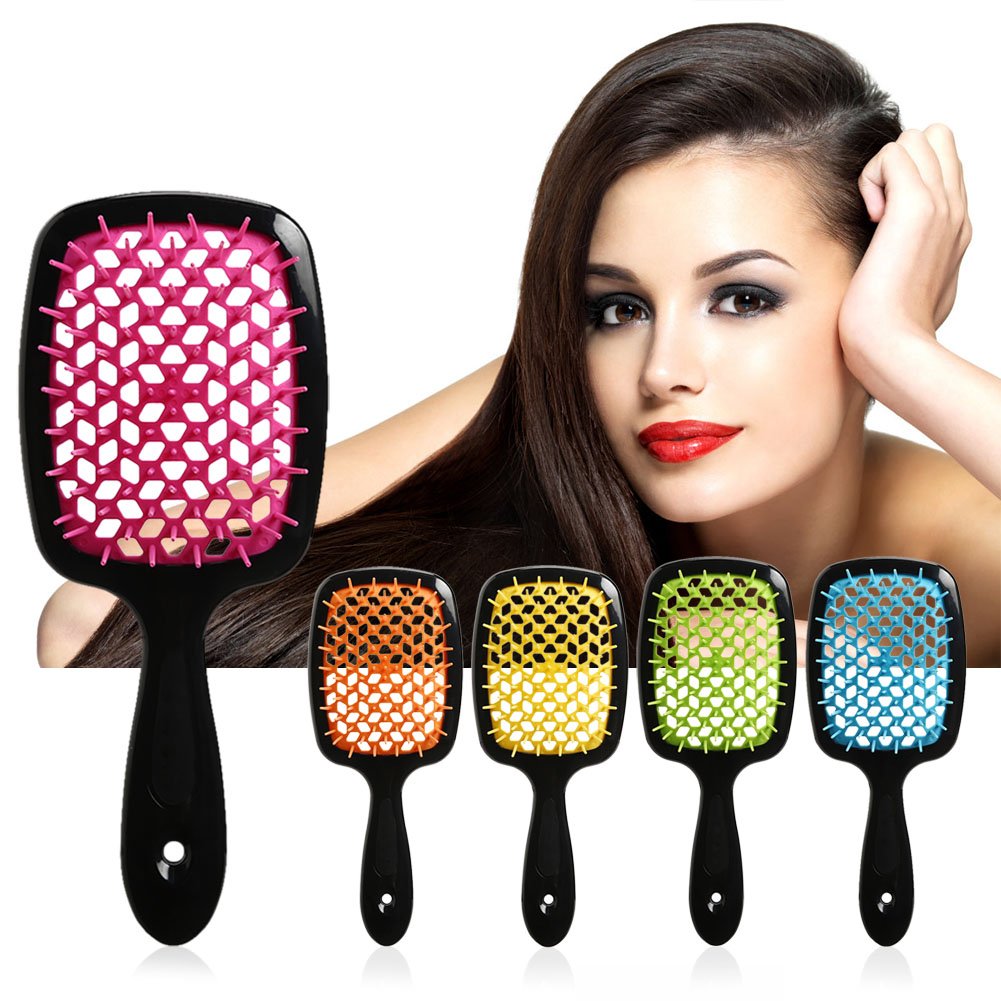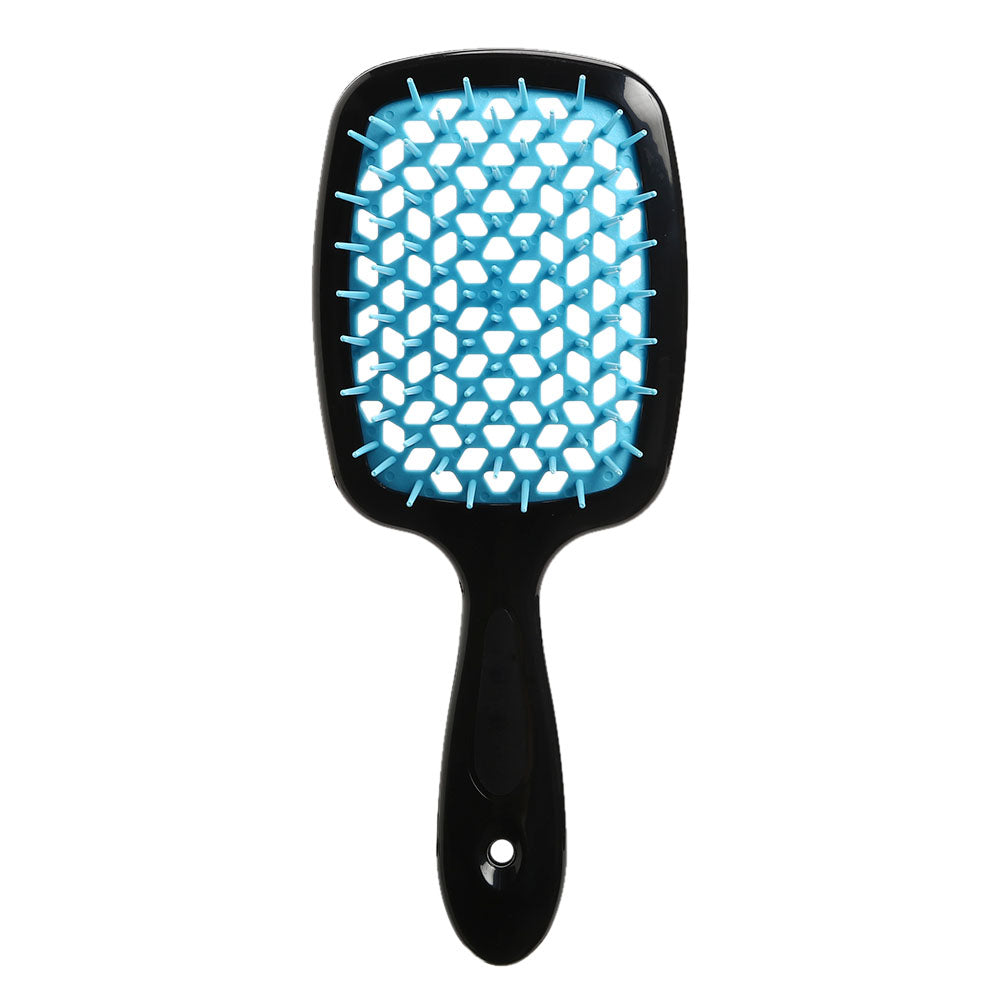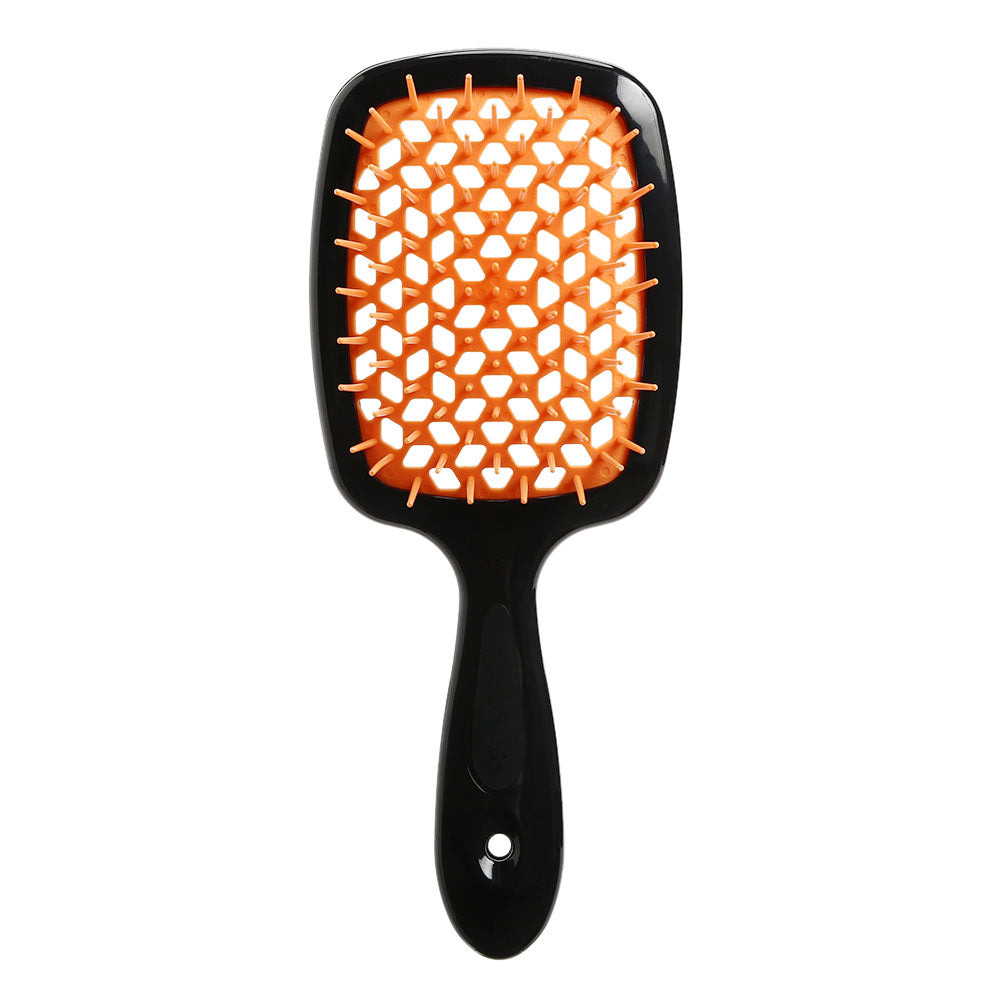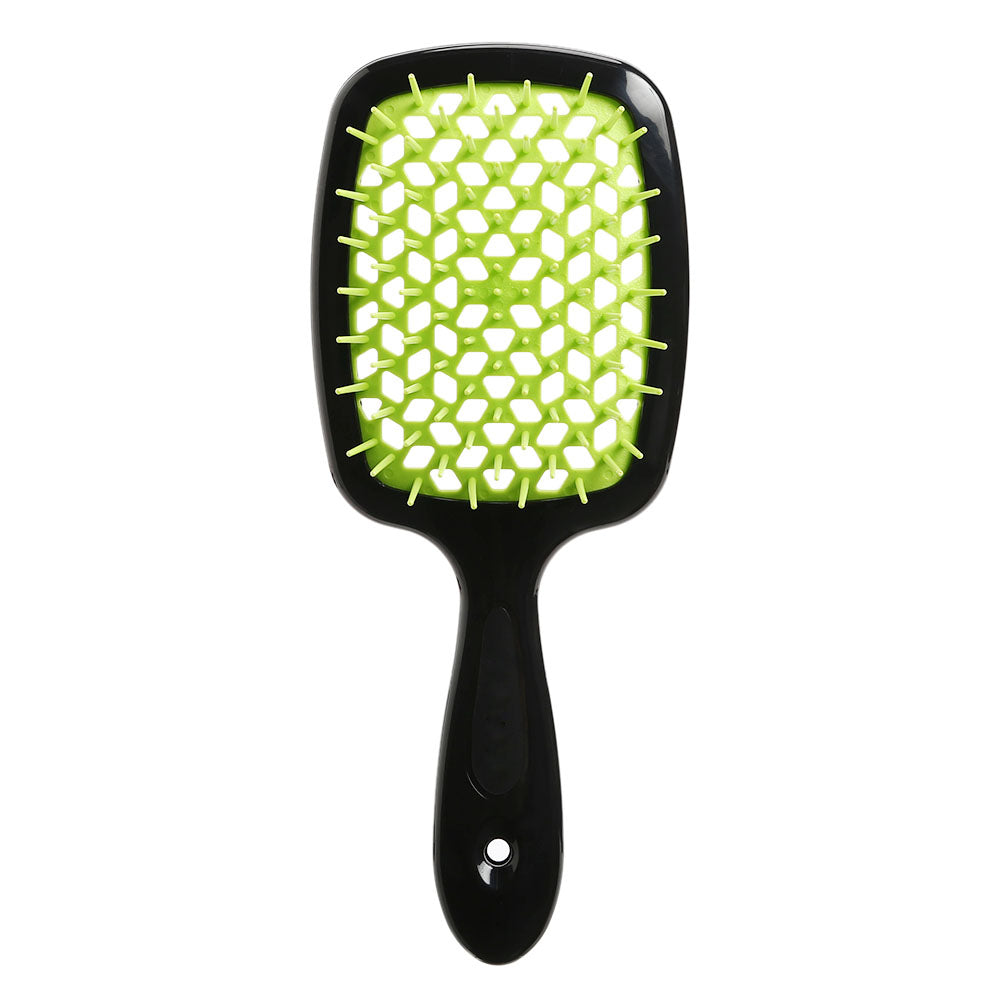 Say goodbye to tangled hair and hello to effortless styling with its wide teeth design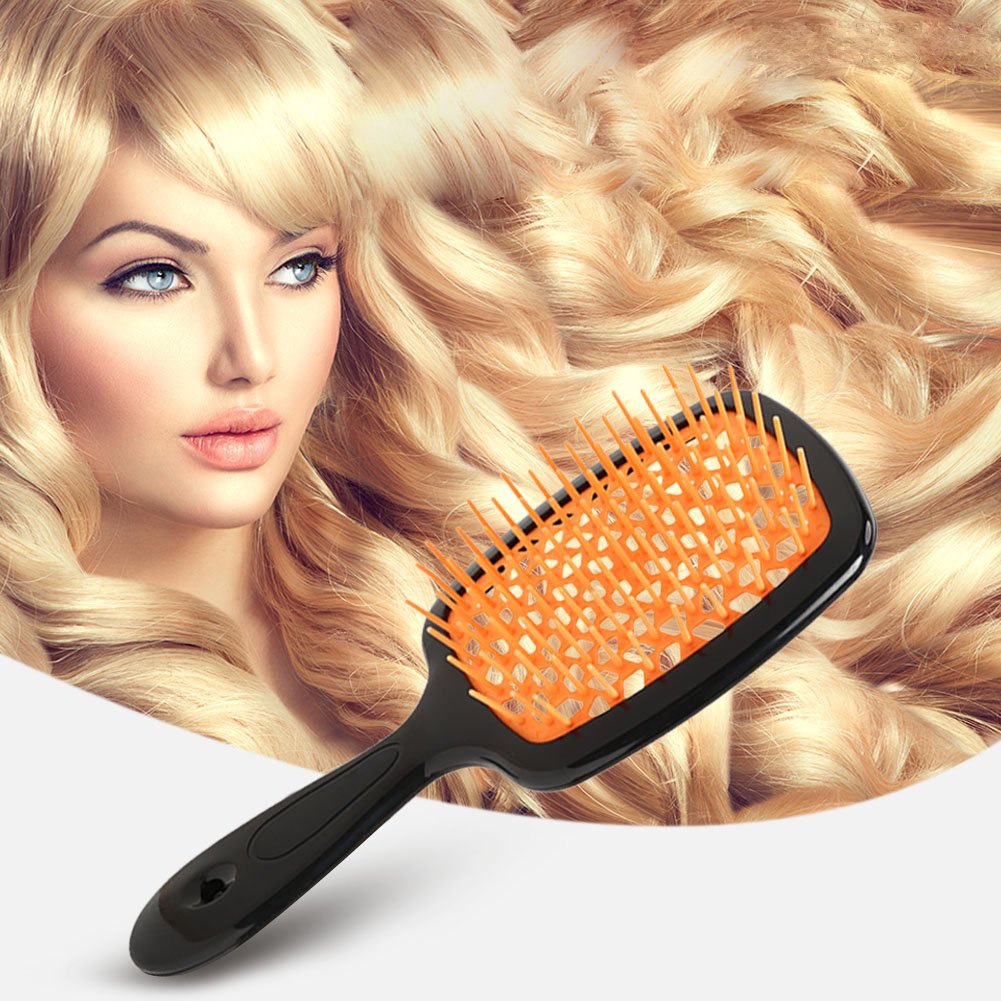 Our Large Plate Air Cushion Comb works by gently gliding through your hair, thanks to its wide teeth design and the flexibility of the air cushion. This minimizes hair breakage and tangling while providing a soothing scalp massage for improved circulation and relaxation
Indulge in a spa-like experience with the built-in head massager–pure bliss!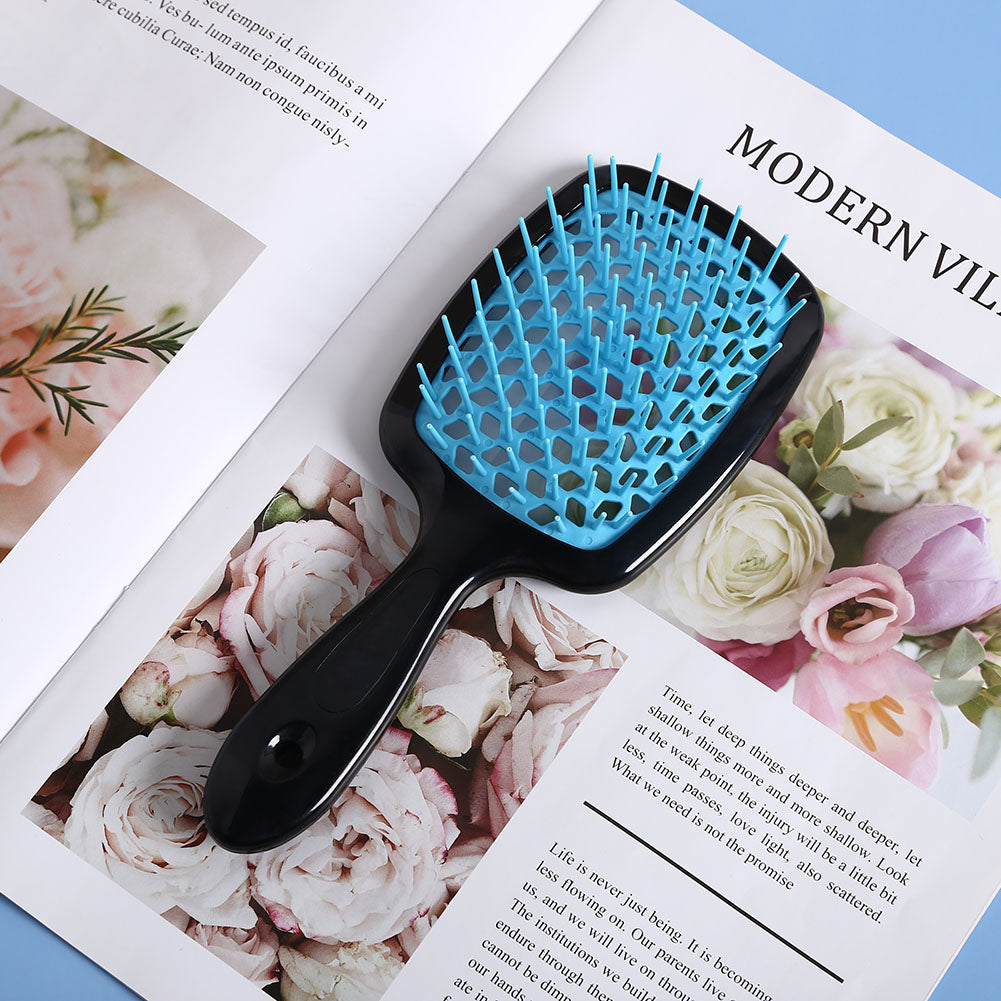 Reduced Hair Damage
The wide teeth and air cushion design of this comb minimize hair breakage and reduce the risk of split ends, promoting healthier and more resilient hair.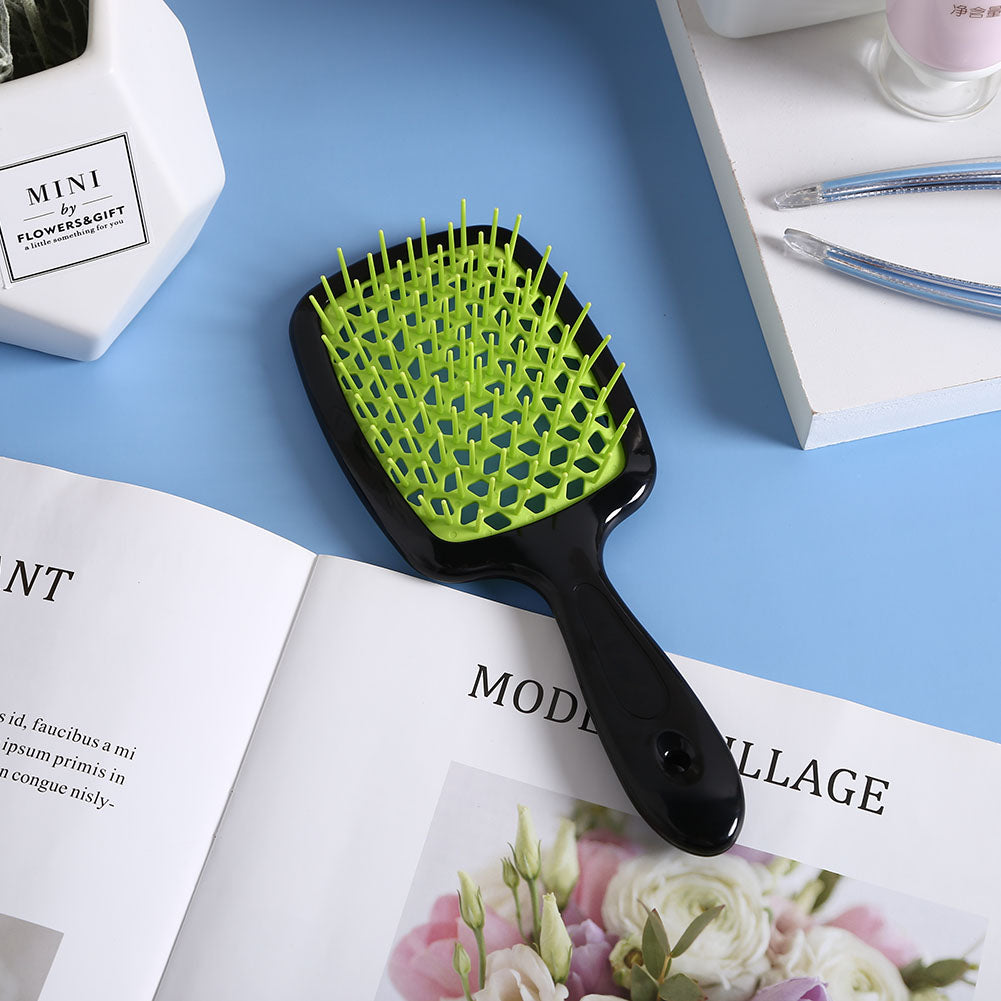 Effortless Styling
Its large plate and ergonomic design make styling and detangling hair a breeze, saving you time and effort in your daily hair care routine.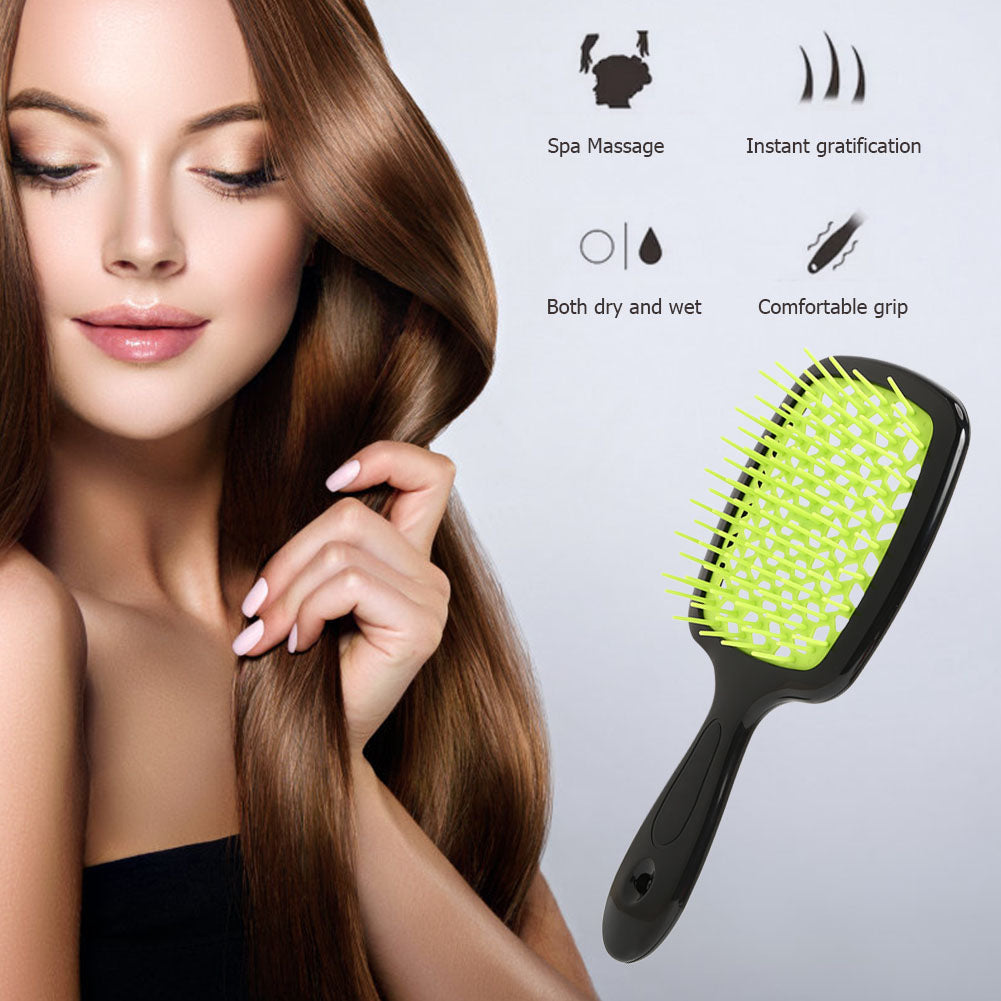 Soothing Scalp Massage
The integrated head massager provides a calming and invigorating scalp massage, helping relieve tension and promoting better blood circulation for healthier hair growth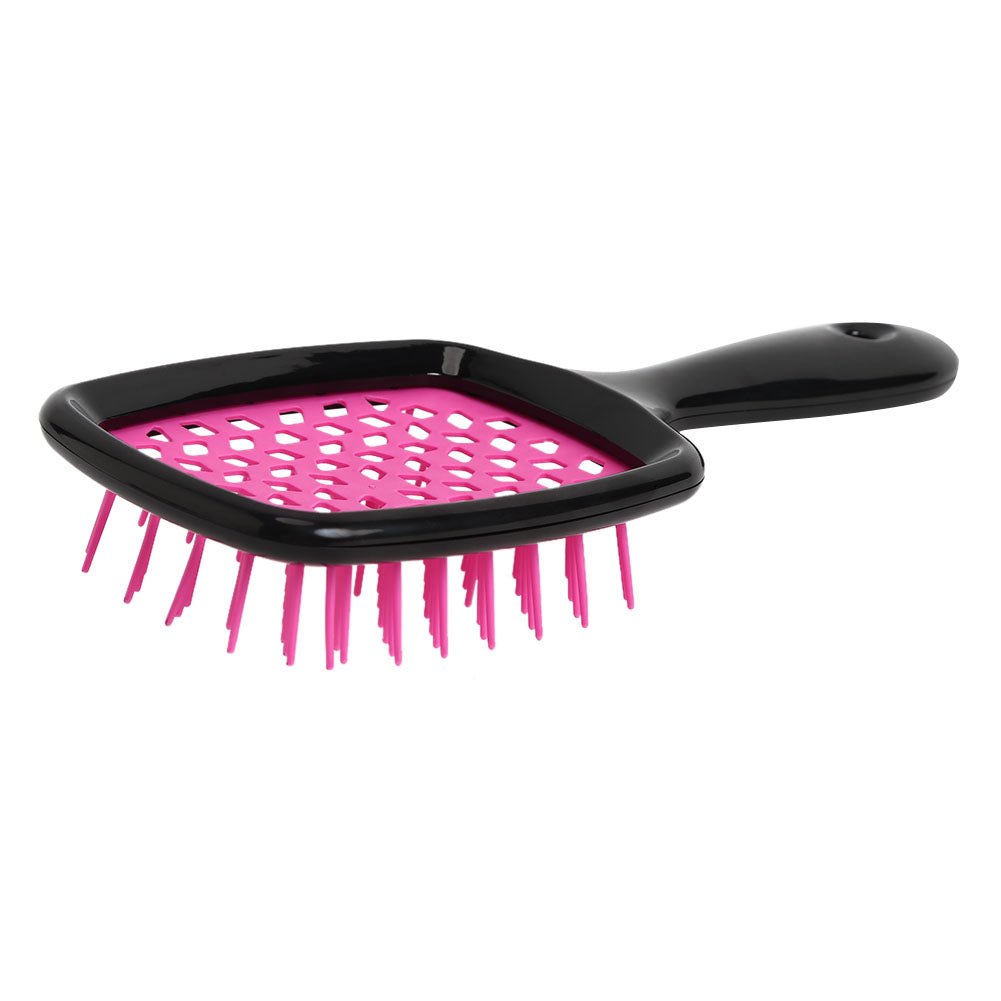 Versatile Use
Whether you're a professional hairstylist or simply looking to upgrade your at-home hair care, this comb is suitable for all hair types and can be used in both salon and home settings, making it a versatile and essential tool for your hair care regimen.
● Wide Teeth Design
● Air Cushion Technology
● Multi-Use Comb
Before

After
Indulge in a spa-like experience with the built-in head massager–pure bliss!
Transform your hairdressing and styling sessions into professional salon-quality moments with this must-have comb!
More info
Specifications

Material: resin
Size: 210 * 80 * 40mm/8.27*3.15*1.57"
FAQs

Is this comb suitable for all hair types?
Yes, our Large Plate Air Cushion Comb is designed to work effectively on all hair types, including straight, curly, wavy, and textured hair.

How do I clean and maintain the comb?
To clean the comb, simply remove any hair strands, and then wash it with mild soap and warm water. Allow it to air dry to maintain its hygiene and longevity.

Can I use this comb on wet hair?
While it's best to use on dry or slightly damp hair for styling, the comb is also safe for use on wet hair to detangle gently after showering.

Will the head massager hurt my scalp?
No, the head massager is designed to provide a gentle and soothing massage, promoting relaxation and improved blood circulation without causing discomfort or pain.

Is this comb suitable for professional hairstylists?
Absolutely! This comb is a versatile tool that can be used by both professionals in a salon setting and individuals at home, offering salon-quality results.

Can I use this comb to tease or add volume to my hair?
Yes, the wide teeth design of the comb makes it suitable for teasing and adding volume to your hair, allowing for creative styling options with ease.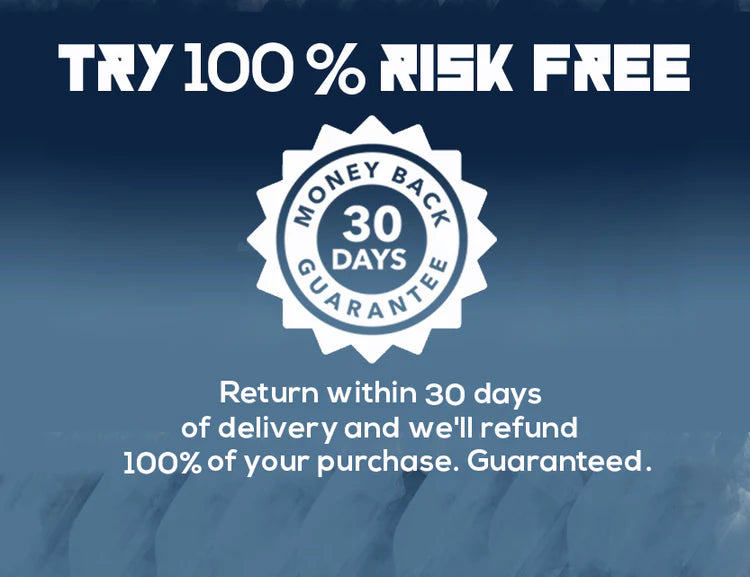 Didn't see the results you expected from our product?
You're covered by our 30 day money back guarantee. If you are unhappy with your purchase, please return merchandise and receive a full product refund for your order less any shipping and processing.