Regular price
Sale price
£17.95 GBP
Unit price
per
Sale
Sold out
Ice-Silk Men's Shaping Vest: Ultimate Tummy Control & Fitness Performance
This Men's Ionic Shaping Vest combines comfort and style with its Ice-Silk fabric, while providing effective tummy control and body shaping for a streamlined, quick-drying fitness solution.

View full details
Transform your physique with the incredible Men's Ionic Shaping Vest
The Men's Ionic Shaping Vest utilizes compression technology to firmly shape and sculpt your body, providing instant tummy control and a slimmer appearance. Its Ice-Silk fabric wicks away moisture, keeping you dry and comfortable during workouts, making it a versatile fitness and body-shaping solution.
Experience the power of tummy control and body shaping like never before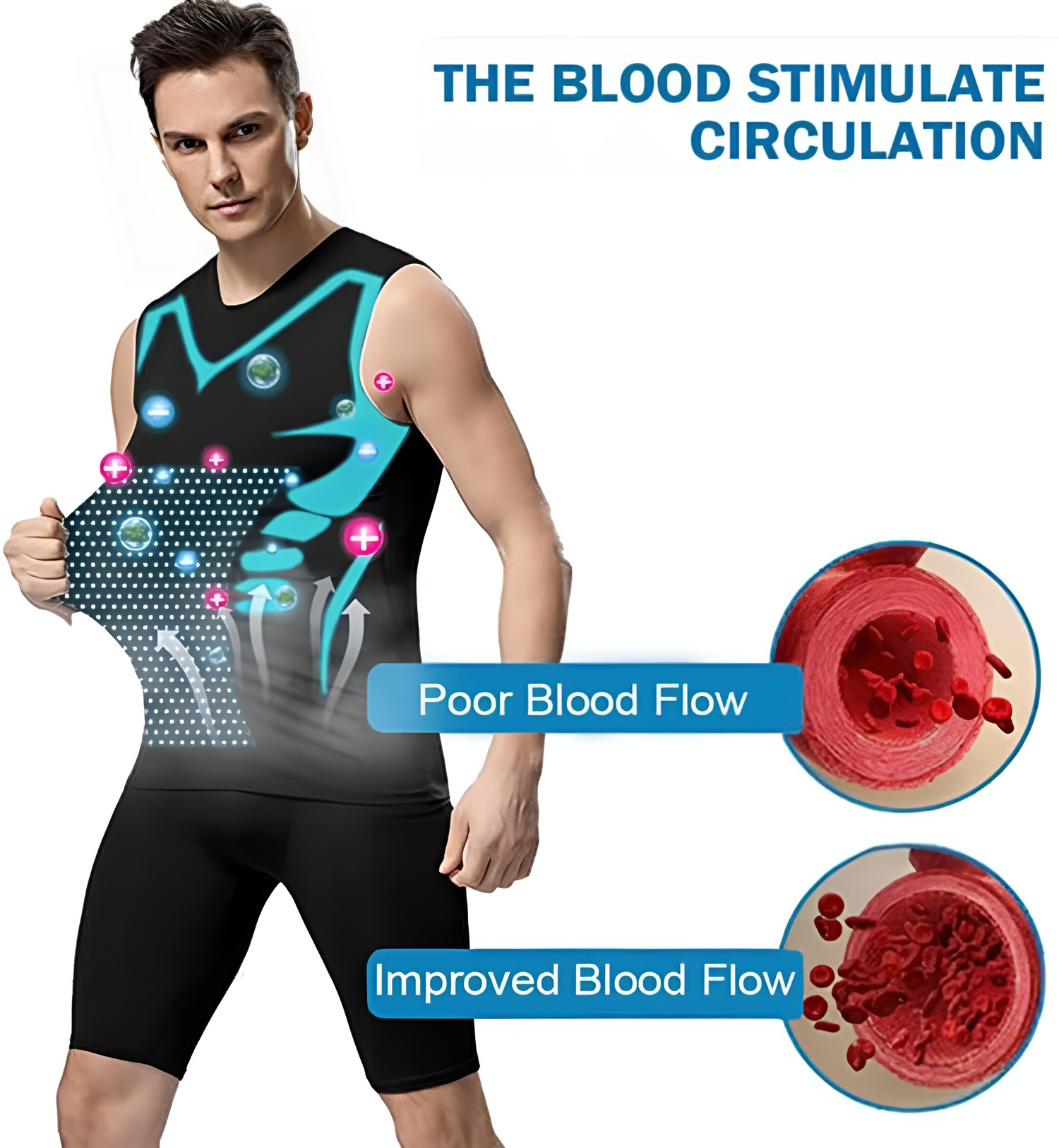 Enhanced Body Confidence
The Men's Ionic Shaping Vest offers immediate tummy control and body sculpting, helping you feel more confident in your appearance.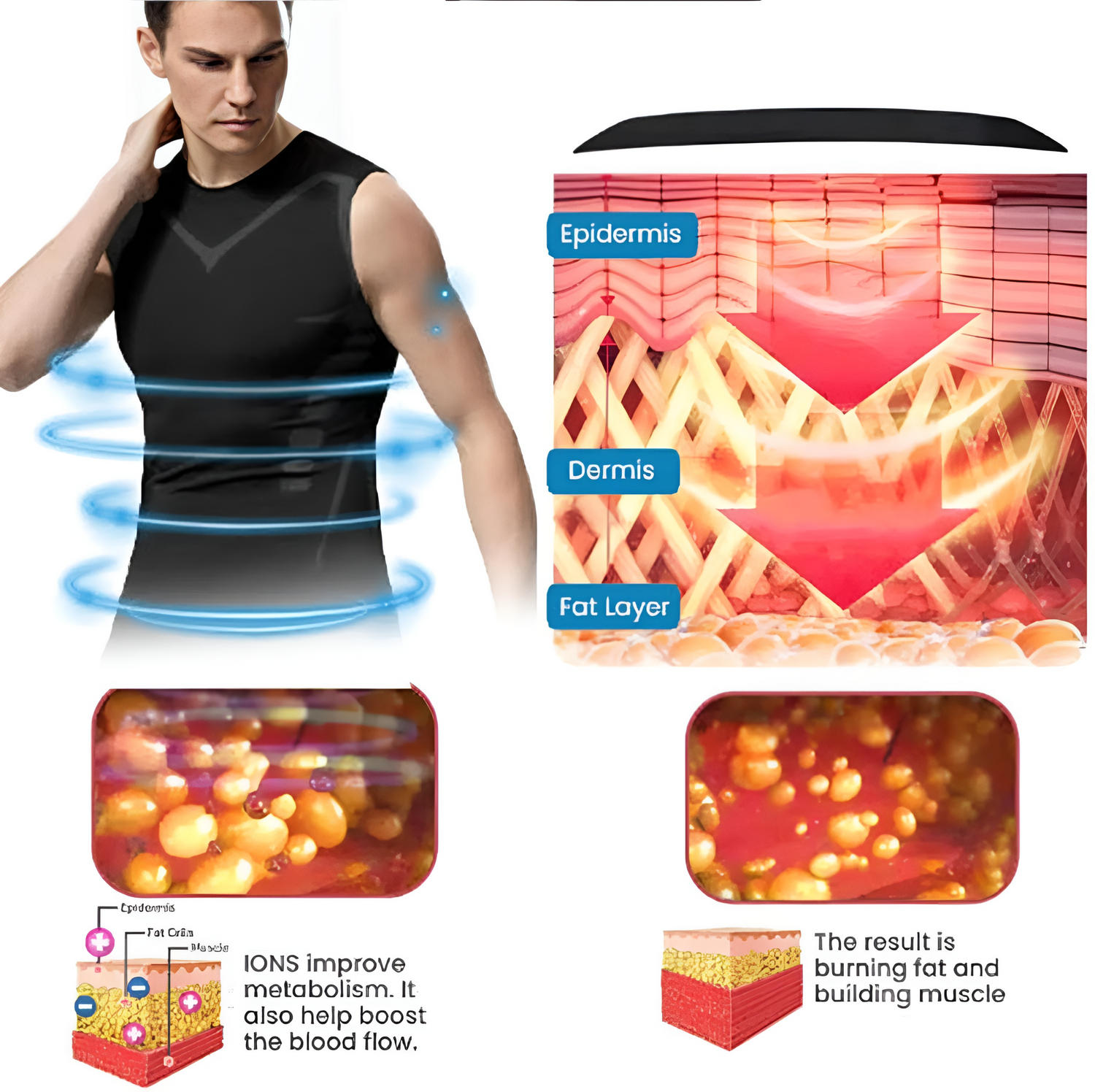 Comfortable Workout Companion
Its Ice-Silk fabric ensures you stay cool and dry during exercise, preventing discomfort caused by excessive sweating.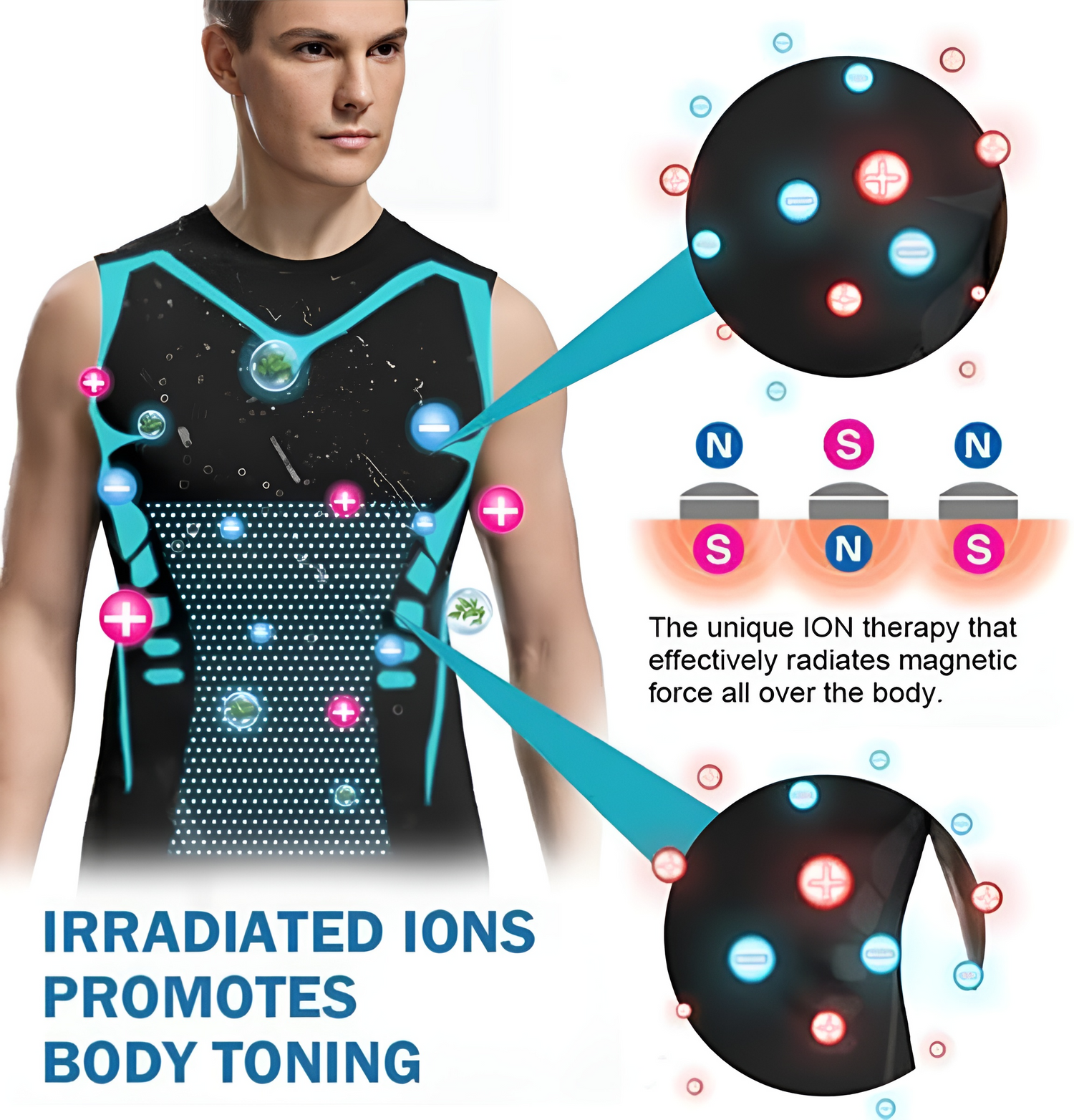 Streamlined Fitness Performance
The compression technology provides muscle support, potentially improving your workout performance and posture.
Versatile Wardrobe Addition
Beyond fitness, it doubles as a stylish and comfortable undergarment, seamlessly fitting into your daily wardrobe for a polished look.
● Compression Technology
● Ice-Silk Fabric
● Tummy Control
Step up your fitness game with the quick-dry technology and compression support of this vest
Achieve your fitness goals in style and confidence with the Men's Ionic Shaping Vest – the ultimate fusion of fashion and function!
More info
Specifications

Material:Nylon,Spandex
Size:S/M/L/XL/2XL/3XL

S: 100-140 lbs
M: 141-180 lbs
L: 181-220 lbs
XL: 221-260 lbs
XXL: 261-300 lbs
XXXL: 301-340 lbs
FAQs

How do I choose the right size?

Refer to our size chart for accurate measurements, and select the size that matches your chest and waist dimensions for the best fit.

Can I wear it all day?

Yes, it's designed for all-day comfort and can be worn under clothing or as a standalone piece during workouts.

Does it provide back support?

While primarily designed for tummy control, the compression can also offer some support to your back muscles.

Is it machine-washable?

Yes, you can safely machine wash it in cold water and air dry for easy maintenance.

Does it roll up during wear?

No, the vest is designed with a secure fit to prevent rolling or bunching, ensuring a smooth appearance.

Can women wear this vest too?

While designed for men, some women may find it suitable for body shaping and workout support, but it's essential to choose the right size for a comfortable fit.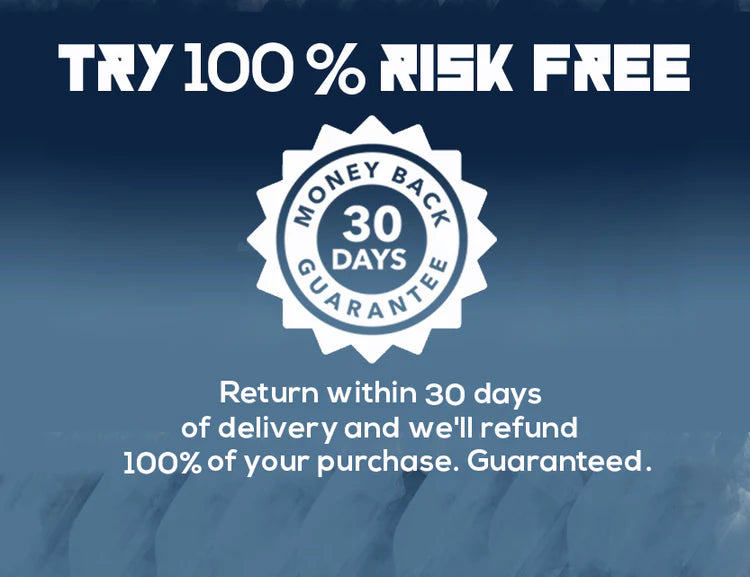 Didn't see the results you expected from our product?
You're covered by our 30 day money back guarantee. If you are unhappy with your purchase, please return merchandise and receive a full product refund for your order less any shipping and processing.