Regular price
Sale price
£13.95 GBP
Unit price
per
Sale
Sold out
Want to get an eye lift without having to pay a big price, take a risk, and take a long time to recover?
Try the Immediate Lift Double Eyelid Sticker to receive an instant eye lift that is secure, efficient, and inexpensive!
View full details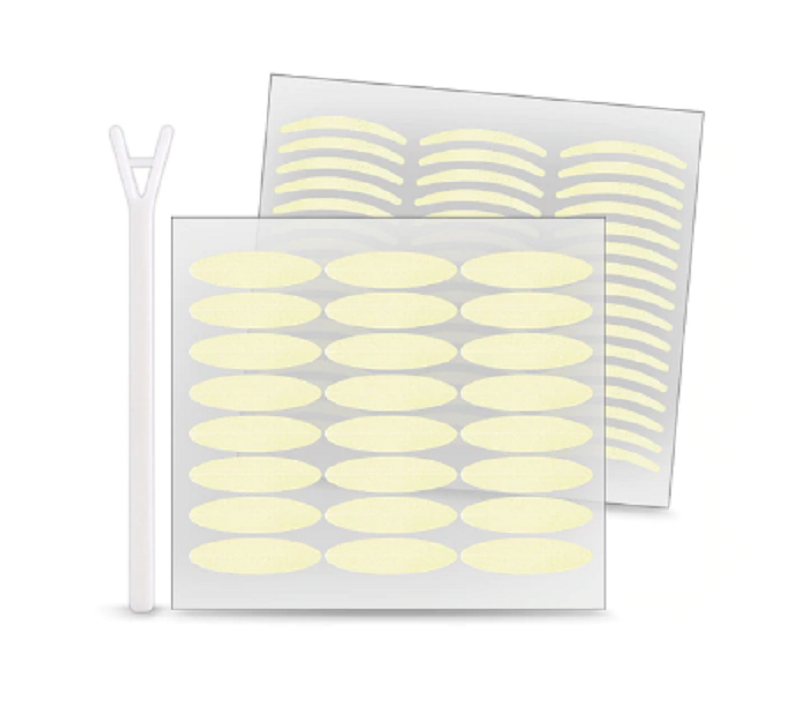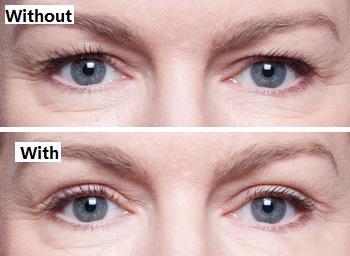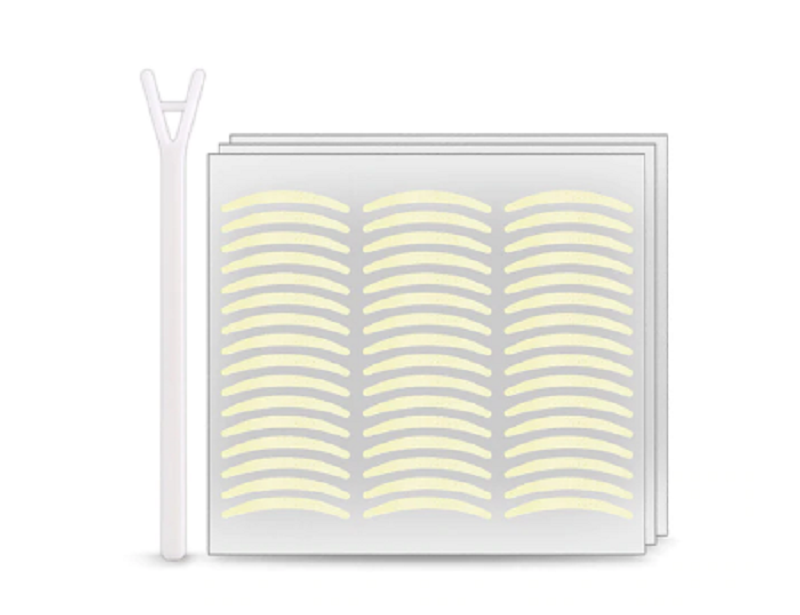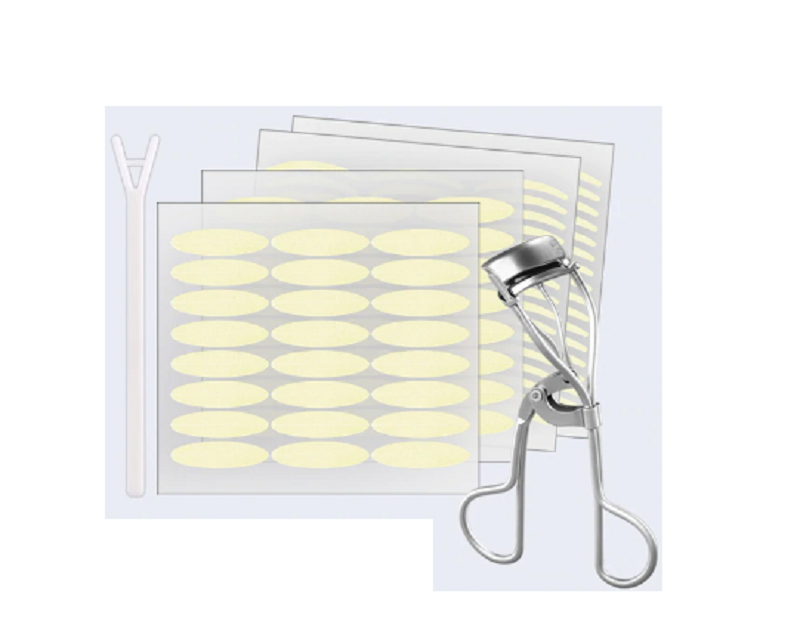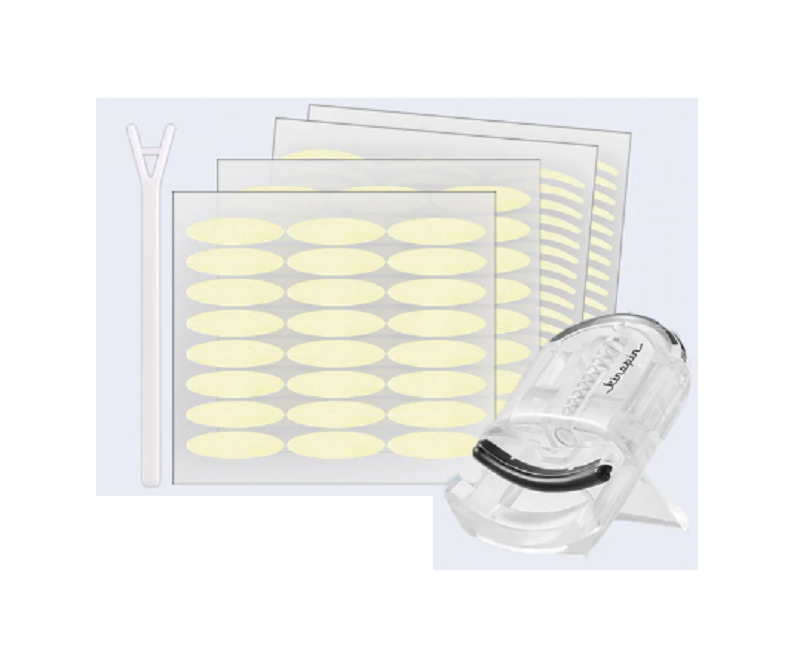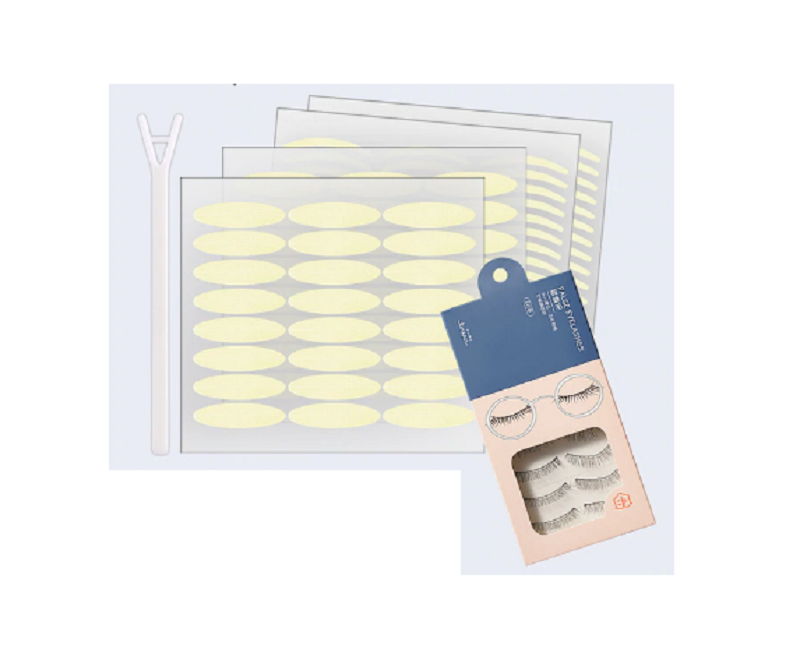 It is simple to create a deep and natural double eyelid, which enhances the beauty of the eyes and makes them appear rounder and larger, giving you a pair of appealing eyes.
Customers with hooded, drooping, uneven, or mono-eyelids should consider this product.
Lifts droopy eyelids immediately, making eyes look bigger and years younger!
These fantastic fast eyelid stickers are designed to instantly elevate sagging and drooping eyelids, as well as uneven or mono-eyelids, to make you look more awake, bright, and youthful!
Instant results and long-term usage results.
Our Invisible Double instant eyelid stickers Tapes have outstanding stretching and guiding capabilities, To rapidly lift sagging skin around the eyes and make it seem firm and young.

Recent research has shown that with the continuous use of the Invisible Double instant eyelid stickers Tapes makes your eyelids permanent without surgery by helping with the modification of facial characteristics and the contraction of weak facial muscles over time.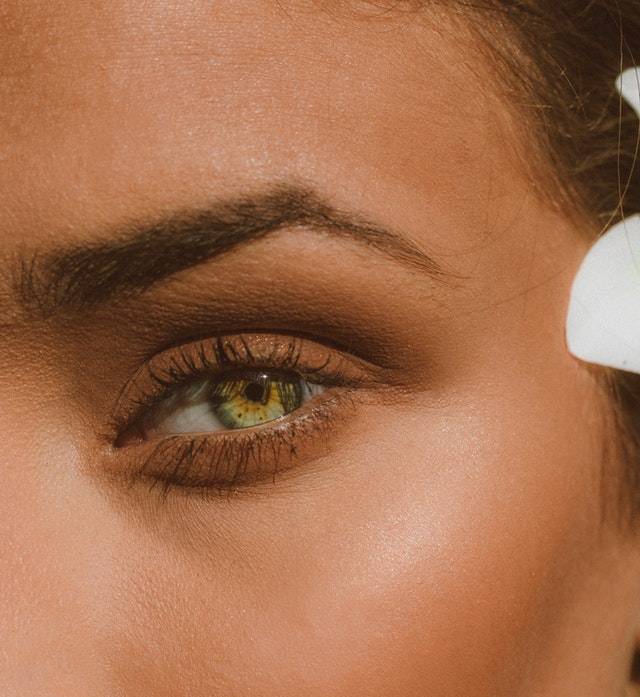 Completely invisible
Easy to use and no one will notice their presence. It is ideal for use for special occasions, weddings, reunions, travel, etc.
It is undetectable, natural, and flexible, and can be customized to meet your specific demands. Long-lasting and comfortable.
Durable and Waterproof
You don't have to worry about the Invisible Double instant eyelid stickers Tapes losing adhesion due to perspiration or contact with water since it is constructed of professional waterproof material and adhesive technology. Even if you wear it for the whole day, it won't come off.
Two different sizes
With 1056 pieces in total, enough quantity and convenience for your daily use.
It's time to have the best-looking appearance!
Easy and simple to use.
Apply before you put on your makeup! Makeup Salons, Cosmetics Studios, and Makeup Artists will benefit from this product.
There are two types of styles: wide style and natural style.
1056 Double Eyelid Stickers are included in the package.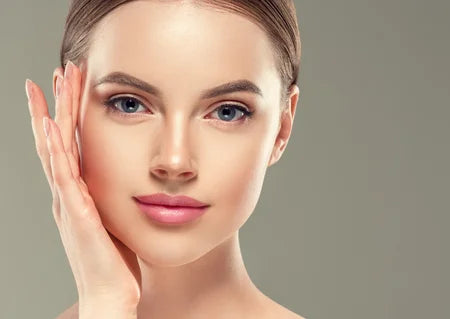 Your face is the most important part of your body
Give it the care it needs and the look it deserves.
As did Lucy, Sienna, Gracie, and many more.
-  Lucy, 55

- Sienna, 24

- Gracie, 56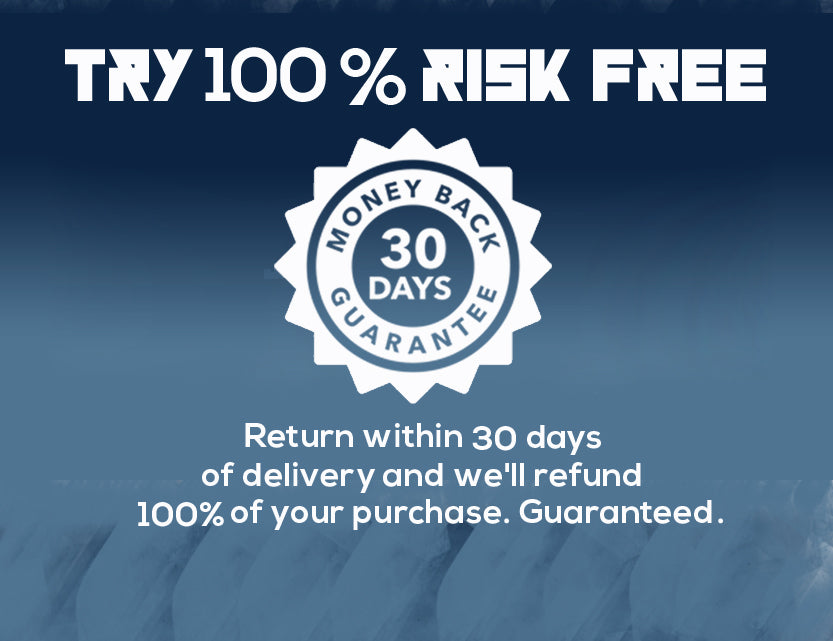 Didn't see the results you expected from The Invisible Double instant eyelid stickers Tapes?
You're covered by our 30 day money back guarantee. If you are unhappy with your purchase, please return merchandise and receive a full product refund for your order less any shipping and processing.
Common Questions
How long do they stay fixed on the eyes?

A single application lasts all day. Apply with your morning makeup and take off before bed. Use every day or as desired.
Will they be invisible if I wear them without make-up?

They can be used with or without most of your favourite cosmetics, and they are invisible in both cases.
Are the Invisible Double instant eyelid stickers Tapes comfortable for use?

During use, the skin will not feel tight, and it is natural and comfortable to use. Because it is made of high-quality materials, which are soft, breathable, waterproof, and soft to the touch.
Do the Invisible Double instant eyelid stickers Tapes have side effects?

No, there is no harm in using the Invisible Double instant eyelid stickers Tapes.
What material has been used to make the Invisible Double instant eyelid stickers Tapes?

They are made from a safe, comfortable, hypoallergenic, medical-grade material.