Regular price
Sale price
£15.95 GBP
Unit price
per
Sale
Sold out
Revitalize Your Eyes with our Instant Eye Bag Removal Cream
This powerful eye cream instantly reduces puffiness and fine lines, providing long-lasting results for a youthful, refreshed look. Say goodbye to dark circles and eye bags with our effective serum
View full details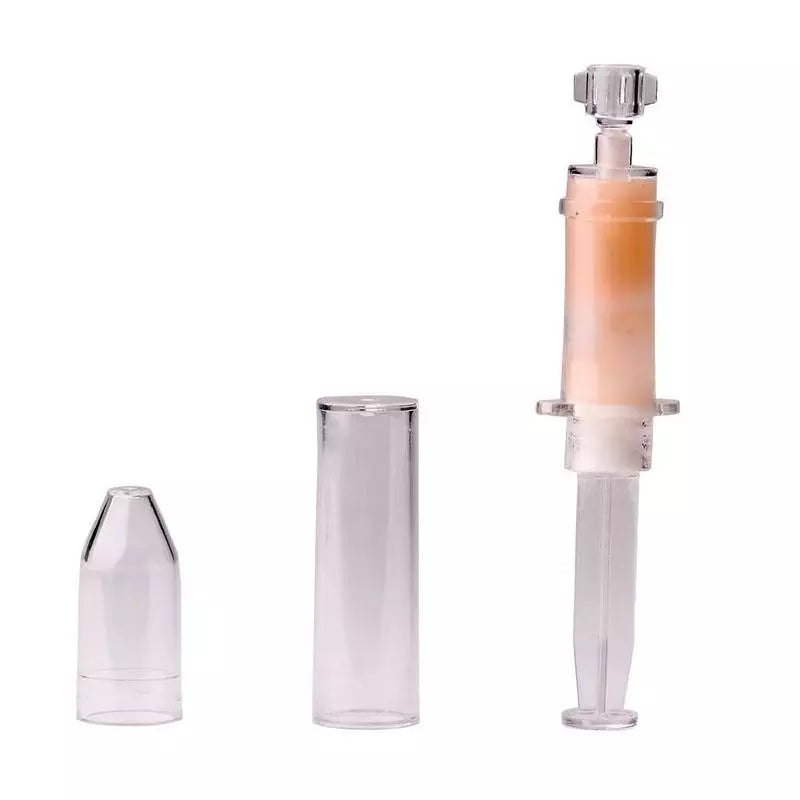 Experience the magic of our Cream and watch your eye bags vanish!
This eye cream works by quickly reducing the appearance of eye bags and wrinkles through its specialized formula. It targets puffiness, fine lines, and dark circles, providing long-lasting results for a rejuvenated and refreshed look.
Say goodbye to wrinkles, puffiness, and dark circles with this incredible serum!
Instant Transformation
This eye cream offers rapid relief by instantly reducing the appearance of eye bags, puffiness, and dark circles, leaving you with a more refreshed and youthful look.
Long-Lasting Results
Its advanced formula provides lasting benefits, helping to diminish fine lines and wrinkles over time, ensuring that your eyes continue to look revitalized.
Convenient Application
The cream's easy application makes it a hassle-free addition to your skincare routine, allowing you to enjoy its benefits without any complex steps.
Enhanced Confidence
With smoother, brighter, and more vibrant eyes, you'll feel more confident and ready to face the day, knowing your eyes look their best.
● Instant Results
● Comprehensive Care
● Lasting Effect
Before

After
Achieve youthful and radiant eyes that leave a lasting impression!
Join countless satisfied customers and transform your eye care routine today!
More info
Specifications

Eye care sub-function: Eye Essence
Product Series: Eye Cream Series
Product Name: Eye Bag Removal Eye Cream
NET WT: 1ml
Gender: Female
FAQs

How often should I use this eye cream?
For best results, use it twice daily, in the morning and before bedtime.

Is this cream suitable for sensitive skin?
Yes, our formula is designed to be gentle and safe for all skin types, including sensitive skin.

Can I wear makeup over this eye cream?
Absolutely, it serves as an excellent base for makeup, ensuring a smooth application.

How soon can I expect to see results?
Many users notice a visible improvement within a few minutes of application, with long-term benefits after consistent use.

Can this cream be used alongside other skincare products?
Yes, it can be integrated into your existing skincare routine for enhanced benefits.

Is this product cruelty-free and free of harmful chemicals?
Yes, our eye cream is cruelty-free and formulated without parabens, sulphates, and other harmful additives, ensuring both ethical and safe use.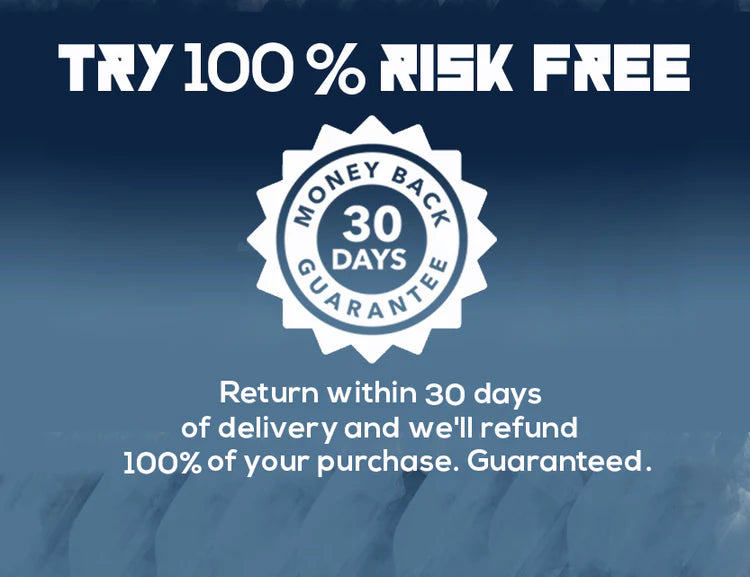 Didn't see the results you expected from our product?
You're covered by our 30 day money back guarantee. If you are unhappy with your purchase, please return merchandise and receive a full product refund for your order less any shipping and processing.