Regular price
£69.95 GBP
Sale price
£39.95 GBP
Unit price
per
Sale
Sold out
Looking for a tool that is at the same time lightweight and easily used to strength your inner thighs, legs, hips and arms?
Our Inner thigh exerciser toner will help shape the perfect thigh and body. It is recommended for sedentary women, postpartum mothers, and anyone looking to improve their core, arms, back, calves, triceps, legs, and buttocks, as well as pelvic floor muscles.
The hips trainer is easy to use and versatile, allowing for targeting different body parts with different movements. 
View full details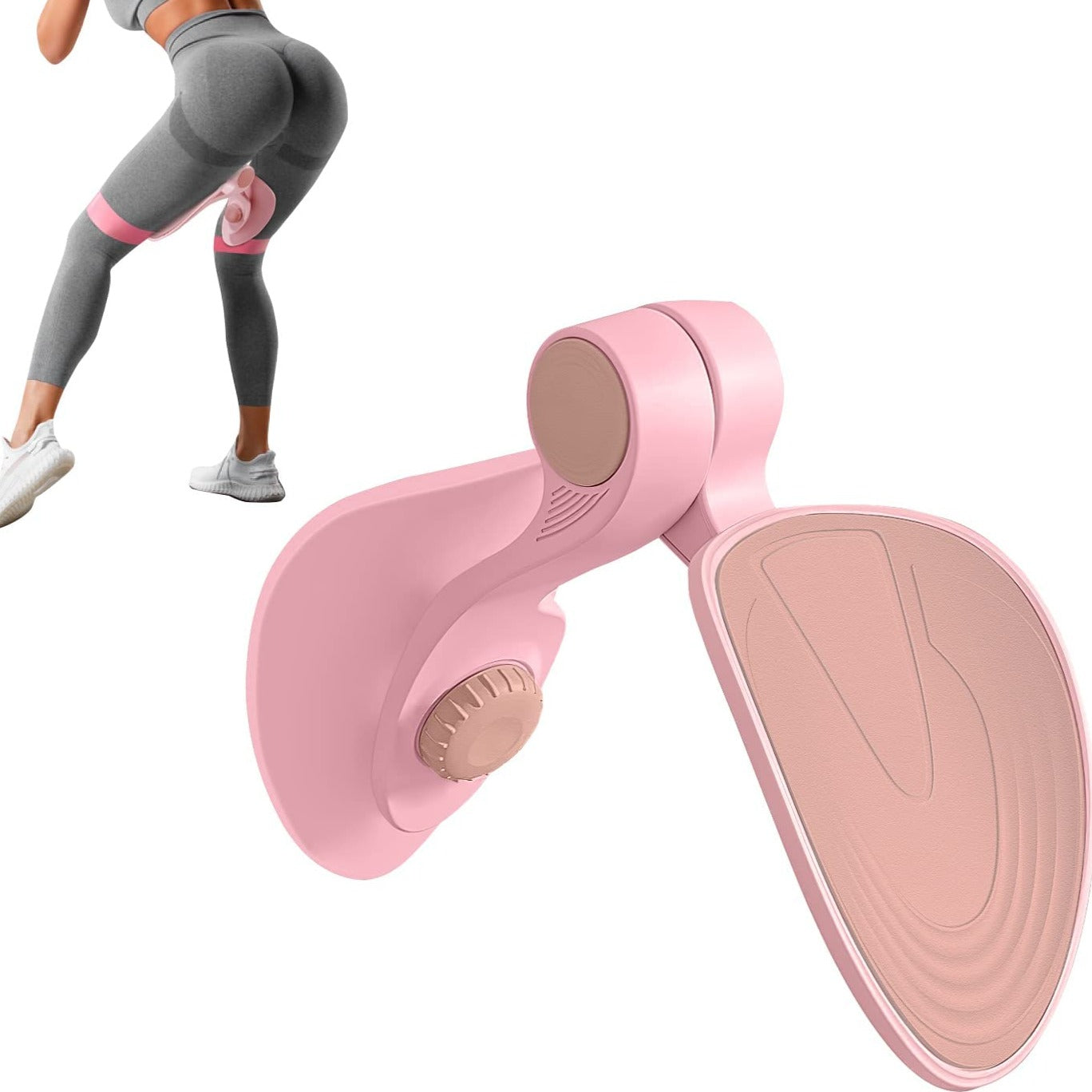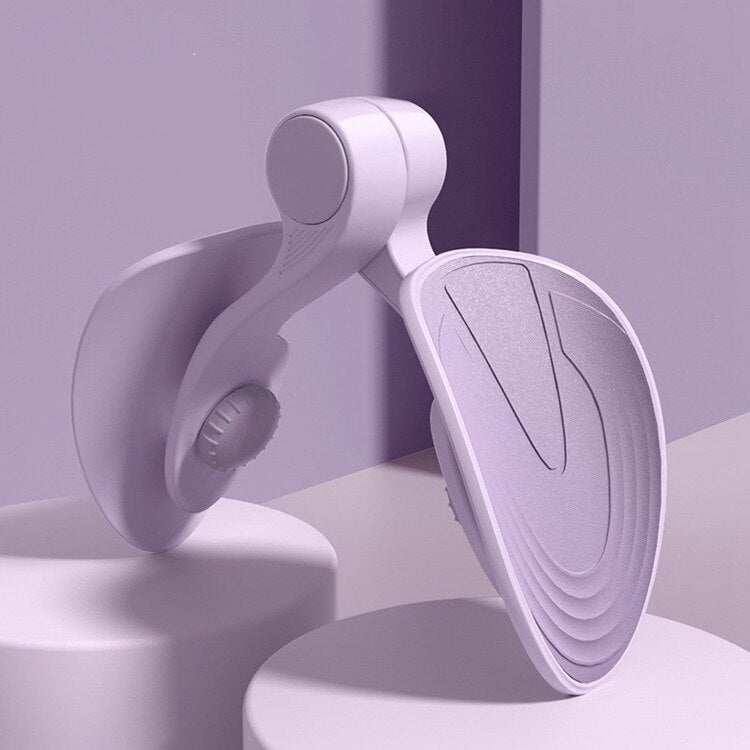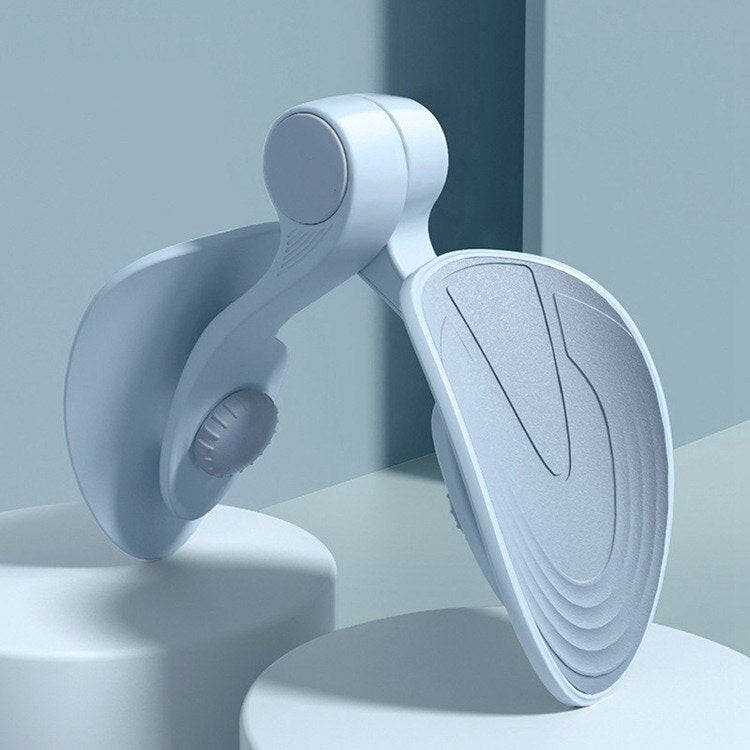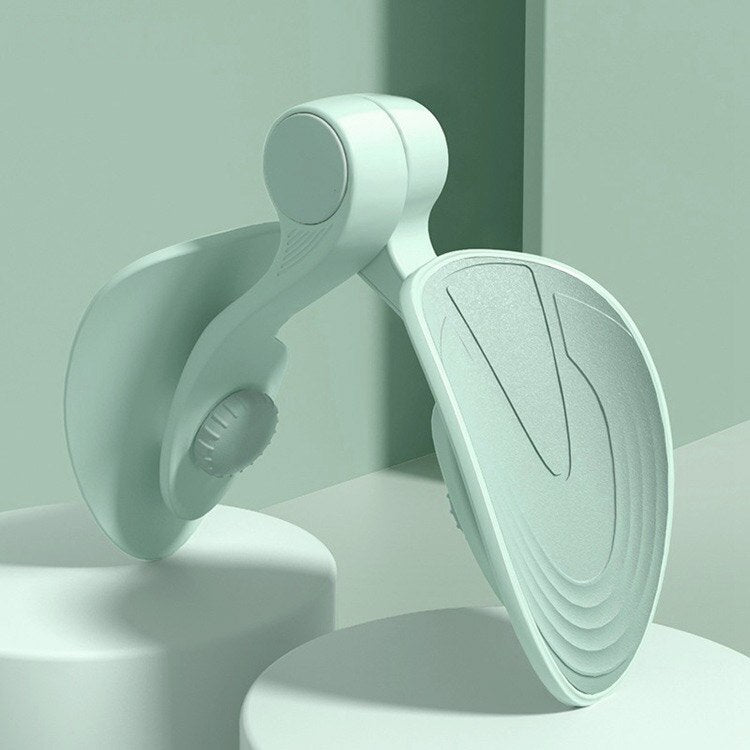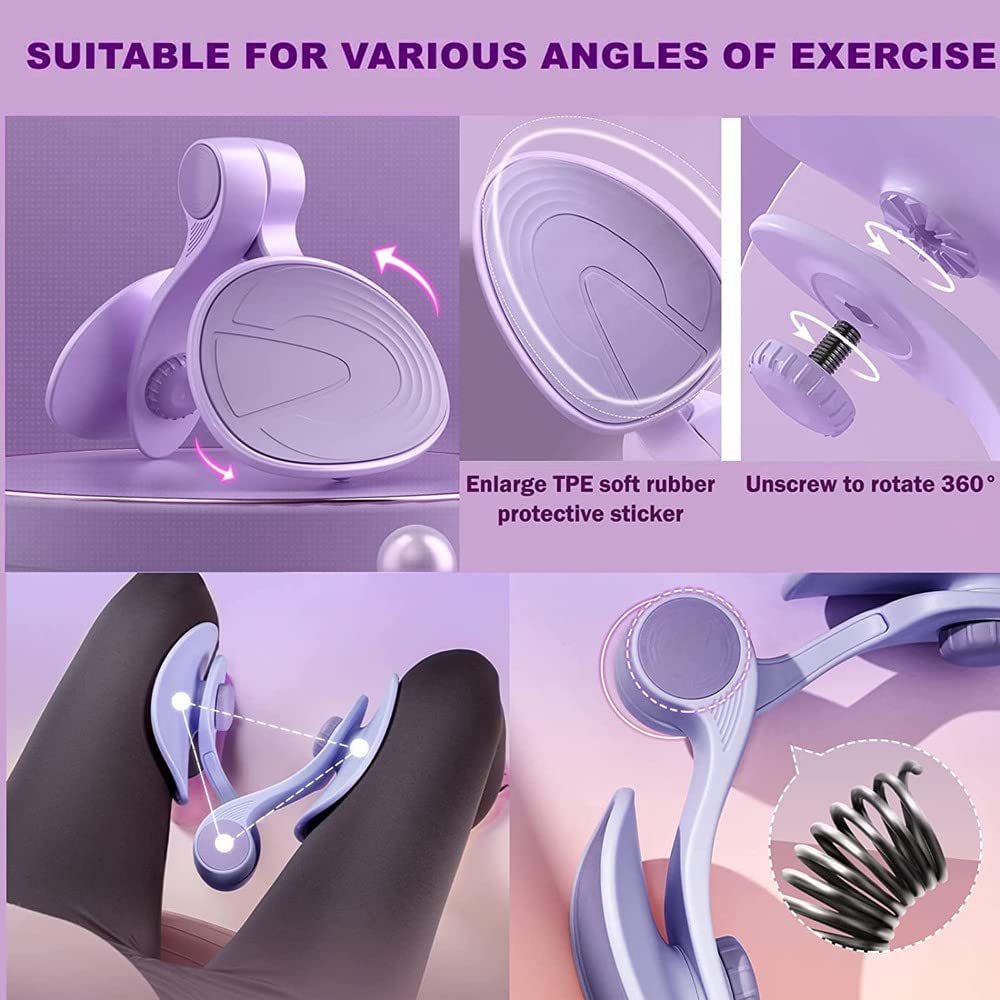 Our inner thigh exerciser has assisted many people in toning and strengthening their thighs, and we believe it will do the same for you.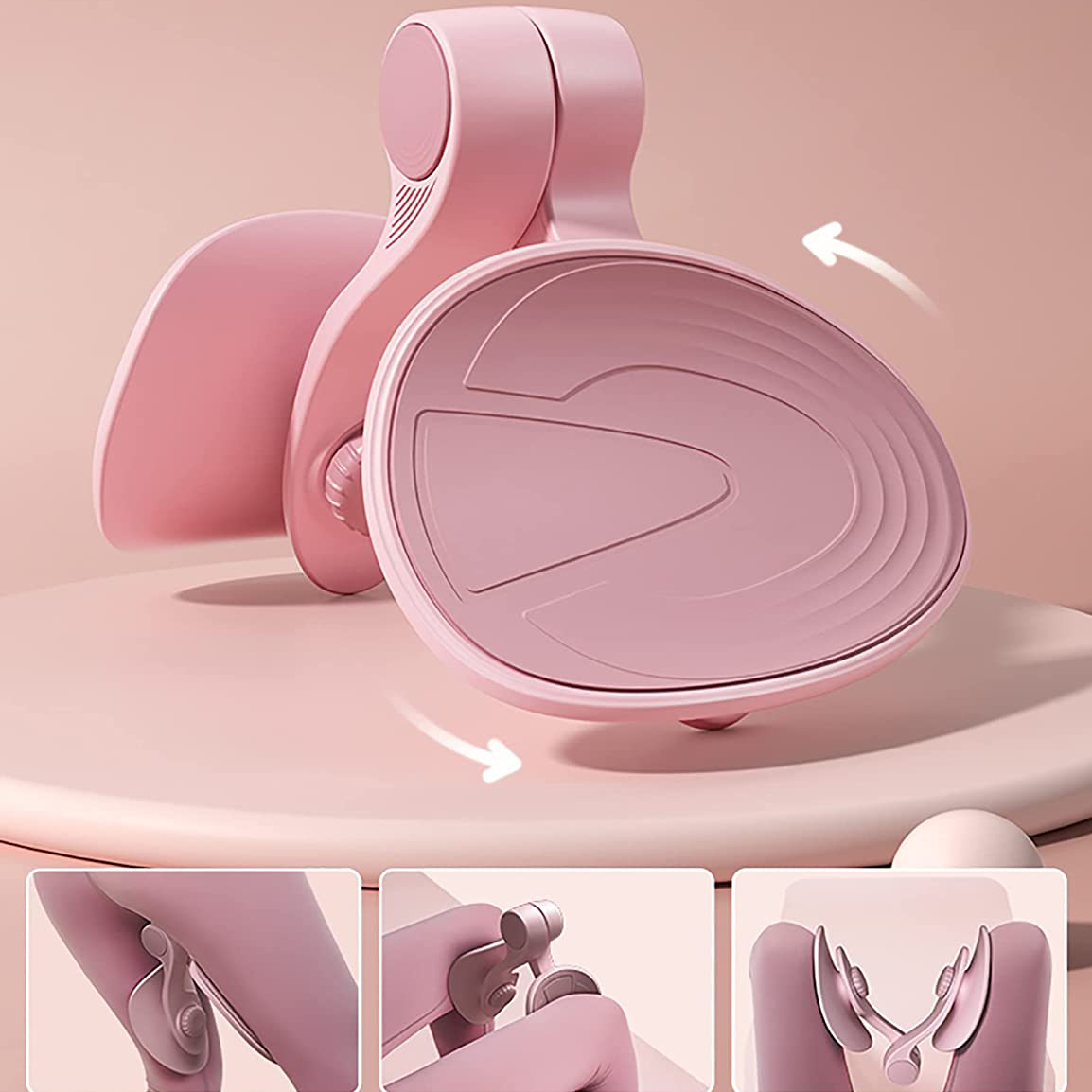 How does it work?
The thigh trainer tones the thighs by providing resistance to the muscles in this area. When you use the trainer, you are contracting and relaxing the muscles in your thighs, which causes the fibers in the muscle to break down and rebuild, leading to toning and strengthening of the muscles.
The resistance provided by the trainer challenges your muscles, making them work harder than they would during normal daily activities. As you continue to use the trainer, your muscles will adapt to the increased demand and become stronger and more toned.
What benefits can you get from our product?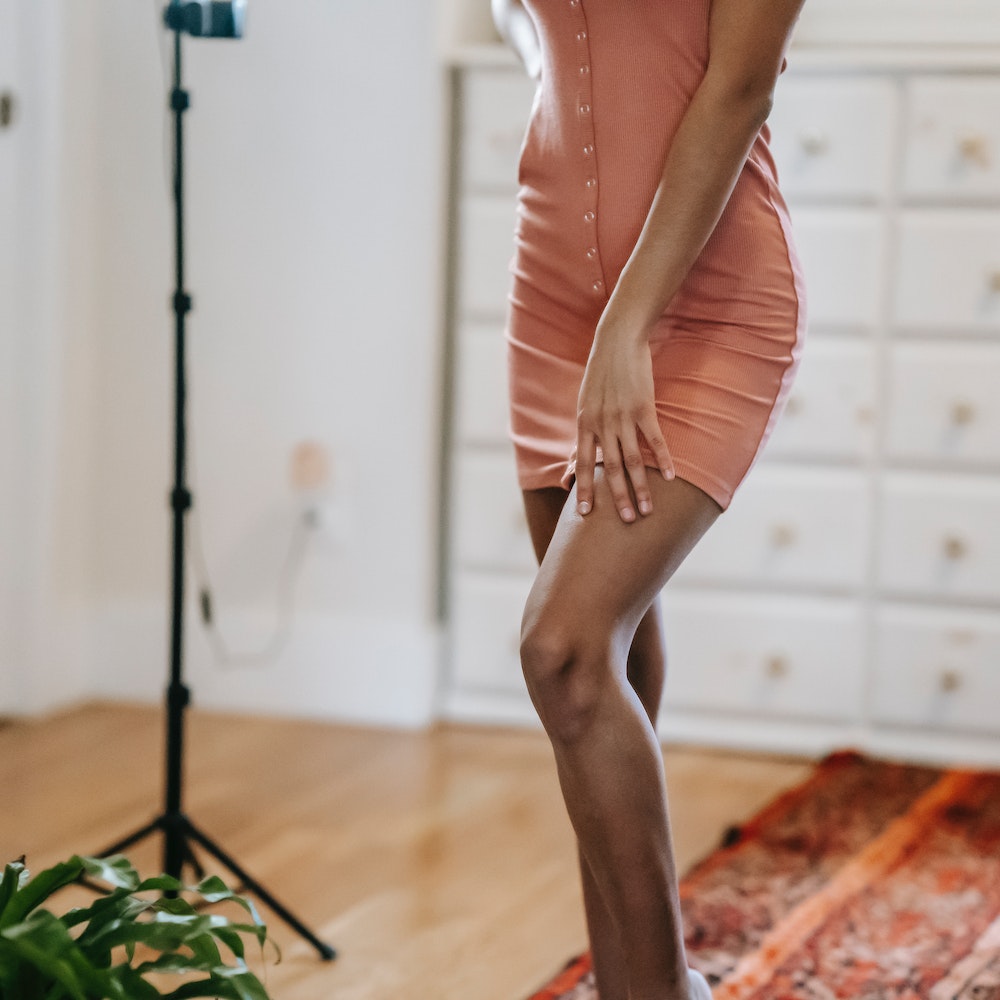 Shapes your thighs and hips
The resistance provided by the trainer helps to tone and strengthen the muscles in these areas, resulting in a more shapely and defined appearance.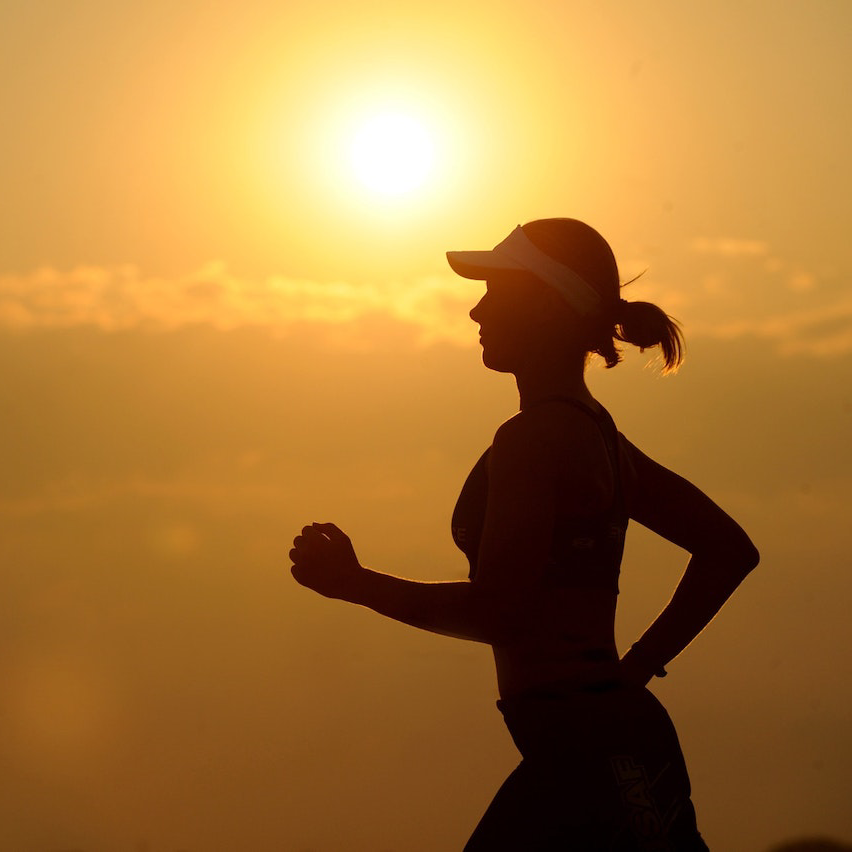 Improves your overall fitness
The trainer works multiple muscle groups, including your core, arms, back, calves, triceps, legs, and buttocks, as well as your pelvic floor muscles, which can help you achieve your fitness goals and improve your overall health.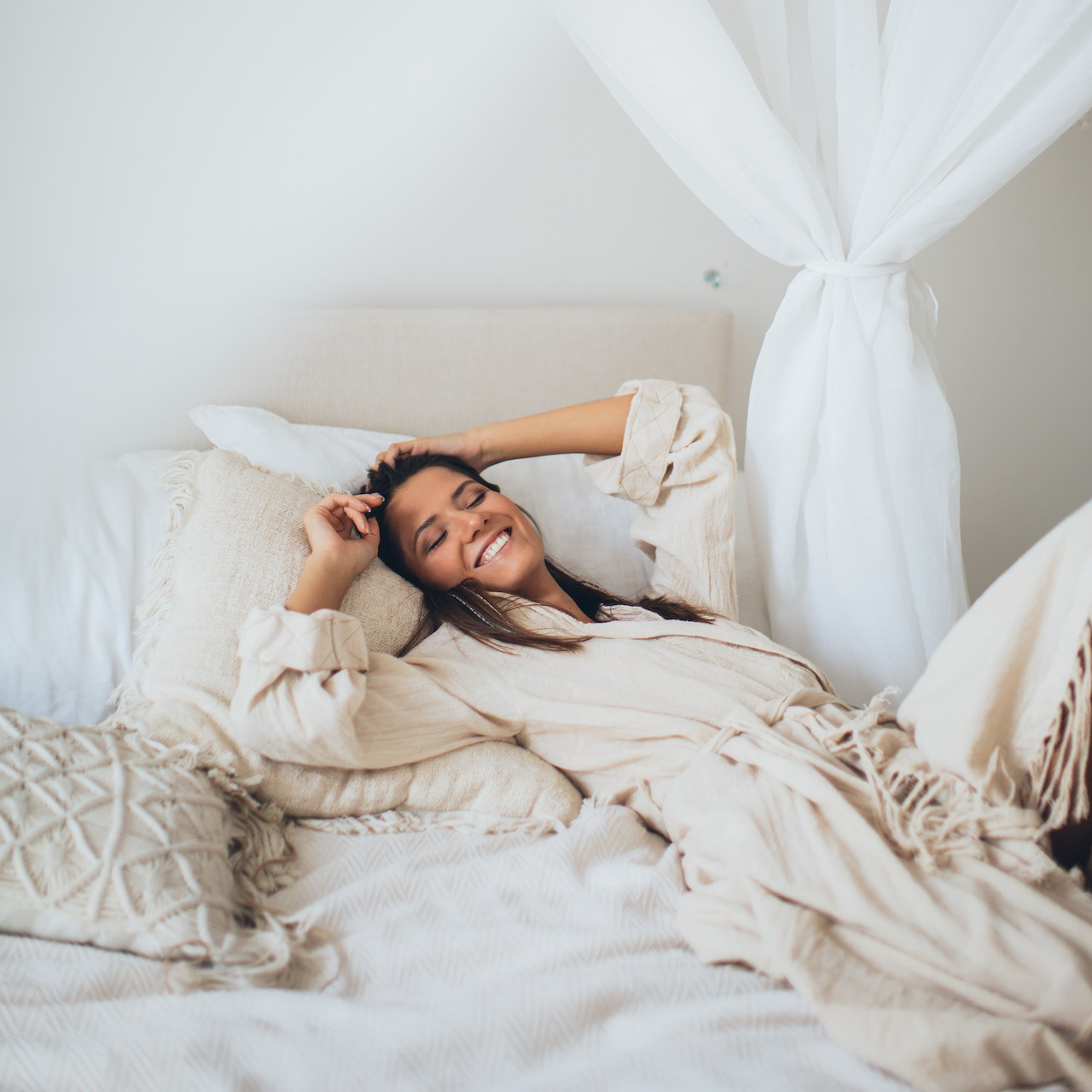 Relieves back pain
Strengthening your pelvic floor muscles can help to relieve back pain, as well as improve your posture.
Versatile
The trainer allows you to target different muscle groups and body parts, making it versatile and suitable for a variety of workouts.
Features
Safe, non-toxic and non deformable
Comfortable to use
360 degree rotation design
Easy application, incredible results!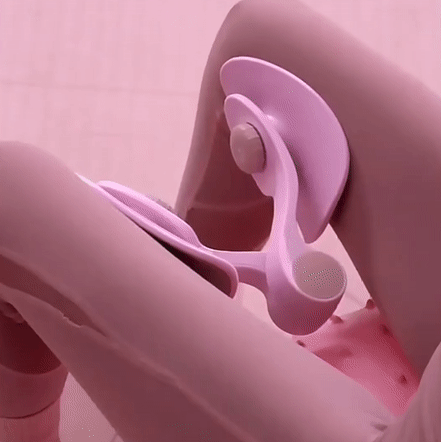 To use it, you should perform three sets of training every day, with one set of 20 reps. As you continue to use the trainer, you will find that your daily exercise is working and you can see the effects within a week. Gradually increase the resistance of the trainer as your muscles become stronger to help you improve your training level.
More info
Specifications

Material: PP+TPE+spring

Use: buttocks activation, postpartum pelvic repair, etc.
Dimensions: 15*31*5 cm
What's in the box

1 * Inner thigh exerciser