Regular price
Sale price
£14.95 GBP
Unit price
per
Sale
Sold out
Professional Tool for Ingrown Toenail Correction
Discover effective relief with our Ingrown Toenail Corrector Tools. Safely and professionally treat ingrown toenails for healthier, pain-free feet.
View full details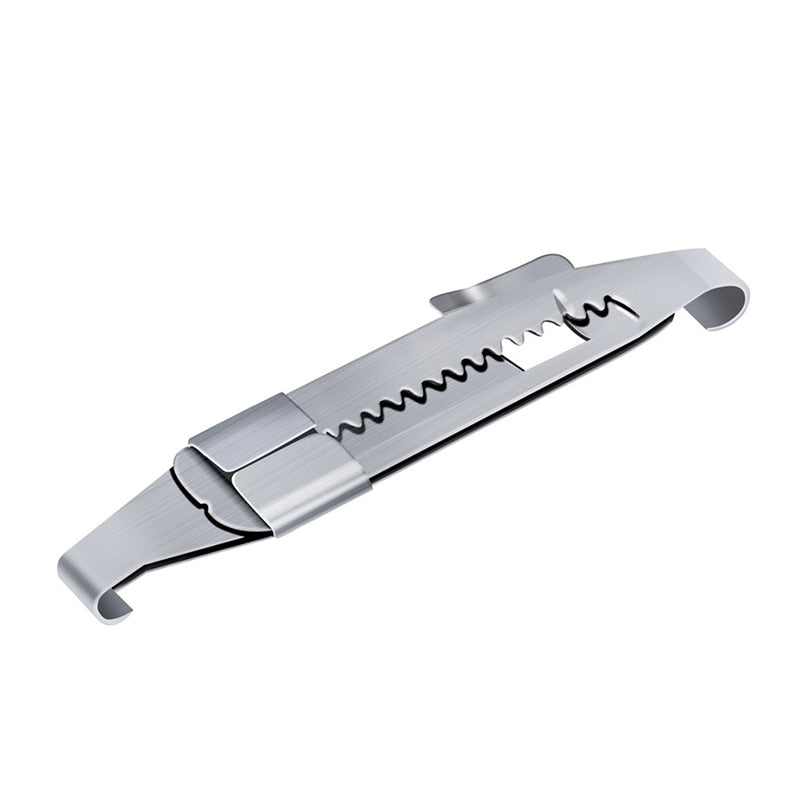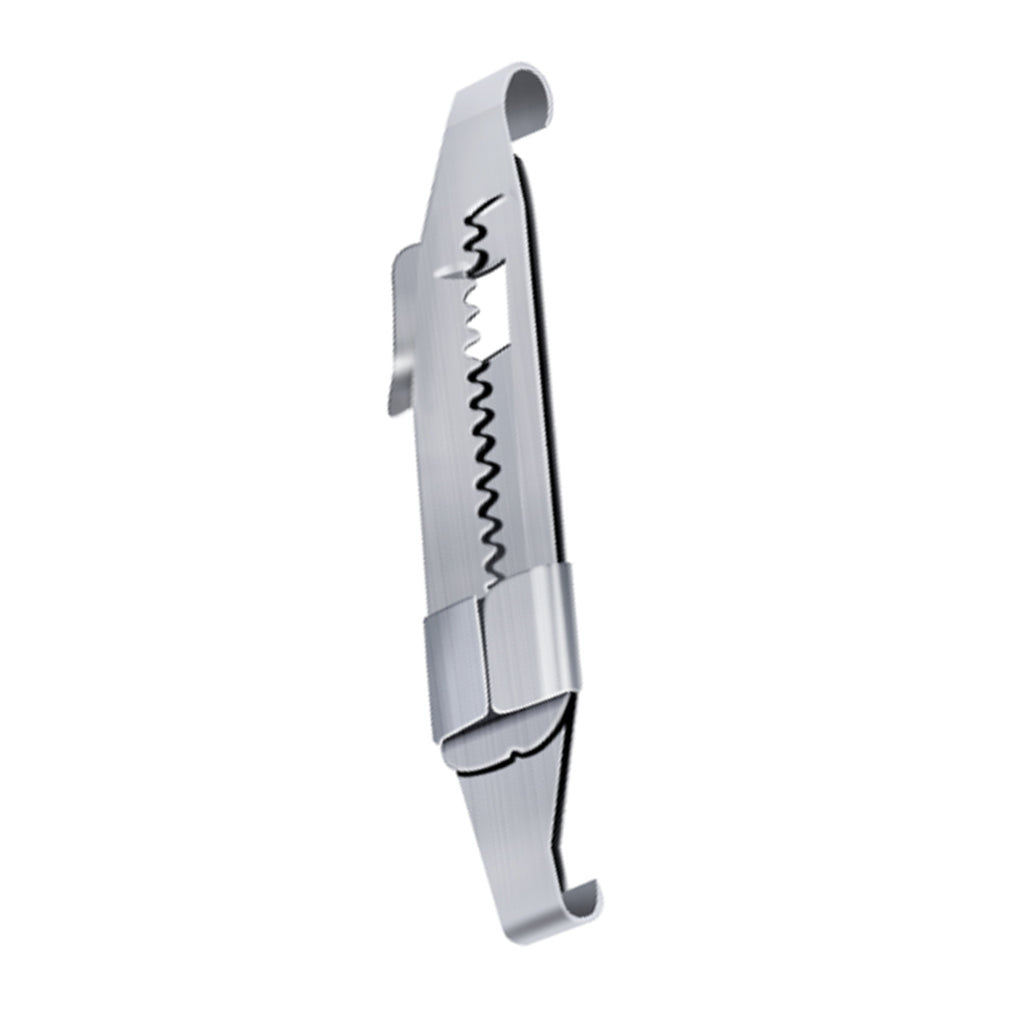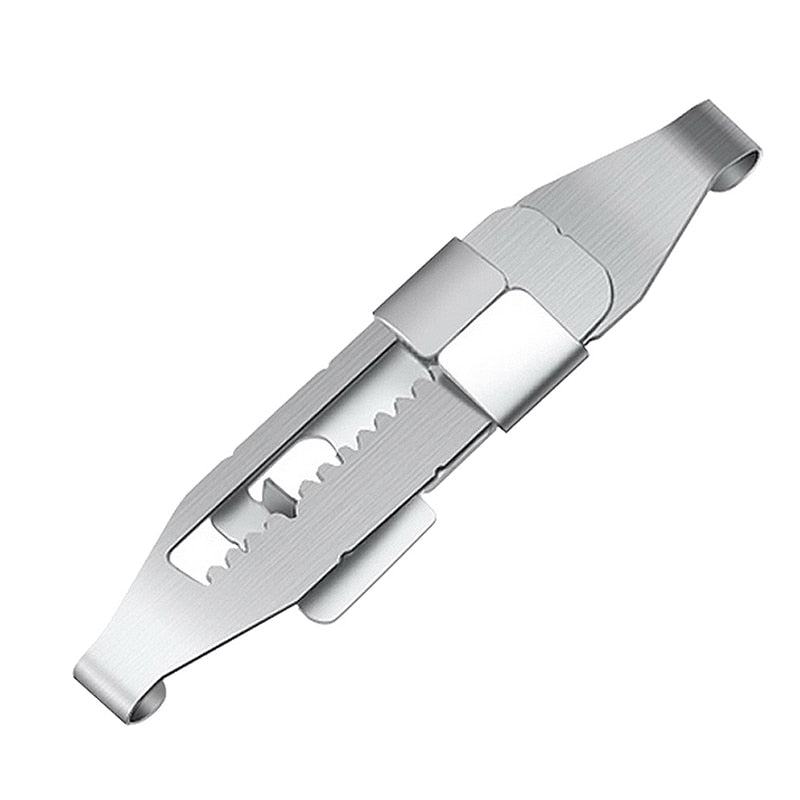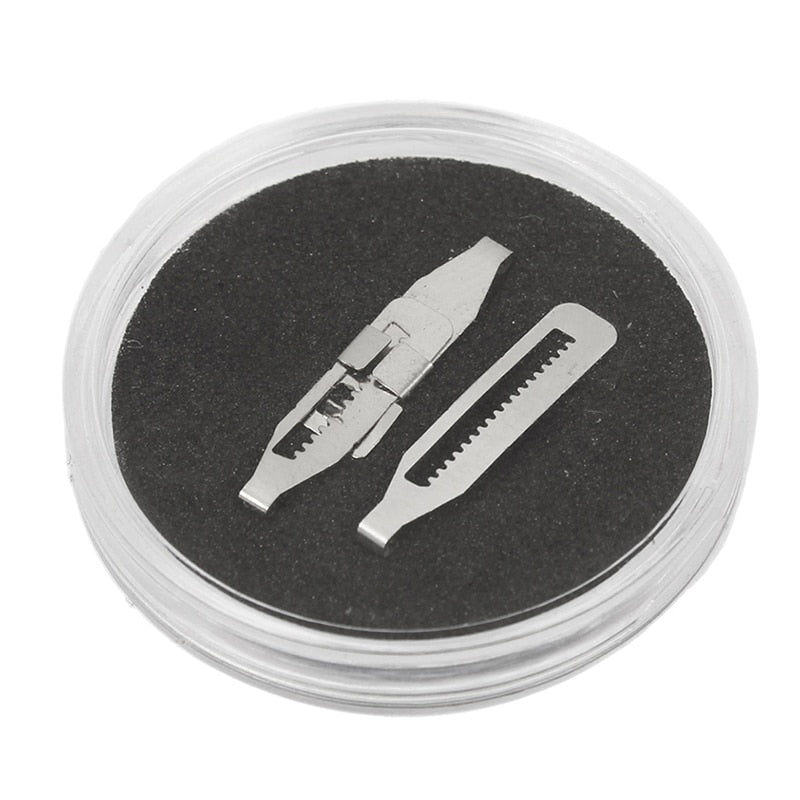 Experience the ultimate solution for ingrown toenails – no more discomfort!
Our Ingrown Toenail Corrector Tools work by gently lifting the embedded toenail edge, providing relief from the pain and discomfort of ingrown nails. With precise and controlled application, they help guide the toenail to grow properly, promoting natural healing and preventing future ingrown toenail issues.
Don't suffer in silence – our tools provide quick and effective relief!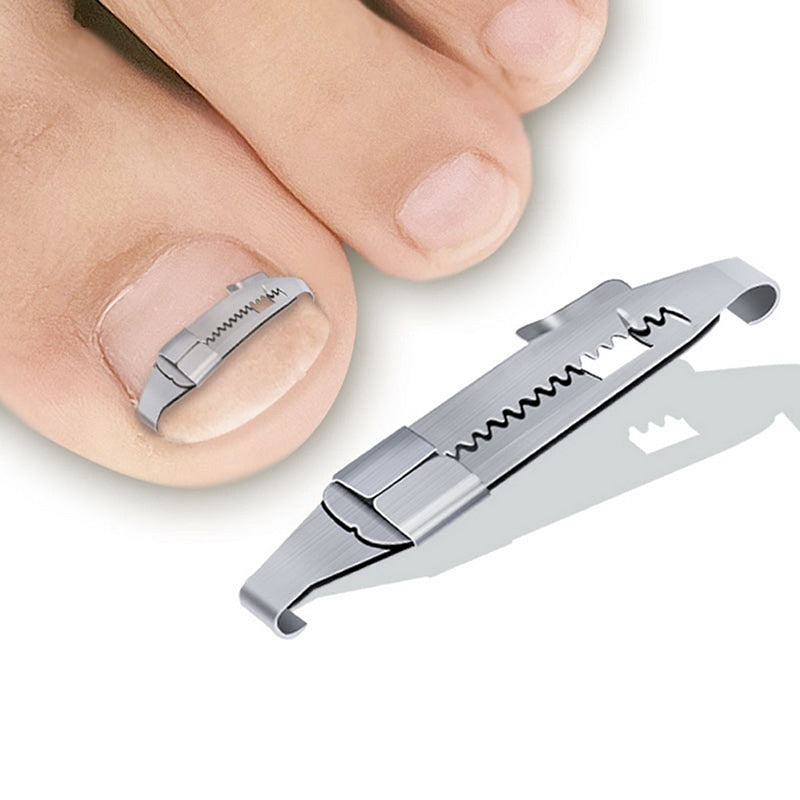 Pain Relief
Our Ingrown Toenail Corrector Tools alleviate the discomfort associated with ingrown toenails, allowing you to walk and move without pain.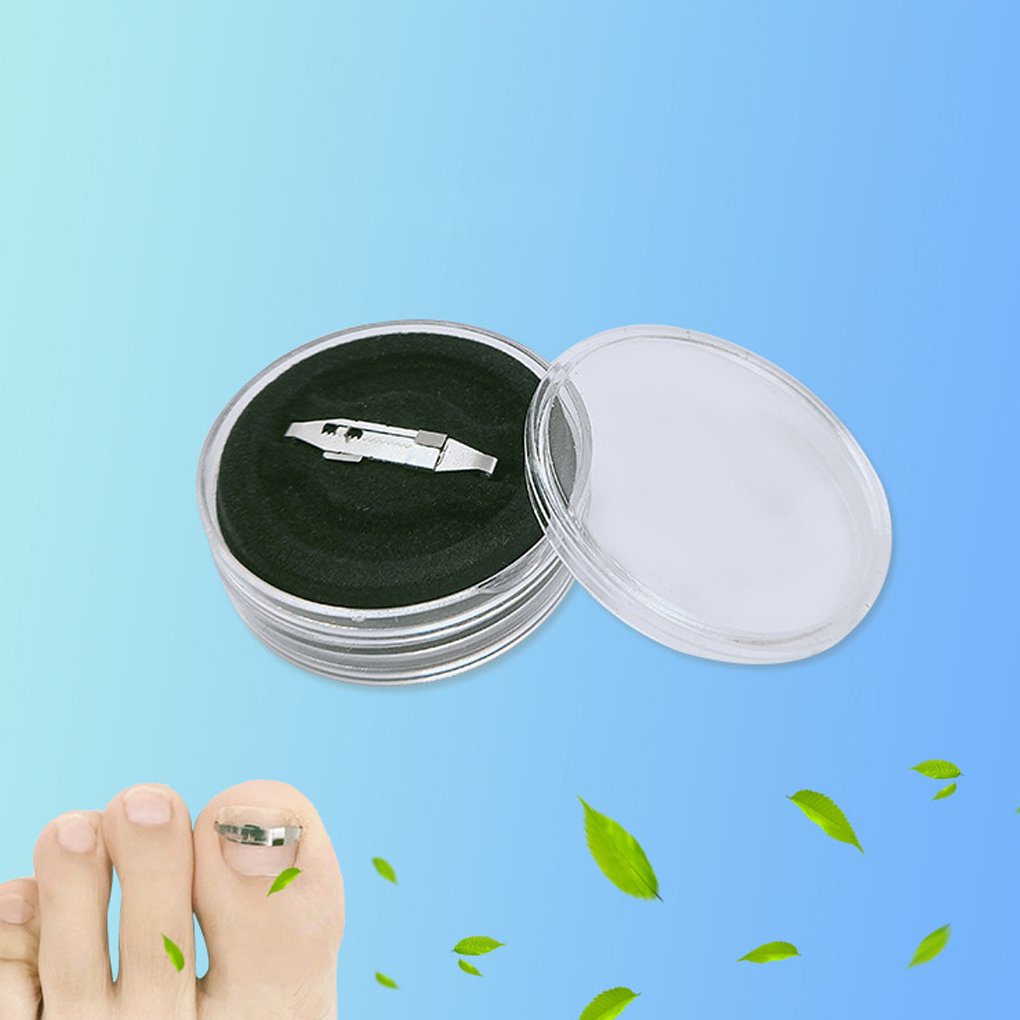 Professional Quality
Designed for precision, our tools ensure a safe and effective ingrown toenail correction, promoting better foot health.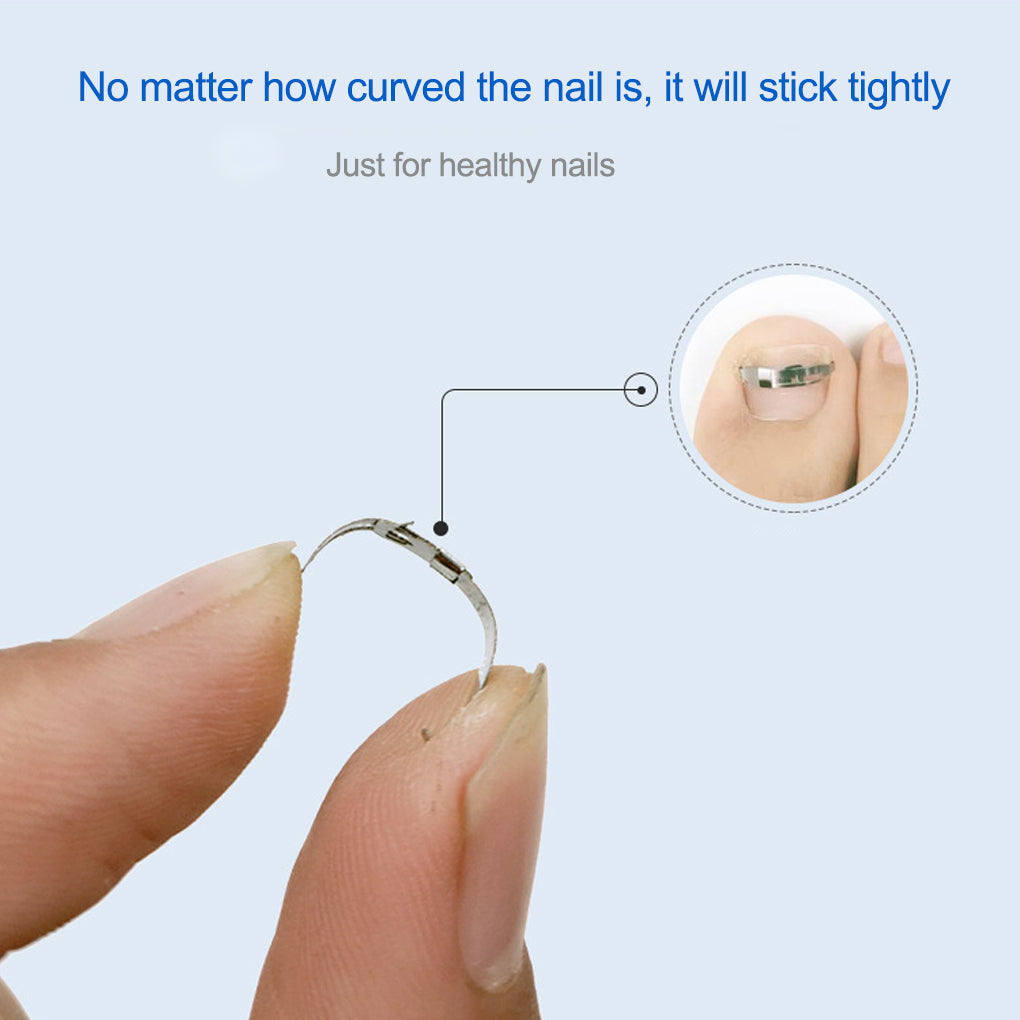 Quick Recovery
Experience a faster healing process as our tools assist in resolving ingrown toenail issues, helping you get back on your feet sooner.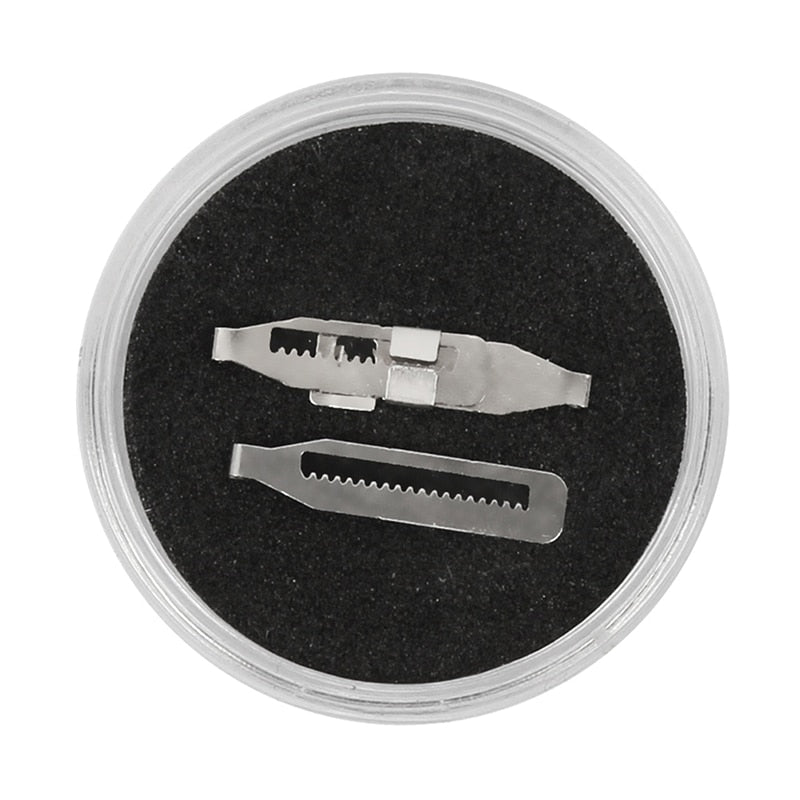 Long-Term Foot Care
By using our tools, you can maintain healthier toenails and prevent future ingrown toenail problems, ensuring ongoing foot comfort and well-being.
● Pain Relief
● Precision Correction
● Professional Quality
Say goodbye to toe pain and hello to healthier, happier feet!
Properly bend orthodontic buckle according to the degree of toenails

The products are separately buckled on both ends of the toenails

Push the two buttons together

Circle the extra buttons with the iron ring below

Attach the free scratch-resistant tape

Does not affect wearing socks and shoes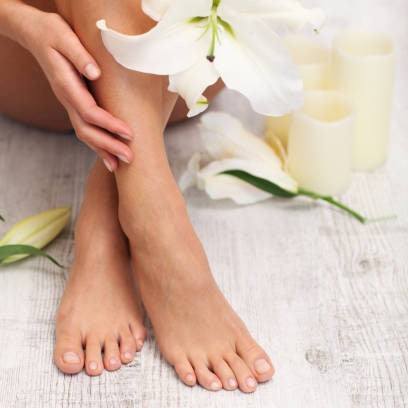 Join countless satisfied customers who trust our professional ingrown toenail correction tool for foot care excellence!
More info
Specifications

Color: silver.
Material: carbon steel.
Size: Approx.1.8-2.3cm/Approx.0.70×0.91in.
What's in the box

1pcs Ingrown Toe Nail Correction Tool

FAQs

How do I use the Ingrown Toenail Corrector Tools?
Apply gentle pressure to lift the ingrown nail edge and ensure proper placement, following the included instructions for a safe and effective correction.

Is it painful to use these tools?
No, when used correctly, our tools are designed to minimise discomfort and provide relief from ingrown toenail pain.

Can I use these tools for both toenails and fingernails?
While primarily designed for toenails, some users have found them useful for fingernails, but caution is advised to avoid injury.

How long does it take to see results from using these tools?
Results may vary, but many users experience relief and improvement within a few days to weeks of consistent use.

Are these tools suitable for diabetic individuals?
It's crucial to consult a healthcare professional before use if you have diabetes, as foot care should be approached with caution due to the risk of complications.

Can these tools be cleaned and reused?
Yes, our tools are typically designed for multiple uses. Clean them with disinfectant after each use to maintain hygiene and prevent infections.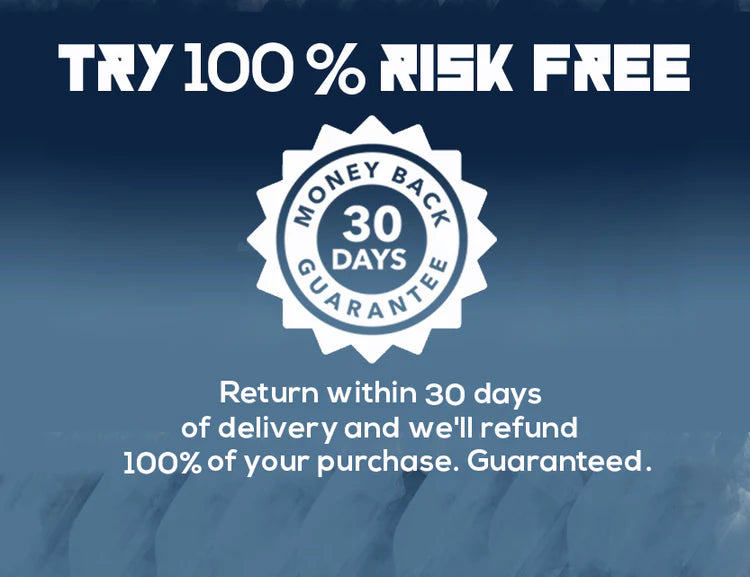 Didn't see the results you expected from our product?
You're covered by our 30 day money back guarantee. If you are unhappy with your purchase, please return merchandise and receive a full product refund for your order less any shipping and processing.