Regular price
Sale price
£16.95 GBP
Unit price
per
Sale
Sold out
Revitalizing Ice Gel Face Mask: Your Ultimate Anti-Wrinkle Spa Treatment!
The Ice Gel Face Mask is a versatile beauty tool designed for skin care. It offers hot and cold therapy, helping to relieve fatigue, firm the skin, and reduce wrinkles, making it an ideal addition to your beauty routine.
View full details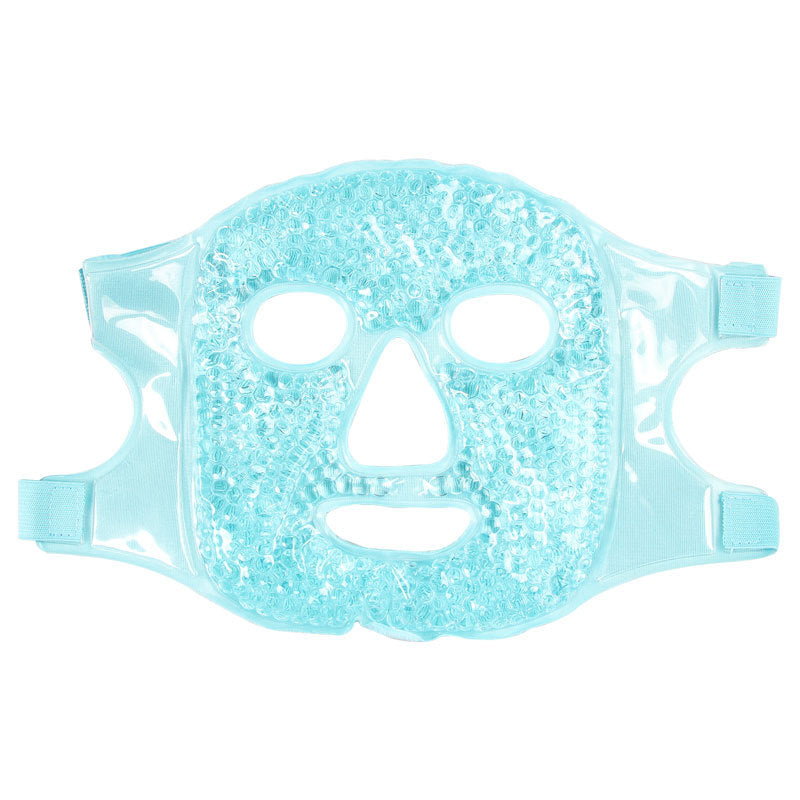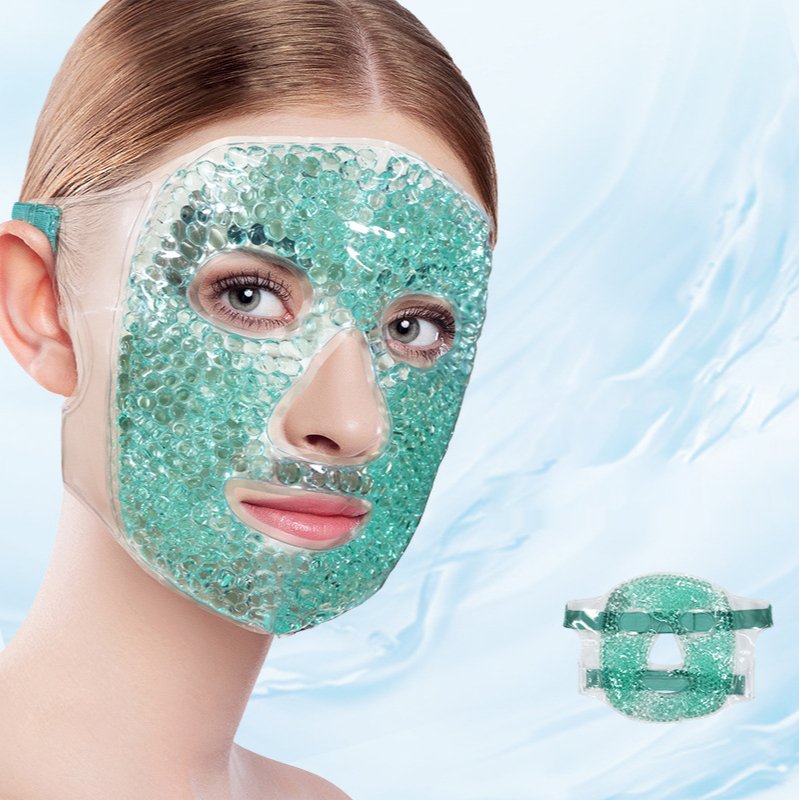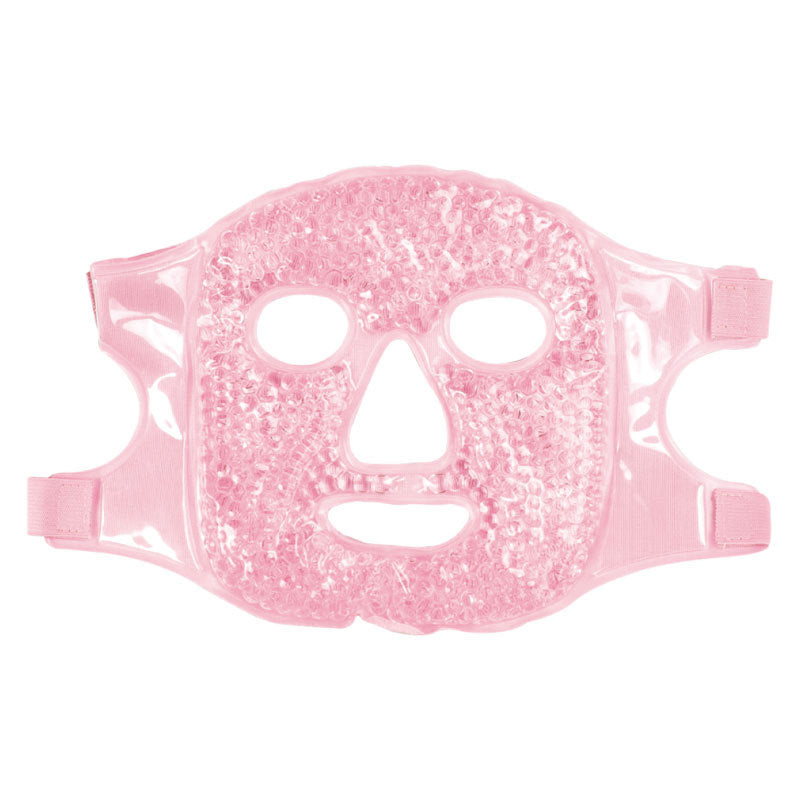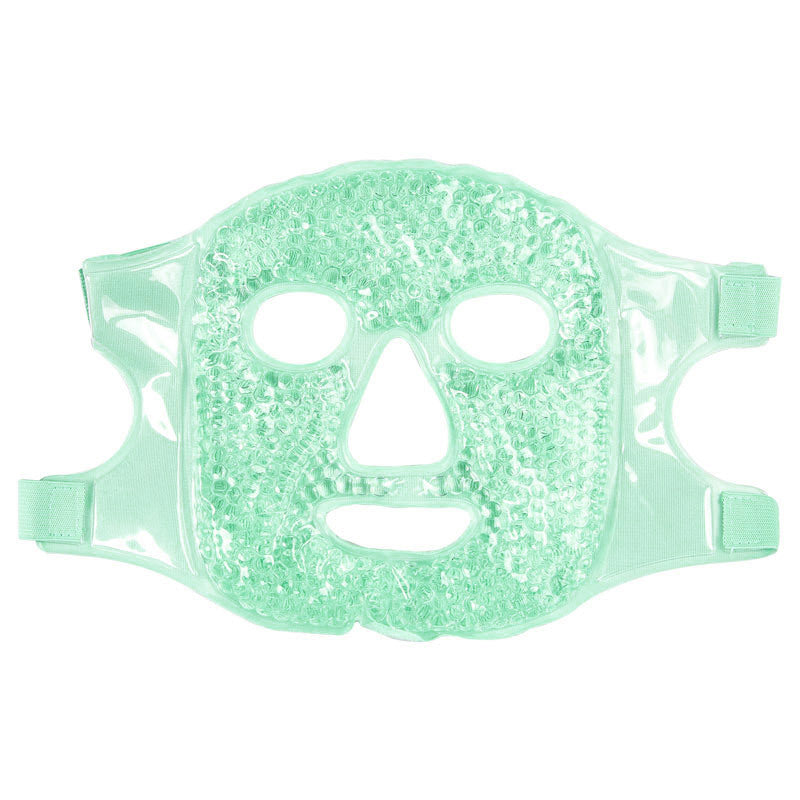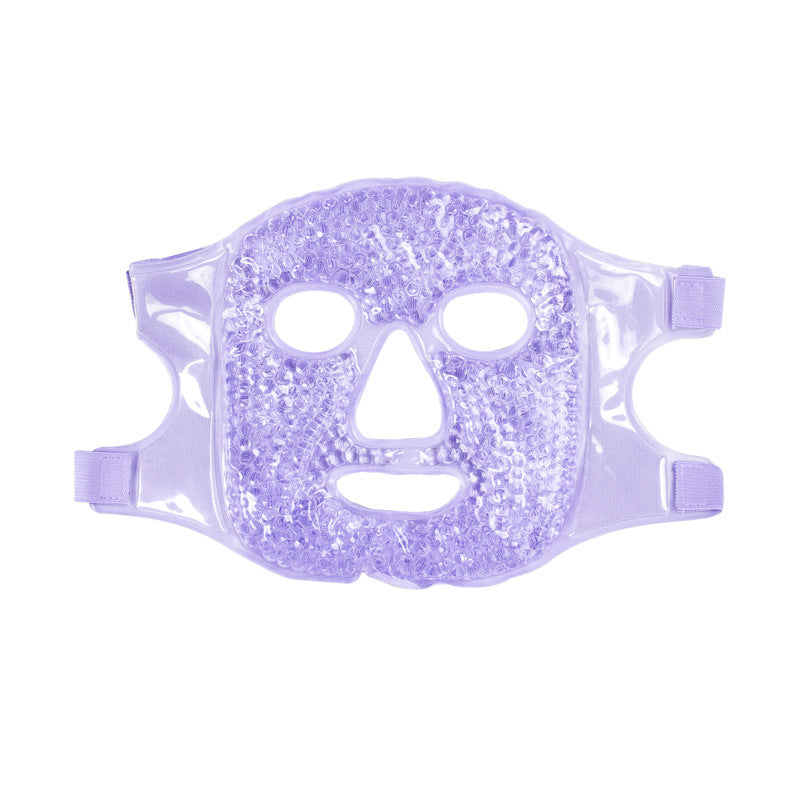 Experience the ultimate spa-like treatment with our Ice Gel Face Mask!
The Ice Gel Face Mask works through its innovative hot-cold therapy, where the gel-filled mask can be heated or cooled to provide a range of benefits. When heated, it helps to open pores, promote blood circulation, and relax facial muscles, enhancing the absorption of skincare products. When cooled, it reduces inflammation, tightens the skin, and reduces puffiness, offering a refreshing and rejuvenating experience for a healthier, more youthful appearance.
Firm and tone your skin like never before, achieving a radiant and youthful complexion!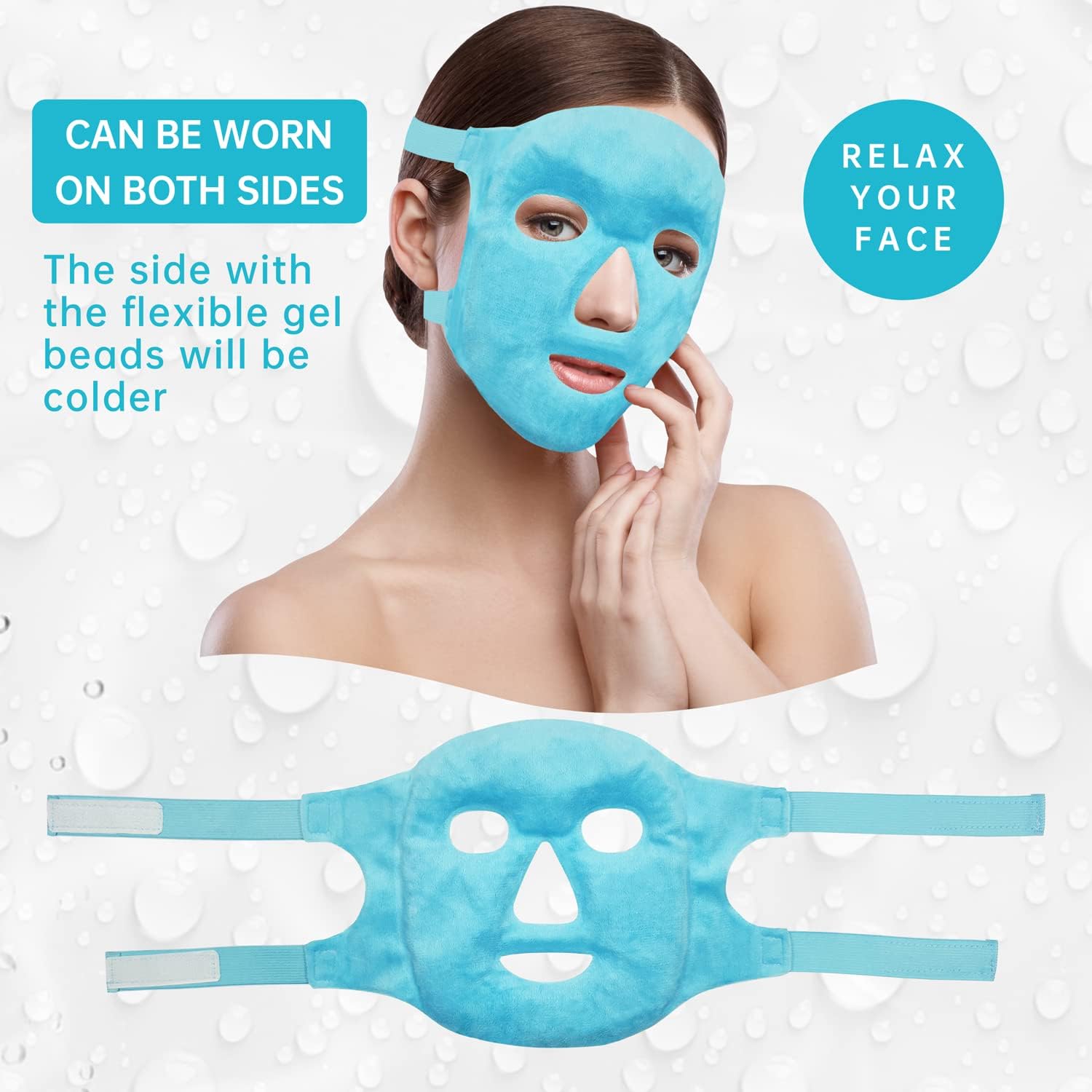 Anti-Wrinkle Power
The Ice Gel Face Mask effectively reduces the appearance of wrinkles and fine lines, promoting a smoother and more youthful complexion.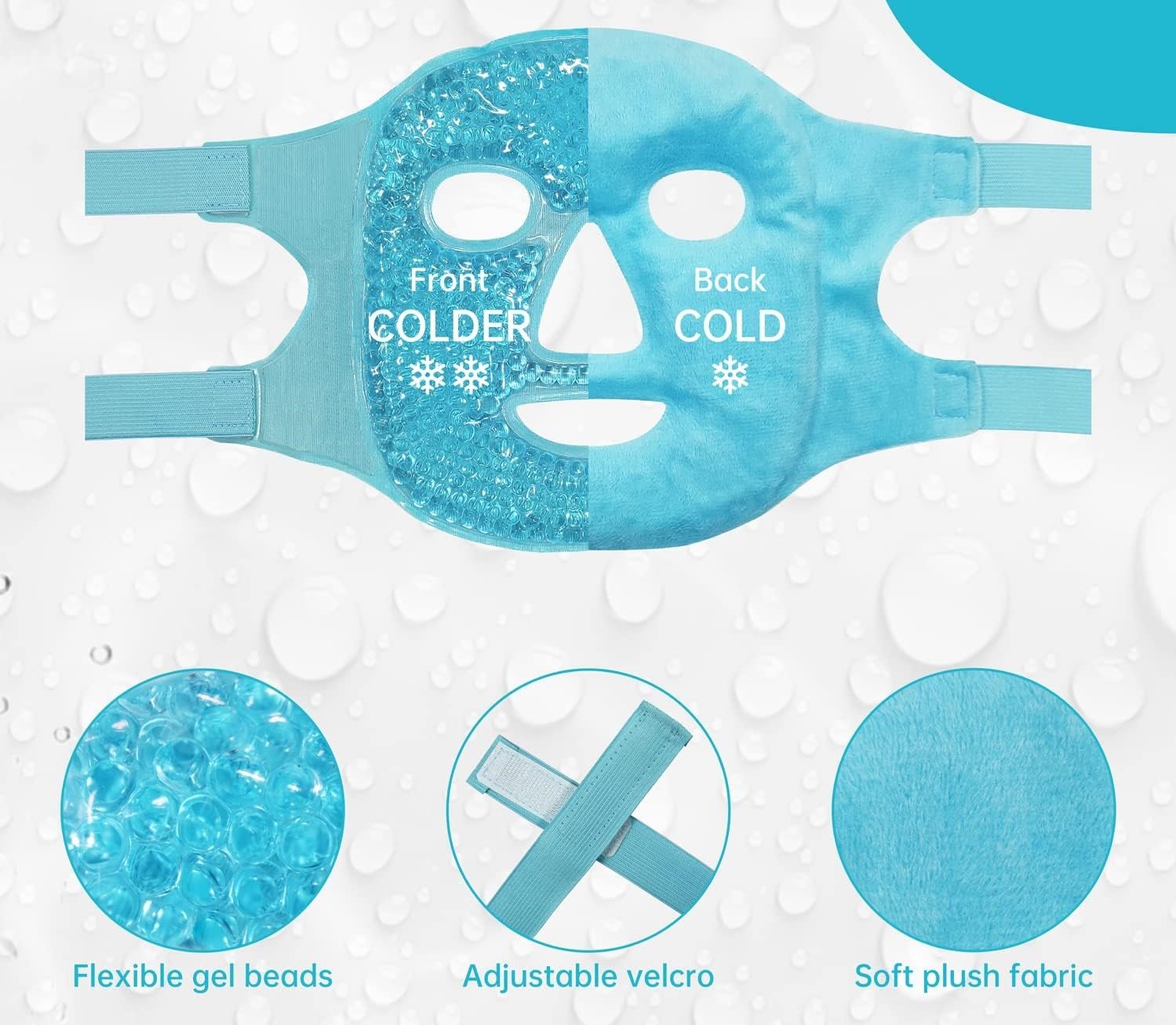 Fatigue Relief
With its hot and cold therapy, this mask soothes and revitalizes tired skin, helping to alleviate puffiness and signs of fatigue.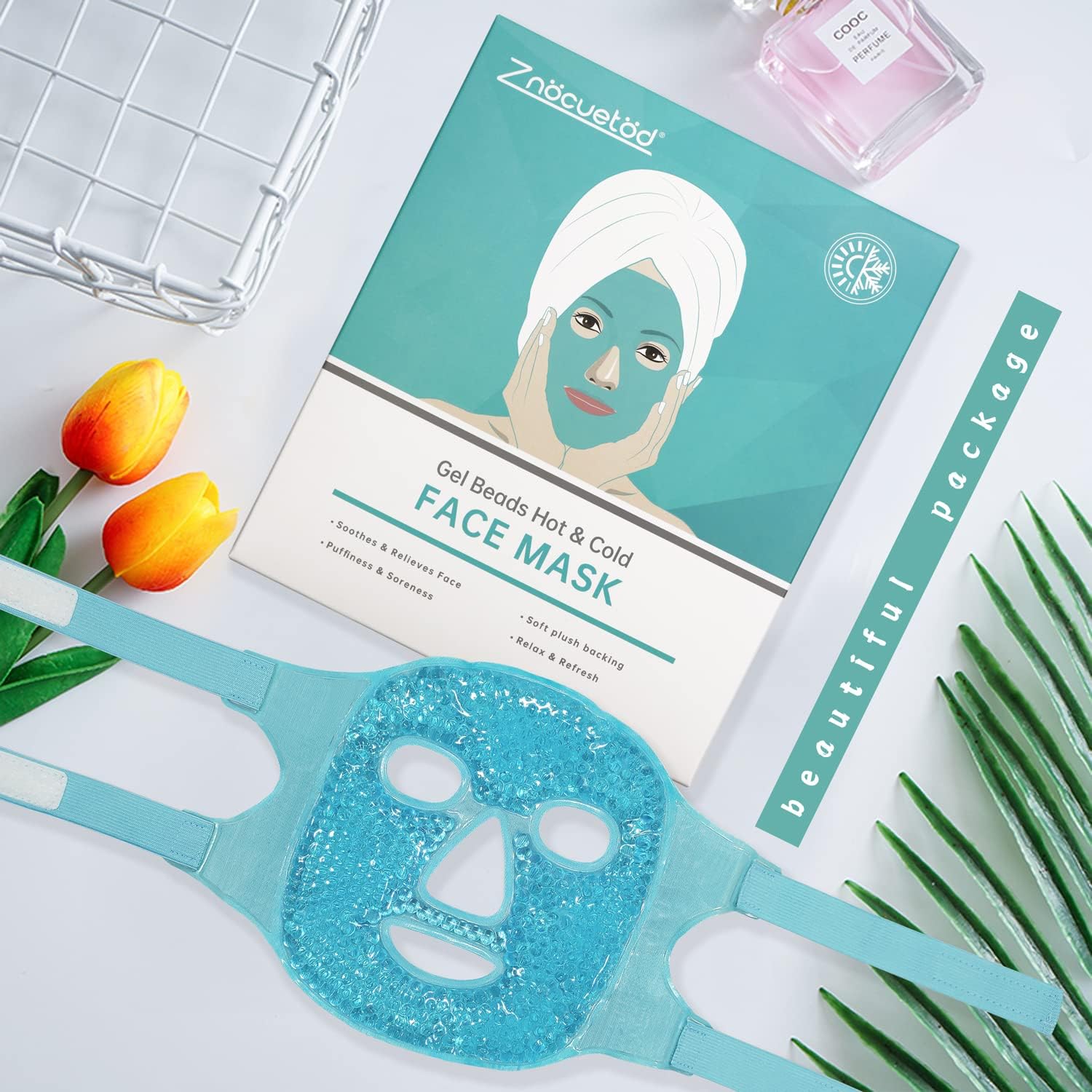 Skin Firming
Regular use of the mask promotes skin firmness and elasticity, leading to a tighter and more toned facial appearance.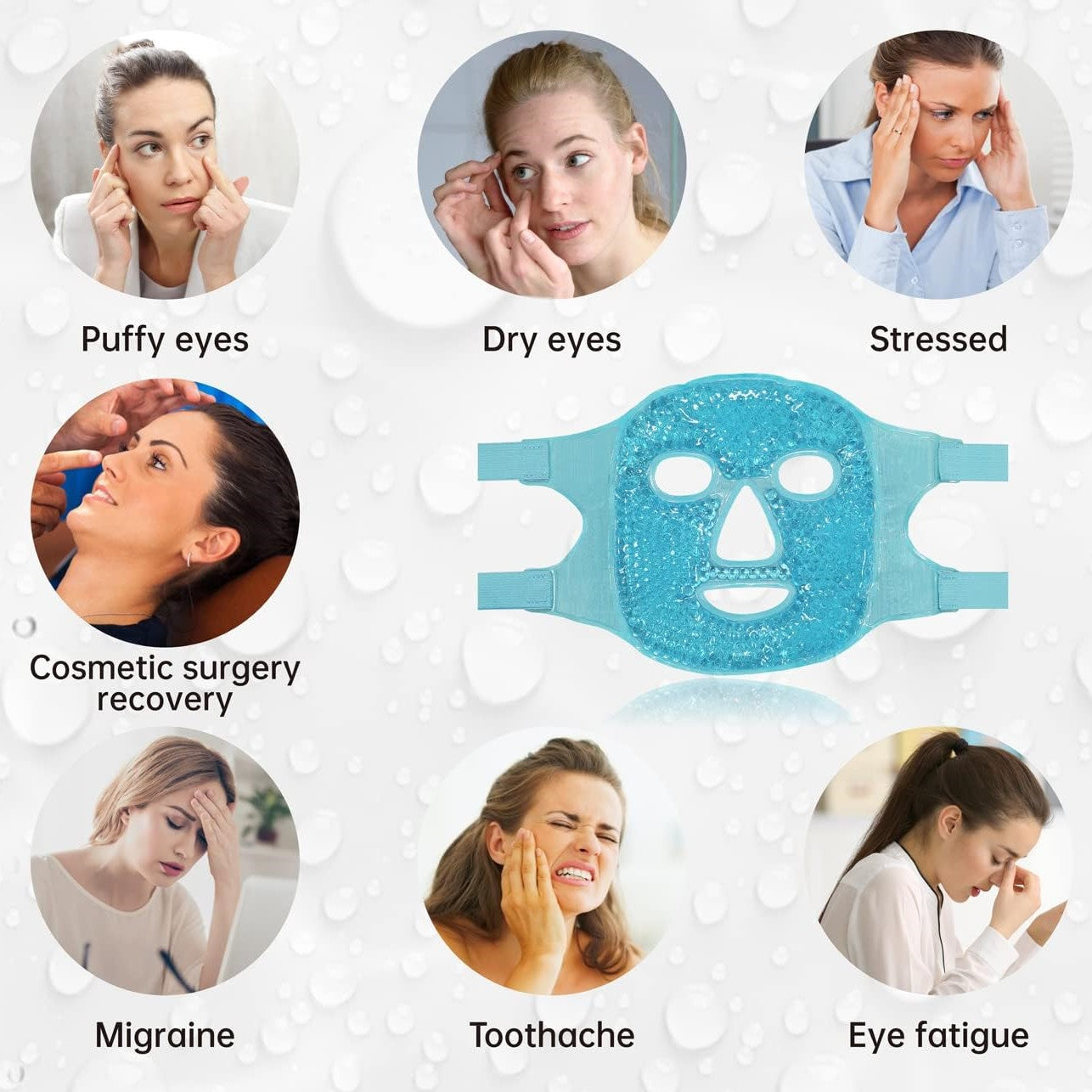 Spa-Like Experience
Enjoy the luxury of a spa treatment from the comfort of your home, as the cooling massage experience leaves you feeling refreshed and rejuvenated after each use.
● Hot-Cold Therapy
● Anti-Wrinkle
● Skin Firming
Say goodbye to wrinkles and tired-looking skin!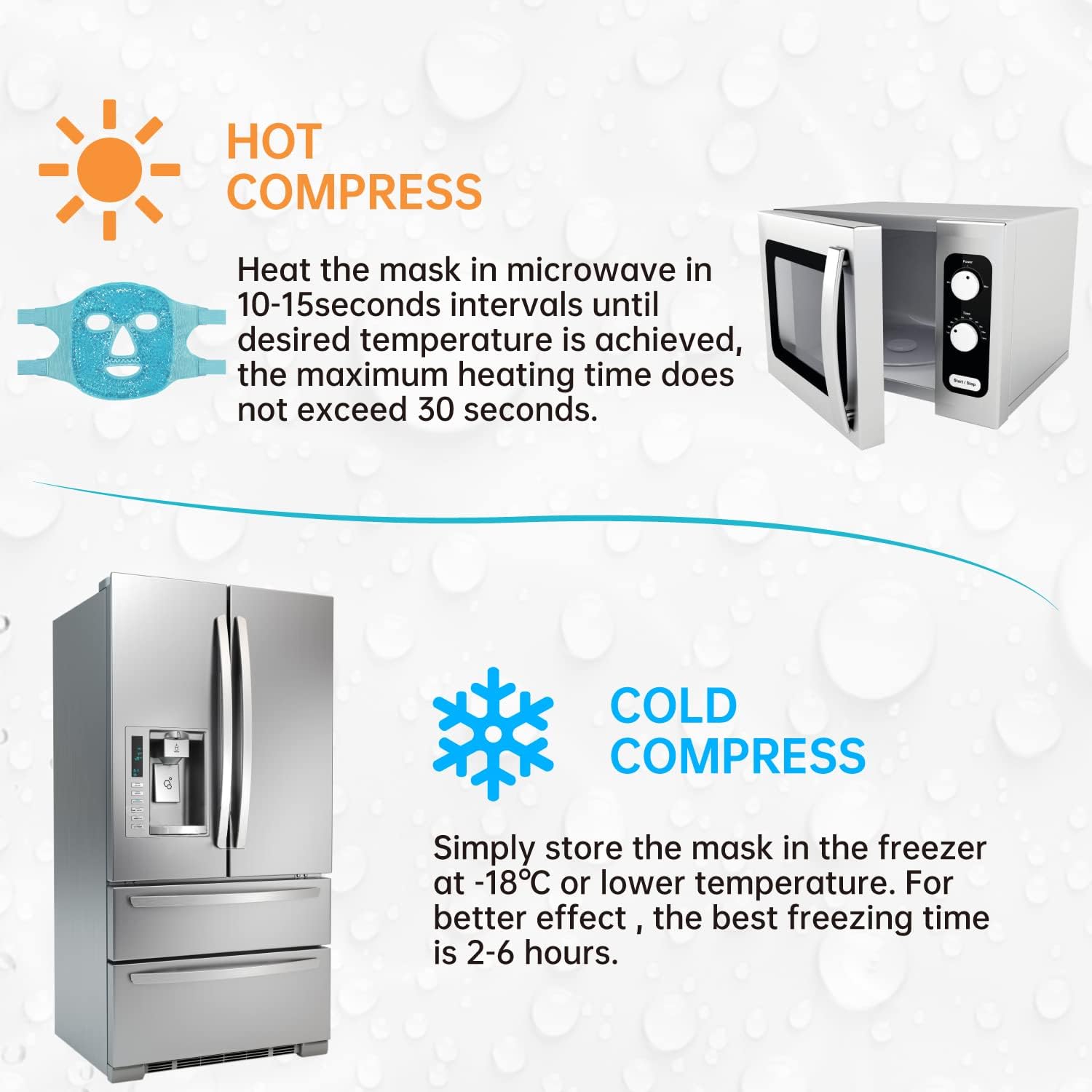 COLD THERAPY -simply store the mask in the freezer at -18℃ or lower temperature for at least 2 hours. For better effect,the best freezing time in the freezer is 2-6 hours.
WARM THERAPY -heat the mask in microwave in 10-15seconds intervals until desired temperature is achieved,the maximum heating time does not exceed 30 seconds.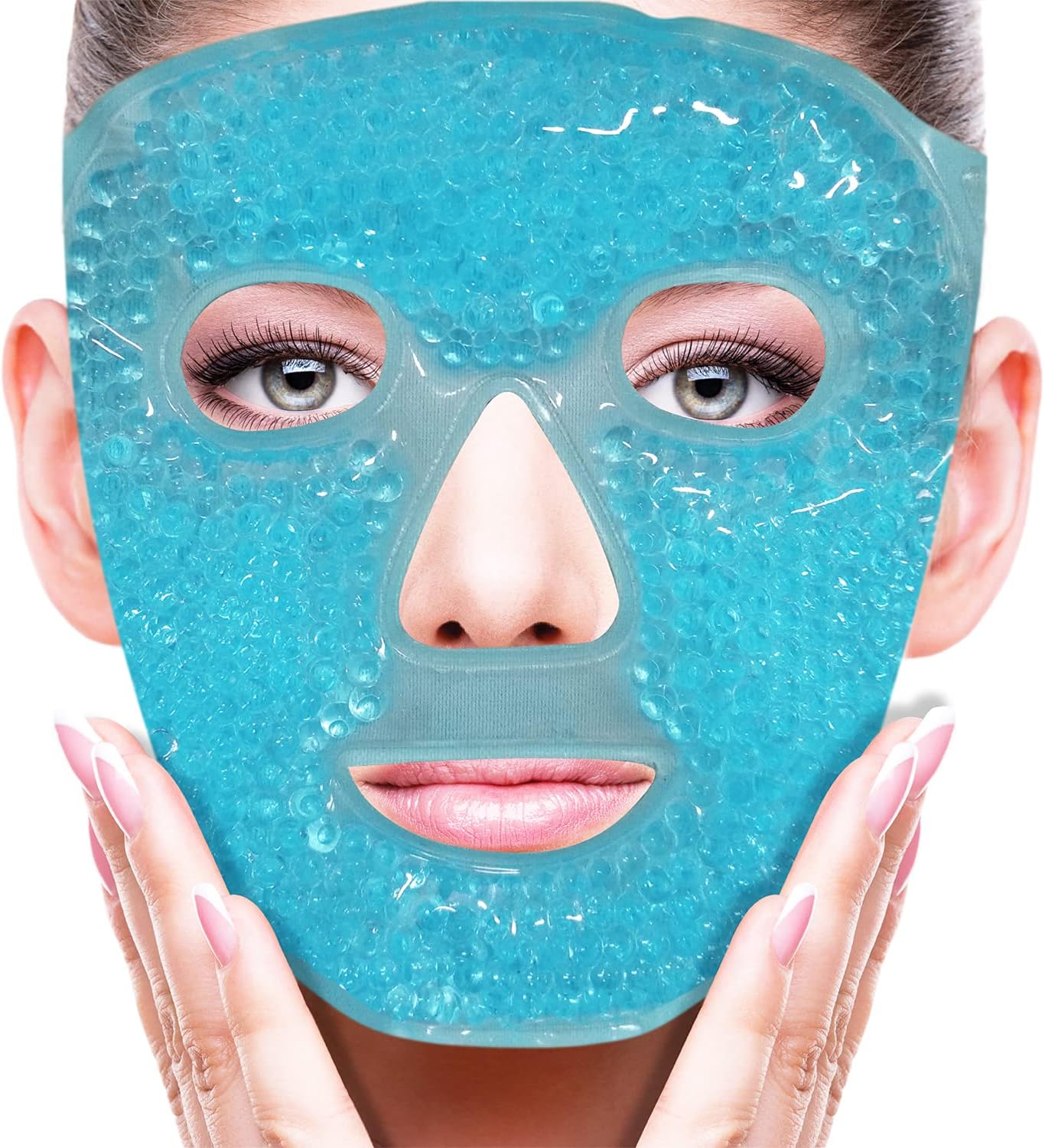 Don't miss out on this beauty game-changer - the must-have cooling massage tool for flawless skin!
More info
Specifications

Age Range :Adult
Size: 1.5mm
FAQs

How long should I use the Ice Gel Face Mask?
For best results, use it for 15–20 minutes per session.

Can I use the mask daily?
Yes, it's safe for daily use and can be incorporated into your skincare routine.

Is it suitable for sensitive skin?
Absolutely! The mask is designed to be gentle on all skin types.

Can I heat or cool the mask in the microwave or freezer?
No, it comes with a built-in hot-cold gel and does not require additional heating or cooling.

Does it come with adjustable straps?
Yes, the mask features adjustable straps for a comfortable fit.

Is the mask reusable?
Yes, it's reusable and built to last with proper care.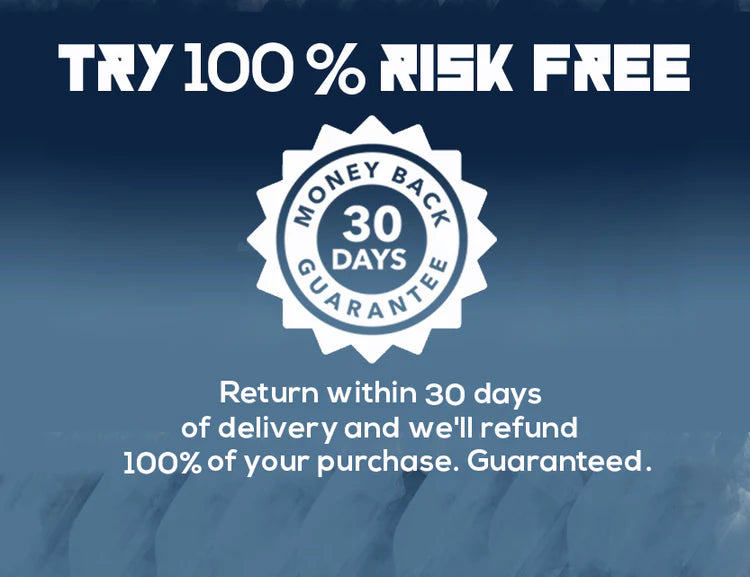 Didn't see the results you expected from our product?
You're covered by our 30 day money back guarantee. If you are unhappy with your purchase, please return merchandise and receive a full product refund for your order less any shipping and processing.