Regular price
Sale price
£15.95 GBP
Unit price
per
Sale
Sold out
Retinol Infused Hydrating Eye Stick: Banish Dark Circles and Wrinkles!
Experience the ultimate eye rejuvenation with our 0.1oz Retinol Eye Stick! This powerful Hydrating Under Eye Balm Stick, enriched with retinol, targets dark circles and wrinkles, leaving your eyes looking refreshed and youthful. Say goodbye to tired eyes and hello to radiant, hydrated skin!

View full details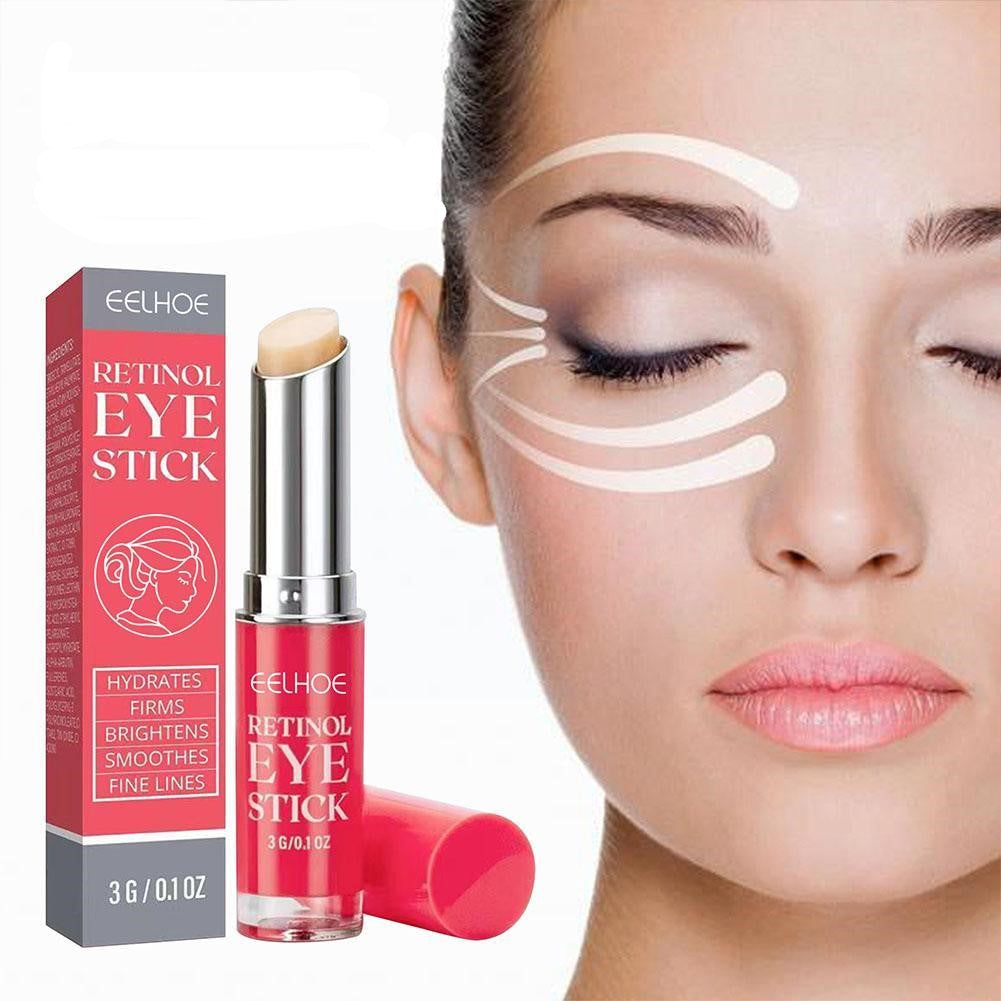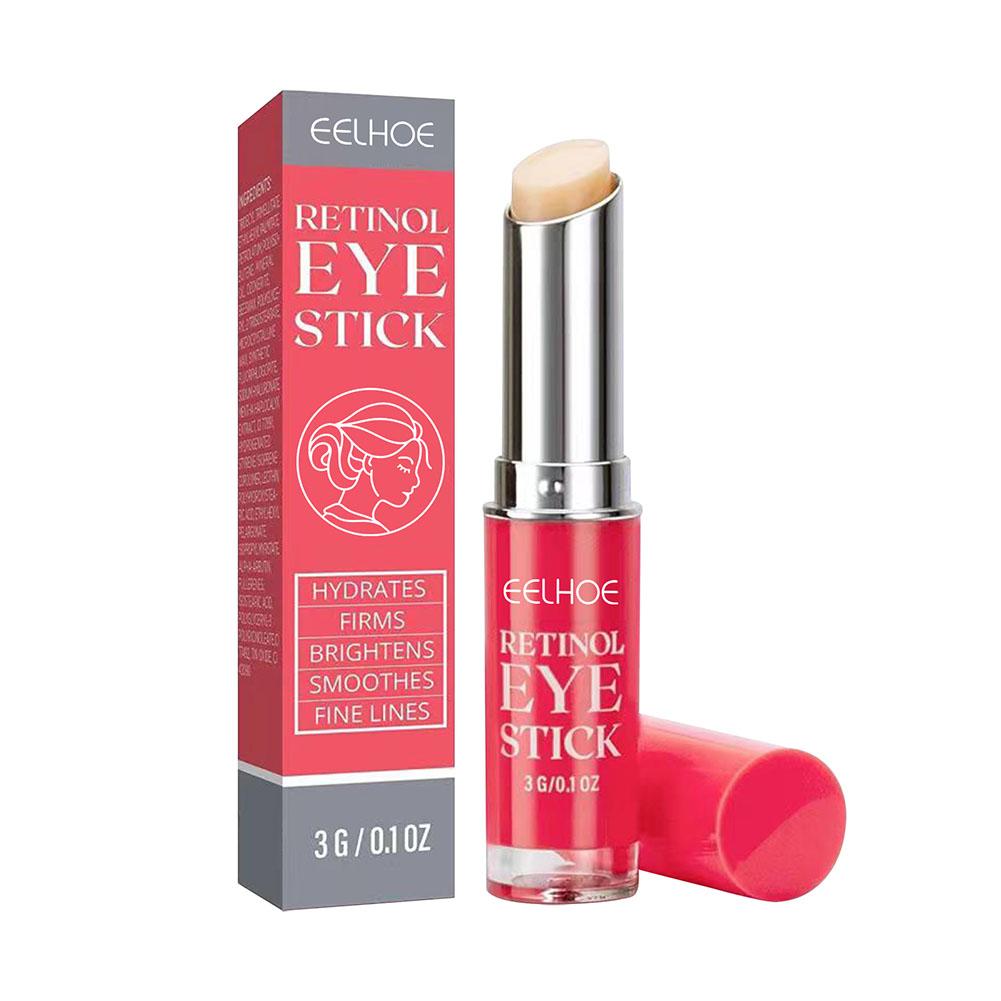 Revitalize your eyes with our amazing Retinol Eye Stick!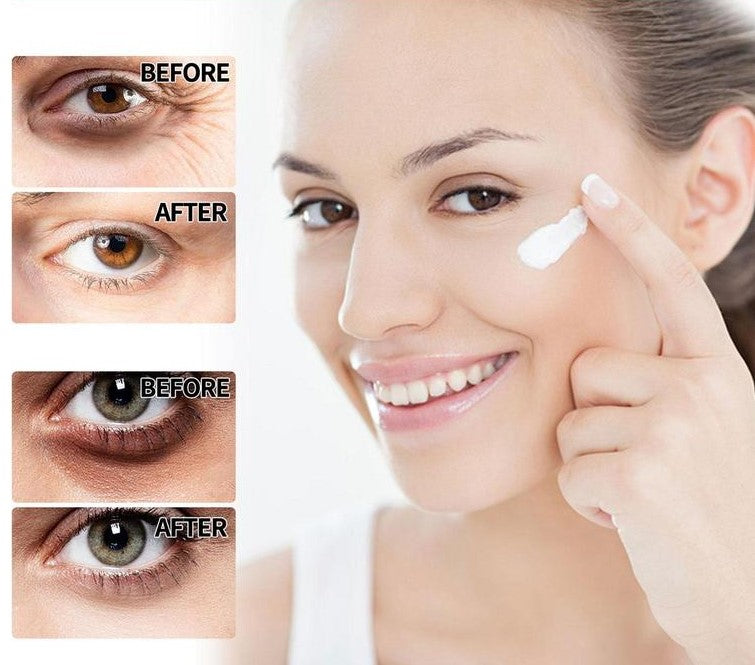 Our 0.1oz Retinol Eye Stick works by harnessing the potent benefits of retinol, a proven ingredient for combating signs of aging. It penetrates the delicate skin around your eyes, reducing the appearance of dark circles and wrinkles, while providing essential hydration for a youthful and refreshed look.
Watch dark circles vanish as you embrace the power of our Retinol Eye Cream!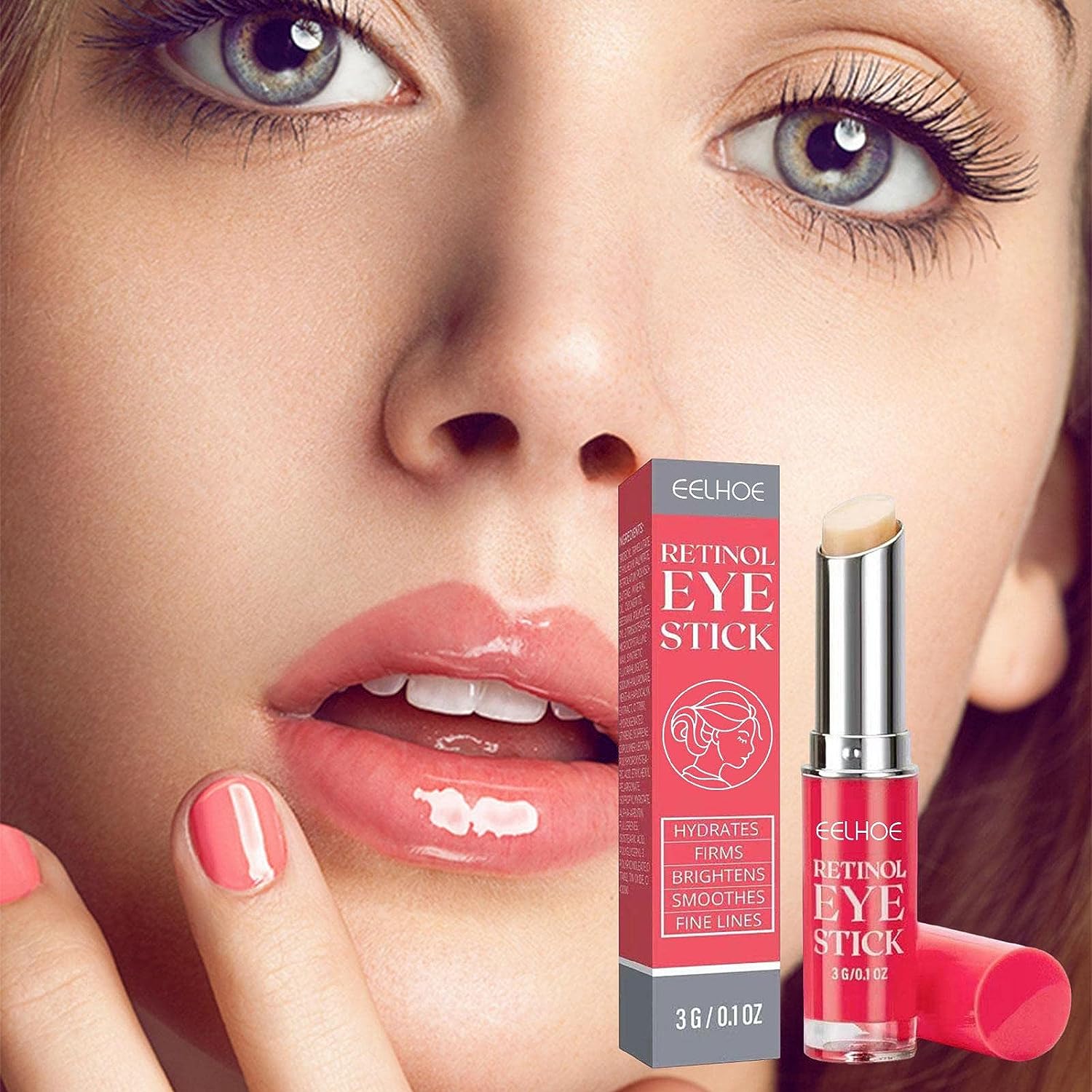 Fast Absorption
This eye stick is swiftly absorbed, effectively combating wrinkles, fine lines, dark circles, and sagging skin, revitalizing and lifting the eyes for a smoother, more youthful, and radiant appearance.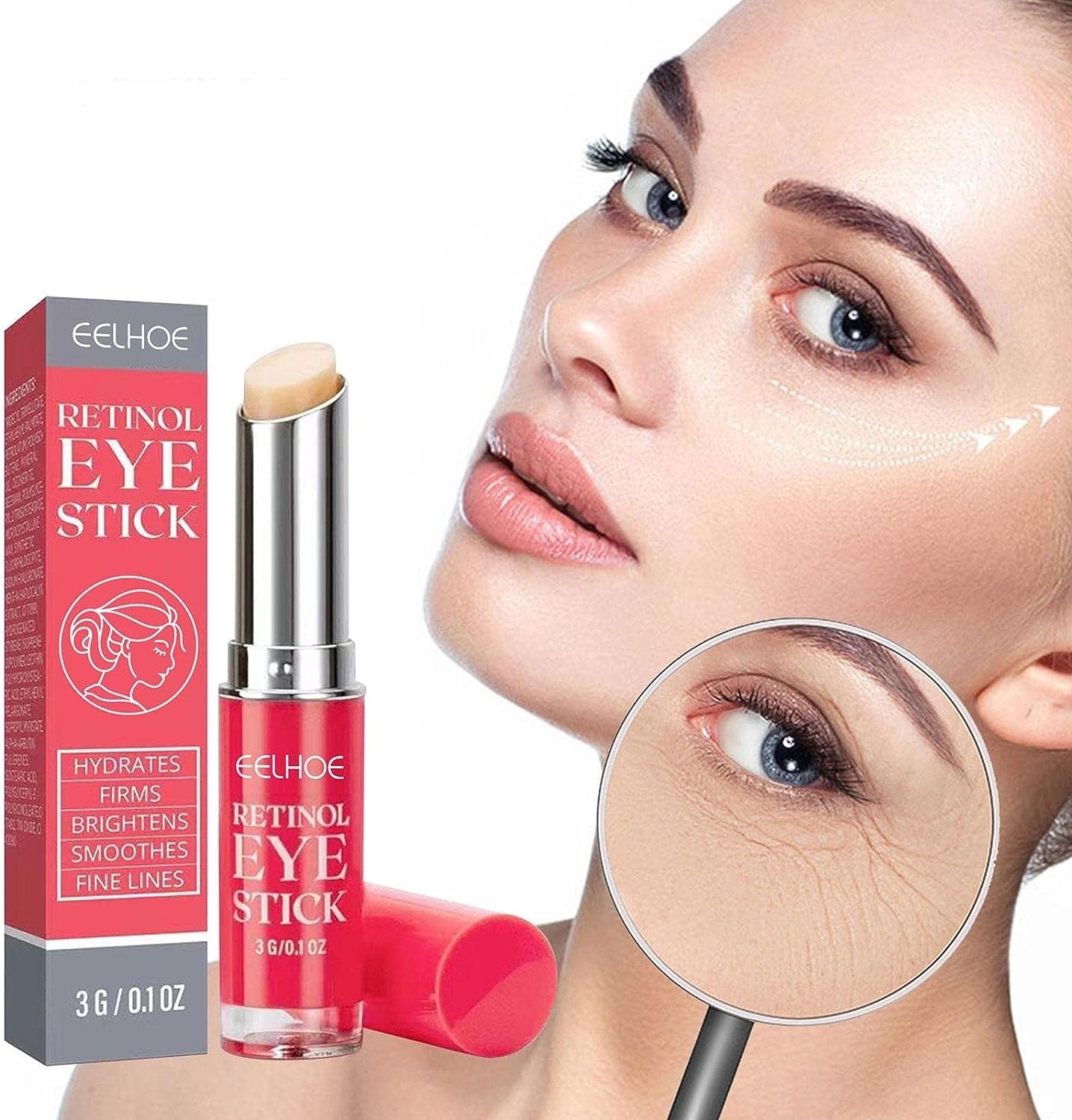 Deep Moisturizing
It provides deep hydration, helping to firm the skin and minimize the appearance of fine lines while locking in moisture, leaving your skin feeling plump and nourished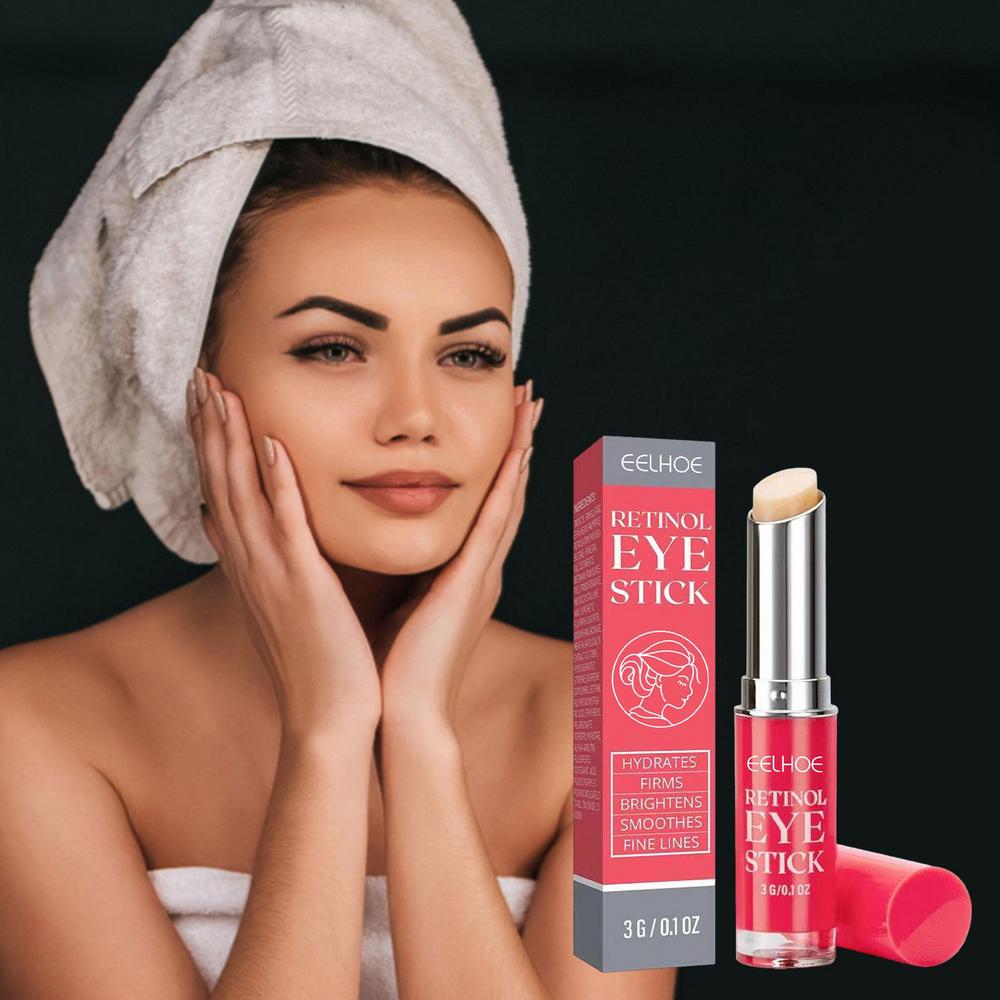 Specialized Formula
With its specialized formula, this product deeply moisturizes, locks in moisture, and prevents dry skin. It strengthens and firms the skin on the face and neck, reducing the appearance of fine lines and wrinkles for smoother, brighter skin.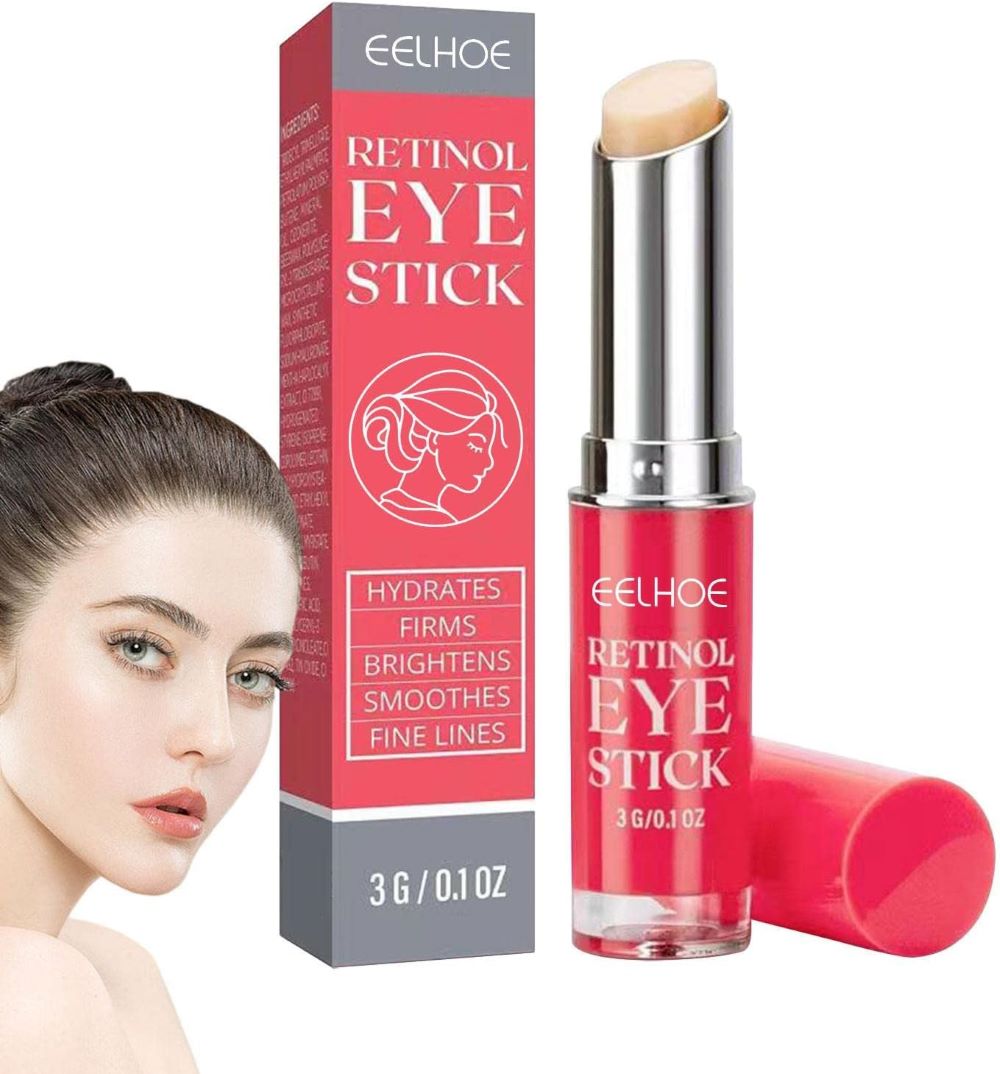 Reduces Signs of Aging
This eye stick targets various eye skin concerns, including dark circles, puffiness, fine lines, eye bags, wrinkles, and crow's feet, promoting a youthful and vibrant appearance while reducing visible signs of aging.
● Hydrating
● Anti-aging
● Retinol-infused
Achieve a youthful, wrinkle-free gaze with this incredible Hydrating Under Eye Balm Stick!
Slide the stick around the eyes in circular motions

Massage until absorbed, be careful not to pull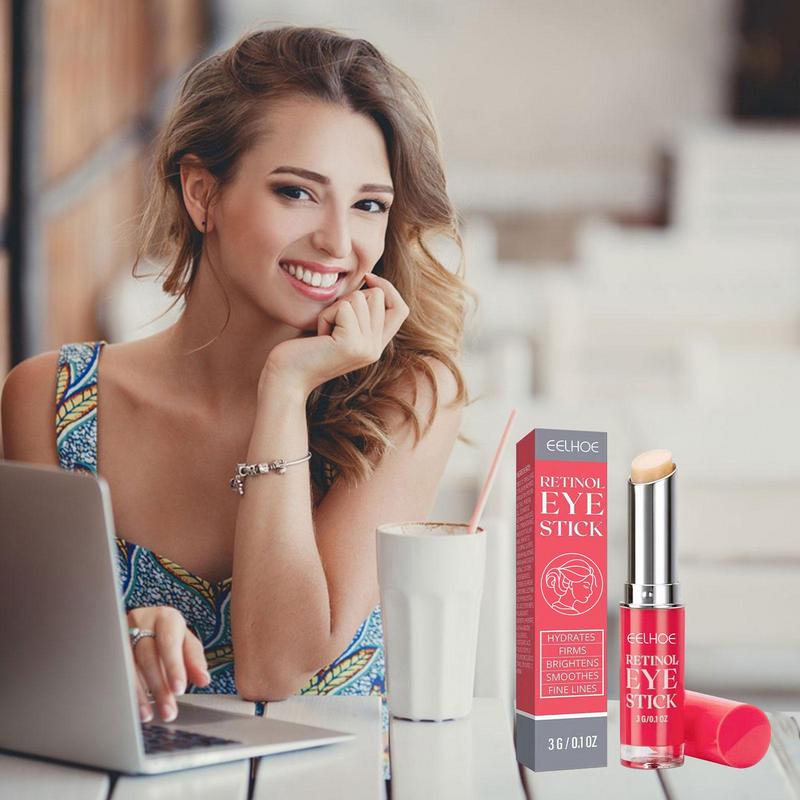 Experience the transformation and confidence of radiant eyes – try it today!
More info
Specifications

Size: 8.4*1.55cm/3.3*0.61inch
Weight: 16g
FAQs

How often should I use the Retinol Eye Stick?

Use it once daily, ideally in your evening skincare routine, to allow the retinol to work effectively overnight.

Can I use it on sensitive skin?

This product is formulated with hydrating and soothing ingredients like squalane and shea butter. However, if you have exceptionally sensitive skin, it's advisable to do a patch test before applying it to your entire eye area.

Will it help with severe wrinkles?

While it can improve the appearance of fine lines and some wrinkles, severe wrinkles may require more intensive treatments. Consult with a dermatologist for personalised advice.

Can I apply makeup over it?

Yes, you can apply makeup over the eye stick once it's fully absorbed. It can act as a smooth base for your makeup.

How long until I see results?

Results can vary from person to person, but many users notice improvements in skin hydration and the reduction of fine lines within a few weeks of consistent use. For more significant results, continued use over several months may be necessary.

Is it safe for all skin types?

This product is suitable for most skin types, but individuals with specific skin concerns or conditions should consult a dermatologist before incorporating any new skincare product into their routine.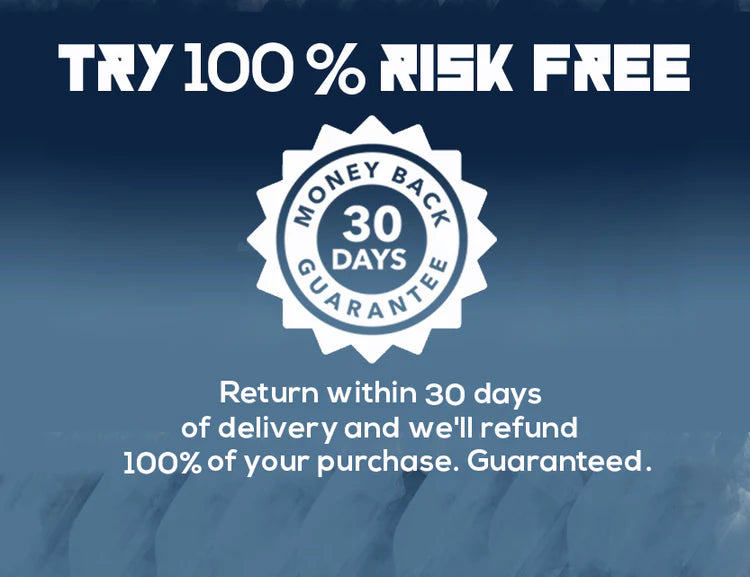 Didn't see the results you expected from our product?
You're covered by our 30 day money back guarantee. If you are unhappy with your purchase, please return merchandise and receive a full product refund for your order less any shipping and processing.