Regular price
Sale price
£15.95 GBP
Unit price
per
Sale
Sold out
Glowing Beauty: Ultra-Concentrated Highlighter Palette
Elevate your makeup game with our Highlighter Powder Palette. Achieve a radiant, shimmering look with ultra-concentrated, glittering shades for contouring and brightening.
View full details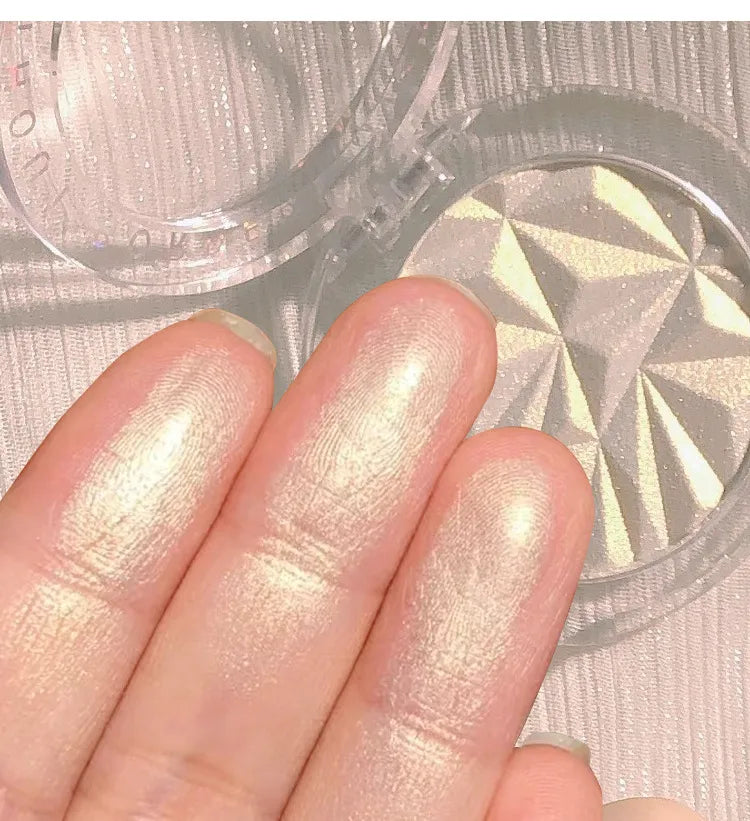 Experience a dazzling transformation– your ticket to radiant, glowing beauty!
Our Highlighter Powder Palette contains a selection of highly pigmented, shimmering shades. Simply use a makeup brush to apply the desired shade to your cheekbones, brow bone, nose bridge, or any area you want to highlight. The ultra-concentrated formula blends effortlessly, instantly illuminating your features for a radiant and mesmerizing makeup look.
Unlock the power of shimmer and glitter for an ultra-concentrated
Radiant Glow
This Highlighter Powder Palette provides a radiant and luminous finish, enhancing your natural beauty and giving your skin a healthy, lit-from-within glow.
Versatile Contouring
With a variety of shades, it's perfect for contouring and highlighting, allowing you to sculpt your face and define your features for a flawless makeup look
Long-Lasting Wear
The ultra-concentrated formula ensures long-lasting wear, so your shimmering makeup will stay fresh and vibrant throughout the day or night
Customizable Shimmer
You can create a subtle shimmer or an intense glitter effect, giving you the flexibility to adapt your look for any occasion, from subtle daytime elegance to dazzling evening glamour.
● Highly Pigmented Shades
● Smooth Application
● All-Day Radiance
Elevate your cosmetic collection with this must-have palette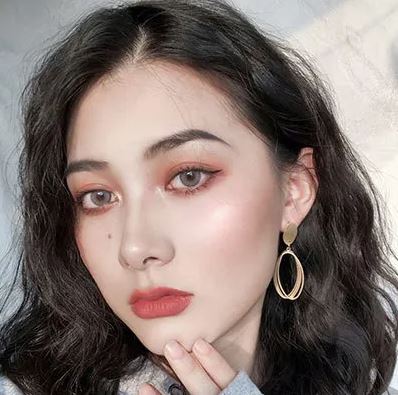 Don't miss out on the chance to sparkle and shine – grab our Highlighter Palette today and light up any occasion!
More info
Specifications

Net content: 4g
Size: about 5*5cm
Ingredients: mica, magnesium stearate, polyisobutene, etc
FAQs

How do I apply the highlighter powder palette for the best results?
Use a makeup brush to apply the desired shade to areas you want to highlight, such as cheekbones and brow bones, and blend gently for a seamless, radiant finish.

Can I use this palette for everyday makeup looks?
Absolutely! The palette offers versatile shades, allowing you to create a subtle daytime glow or intensify it for special occasions.

Is this product suitable for all skin types?
Yes, our Highlighter Powder Palette is designed to complement a wide range of skin tones and types.

Is it cruelty-free and vegan-friendly?
Yes, our product is cruelty-free and formulated without animal-derived ingredients, making it suitable for vegans.

How long will the shimmer and glitter effects last?
The ultra-concentrated formula provides long-lasting wear, ensuring your makeup stays vibrant throughout the day or night.

Can I use these shades for eyeshadow as well?
While primarily designed for face contouring and highlighting, creative makeup enthusiasts can certainly experiment with these shades as eyeshadows for a unique and dazzling eye look.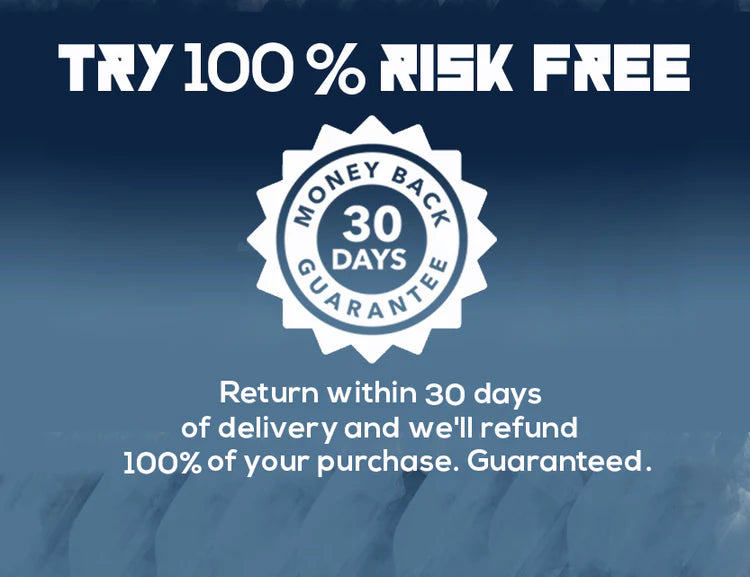 Didn't see the results you expected from our product?
You're covered by our 30 day money back guarantee. If you are unhappy with your purchase, please return merchandise and receive a full product refund for your order less any shipping and processing.