Regular price
£149.95 GBP
Regular price
£300.00 GBP
Sale price
£149.95 GBP
Unit price
per
Sale
Sold out
Looking for a way to relieve headaches or simply want to relax and unwind? Our Electric Head Massage Helmet Head Scalp Relax Device is the perfect solution for you.
The Electric Head Massager is a revolutionary device that offers a unique way to massage and relax your head and scalp. It is designed to mimic the traditional finger pressing massage techniques, making it a highly effective device for relieving headaches, promoting sleep, and soothing the nerves.
View full details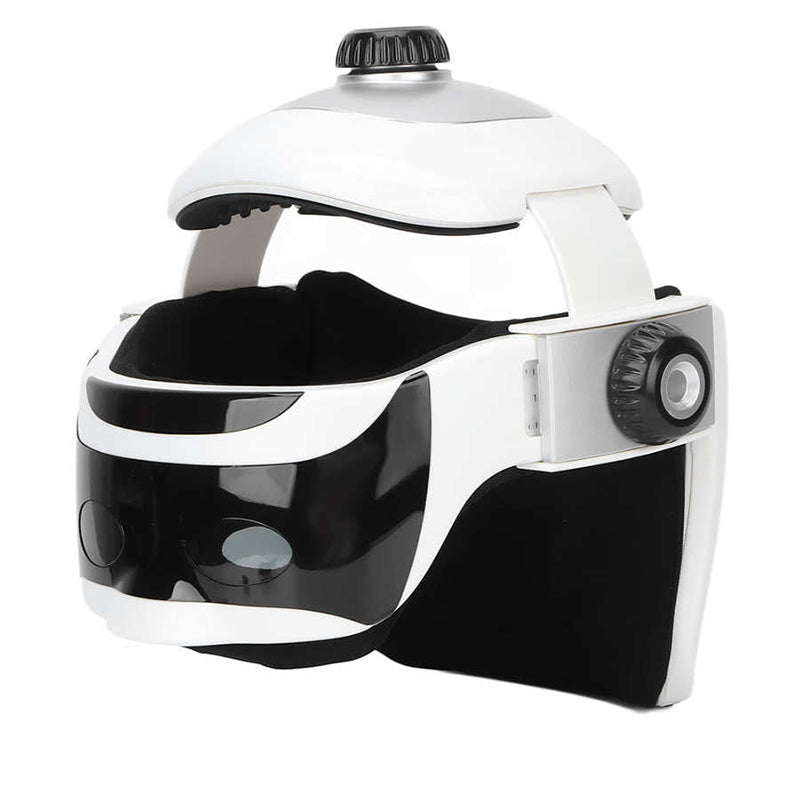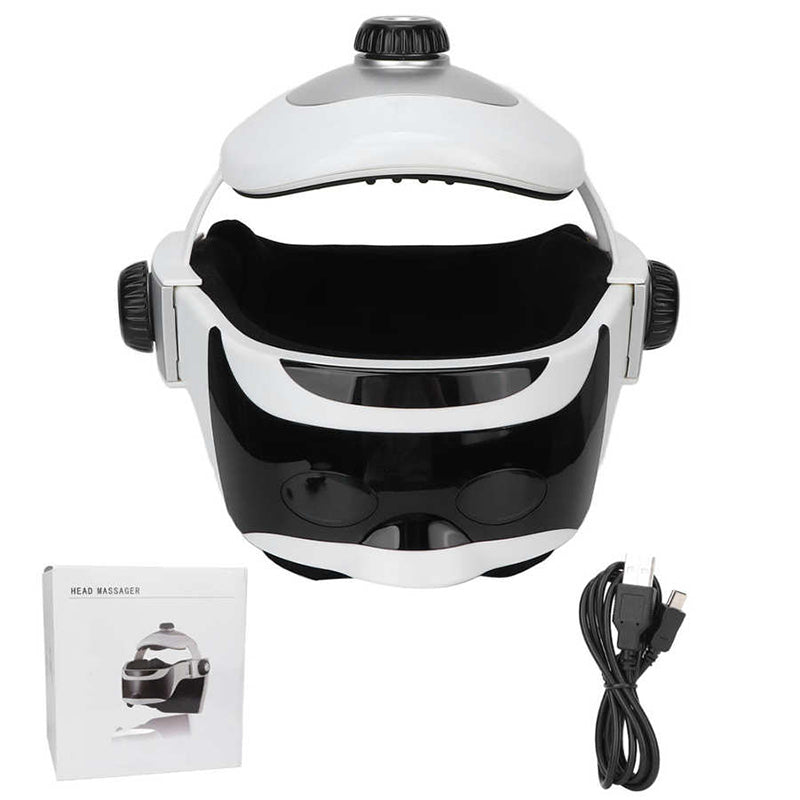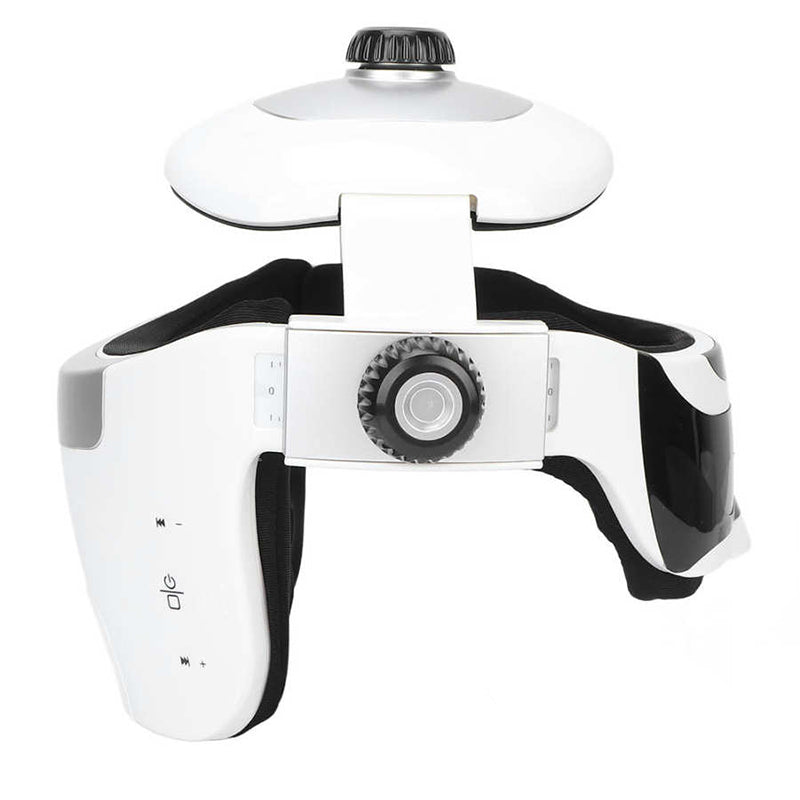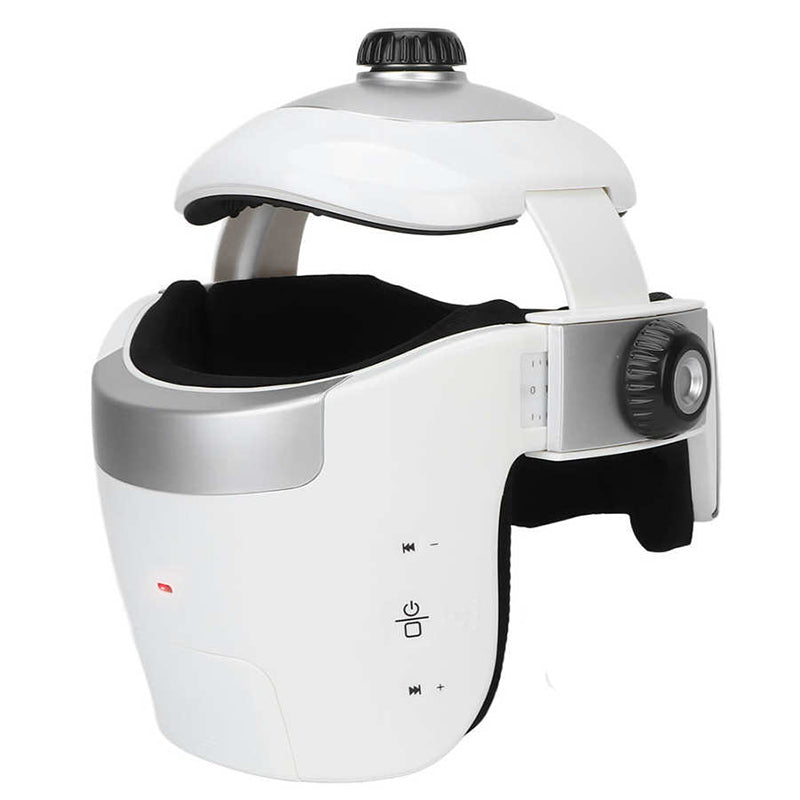 Based on a well-known technique used in Chinese medicine
This massage helmet is intended to target multiple areas of the head, neck, and upper body, including acupuncture points.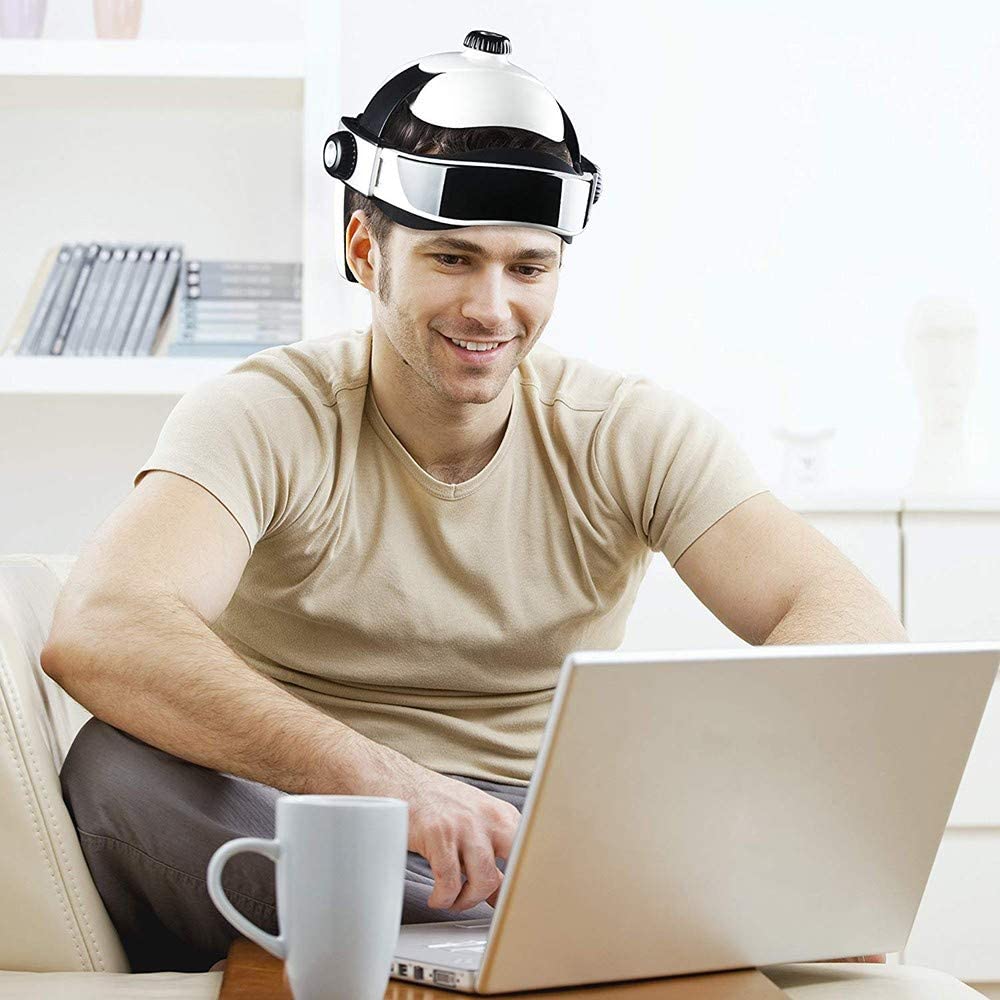 How does our product solve your problem?
The electric head massage helmet works by using various massage techniques such as kneading, multi-frequency vibration, and intelligent air pressure to stimulate different areas of the head, including the scalp, temples, forehead, and back of the head. It is designed to target specific acupuncture points on the head, promoting blood circulation and relaxation.
What benefits can you get from our product?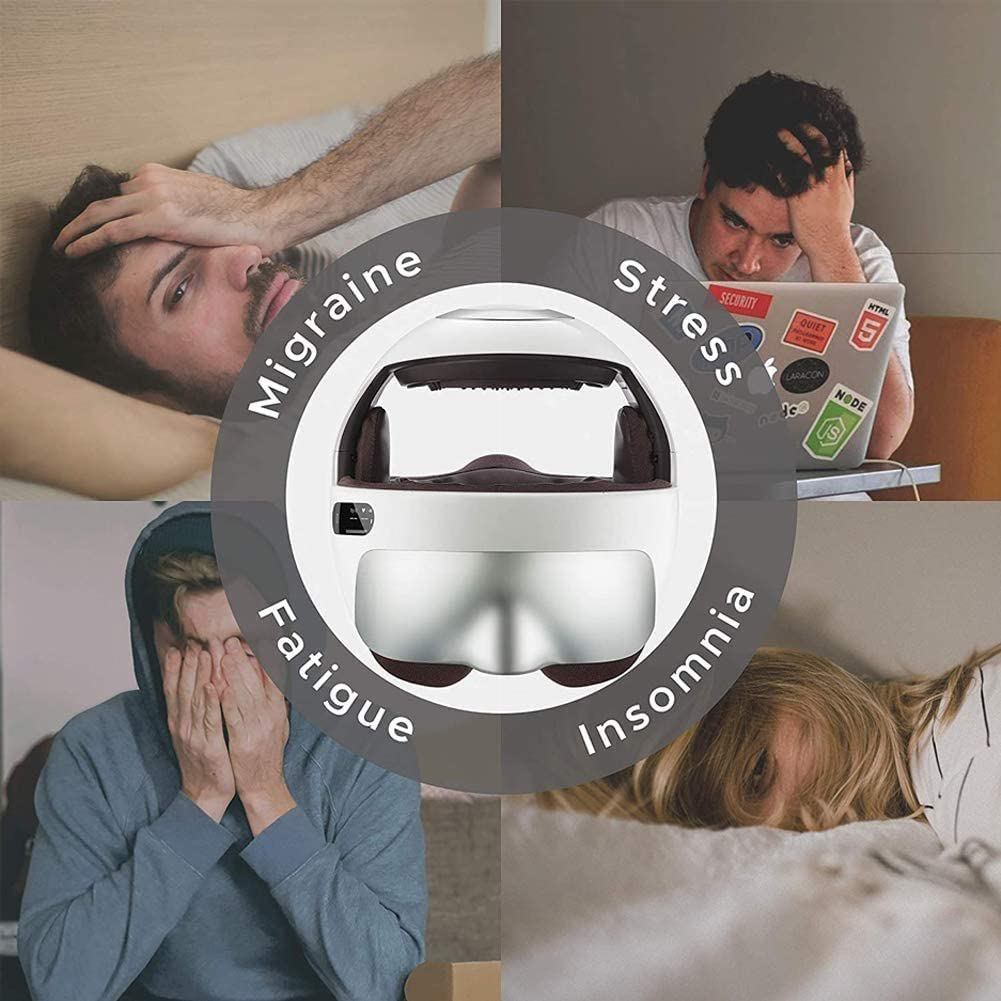 Soothes nerves and relieves headaches
The head massager invigorates the brain through massage and offers stress relief through its calming massage mode, which uses firm and consistent air pressure.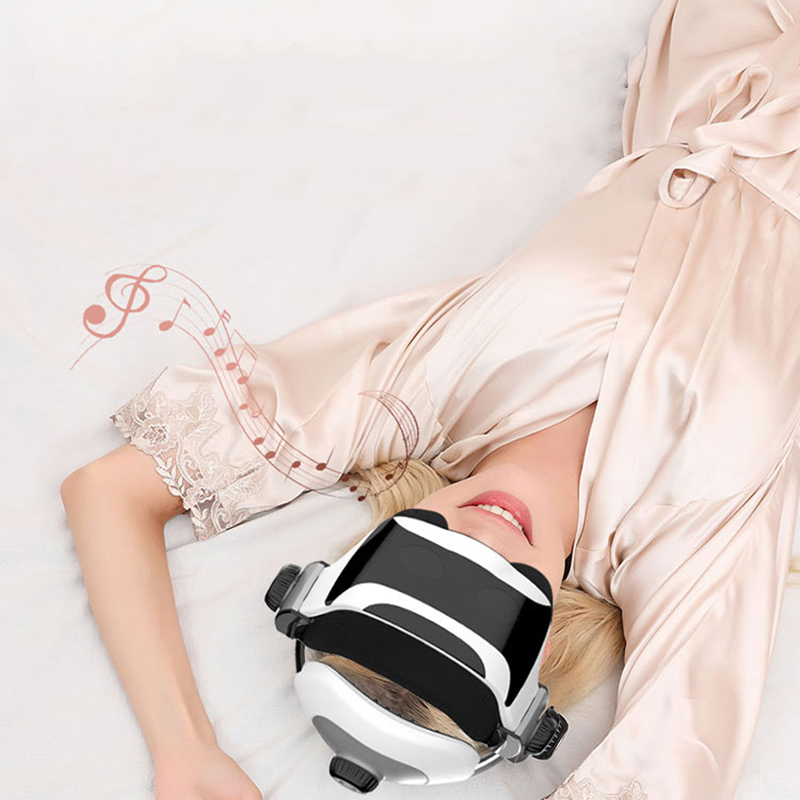 Enjoyable Massage Experience
With features like kneading, multi-frequency vibration, intelligent air pressure, and built-in meditation sound guidance, you'll be able to experience a variety of massage pleasures.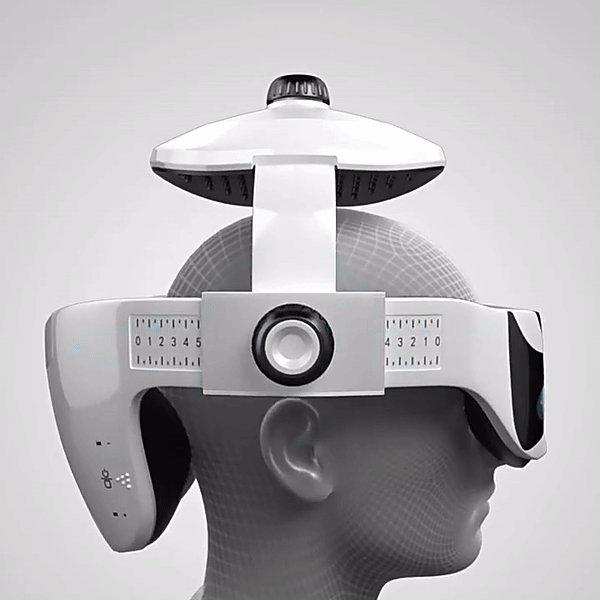 Soft and fits perfectly in your head
The size is adjustable to fit a variety of head sizes, and the device is equipped with an on/off switch for energy efficiency. It comes with an AC adapter and USB cable.
Targeted Massage
The head massager helmet is designed to massage 30 acupuncture points on the head, promoting blood circulation and relaxation.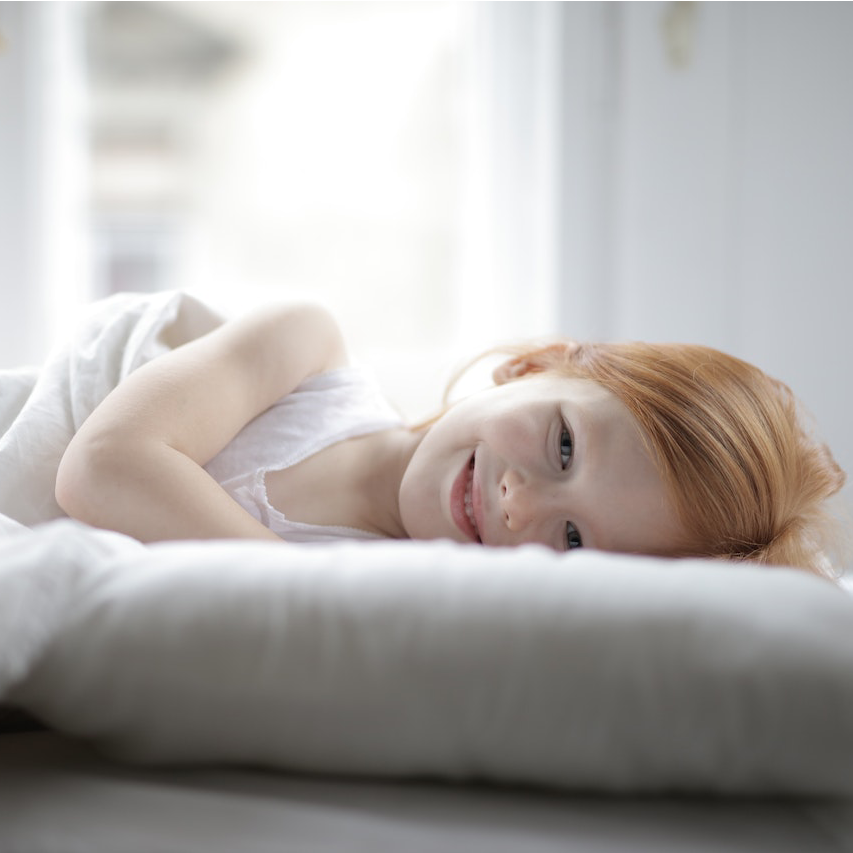 Improves quality of sleep
Integrating multiple massages, the head massager helps reduce stress and promote sleep.
Adjustable Size

Convenient

Multiple Modes and Multiple Functions
Easy application, incredible results!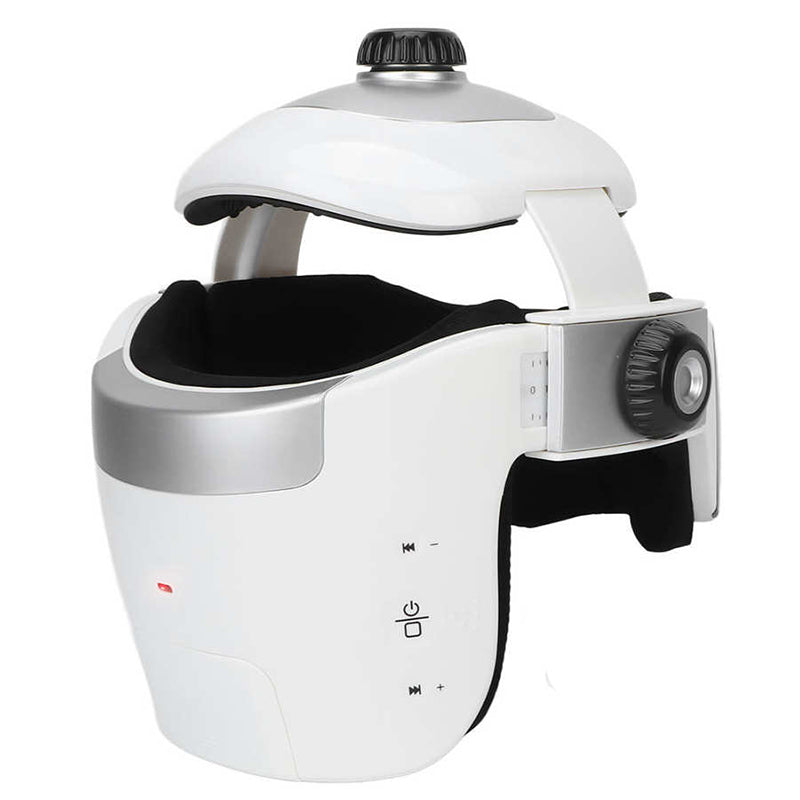 Insert earphone into socket.
Adjust height, front/rear, and overhead knobs for comfort.
Turn on device (2 sec hold) and listen to automatic mode announcement.
Quick tap power button to change massage mode and pause/resume music.
Hold "SSS +" for volume up, tap for next song. Hold "SSS -" for volume down, tap for previous song.
More info
Specifications

Material: ABS
Battery: Lithium Battery 2000mAH (Included)
Charging time: 3-4 hours
Use time: 7-10 days [use 15 minutes per day]
Rated power: 5W
Function: air pressure, hot compress, vibration, build music
What's in the box

1 x Electric Head Massager
1 x Adapter
1 x USB Cable
1 x Manual
FAQs

What can I benefit from it?

It has a good pressure-relieving effect.
helps relieve headaches.
improves sleep disorders, headaches, and relaxation.

When can I use it?
It looks like a helmet that you can wear and enjoy a massage while sleeping, walking, reading, or relaxing. As a result, you can wear it anywhere.

How can I use it?
Use the head massager for 15 minutes a day to help you fall asleep easily and rejuvenate.

How long can I use it without charging it?
can be used for 5 hours on a single charge.

What size can fit that head massager?
This head massager was designed with 10 massage modes.
You can adjust the size to fit different head sizes.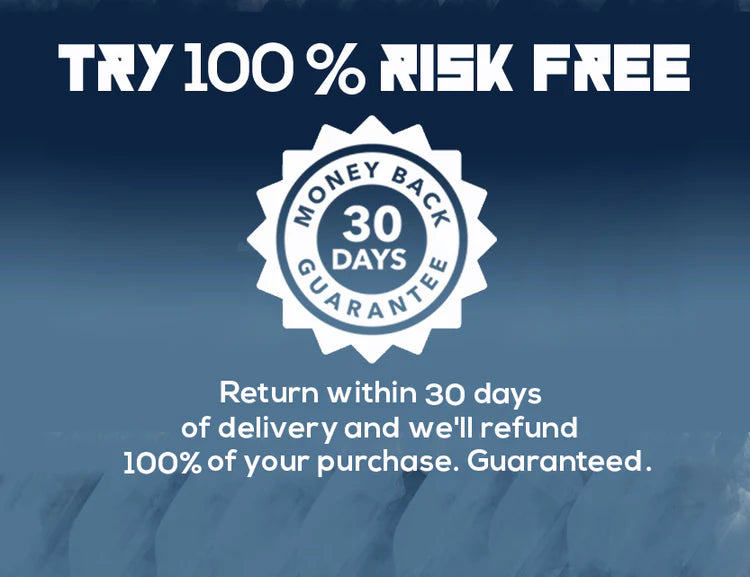 Didn't see the results you expected from our product?
You're covered by our 30 day money back guarantee. If you are unhappy with your purchase, please return merchandise and receive a full product refund for your order less any shipping and processing.