Regular price
Sale price
£14.95 GBP
Unit price
per
Sale
Sold out
Effortless Curly Hair Styling with Natural Root Fluffy Clips
These Natural Hair Root Fluffy Clips are innovative hair styling tools designed for effortless curls and volume. Perfect for creating bouncy, curly hairstyles and securing bangs, these clips are a must-have for achieving a stylish, lazy Korean hair look.

View full details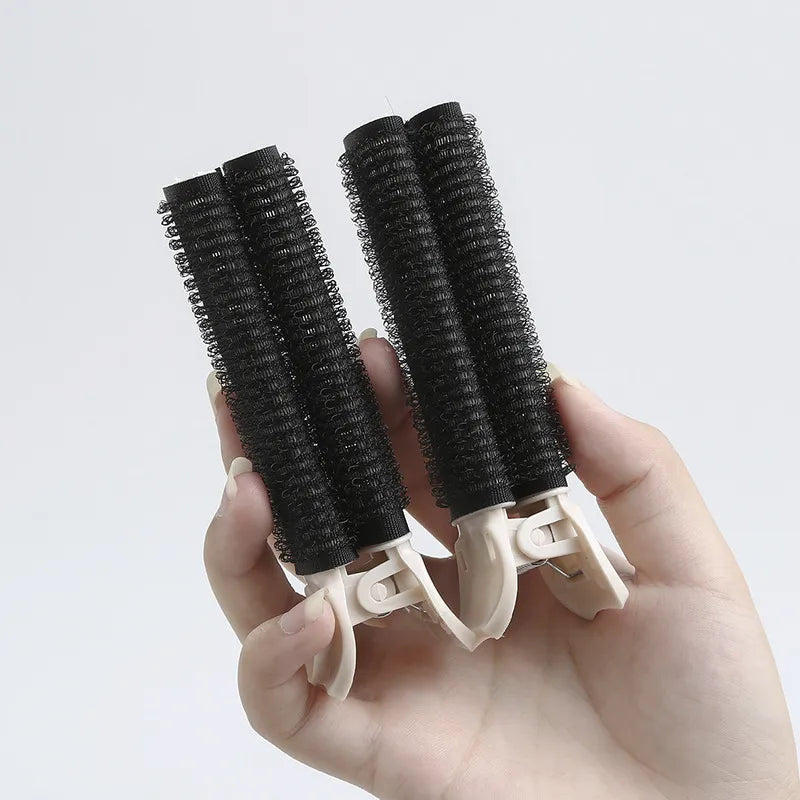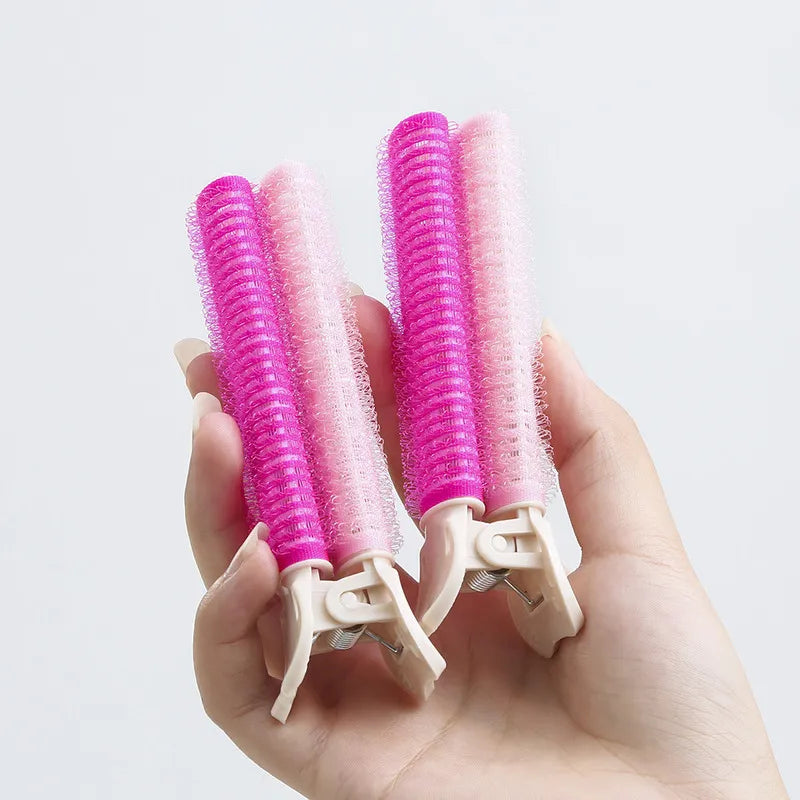 Elevate your hair game with these amazing Natural Hair Root Fluffy Clips!
These Natural Hair Root Fluffy Clips work by easily securing sections of your hair, allowing you to create curls and volume. Simply roll your hair around the clips, secure them in place, and enjoy long-lasting, stylish results.
Say goodbye to salon visits – achieve salon-worthy curls at home!
Effortless Styling
These clips make it incredibly easy to achieve beautiful curls and volume in your hair, saving you time and effort.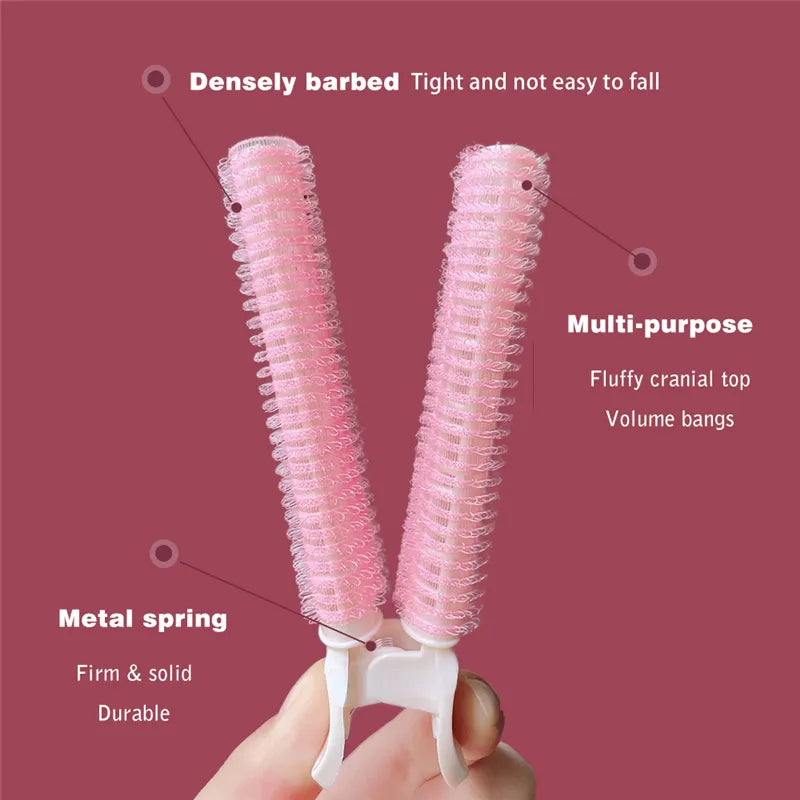 Salon-Quality Results
Get salon-worthy hairstyles without the need for expensive salon visits, making it a cost-effective solution for your hair styling needs.
Versatile Usage
Ideal for creating various hairstyles, securing bangs, and adding volume to your hair, providing versatility and adaptability to your look.
Damage-Free
Unlike heat styling tools, these clips don't expose your hair to damaging high temperatures, promoting healthier hair while achieving stunning results.
● Secure Hair Fastening
● Versatile Styling Tool
● Hair Health Benefits
Transform your look instantly with these game-changing hair accessories!
Method 1: clip bangs

Method 2: pinch the hair roots

Method 3: Clip the hair ends and change the inner buckle
Don't miss out on the secret to effortless, fabulous hair styling – grab yours now!
More info
Specifications

Name: Hair root fluffy clip]
Material: Resin+Nylon
Size: 10.5*2. 5cm
FAQs

How do I use these clips for curls?

To create curls, roll a section of hair around the clip, secure it, and leave it in place until your hair sets, then release for bouncy curls.

Can I use these clips on wet hair?

It's recommended to use them on dry or slightly damp hair for better results and to prevent hair damage.

Do these clips work on all hair types?

Yes, these clips are designed to work on various hair types, from straight to curly, and can be used to add volume or curl to any hairstyle.

Are they comfortable to wear throughout the day?

Yes, these clips are lightweight and comfortable to wear, making them suitable for all-day use without causing discomfort.

How long should I leave the clips in my hair?

The duration depends on your hair type and desired results. Leaving them in for a few hours or overnight can give you different styling outcomes.

Do they damage hair like heat styling tools?

No, these clips are heat-free, which means they are gentler on your hair and reduce the risk of damage compared to traditional heat styling methods.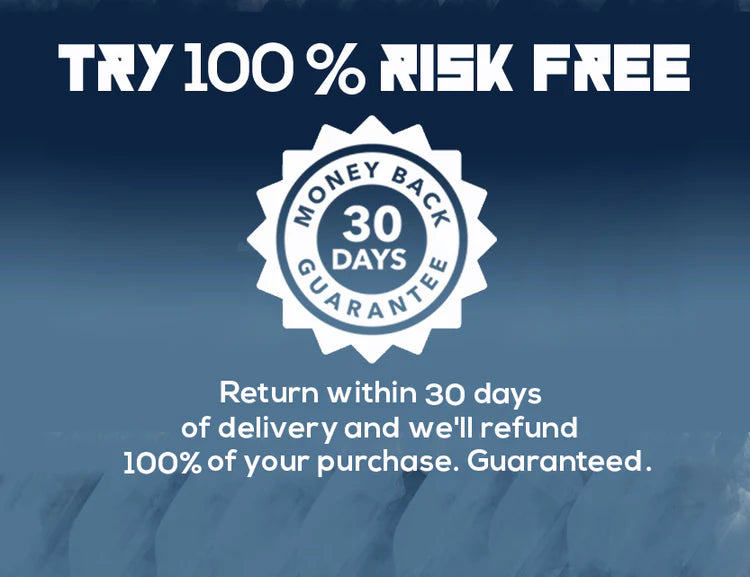 Didn't see the results you expected from our product?
You're covered by our 30 day money back guarantee. If you are unhappy with your purchase, please return merchandise and receive a full product refund for your order less any shipping and processing.