Regular price
Sale price
£37.95 GBP
Unit price
per
Sale
Sold out
All-in-One Hot Air Blower, Comb, and Travel Hairbrush for Effortless Professional Hair Drying
The Hair Dryer Brush is a versatile and efficient styling tool that combines the functionality of a hot air brush, blow dryer, and comb.
It offers professional-grade results, making it ideal for quick and convenient hair drying, styling, and smoothing. Perfect for both everyday use and travel.
View full details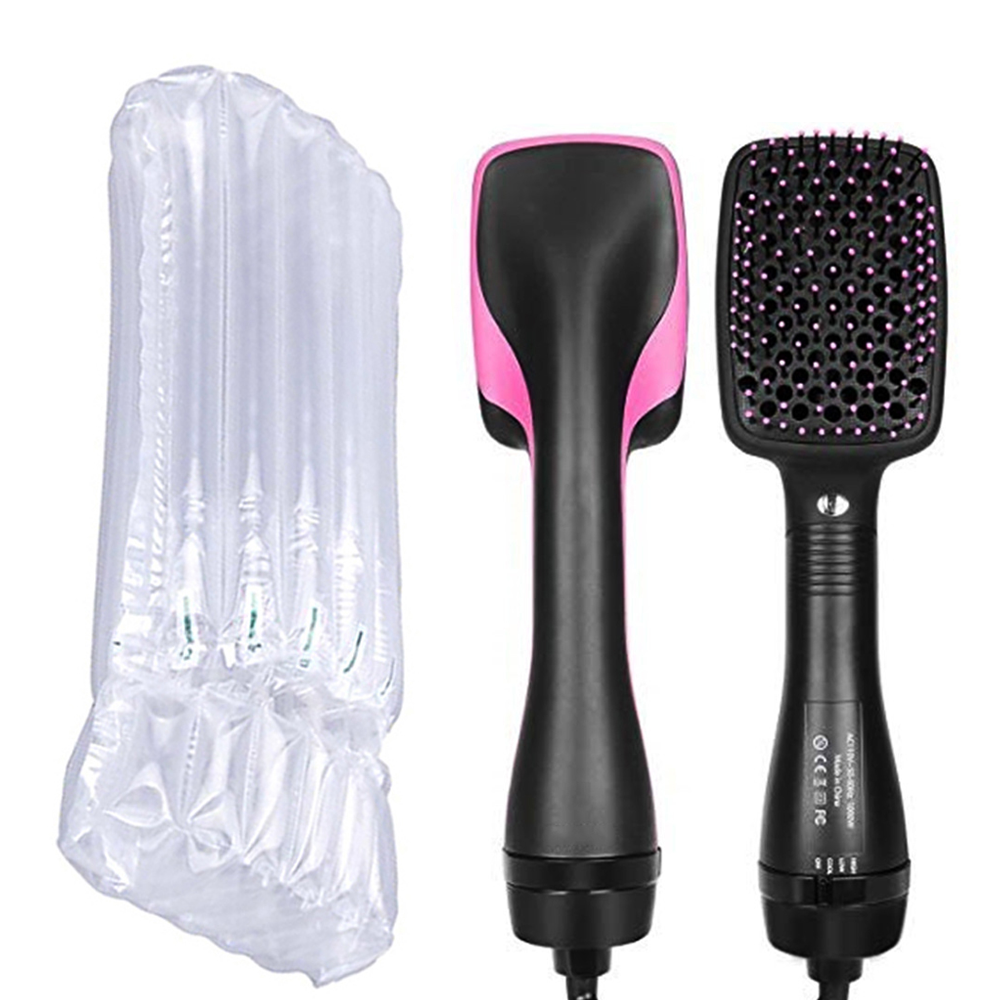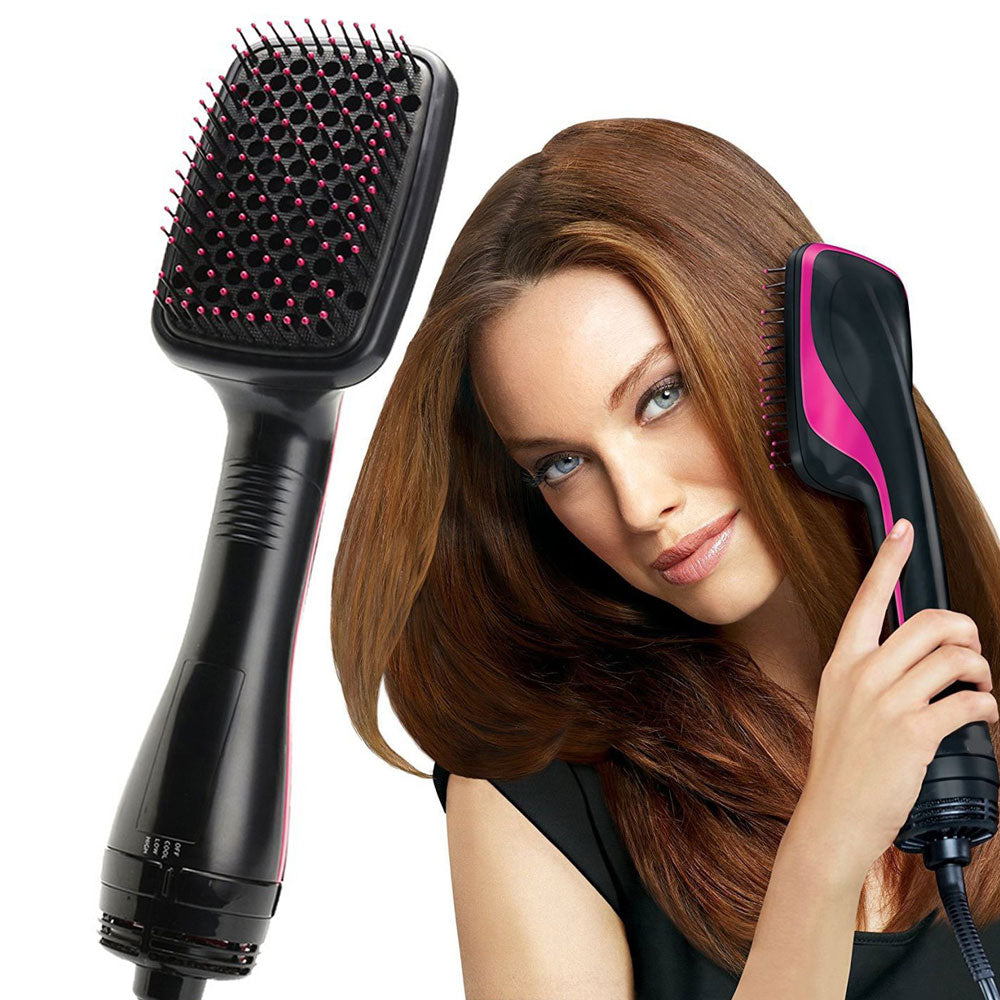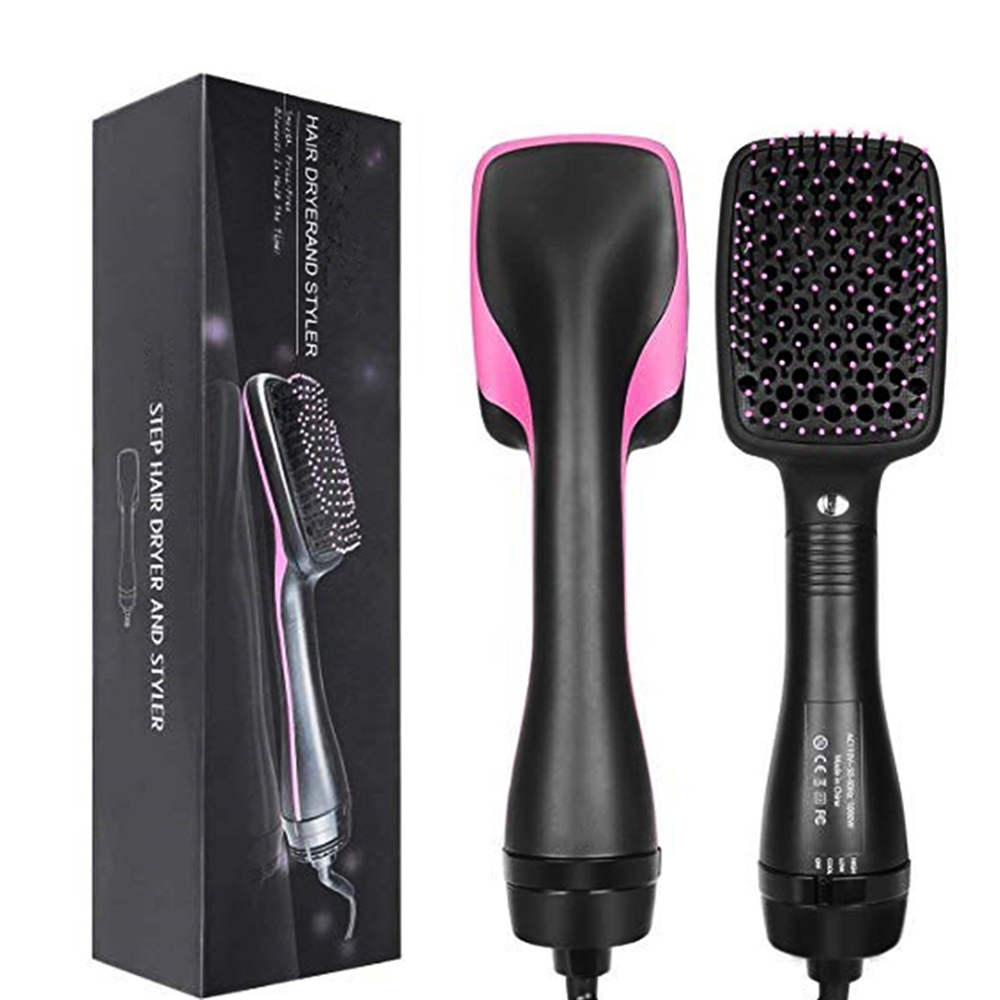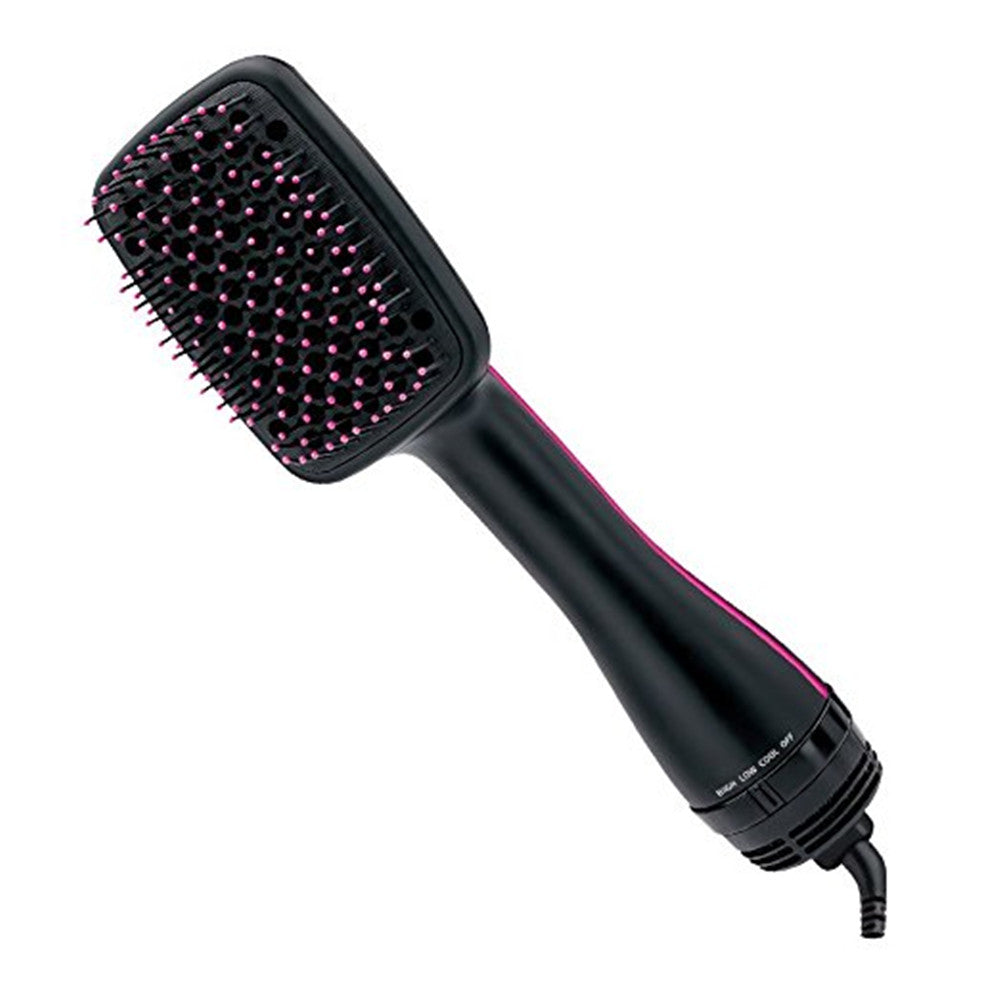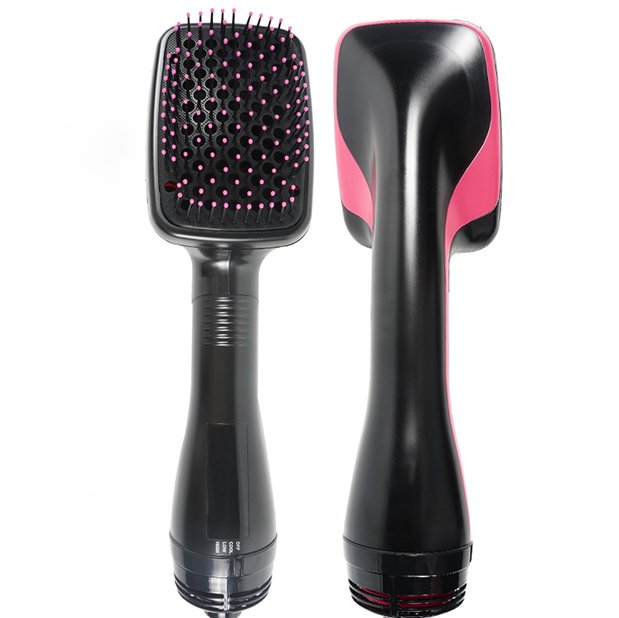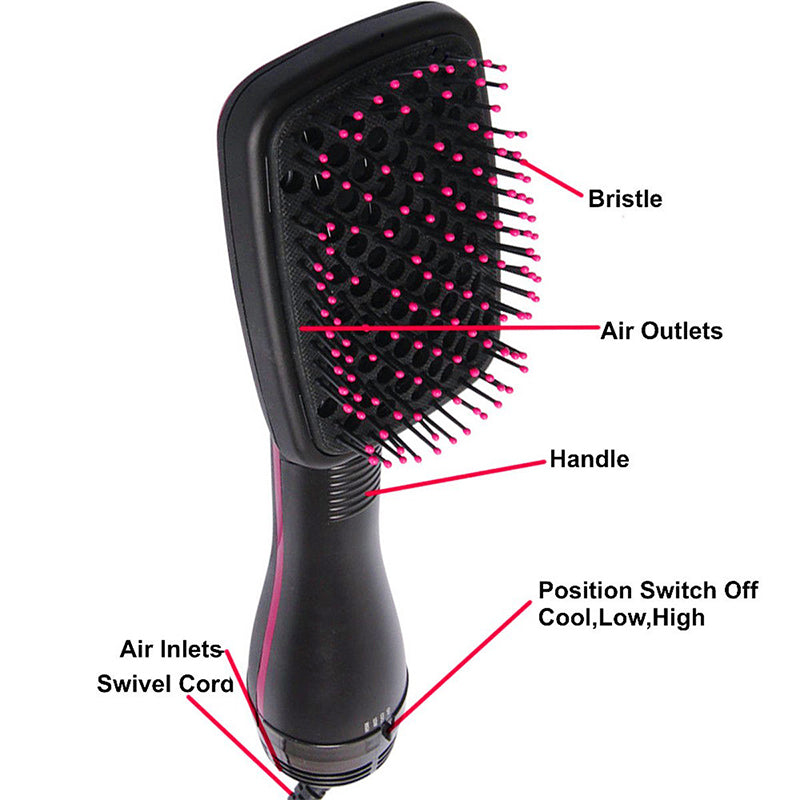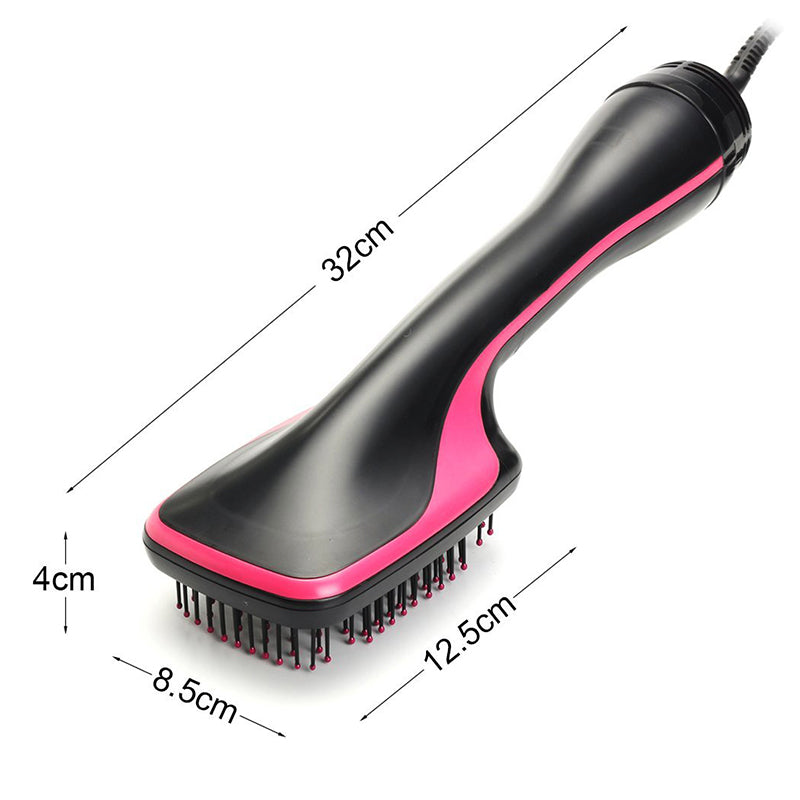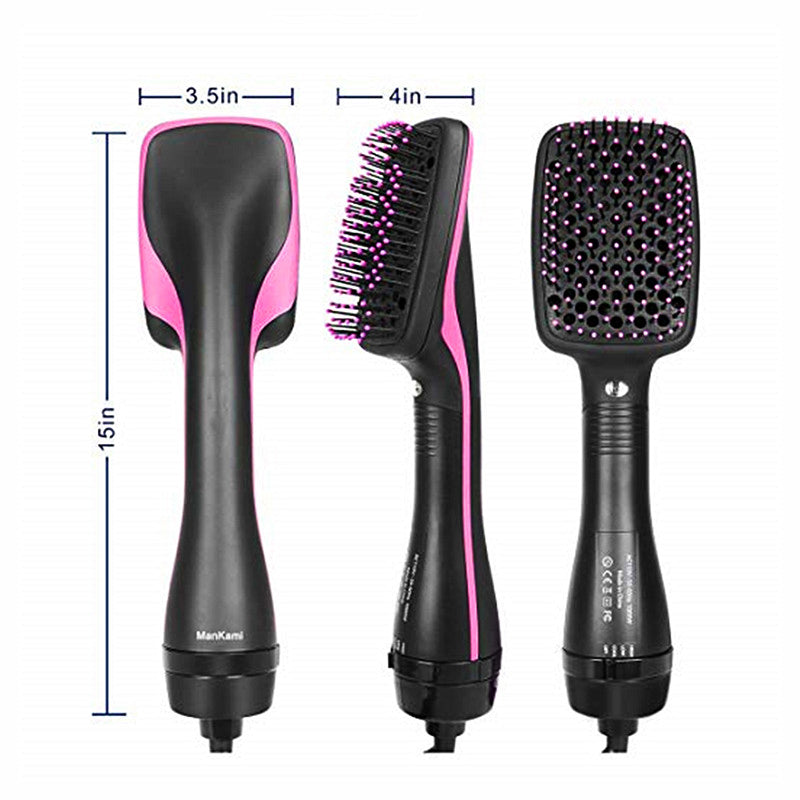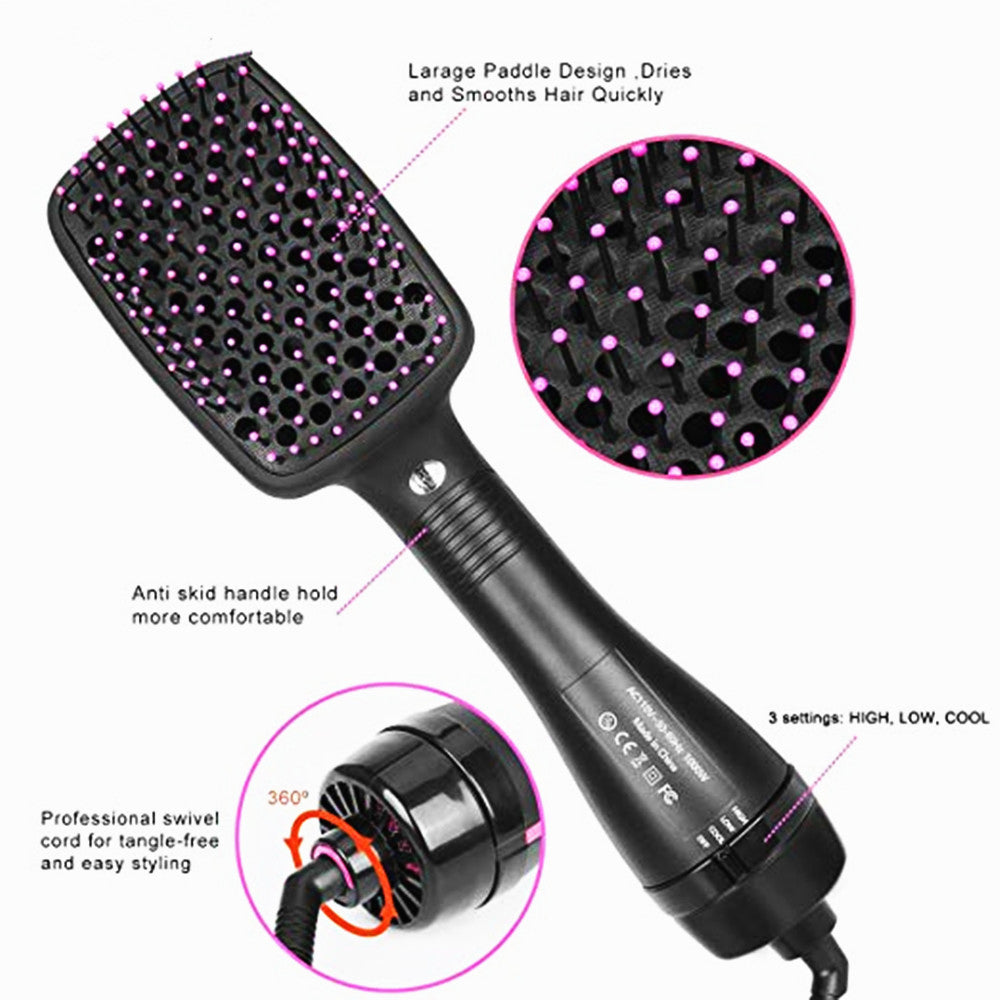 Transform your hair game, delivering salon-quality results in minutes!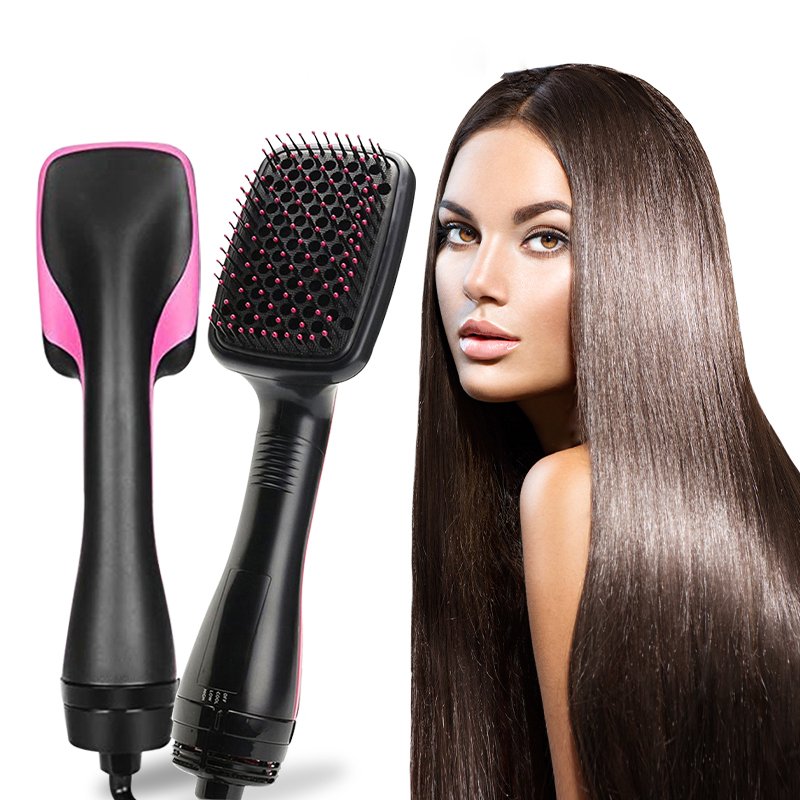 The Hair Dryer Brush combines the power of a blow dryer and the functionality of a brush, emitting hot air while the bristles glide through your hair. This dual-action creates efficient drying and styling, giving you a salon-like finish at home.
Achieve sleek, voluminous, and frizz-free hair!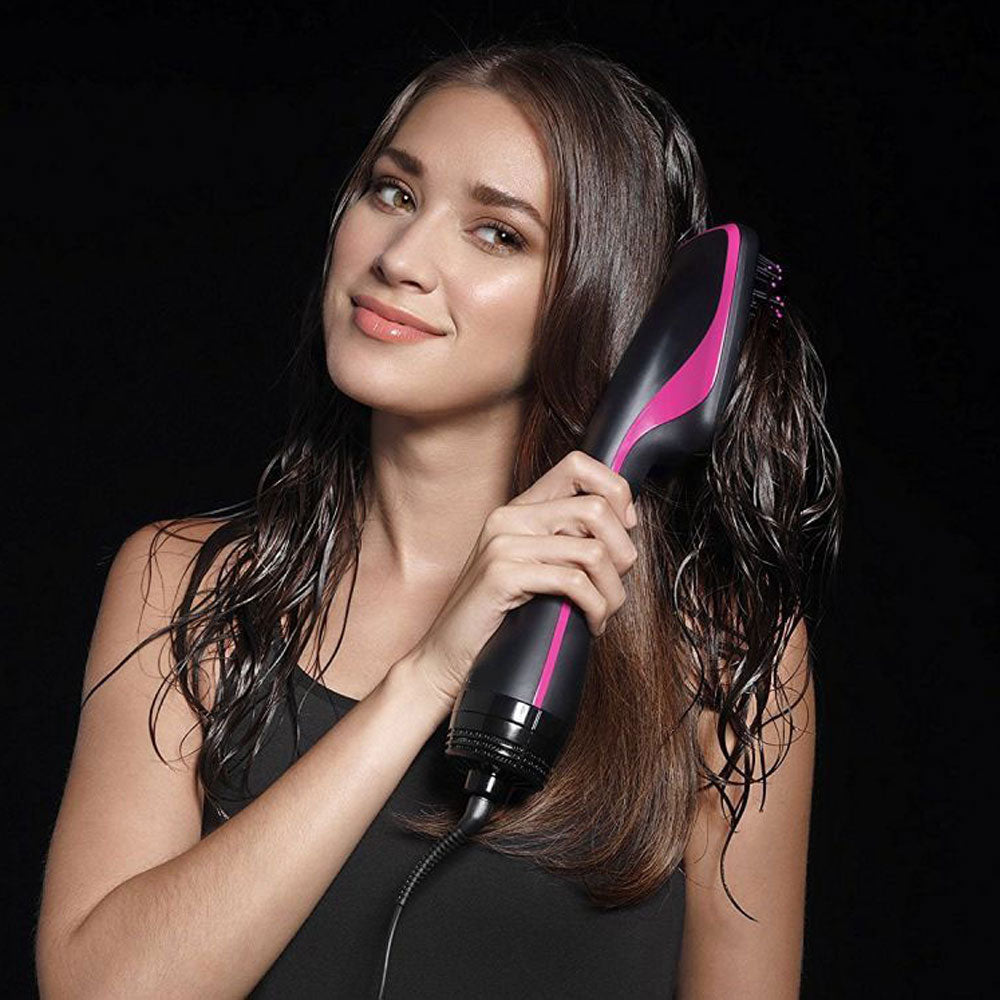 Time-saving convenience
The Hair Dryer Brush combines the functionality of multiple styling tools into one, saving you precious time in your hair care routine.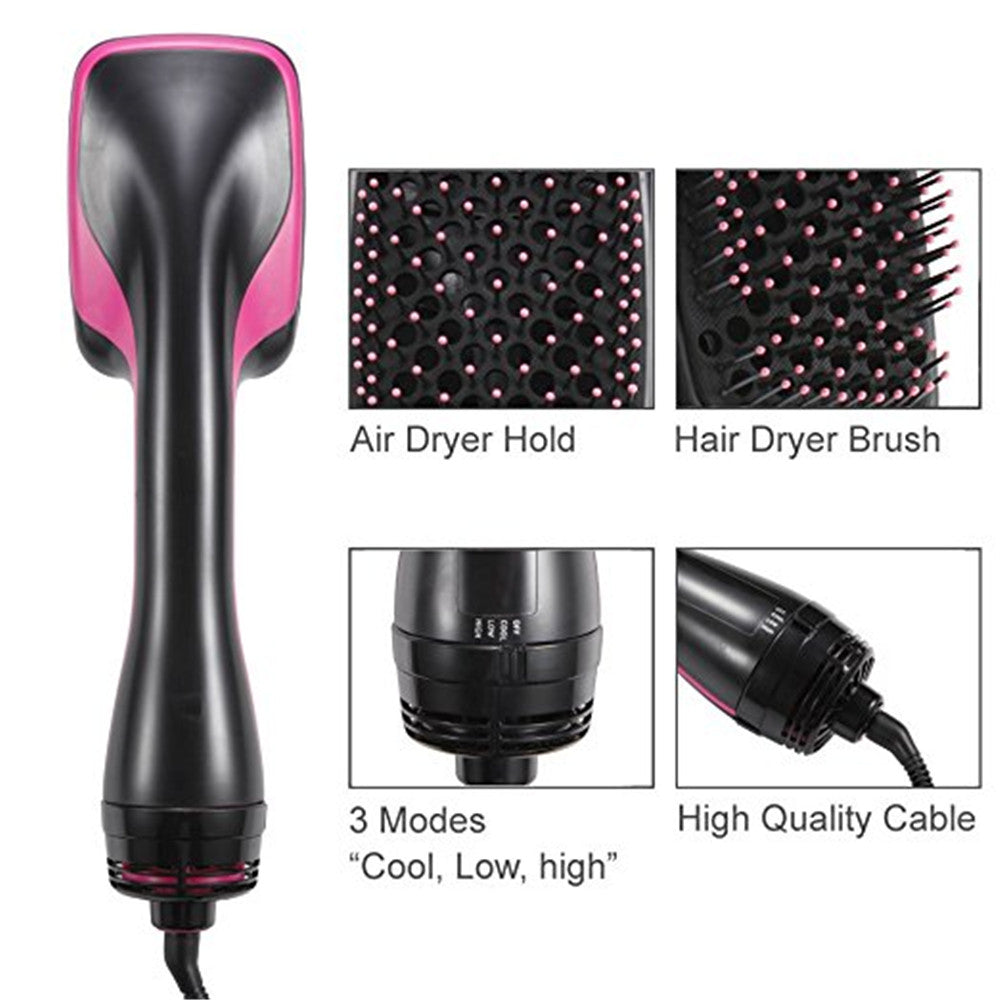 Effortless styling
With the Electric Hot Air Brush, achieving salon-worthy hairstyles becomes a breeze. It effortlessly smooths, volumizes, and styles your hair in one simple step.
Frizz-free results
Say goodbye to frizzy hair! The Hair Dryer Brush utilizes advanced technology to minimize frizz and flyaways, leaving your hair looking sleek, shiny, and perfectly styled.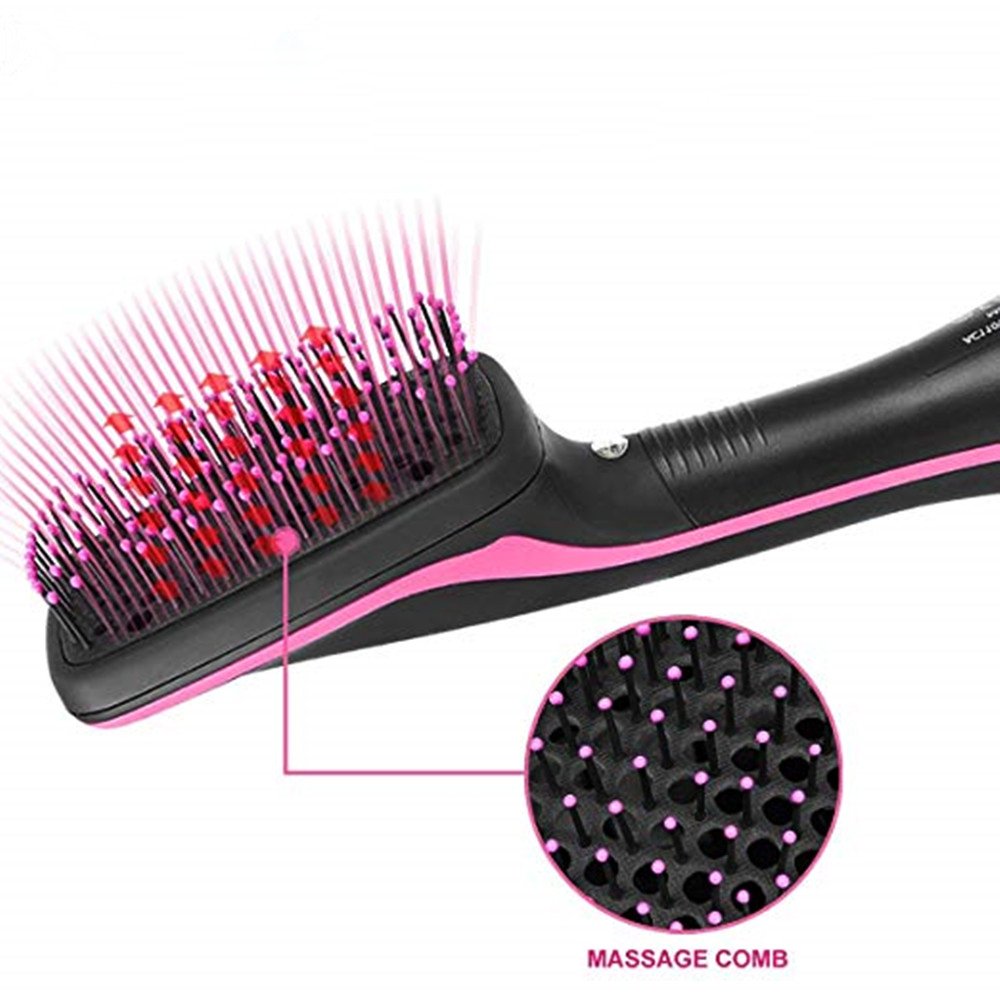 Versatile and travel-friendly
The Professional Hairdryer Hairbrush is designed for both home and travel use. Its compact size and dual voltage feature make it an ideal companion for styling your hair on the go, ensuring you never compromise on your hair's appearance, no matter where you are.
● Versatile Styling: Multi-functionality
● Efficient Drying: Fast Performance
● Frizz Control: Smooth Results
Say goodbye to tangled hair and multiple styling tools!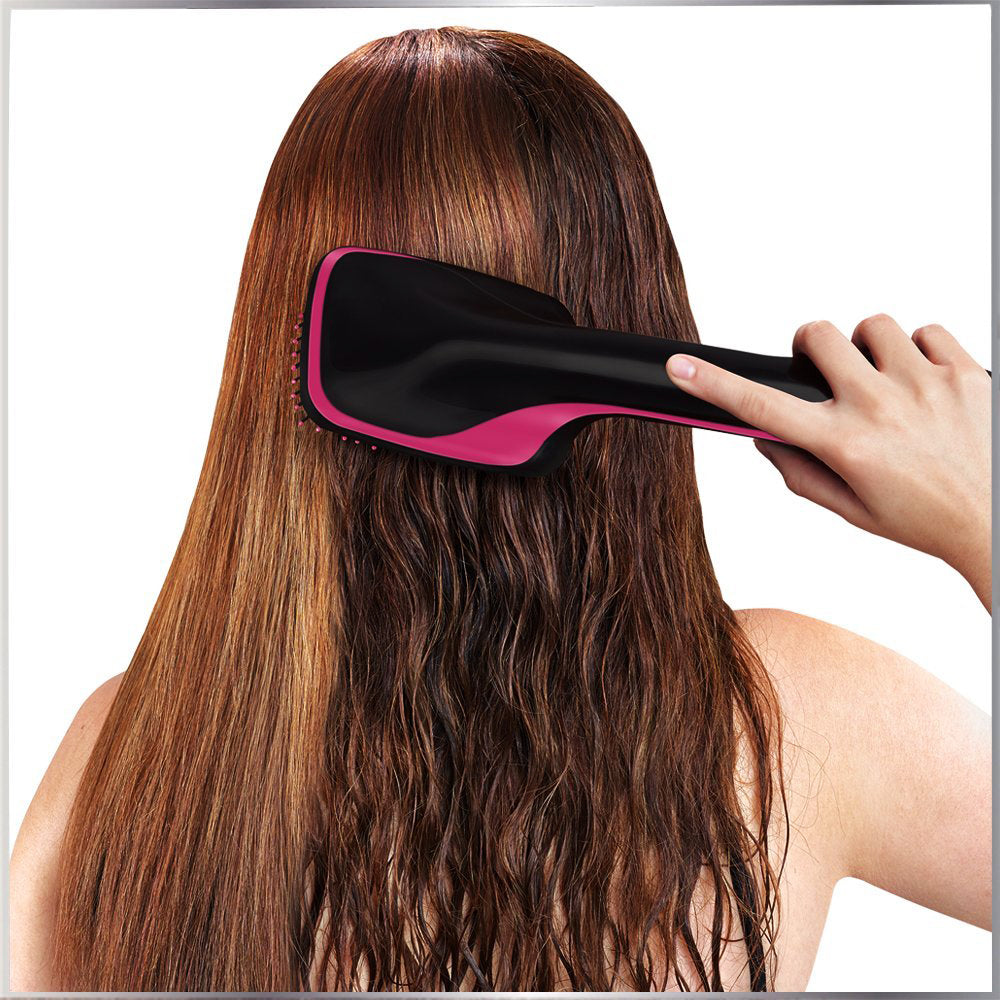 Whether you're a professional hairstylist or a busy individual, the Professional Hairdryer Hairbrush is your ultimate styling companion!
More info
Specifications

Voltage: 220V
Frequency: 50HZ/60HZ
Power: 1000W
Temperature: maximum 115C
heating: heating wire, three-stop temperature control
Power cord length: about 2 meters, 360 degrees rotation
FAQs

Q: Is the Hair Dryer Brush suitable for all hair types?
Yes, it is suitable for all hair types, including curly, straight, thick, and fine hair.

Q: Can I use the Hair Dryer Brush on wet hair?
It is recommended to use the brush on partially air-dried or dry hair for optimal results.

Q: Is the brush easy to clean?
Yes, the brush is designed for easy cleaning. Simply remove any hair strands and wipe them with a damp cloth.

Q: Does the Hair Dryer Brush have adjustable heat settings?
Yes, it typically offers multiple heat and speed settings to cater to your desired styling preferences.

Q: Is the product safe to use?
Yes, the Hair Dryer Brush is designed with safety features such as heat protection and automatic shut-off.

Q: Can I use the Hair Dryer Brush while travelling internationally?
Yes, the brush is often designed with dual voltage capability, making it suitable for use in different countries.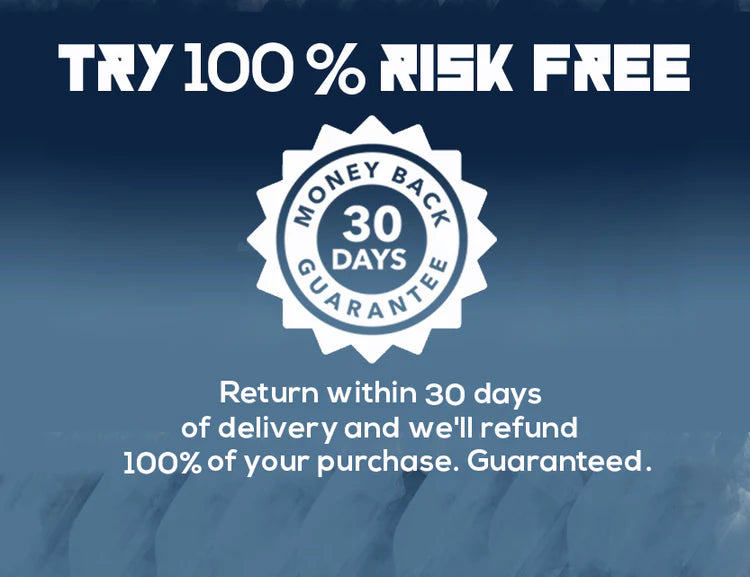 Didn't see the results you expected from our product?
You're covered by our 30 day money back guarantee. If you are unhappy with your purchase, please return merchandise and receive a full product refund for your order less any shipping and processing.