Regular price
Sale price
£15.95 GBP
Unit price
per
Sale
Sold out
Revitalize Your Body with the Ultimate Yoga Column: A Perfect Blend of Fitness, Massage, and Muscle Relief
The Yoga Column Gym Fitness Foam Roller is a versatile tool designed for Pilates, yoga, and exercise routines.
Its soft foam texture and innovative design provide targeted muscle massage and support, making it ideal for back muscle relief and enhancing overall fitness and flexibility.
View full details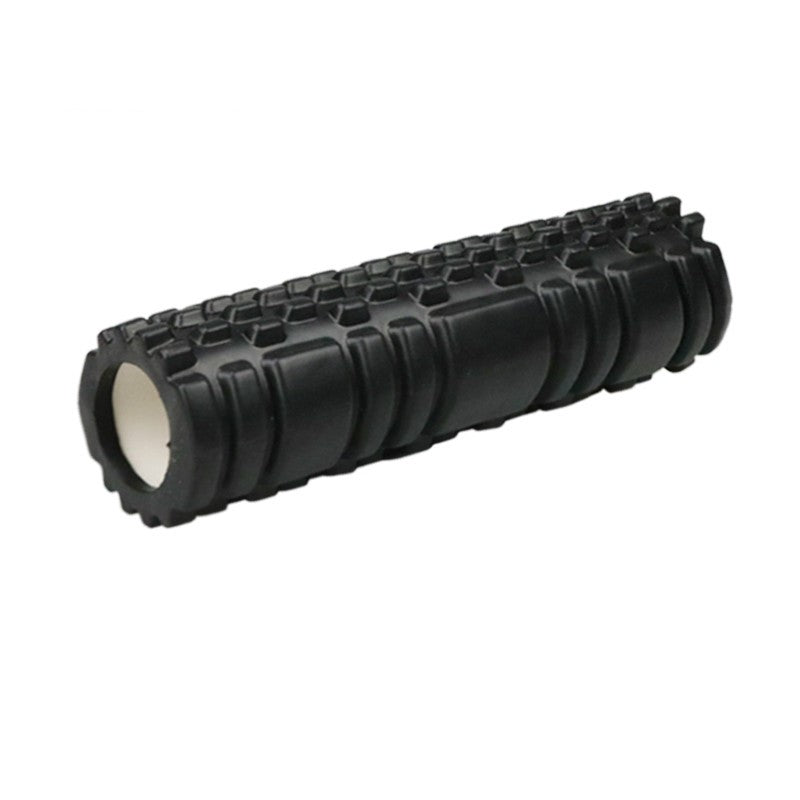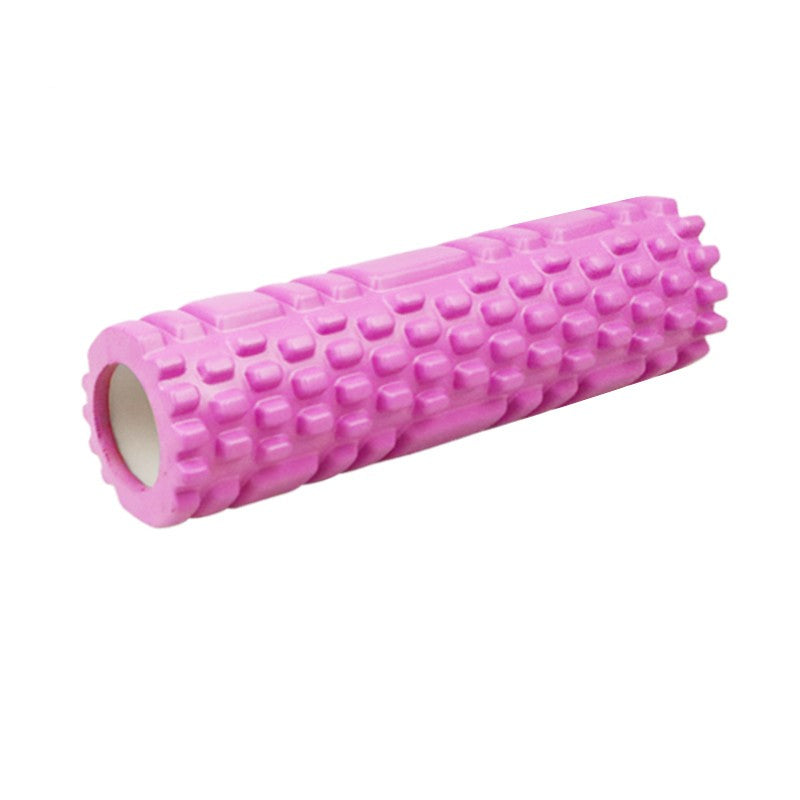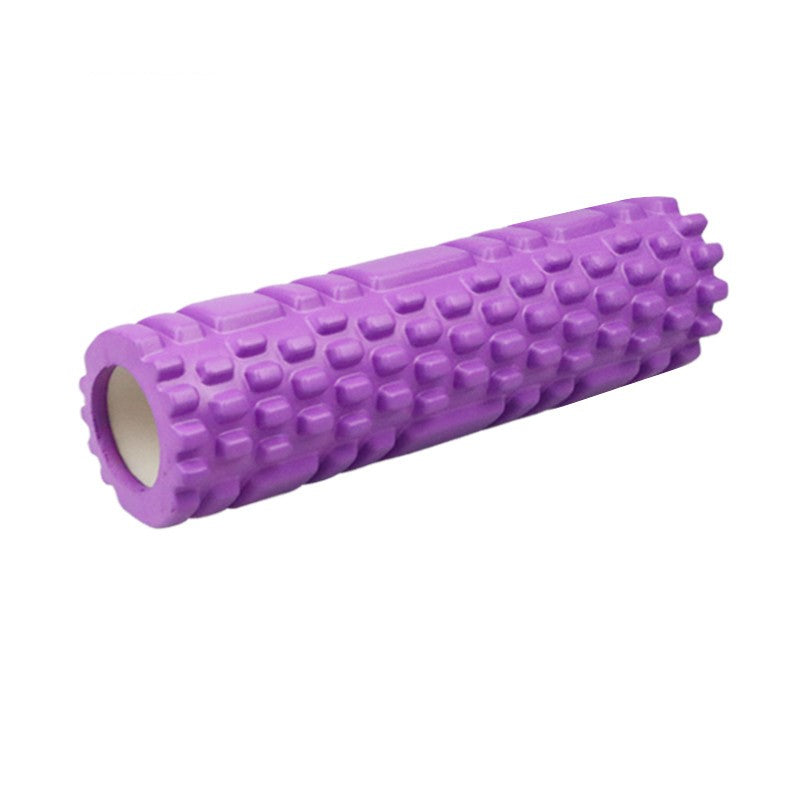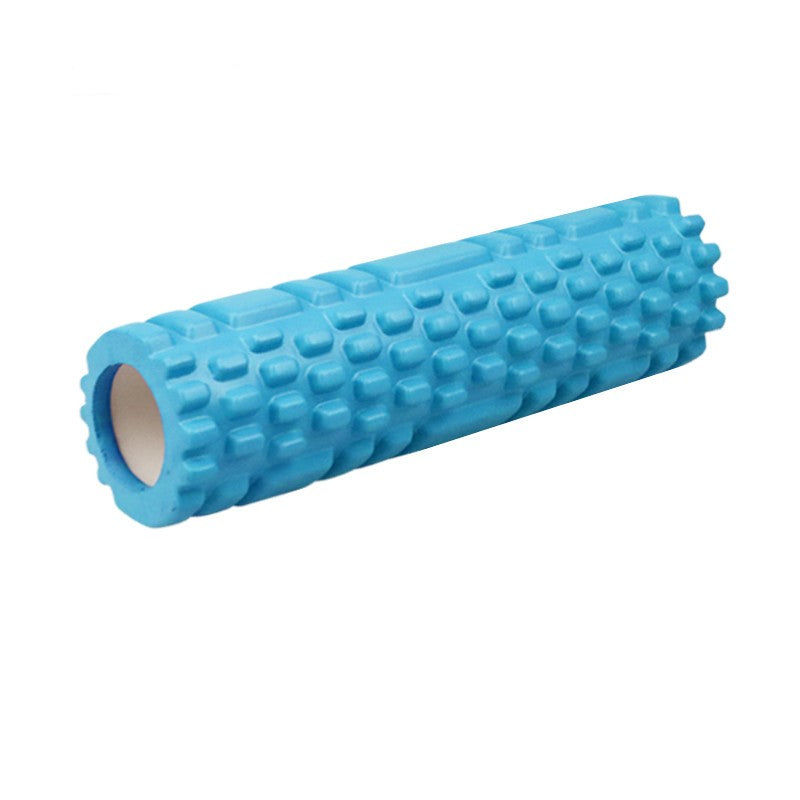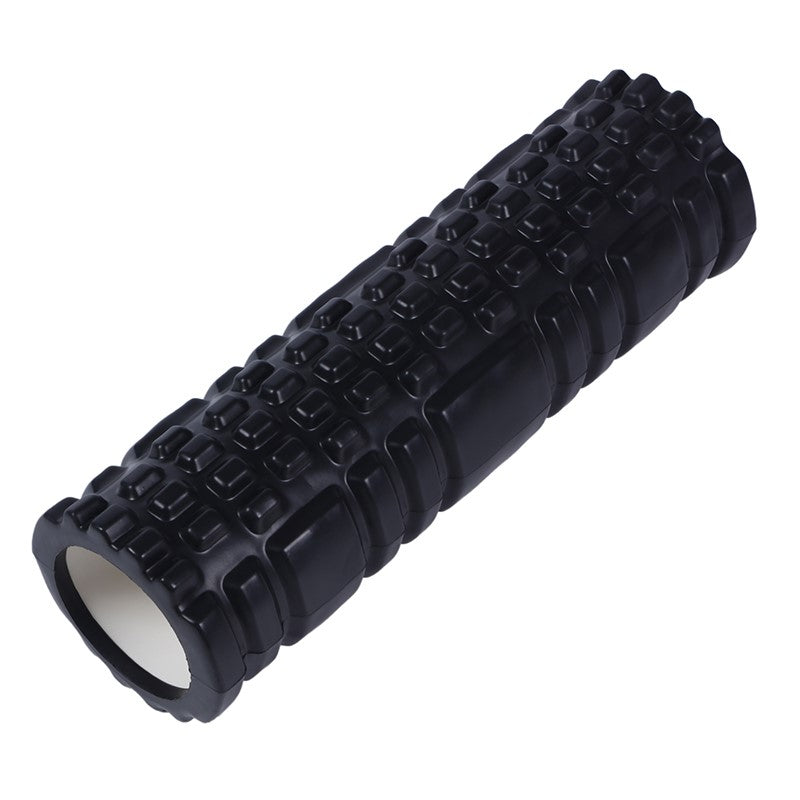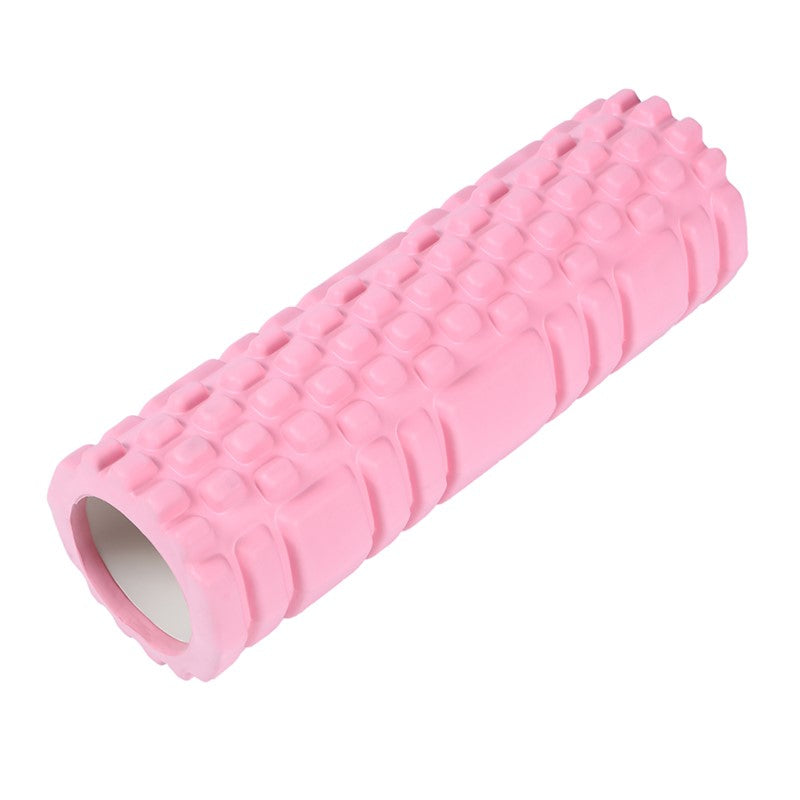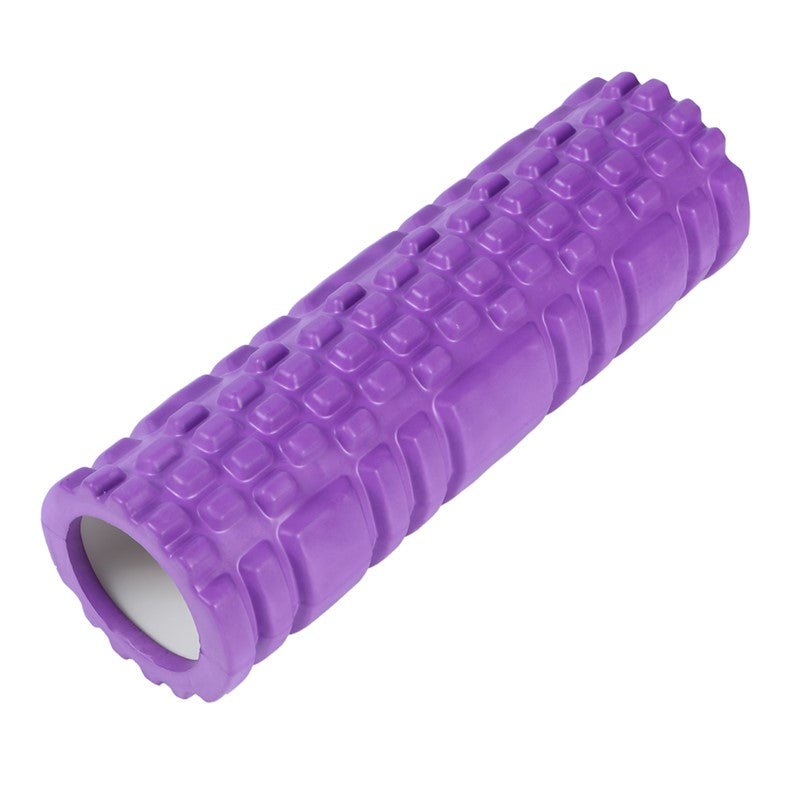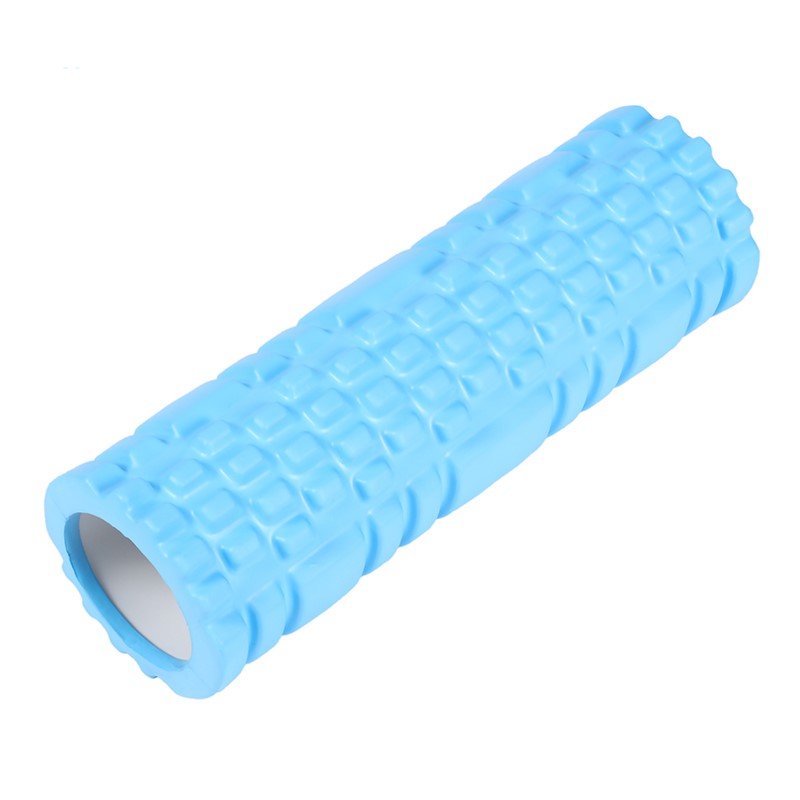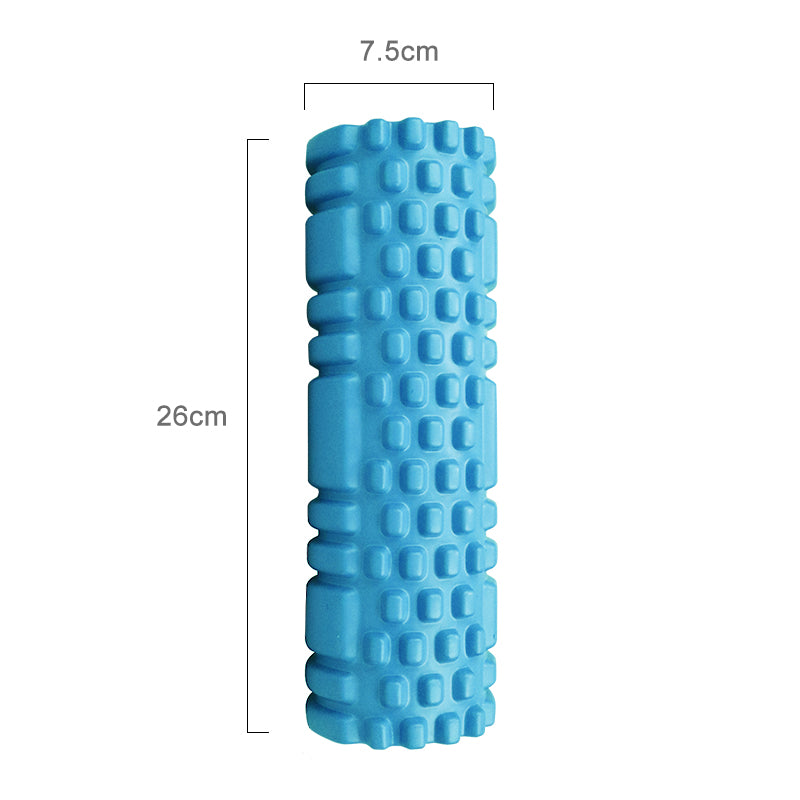 Unlock your body's potential and achieve new levels of flexibility!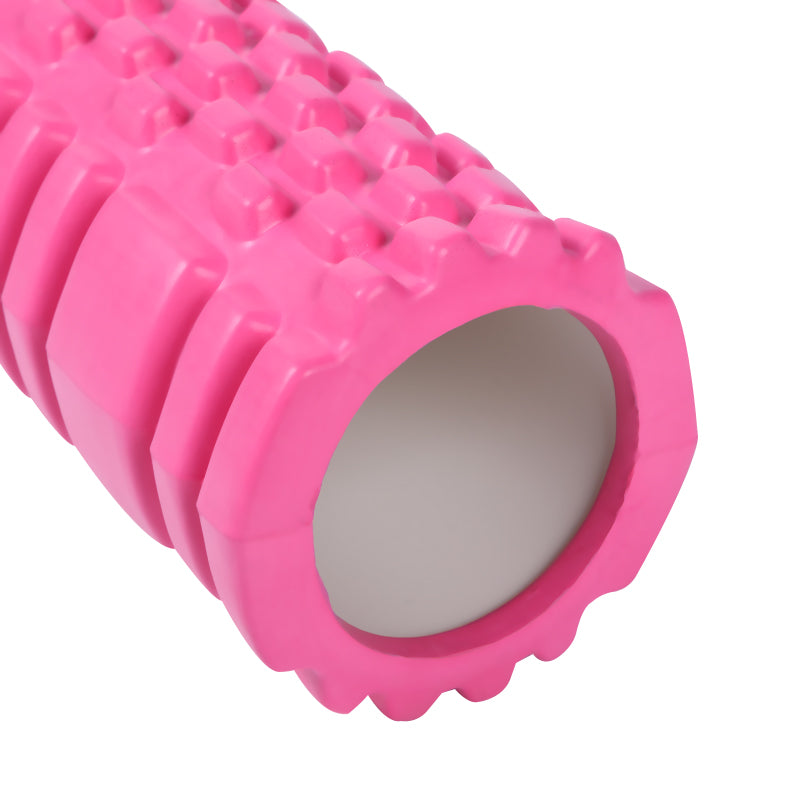 The Yoga Column Gym Fitness Foam Roller utilizes its soft foam texture and innovative design to provide targeted muscle massage, promoting relaxation, relieving muscle tension, and enhancing flexibility and stability during various exercises and routines.
Experience the ultimate muscle relaxation and rejuvenation!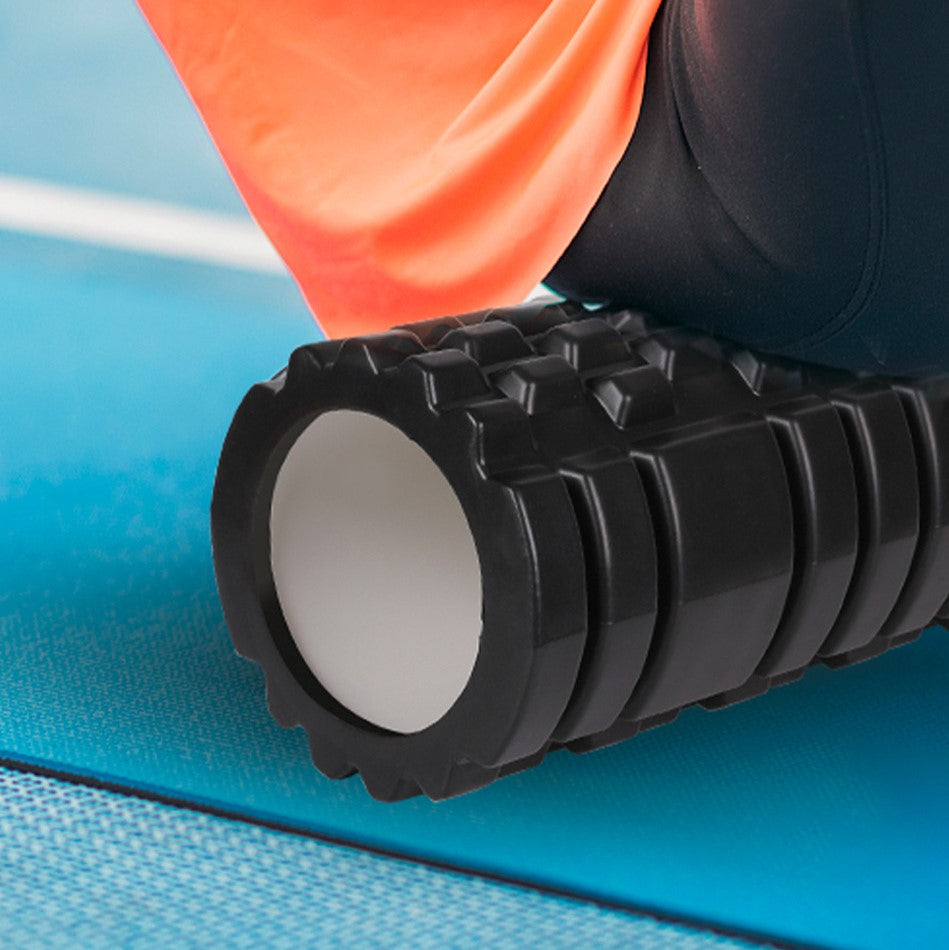 Muscle Relief
The Yoga Column Gym Fitness Foam Roller provides targeted massage, helping to alleviate muscle tension, soreness, and knots. It promotes relaxation and enhances post-workout recovery.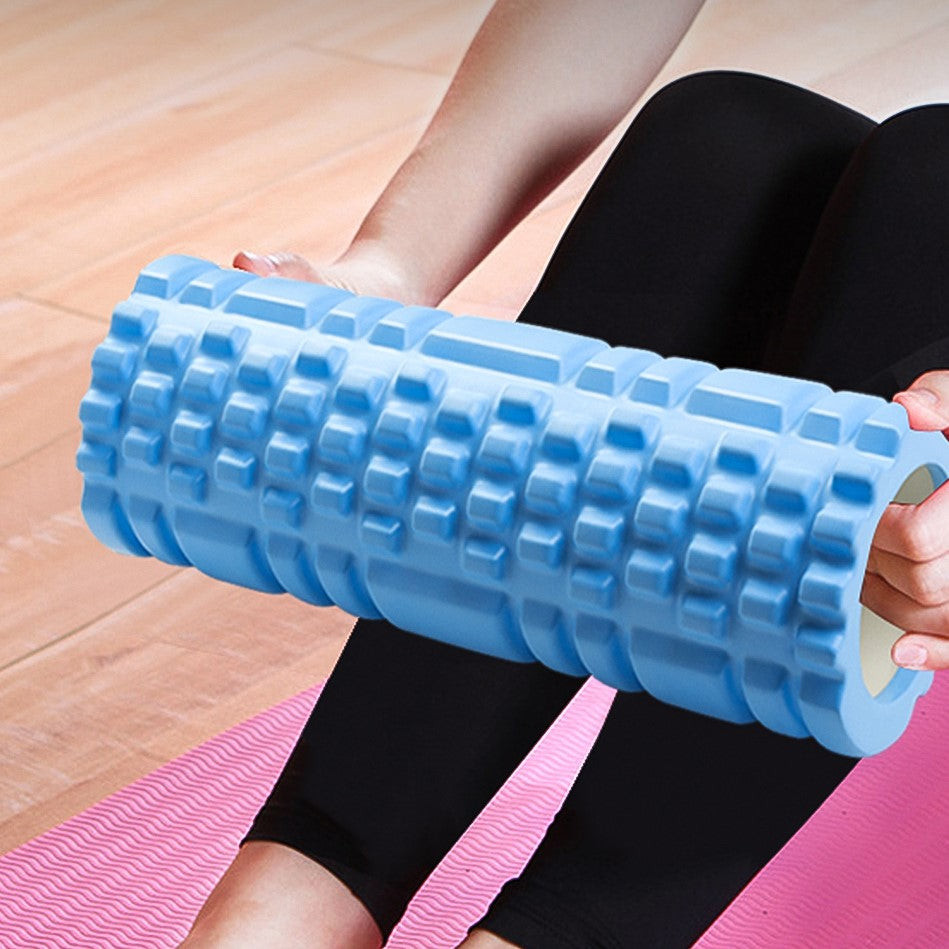 Improved Flexibility
Regular use of the Yoga Column can enhance flexibility by stretching and releasing tight muscles. It aids in increasing range of motion, allowing you to deepen your yoga poses and Pilates exercises.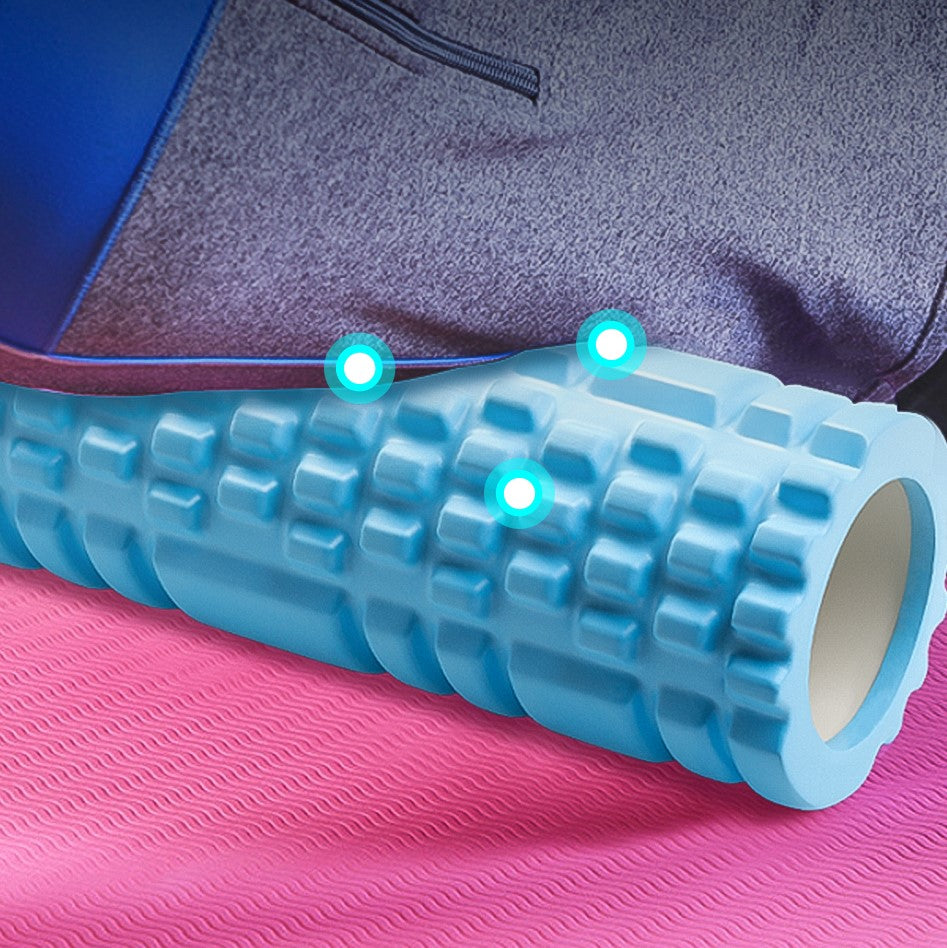 Enhanced Stability
The Yoga Column serves as a supportive tool during workouts, assisting with balance and stability. It helps to improve core strength and body alignment, making it a valuable addition to your fitness routine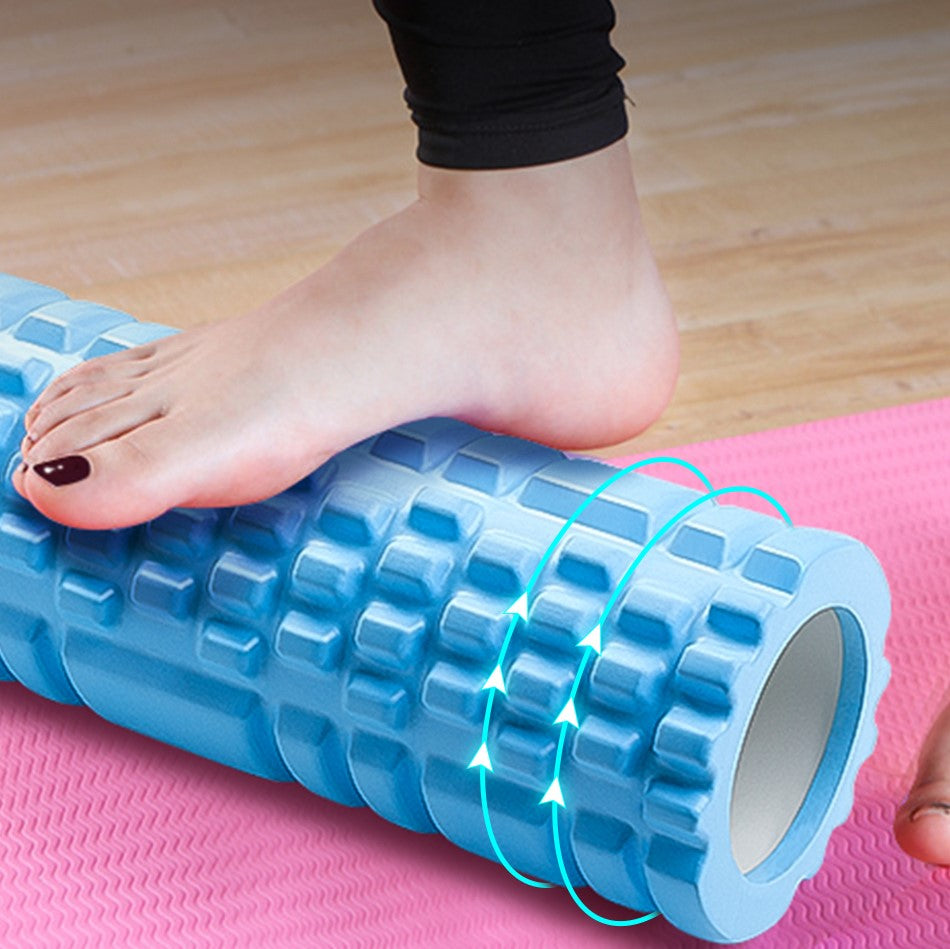 Versatility and Adaptability
This product is not limited to a specific exercise or activity. It can be used for a variety of workouts, including yoga, Pilates, stretching, and general fitness exercises. Its soft foam texture and innovative design cater to different muscle groups and fitness levels.
● Versatile Design
● Soft Foam Texture
● Targeted Massage
Say goodbye to back muscle tension and hello to a revitalized body!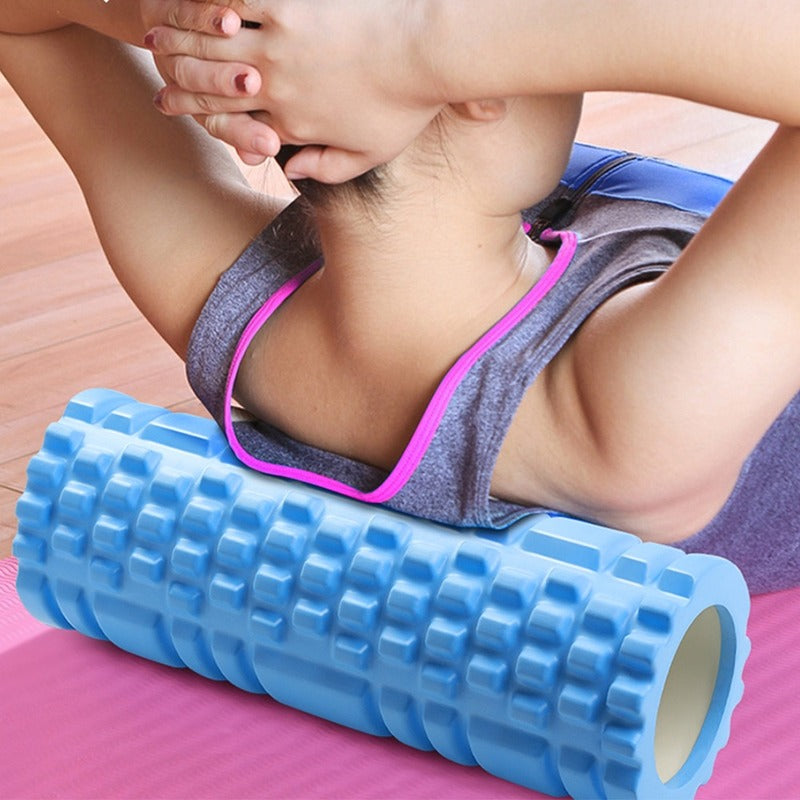 Take your Pilates and yoga sessions to the next level with the support and versatility of our Yoga Column Gym Fitness Foam Roller!
More info
Specifications

Material: EVA 

Size: 26*7.5cm

Size: 30*9.5cm

Color: Black, Pink, Blue, Purple
FAQs

Can beginners use this product?
Yes, the Yoga Column is suitable for all fitness levels, including beginners.

Is the foam roller durable?
Absolutely. The Yoga Column is made with high-quality materials to ensure durability and long-lasting use.

Can I use this product for my back pain?
Yes, the Yoga Column's targeted massage can help alleviate back muscle pain and promote relaxation.

Is it easy to clean?
Yes, the foam roller can be easily cleaned with a damp cloth or mild soap and water.

Can I bring it to the gym or travel with it?
Yes, the Yoga Column is lightweight and portable, making it convenient to take to the gym or pack for travel.

What are the dimensions of the Yoga Column?
The exact dimensions are X inches in length and Y inches in diameter (specific measurements may vary).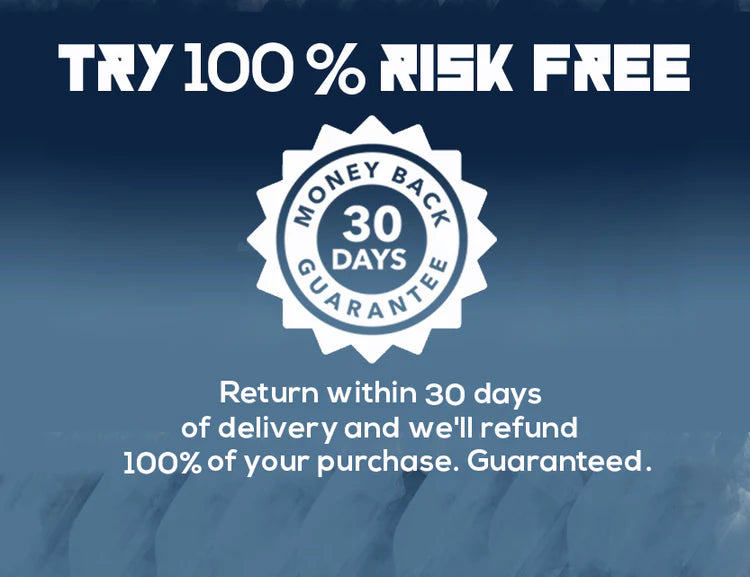 Didn't see the results you expected from our product?
You're covered by our 30 day money back guarantee. If you are unhappy with your purchase, please return merchandise and receive a full product refund for your order less any shipping and processing.