Regular price
Sale price
£17.95 GBP
Unit price
per
Sale
Sold out
Melody of Colors: Long-Lasting Matte Lipstick Trio Inspired by Violin Shapes
Unleash your inner maestro with our Violin Shape 3 Colors Matte Lipstick.
Experience effortless beauty as this long-lasting, easy-to-color formula delivers a symphony of vibrant shades while nourishing your lips like a soothing lip balm. Elevate your makeup routine and let your lips take center stage with our harmonious collection.

View full details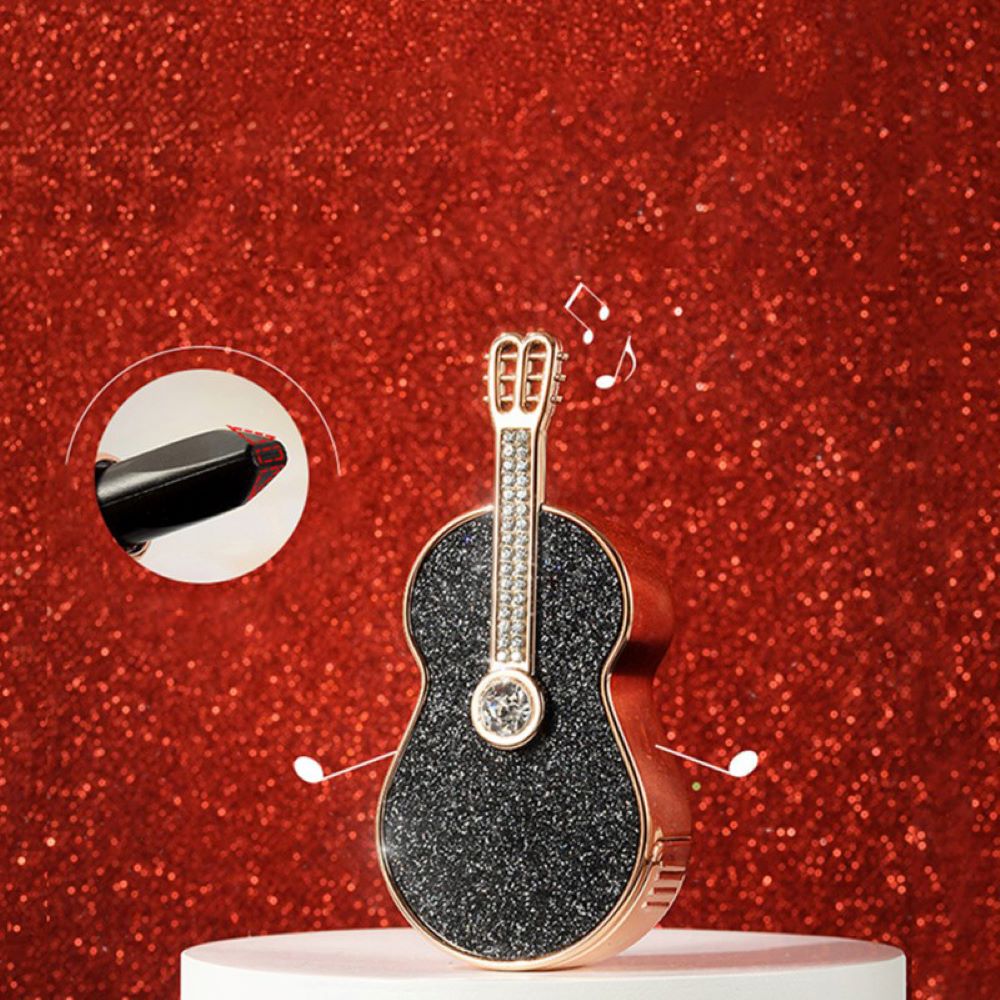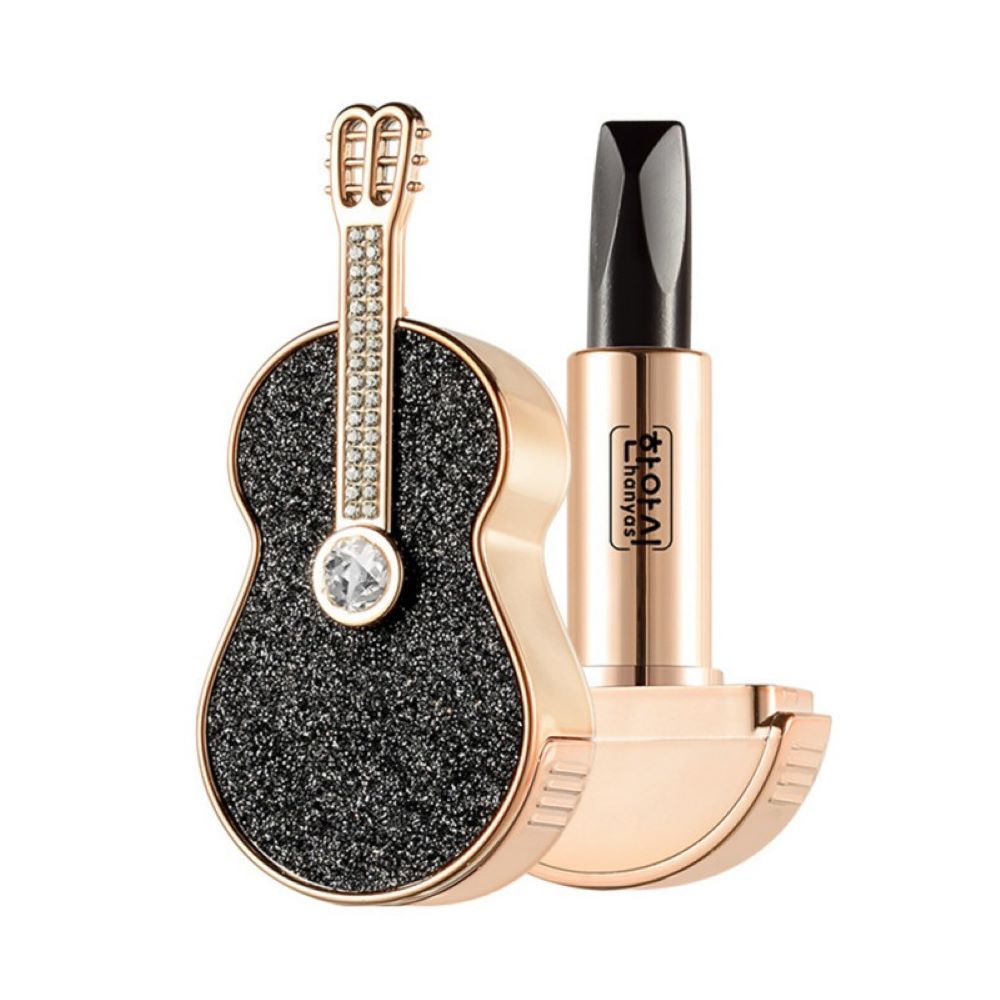 Experience the luxurious sensation of silky smooth lips, nourished and moisturized with every application!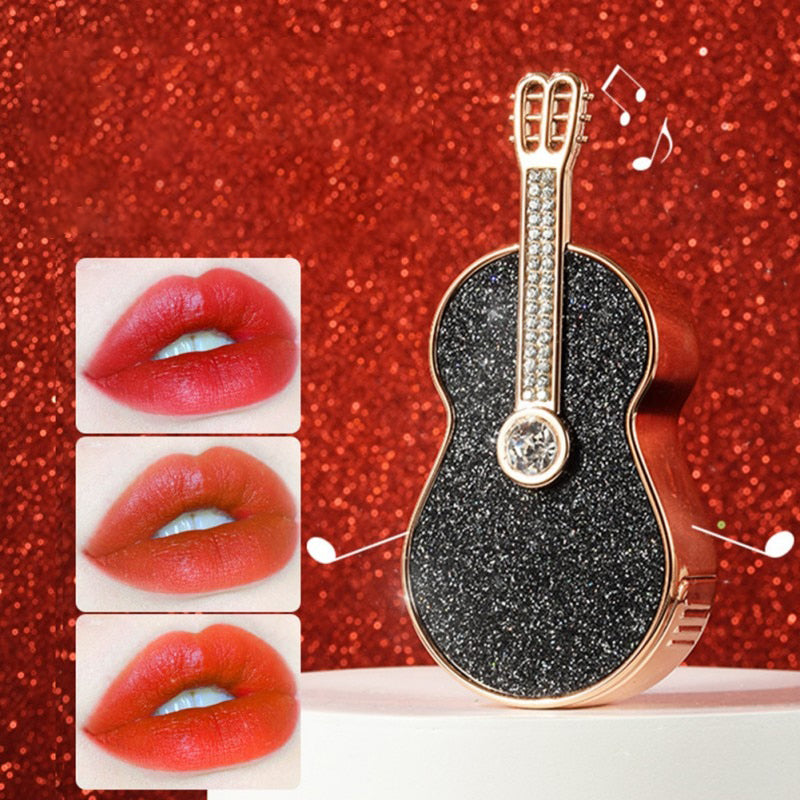 Our Violin Shape 3 Colors Matte Lipstick combines a tri-colored design in a single tube, allowing you to effortlessly switch between Ox red, rotten tomato red, and chili red shades. Its nourishing formula with a silky texture ensures easy application, providing rich color and luster while moisturizing your lips for a soft and tender feel.
Transform your lips with the mesmerizing brilliance of three captivating colors in one lipstick!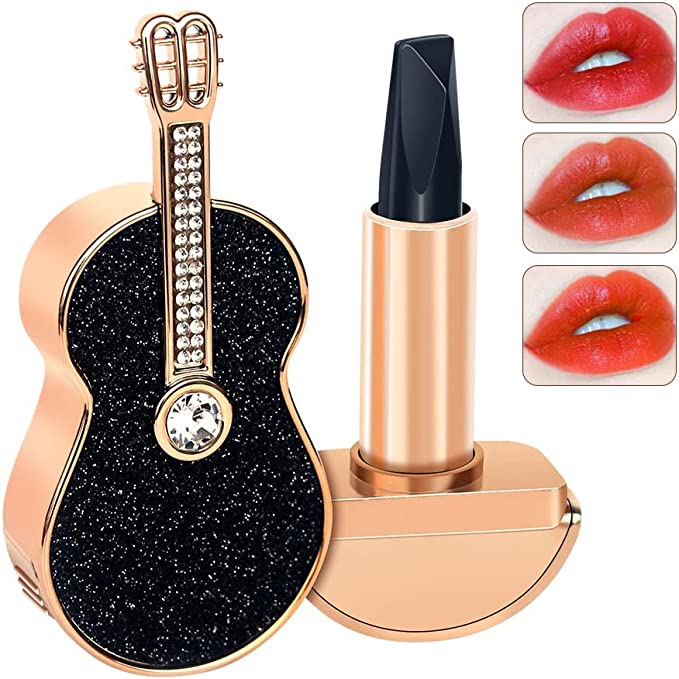 Tri-Colored Elegance
Experience the versatility of our Violin Shape Lipstick, featuring three exquisite shades - Ox red, rotten tomato red, and chili red. Embrace the freedom to switch between captivating hues effortlessly, allowing you to create various looks that suit any occasion.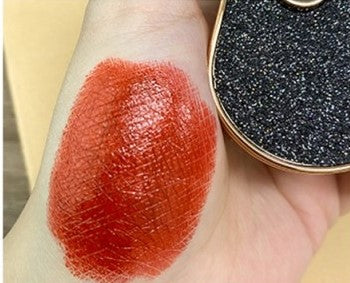 Radiant Luster, Flawless Finish
Indulge your lips in a luxurious burst of color and shine. Our lipstick's rich pigmentation provides a full-color payoff, while its advanced formula skillfully conceals lip lines, leaving you with a flawless and captivating pout that catches every eye.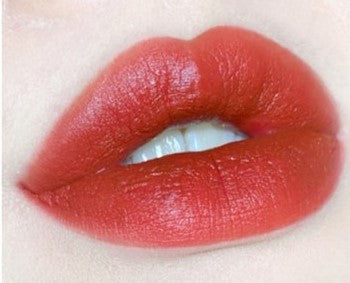 Silky Softness, Nourished Lips
Infused with nourishing ingredients, our violin-shaped lipstick cares for your lips, providing a silky texture that glides effortlessly upon application. Experience the joy of moisturized, soft, and tender lips, enhancing your overall comfort and confidence.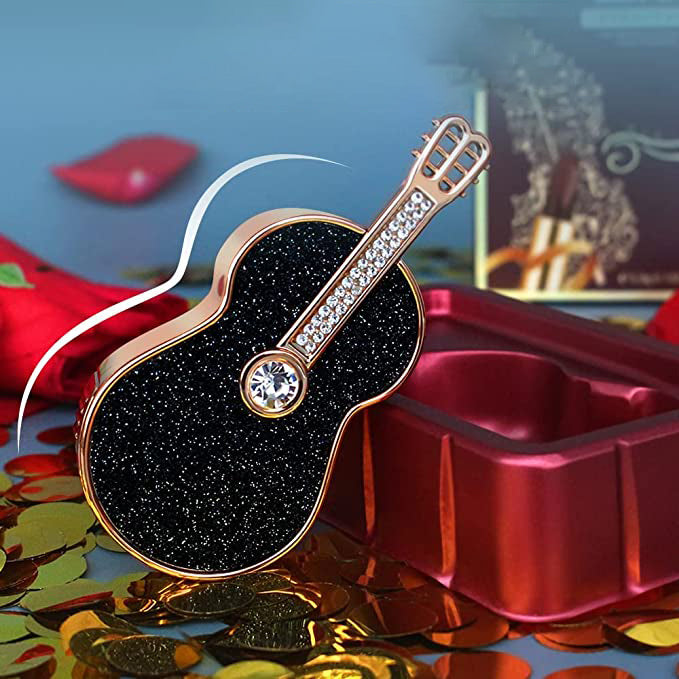 Unleash Your Inner Diva
Embrace the allure of luxury with our innovative diamond-cut surface paste design. This unique feature sets our lipstick apart, showcasing a three-color blend that exudes elegance and sophistication. Let your lips become a work of art, as you mesmerize others with your extraordinary style.
● Tri-colored versatility
● Silky nourishing texture
● Elegant violin design
Say goodbye to dull, lifeless lips and hello to a burst of vibrant, rich color and luster!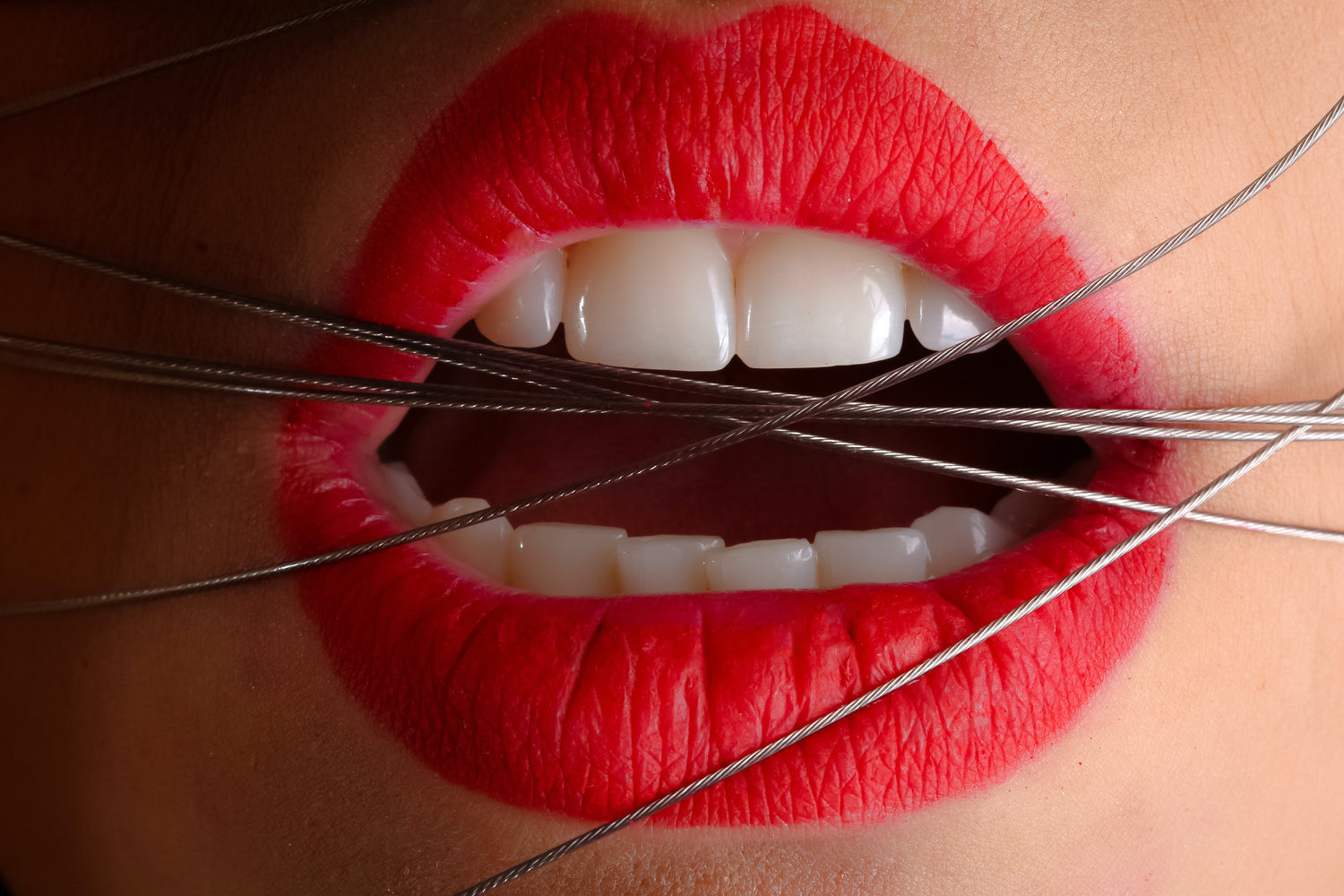 Indulge in the ultimate symbol of elegance and luxury with our violin-shaped lipstick, a perfect gift for yourself or someone special!
More info
Specifications

Net weight:3.8g
Shelf life:3 years
Main ingredients:Mineral fat, Hydrogenated coconut oil, mineral oil, beeswax, synthetic wax, polyethylene, ground wax
Color:3 colors in 1 lipstick
FAQs

How long does the Violin Shape 3-Colour Matte Lipstick last?
Our long-lasting formula ensures that the lipstick stays put for hours, providing you with beautiful colour throughout the day.

Is the lipstick easy to apply?
Absolutely! The silky texture of our lipstick glides smoothly on the lips, making it incredibly easy to apply with precision and accuracy.

Will the lipstick dry out my lips?
Not at all! Our violin-shaped lipstick contains nourishing ingredients that help moisturise and soften your lips, leaving them feeling hydrated and supple.

Can I create different looks with the three colours?
Definitely! The three colours—ox red, rotten tomato red, and chilli red—can be used individually or blended together to create a variety of stunning looks, from bold to subtle.

Is the diamond-cut surface paste design fragile?
The diamond-cut surface paste design is carefully crafted to withstand regular use. It adds a touch of luxury to the lipstick without compromising its durability.

Is the Violin Shape 3 Colours Matte Lipstick suitable for gifting?
Absolutely! The lipstick comes in an elegant colour box packaging, making it a perfect gift choice for anyone who appreciates beauty and sophistication.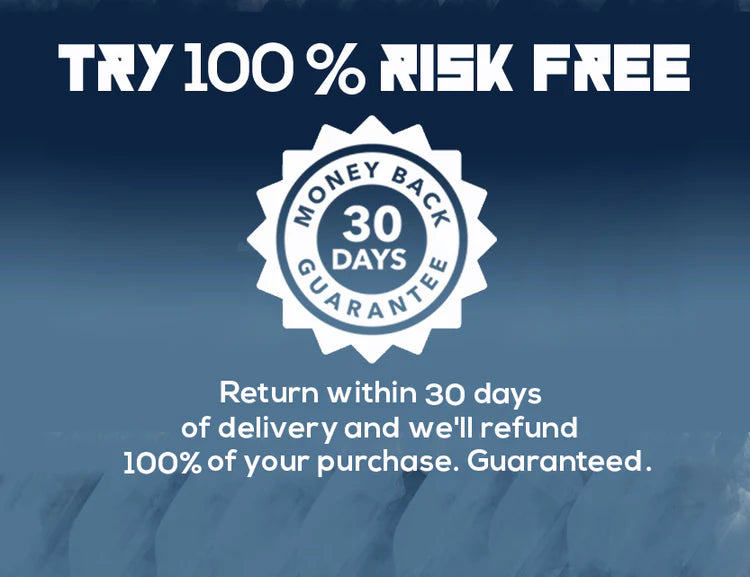 Didn't see the results you expected from our product?
You're covered by our 30 day money back guarantee. If you are unhappy with your purchase, please return merchandise and receive a full product refund for your order less any shipping and processing.