Regular price
Sale price
£17.95 GBP
Unit price
per
Sale
Sold out
Revitalize and Renew: Green Tea Infused Blackhead Buster Mask for Clear, Smooth Skin
Experience the ultimate skincare revolution with our Green Tea Blackhead Nose Oil Control Mask.
This powerful formula deeply cleanses and removes dirt and blackheads, leaving your skin refreshed, oil-free, and irresistibly smooth. Get ready to reveal your radiant glow!
View full details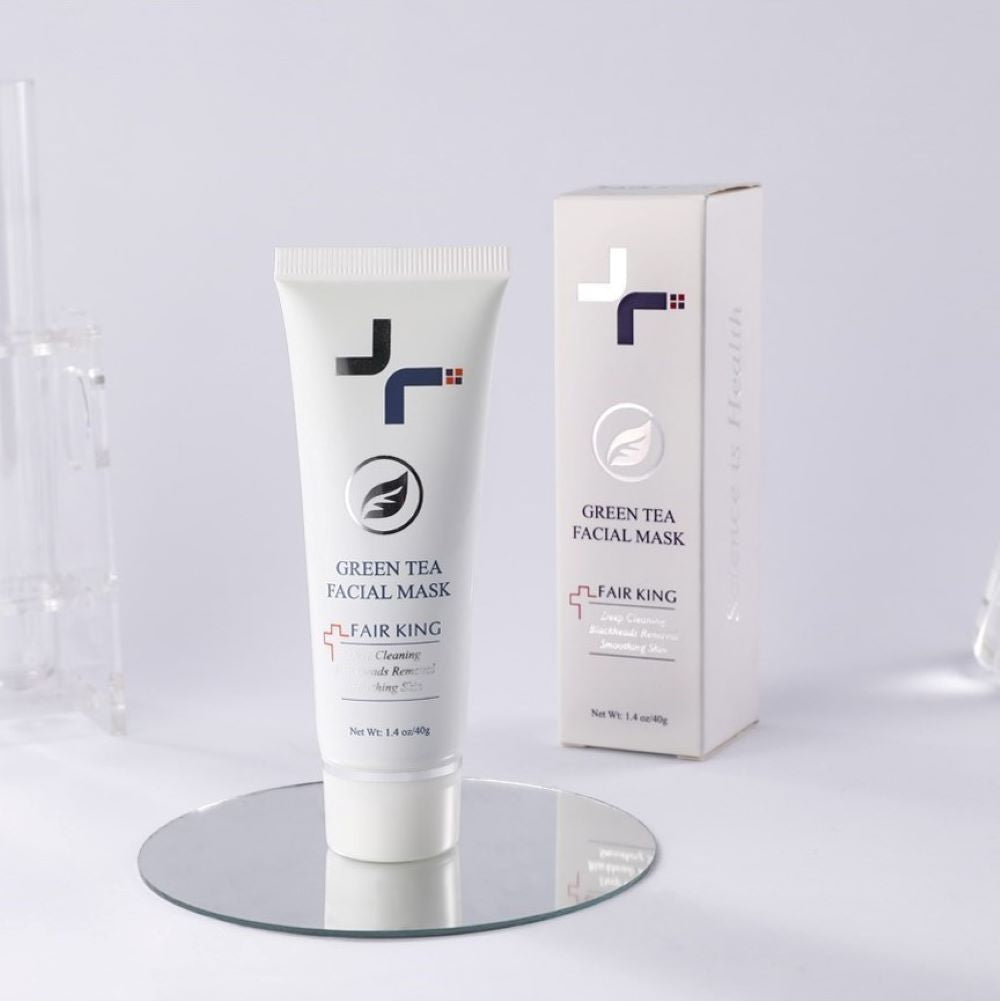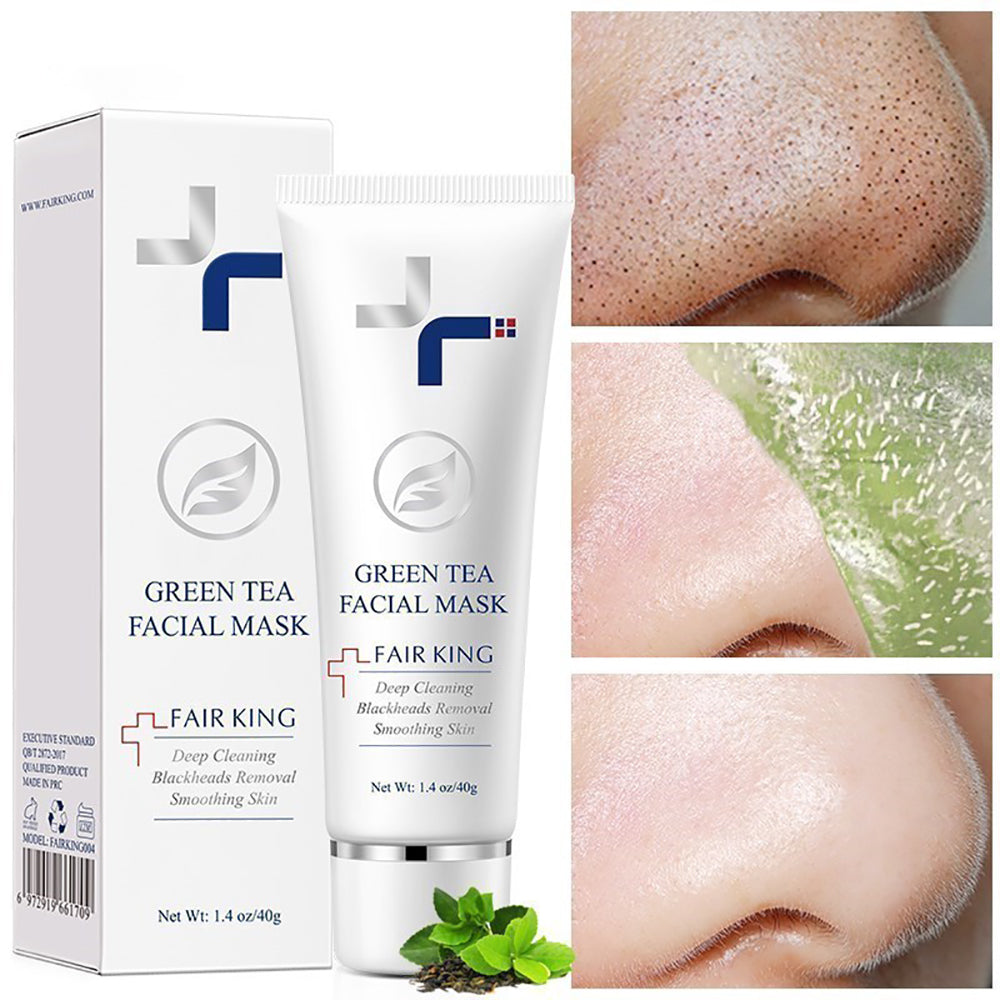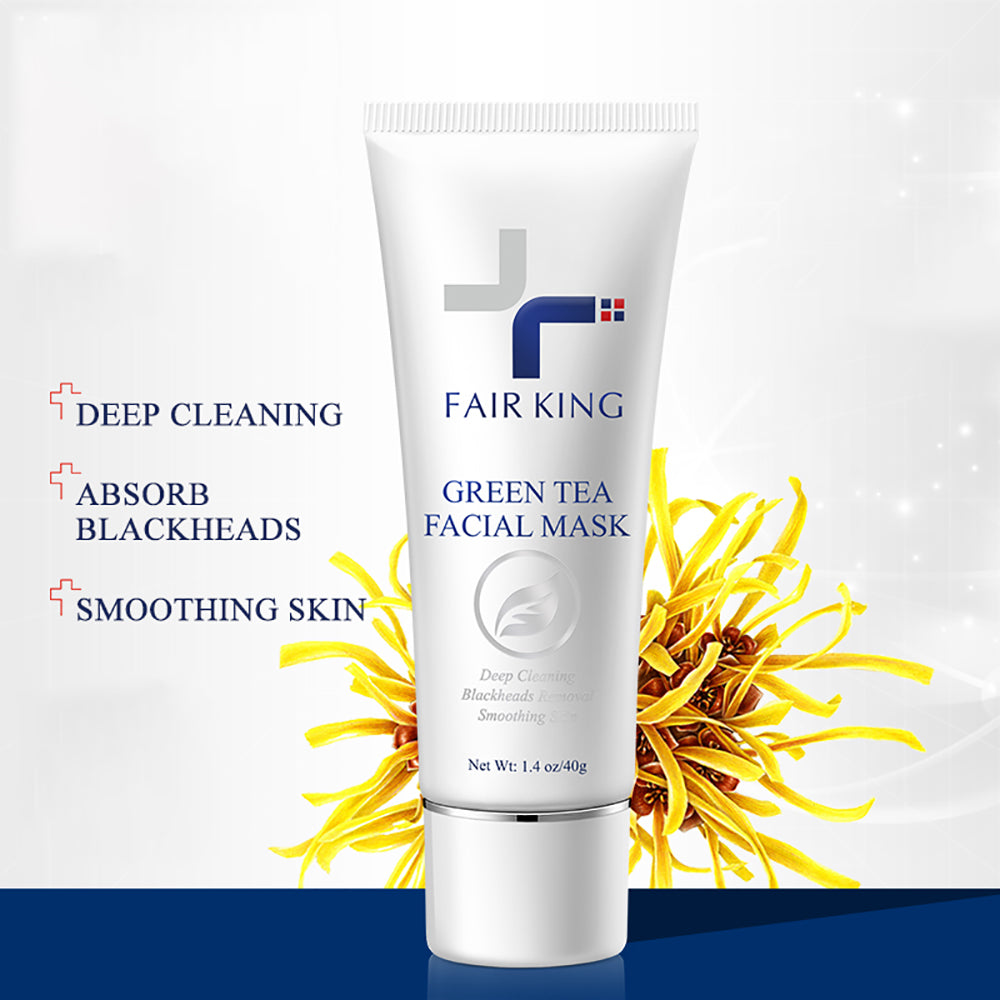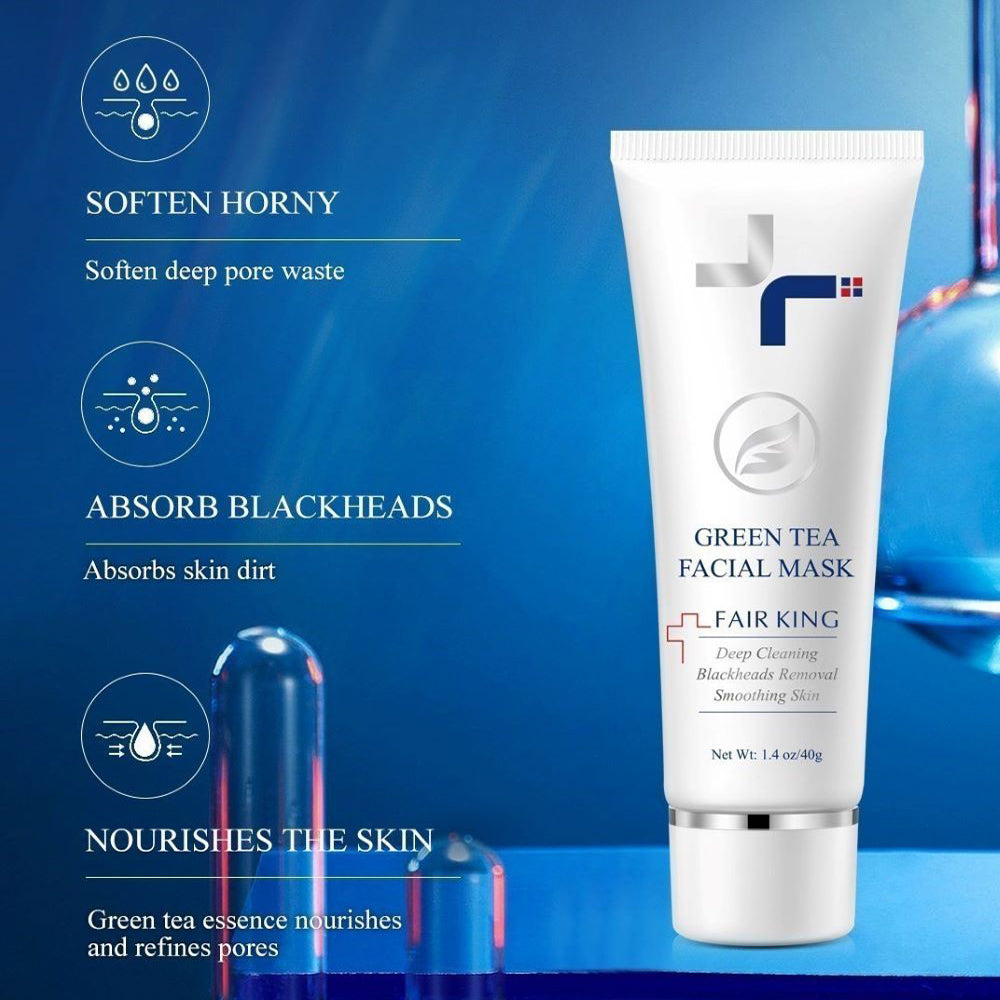 A game-changer for flawless skin!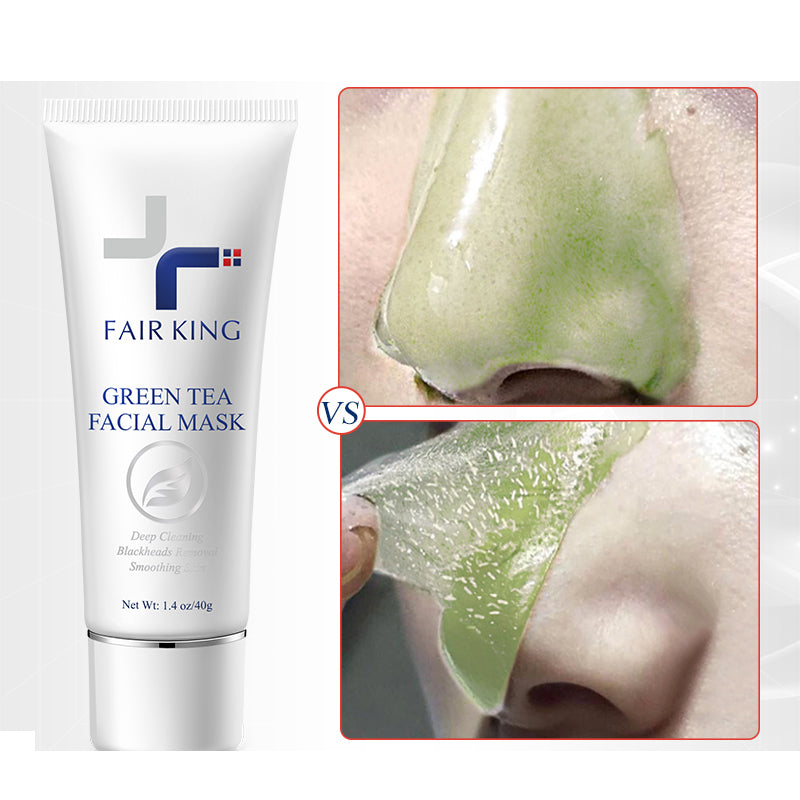 Our Green Tea Blackhead Nose Oil Control Mask works by utilizing the power of green tea to deeply penetrate the pores, effectively drawing out dirt, excess oil, and blackheads. Its innovative formula helps to control oil production, leaving your skin cleansed, refreshed, and noticeably smoother.
Say goodbye to oily T-zones and hello to a shine-free complexion!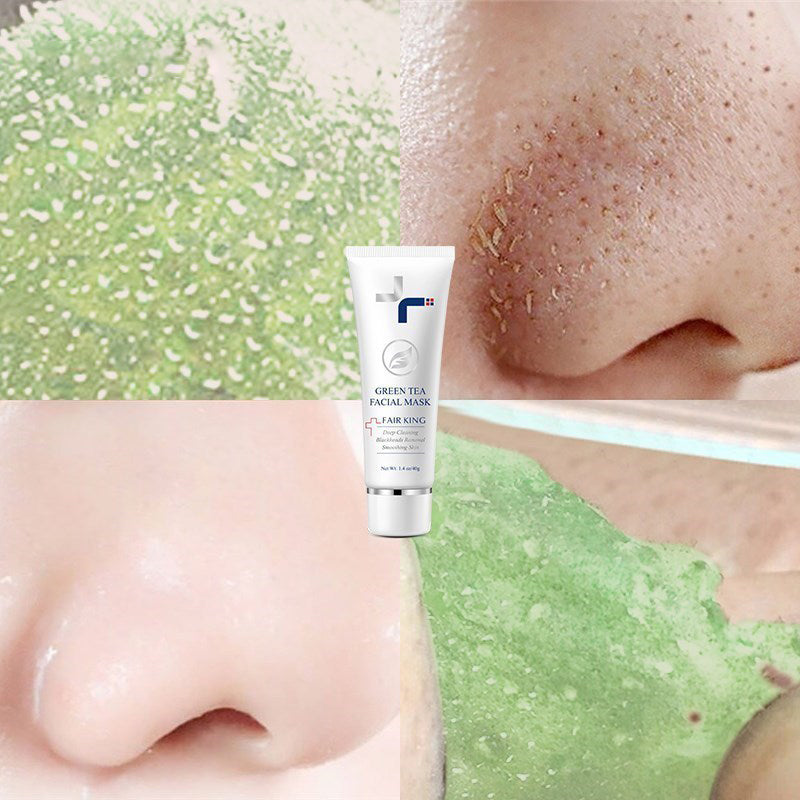 Rejuvenates and Nourishes
Enriched with plant green tea ingredients and a range of nourishing skin ingredients, our mask provides essential nutrients to revitalize your skin, leaving it looking refreshed and renewed.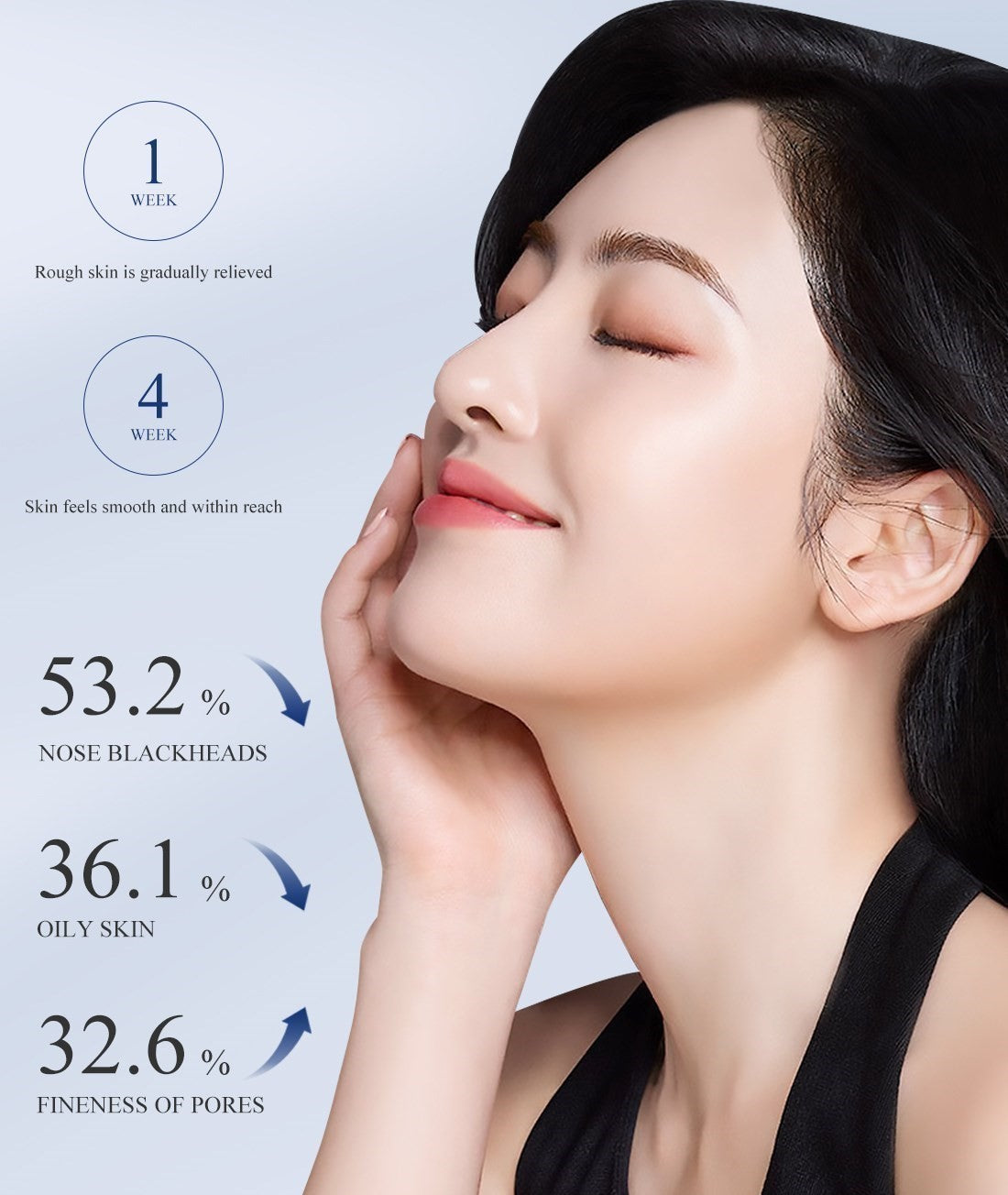 Gentle and Non-Irritating
The soft and delicate cream formulation of our mask ensures a mild and non-irritating experience, making it suitable for all skin types, including sensitive skin. Say goodbye to redness and irritation!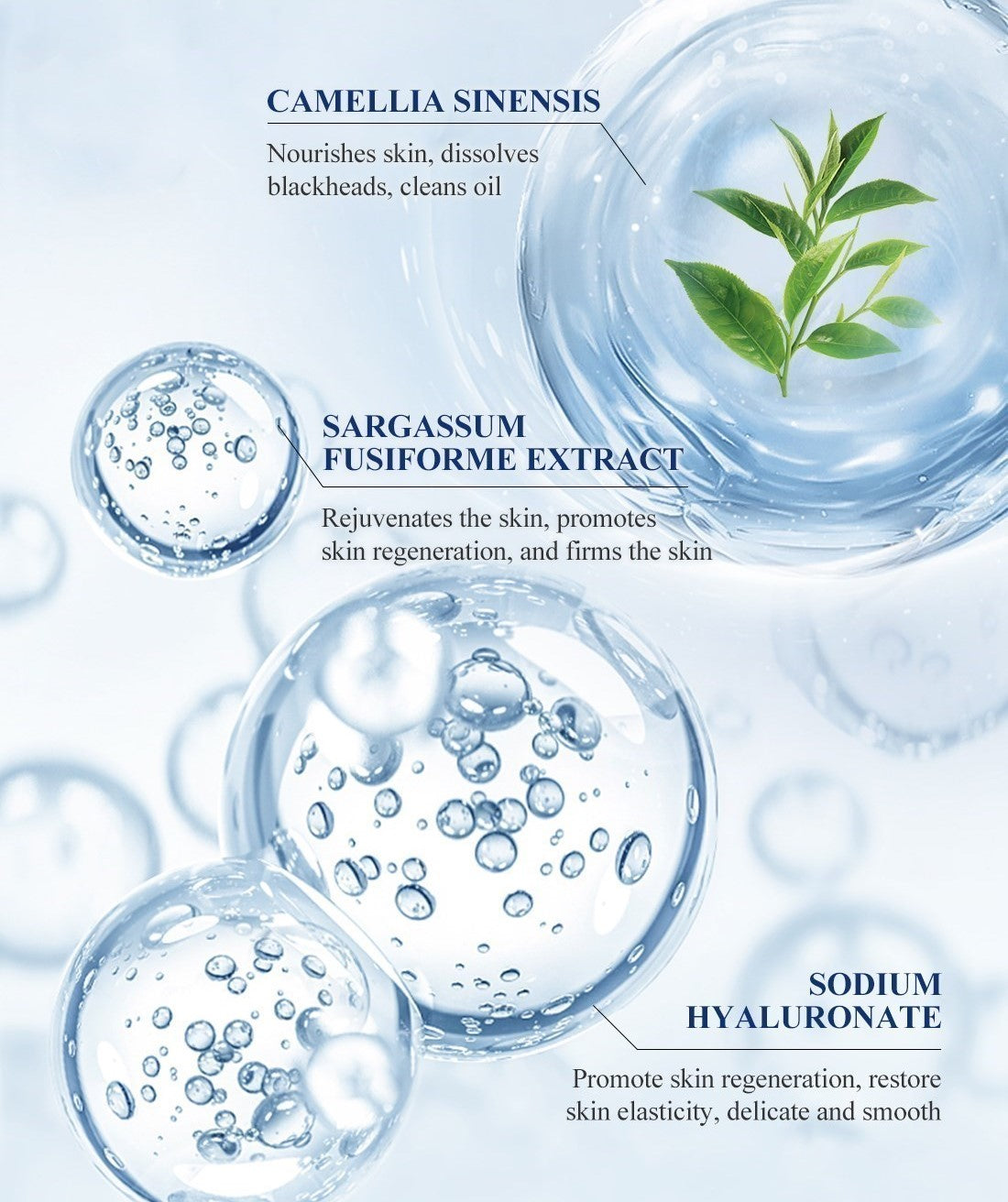 Wrinkle-Reducing and Skin-Tightening
Experience the added bonus of wrinkle reduction and skin tightening with our powerful formula. It helps minimize the appearance of fine lines and wrinkles, giving your skin a firmer and more youthful appearance.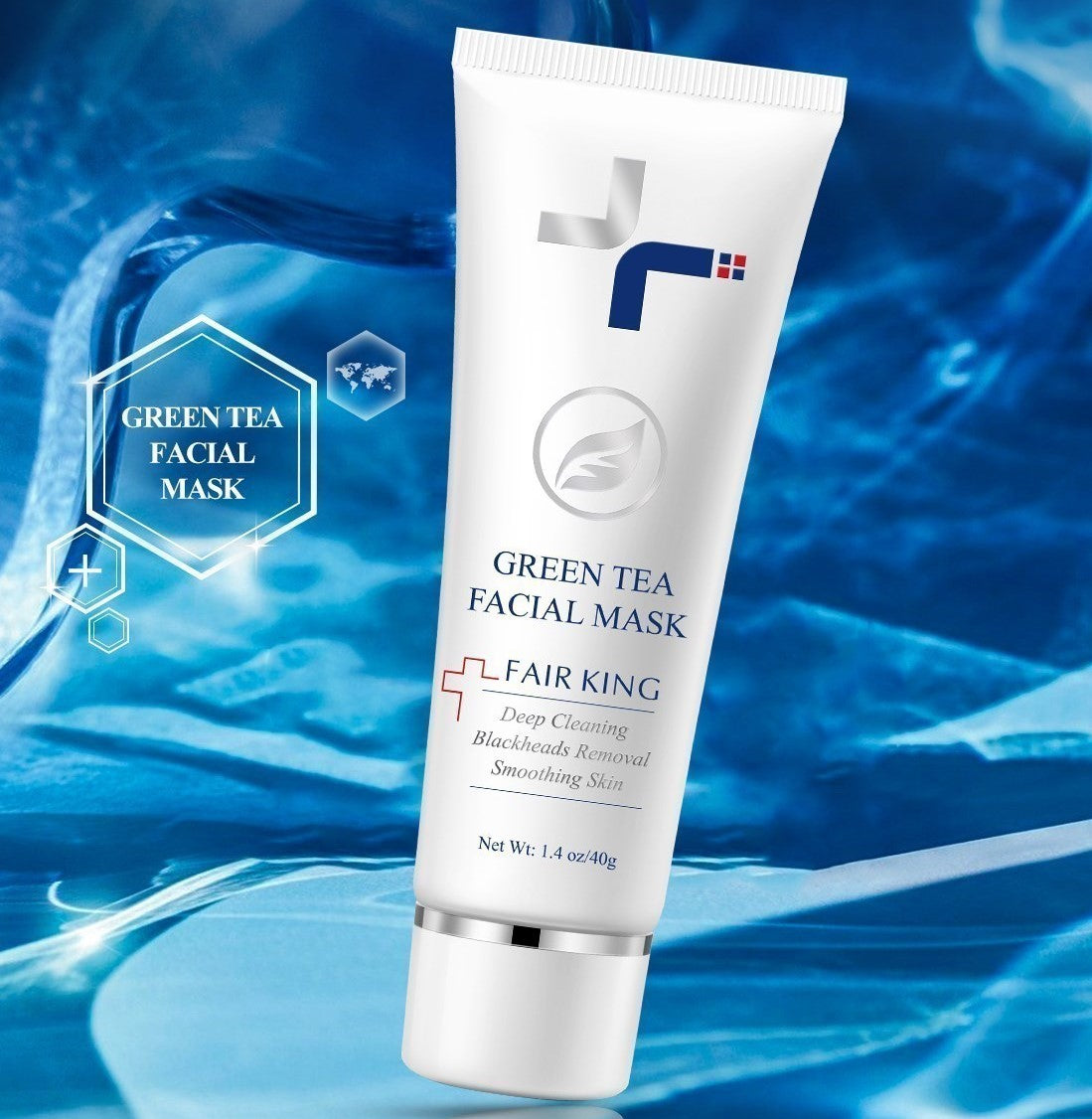 Deep Hydration and Moisture Balance
Our mask replenishes moisture to your skin, restoring its natural moisture balance. Enjoy the benefits of improved hydration, as it nourishes and moisturizes your skin, promoting a healthy and radiant complexion.
● Deep Cleansing: Purifying, Detoxifying, Blackhead Removal
● Oil Control: Shine-Free, Balancing, Mattifying
● Skin Smoothing: Refining, Softening, Rejuvenating
Unlock the secret to silky-smooth skin - your skin will thank you!
After cleansing, apply amount mask on face. (Pay attention to avoid eyes and lips.)

Massage gently with finger to make it cover on skin evenly.

After becoming mask in 15-25 minutes, rip out it from below and finally rinse with water.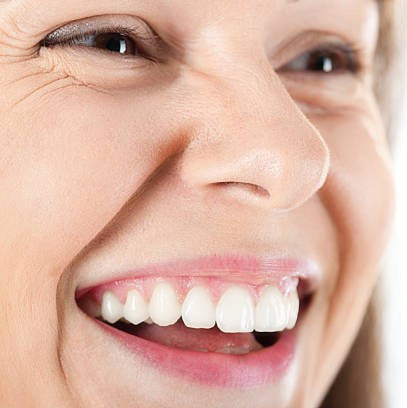 Transform your skincare routine with our Green Tea-infused mask and experience the unparalleled joy of having visibly smooth and rejuvenated skin!
More info
Specifications

Net Wt: 1.4 oz/40g
Ingredients: AQUA, POLYVINYL ALCOHOL, BETAINE, ALCOHOL, METHYLPARABEN, METHYLISOTHIAZOLINONE, SARGASSUM FUSIFORME EXTRACT, CAMELLIA SINENSIS LEAF EXTRACT, SODIUM HYALURONATE, XANTHAN GUM, CARBOMER.
What's in the box

1 * Green Tea Cleansing Mask

FAQs

Is the Green Tea Blackhead Nose Oil Control Mask suitable for all skin types?
Yes, our mask is formulated to be gentle and non-irritating, making it suitable for all skin types, including sensitive skin.

How often should I use the mask?
For optimal results, we recommend using the mask 2-3 times a week. However, you can adjust the frequency based on your skin's needs and sensitivity.

Can this mask help with acne-prone skin?
While our mask is primarily designed to target blackheads and control oil, it can also be beneficial for acne-prone skin. Its deep-cleansing properties help remove impurities and unclog pores, reducing the occurrence of breakouts.

Will this mask dry out my skin?
No, our mask is formulated to balance oil production and maintain moisture in the skin. It helps control excess oil without stripping away natural moisture, leaving your skin hydrated and nourished.

How long should I leave the mask on?
We recommend leaving the mask on for 10–15 minutes to allow it to effectively cleanse and work on your skin. Avoid leaving it on for longer than the recommended time to prevent overdrying.

Can I use this mask on areas other than the nose?
Absolutely! While the mask is specifically formulated for the nose area, it can be used on other areas prone to blackheads or excess oil, such as the chin or forehead. Simply apply a thin, even layer to the desired areas and follow the same instructions for usage.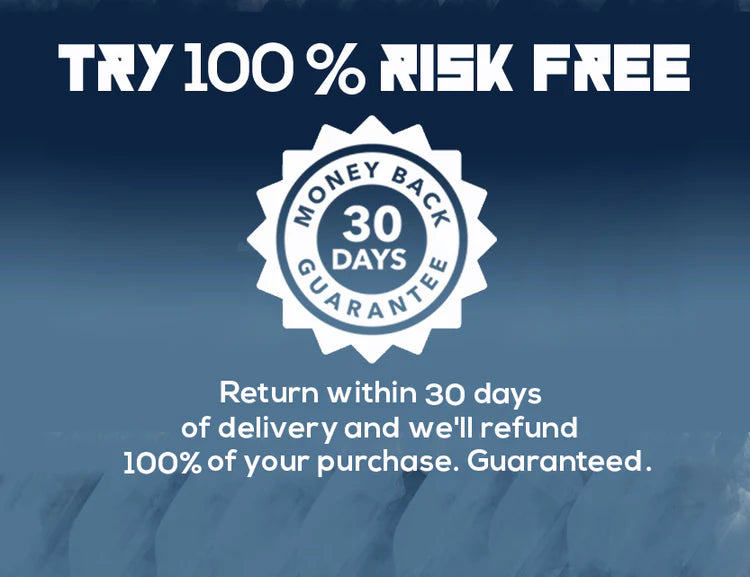 Didn't see the results you expected from our product?
You're covered by our 30 day money back guarantee. If you are unhappy with your purchase, please return merchandise and receive a full product refund for your order less any shipping and processing.