Regular price
Sale price
£17.95 GBP
Unit price
per
Sale
Sold out
Glow-Boosting 24K Gold Niacinamide Serum for Ageless, Smooth Skin
Elevate your skincare routine with our 24K Gold Niacinamide Face Serum, a luxurious anti-aging elixir enriched with Hyaluronic Acid. This Korean skincare essential revitalizes your complexion, reduces pore size, and promotes youthful radiance.

View full details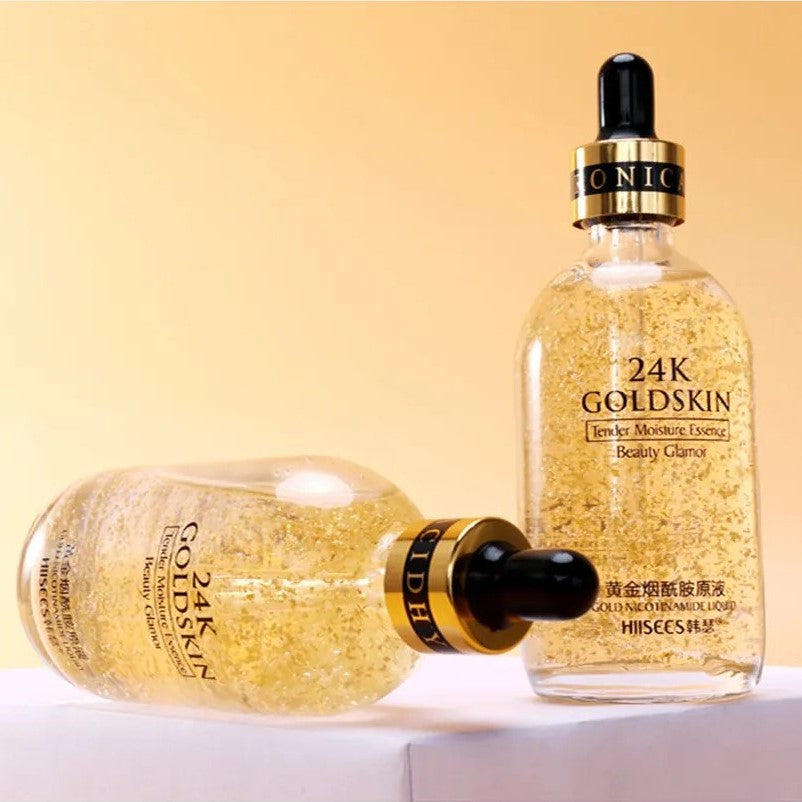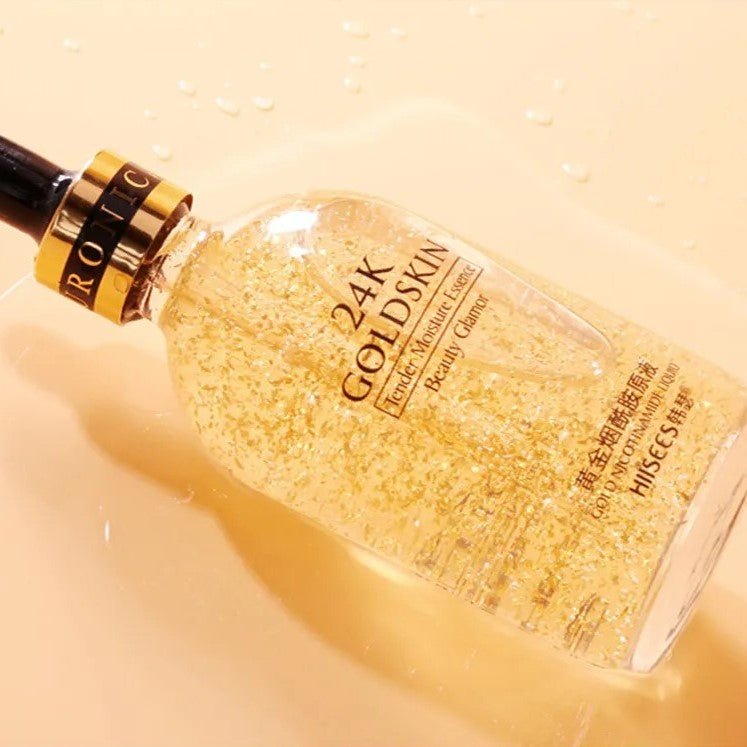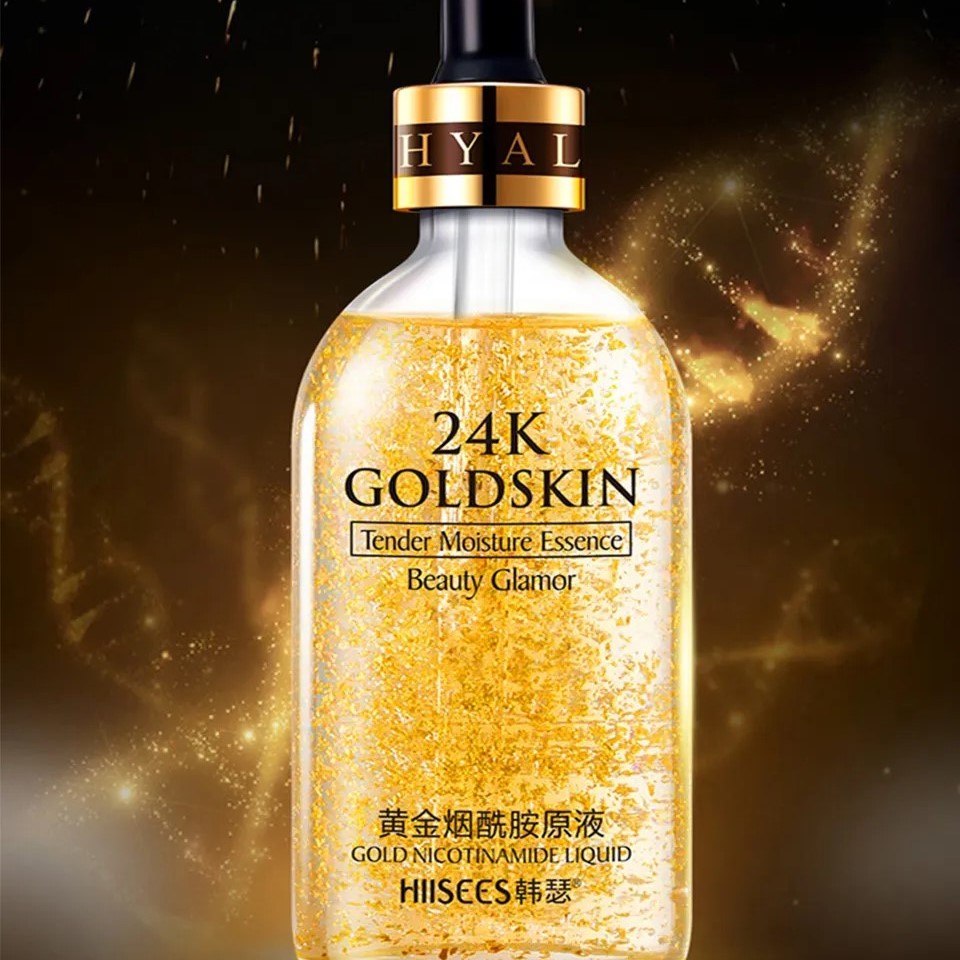 Say goodbye to fine lines and wrinkles!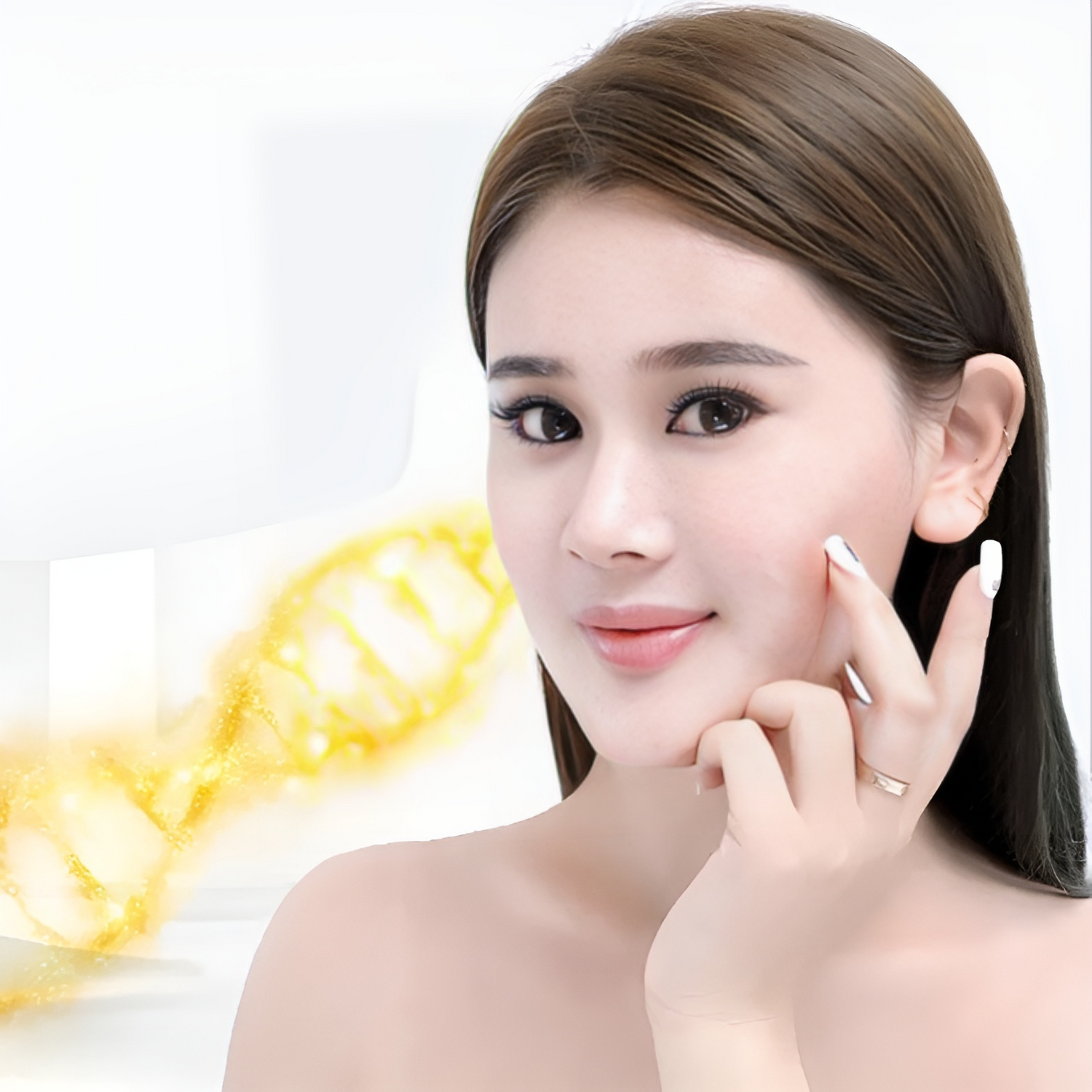 This serum combines the benefits of 24K gold, known for its skin-rejuvenating properties, with niacinamide and hyaluronic acid to reduce the appearance of wrinkles, boost collagen production, and provide intense hydration. It works by promoting skin regeneration, improving texture, and enhancing overall luminosity for a youthful and radiant complexion.
Rediscover your natural beauty as this serum effortlessly firms, hydrates, and plumps your skin!
Reduced Signs of Aging
The 24K Gold Niacinamide Face Serum effectively diminishes fine lines, wrinkles, and age spots, promoting a more youthful appearance.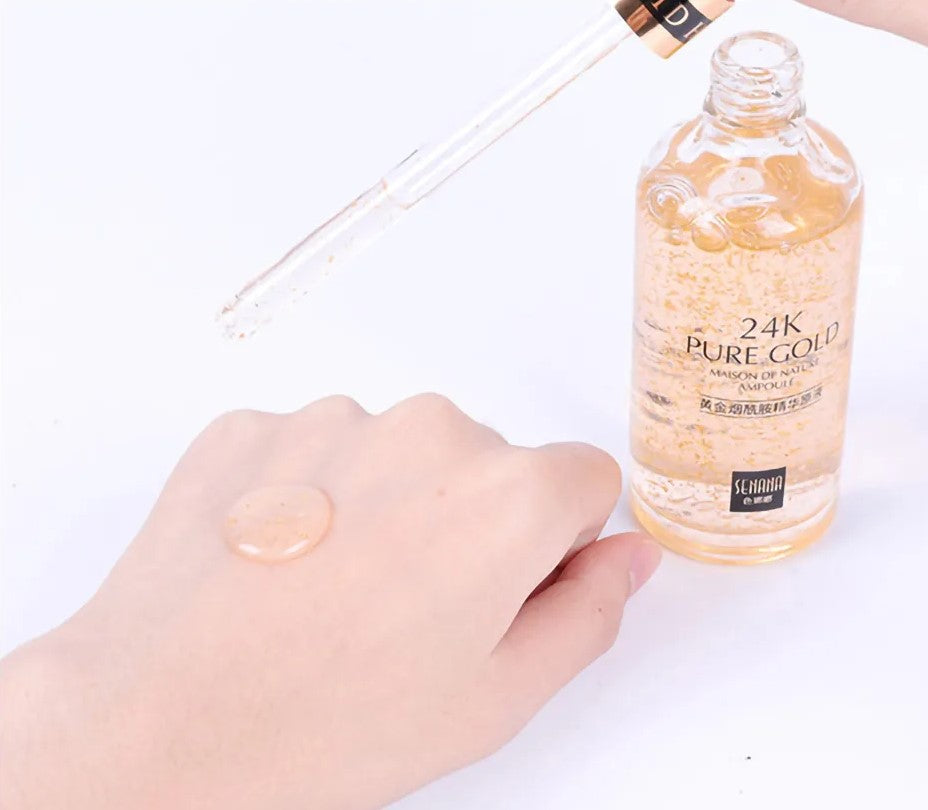 Firmer Skin
With regular use, this serum helps improve skin elasticity and firmness, giving you a smoother and more toned complexion.
Hydration and Plumping
Hyaluronic acid in the formula ensures deep hydration, helping to plump and revitalize the skin, reducing the appearance of dryness and fine lines.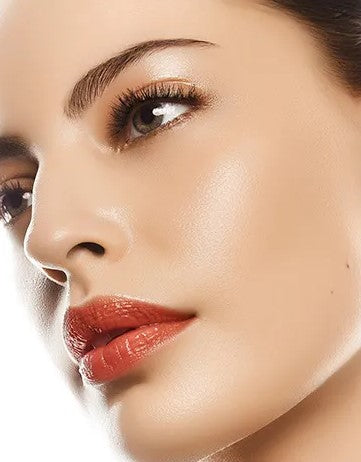 Pore Refinement
This serum also helps to shrink and refine pores, resulting in a smoother and more even skin texture, giving you a flawless canvas for makeup application.
● Gold Infusion
● Anti-Aging Formula
● Korean Skincare Essential
Unleash the radiant glow within with the ultimate Korean skincare secret!
Basic Skin Care

After cleansing, take a few drops to the palm of your hand , apply evenly on your face,gently apply the serum. massage gently with to your face your fingertips to help absorption and then apply skin care products.


With Lotion And Cream

After cleansing, add the essence to the cream and apply evenly on the face to improve the absorption of the product


Match Makeup

Serum is added to makeup products,to make the makeup look more fit and mild


Add to Face Moisturizing Mask

Apply serum evenly on the face before you using the mask improve the dry skin and promote the absorption of the mask essence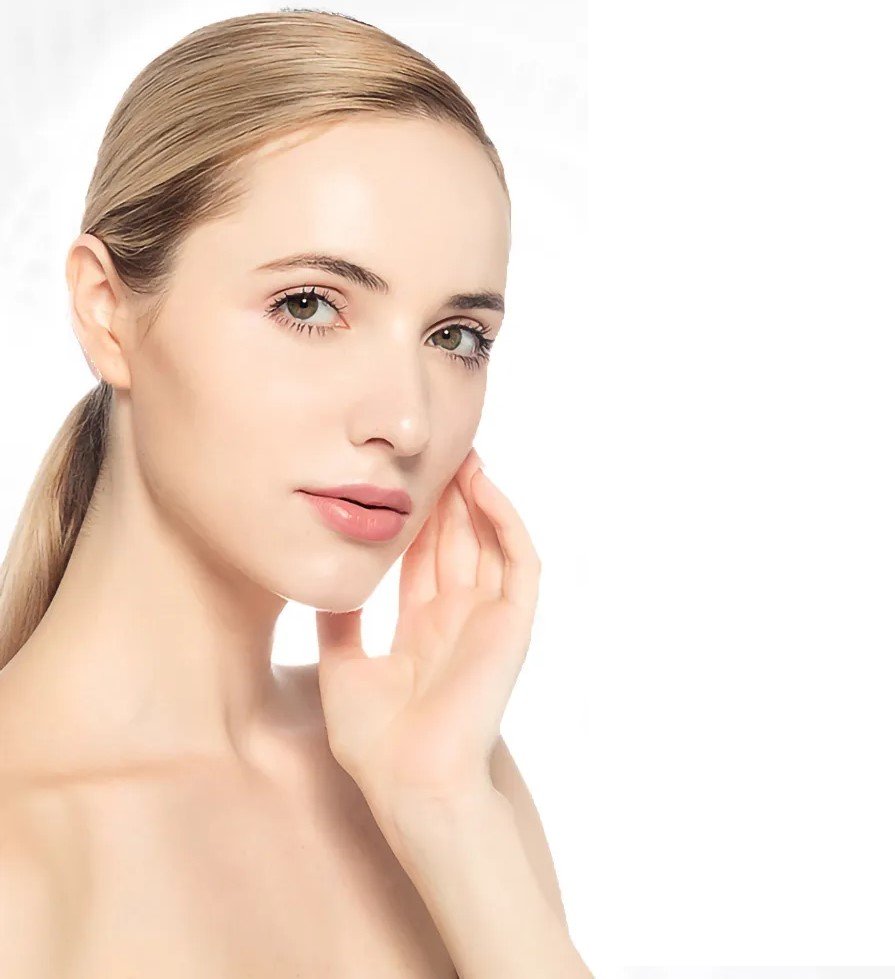 Join countless others who have embraced ageless beauty and healthier skin – try it now!
More info
Specifications

Specification:100ml/50ml
Ingredients: water, glycerin, nicotinamide, propylene glycol, sodium hyaluronate, gold glycerin polymethacrylate, PVM/MA copolymer, carbomer, triethanolamine, PEG-40 hydrogenated castor oil, xanthan gum, double ( (Hydroxymethyl) imidazolidinyl urea, iodopropynol butyl carbamate, CI 15985, flavor.
Skin types: Suitabe for varions skin types
Shelf life: 3years
What's in the box

1 * Gold Nicotinamide Essence Liquid

FAQs

Is this serum suitable for all skin types?

Yes, our 24K Gold Niacinamide Face Serum is designed for all skin types, including sensitive skin. Its gentle yet effective formula ensures compatibility with a wide range of skin profiles.

How often should I use this serum?

For optimal results, use this serum twice daily: once in the morning and once at night. Incorporating it into your daily skincare routine maximises its benefits.

Can I use this serum under makeup?

Absolutely! This serum not only nourishes your skin but also creates a smooth base for makeup application. Apply it before your makeup routine for a flawless finish.

Will it make my skin oily?

No, our serum is formulated to be lightweight and non-greasy. It hydrates without clogging pores, making it suitable for all skin types, including oily or combination skin.

How long until I see results?

While individual results may vary, many users notice improvements in skin texture and hydration within a few weeks. For significant anti-ageing benefits, continued use over several months is recommended.

Is this product cruelty-free and vegan?

Yes, our 24K Gold Niacinamide Face Serum is cruelty-free and does not contain animal-derived ingredients. We are committed to ethical and sustainable skincare practices.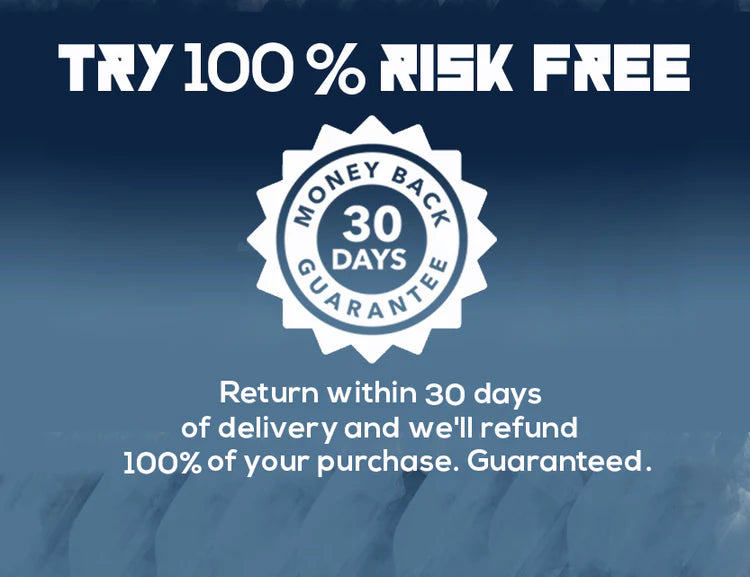 Didn't see the results you expected from our product?
You're covered by our 30 day money back guarantee. If you are unhappy with your purchase, please return merchandise and receive a full product refund for your order less any shipping and processing.