Regular price
Sale price
£14.95 GBP
Unit price
per
Sale
Sold out
Long-Lasting Glitter Eyeshadow Pencil Stick
The Ultimate Waterproof Eye Makeup Tool
Experience the enchantment of our Waterproof Pearlescent Eyeshadow Pencil Stick.
With its lasting glitter and shimmer, it effortlessly transforms your eyes into mesmerizing works of art. Achieve stunning looks that withstand water, ensuring your captivating beauty lasts all day and night.

View full details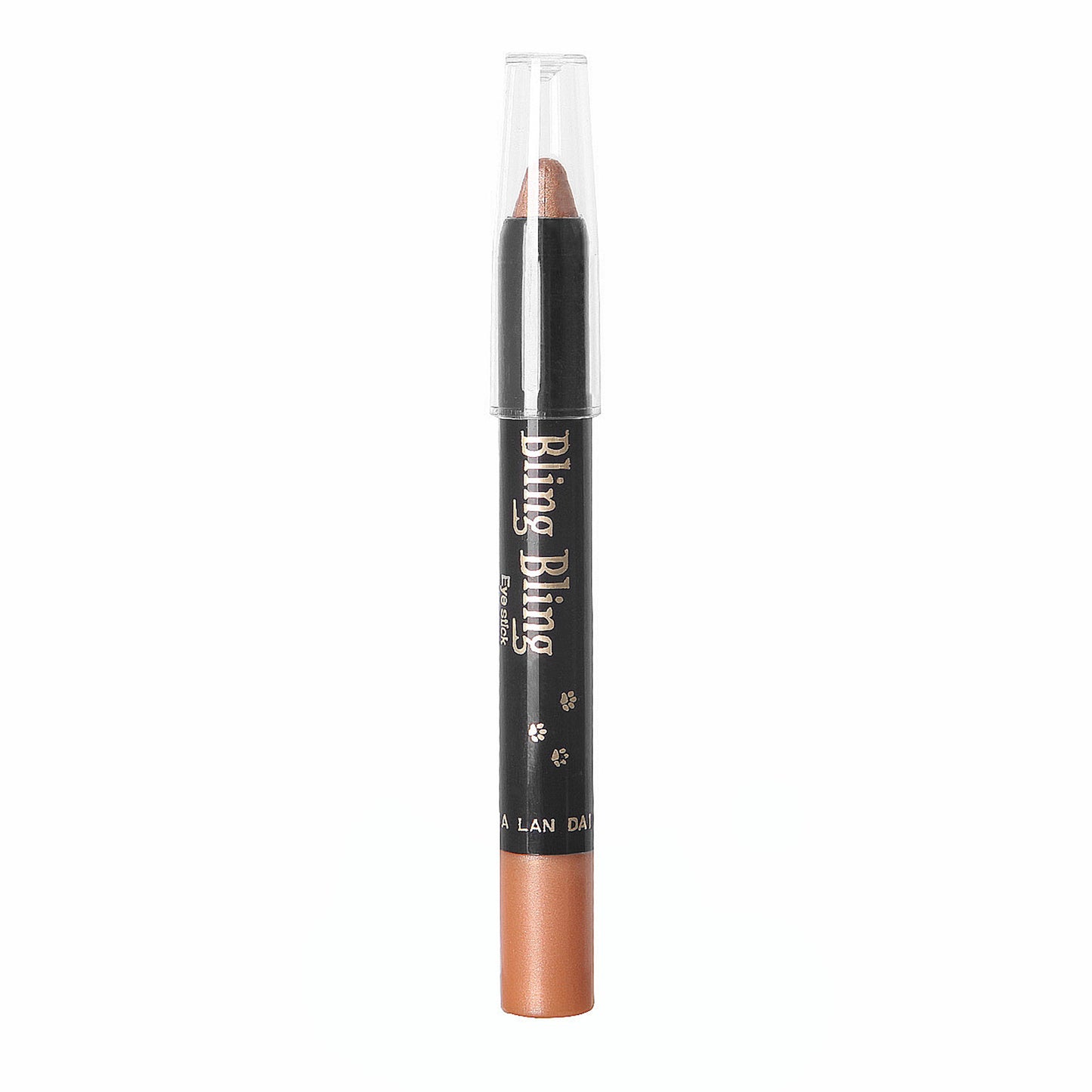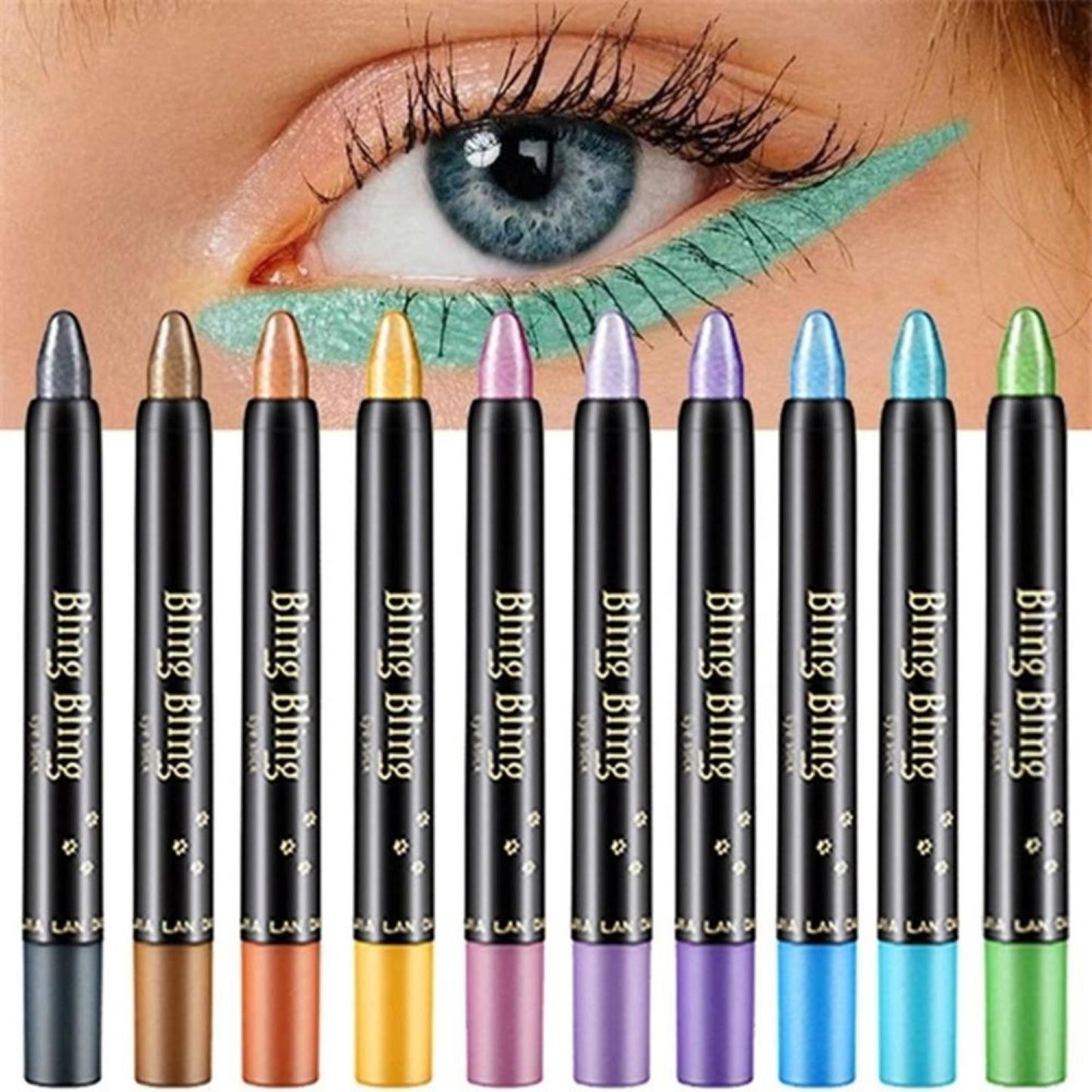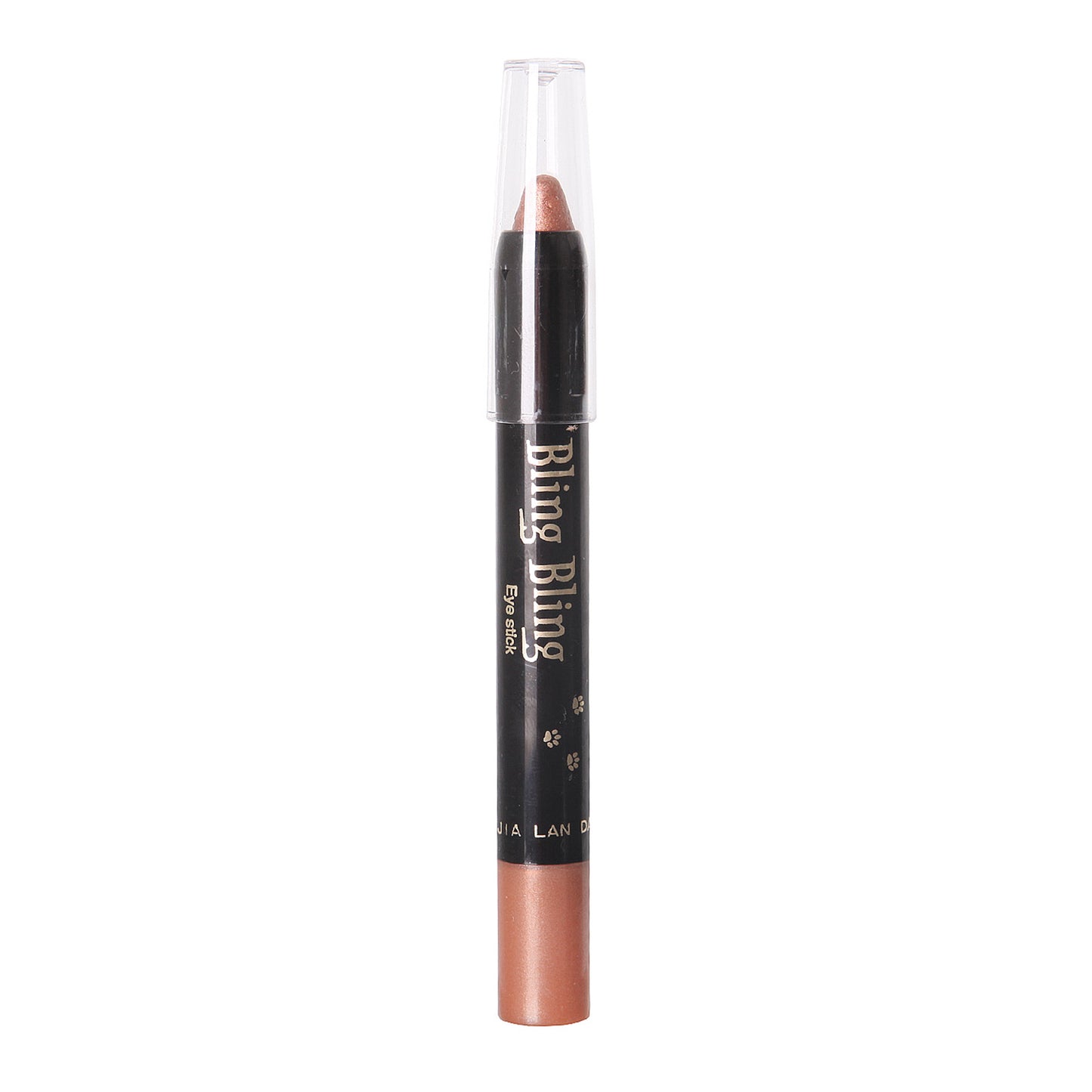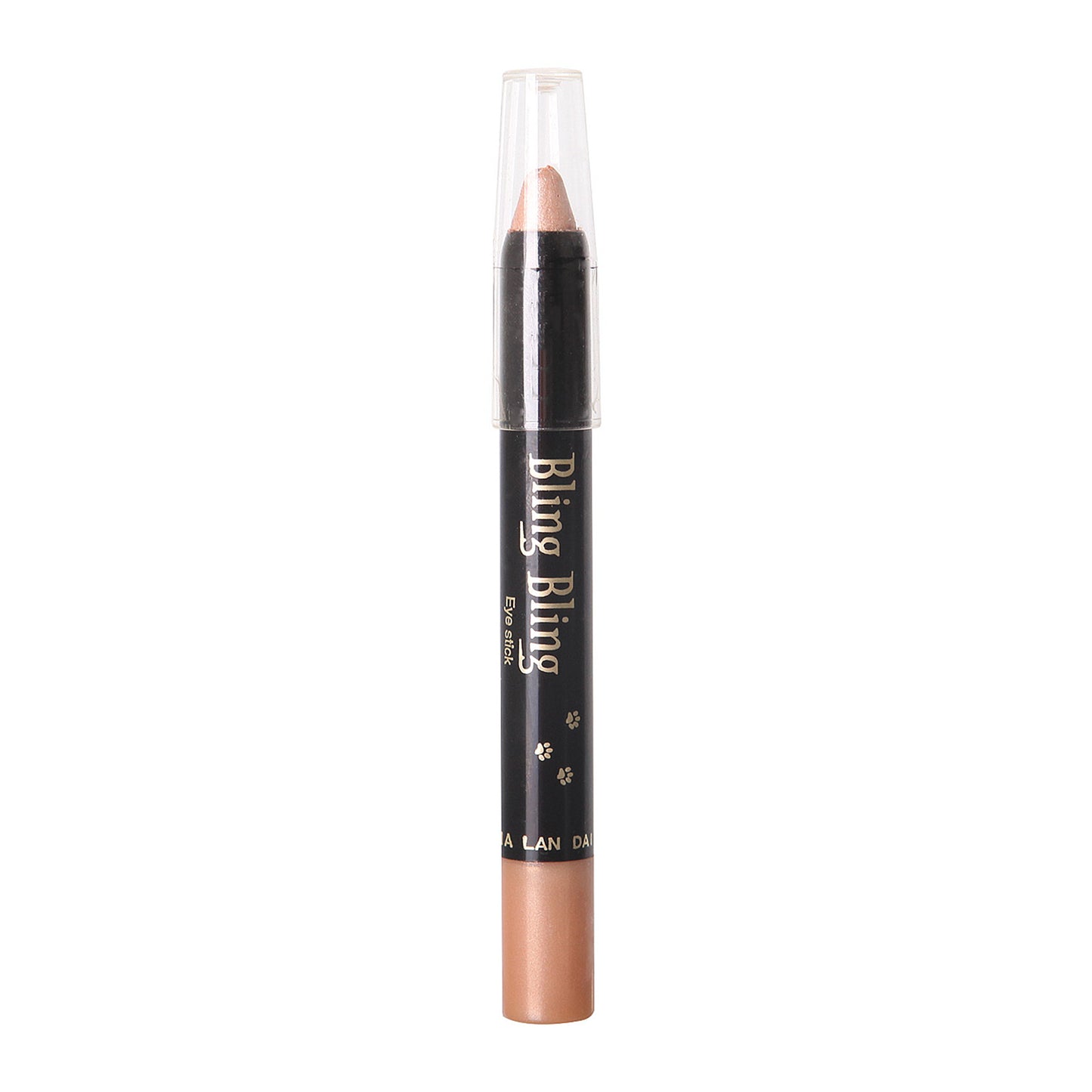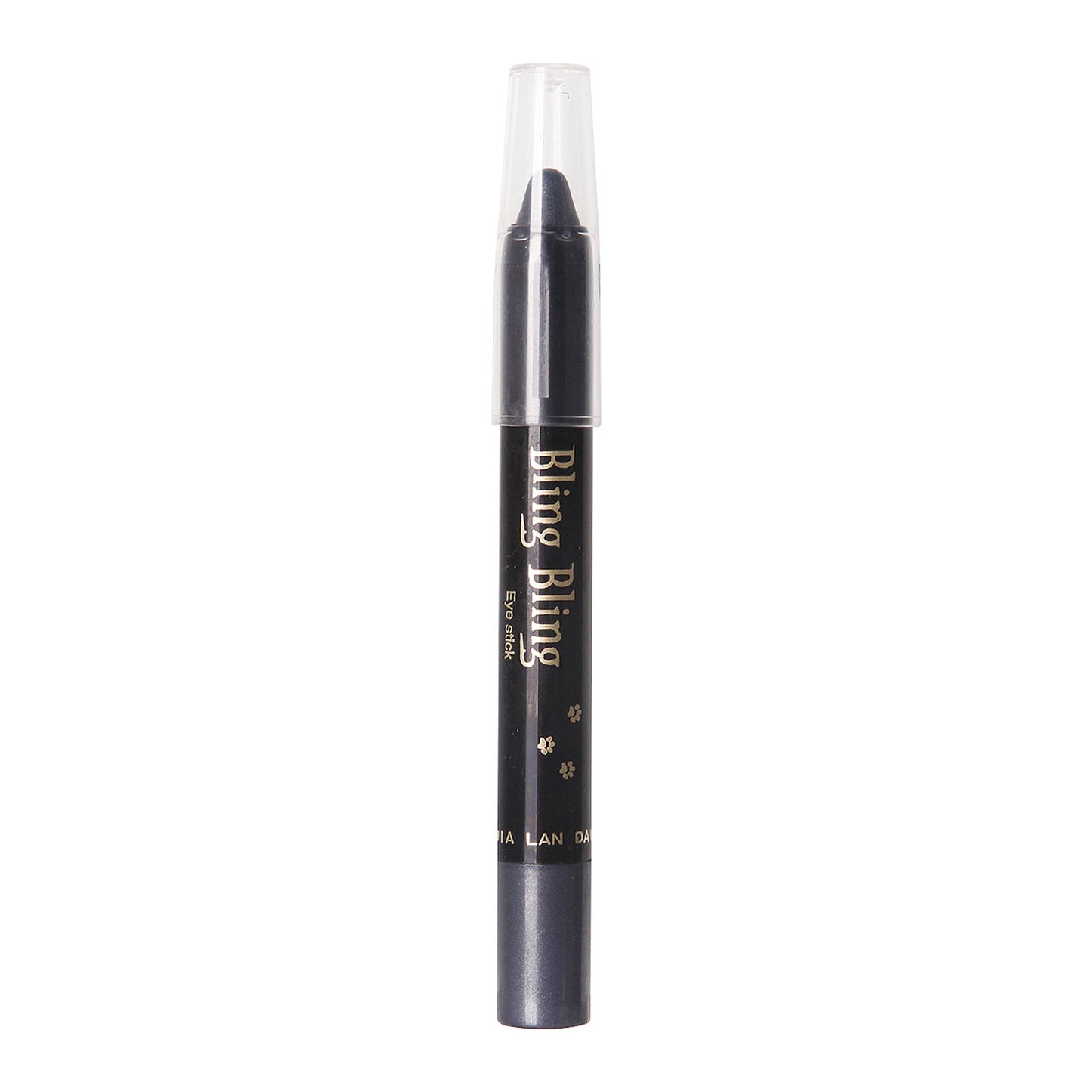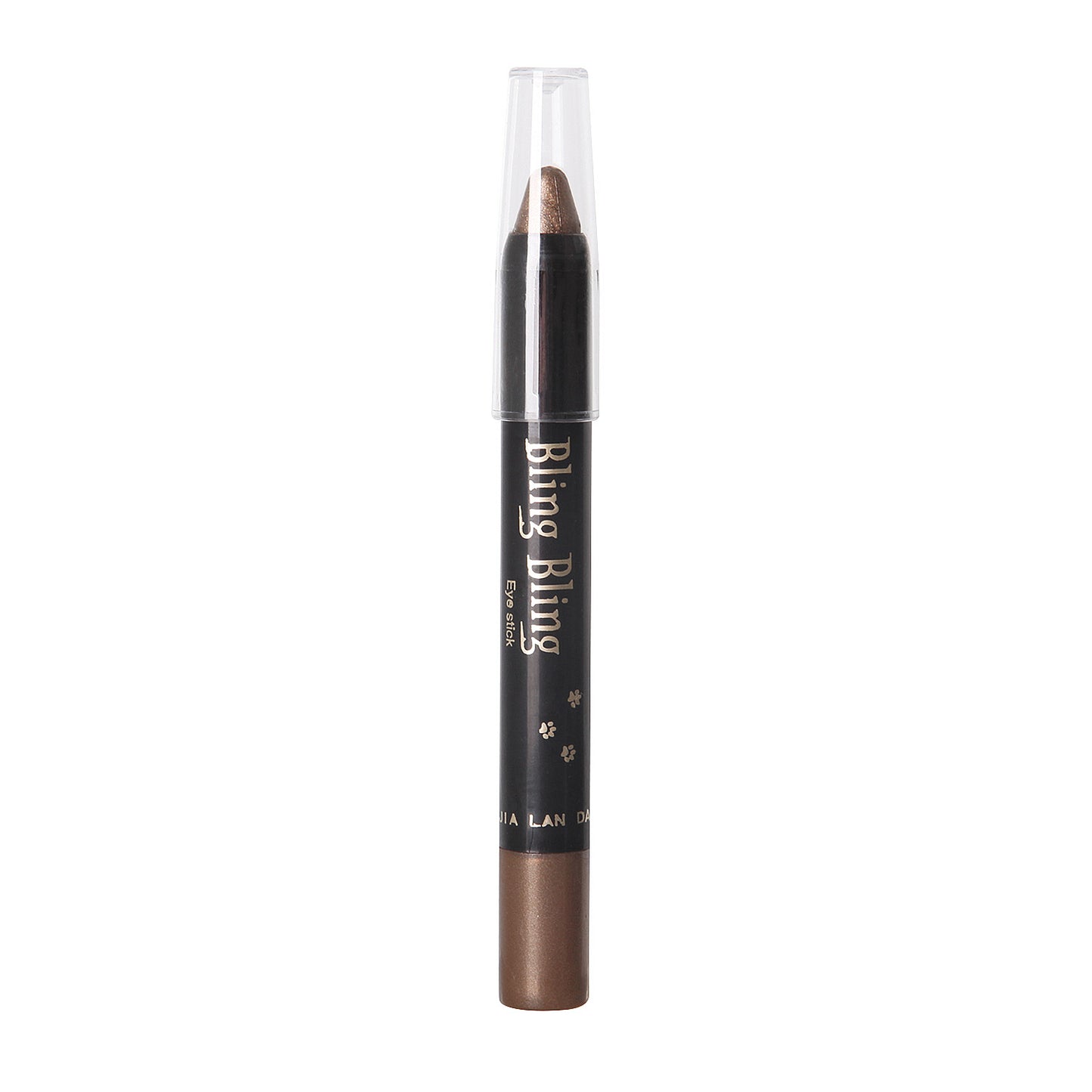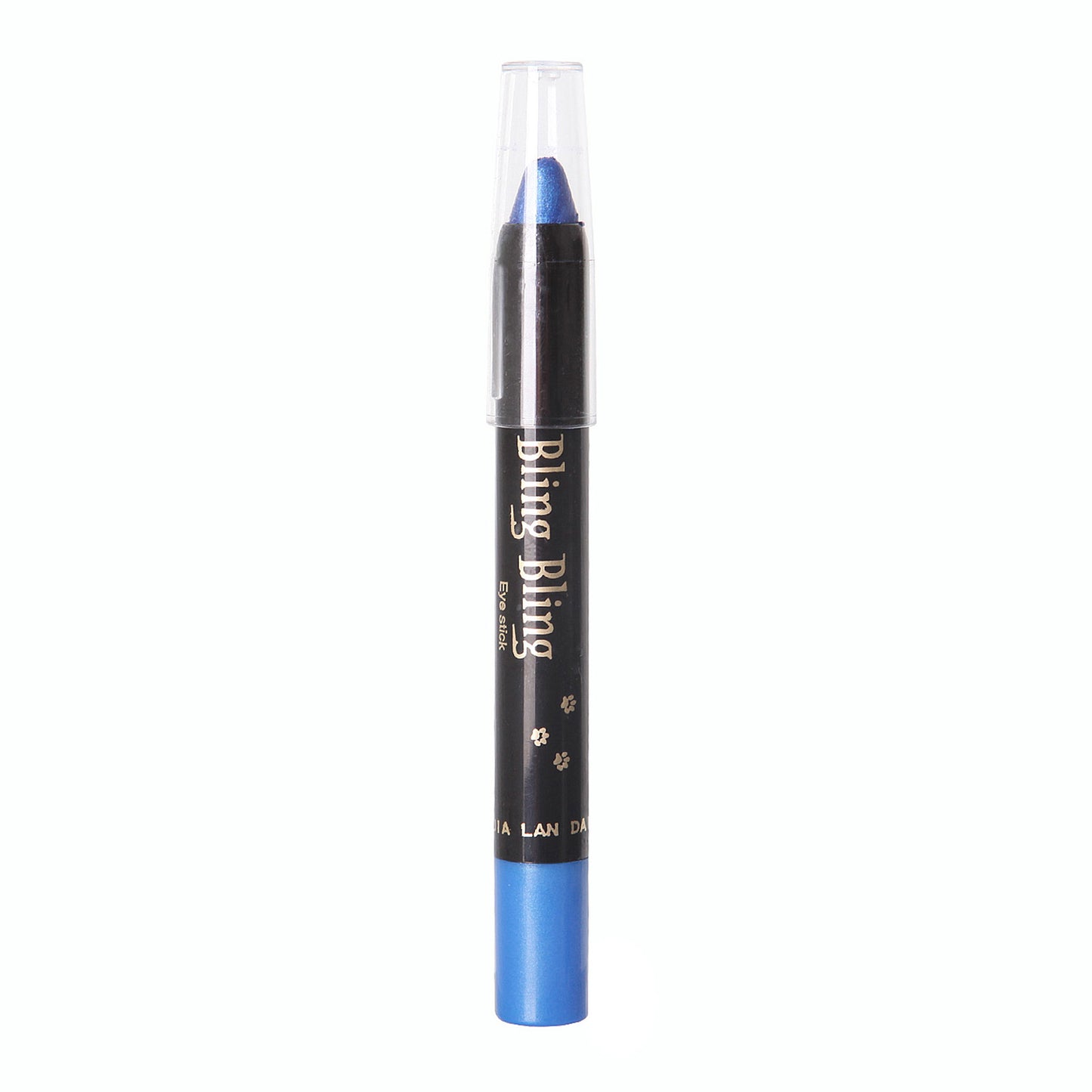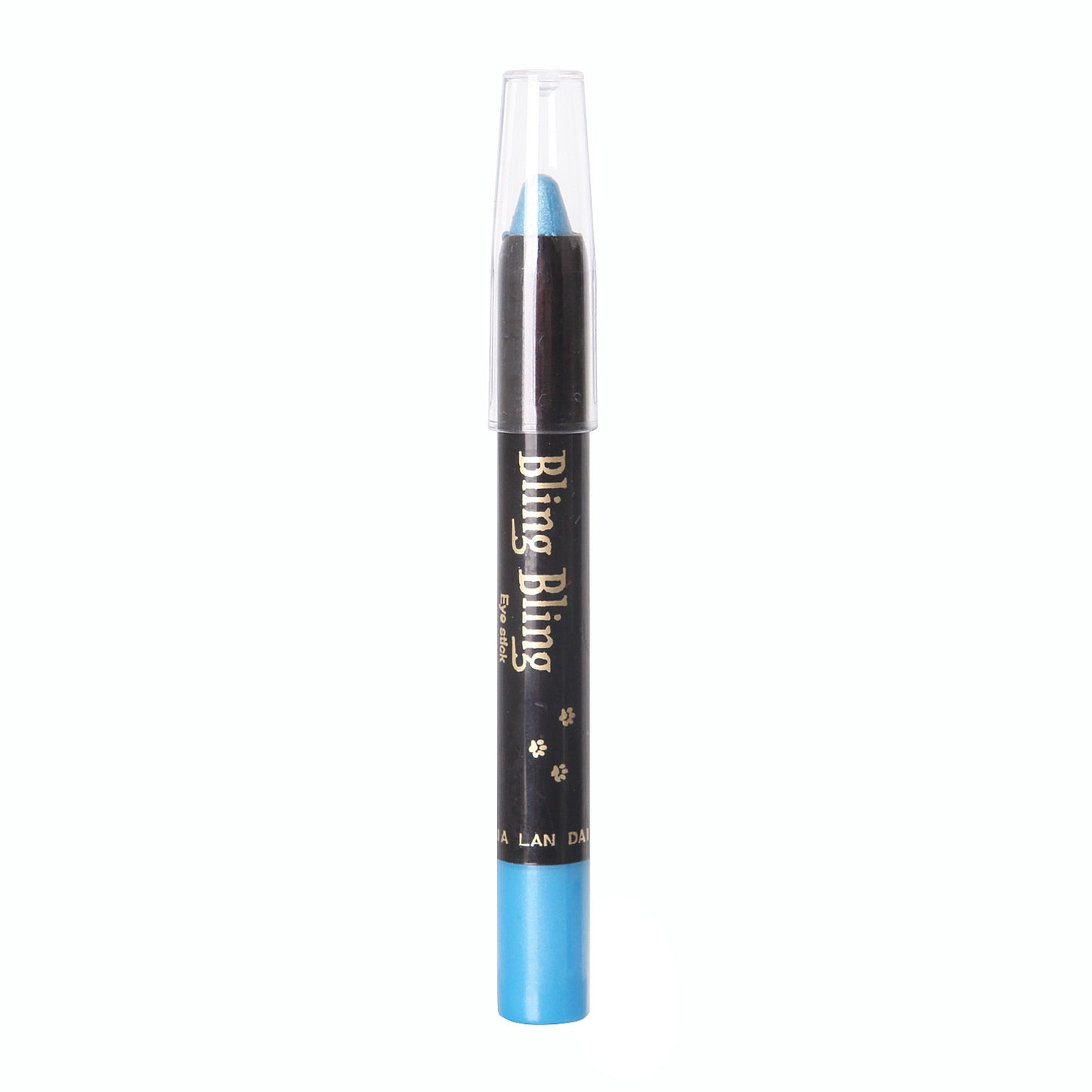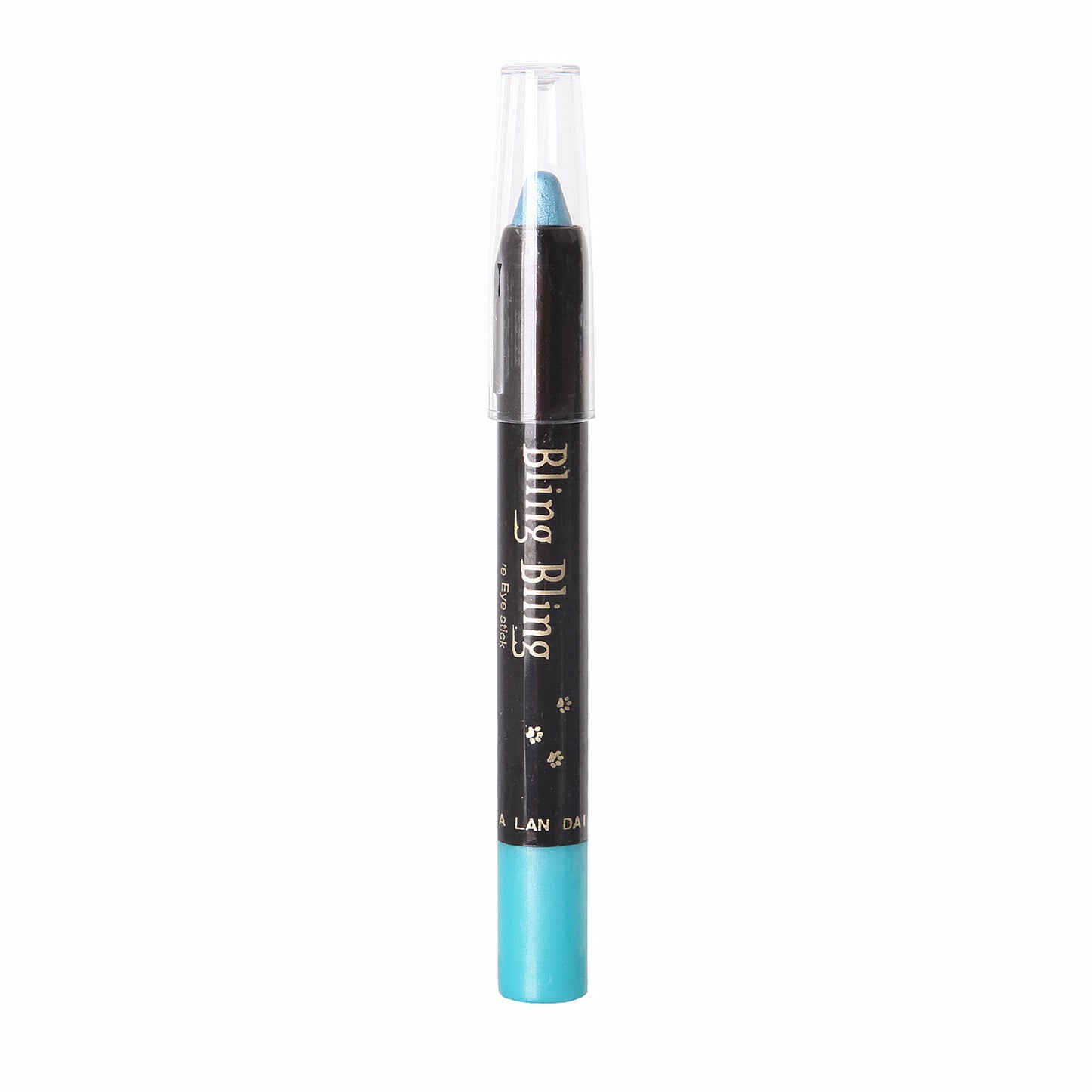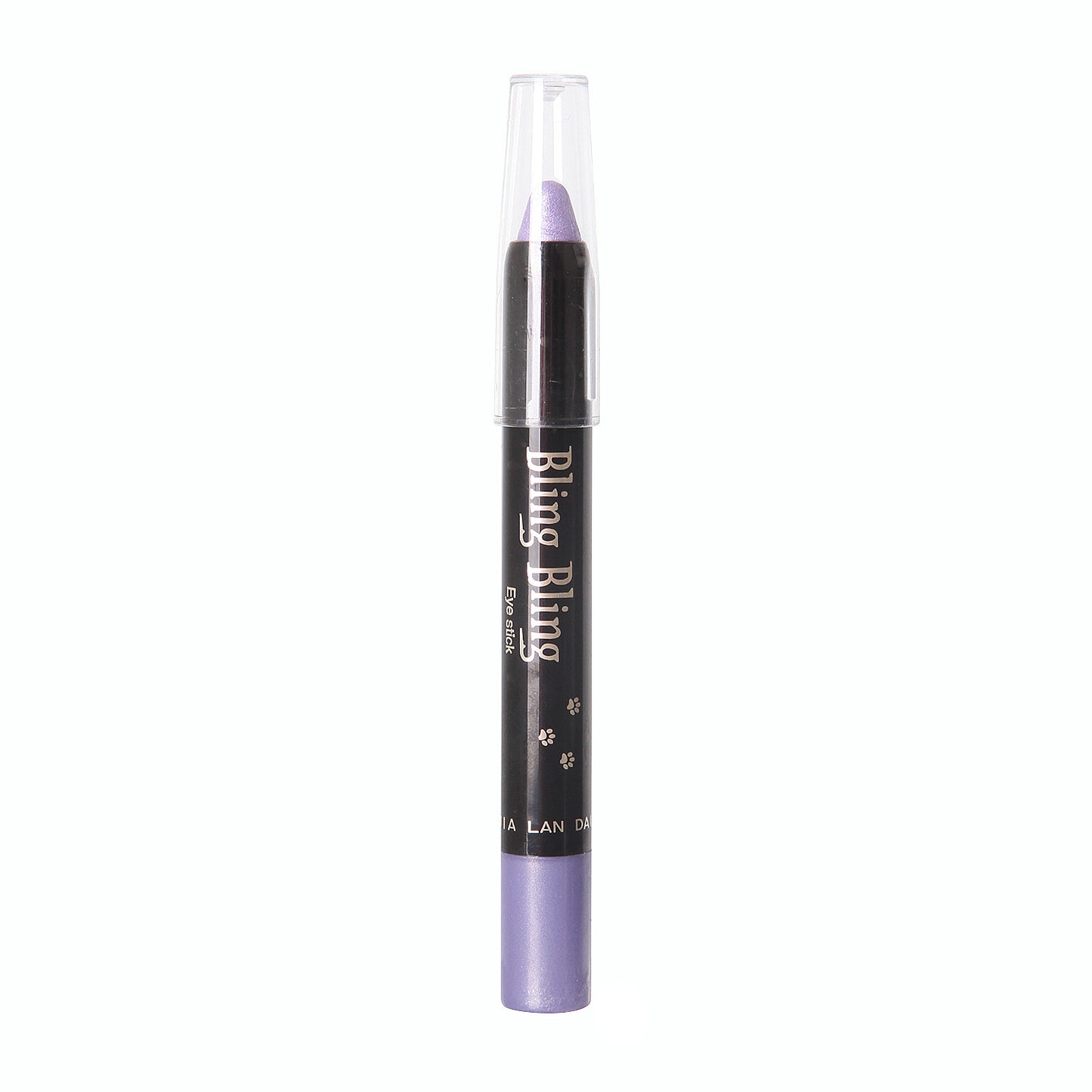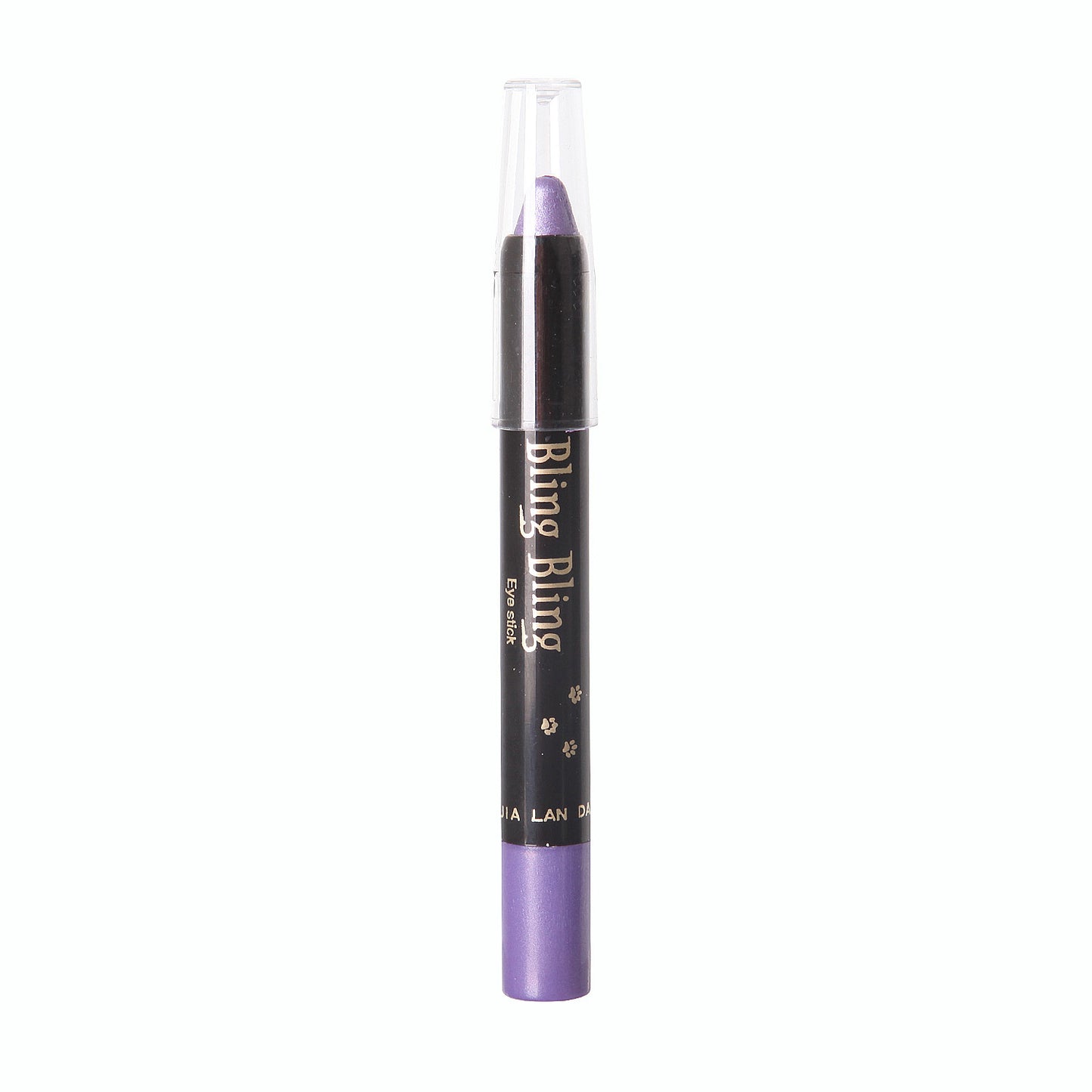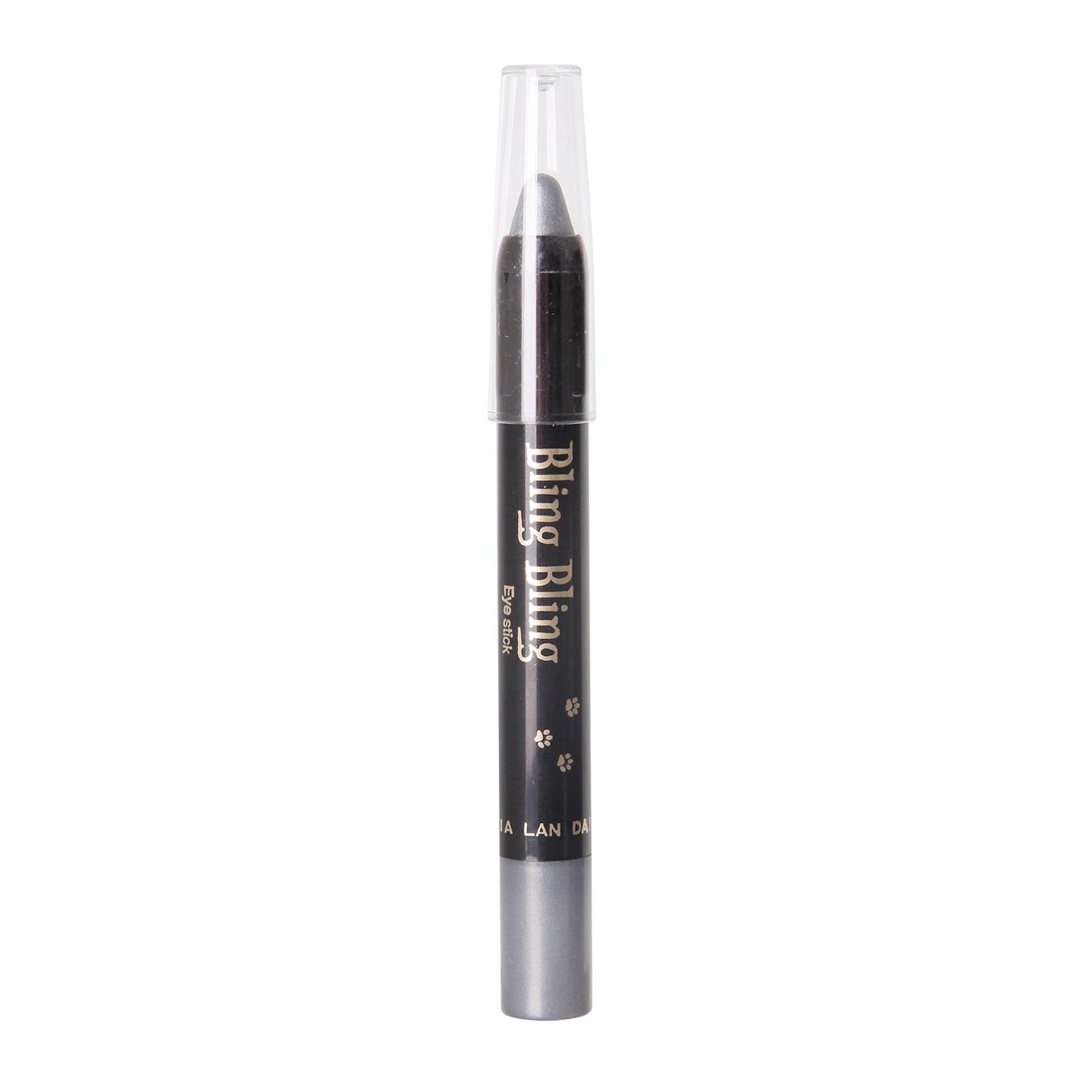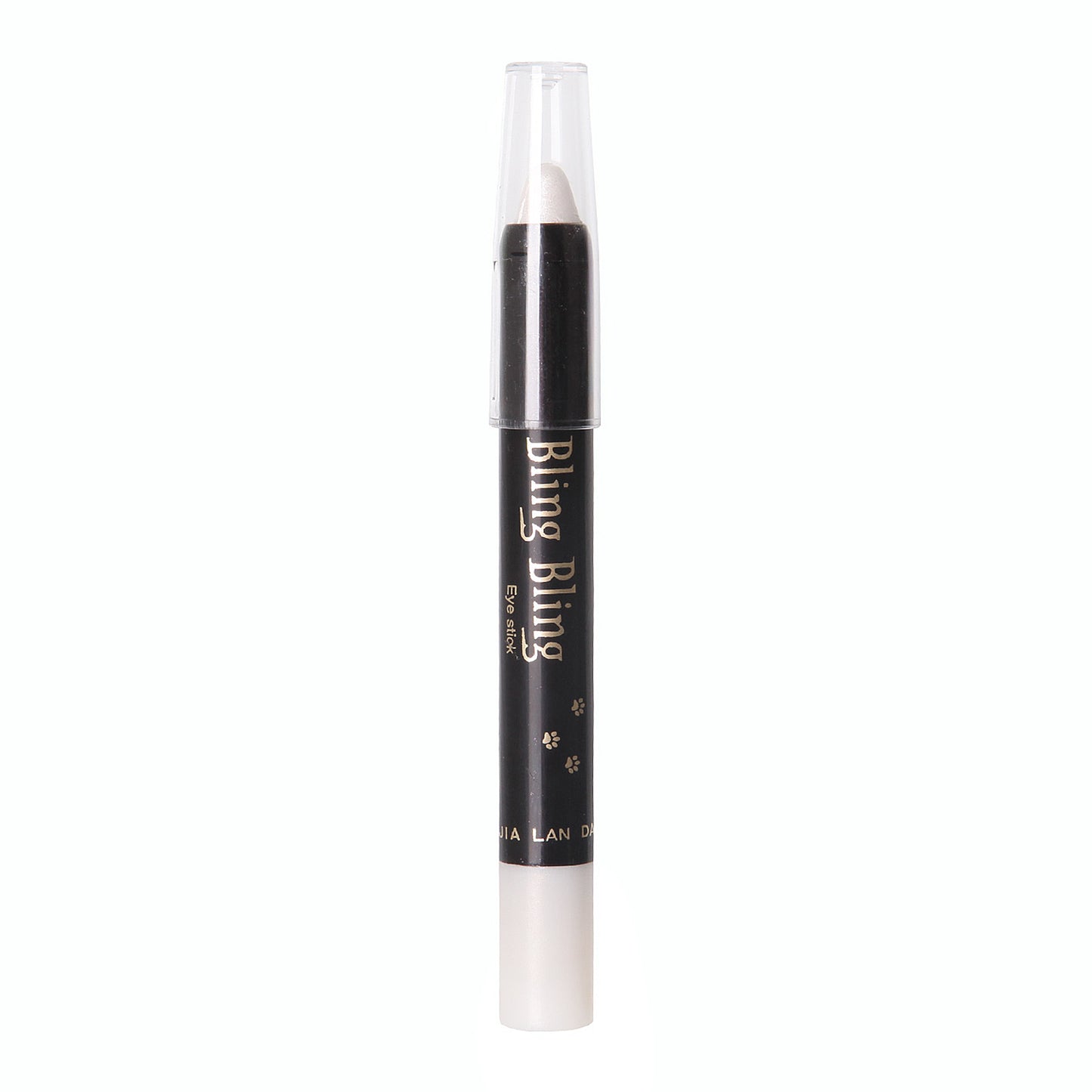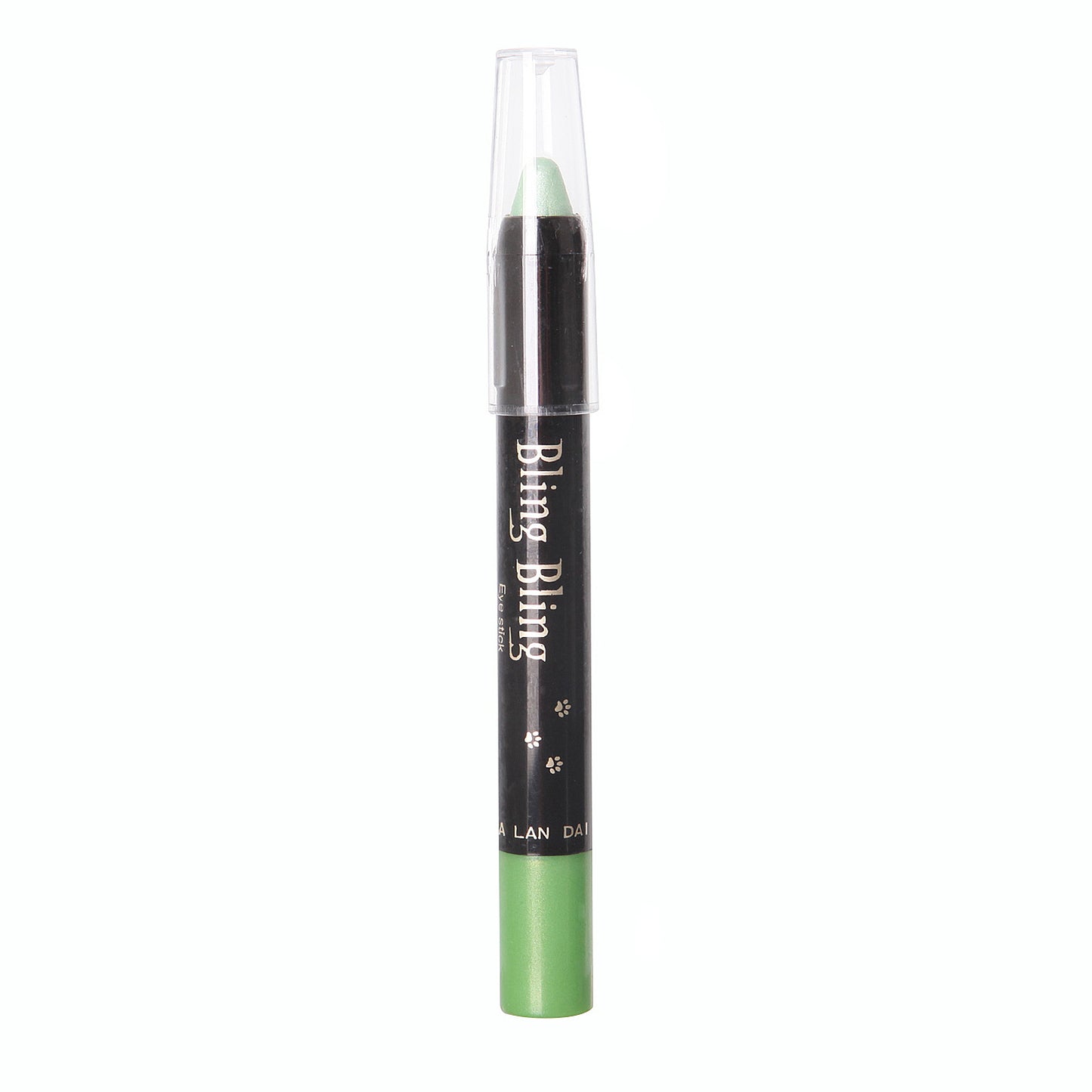 Experience the luxurious smoothness, for an indulgent makeup application!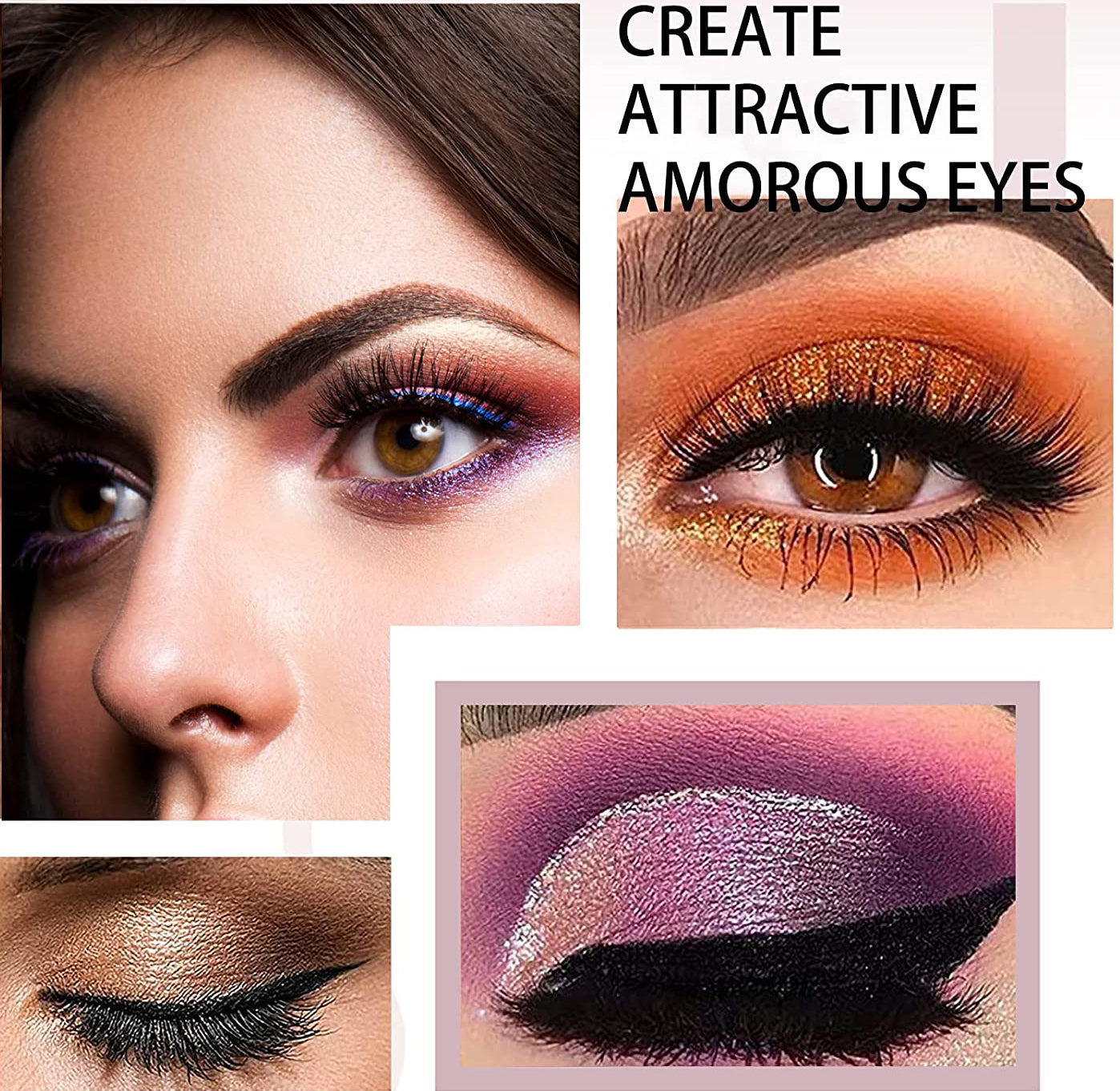 Our Waterproof Pearlescent Eyeshadow Pencil Stick features a creamy texture that effortlessly glides onto the eyelids, delivering vibrant and long-lasting color. Its unique formula combines mineral ingredients and pearlescent particles, providing a glittering effect that adheres to the skin without causing irritation or rough graininess.
Transform your eyes into a mesmerizing spectacle with brilliant shades that captivate!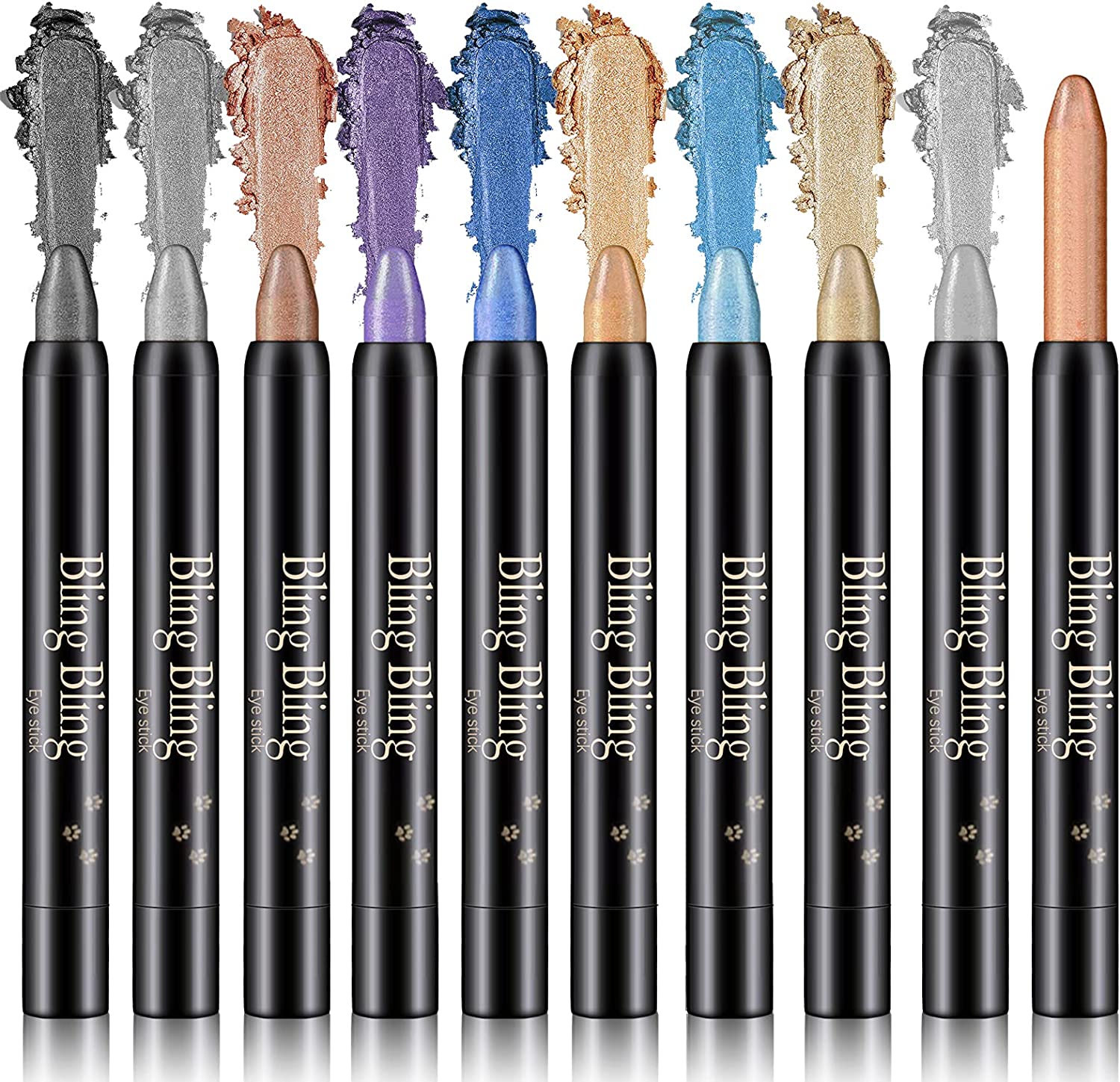 Endless Creativity
From vibrant lights to sultry darks, our eyeshadow pens offer a versatile range of hues, allowing you to effortlessly create various makeup styles. Explore date, daily, punk, smoky looks, and beyond—let your beauty shine!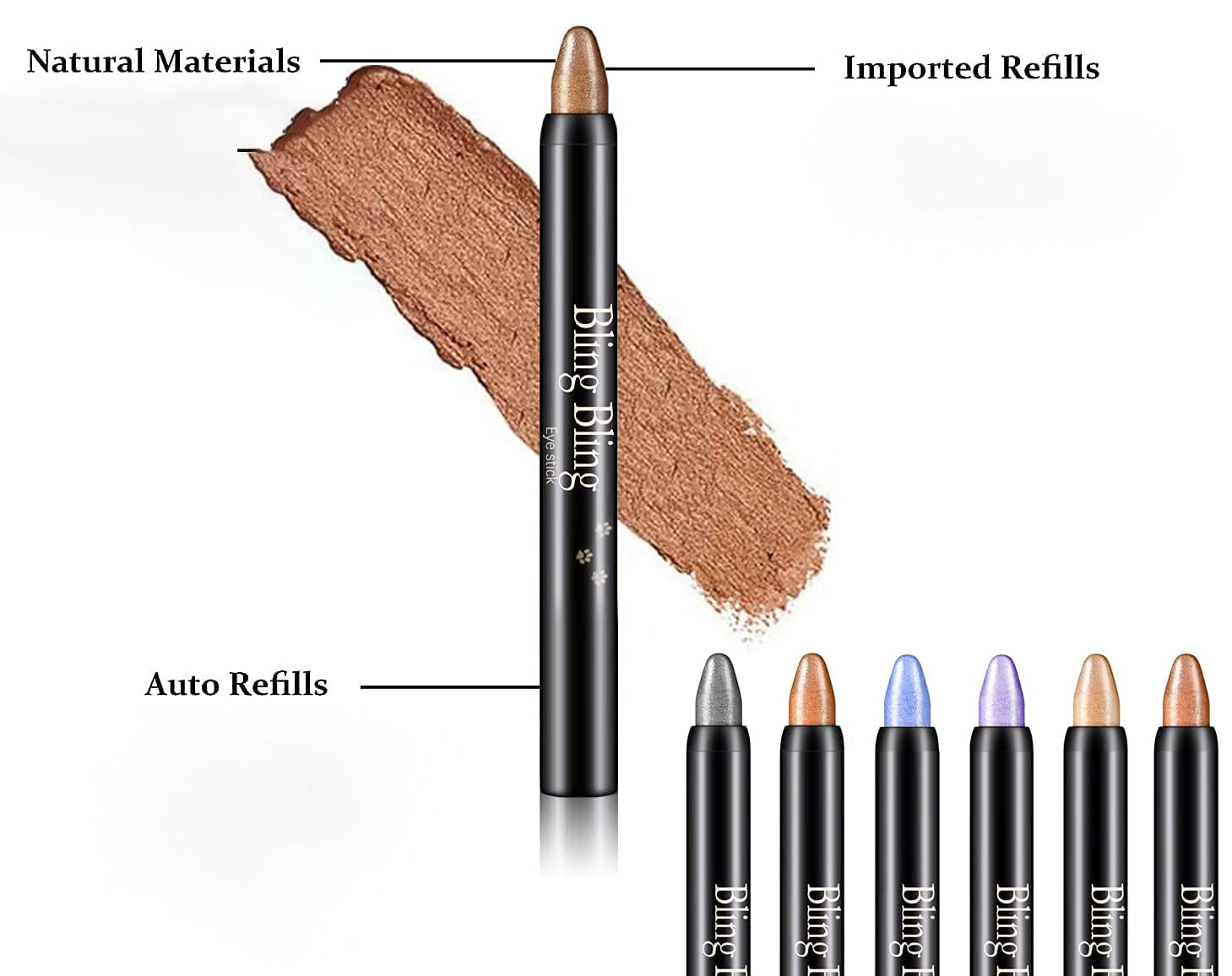 Silky Smoothness
Experience makeup bliss with our hypoallergenic eyeshadow's creamy and smooth texture. The rounded pen tip glides effortlessly like silk, providing a comfortable and seamless application every time you enhance your eyes.
Mesmerizing Sparkle
Our eyeshadow's unique formula combines mineral ingredients with pearlescent particles, creating a dazzling glitter effect. With strong tinting capacity and a soft, natural finish, it adheres to the skin without flying powder, allowing you to apply it evenly and effortlessly.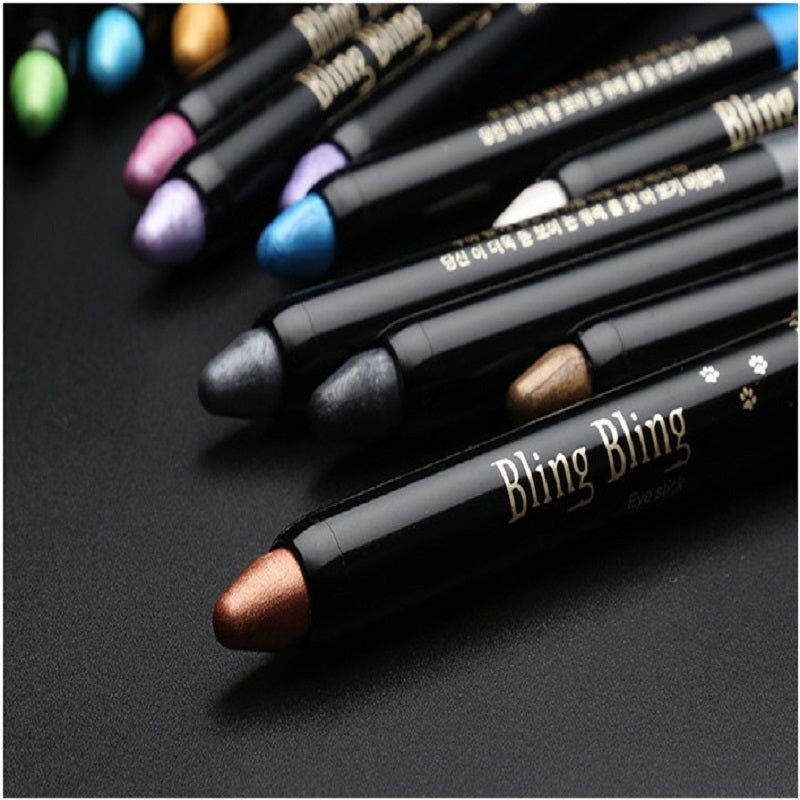 Stay Gorgeous, Rain or Shine
Say goodbye to makeup meltdowns with our waterproof and sweat-proof eyeshadow. Its smudge-proof formula ensures your charming eye makeup stays intact for hours. With easy application and a malleable texture, achieving shiny, pearlescent eye makeup has never been easier. Prepare for the allure that's impossible to resist!
● Waterproof: Long-lasting protection.
● Pearlescent: Shimmering elegance.
● Glitter Effect: Dazzling sparkle.
Embrace unstoppable beauty with waterproof and smudge-proof eye makeup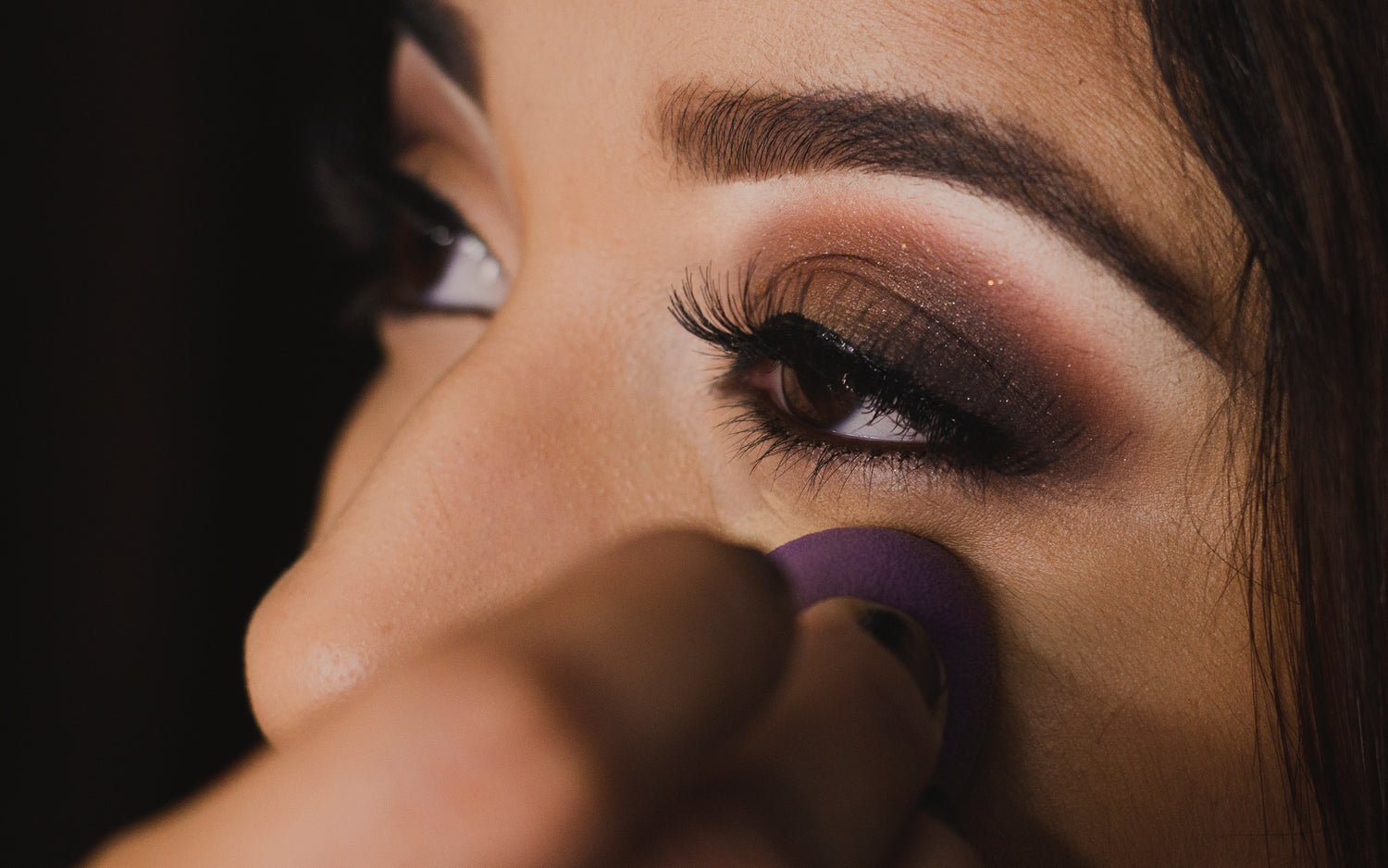 Unleash your inner sparkle with our glittering formula that guarantees a dazzling and flawless finish!
More info
Specifications

Ingredient: Eyeshadow
Weight: 20g
Waterproof/Water-Resistant: Yes
NET WT: 16g
Length: 116mm
Pen Material: Plastic
FAQs

Is the Pearlescent Eyeshadow Pencil Stick waterproof?
Yes, our eyeshadow pencil stick is waterproof, ensuring your eye makeup stays intact even in wet conditions.

Can I use the eyeshadow pencil stick as an eyeliner?
Absolutely! The versatile design of our product allows you to use it as both an eyeshadow and an eyeliner, offering flexibility in your makeup looks.

Is the eyeshadow pencil stick suitable for sensitive skin?
Yes, our hypoallergenic eyeshadow pencil stick has a gentle formula, making it suitable for sensitive skin types. However, if you have specific allergies, we recommend checking the ingredient list beforehand.

How long does the eyeshadow pencil stick last on the eyelids?
Our long-lasting eyeshadow pencil stick ensures your eye makeup remains vibrant and intact throughout the day, providing you with a lasting and flawless look.

How do I remove the eyeshadow pencil stick?
You can easily remove the eyeshadow pencil stick using your preferred makeup remover or gentle cleanser. It is designed to come off effortlessly without leaving any residue.

Can I blend different shades of the eyeshadow pencil stick?
 Absolutely! Our eyeshadow pencil stick's creamy texture allows for easy blending of different shades, giving you the freedom to create unique and personalised eye makeup looks.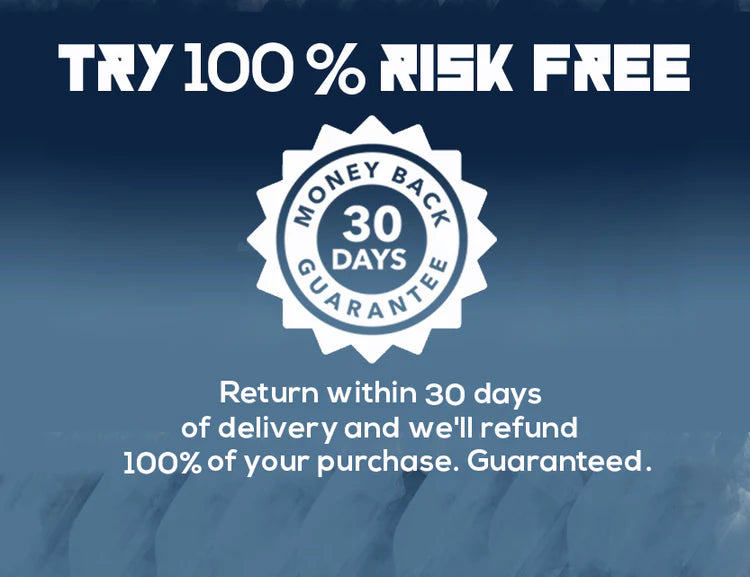 Didn't see the results you expected from our product?
You're covered by our 30 day money back guarantee. If you are unhappy with your purchase, please return merchandise and receive a full product refund for your order less any shipping and processing.