Regular price
Sale price
£15.95 GBP
Unit price
per
Sale
Sold out
Wholesale Pudding Lip Balm: Fruit-Flavored Moisturizing Magic!
This wholesale lip balm offers fruity flavors and effective moisturization in a convenient, portable pudding-shaped container for lip care on the go. Keep your lips soft and luscious with this adorable small balm.

View full details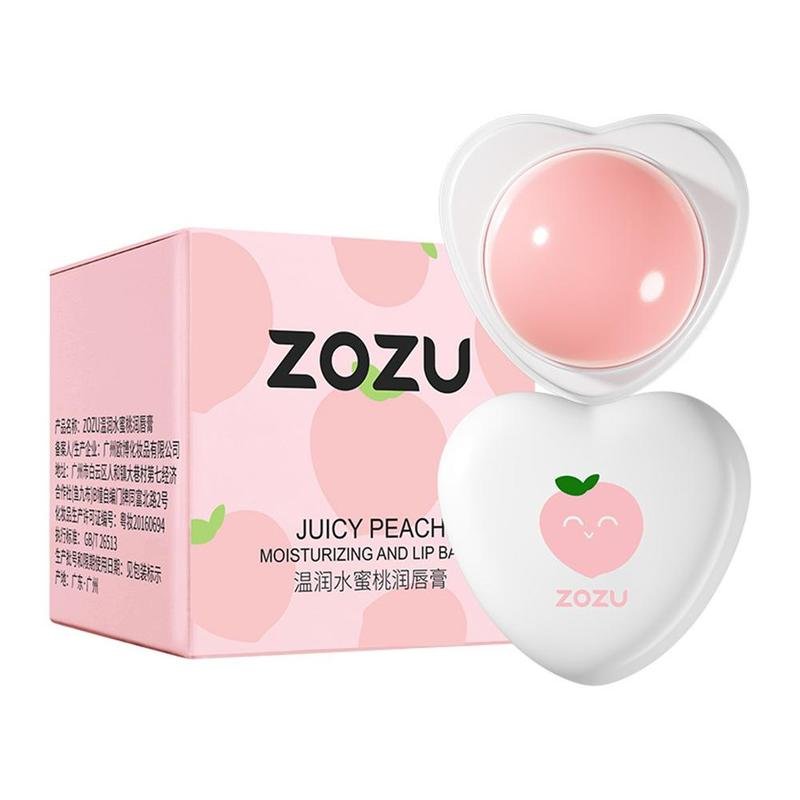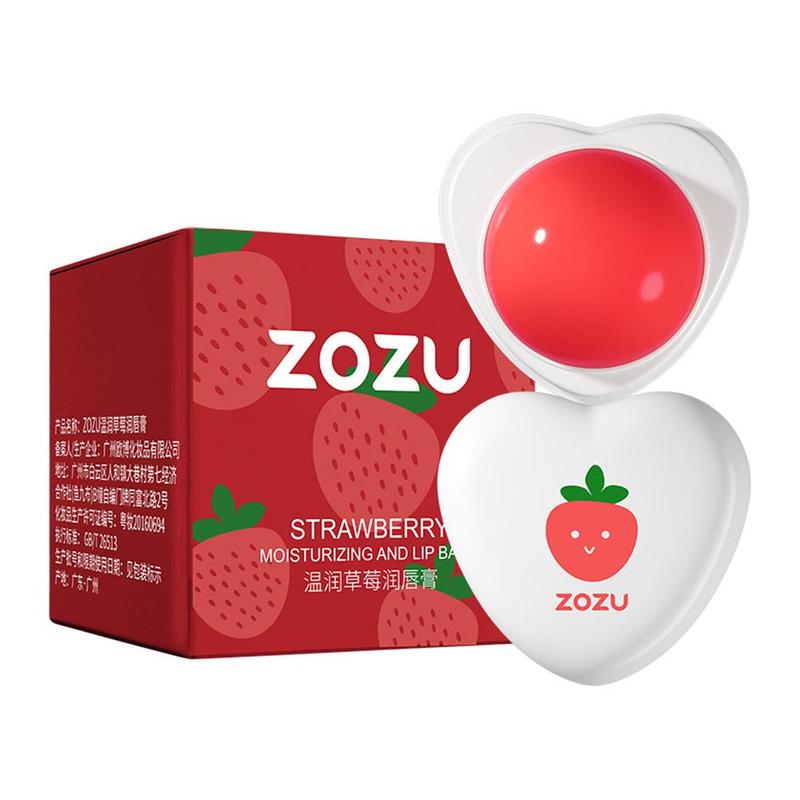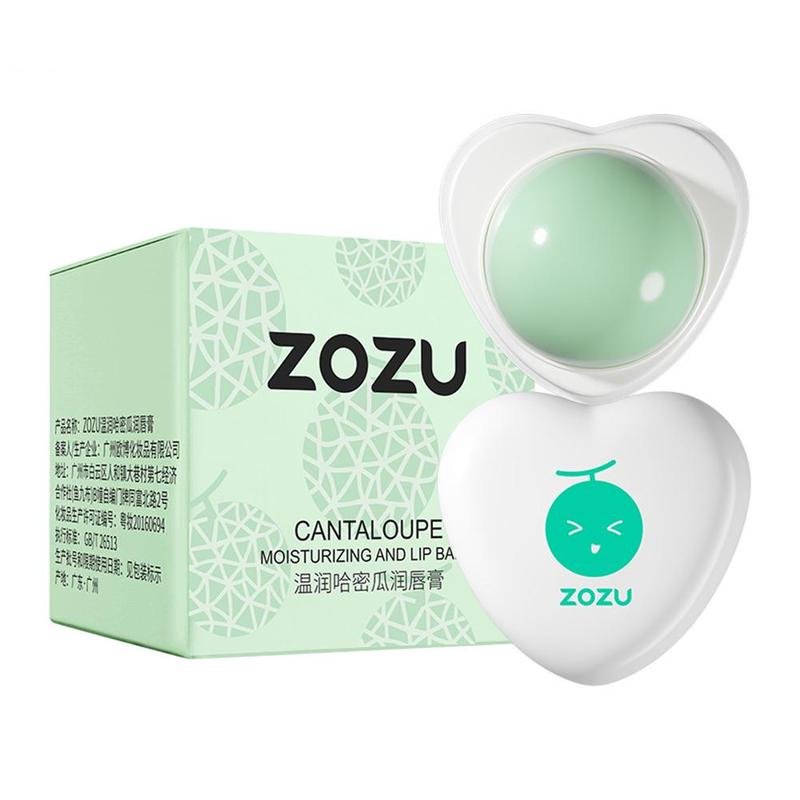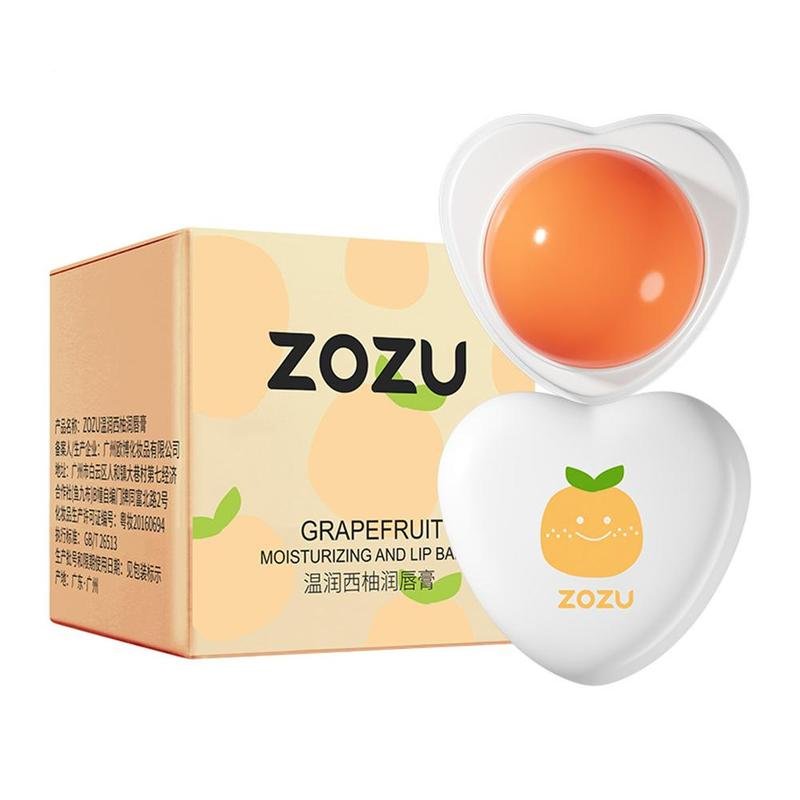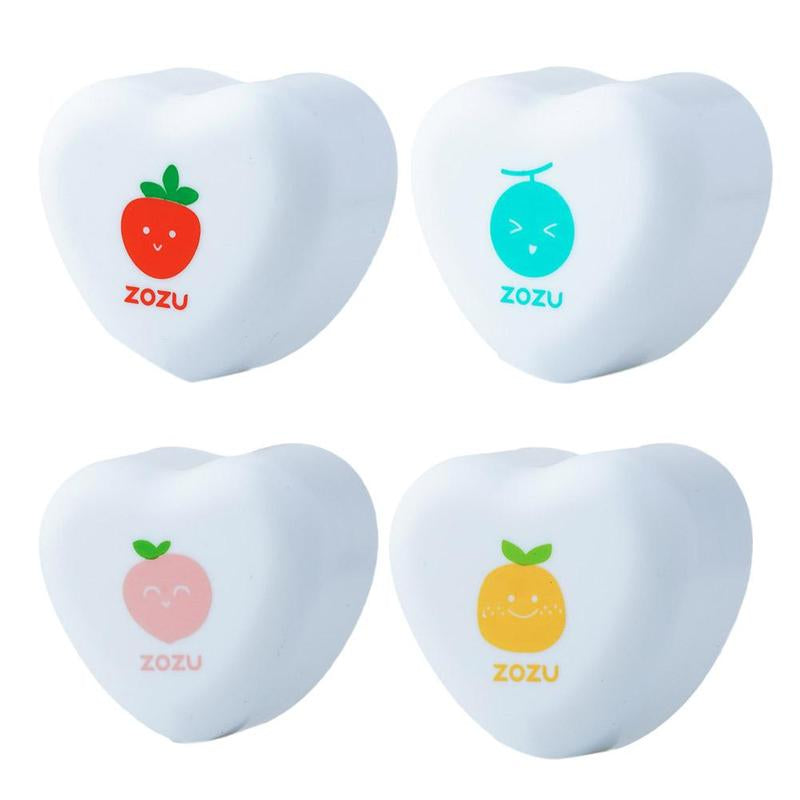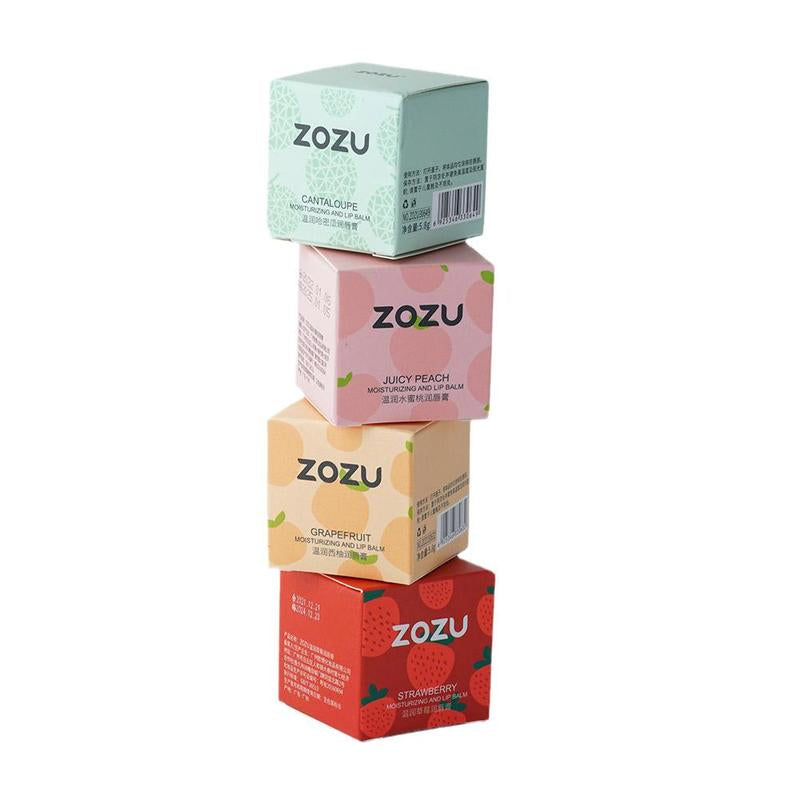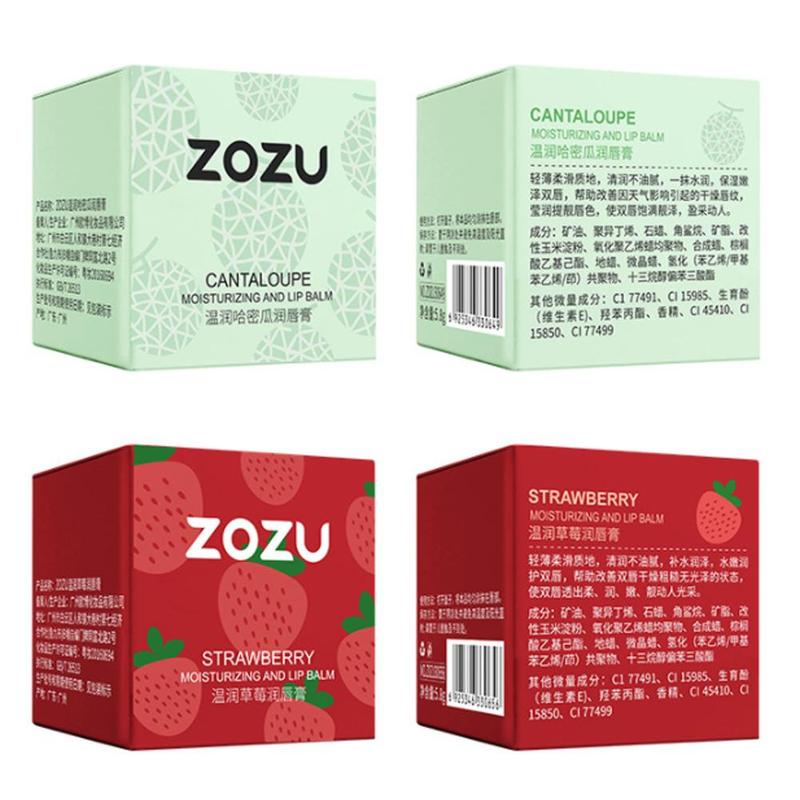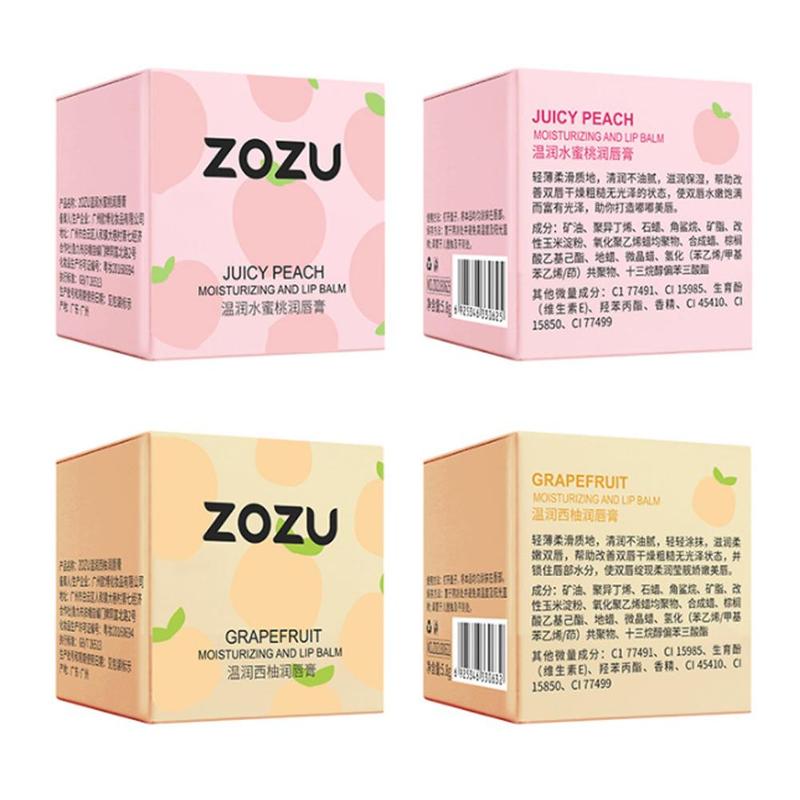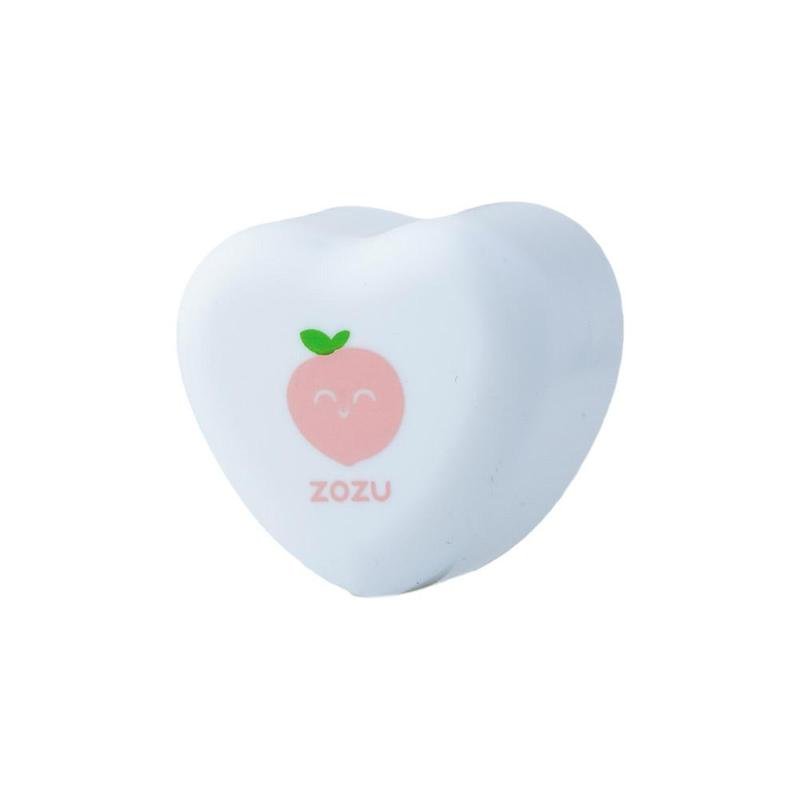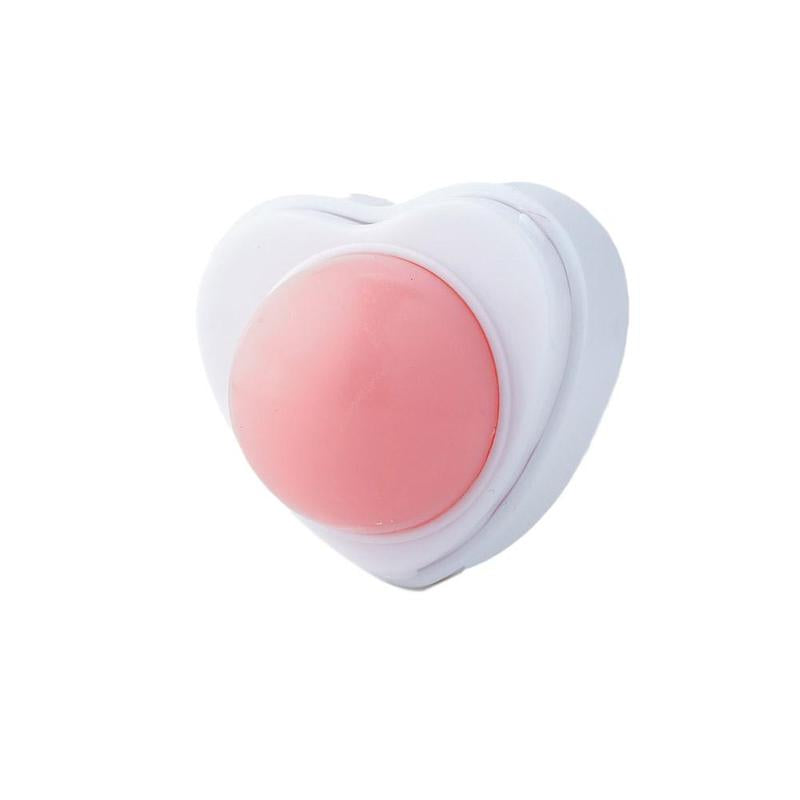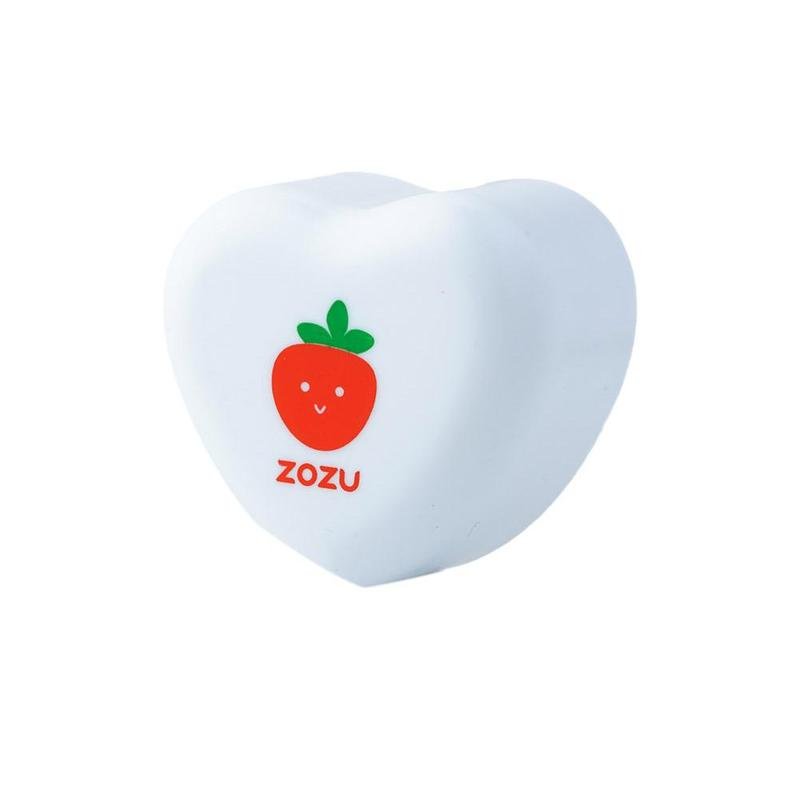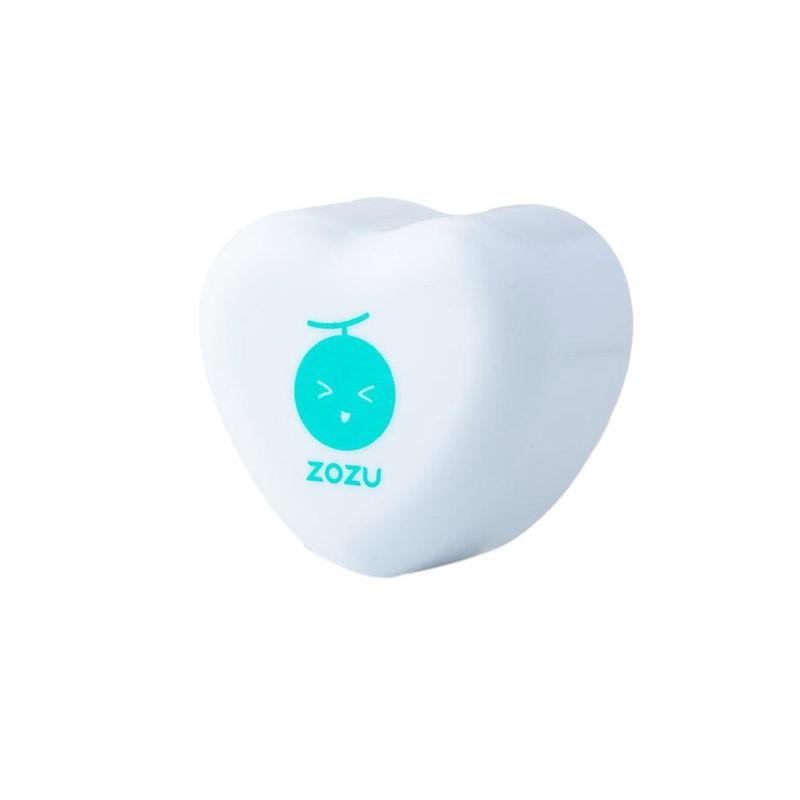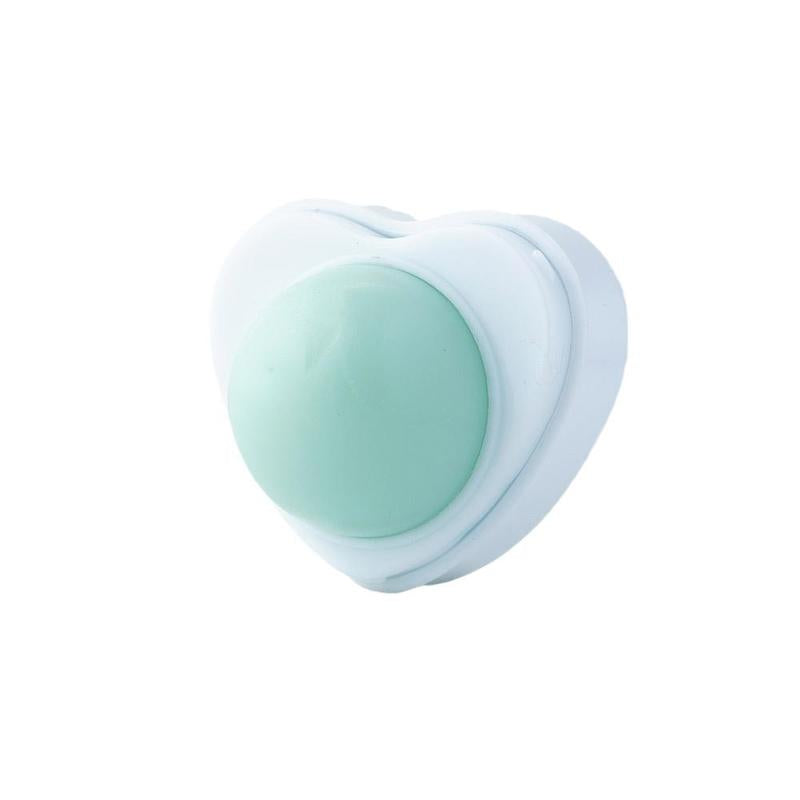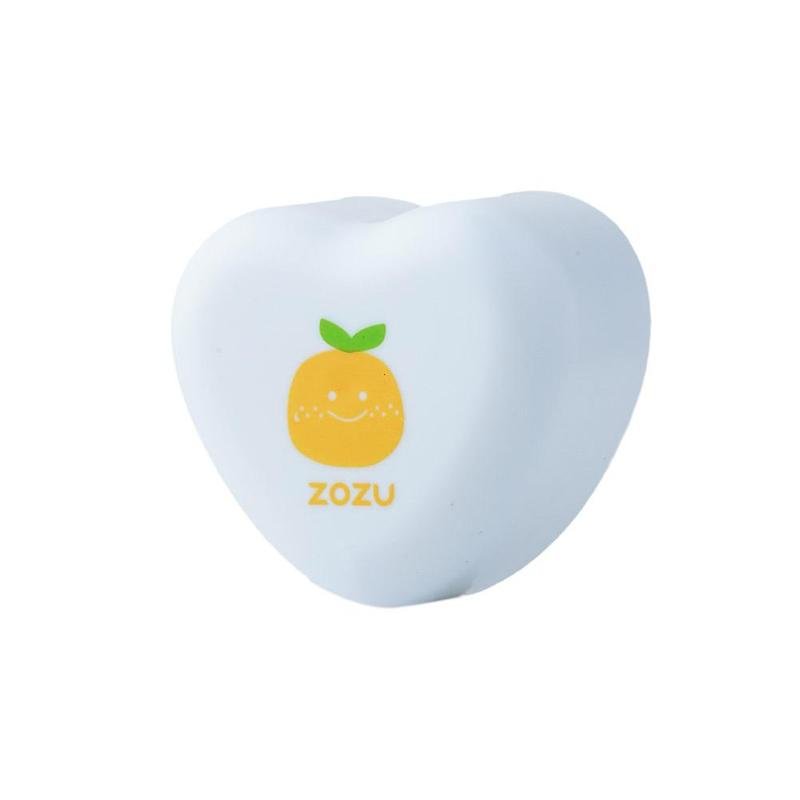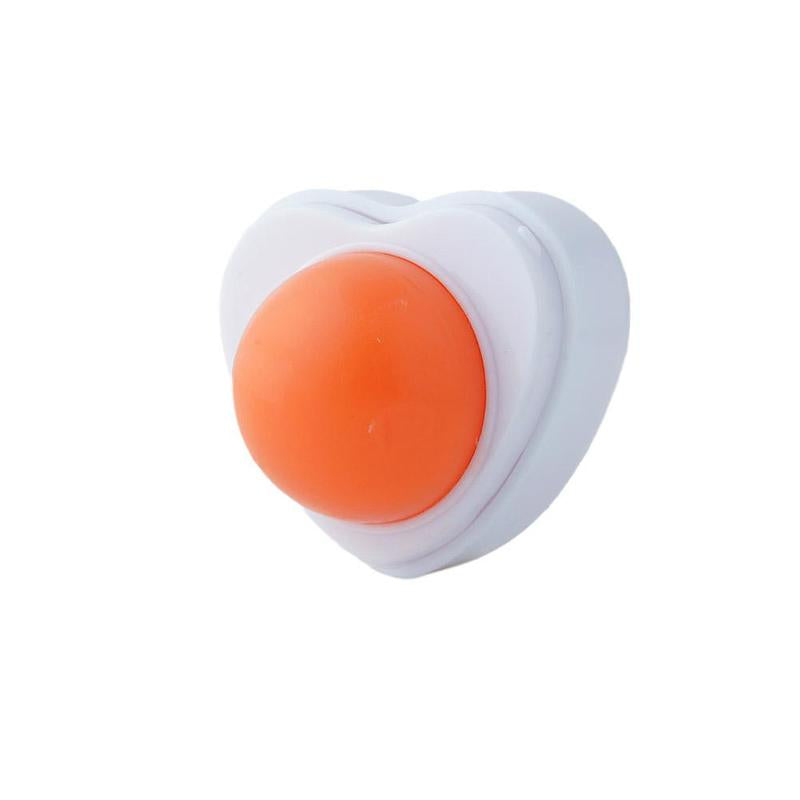 Experience the irresistible, mouthwatering burst of fruity goodness
Our Fruit Flavor Lip Balm works by combining nourishing ingredients to provide long-lasting moisture and protection for your lips. Simply apply it to your lips as needed to enjoy the delightful fruity flavors and keep your lips soft, smooth, and beautifully hydrated throughout the day.
The ultra-portable pudding-shaped design is as cute as it is practical!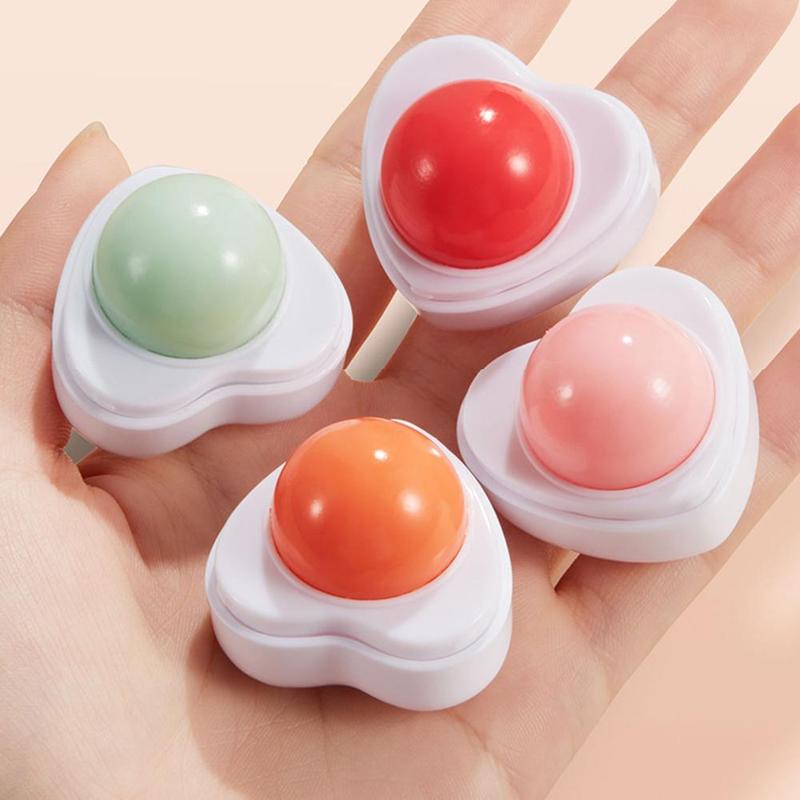 Intense Hydration
Our Fruit Flavor Lip Balm deeply moisturizes, preventing dryness and chapping, so your lips stay irresistibly soft and smooth.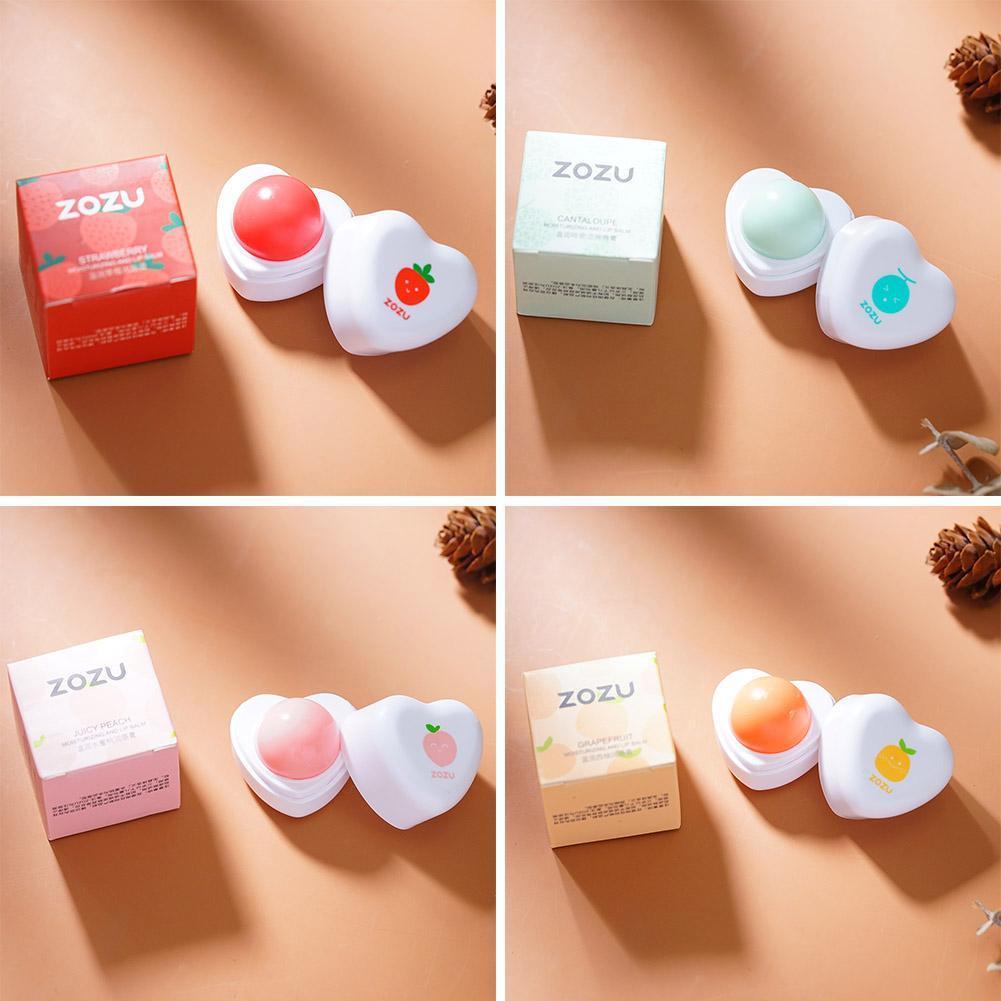 Fruity Delight
Experience a burst of delightful fruit flavors that make lip care a joy, all while keeping your lips kissably fresh.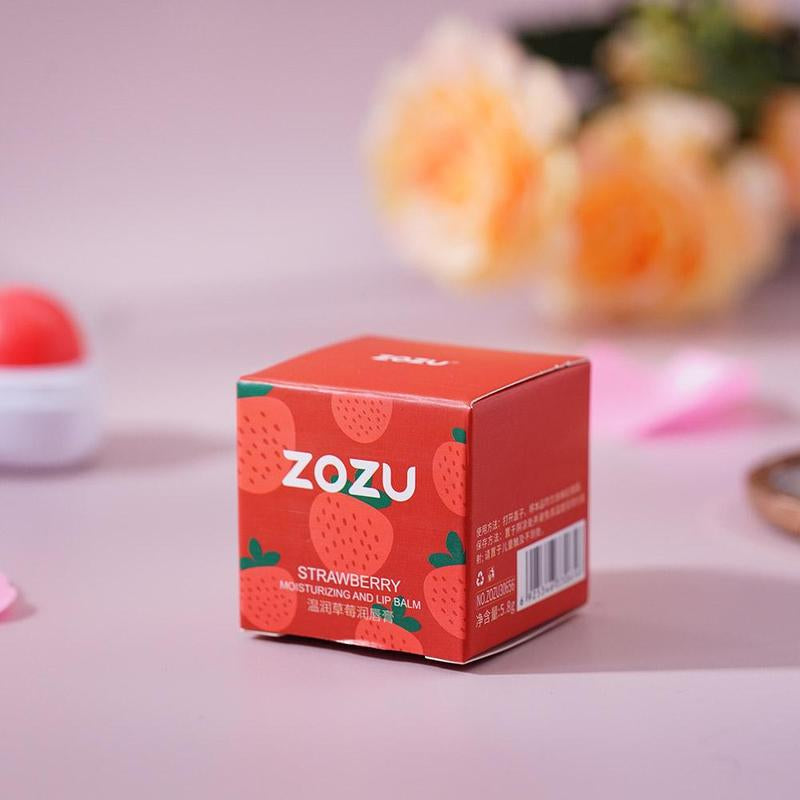 Convenient Portability
The small, pudding-shaped design fits easily in your pocket or purse, ensuring you have nourishing lip care at your fingertips wherever you go.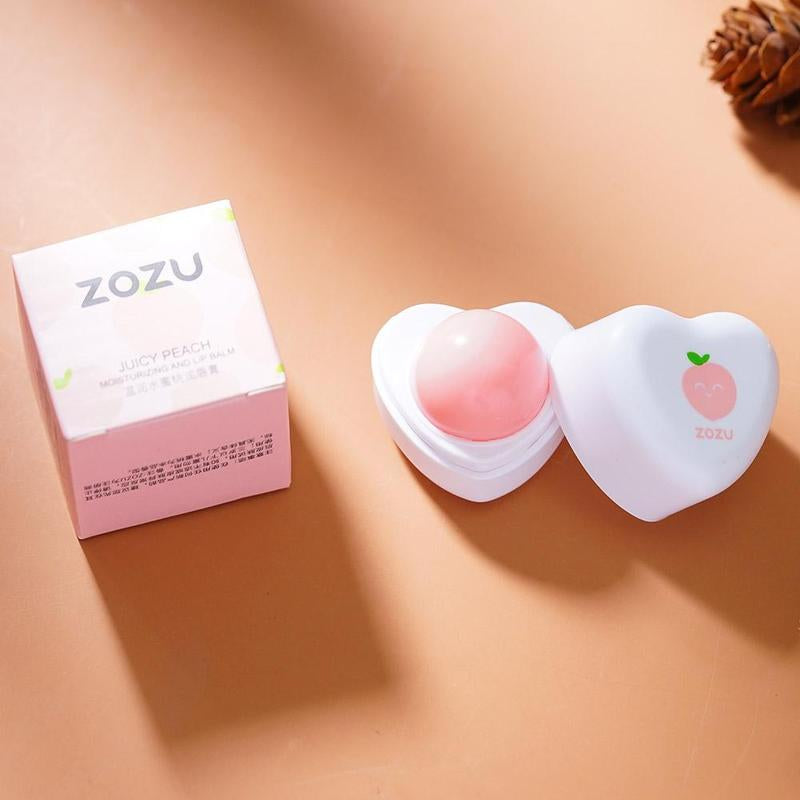 Wholesale Savings
Enjoy cost-effective bulk purchasing options, making it an excellent choice for businesses or individuals who want quality lip care without breaking the bank.
● Fruity Flavor Variety
● Moisturizing Formula
● Portable Design
Say goodbye to dry, chapped lips as our moisturizing formula works its magic!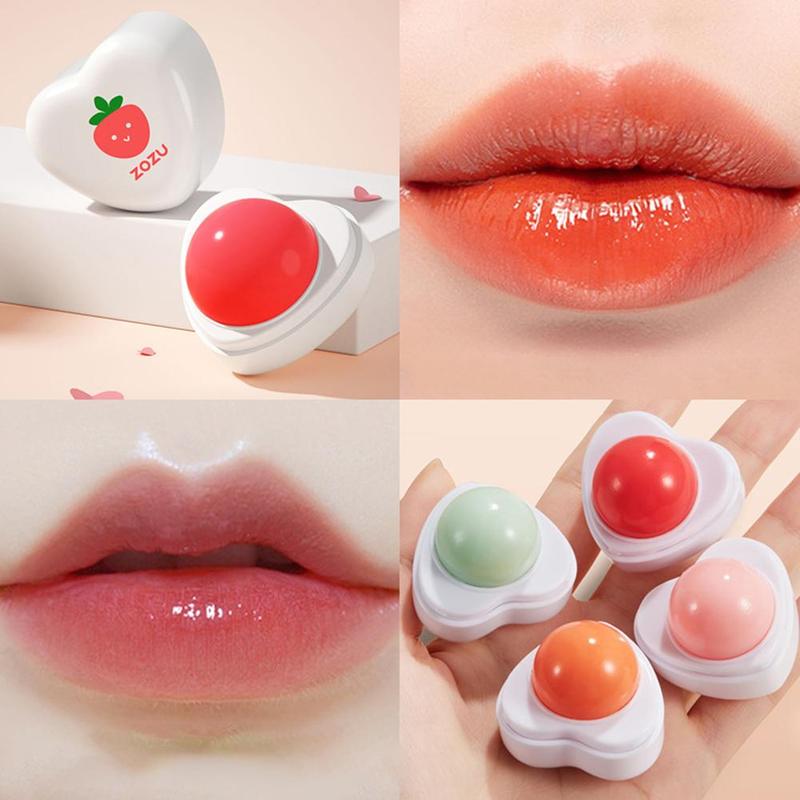 Don't miss out on the opportunity to stock up with our fantastic wholesale offer today!
More info
Specifications

Product name: lip balm
Net weight: 5.8 grams
FAQs

How often should I apply this lip balm?

You can apply it as often as needed, but generally, using it 2-3 times a day is sufficient for maintaining soft, moisturised lips.

Is this lip balm suitable for sensitive skin?

Yes, our lip balm is formulated to be gentle on all skin types, including sensitive skin.

Are the fruit flavours natural or artificial?

Our lip balm features natural fruit flavourings, providing a delightful and authentic fruity experience.

Can I use this lip balm under lipstick or lip gloss?

Absolutely! Applying our lip balm as a base can help keep your lipstick or lip gloss looking smooth and vibrant.

Is this product tested on animals?

No, we are committed to cruelty-free practices, and our lip balm is not tested on animals.

Can I order this lip balm in bulk for resale or gifting?

Yes, we offer wholesale options for bulk orders, making it perfect for resale or as a thoughtful gift for friends and family.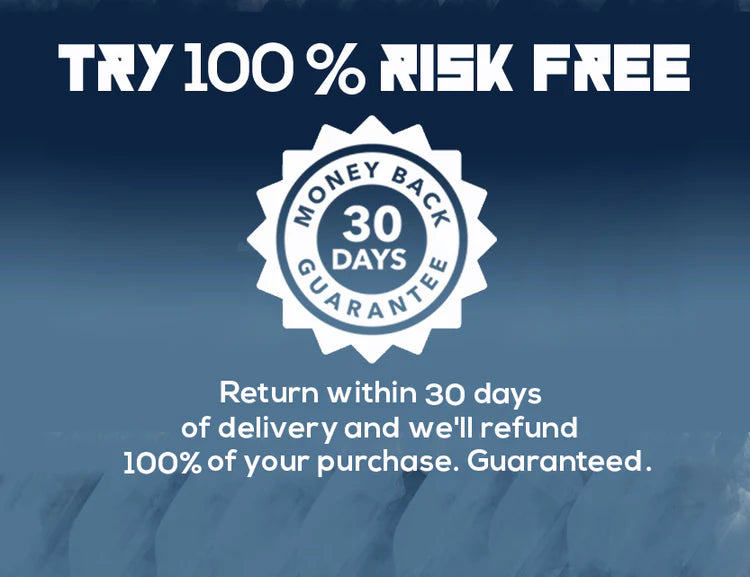 Didn't see the results you expected from our product?
You're covered by our 30 day money back guarantee. If you are unhappy with your purchase, please return merchandise and receive a full product refund for your order less any shipping and processing.