Regular price
Sale price
£15.95 GBP
Unit price
per
Sale
Sold out
Having a hard time wearing your high heels or your preferred shoes?
We have brought the 1-step solution which will make you feel comfortable and dispose of shoe pain forever! Our amazing reusable Foot Cushions Insoles Gel Pad.
View full details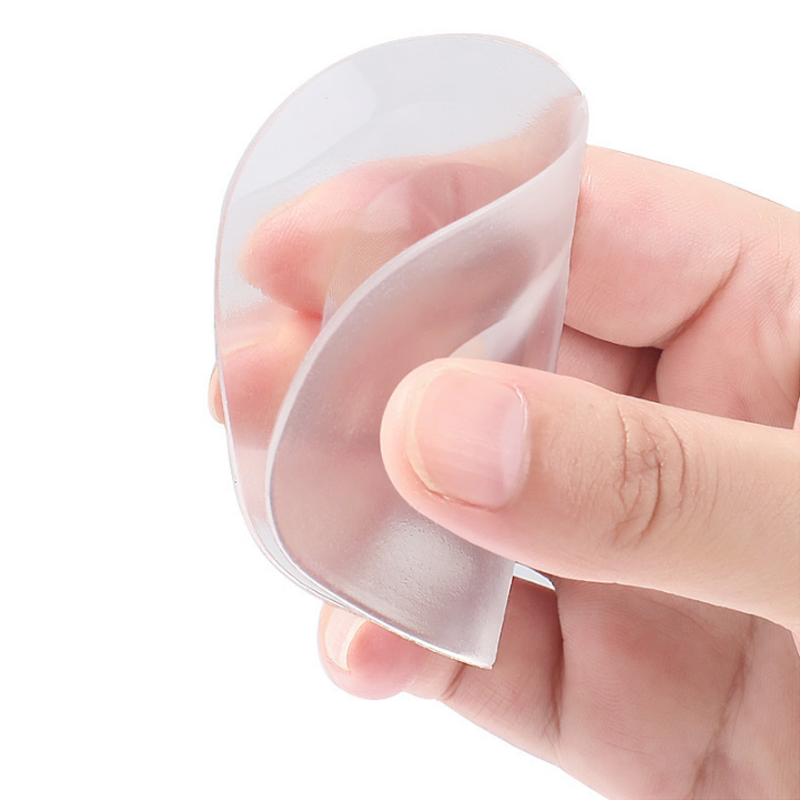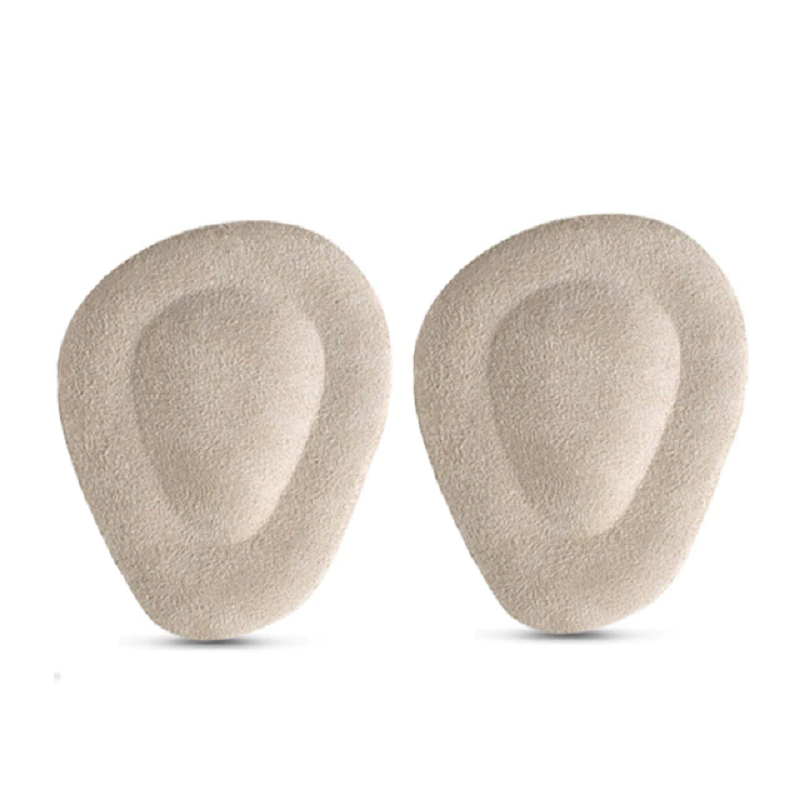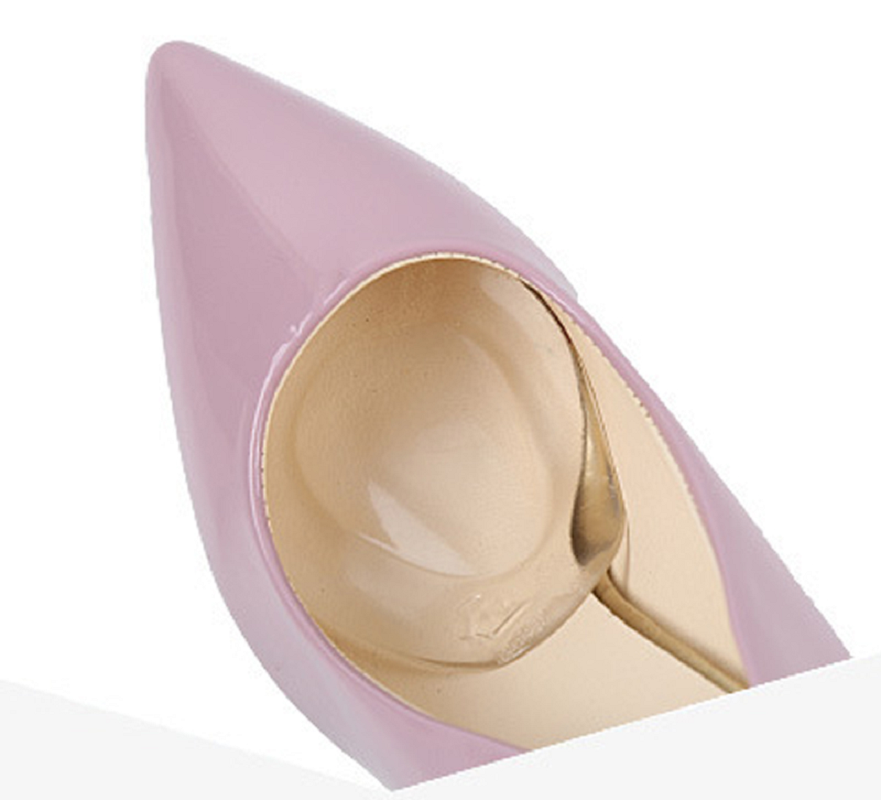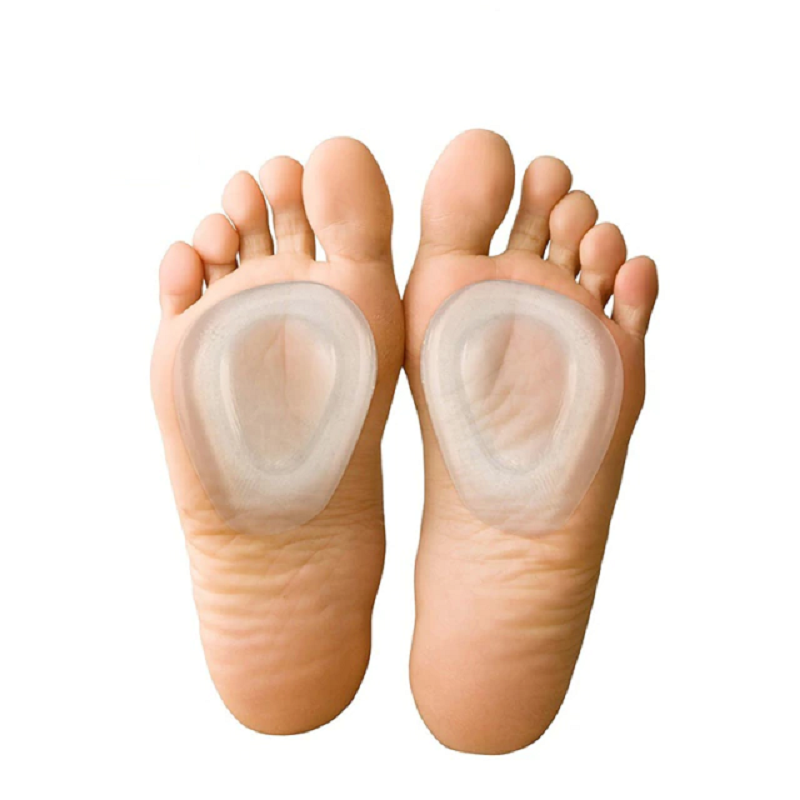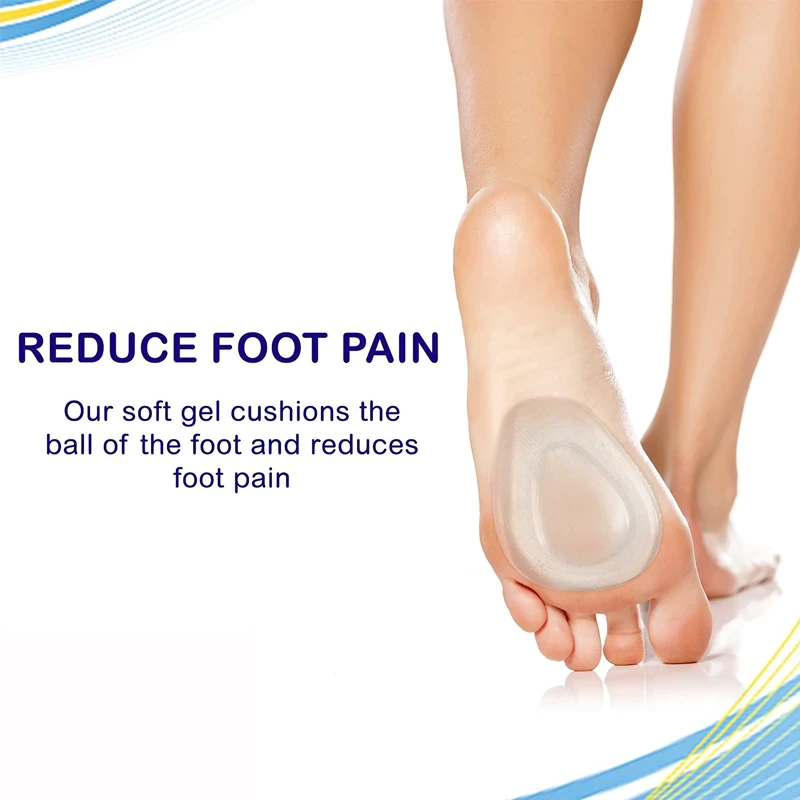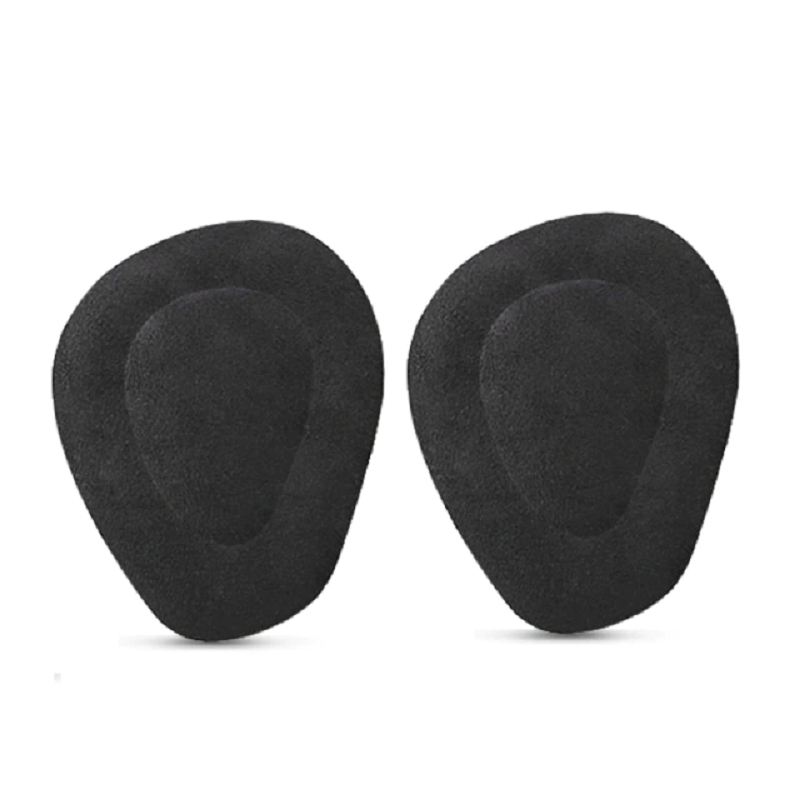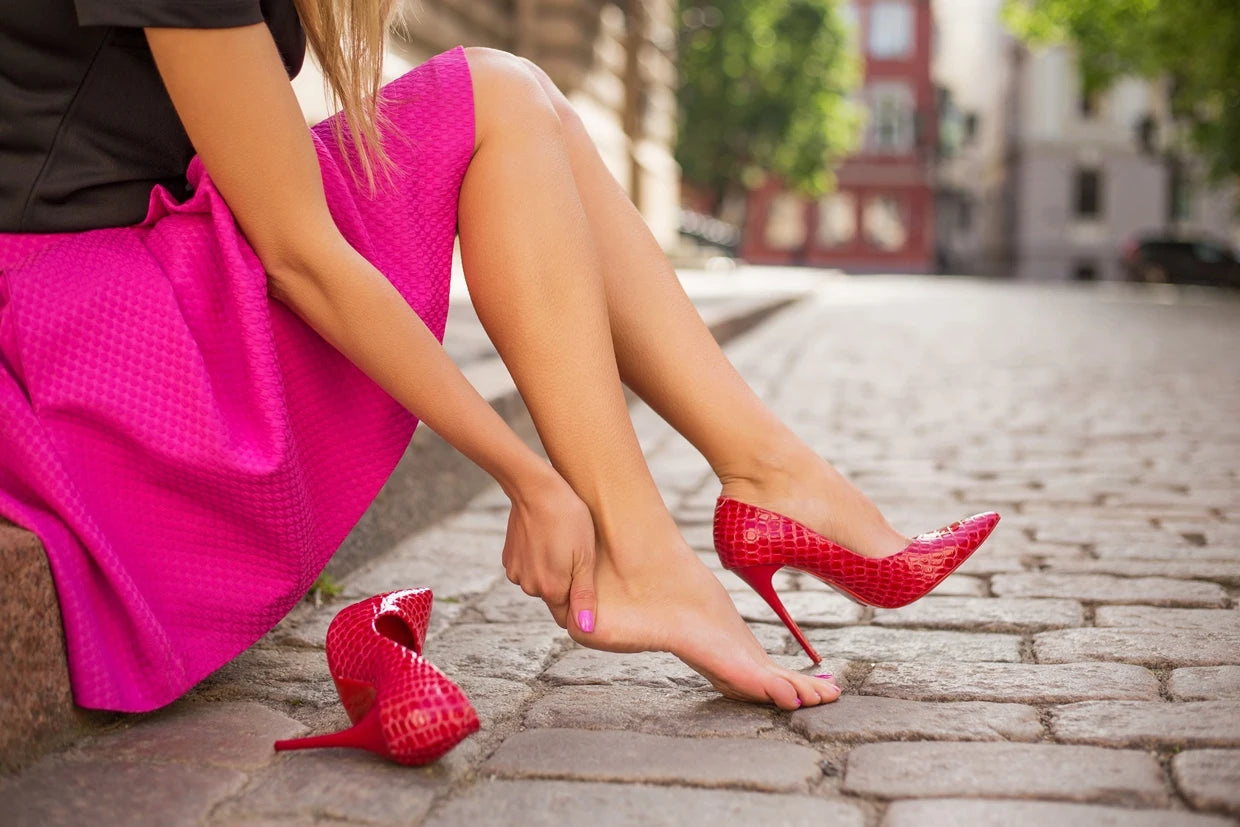 It provides excellent pain relief from near-mass discomfort, arthritis, and other issues.
You won't ever experience pain from wearing uncomfortable shoes for an extended period of time thanks to the precisely developed pads, which are exceptionally comfy and non-slip. The Foot Cushions Insoles Gel Pads are very plush and comfortable, making even the tightest and most uncomfortable shoes seem like the nicest pair of sneakers!
Simple to use
These gel pads are really simple to use. All you have to do is slip them into your shoes to provide cushioned support for your feet.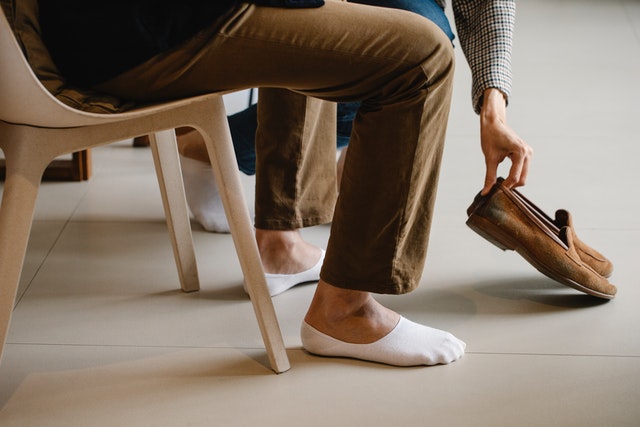 Reusable and odorless
They are composed of high-quality medical-grade Silicon and are latex-free, therefore they can be washed and reused without fear of contamination.
They are extremely long-lasting for long-term use and have an anti-slip construction and are odourless.
Fits all types of shoes and all sizes
These pads can be worn with heels, sports shoes, flats, boots, and other footwear. You can wear them to work, cycling, running, the gym, and other activities on a daily basis. It can also absorb shock and perform at its best.
It comes in a universal size that fits practically all foot sizes.
Wearing high heels has never been easier!
Easy and simple to use.
STEP 1. 
Clean shoe thoroughly.
STEP 2.
Dry inside shoe surface.
STEP 3. 
Check cushion for Right and Left indicators.
STEP 4. 
Line up cushion to your Ball of Foot area in your shoe or heel area. For heel area trim without cutting into a gel.
STEP 5. 
Peel the backing slightly, place it in position, remove the backing and press down all over the cushion area.
STEP 6.
Enjoy the comfort!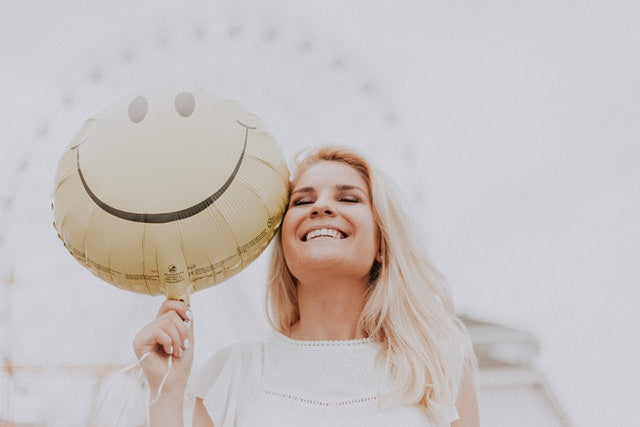 The smart choice
Due to the many advantages our Foot Cushions Insoles Gel Pad has, numerous ladies and men have trusted our product, and they have never looked back. Be one of them and make the smart choice now!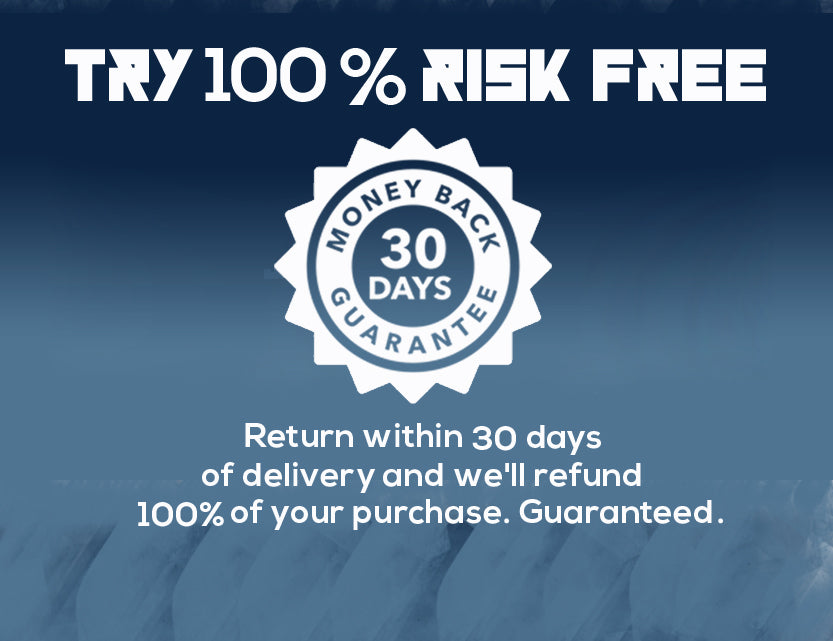 Didn't see the results you expected from The Foot Cushions Insoles Gel Pad?
You're covered by our 30 day money back guarantee. If you are unhappy with your purchase, please return merchandise and receive a full product refund for your order less any shipping and processing.
Common Questions
What material is used in this product?

It is composed of high-quality medical-grade Silicon.
Does Foot Cushions Insoles Gel Pad have any side effects?
Are they supposed to be sticky?

Yes, they have to be sticky to stay on your shoe.
How and when can I wash the Foot Cushions Insoles Gel Pad?

Simply wash the glue with warm, soapy water, let it dry, and you may adhere it again if it loses its stickiness. Avoid drying in the sun.
Do they fit in any shoes? Do they aid in a lot of walking, such as at a theme park or work?

Yes, they fit any type of shoe. And yes, they allow you to walk for longer periods of time without feeling the pain that you used to feel before.
Would they assist with corns on the bottom of my foot, below the tiny toe?

Yes, our Foot Cushions Insoles Gel Pad may help with foot pressure areas and provide cushioned support for the foot ball.
Do these cushions prevent your foot from slipping forward?

Yes, they keep your foot from sliding forward.
Will the cushion under my foot's ball move to another place if my feet are often perspiring?

No, they won't move since they are pretty sticky.
Will my high-heeled shoes cause them to seem to have swollen feet?

Our Foot Cushions Insoles Gel Pad has manufactured of premium grade gel, which is very soft and thin and won't interfere with wearing high heels since you scarcely notice it's there.