Regular price
Sale price
£15.95 GBP
Unit price
per
Sale
Sold out
Revitalize Your Skin with the Eggcellent Ice Dressing Abrasives: Four Colors for Ultimate Face Care!
Are you tired of dull and lifeless skin?
Introducing the revolutionary Egg Shaped Ice Dressing Abrasives! Experience the power of four vibrant colors combined with effective face care tools for a refreshing and rejuvenating skin care routine like never before.

View full details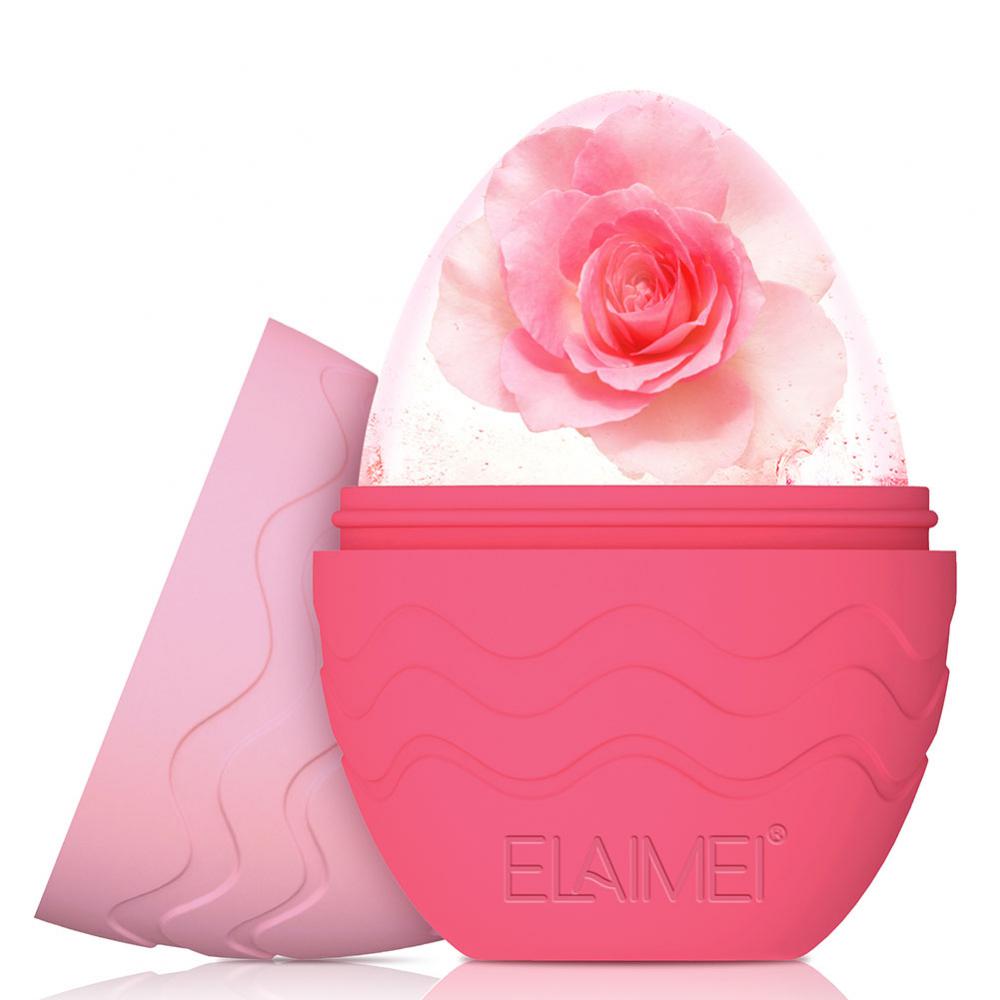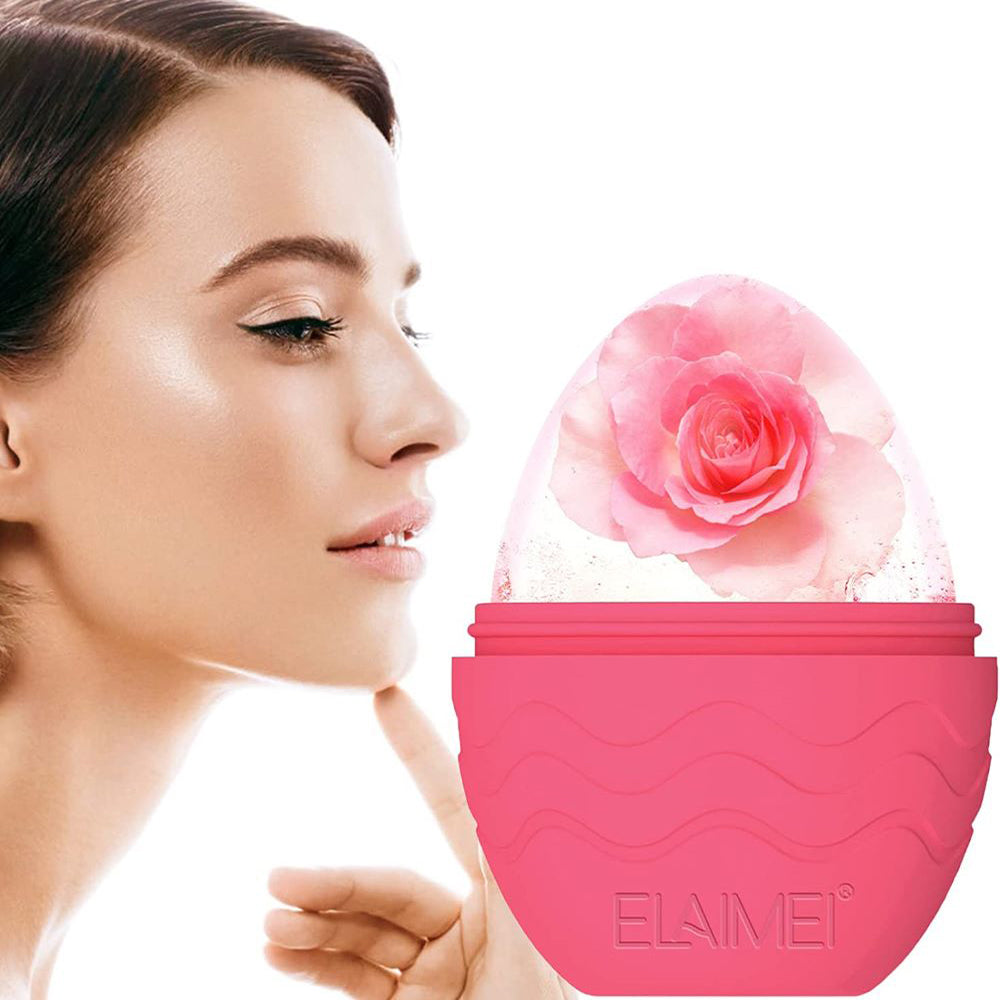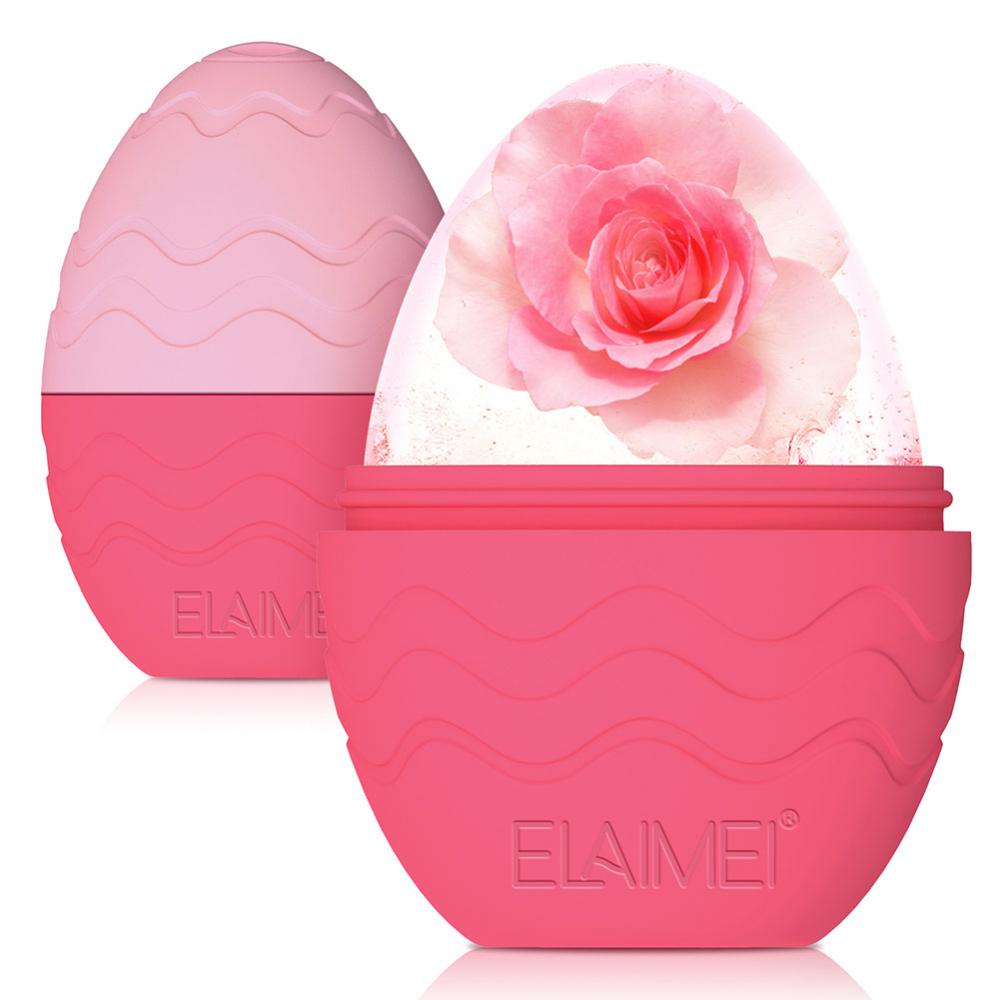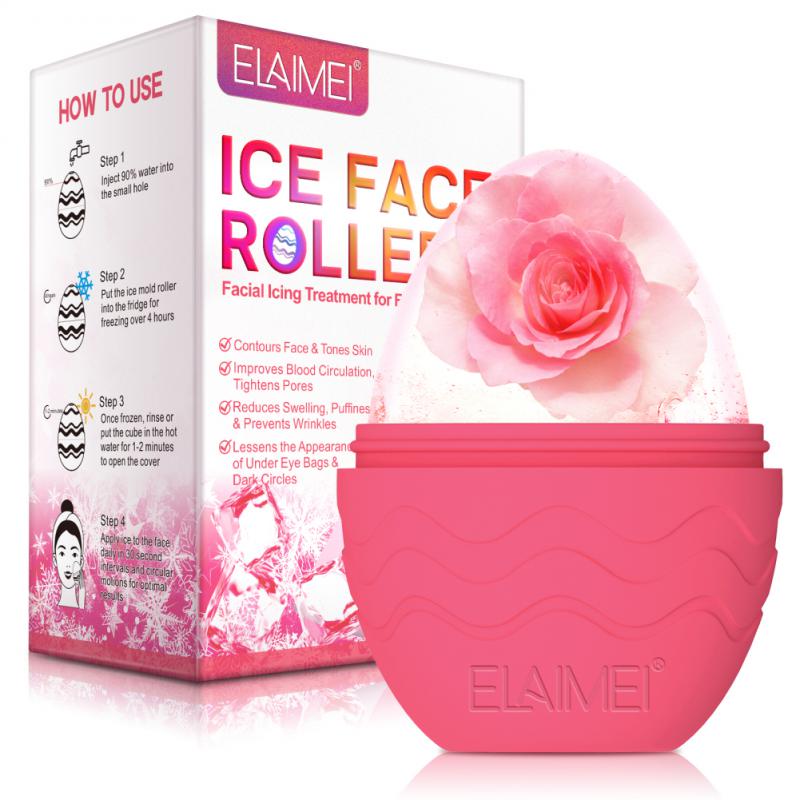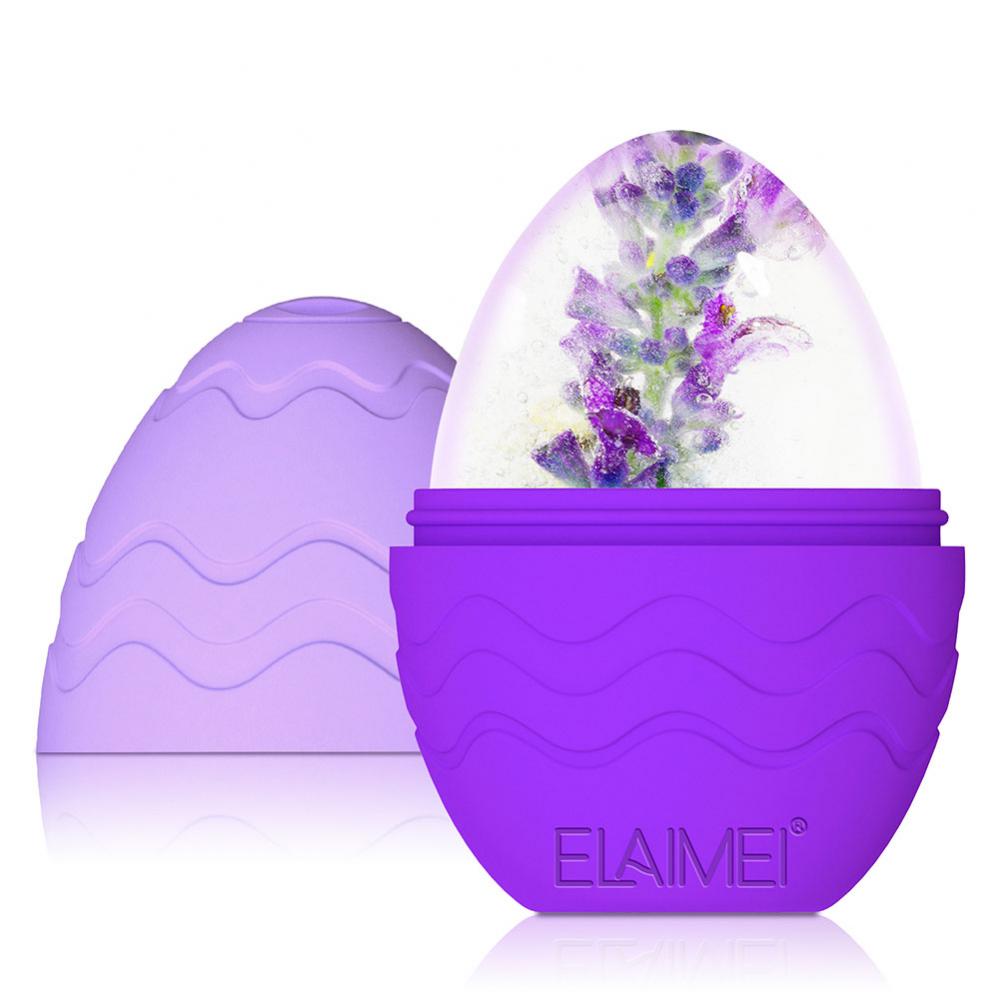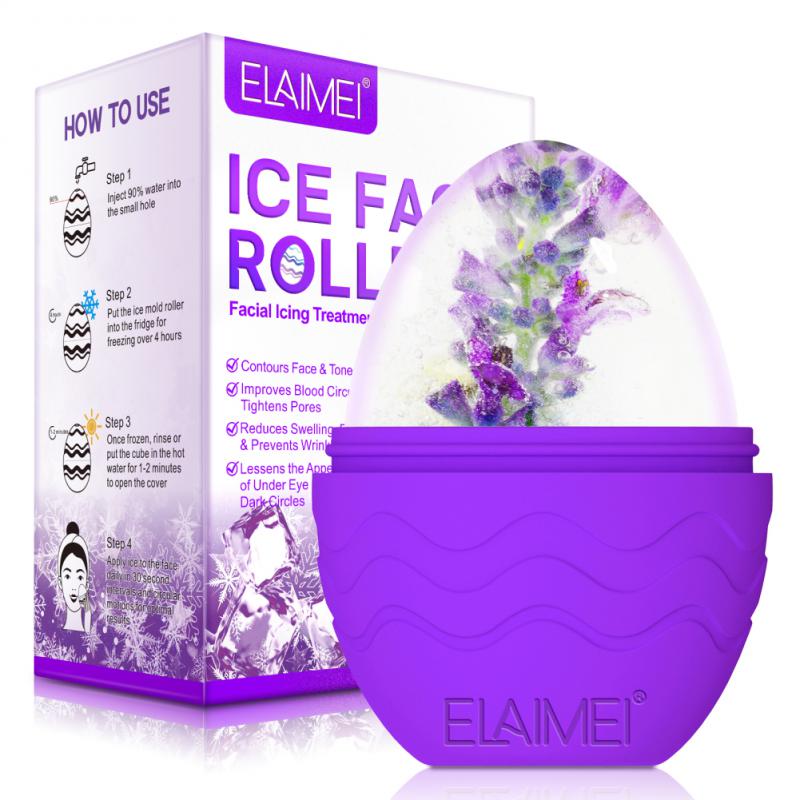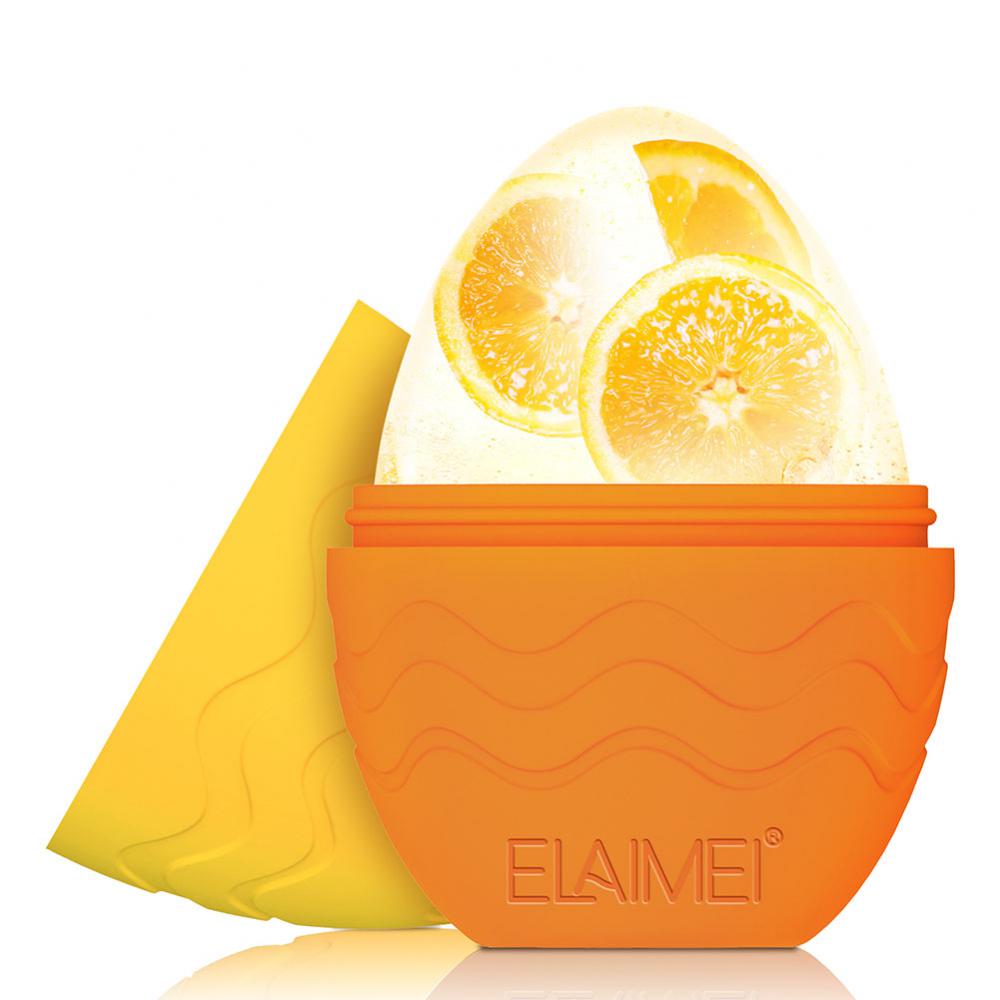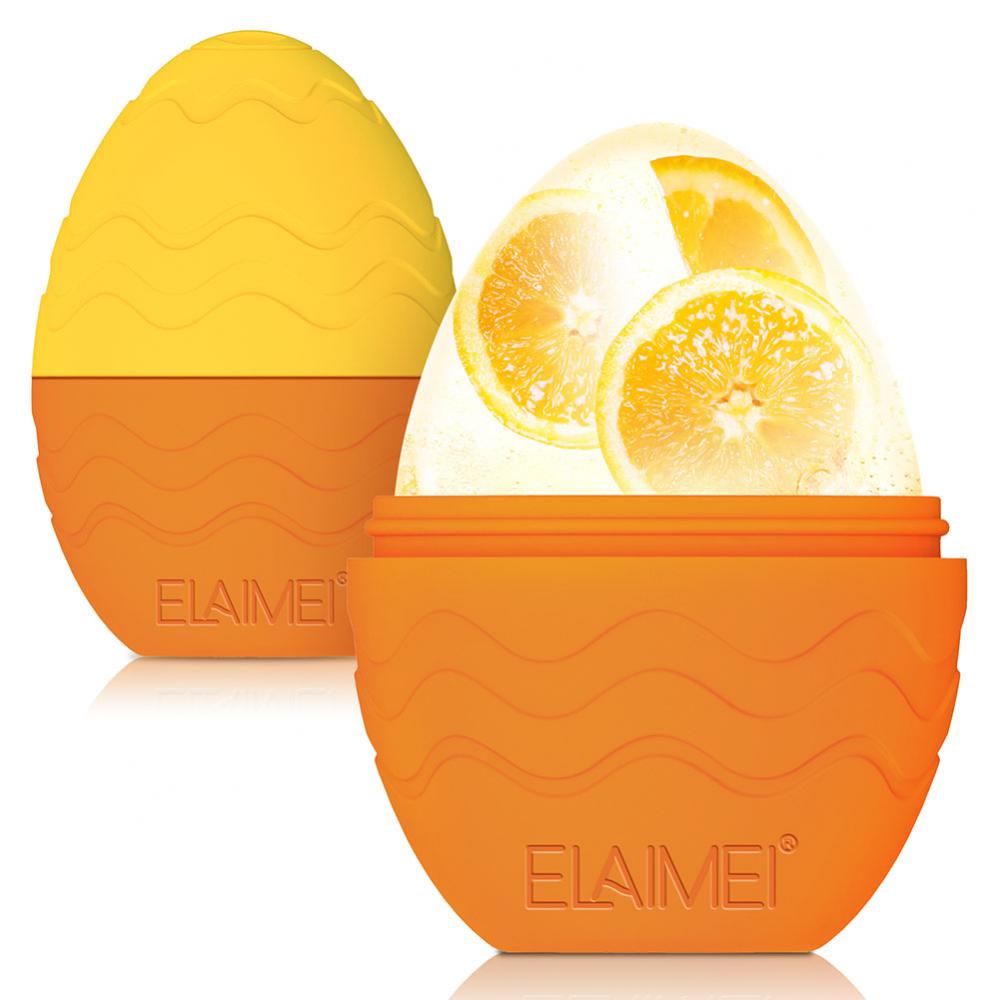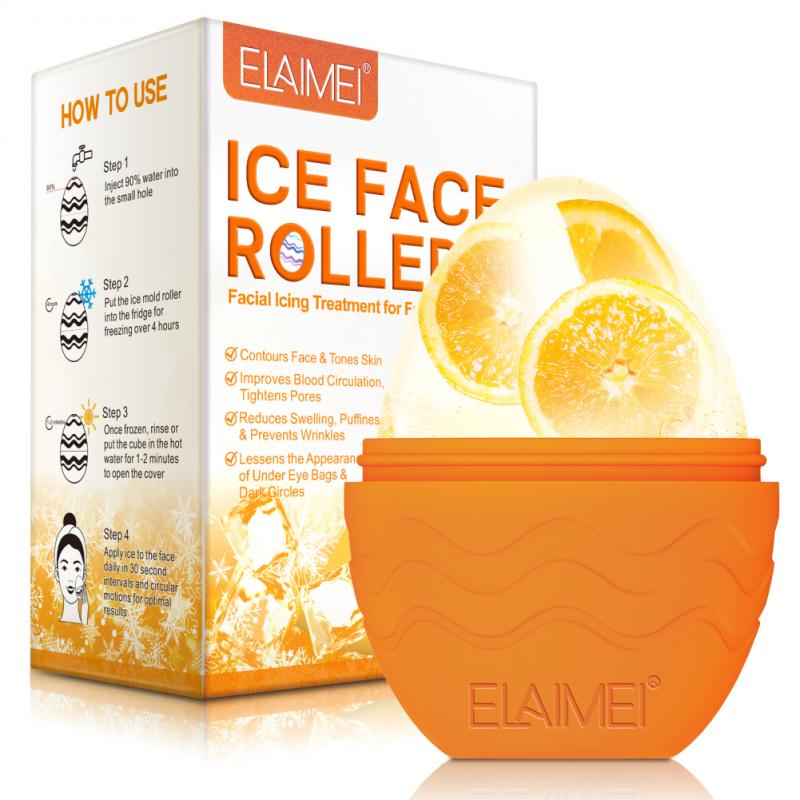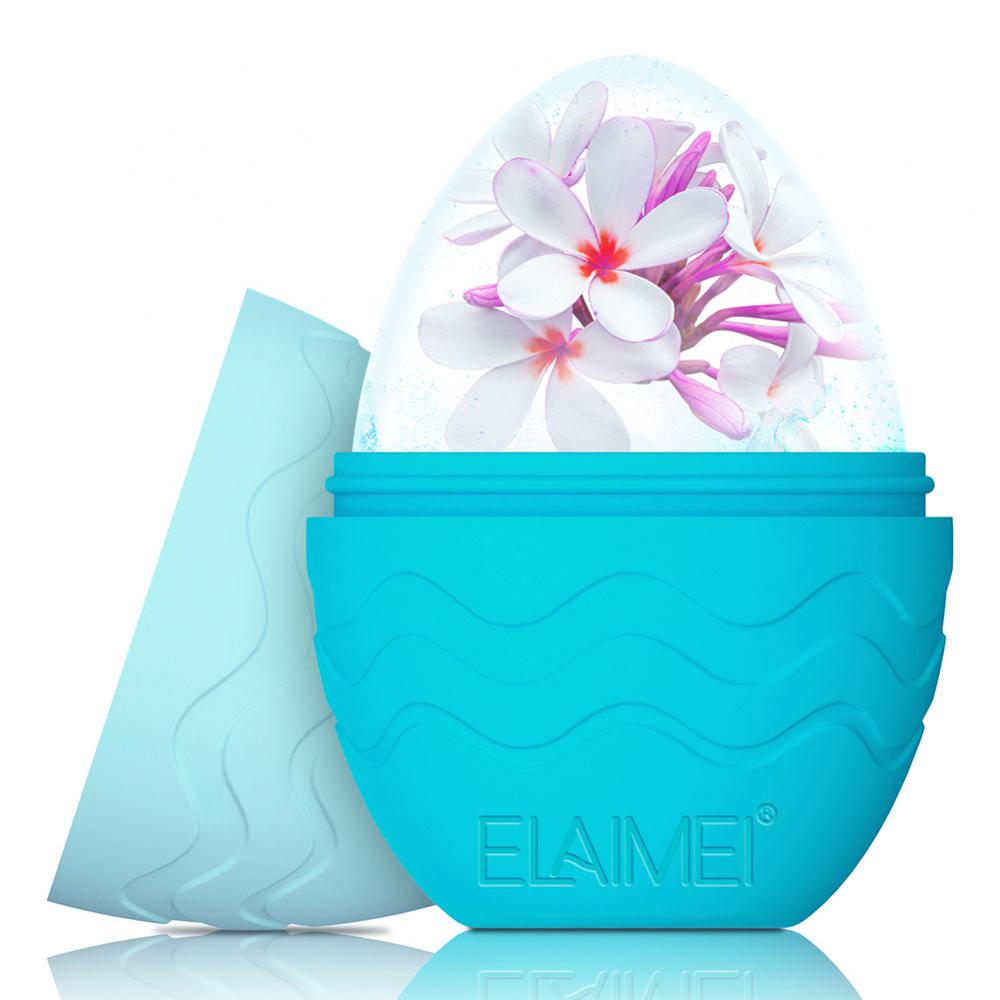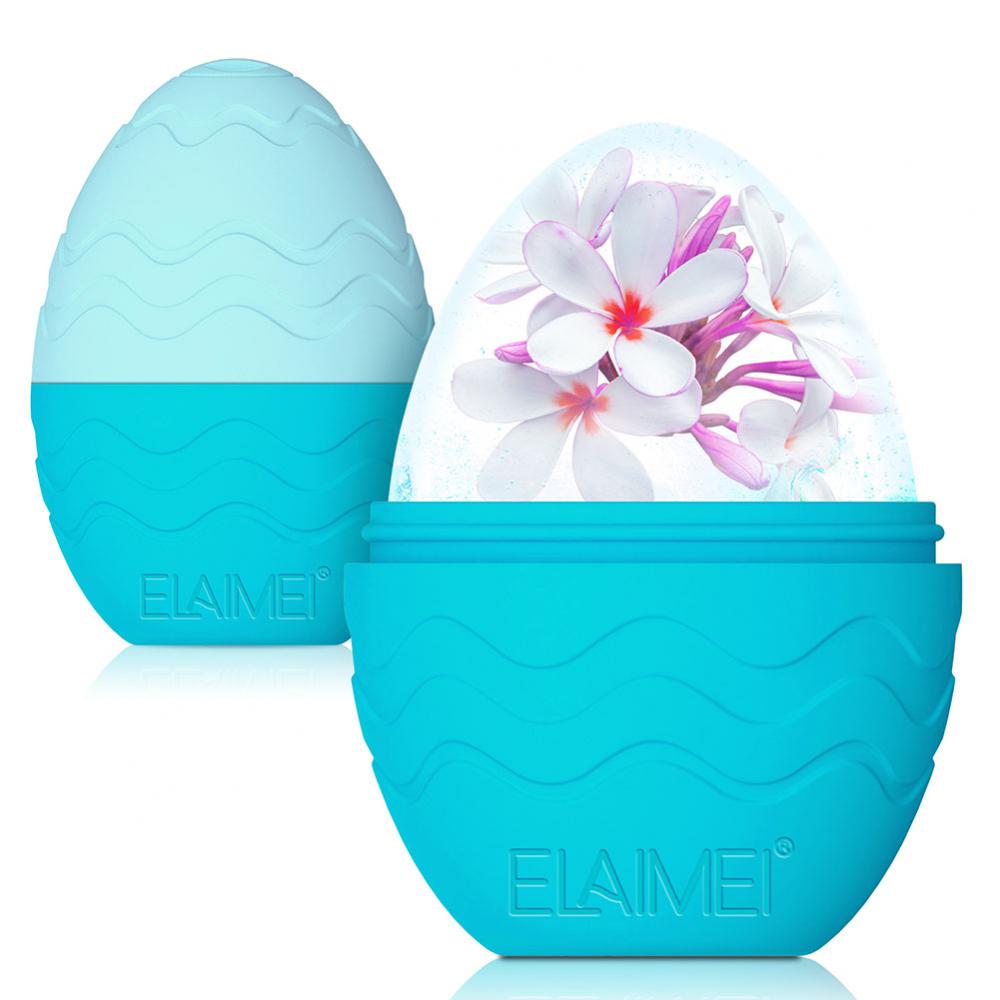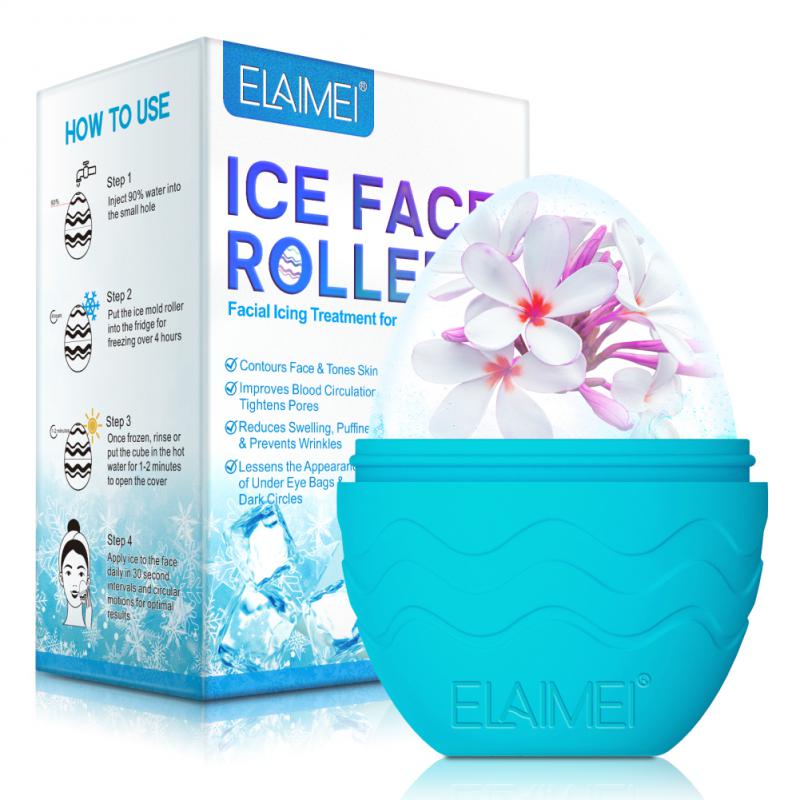 Experience the ultimate skin care revolution with these multifunctional ice cubes
- unleash your skin's potential like never before!
The Egg Shaped Ice Dressing Abrasives work by utilizing the cooling properties of ice to invigorate and refresh the skin. Simply place the silicone ice cubes in the freezer, then use the U-shaped facial ice roller to massage the face, promoting circulation, tightening the skin, and providing a soothing and revitalizing experience.
Say goodbye to dullness and hello to radiant beauty!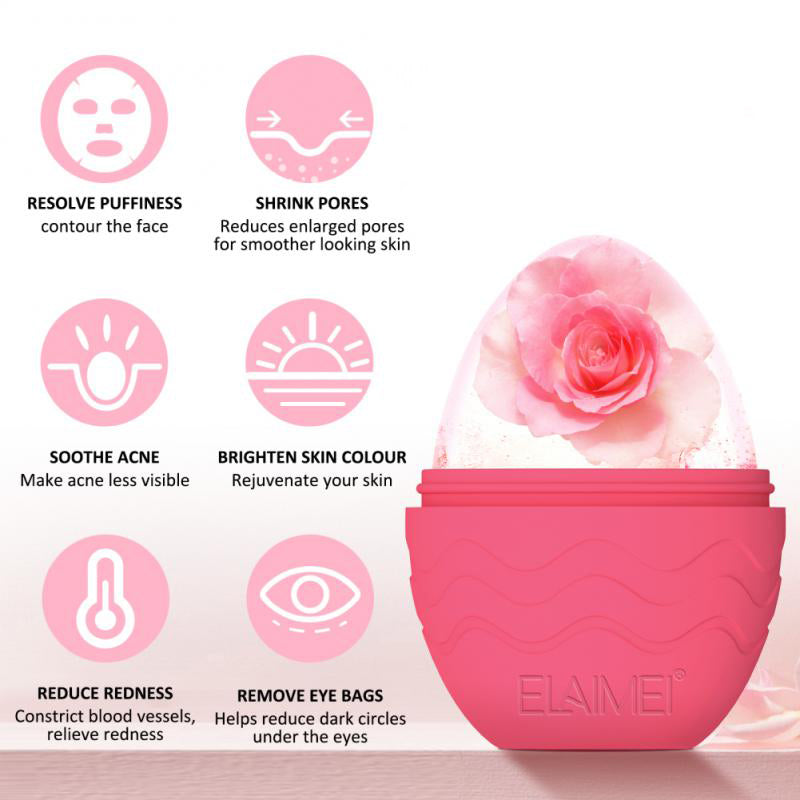 Experience Long-lasting Durability and Peace of Mind
The facial ice cube is crafted from premium silicone, ensuring its durability and repeatability for long-term use.
Rest assured knowing that the silicone care tools are food-grade, guaranteeing a safe and confident skin care experience.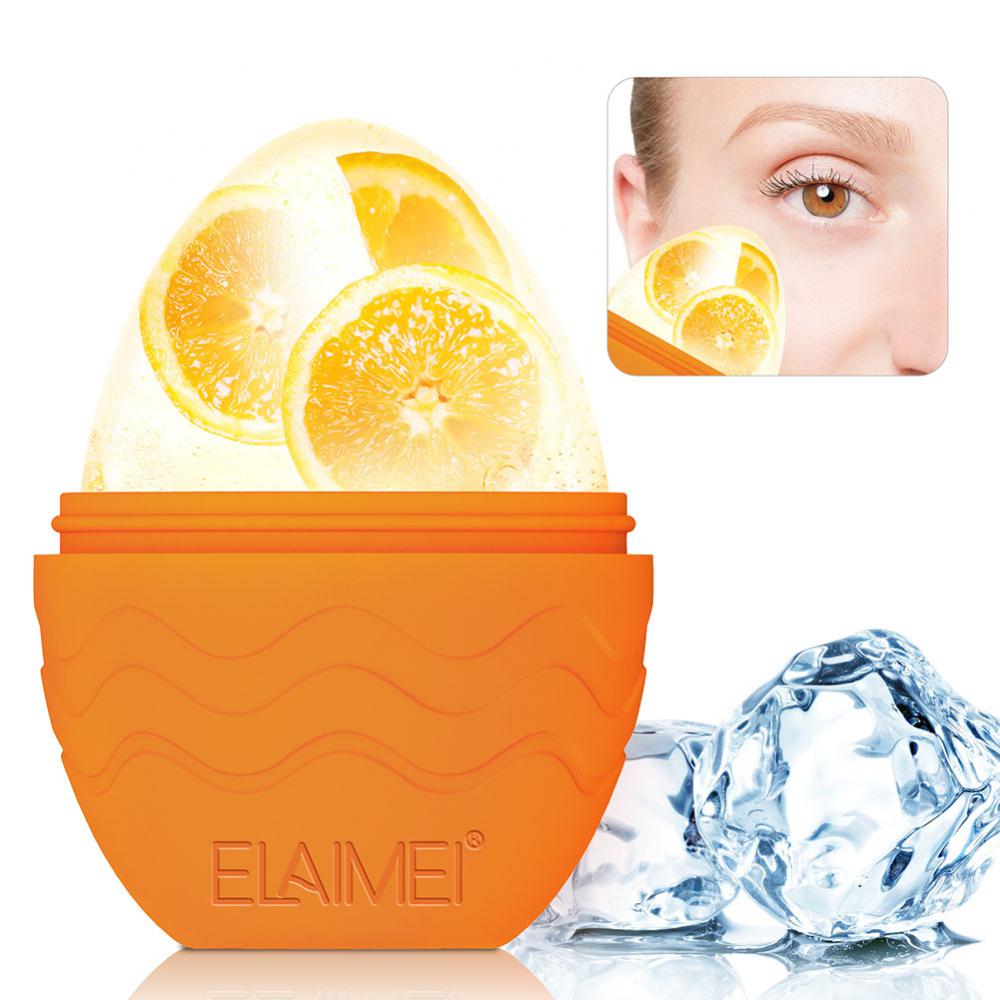 Unlock the Power of Customized Skin Care with Ease
Achieve a balanced and even skin tone as the Face Ice effectively targets uneven spots and optimizes your skin's health.
Get creative and personalize your skin care routine by using various natural ingredients like lemon whitening water, green tea, cucumber water, coconut milk, and more to tailor the formula to your specific skin needs.
Embrace Beauty with the Novel U-Shaped Facial Ice Roller
The U-shaped design of our facial ice roller is not only aesthetically pleasing but also offers practical benefits.
Experience the advantage of tightened skin as the ergonomic handle and U-shaped roller provide effective skin tightening and rejuvenation.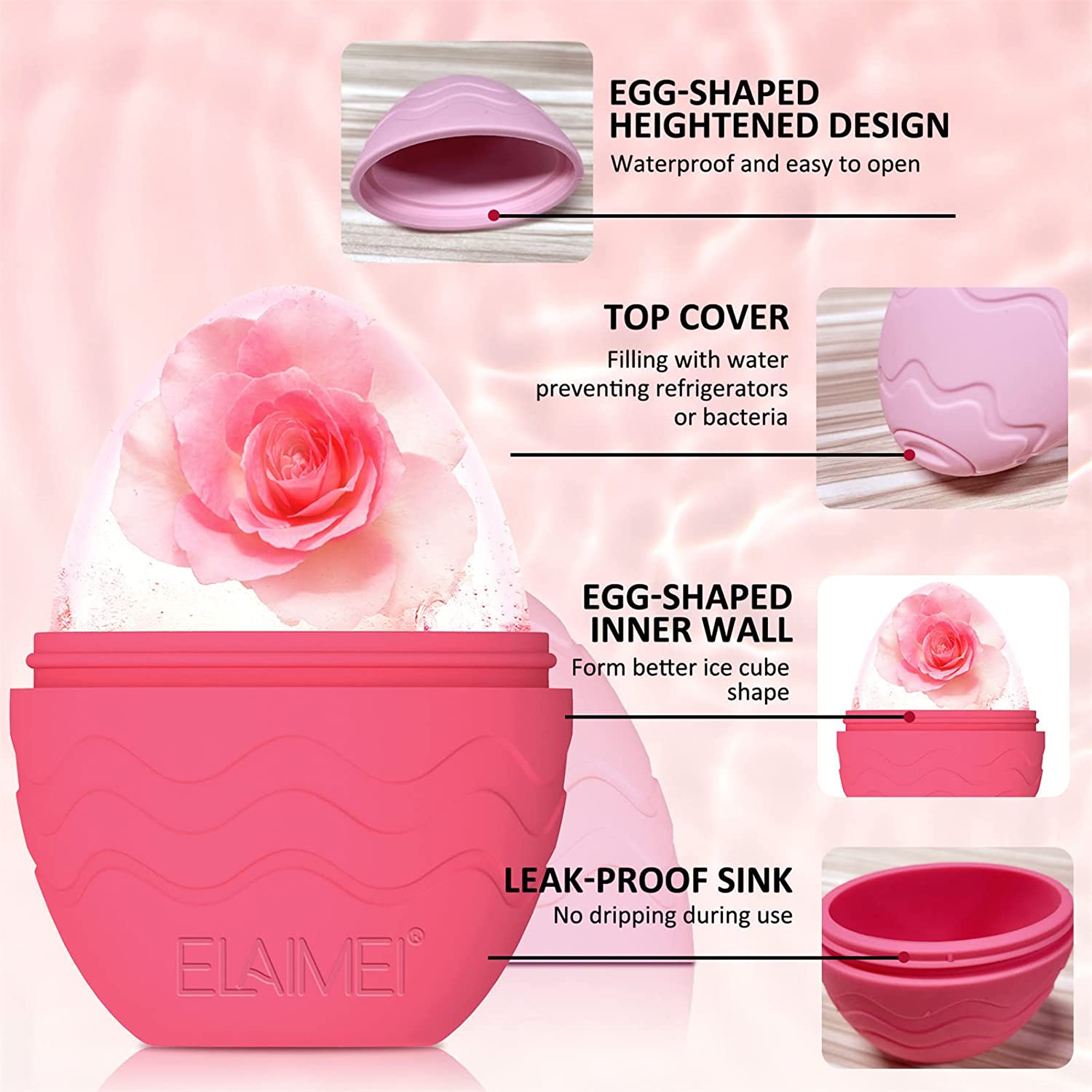 Delight Your Loved Ones with Beauty and Fun
This beauty care ice cream mold boasts a beautiful shape, making it an ideal gift for various occasions such as Thanksgiving, Christmas, New Year, Mother's Day, birthdays, holidays, and more.
Surprise your mother, wife, daughter, girlfriend, or anyone special in your life with this unique and thoughtful gift, perfect for indulging in family fun and enhancing their skin care routine.
● Cooling Refreshment
● Versatile Customization
● Skin Tightening
Rediscover youthful and lifted skin!
Give the gift of beauty and joy with this stunning ice cream mold - a truly memorable and indulgent treat for your loved ones!
More info
Specifications

Facial Icing Treatment for the Face, Eyes, and Neck
Function: contours the face and tones the skin
Improves blood circulation and tightens pores.
Reduces swelling and puffiness and prevents wrinkles
Lessens the appearance of undereye bags and dark circles
Net Weight: 100g
Product Size: 3.9x2.8x1.9 inch
FAQs

How long should I freeze the egg-shaped ice dressing abrasives before use?
It is recommended to freeze the silicone ice cubes for at least 2–4 hours to ensure they are adequately chilled for an effective skin care experience.

Can I use the facial ice roller directly on my skin?
Yes, the U-shaped facial ice roller is designed to be used directly on the skin. Its ergonomic handle allows for easy and comfortable application.

Are the silicone ice cubes safe for my skin?
Absolutely! The silicone used in the ice cubes is food-grade and safe for skin contact. You can use them with confidence in your skin care routine.

How do the egg-shaped ice dressing abrasives help balance uneven spots?
By gently massaging your skin with the ice cubes and the roller, the cooling effect helps promote blood circulation, potentially balancing uneven spots and optimising your skin's appearance.

Can I use the ice cubes with other skincare products?
Certainly! The versatile ice cubes can be used with various skincare ingredients such as lemon whitening water, green tea, cucumber water, coconut milk, and more. Get creative and customise the formula to address your specific skin needs.

Is the beauty care ice cream mould easy to clean?
Yes, the ice cream mould is designed for easy cleaning. Simply rinse it with warm water and mild soap after use, and it will be ready for the next delightful skincare session.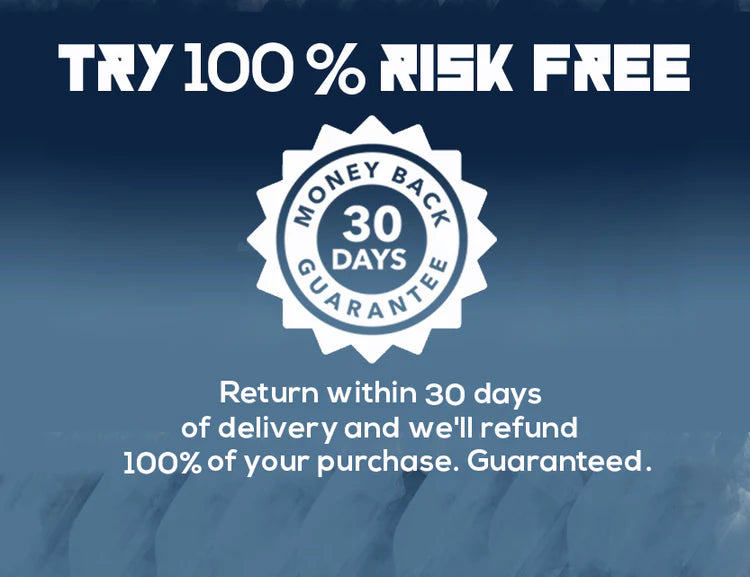 Didn't see the results you expected from our product?
You're covered by our 30 day money back guarantee. If you are unhappy with your purchase, please return merchandise and receive a full product refund for your order less any shipping and processing.