Regular price
Sale price
£17.95 GBP
Unit price
per
Sale
Sold out
RevitalEyes: Hydro-Collagen Mask for Youthful, Radiant Eyes
Are you tired of fine lines, dark circles, and dryness around your eyes?
Introducing our Collagen Water Soluble Facial Mask, a powerful solution that desalinates fine lines, reduces black circles, and provides intense moisture, leaving your eyes lifted, tightened, and beautifully rejuvenated.

View full details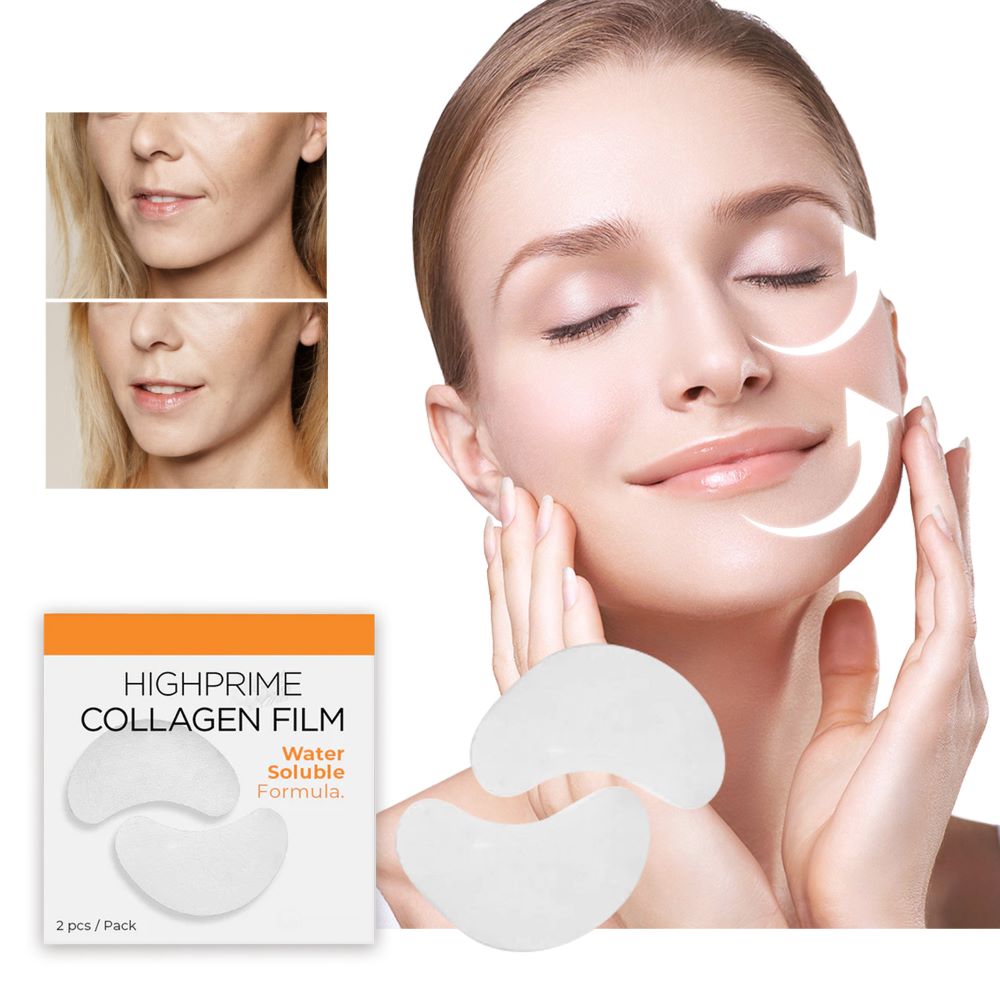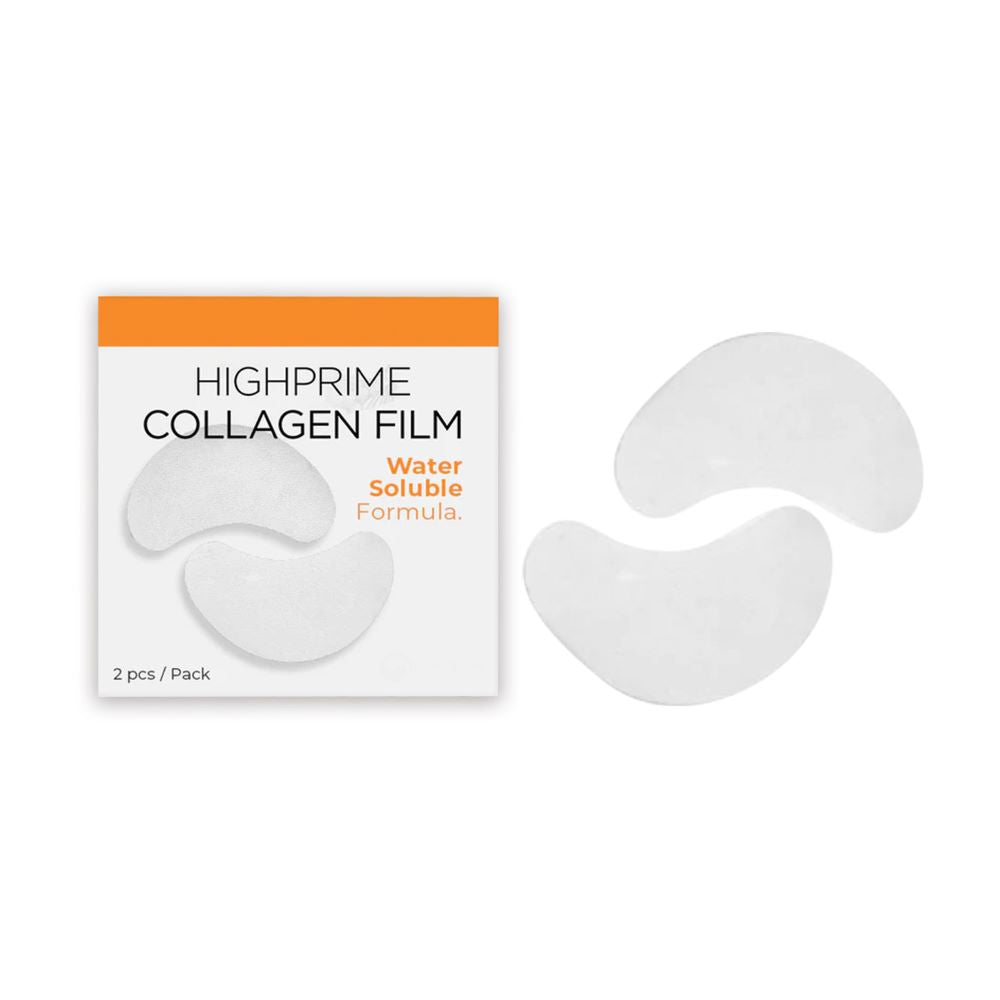 Experience the incredible transformation, radiant complexion, erasing years off your face!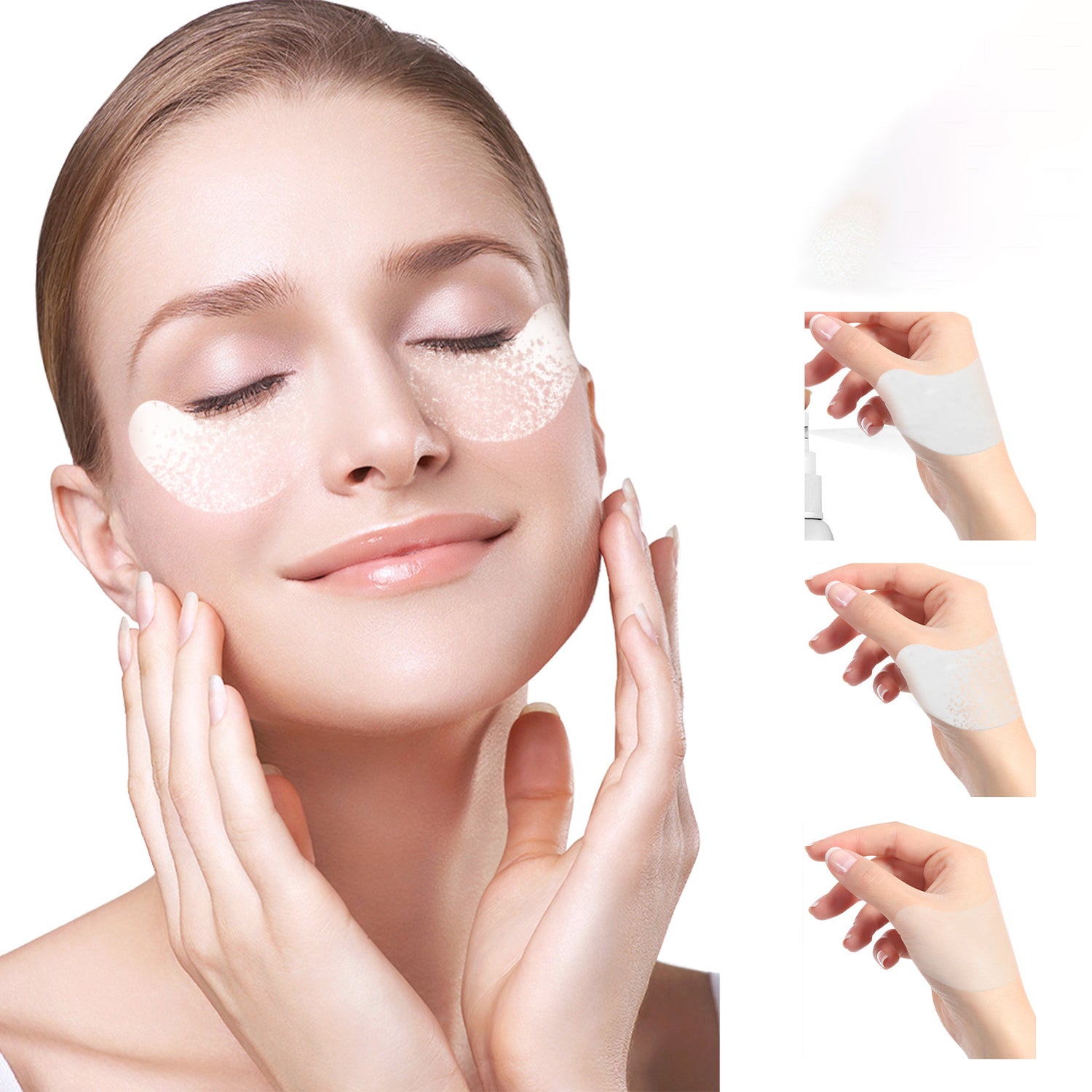 The High Prime Collagen Soluble Film works by utilizing an electrospinning method to dissolve the solid collagen essence paste, allowing it to penetrate deeply into the skin for rapid absorption. It combines marine collagen, hyaluronic acid, and natural-like collagen to provide plumping, hydration, and anti-aging benefits, resulting in a bouncy, radiant complexion with reduced wrinkles and improved skin texture.
Witness the remarkable power of deep-sea marine collagen!
Rapid Absorption for a Bouncy Complexion
Electrospinning method allows the collagen essence to dissolve and penetrate quickly into the skin.
Leaves your skin bouncy, radiant, and free from wrinkles, giving you a youthful and fresh appearance.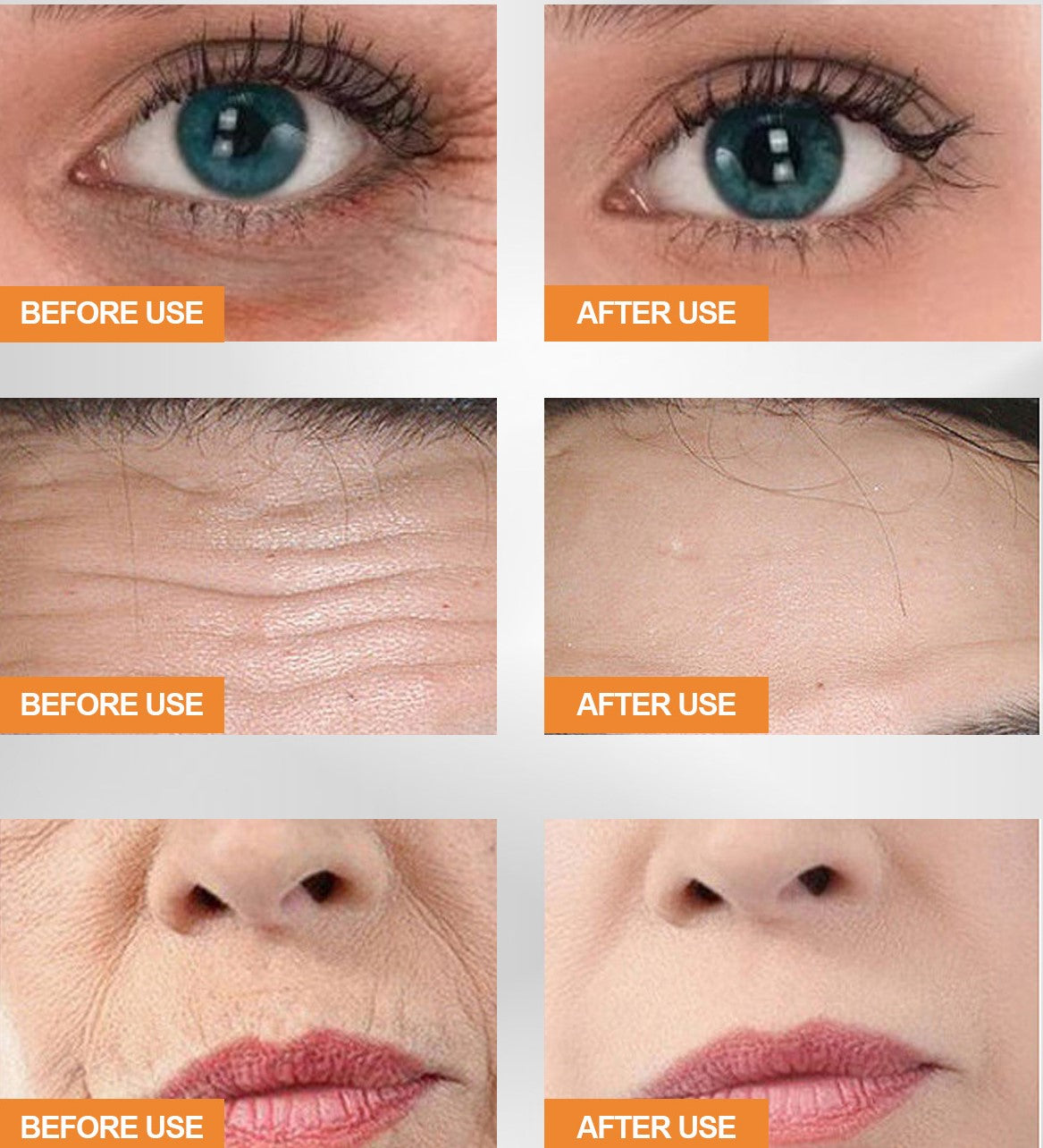 Plump and Pillowy Skin with Marine Collagen
Infused with small molecular marine collagen from the South Pacific's deep sea waters.
Provides an immediate plumping effect, making your skin feel soft, supple, and full.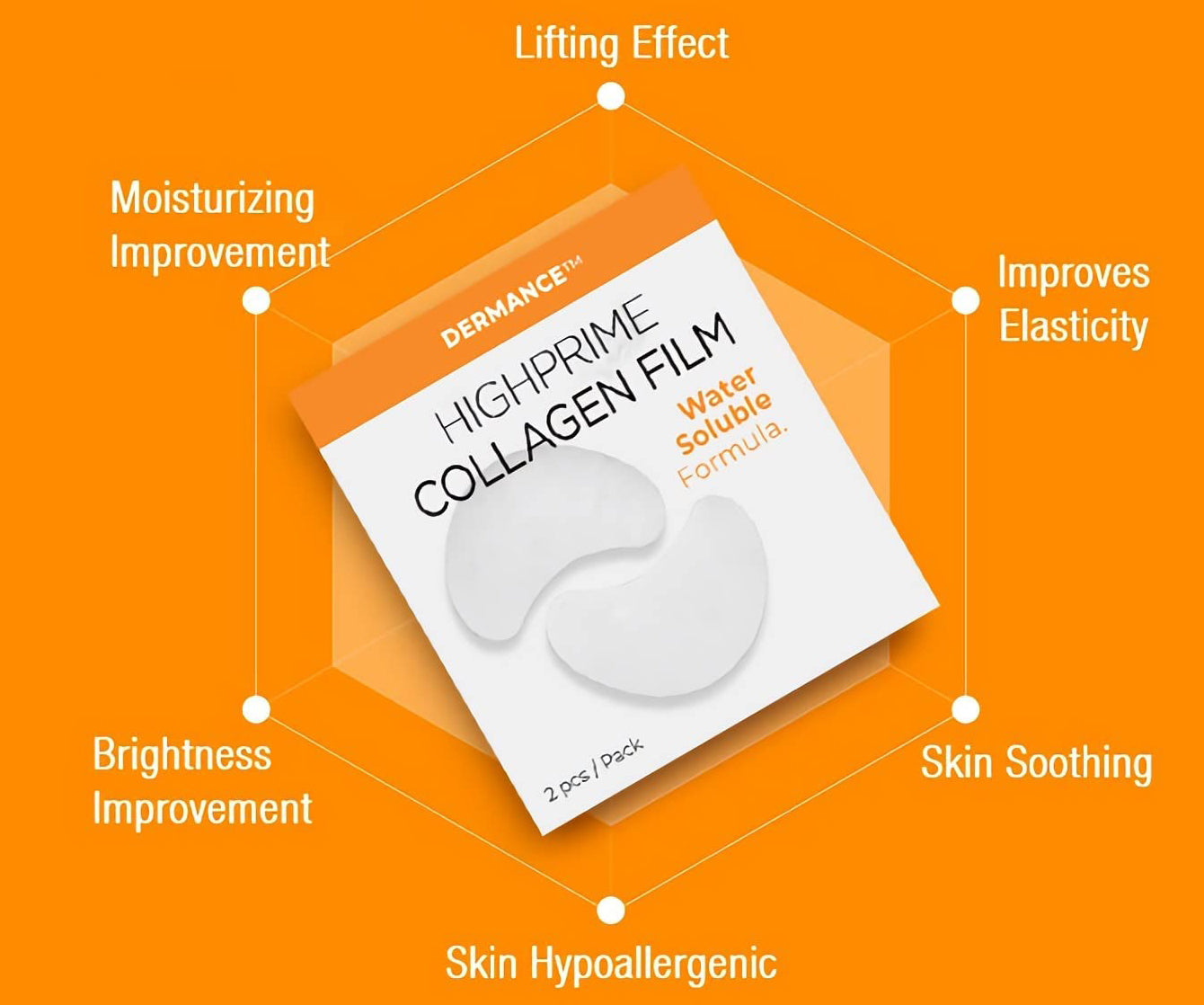 Hydration and Luminosity with Hyaluronic Acid
Retains moisture and brightens your complexion, giving it a luminous glow.
Soothes irritation and protects your skin's moisture barrier, ensuring optimal hydration and overall skin health.
Anti-Aging Benefits with Natural-Like Collagen
Contains collagen similar to the one naturally present in human skin.
Delivers potent anti-aging properties, addressing fine lines, wrinkles, and saggy skin.
Provides a firming, lifting, and smoothing effect, enhancing your skin's overall texture and appearance.
● Rapid Absorption
● Plumping Effect
● Anti-Aging Benefits
Revel in the luxurious glow and intense hydration!
1.Clean and dry your face before use.

2.Remove the transparent film from the collagen film, apply the inner layer to the face, remove the outer film, and after 15 minutes, peel off the collagen film.

3.Massage gently until absorbed, then wash with water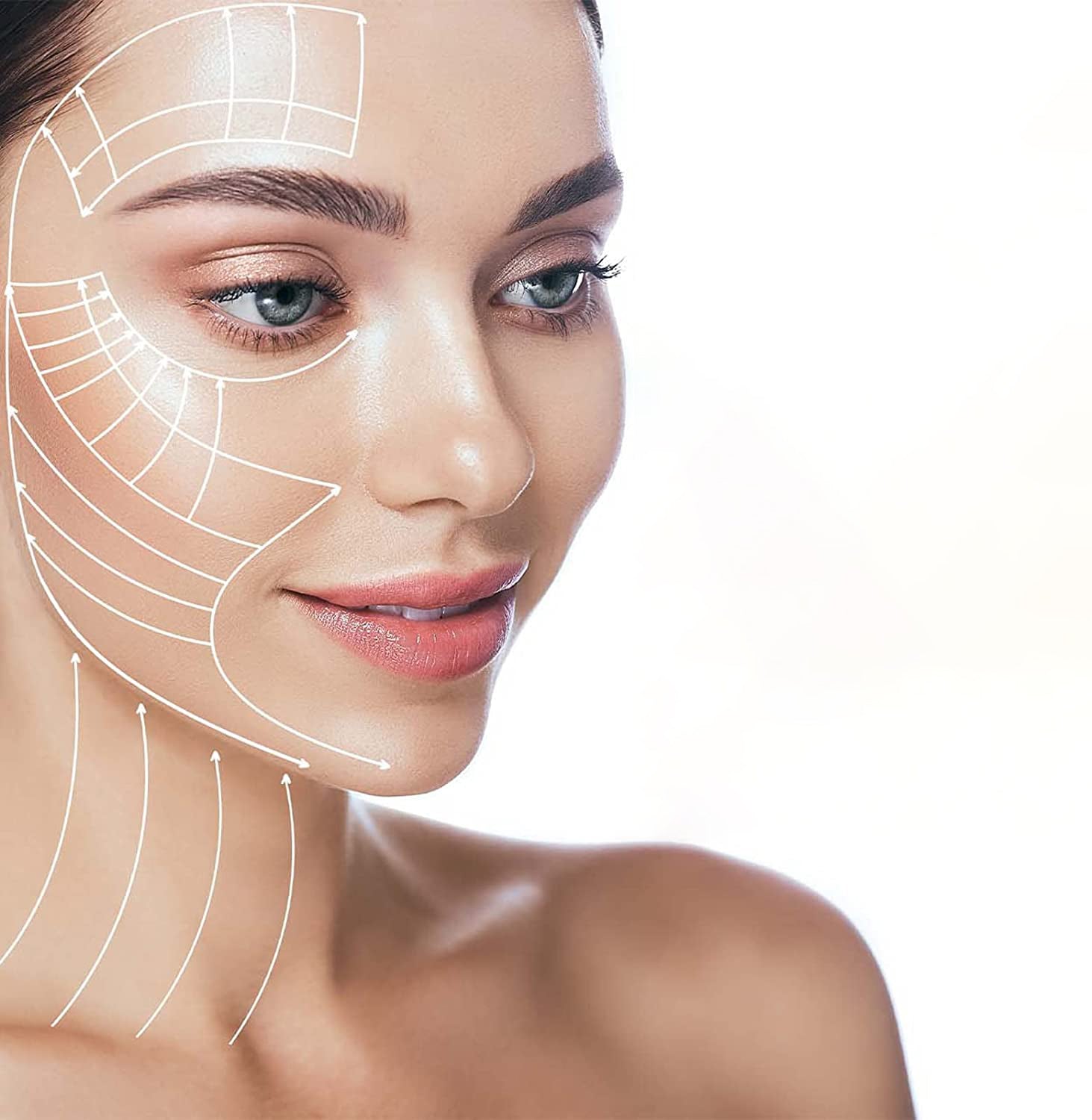 Embrace the age-defying magic of natural-like collagen, as it works tirelessly to firm, tighten, and smooth your skin, eradicating fine lines and sagging for a truly youthful appearance!
More info
Specifications

Net content: 2 pieces
Main ingredients: collagen, hyaluronic acid
Main effect: firming eye skin
Shelf life: 3 years
What's in the box

1 * Collagen Soluble Film
FAQs

How often should I use the Highprime Collagen Soluble Film?
For optimal results, it is recommended to use the collagen soluble film 2-3 times per week, depending on your skin's needs.

Can I use this product on sensitive skin?
Yes, the Highprime Collagen Soluble Film is formulated to be gentle on the skin and suitable for sensitive skin types. However, it is always recommended to perform a patch test before using any new skincare product.

How long does it take to see results?
Individual results may vary, but many users notice a visible improvement in their skin's texture and radiance after just a few applications. Consistent use over time will provide more noticeable long-term benefits.

Can I use this product alongside my existing skincare routine?
Absolutely! The collagen-soluble film can be incorporated into your current skincare regimen. Apply it after cleansing and toning, before moisturiser or any other serum.

Is the product cruelty-free and free from harmful ingredients?
Yes, DERMANCE Korea is committed to producing cruelty-free skincare products. The collagen soluble film is also formulated without harmful ingredients such as parabens, sulphates, and synthetic fragrances.

Can I use the collagen-soluble film on areas other than the face?
While the product is primarily designed for facial use, it can also be applied to other areas where you desire plumping, hydration, and anti-ageing benefits, such as the neck or décolletage. Adjust the application accordingly to suit your needs.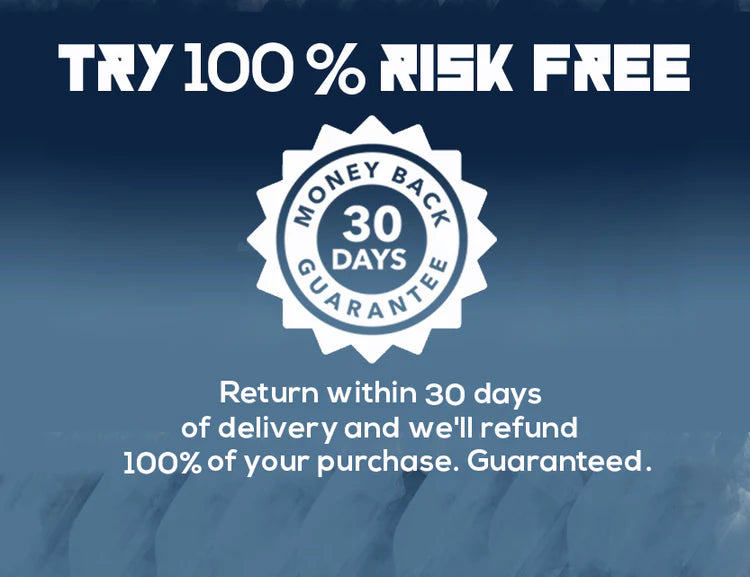 Didn't see the results you expected from our product?
You're covered by our 30 day money back guarantee. If you are unhappy with your purchase, please return merchandise and receive a full product refund for your order less any shipping and processing.