Regular price
Sale price
£63.95 GBP
Unit price
per
Sale
Sold out
Revitalize Your Skin with the Hot Cold Hammer Beauty Device
The Hot Cold Hammer Facial LED Photon Therapy Beauty Device combines heating and cooling technology to tighten and lift the skin while reducing wrinkles. It also utilizes LED photon therapy for enhanced skin rejuvenation.

View full details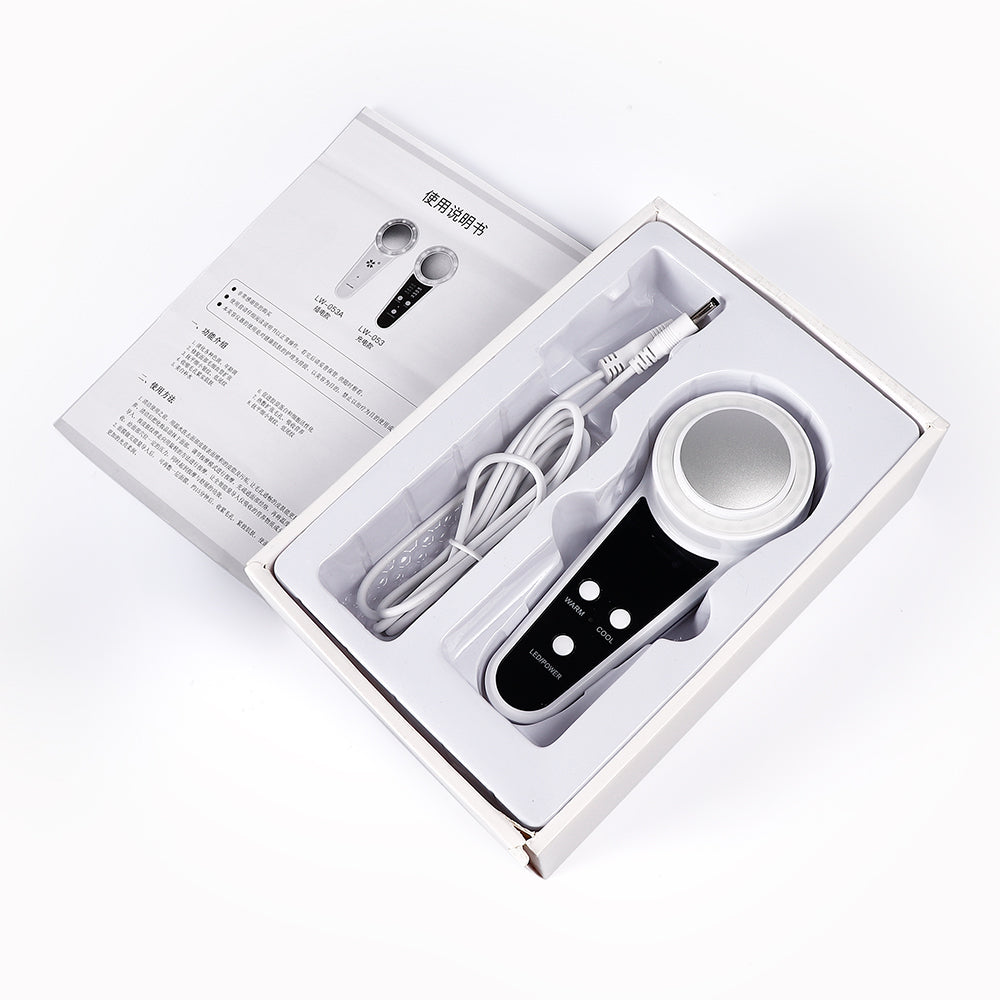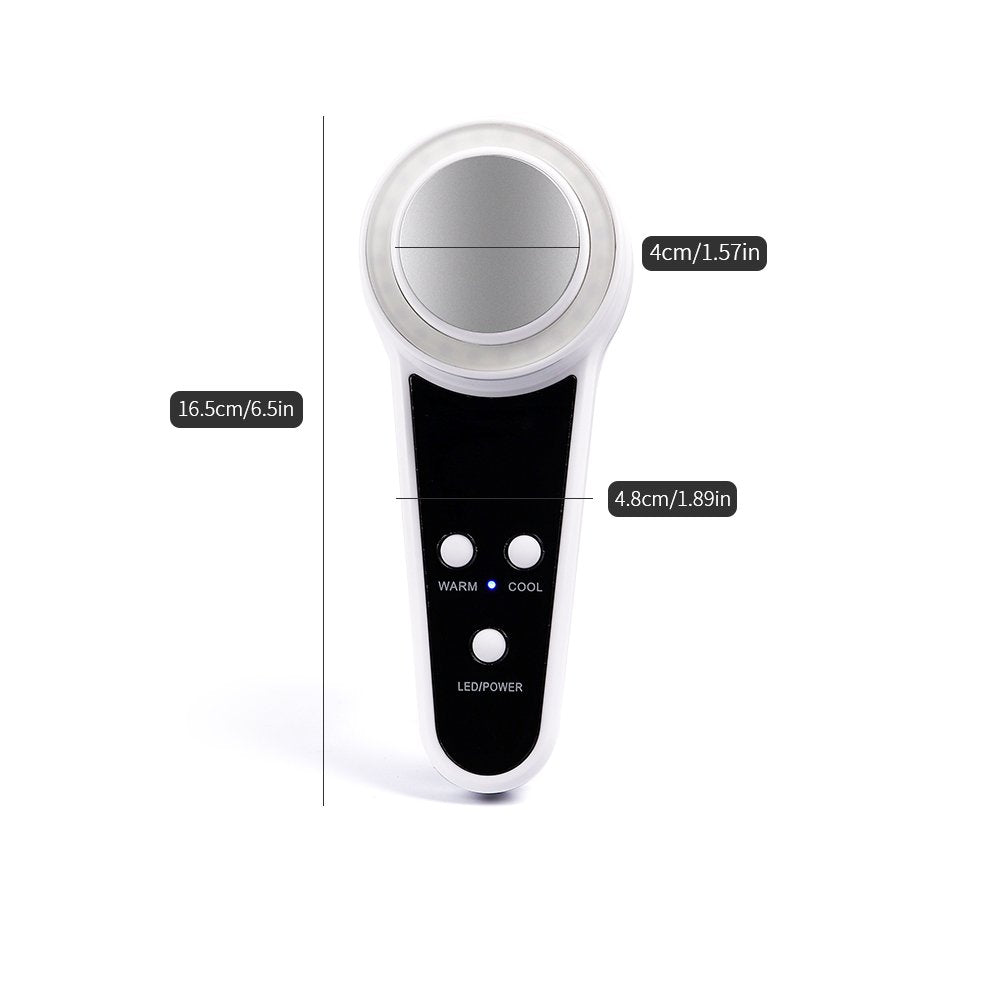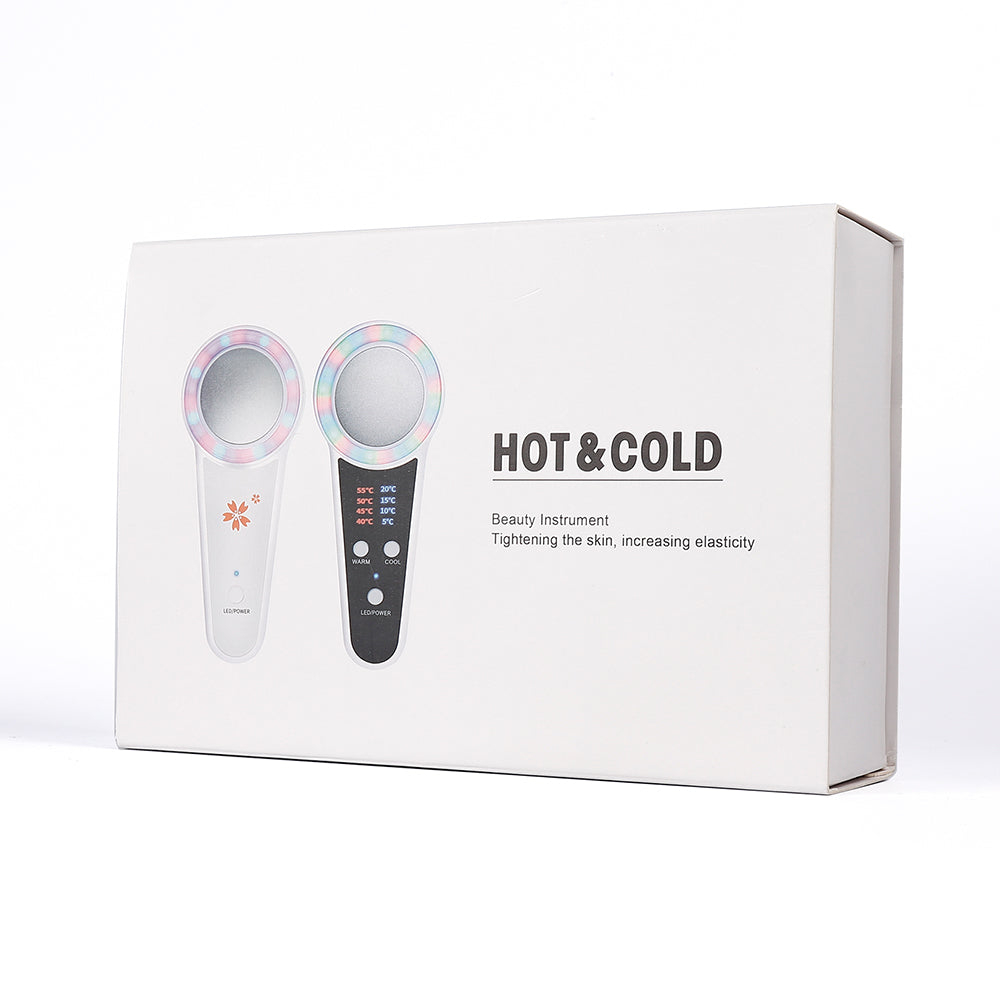 Experience the ultimate skin transformation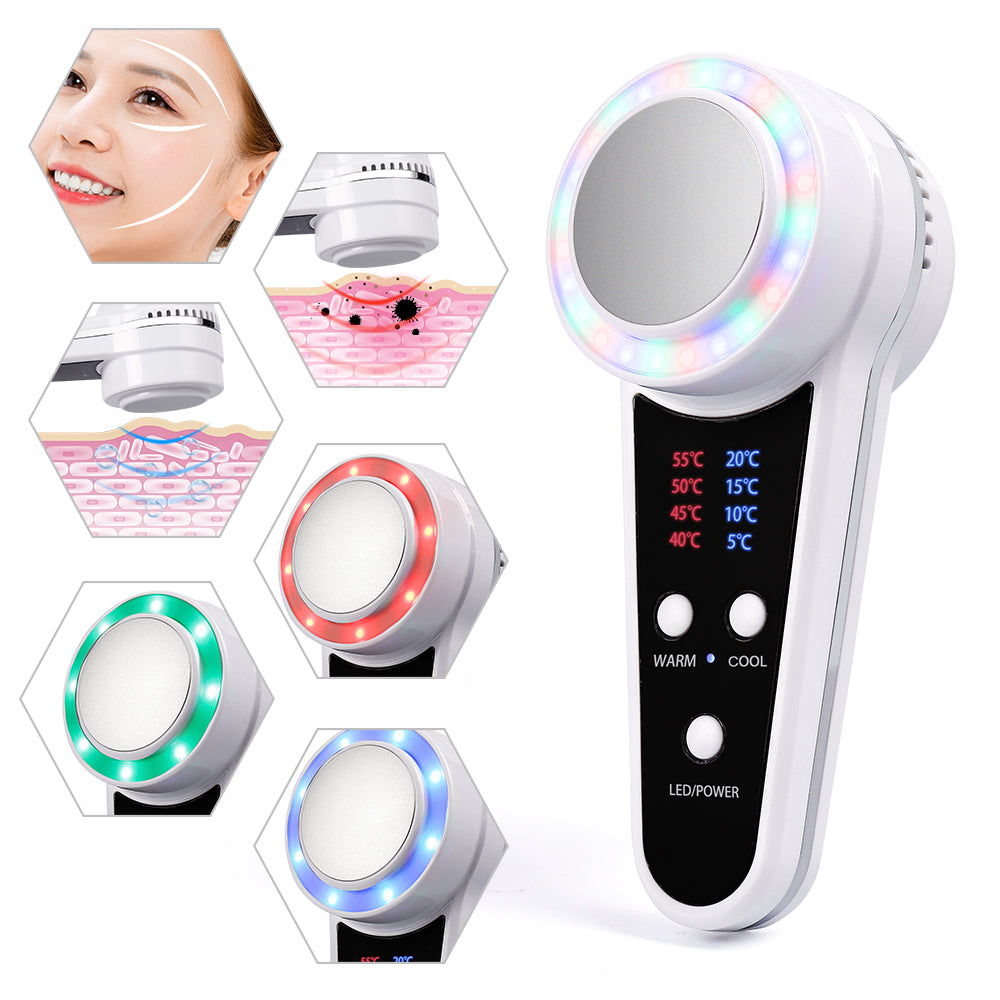 This beauty device harnesses both heating and cooling technology to stimulate collagen production, tighten the skin, and reduce the appearance of wrinkles. Additionally, it utilizes LED photon therapy to further enhance skin rejuvenation and promote a youthful complexion.
Say goodbye to wrinkles and hello to radiant skin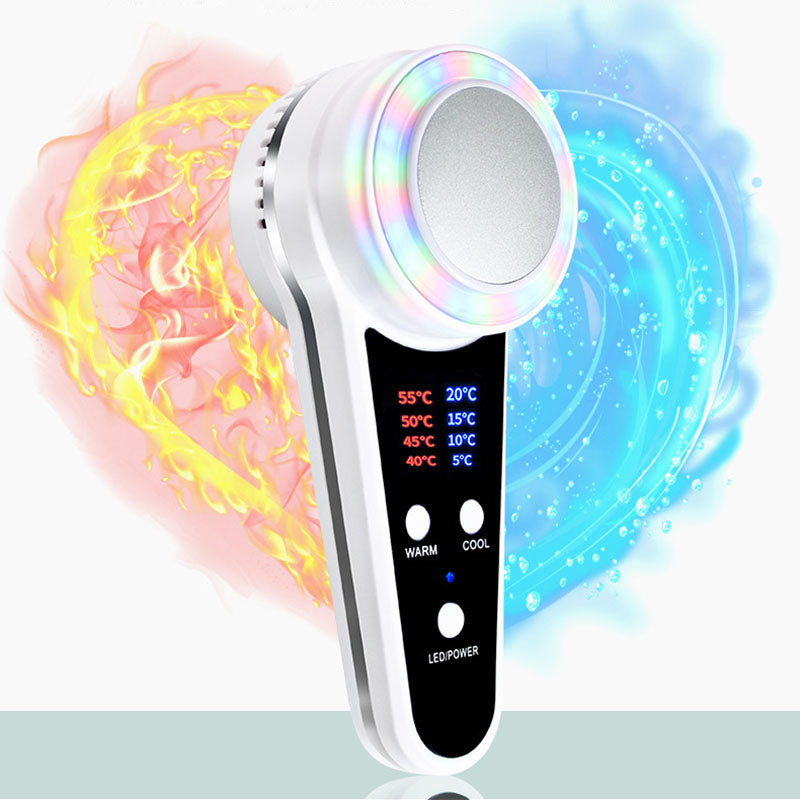 Youthful Appearance
The Hot Cold Hammer Facial LED Photon Therapy Beauty Device helps reduce the signs of aging, such as wrinkles and fine lines, giving you a more youthful and radiant complexion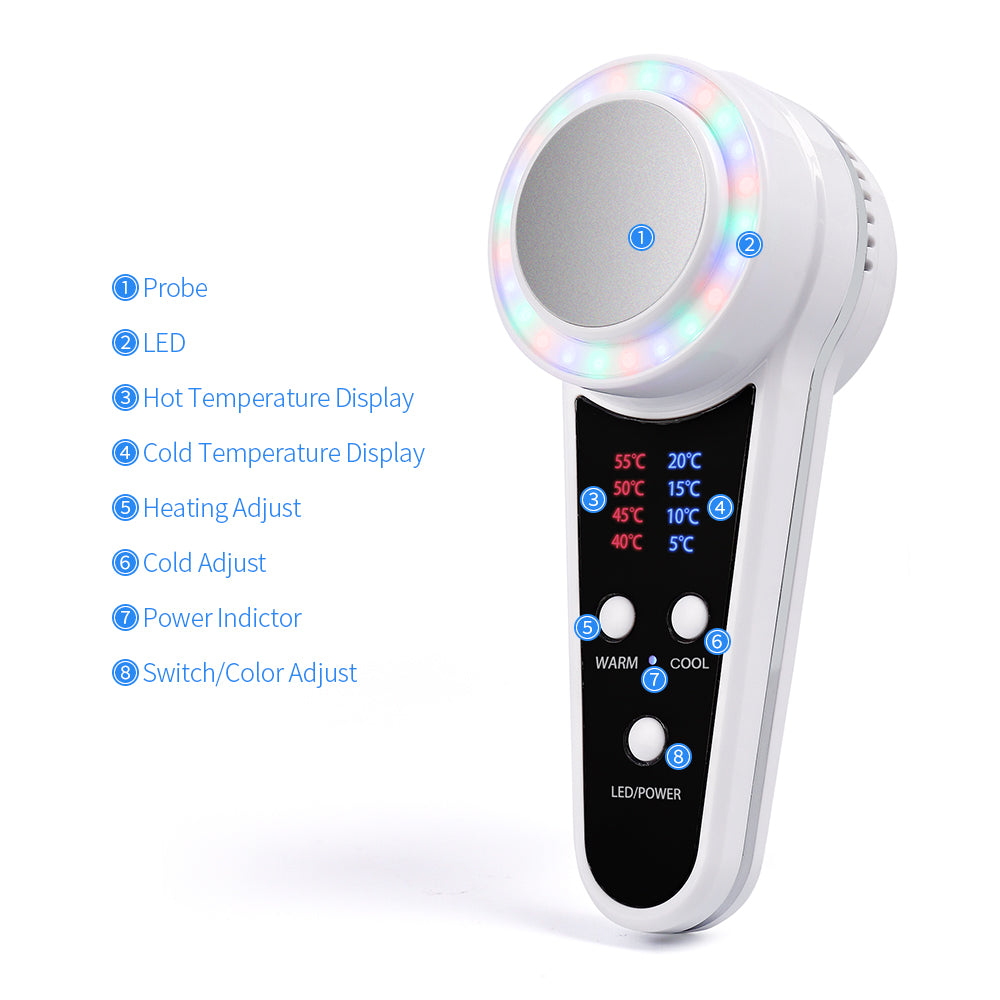 Skin Tightening
It effectively tightens and lifts the skin, improving overall firmness and elasticity, leading to a more contoured and defined look.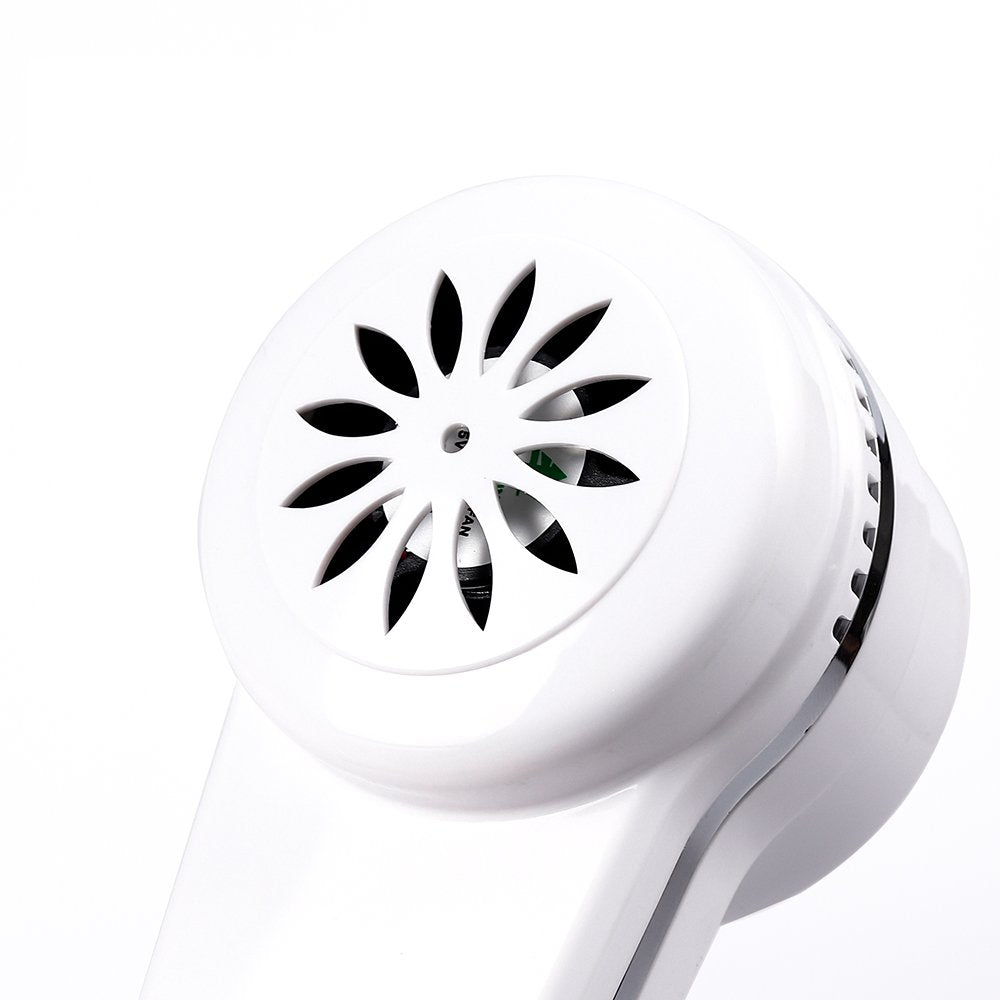 Enhanced Skin Rejuvenation
With LED photon therapy, it stimulates collagen production, aiding in skin repair and regeneration, resulting in a smoother and healthier skin texture.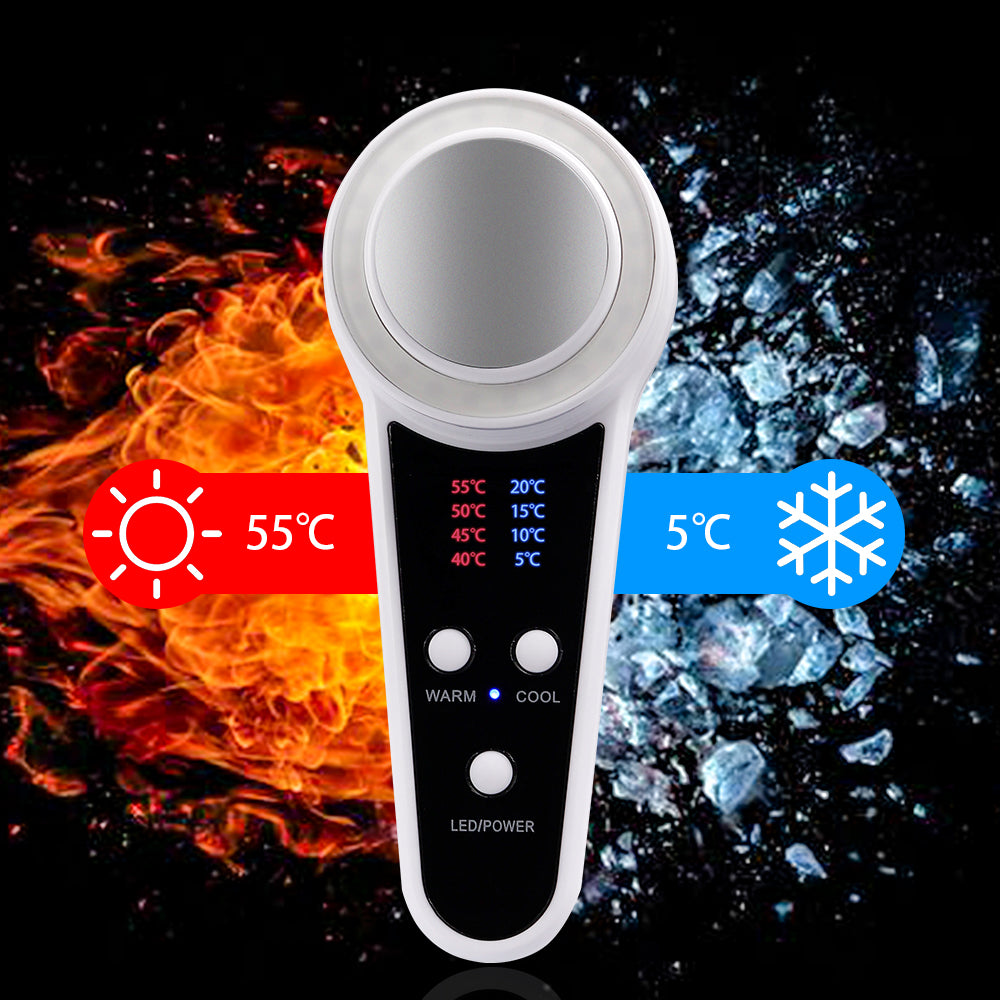 Spa-Like Experience at Home
Enjoy the convenience of spa-quality treatments in the comfort of your own home, saving time and money on professional skincare services.
● Heating and Cooling
● LED Photon Therapy
● Skin Tightening
Don't miss out on this revolutionary beauty device for a more confident and youthful you!
Red light (640nm)

Lifting & Tighten

Activate muscle

Prevention of aging

Green light (531nm)

Balances nutrition

Lighten wrinkles

Blackhead acne

Blue light (423nm)

Calm skin

Improve sebum

Oil control and acne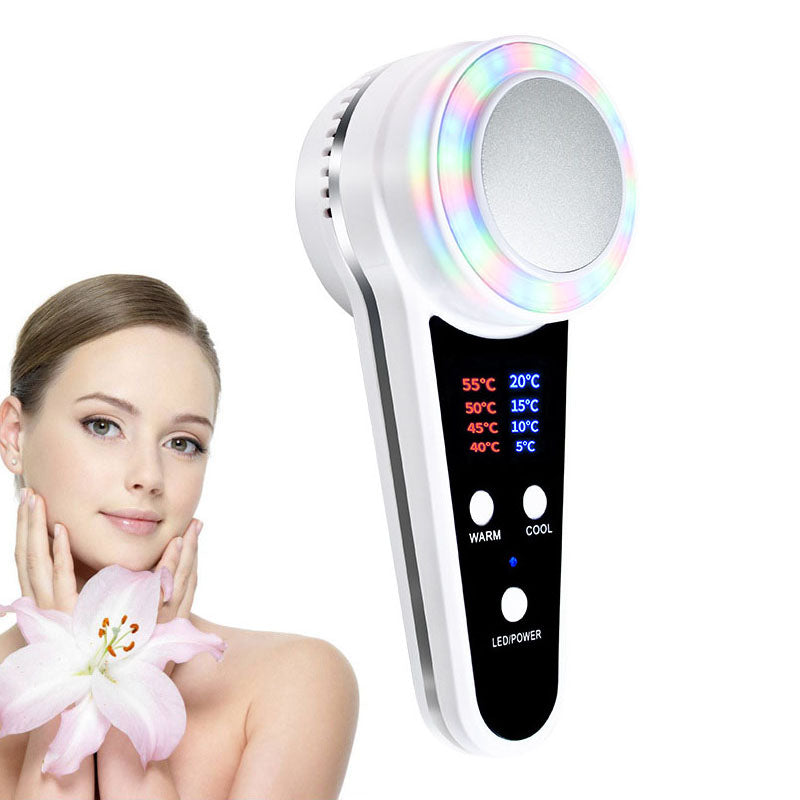 Achieve a youthful, lifted complexion in the comfort of your own home – it's like a spa day every day!
More info
Specifications

Material:ABS
Voltage:5V
Battery:1800mAh
Weight:220g
Size:4.8*16.5cm/1.89*6.5in
What's in the box

1*Main Machine
1*Charging Cable
1*Manual
1*Box

FAQs

How often should I use this beauty device?

For optimal results, use it 2-3 times per week as part of your skincare routine.

Is it suitable for all skin types?

Yes, it's safe for all skin types, including sensitive skin, thanks to its adjustable temperature settings.

Can I use it with skincare products?

Yes, you can apply your favourite serums or creams before using the device to enhance absorption.

Does it require special maintenance?

Regularly clean the device's treatment head with a gentle cleanser and a soft cloth for proper hygiene.

Is LED photon therapy safe for the eyes?

Yes, the device is designed with eye protection features, making it safe to use around the eyes.

How long does it take to see noticeable results?

While individual results may vary, many users report seeing improvements in skin texture and firmness after a few weeks of consistent use.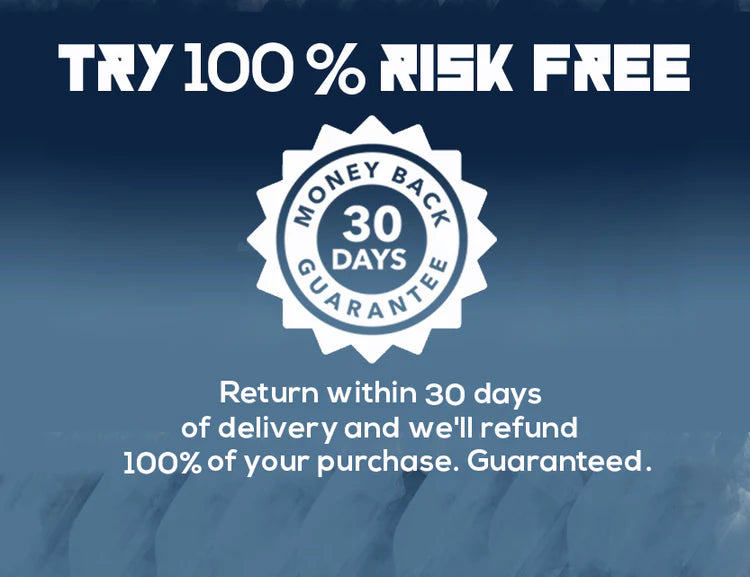 Didn't see the results you expected from our product?
You're covered by our 30 day money back guarantee. If you are unhappy with your purchase, please return merchandise and receive a full product refund for your order less any shipping and processing.