Regular price
Sale price
£15.95 GBP
Unit price
per
Sale
Sold out
Revitalize Your Skin with the Facial Ice Muscle Instrument
Experience a refreshing facial rejuvenation with the Handheld Ice Compressor. This versatile tool helps soothe sunburn, shrink pores, and cool your skin with a gentle cold hammer effect.
View full details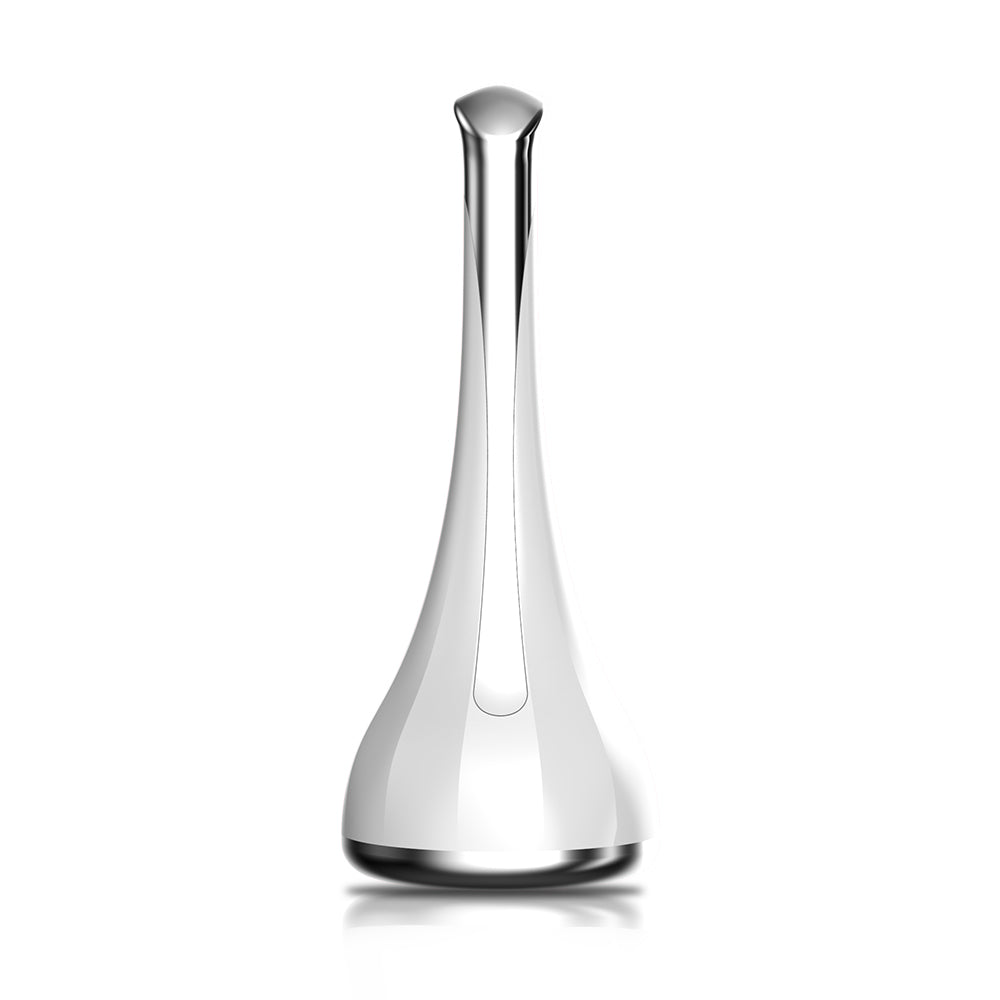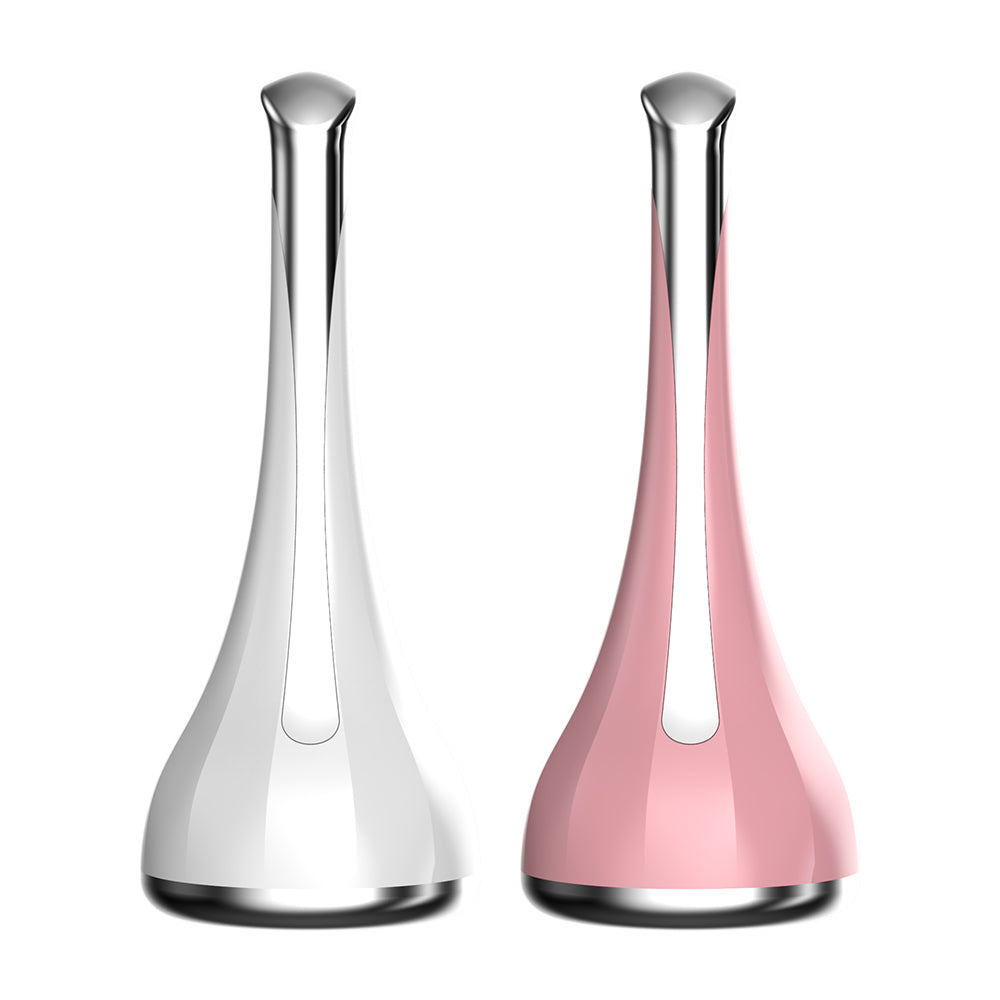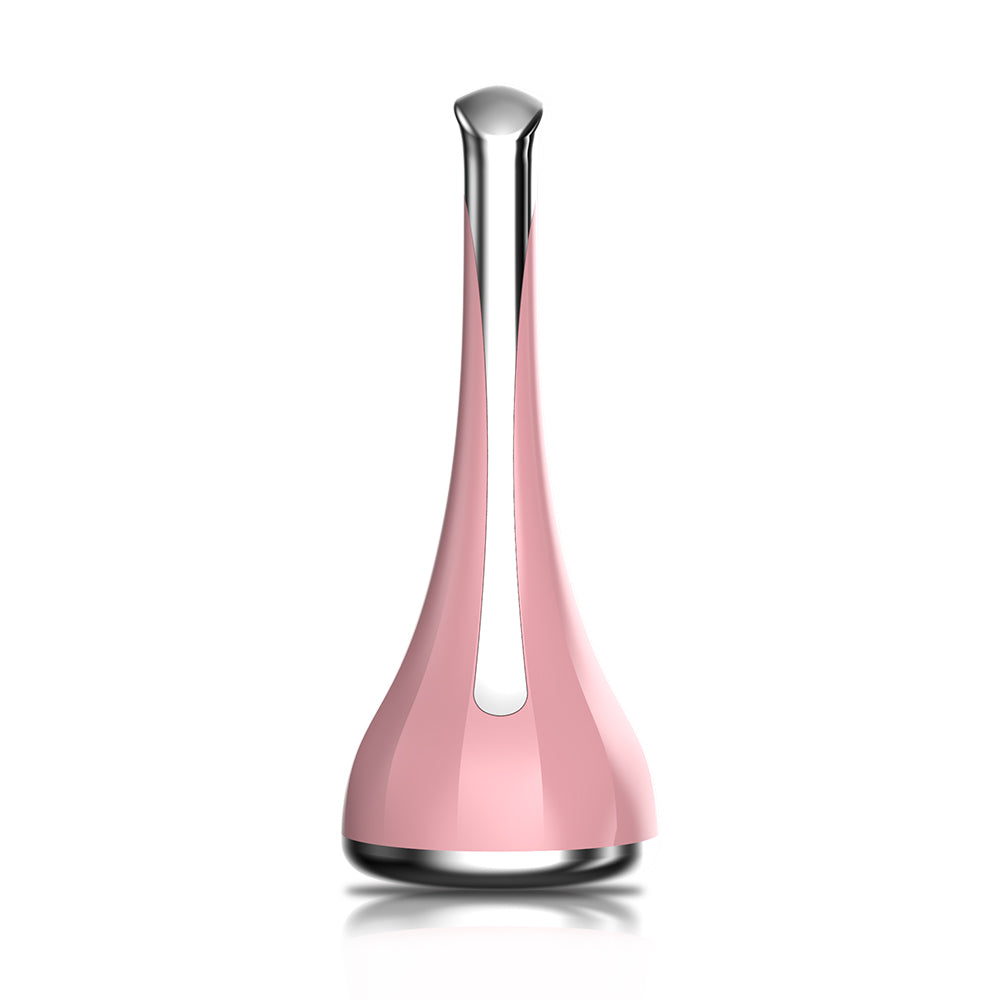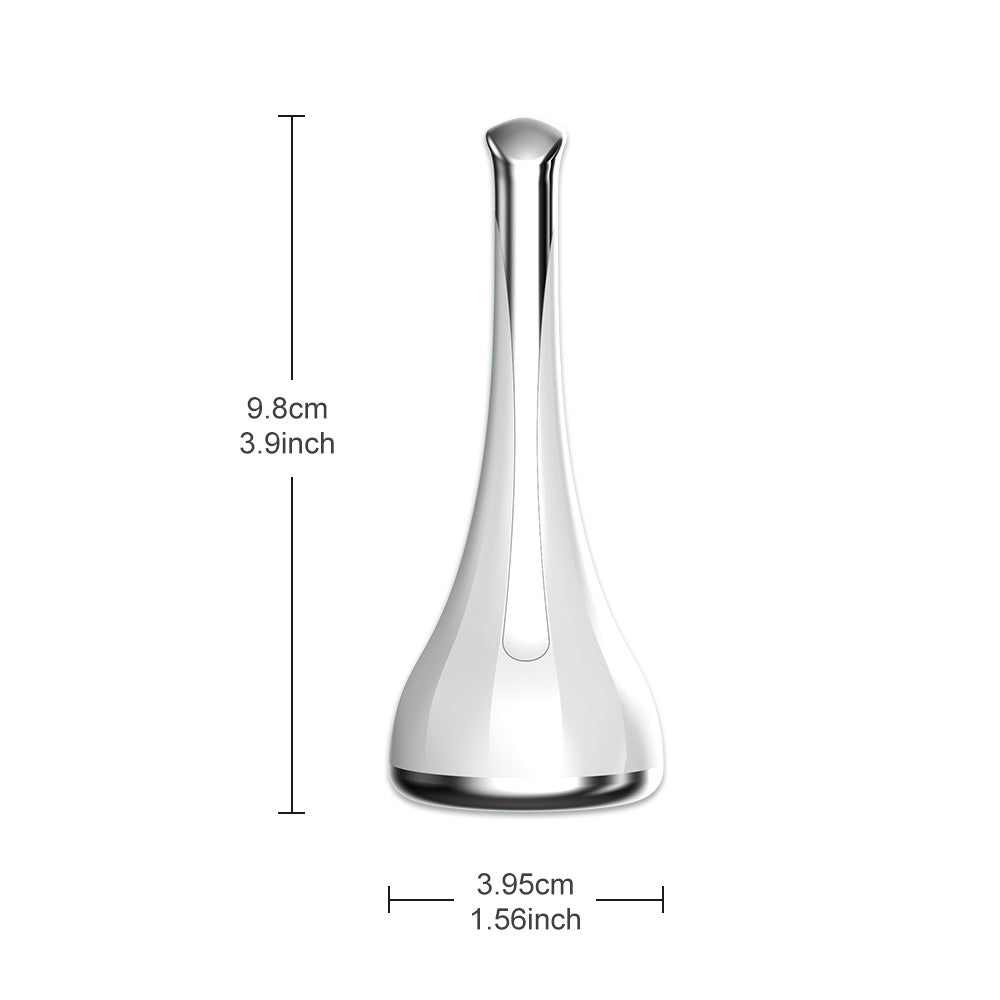 Discover the ultimate skincare revolution – your key to radiant, refreshed skin!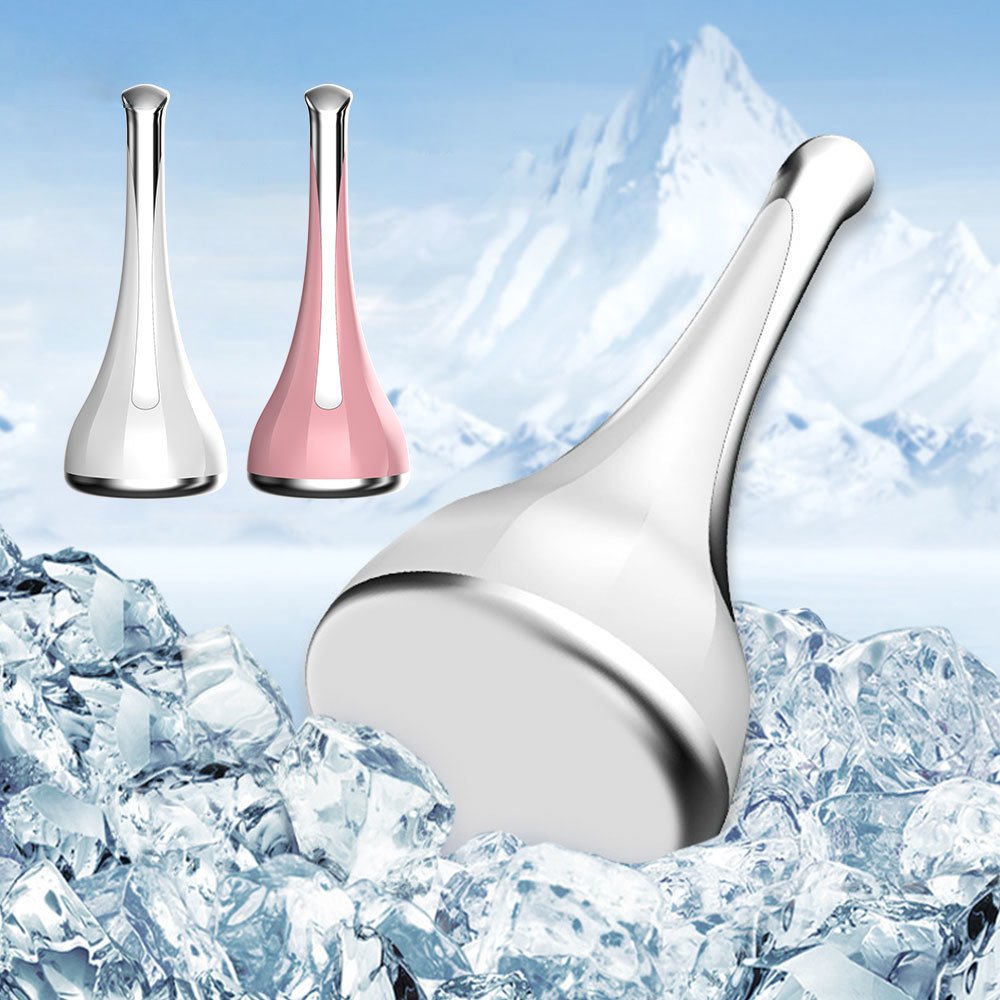 The Facial Ice Muscle Instrument utilizes a handheld cold hammer technology to deliver controlled bursts of cold therapy to your skin. This process helps reduce inflammation, tighten pores, and promote skin rejuvenation, leaving you with a refreshed and revitalized complexion.
Say goodbye to sunburn discomfort and hello to pore-shrinking perfection!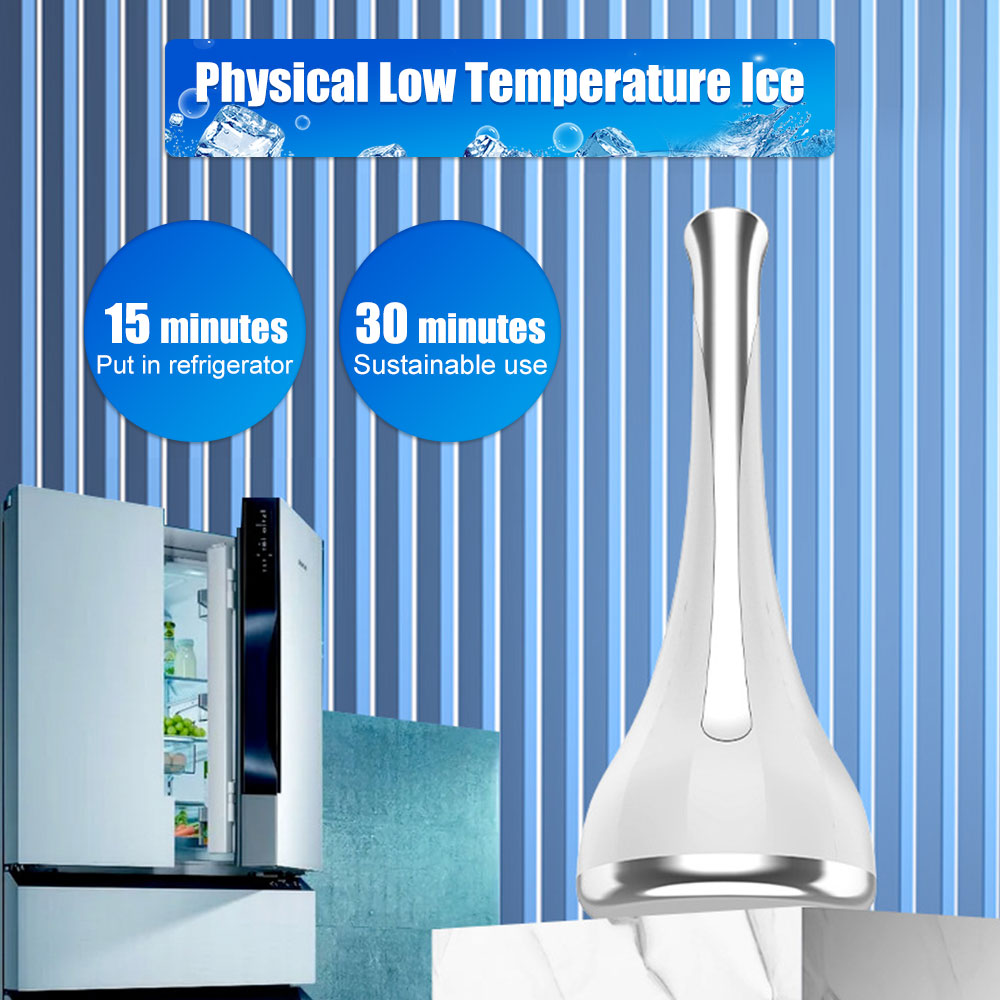 Skin Rejuvenation
The Facial Ice Muscle Instrument promotes collagen production and skin cell turnover, resulting in a more youthful and radiant complexion.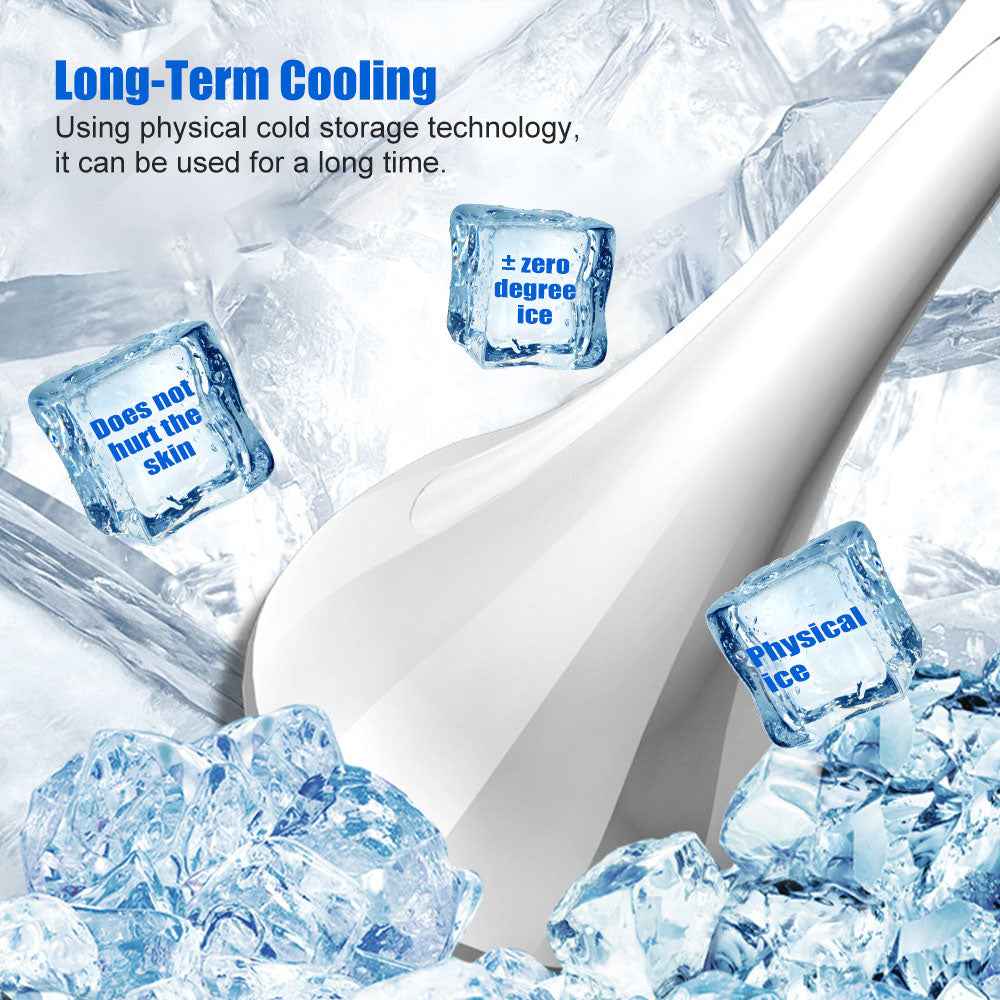 Sunburn Relief
It provides instant relief from sunburn by cooling and soothing the skin, reducing redness and discomfort.
Pore Minimization
This tool effectively tightens pores, reducing their appearance and giving your skin a smoother texture.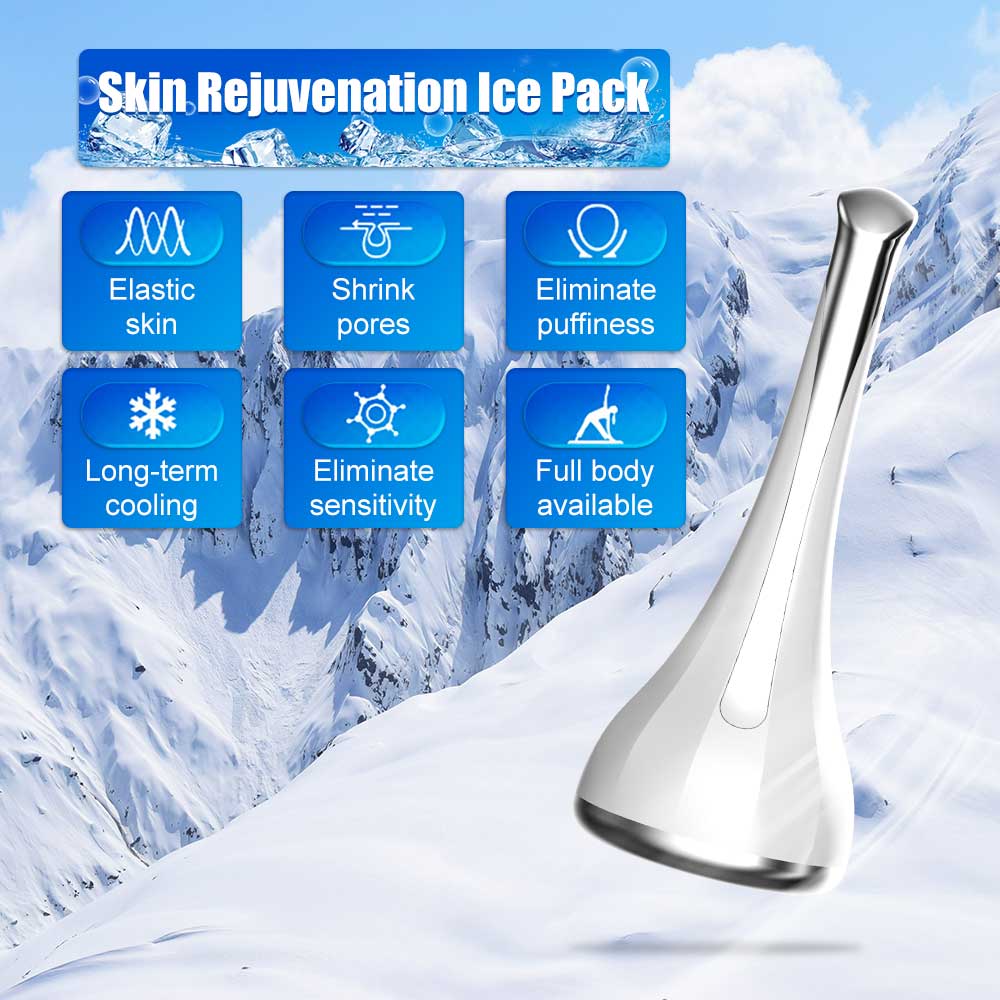 Enhanced Product Absorption
Using the Cold Hammer Face Cooling Tools before applying skincare products can improve their absorption, maximizing their effectiveness for better results.
● Cold Hammer Technology
● Handheld and Portable
● Skin Rejuvenation Benefits
Before

After
Transform your daily routine – the secret to a cooler, more youthful complexion!
How to save

Place the instrument in a refrigerator (3°C) or freezer (-18°C) room for about 30 minutes.

How to use

Gently massage the area to be used for 10-15 minutes in circular motions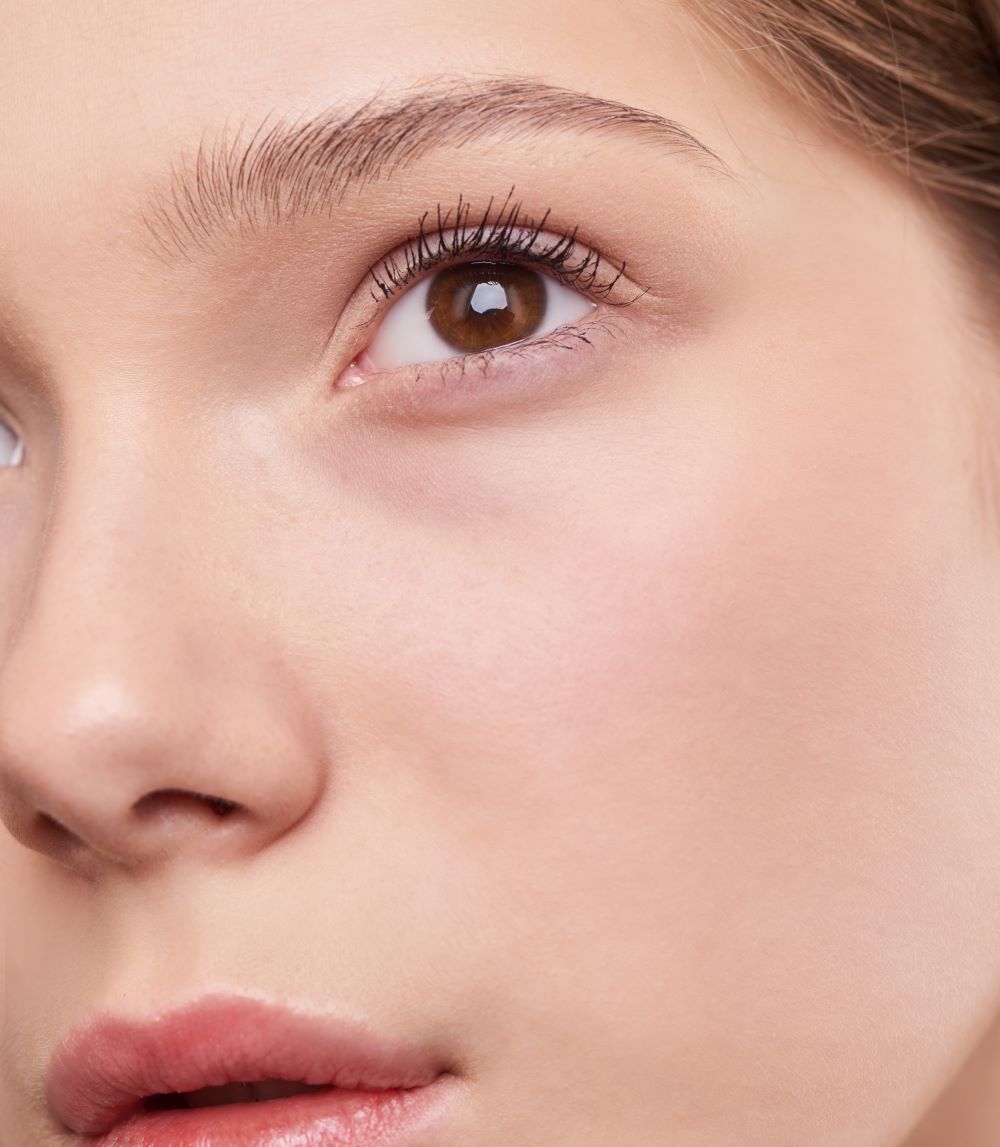 Don't miss out on the chance to revitalize your skin and experience the soothing power of the Cold Hammer Face Cooling Tools today!
More info
Specifications

Size: 9.8cm*3.95cm/3.9inch*1.56inch
What's in the box

1 * Facial Ice Compressor

FAQs

How often should I use this tool for the best results?

For optimal results, use the Facial Ice Muscle Instrument 2-3 times a week, adjusting the frequency based on your skin's needs.

Is it safe for all skin types?

Yes, this tool is safe for all skin types, including sensitive skin. However, if you have specific concerns, it's advisable to consult with a dermatologist.

Can I use it with my skincare products?

Yes, using the Cold Hammer Face Cooling Tools before applying skincare products can enhance their absorption and effectiveness.

How long should each session last?

A typical session with the device should last around 10–15 minutes. Be sure to follow the user manual for specific instructions.

Can I use it on other parts of my body?

While primarily designed for facial use, you can use it on other body parts, like the neck or chest, to experience its skin-soothing benefits.

Is there a risk of frostbite or skin damage from the cold therapy?

No, the device is designed to provide controlled and safe cold therapy without the risk of frostbite or skin damage. Always follow the recommended usage guidelines for a comfortable experience.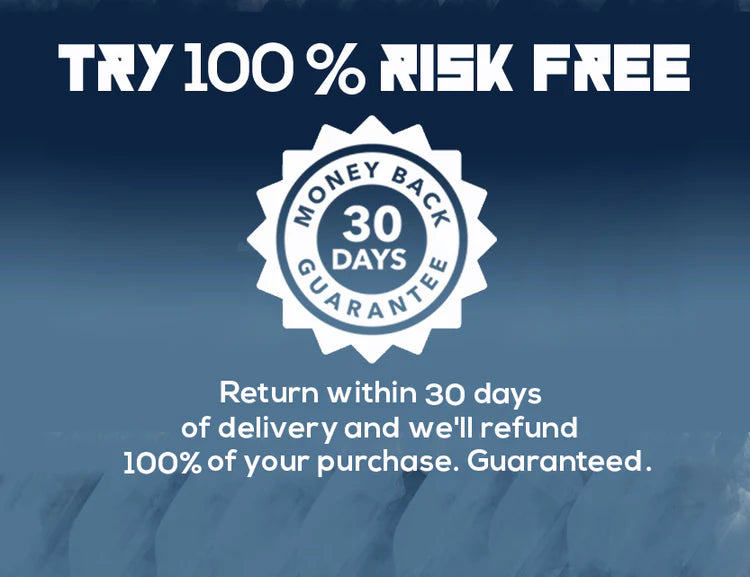 Didn't see the results you expected from our product?
You're covered by our 30 day money back guarantee. If you are unhappy with your purchase, please return merchandise and receive a full product refund for your order less any shipping and processing.