Regular price
£29.95 GBP
Sale price
£22.95 GBP
Unit price
per
Sale
Sold out
Even with little hand motions, it gently exfoliates old, dead skin cells and pollutants from the skin. It has a number of ingredients that help remove sebaceous and dead skin cells from rough skin and make it feel better.
View full details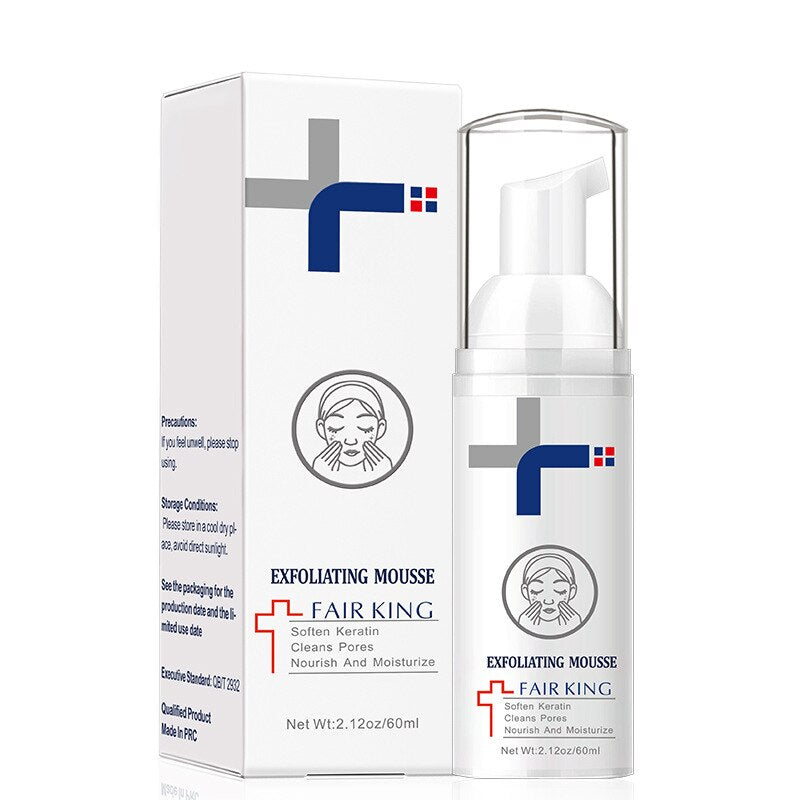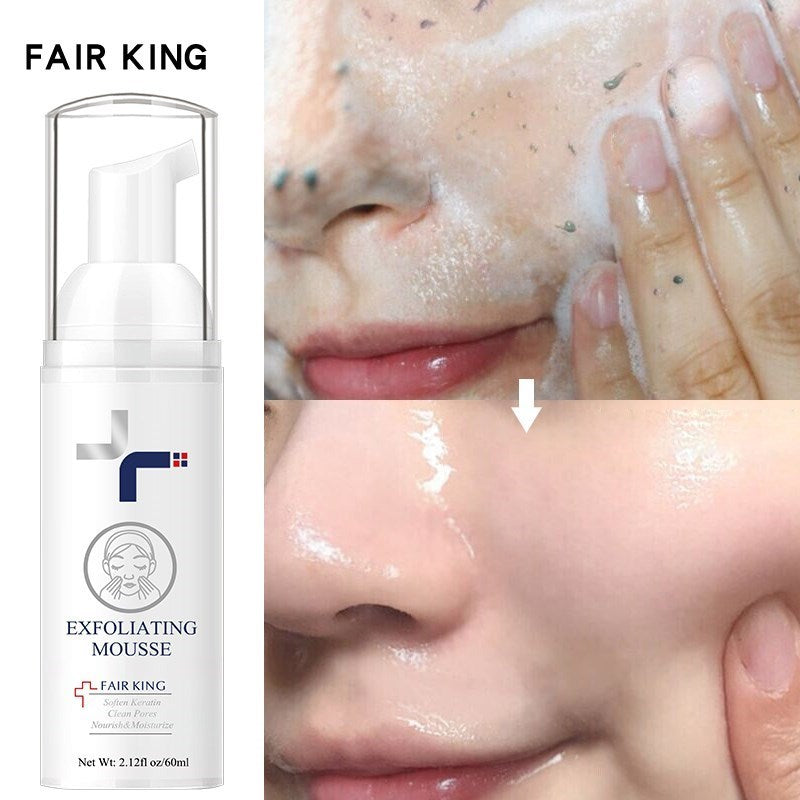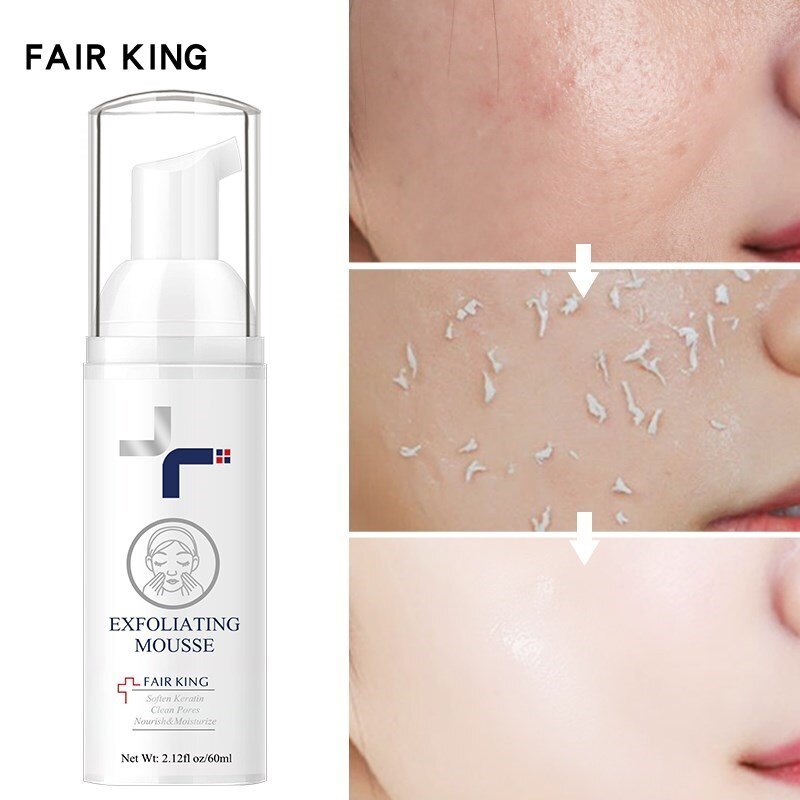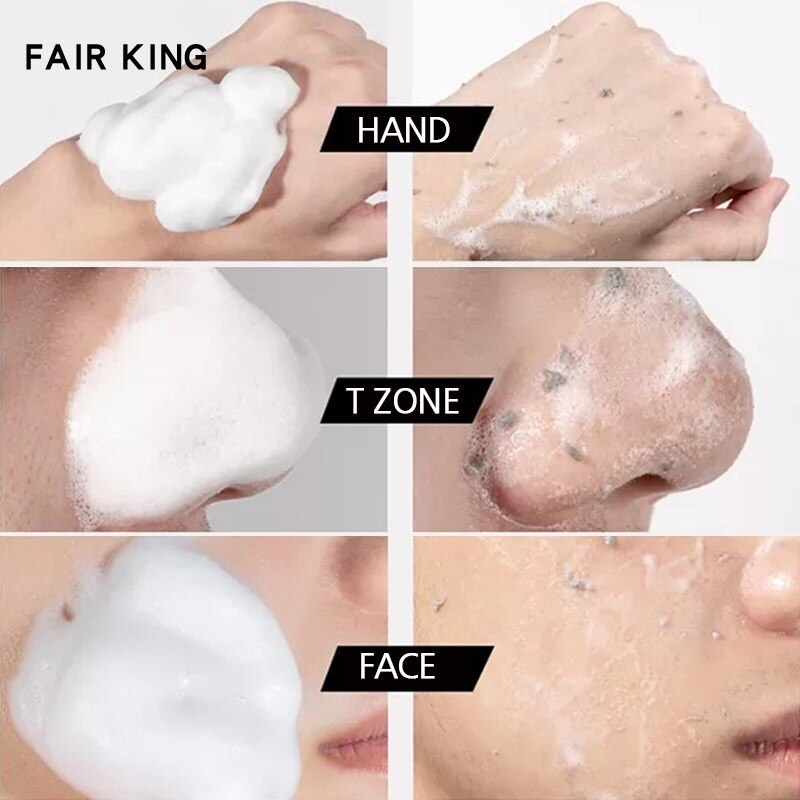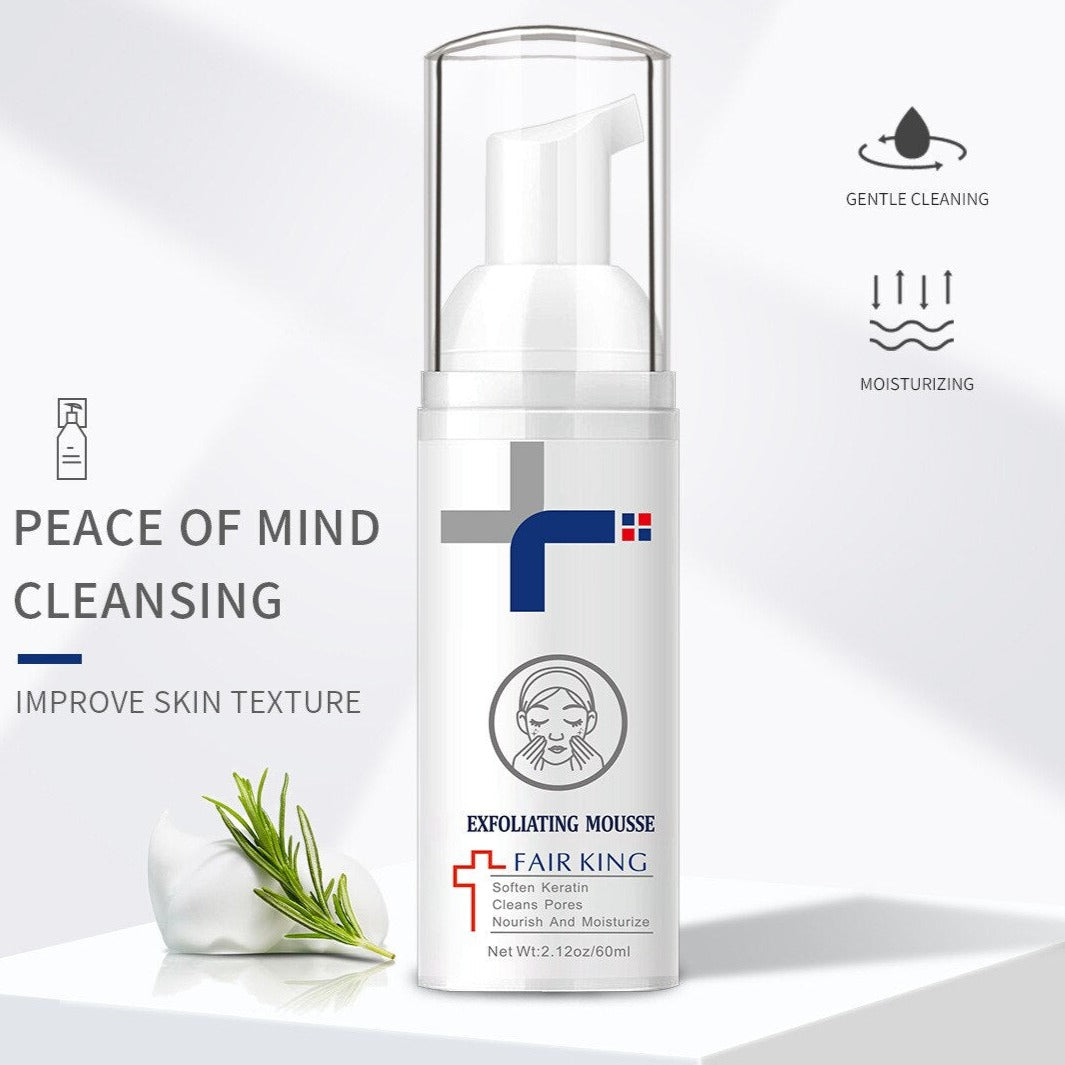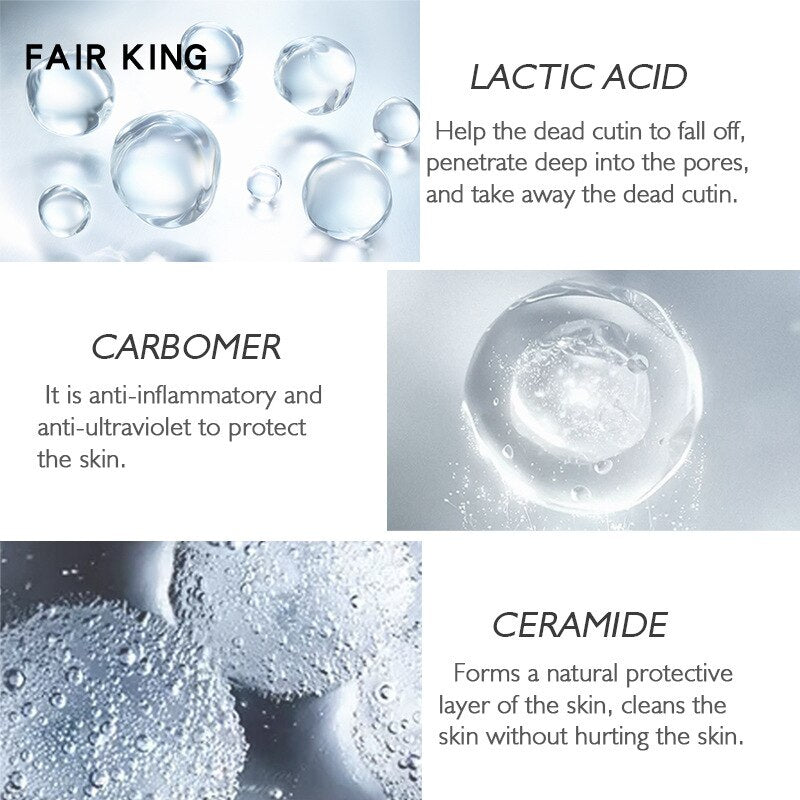 Our peeling gel aid in the removal of dead skin cells.
As you gently apply the product to your face, it will ball up into small pieces after application and begin to remove dead skin cells. The cream interacts with the oil on your skin's surface to form clumps that aid in removing dead skin cells. If you're wondering what those little pills on your face are, they are both your dead skin and the product itself.
Softens skin, Cleans Pores, Nourishes And Moisturizes
Exfoliates gently without irritating your skin
Our gentle exfoliation Facial Peeling Gel doesn't harm or irritate the skin. Even skin that is dry, oily, or sensitive responds favourably to the Dead Sea facial scrub.
Can be used as a makeup remover
By removing makeup, this exfoliating face scrub allows your skin to breathe. Your skin is moisturised when using this skin peeling gel.
Removes acne, softens and refreshes skin
It removes old and dried keratin from the skin's surface, cleans the pores of the skin thoroughly, promotes clean and smooth skin, improves the skin's elasticity, and draws attention to the skin's healthy and attractive look.
Making your skin look its best in 4 steps
Easy and simple to use.
Usage Method:
Shake well before use, press to squeeze out an appropriate amount of foam, evenly spread on the face or other parts that need to be cleaned, gently massage and rinse with water.
Precautions:
If you feel unwell, please stop using
Storage Conditions:
Please store in a cool dry place, avoid direct sunlight.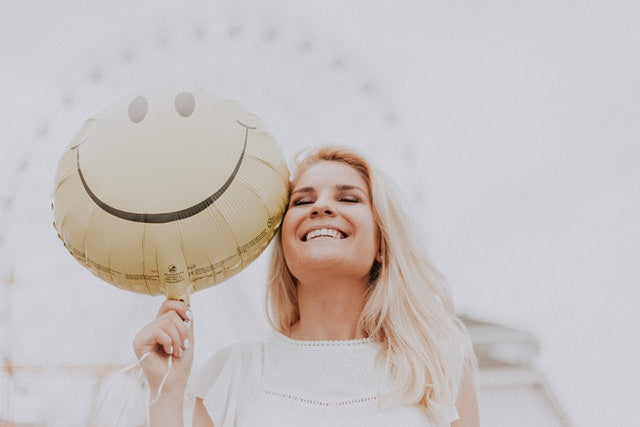 Be one of our many happy clients
95% of them loved using our Facial Exfoliating Mousse Peeling Gel and you will certainly do.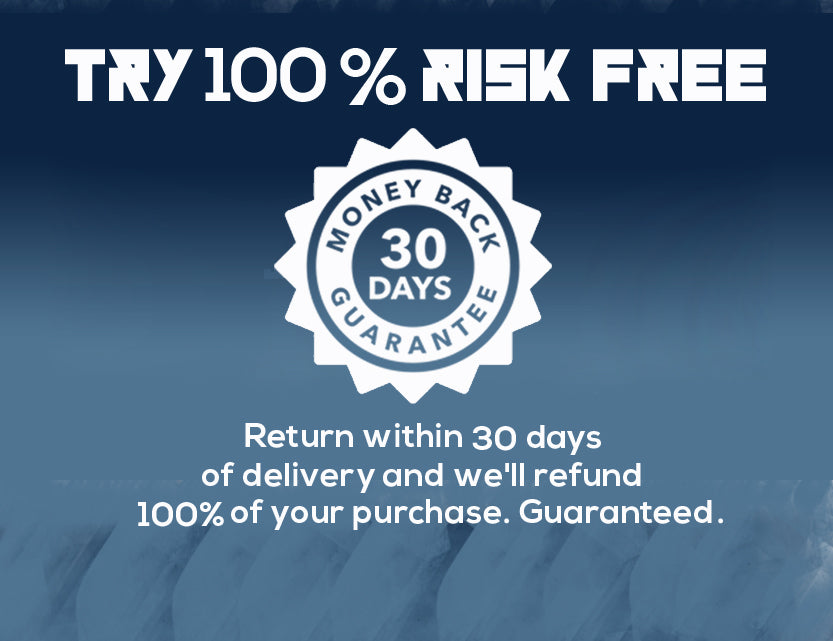 Didn't see the results you expected from The Facial Exfoliating Mousse Peeling Gel?
You're covered by our 30 day money back guarantee. If you are unhappy with your purchase, please return merchandise and receive a full product refund for your order less any shipping and processing.
Common Questions
What are the ingredients of the Facial Exfoliating Mousse Peeling Gel?

Ingredients:

Aqua、coconut oil、 hydroxysulfonated beet、 glycerin、 lauryl three methyl ammonium chloride、 carbomer、 sodium chloride、 benzyl alcohol、 dmdmhydantoin、aroma.
Can this gel be used by men?

Yes, this is a unisex product, it works very well for both men and women.

Can this be used on my body too?

Of course, since your face is the most sensitive part of your body, you can use this facial gel all over your body without any problem.
Does this gel have any side effects?

No, it has no side effects.
How many times should I use this gel?

We recommend using this gel 2-3 times per week and once a week for sensitive and dry skin.