Regular price
Sale price
£15.95 GBP
Unit price
per
Sale
Sold out
Versatile Liquid Blush: Nourishing, Waterproof, and Multi-Purpose
This innovative liquid cheek blush combines nourishing properties with a waterproof formula, serving as both a radiant blush and versatile multi-purpose makeup essential for contouring and eye shadow application.
View full details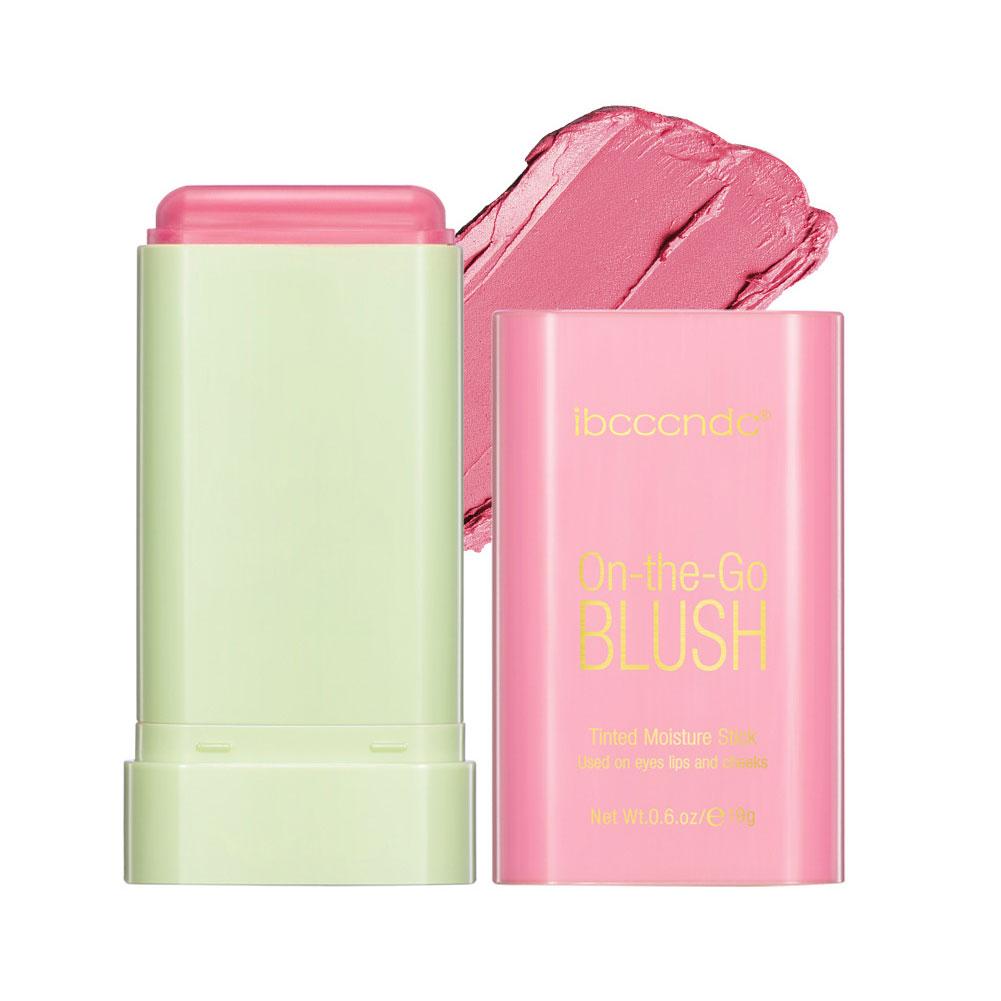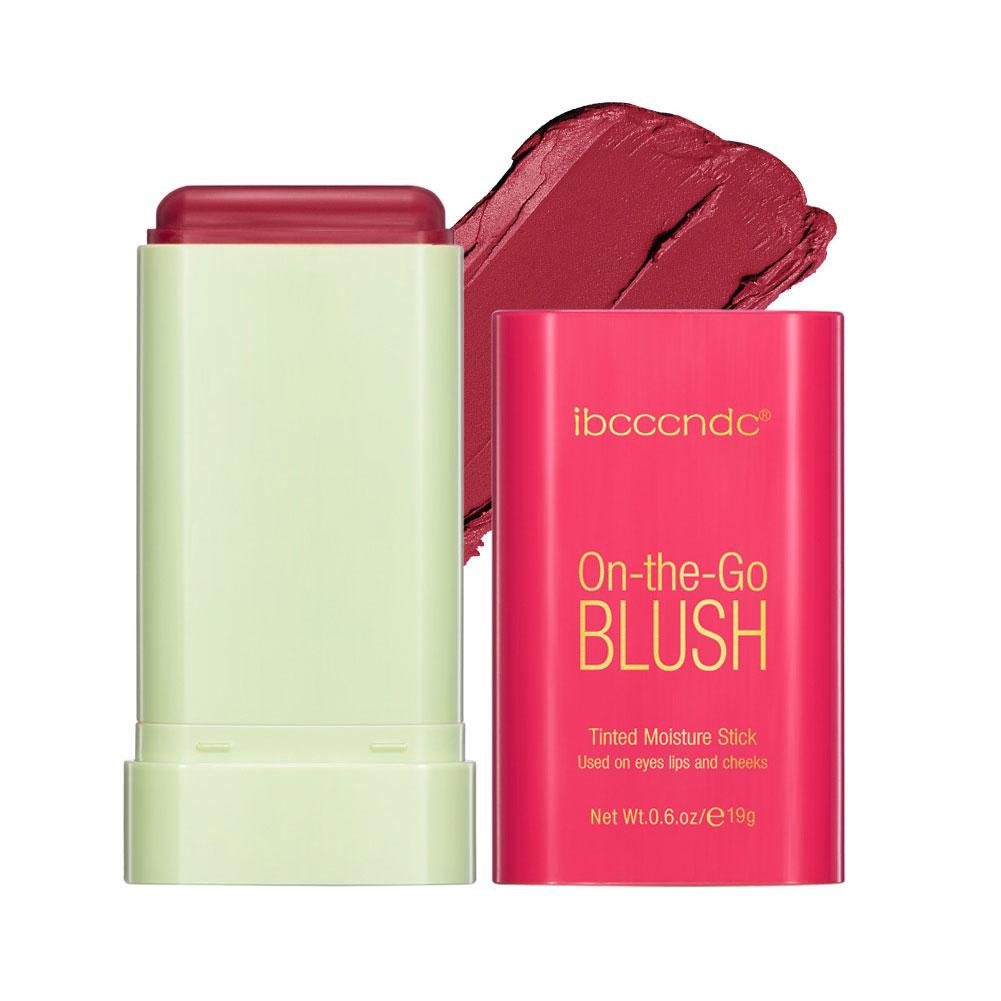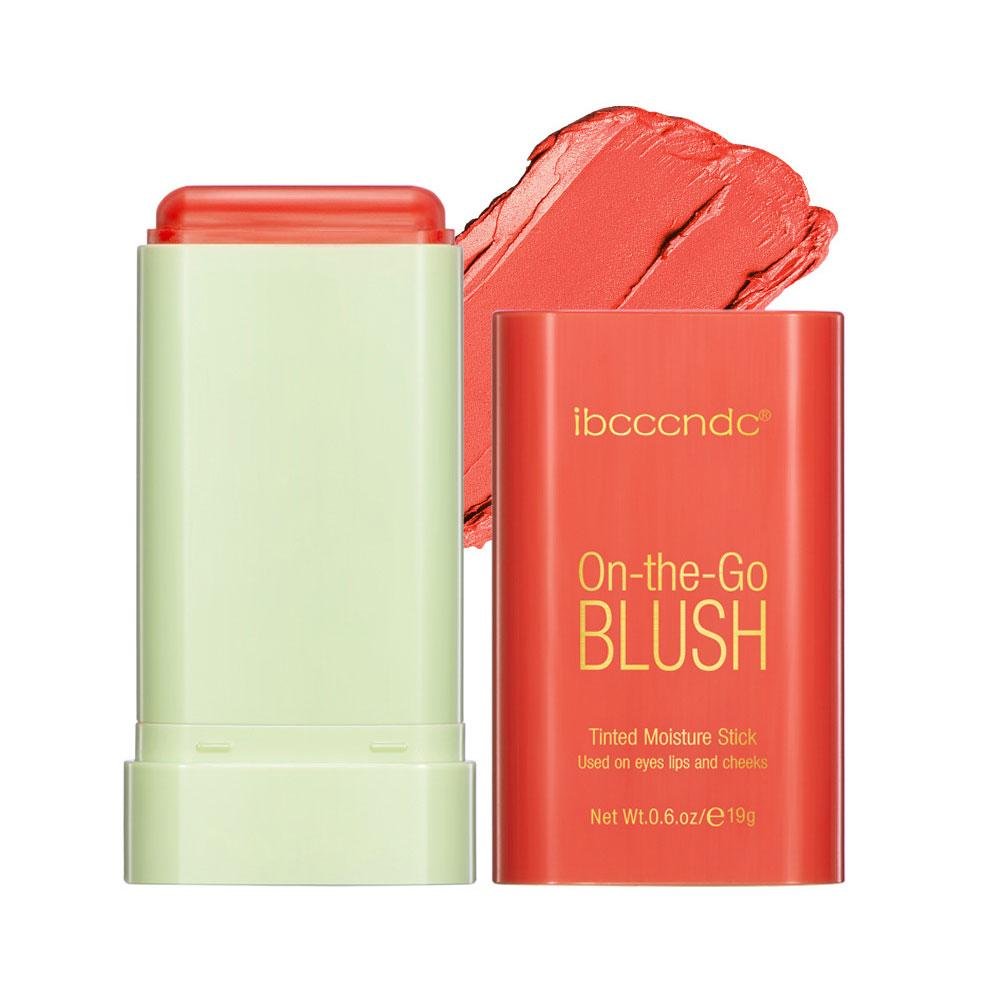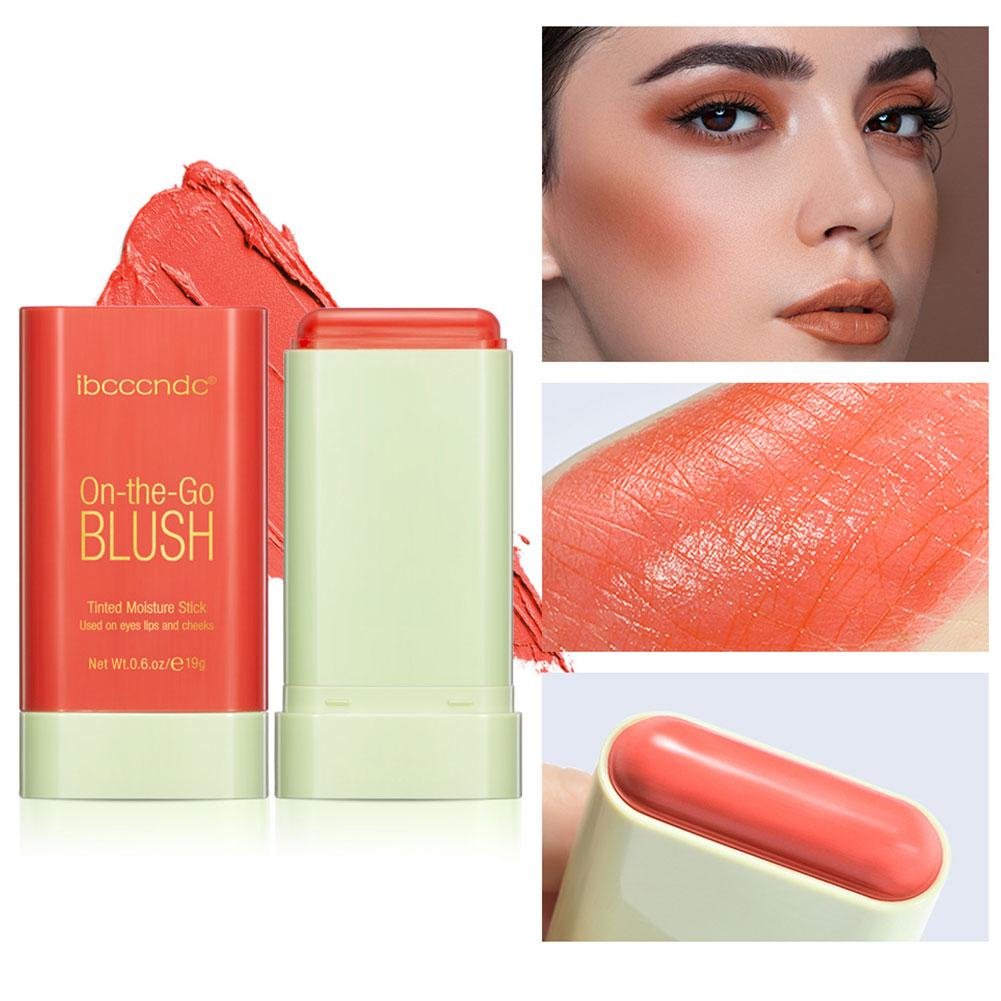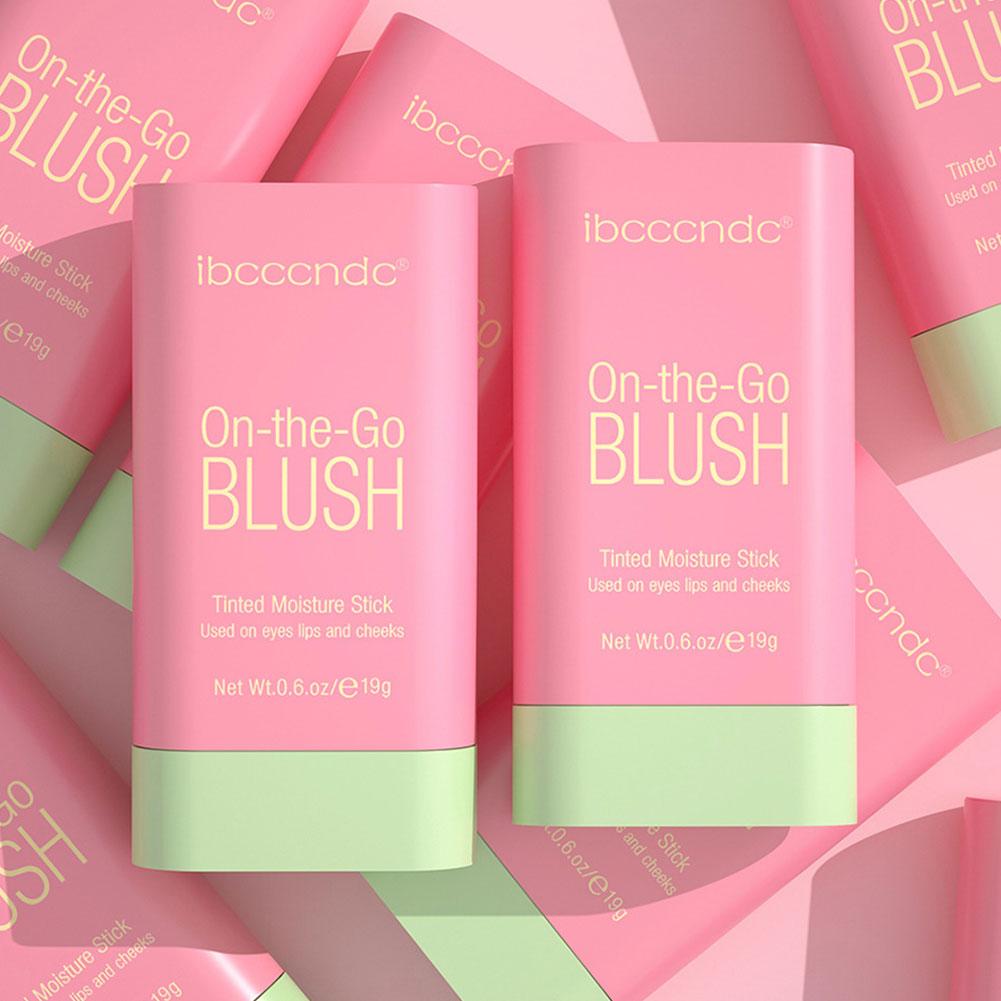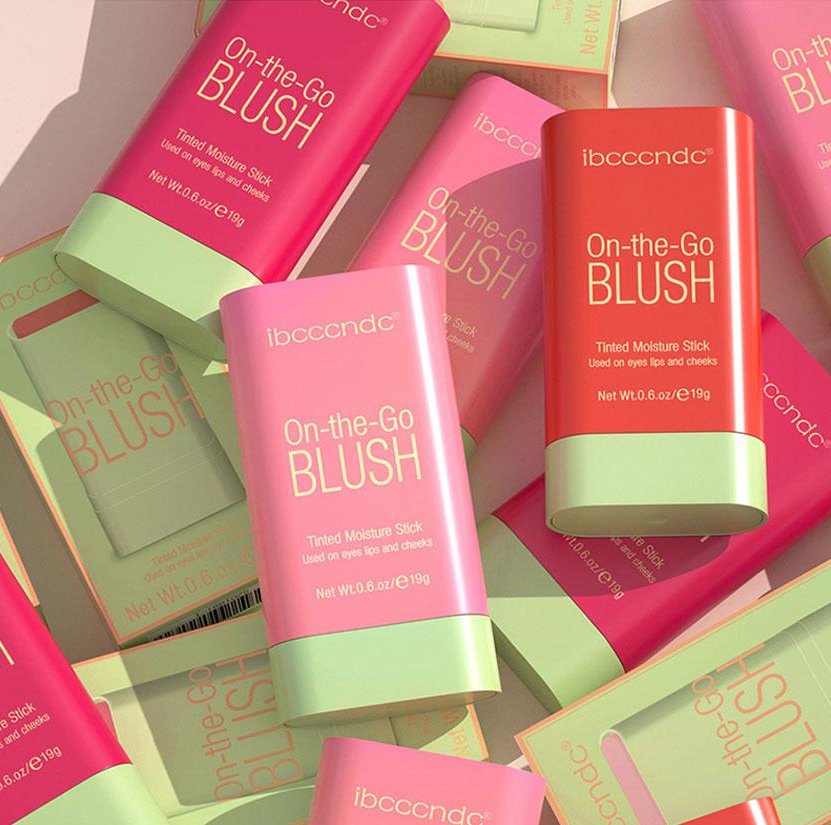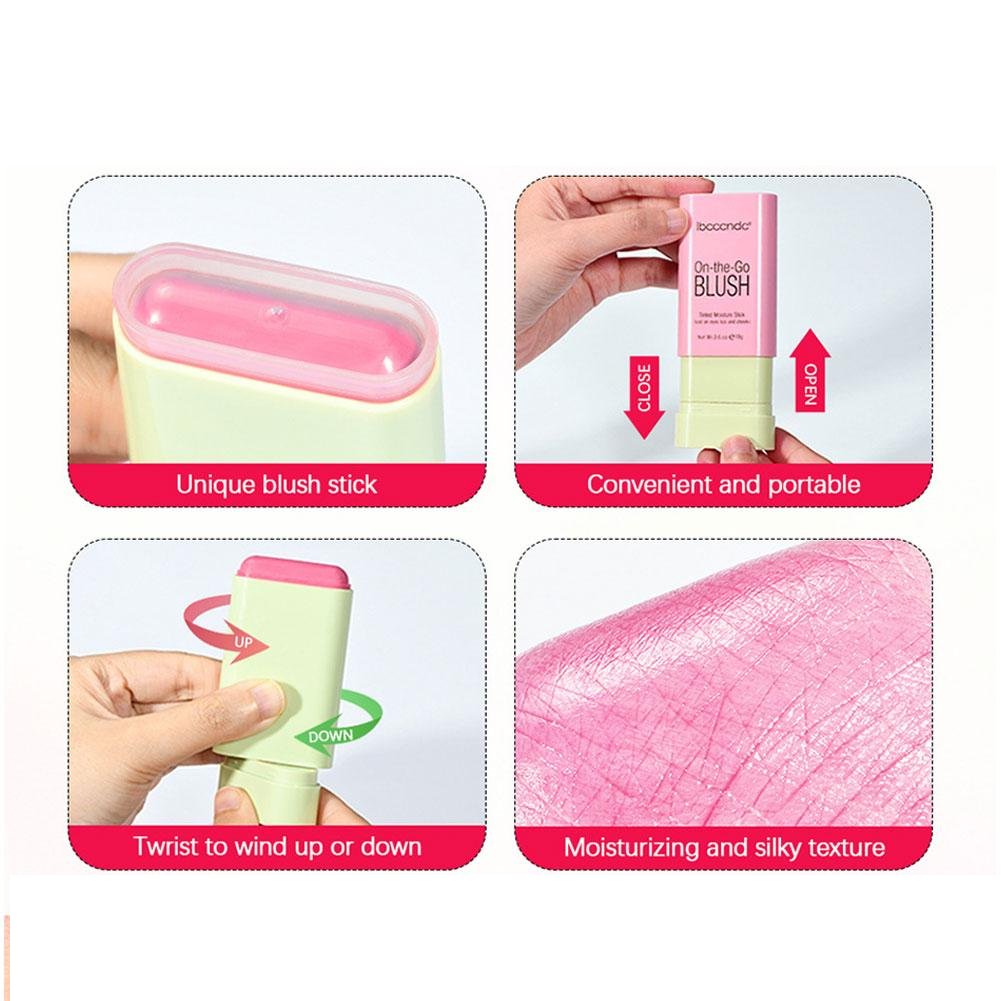 Experience the ultimate beauty transformation– it's a game-changer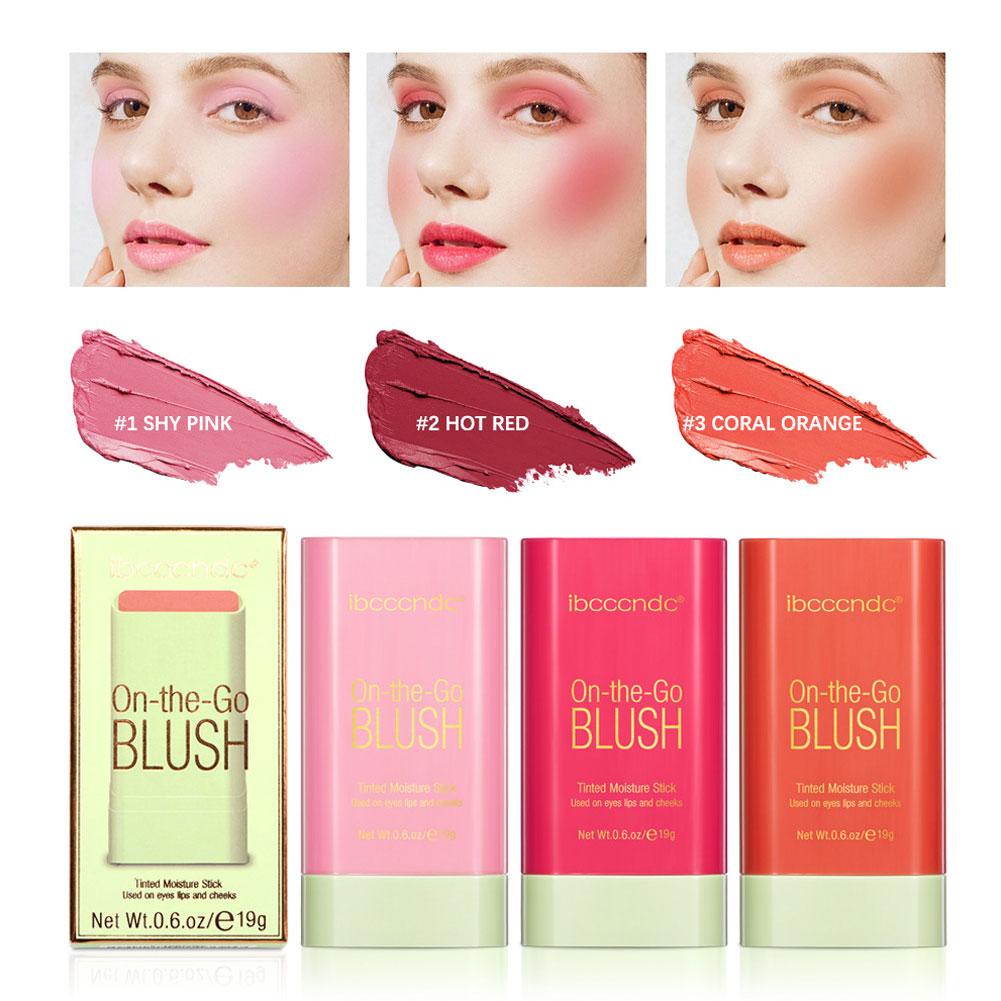 This Liquid Cheek Blush utilizes a gel-cream formula that can be seamlessly applied to your cheeks for a radiant flush. Additionally, its waterproof and nourishing properties make it perfect for enhancing your eye contours and creating a long-lasting, multi-dimensional makeup look.
Achieve a flawless, long-lasting, and natural-looking flush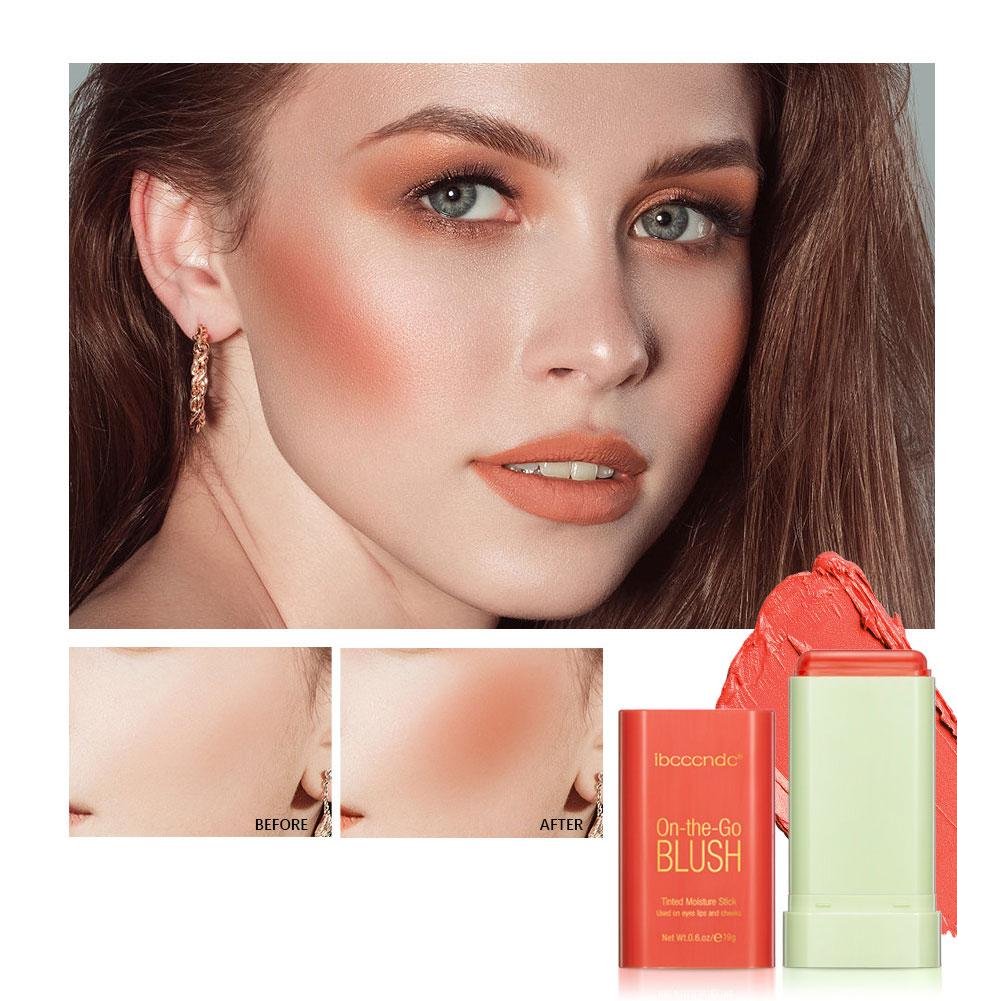 Radiant Complexion
This Liquid Cheek Blush enhances your natural beauty with a radiant flush, giving your complexion a healthy and youthful appearance.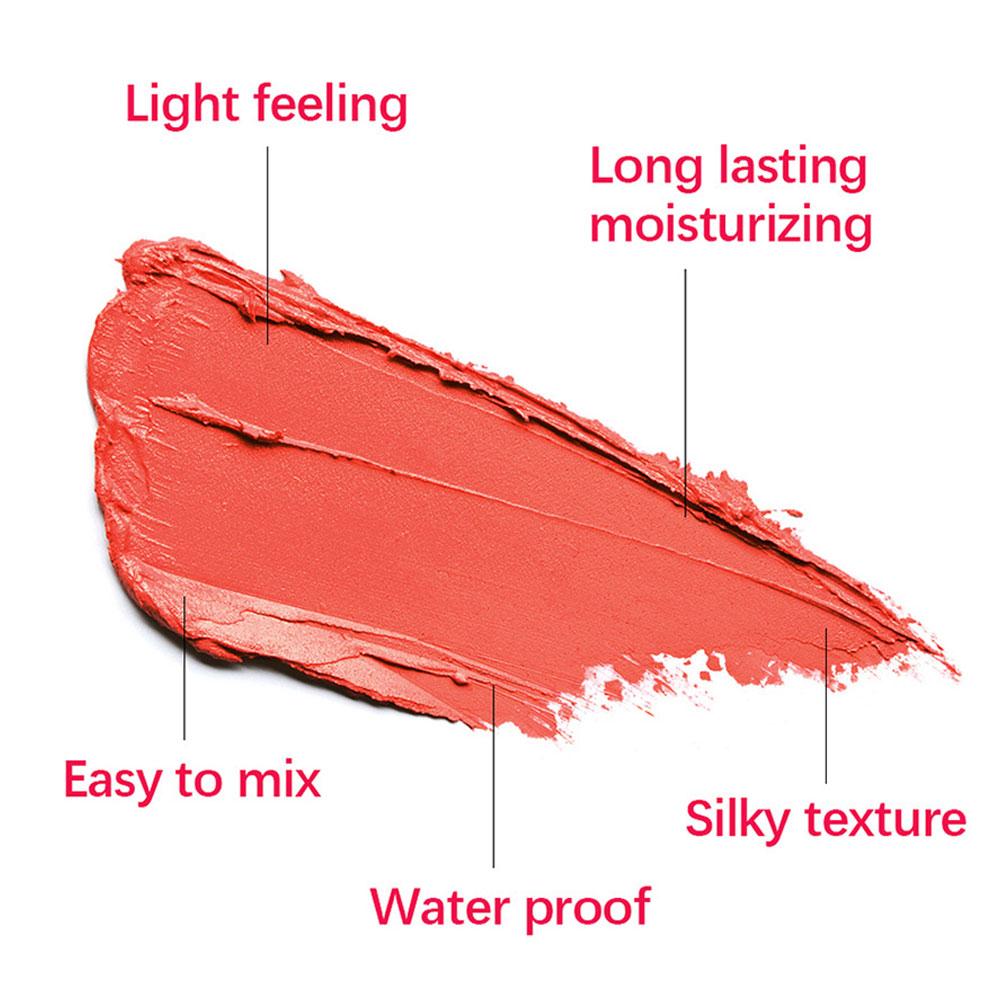 Long-Lasting Wear
Its waterproof formula ensures that your makeup stays put throughout the day, maintaining a fresh and vibrant look without smudging or fading.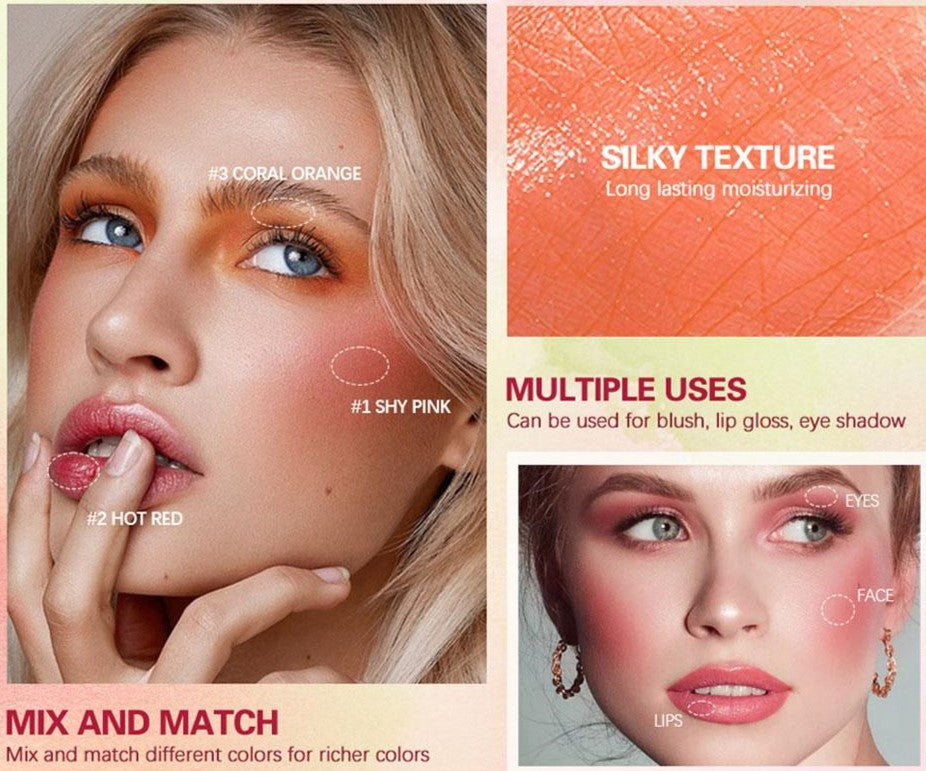 Versatile Makeup Essential
Enjoy the convenience of a multi-purpose product that can be used as both a blush and an eye shadow, allowing you to create various makeup looks with a single item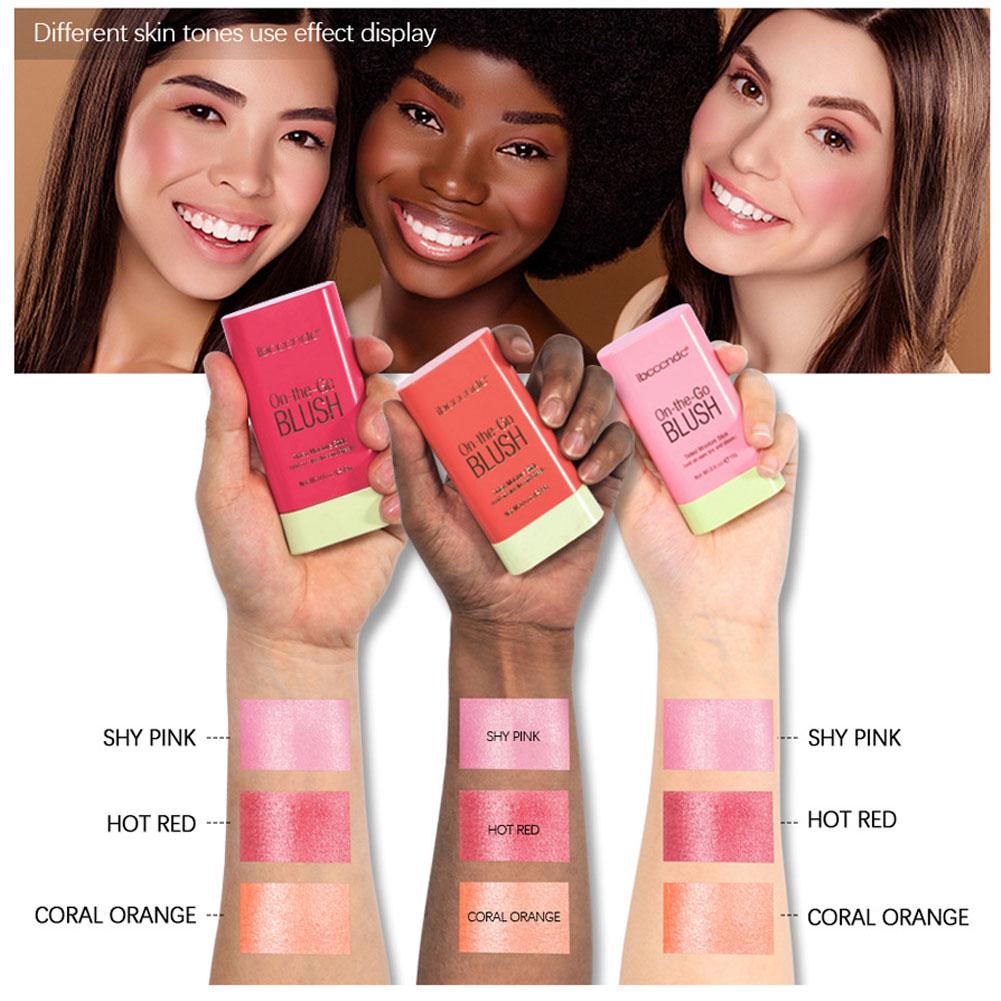 Nourishing Formula
The blush's nourishing properties help moisturize and care for your skin, leaving it feeling soft, smooth, and rejuvenated, even after makeup removal
● Waterproof Formula
● Multi-Purpose Makeup
● Nourishing Gel-Cream
Elevate your makeup routine with a multi-purpose product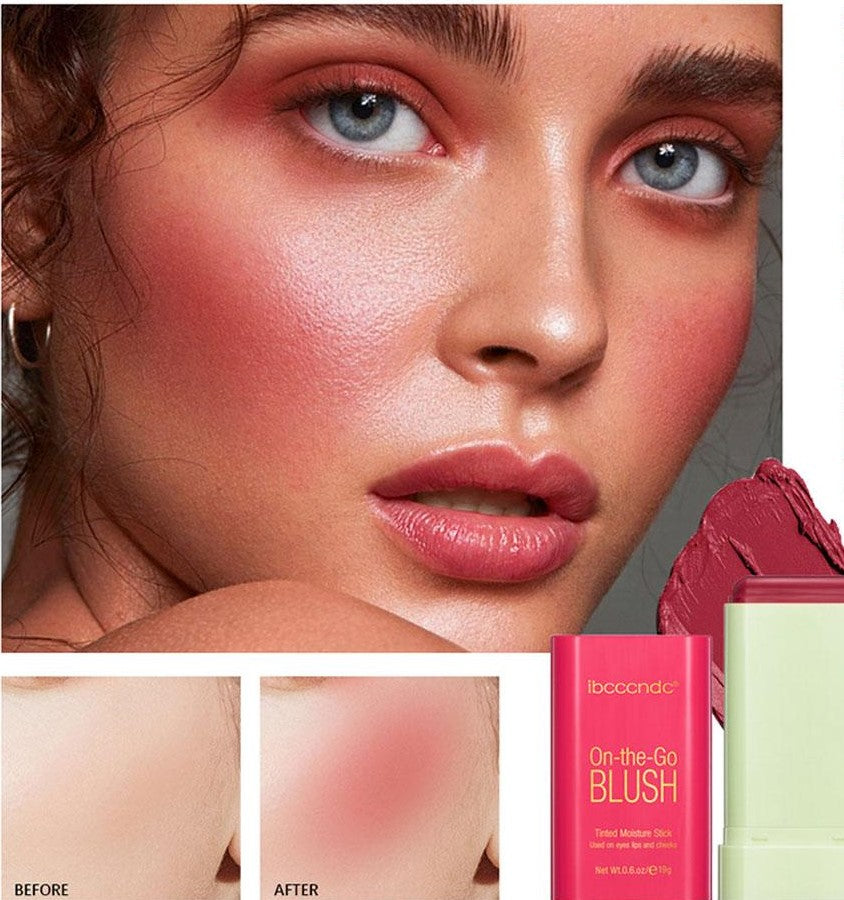 Don't miss out on this must-have cosmetic for radiant, nourished, and contoured perfection!
More info
Specifications

Product size: 10.3*2.3*2.3 cm (about 4.05*0.9*0.9 inch)
Product colour: 3 colours
What's in the box

1 pc powder blusher cream
FAQs

Is this liquid cheek blush suitable for all skin types?
Yes, our Liquid Cheek Blush is formulated to be suitable for all skin types, including sensitive skin.

How do I apply the Liquid Cheek Blush for the best results?
Simply dab a small amount on your cheeks and blend for a natural flush. For eye shadow or contouring, use a makeup brush or fingertip to apply and blend.

Is it easy to remove the waterproof formula at the end of the day?
Yes, you can easily remove the blush with regular makeup remover or cleansing products. It's designed to be long-lasting but not difficult to take off.

Can I use this blush along with my other makeup products?
Absolutely! Our Liquid Cheek Blush complements other makeup products and can be seamlessly incorporated into your daily beauty routine.

Does this product contain any harmful chemicals or parabens?
No, our blush is formulated without harmful chemicals or parabens, and it's cruelty-free, ensuring both your safety and ethical standards.

How long can I expect one bottle of Liquid Cheek Blush to last with regular use?
The longevity of one bottle depends on the frequency of use, but with daily application, it typically lasts for several months, making it a great value for your beauty collection.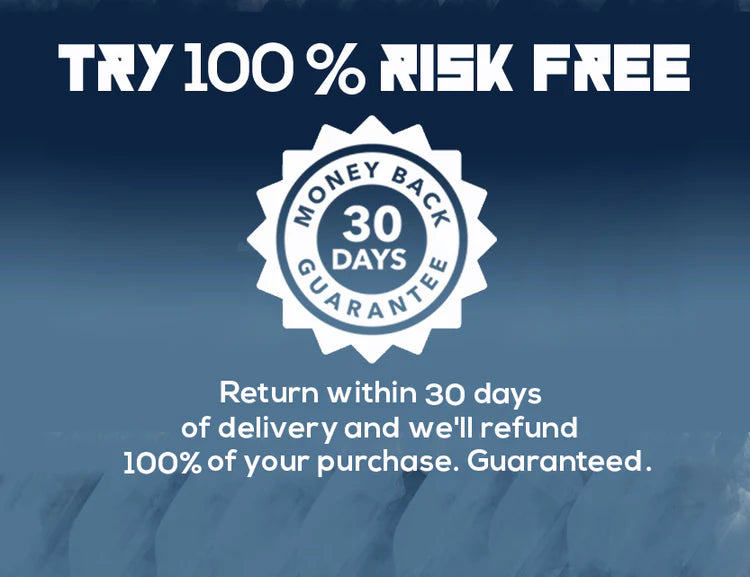 Didn't see the results you expected from our product?
You're covered by our 30 day money back guarantee. If you are unhappy with your purchase, please return merchandise and receive a full product refund for your order less any shipping and processing.