Regular price
Sale price
£61.95 GBP
Unit price
per
Sale
Sold out
Revitalize Your Skin with the Germanium Beauty Bar Face Roller
The Germanium Beauty Bar is a versatile facial massage roller designed for a luxurious and rejuvenating skincare experience. Its ergonomic design helps reduce wrinkles, improve skin elasticity, and promote a youthful glow.

View full details
Experience the ultimate in skincare luxury with the Germanium Beauty Bar
The Germanium Beauty Bar operates through gentle vibrations that stimulate blood circulation and lymphatic drainage when rolled across the face. This promotes collagen production, reduces puffiness, and enhances the absorption of skincare products for a rejuvenated and lifted complexion.
Say goodbye to wrinkles and hello to firmer, more supple skin
Anti-Aging
The Germanium Beauty Bar helps reduce the appearance of wrinkles and fine lines, promoting a more youthful and radiant skin tone.
Improved Skin Elasticity
Regular use of the beauty bar enhances skin elasticity, leading to a firmer and tighter complexion.
Puffiness Reduction
It effectively reduces facial puffiness and under-eye bags, giving you a refreshed and revitalized look.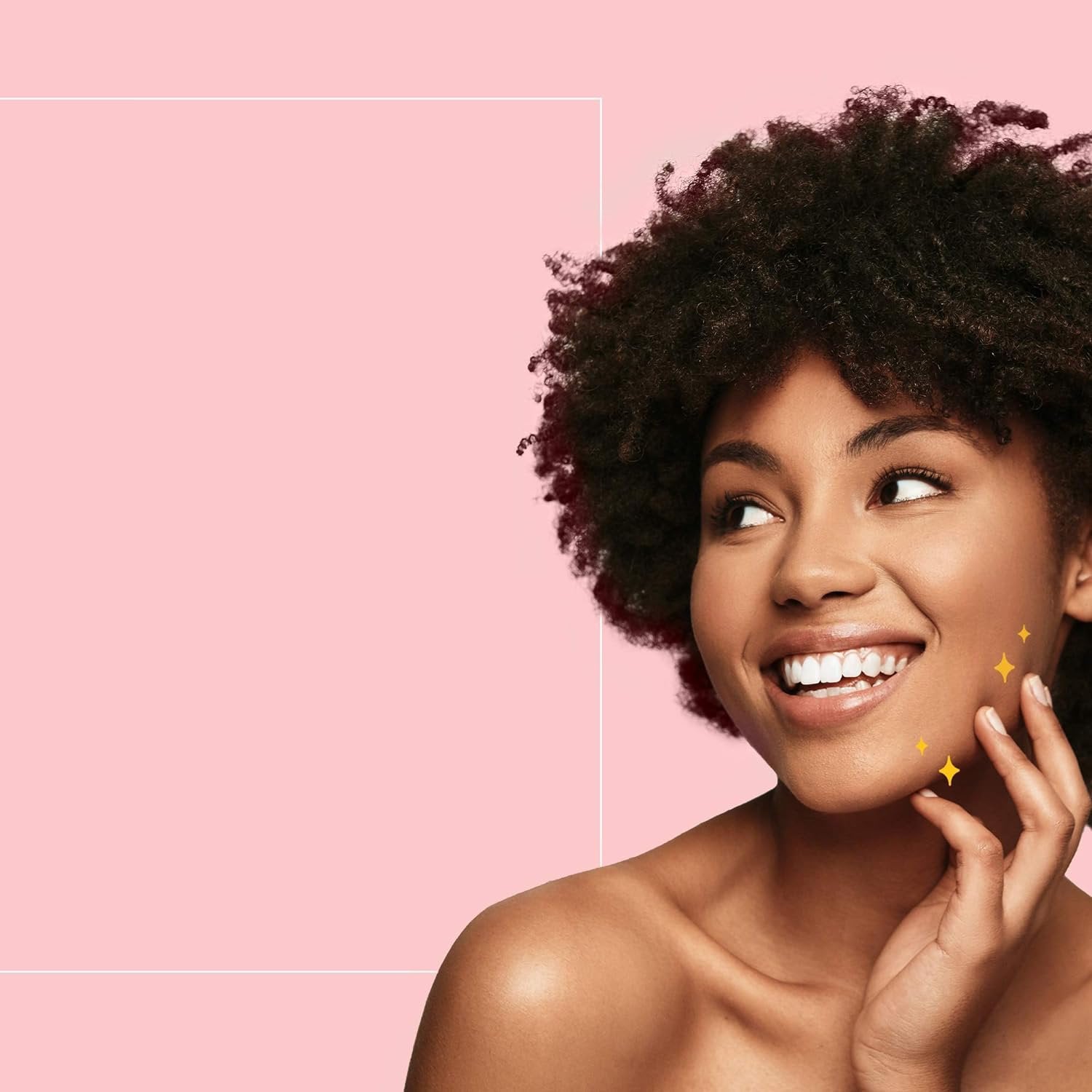 Enhanced Product Absorption
The massaging action aids in better absorption of skincare products, maximizing their effectiveness and delivering optimal results.
● Germanium-Infused Roller
● Ergonomic Design
● Vibration Technology
Achieve spa-like facial massages at home with this anti-aging wonder
Manual smear

Skin care essence can only stay on the surface

Beauty roller import

Cream nutrition is delivered to the bottom of the skin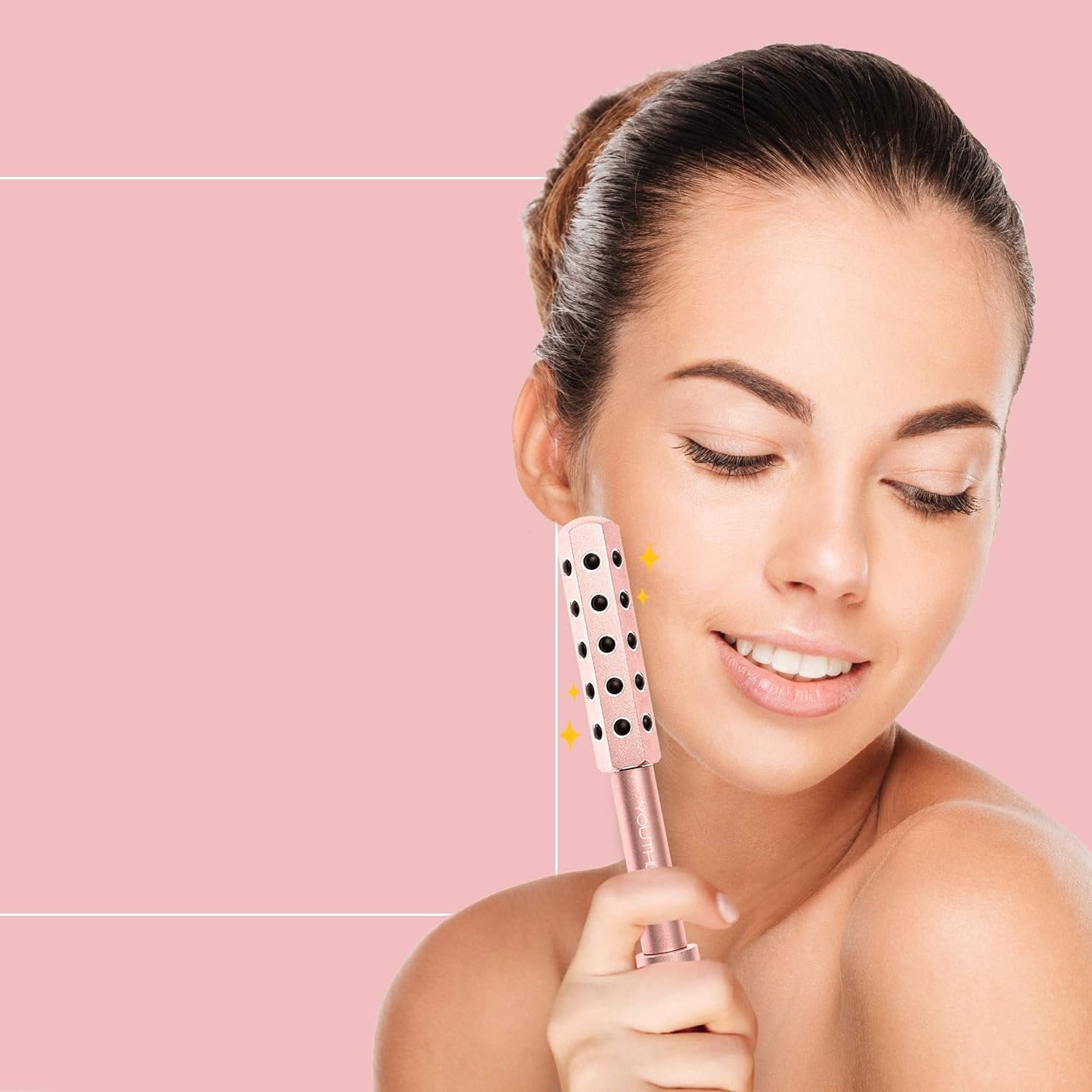 Elevate your skincare routine to the next level and unveil a more youthful you with the power of the Germanium Beauty Bar – try it today!
More info
Specifications

Material: Germanium
Use:Face massage face lift
Product category:Face roller
Category:Beauty bar
Quantity: 1pcs
FAQs

How often should I use the Germanium Beauty Bar for optimal results?

For best results, use it daily or at least 3–4 times a week as part of your skincare routine.

Can I use the beauty bar with my skincare products?

Yes, it's designed to enhance product absorption. Apply your favourite serums or creams before using the bar for improved efficacy.

Is the Germanium Beauty Bar suitable for all skin types?

Yes, it's safe for all skin types, including sensitive skin, as it provides a gentle and non-invasive massage.

How do I clean and maintain the beauty bar?

Simply wipe the roller with a damp cloth after use. Ensure it's dry before storing. Avoid submerging it in water.

Can the beauty bar replace professional facials?

While it offers rejuvenating benefits, it complements professional facials but doesn't replace them entirely.

Are there any contraindications or precautions?

Avoid using it over open wounds or irritated skin. Consult a dermatologist if you have any concerns about using it alongside specific skin conditions or treatments.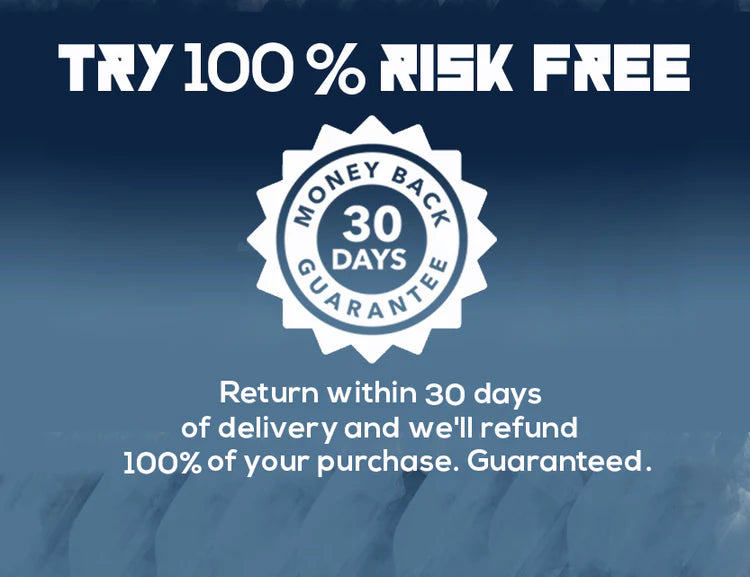 Didn't see the results you expected from our product?
You're covered by our 30 day money back guarantee. If you are unhappy with your purchase, please return merchandise and receive a full product refund for your order less any shipping and processing.