Regular price
Sale price
£15.95 GBP
Unit price
per
Sale
Sold out
Precision Pro: 1-Step Eyeliner Guide Set for Flawless Eye Makeup Styling
Achieve picture-perfect eye makeup every time with the 1 Set Eyeliner Guide Tools. Are you tired of struggling with uneven eyeliner or smudged eye shadow?
This innovative set includes a reusable eyeliner guide, gel, and a versatile eye shadow brush, ensuring effortless and precise application for flawless results.

View full details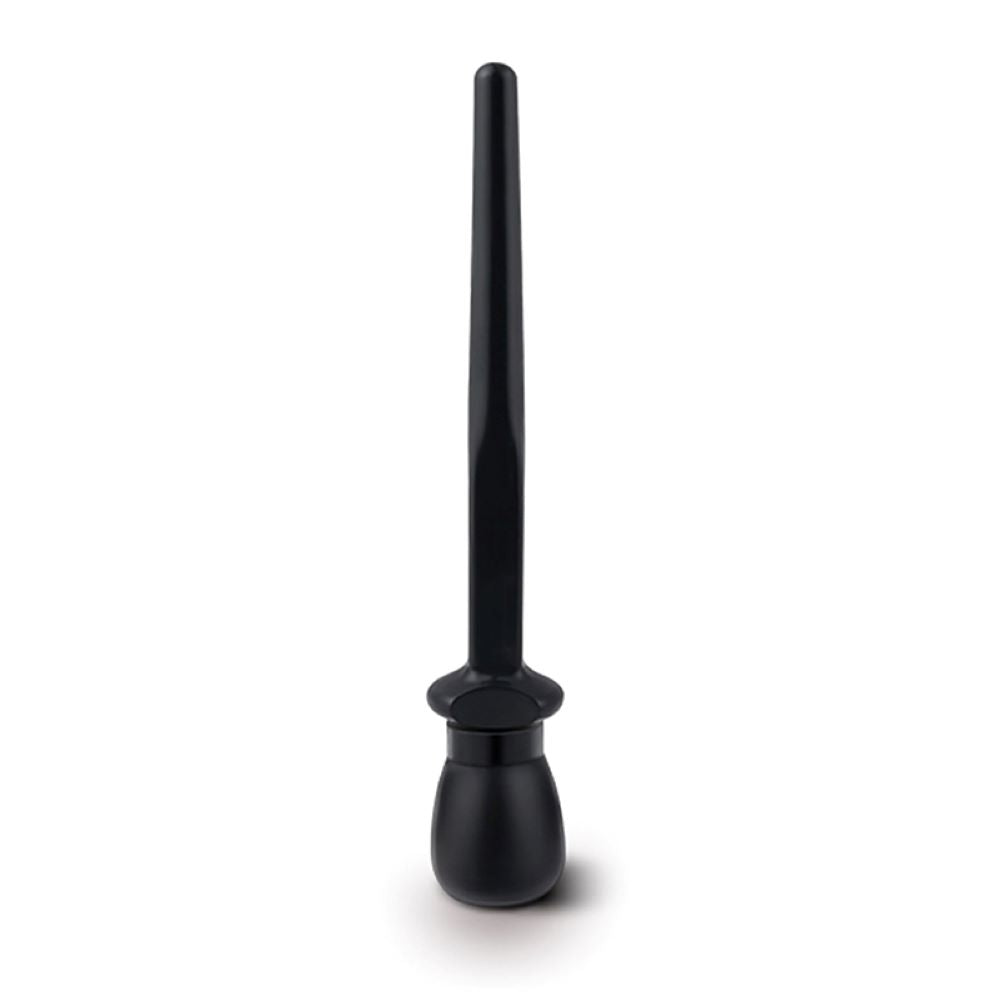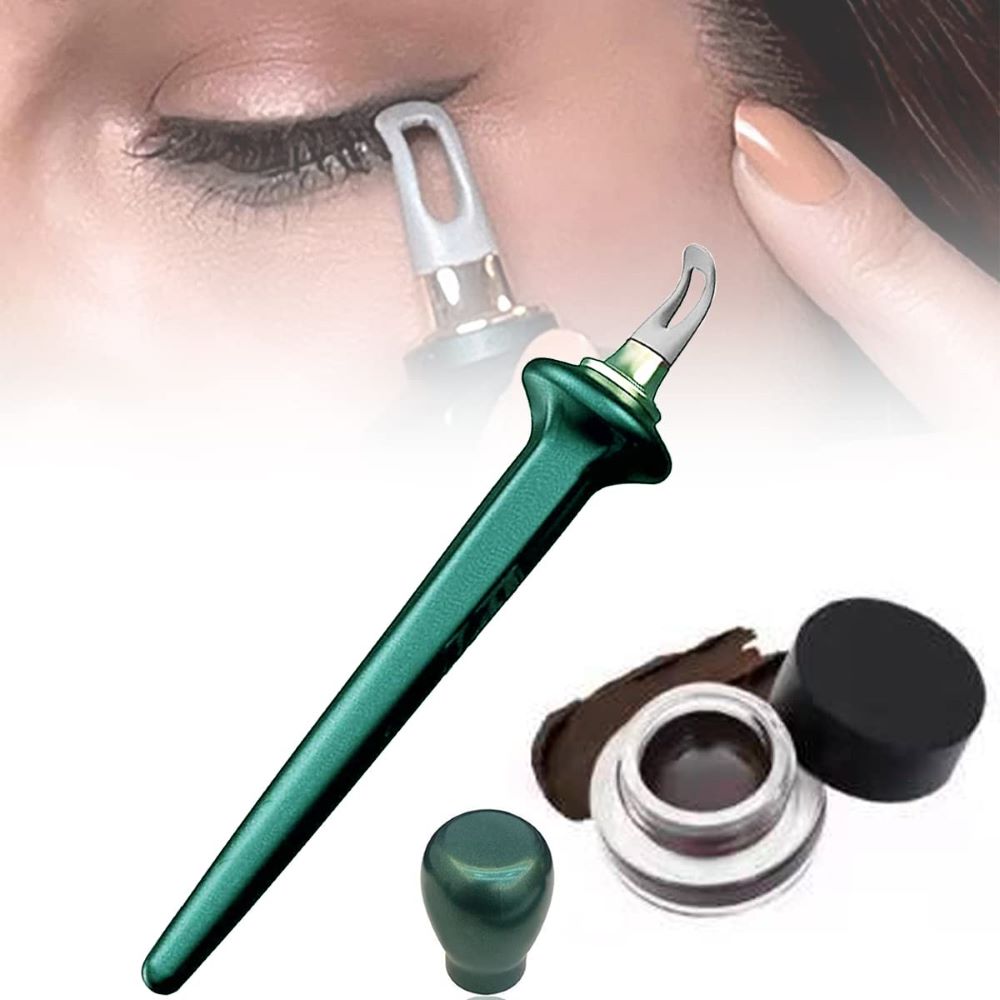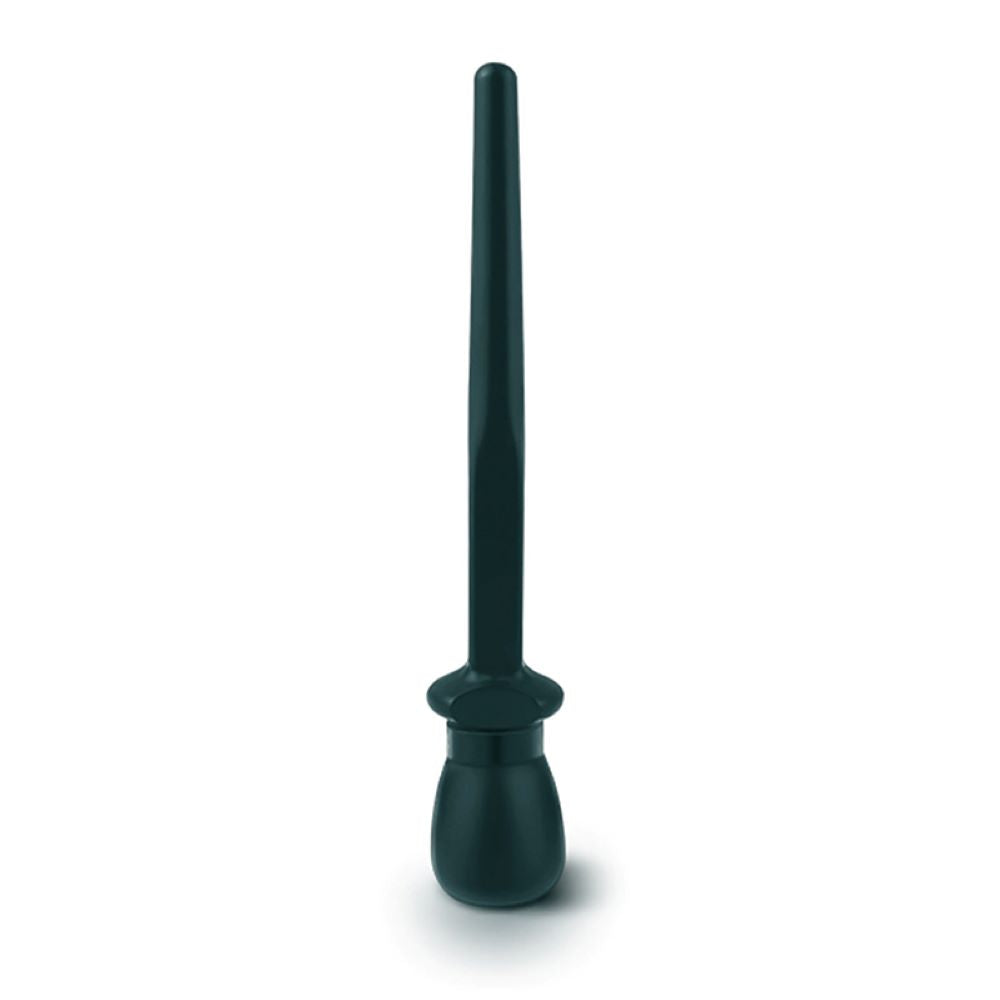 Experience the ultimate eye makeup transformation with easy-to-use tools!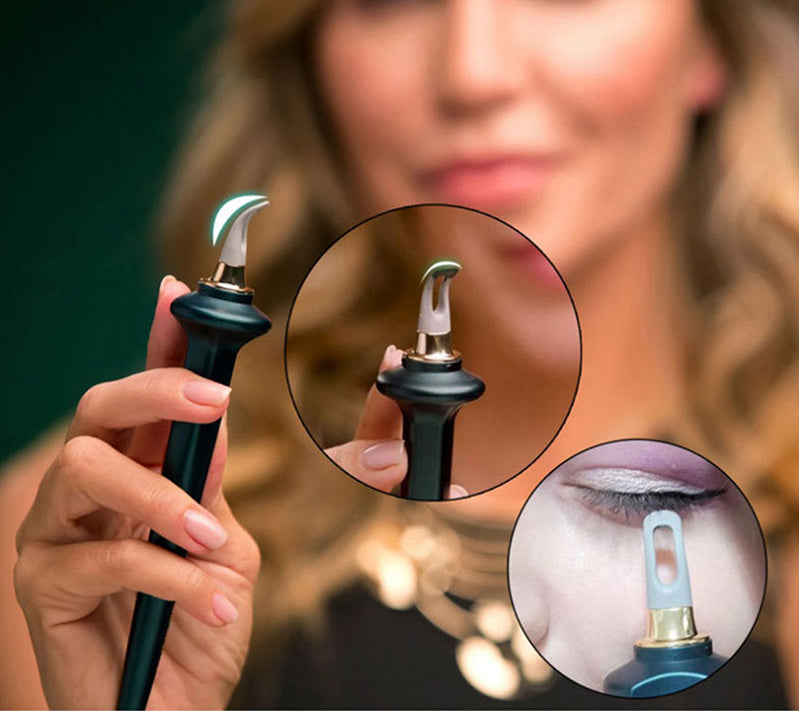 The Eyeliner Guide Tools consists of a guide wand eyeliner tool and a cream eyeliner. To use, simply grip the ergonomic handle of the guide wand for precise application. Apply the cream eyeliner using the soft and flexible precision tip, drawing smooth lines or creating various eye makeup looks that are long-lasting and waterproof.
Unlock your inner makeup artist and create stunning eye looks that last all day!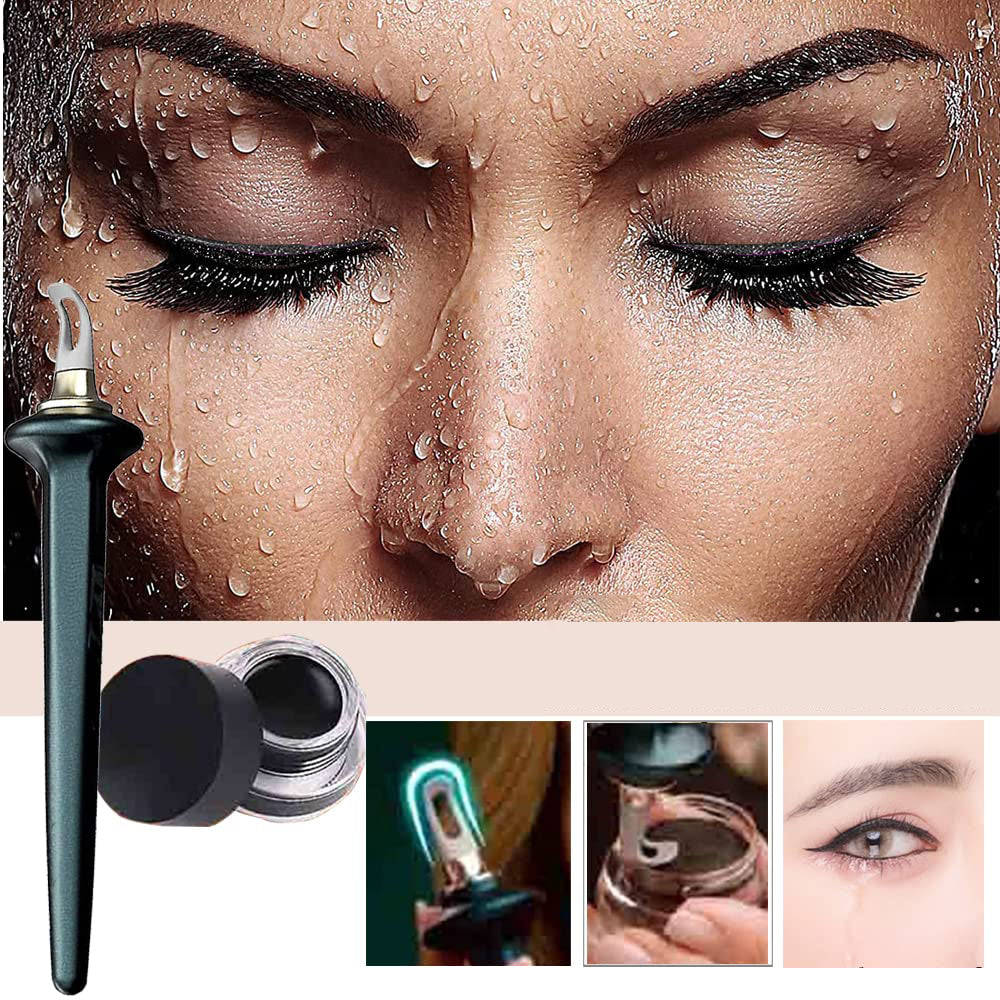 Enhanced Precision
The ergonomic handle of the guide wand eyeliner tool allows for easy gripping and manipulation, ensuring more accurate eyeliner application in seconds.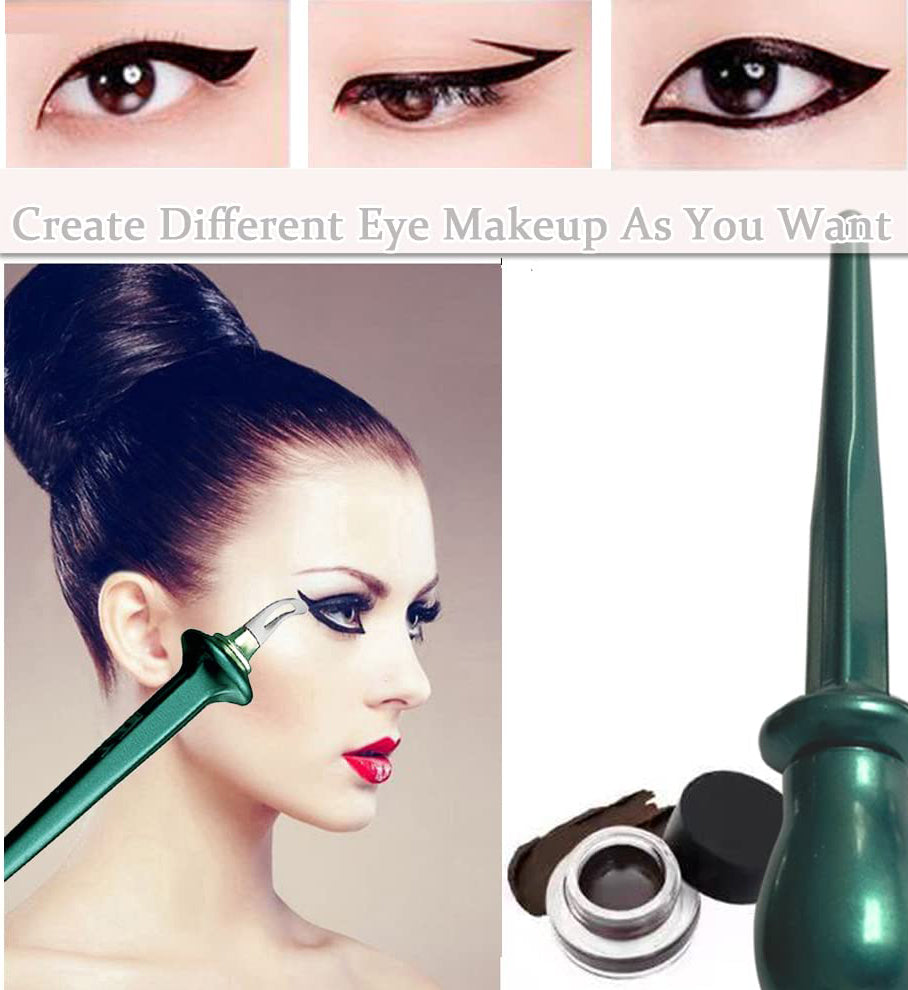 Superior Texture
Made with advanced ingredients, the eyeliner cream delivers a premium texture that glides smoothly, creating long-lasting and non-irritating eye makeup looks. It can be used as both eyeliner cream and eyebrow cream.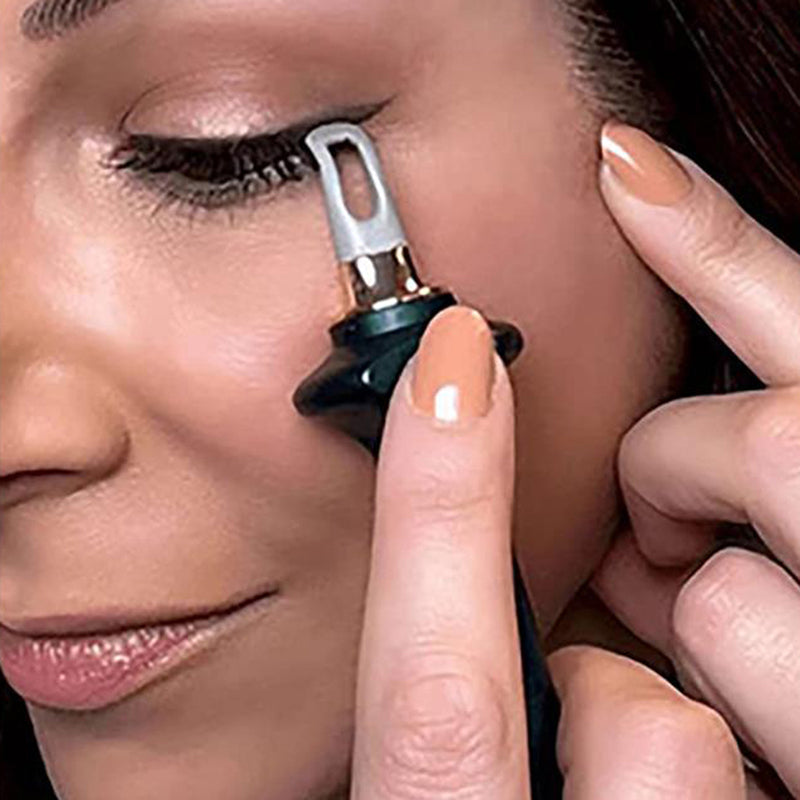 All-Day Wear
The cream eye liner tool provides smooth and even application without clumping, allowing for various eye liner styles that last all day. Its waterproof formula prevents smudging or blooming, ensuring your makeup stays flawless.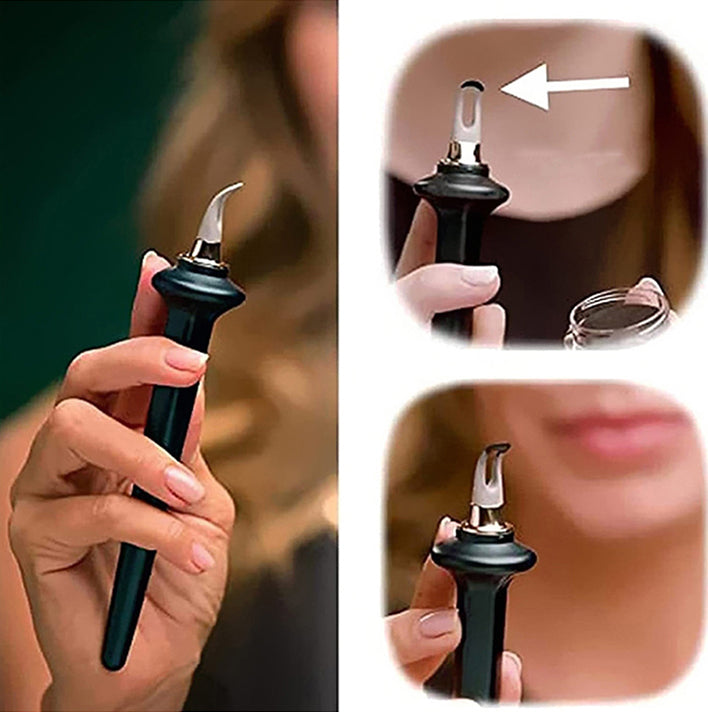 Convenient and Versatile
The guide eyeliner applicator is designed for easy control, while the soft and flexible precision tip follows the natural shape of the eye. Suitable for professionals and novices alike, it can be used for daily makeup or special occasions, making it a perfect gift for friends and family.
● Precision: Accurate application.
● Long-lasting: Waterproof formula.
● Versatile: Eyeliner and eyebrow cream.
Curved silicone head design
Achieve flawless, envy-inducing eyes with effortless precision!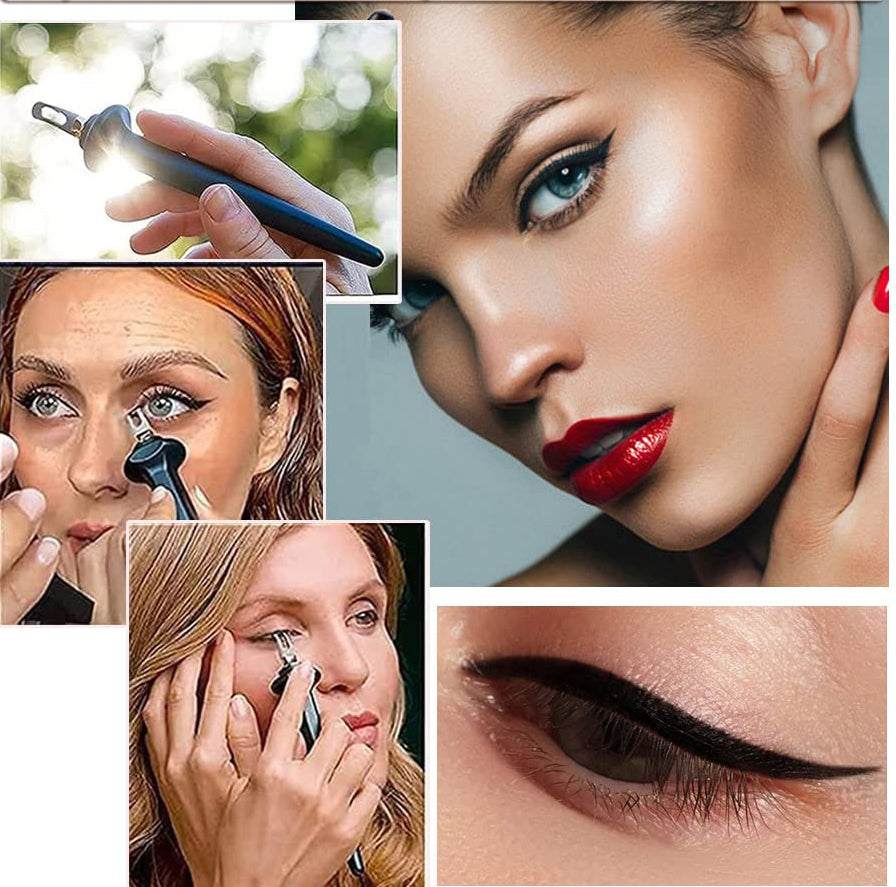 Say goodbye to smudged eyeliner and hello to perfectly defined eyes!
More info
Specifications

Size:15cm
Color:Black, dark green
Material: silica gel
What's in the box

1 * pc Draw Eyeliner tool

FAQs

Is the eyeliner guide tool suitable for beginners?
Absolutely! The guide tool is designed to be user-friendly and easy to control, making it perfect for beginners.

Can the cream eyeliner be used as an eyebrow cream as well?
Yes, the cream eyeliner is versatile and can be used for both eyeliner and eyebrow application.

Does the eyeliner have strong adhesion?
Yes, the eyeliner has strong adhesion, ensuring that it stays in place without smudging or fading throughout the day.

Is the eyeliner waterproof?
Yes, the eyeliner is waterproof, providing long-lasting and smudge-proof results even in humid or rainy conditions.

How long does the eyeliner last once applied?
The eyeliner has a long-lasting formula that keeps your eye makeup intact all day, ensuring a fresh and vibrant look.

Can the eyeliner be used to create different eye makeup looks?
Absolutely! The cream eyeliner tool allows for versatile application, making it suitable for creating various eye makeup styles, from precise lines to smoky and dramatic looks.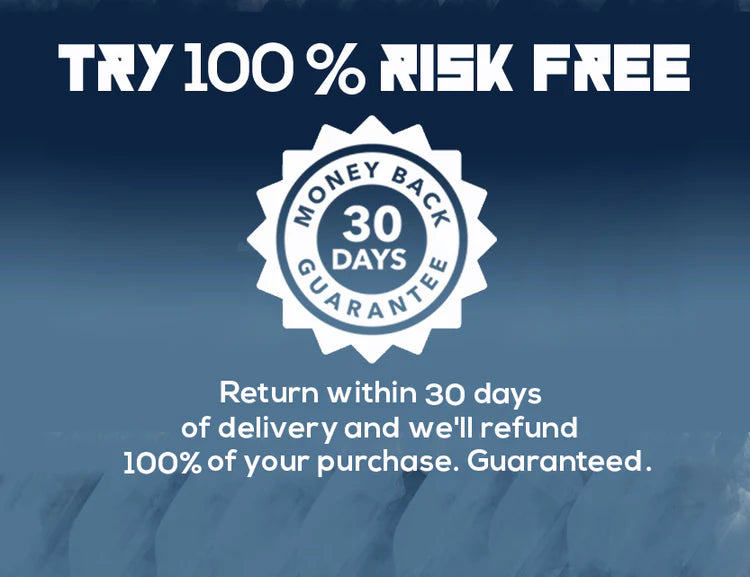 Didn't see the results you expected from our product?
You're covered by our 30 day money back guarantee. If you are unhappy with your purchase, please return merchandise and receive a full product refund for your order less any shipping and processing.