Regular price
Sale price
£14.95 GBP
Unit price
per
Sale
Sold out
Revitalize Your Lashes with Fast Eyelash Growth Serum!
Get ready to experience stunning lashes and defined eyebrows with our Fast Eyelash Growth Serum.
This innovative formula promotes natural eyelash and eyebrow enhancement, providing you with longer, thicker, and more voluminous lashes. Say goodbye to sparse lashes and hello to a captivating gaze with our powerful eyelash growth serum.
View full details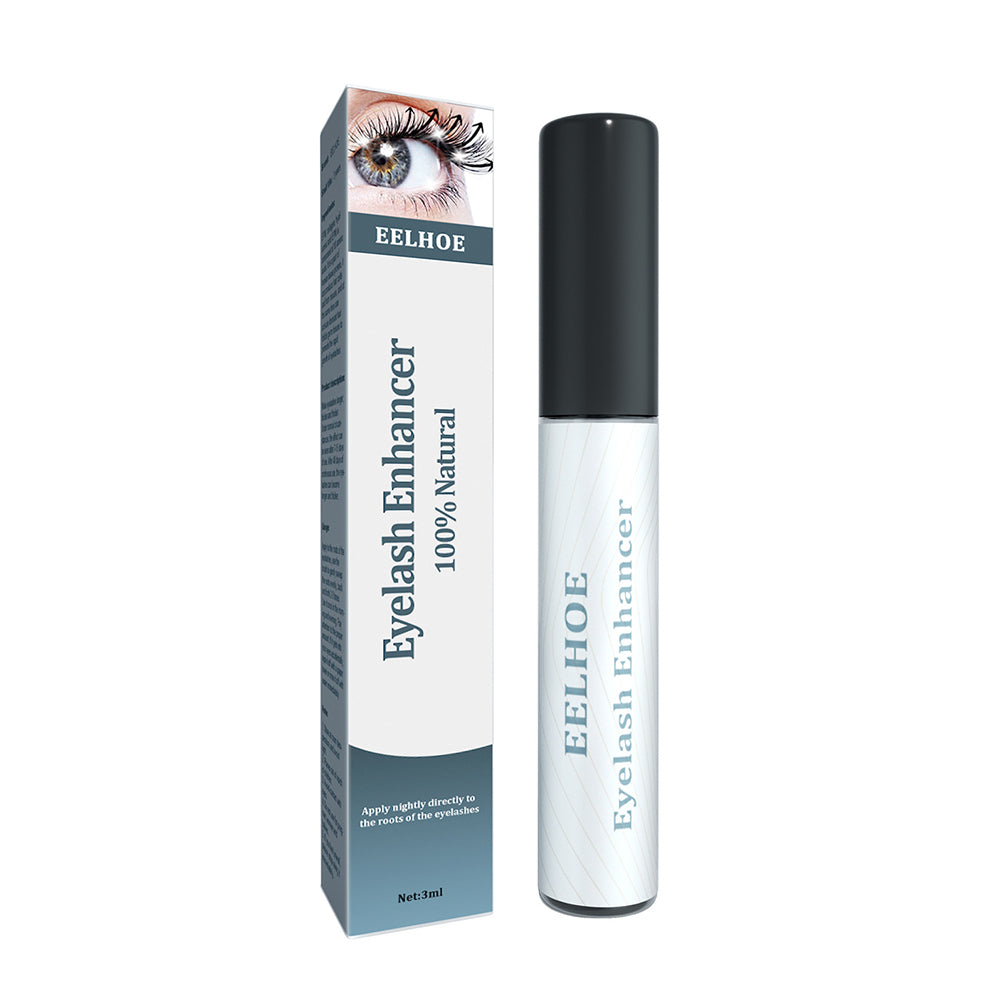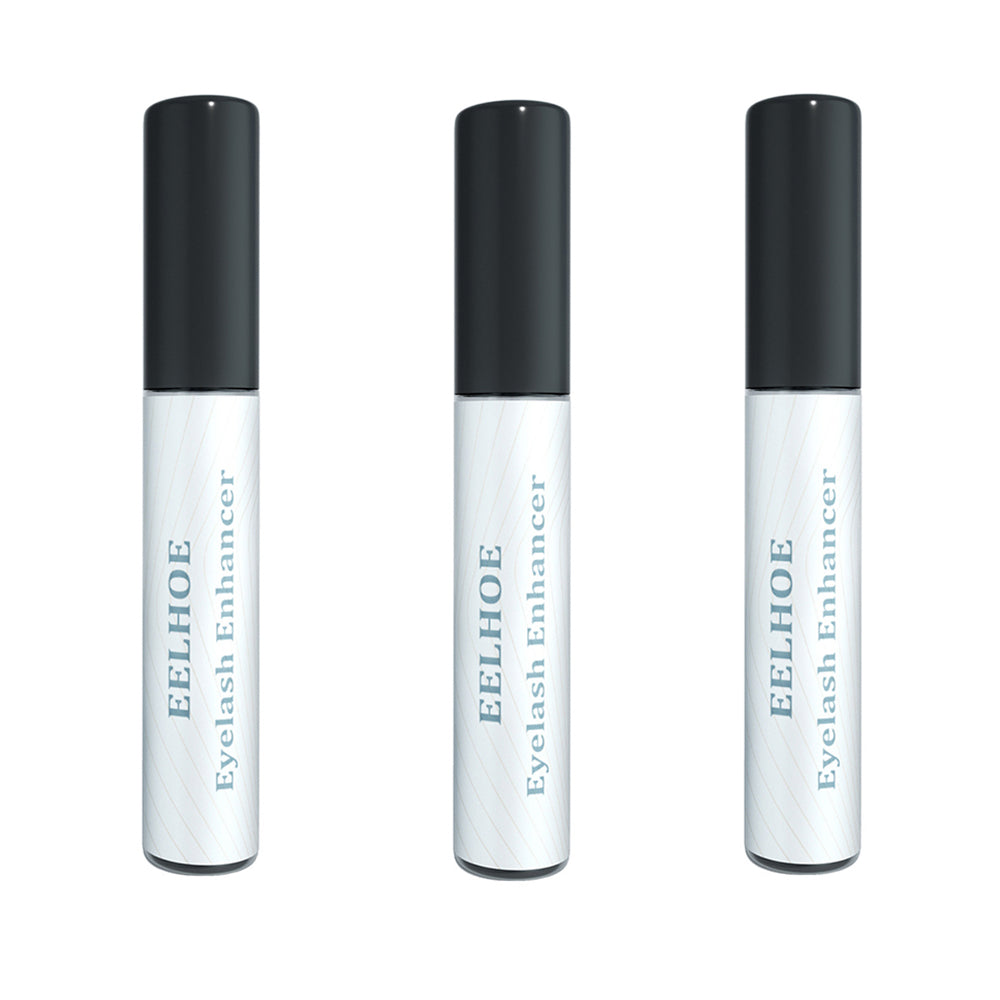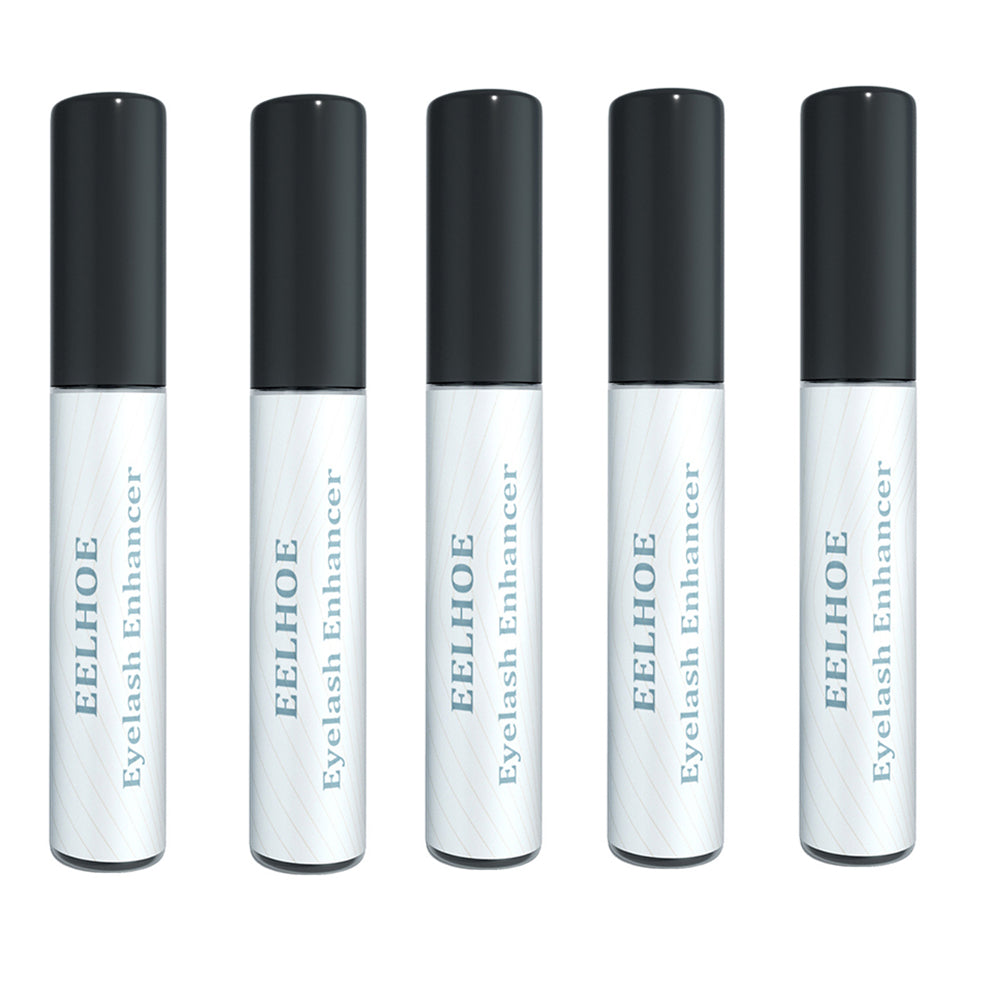 Achieve astonishing lash growth in record time!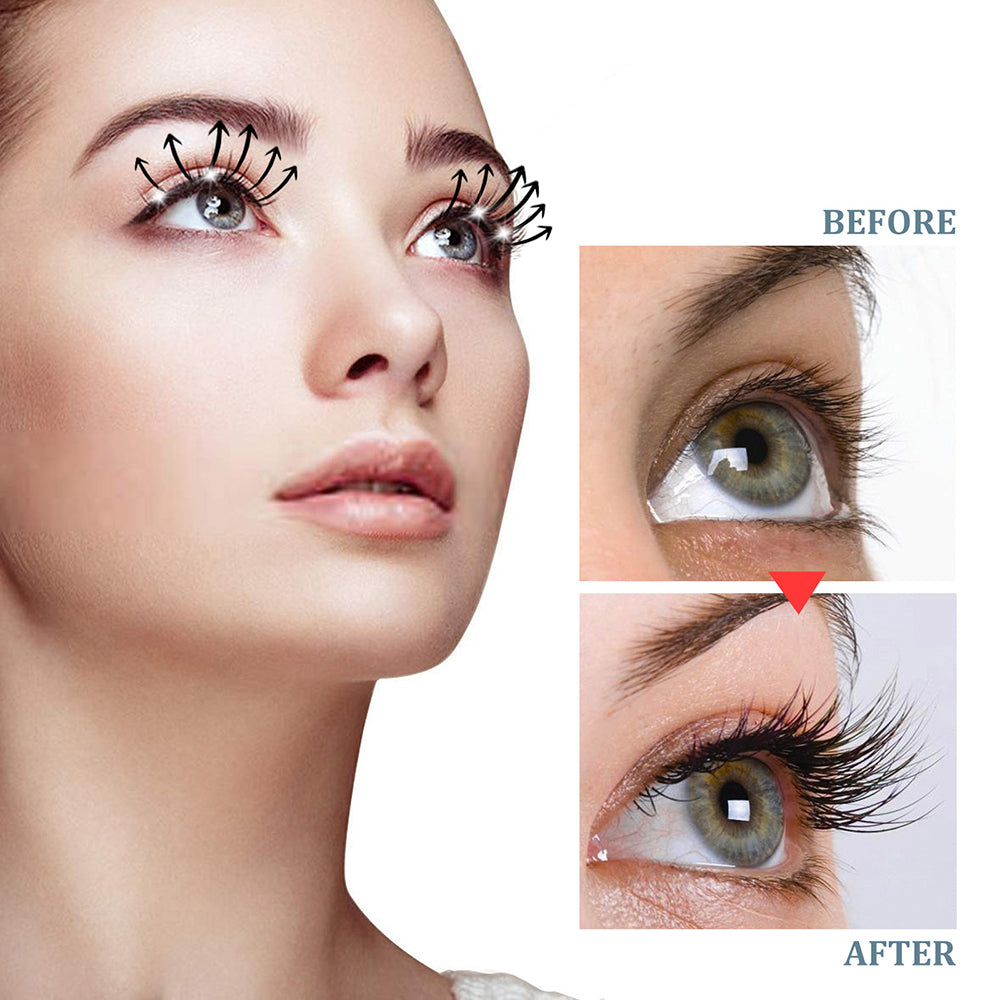 Our Fast Eyelash Growth Serum works by nourishing and revitalizing the hair follicles of your lashes and eyebrows. Its specially formulated blend of ingredients stimulates the growth cycle, promoting longer, thicker, and healthier lashes while enhancing the overall appearance of your eyebrows.
Witness your lashes transform into luxurious, envy-inducing strands!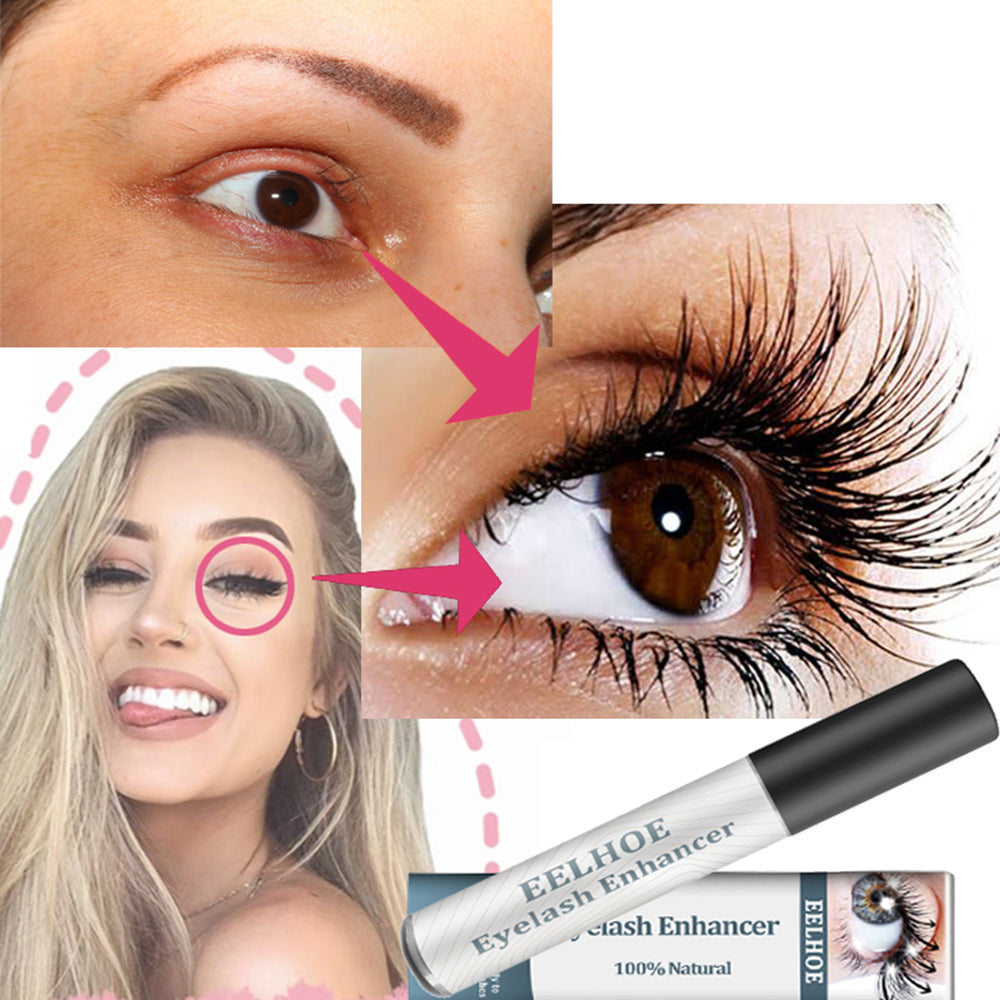 Longer lashes
Our Fast Eyelash Growth Serum stimulates and nourishes the hair follicles, leading to noticeable lengthening of your lashes over time.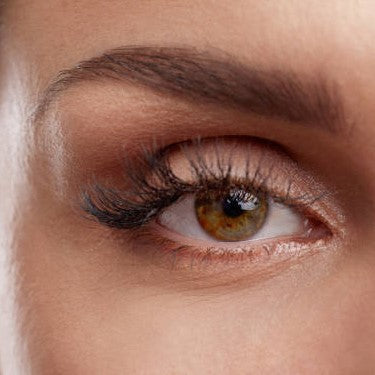 Thicker lashes
With regular use, our serum helps to increase the density of your lashes, giving them a fuller and more luscious appearance.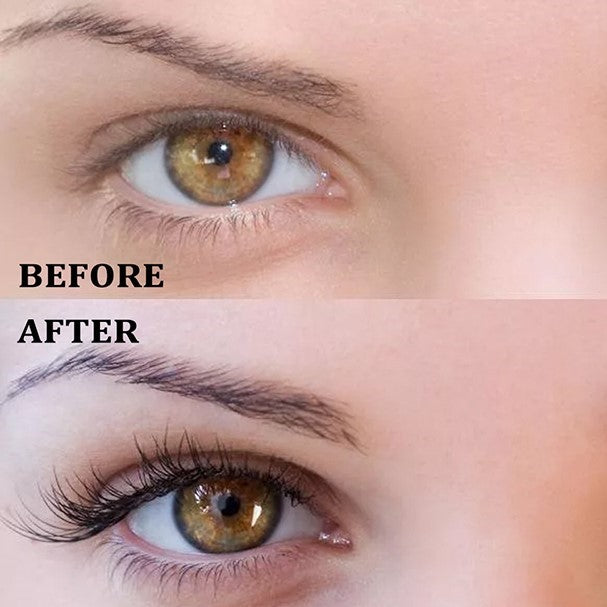 Enhanced eyebrow definition
Not only does our serum promote lash growth, but it also works wonders on your eyebrows, helping to fill in sparse areas and create beautifully defined brows.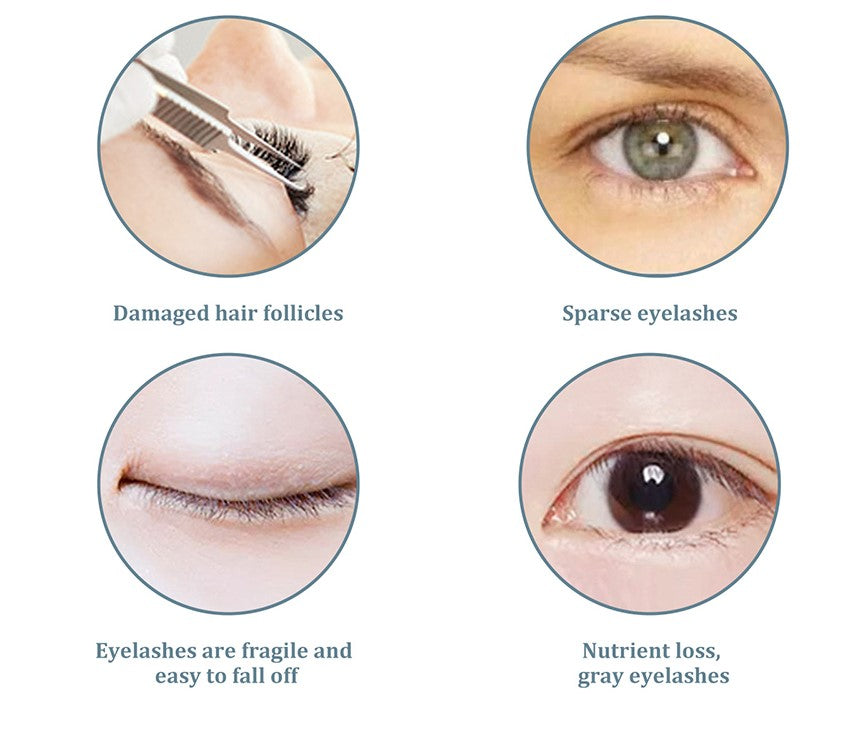 Improved overall lash health
Our serum contains nourishing ingredients that strengthen and protect your lashes, reducing breakage and promoting healthier lash growth. Say goodbye to brittle, weak lashes and hello to a healthier lash line.
● Growth-promoting formula
● Lengthening and thickening
● Eyebrow enhancement
Get ready for compliments galore on your captivating, voluminous lashes!
After removing makeup and cleansing every night, keep your eyelashes clean and dry

Take an appropriate amount of Eyelash Enhancer and apply it to the upper and lower eyelashes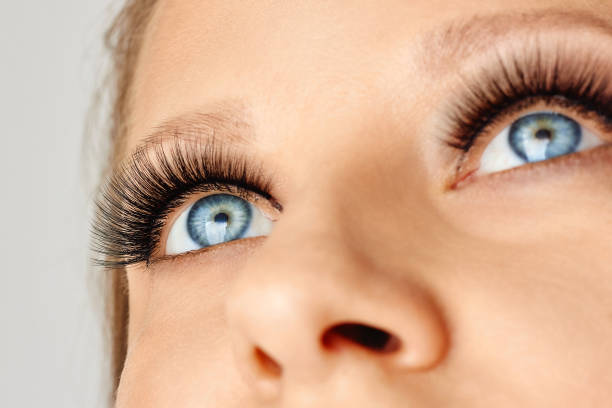 Join the countless satisfied customers who have unlocked their lash potential with our incredible serum!
More info
Specifications

SAFE INGREDIENTS:
EPM, COLLAGEN, HYALURONIC ACID EPM IS COMPOSED OF 10 AMINO ACIDS.
FAQs

How long does it take to see results?
Results can vary, but many users start noticing visible improvements in lash length and thickness within 4-6 weeks of consistent use.

Is the serum safe for sensitive eyes?
Yes, our serum is formulated with gentle ingredients and is suitable for sensitive eyes. However, as with any cosmetic product, it's recommended to perform a patch test before initial use.

Can I use the serum with lash extensions?
Yes, our serum can be used with lash extensions. It helps promote the health and strength of your natural lashes, which can enhance the longevity of your extensions.

How often should I apply the serum?
For best results, apply the serum once a day, preferably in the evening, to clean and dry lashes or eyebrows. A single stroke along the lash line or eyebrow area is sufficient.

Will the serum cause any side effects?
Our serum is generally well tolerated, but in rare cases, some individuals may experience minor irritation or redness. If this occurs, discontinue use and consult a healthcare professional.

Can I wear makeup while using the serum?
Yes, you can continue your regular makeup routine while using the serum. Apply the serum first, allowing it to dry completely, and then proceed with your makeup application as usual.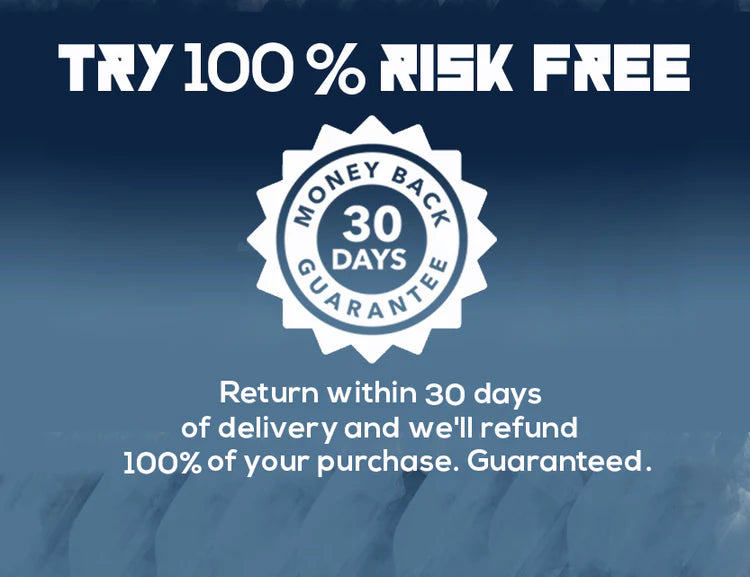 Didn't see the results you expected from our product?
You're covered by our 30 day money back guarantee. If you are unhappy with your purchase, please return merchandise and receive a full product refund for your order less any shipping and processing.