Regular price
Sale price
£14.95 GBP
Unit price
per
Sale
Sold out
Stylish Stainless Steel Eyebrow Trimmer Kit for Expert Grooming and Shaping
Get flawlessly groomed eyebrows with our Eyebrow Trimmer Scissors Comb.
Made from high-quality stainless steel, this 1Pcs grooming tool offers precise shaping and trimming for perfect arches every time. Upgrade your makeup routine with this must-have accessory!

View full details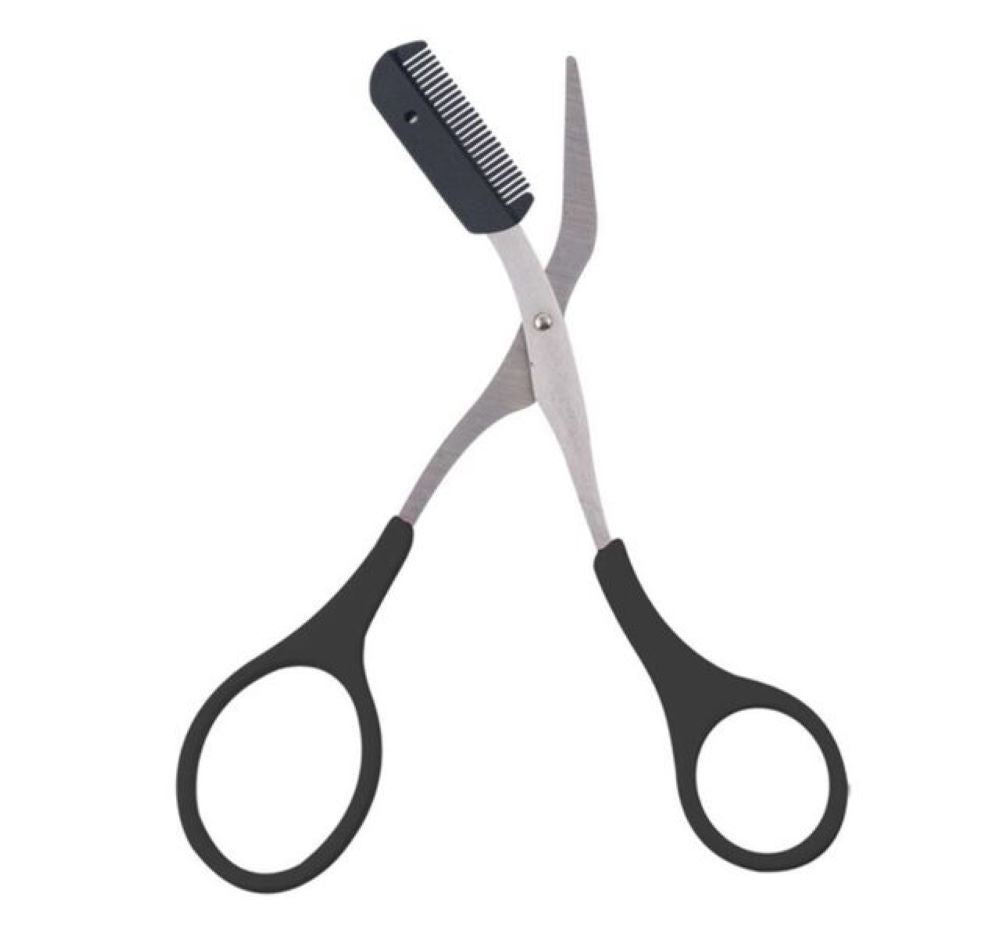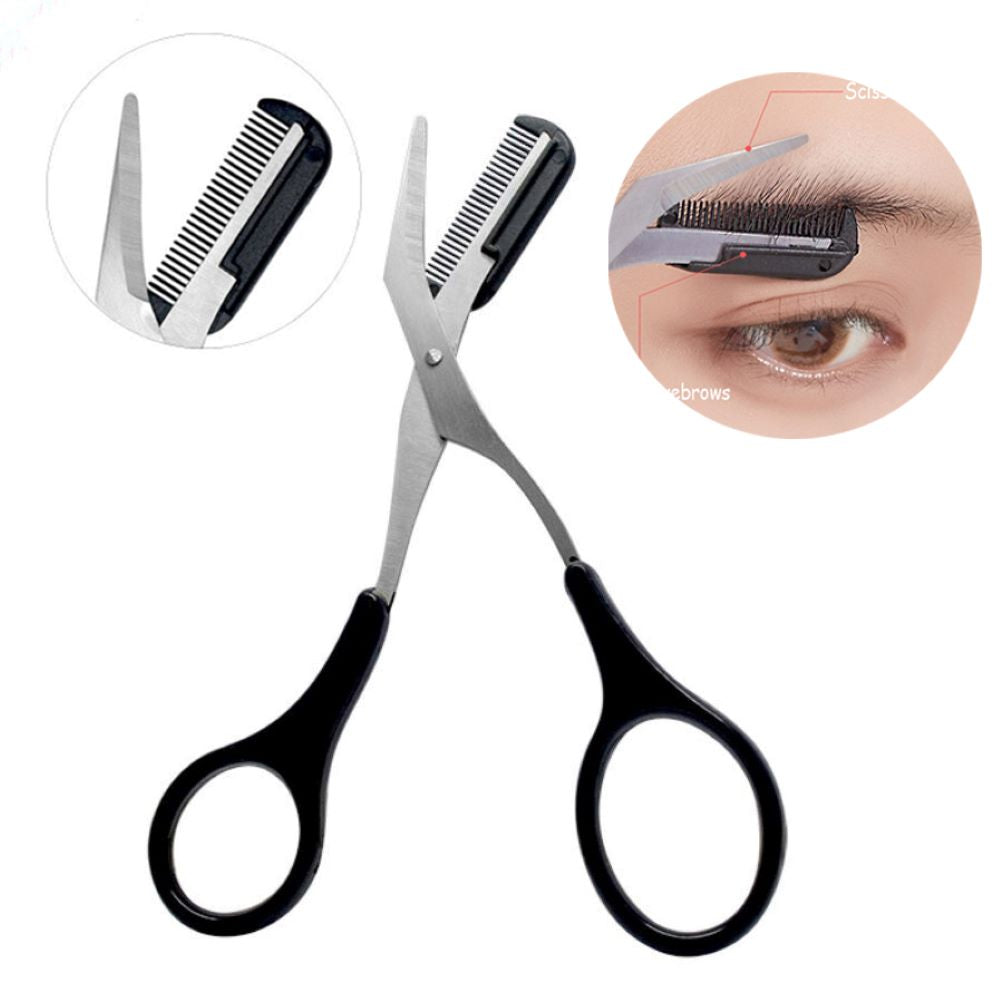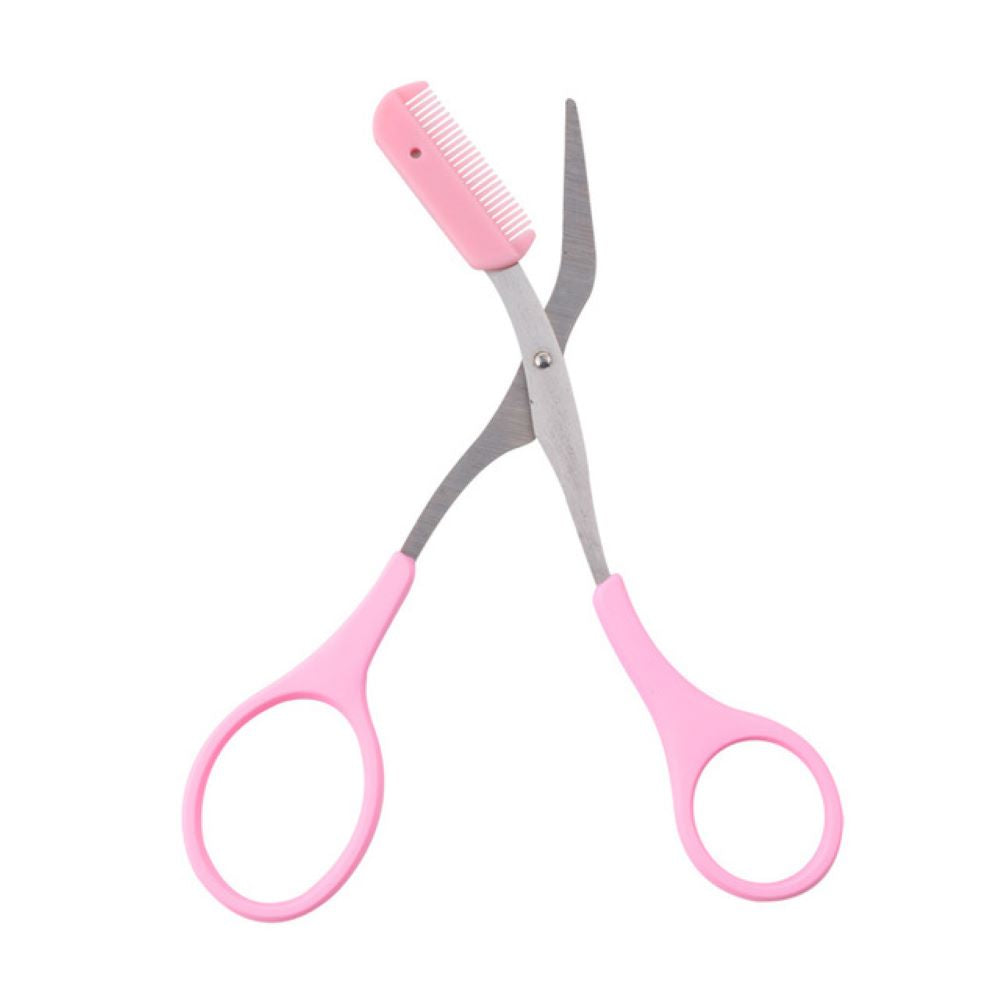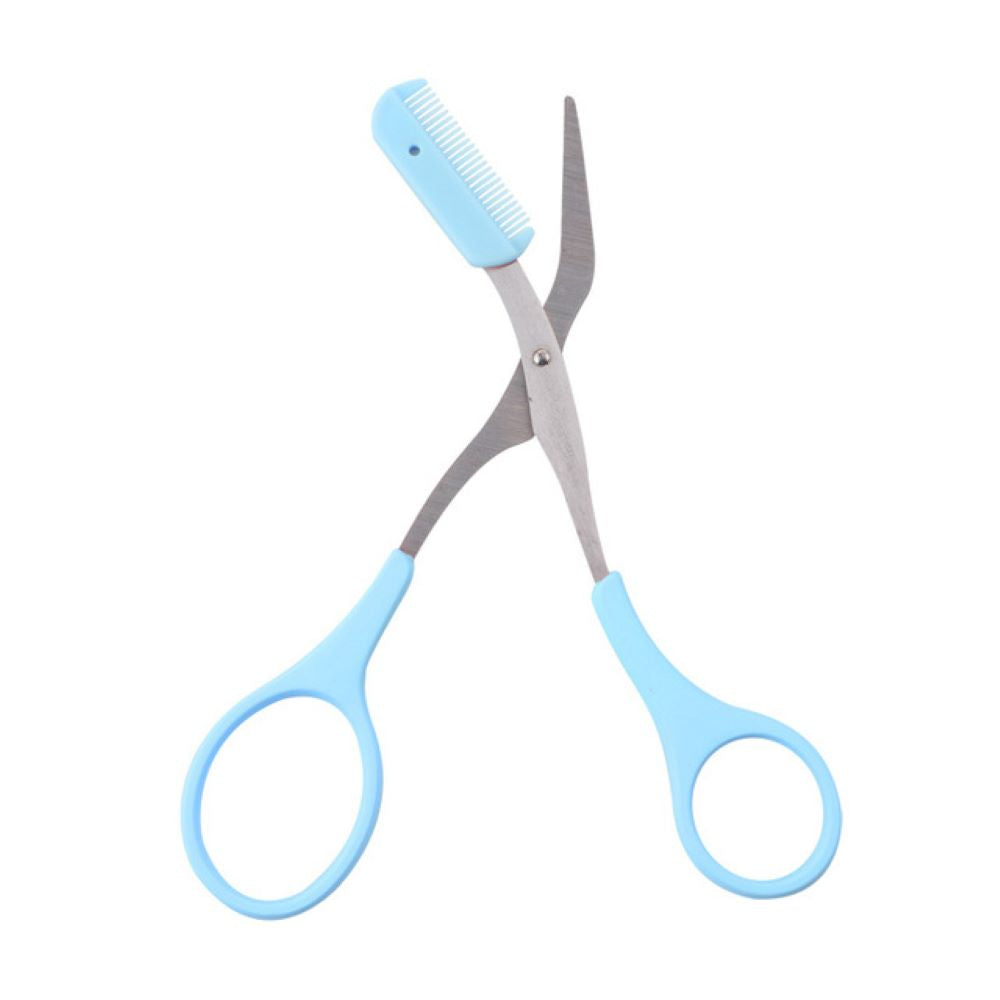 Experience the power of effortless eyebrow maintenance - no complicated instructions needed!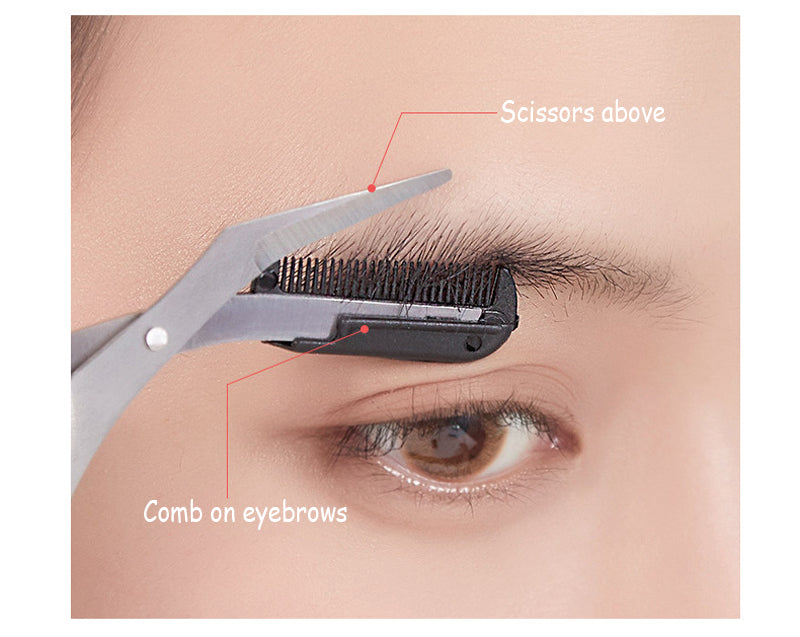 Our Eyebrow Scissors work by using the sharp stainless steel blades to trim and shape eyebrows with precision. The detachable comb helps guide the scissors for even results, making it easy to achieve well-groomed eyebrows effortlessly.
Achieve salon-quality results in the comfort of your own home!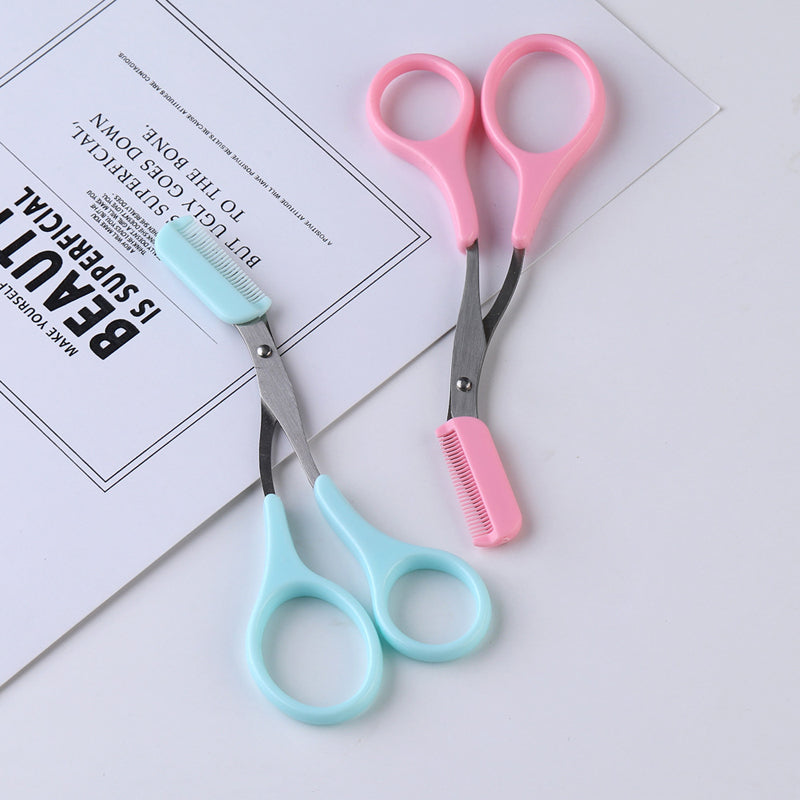 Easy Eyebrow Maintenance
Effortlessly achieve beautifully trimmed eyebrows with our user-friendly Eyebrow Scissors!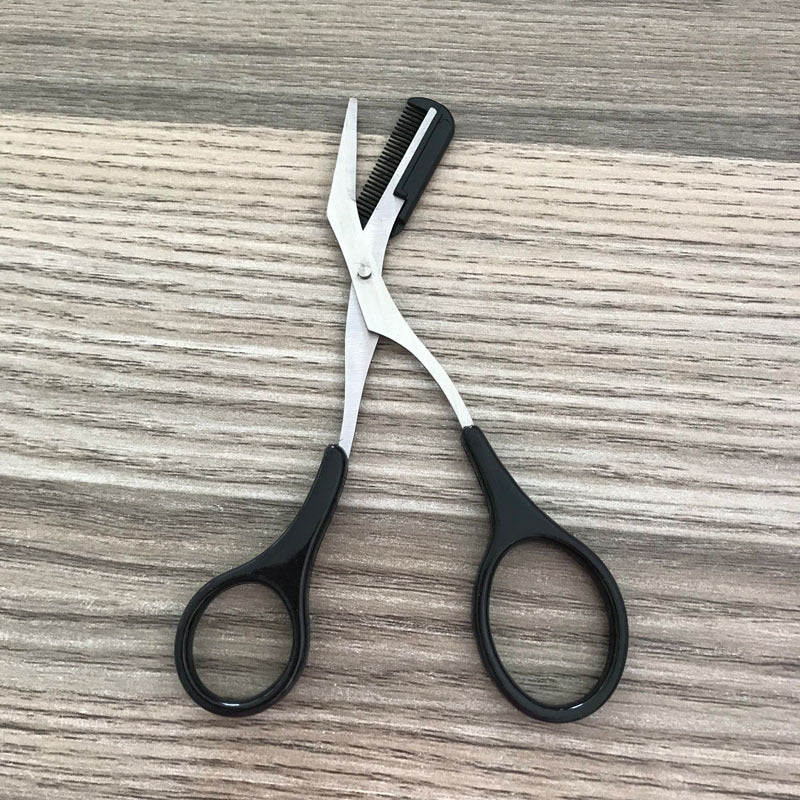 Tame and Shape with Precision
Experience the ultimate tool for taming unruly eyebrows and achieving a perfectly groomed look.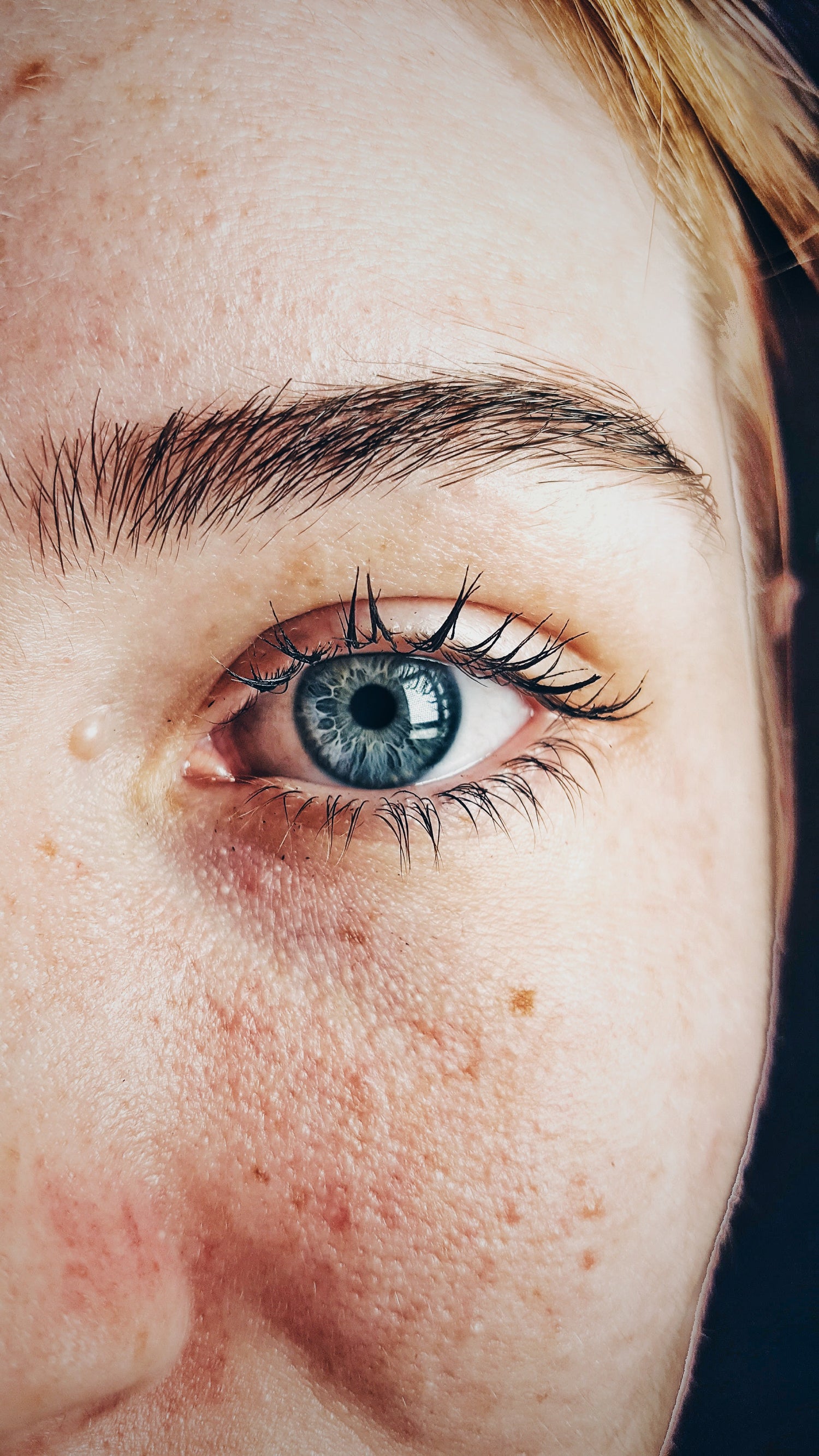 Detachable Comb for Symmetry
Our Eyebrow Scissors come with a convenient detachable comb, ensuring even and symmetrical results on both sides.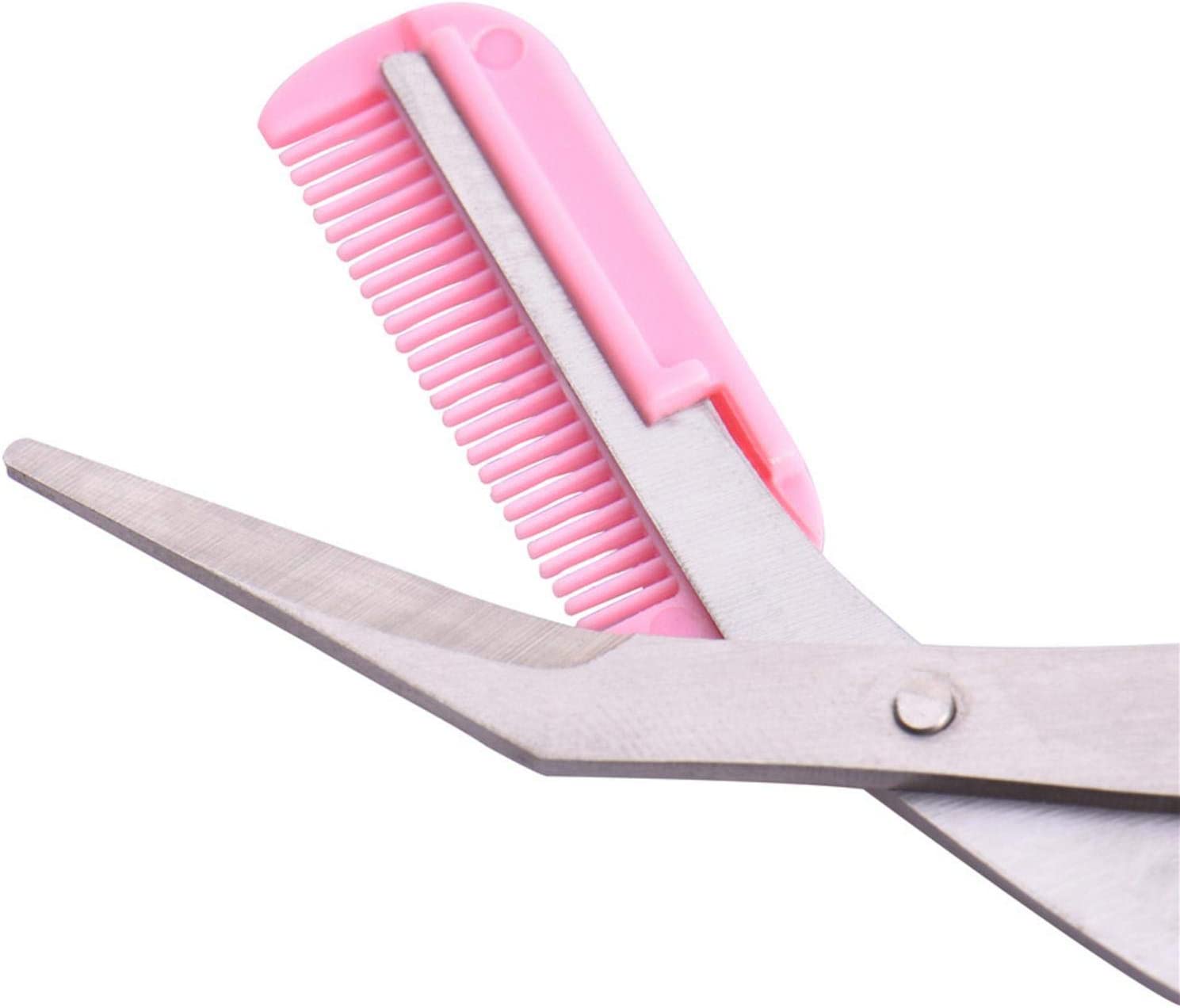 Portable and Travel-Friendly
Designed to be compact and durable, our eyebrow scissors are ideal for both men and women who are always on the go, allowing you to maintain your eyebrows wherever you are.
● Precision Trimming
● Detachable Comb
● Portable Convenience
Don't let unruly eyebrows hold you back - take control of your look!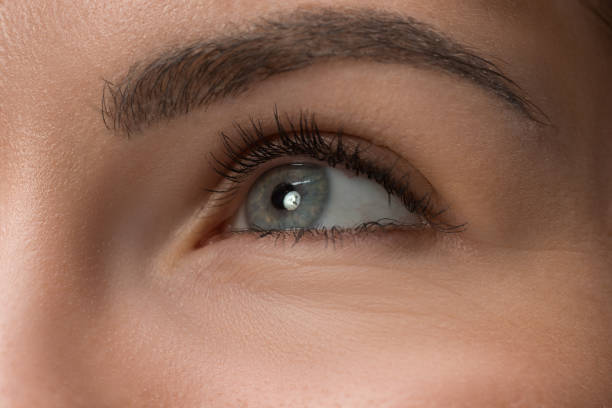 Say goodbye to messy eyebrows and hello to perfectly groomed arches with our Eyebrow Scissors - the ultimate eyebrow trimming solution!
More info
Specifications

Material: stainless steel
Size: 12.5cm * 2.7 cm * 3.0 cm
Net Weight: about 11.6 g
What's in the box

1 * Eyebrow eyelash trimmer

FAQs

How do I use the eyebrow scissors effectively?
Hold the scissors at an angle and trim small sections of eyebrow hair at a time, following the natural shape of your brows for precise results.

Can I use these scissors for trimming other facial hair?
While primarily designed for eyebrow trimming, these scissors can be used for other facial hair grooming purposes with caution and care.

Is the comb detachable and adjustable?
Yes, the comb is detachable and can be adjusted to different positions, allowing you to achieve your desired eyebrow length and shape.

Are these scissors suitable for both men and women?
Absolutely! Our eyebrow scissors are designed to cater to the grooming needs of both men and women.

Can I carry these scissors while travelling?
Certainly! These scissors are compact and portable, making them a perfect travel companion for maintaining your eyebrows on the go.

How often do I need to replace the scissors?
With proper care and maintenance, these stainless steel scissors are durable and long-lasting, ensuring you can enjoy their benefits for an extended period of time. However, if you notice any signs of dullness or damage, it may be time to consider a replacement.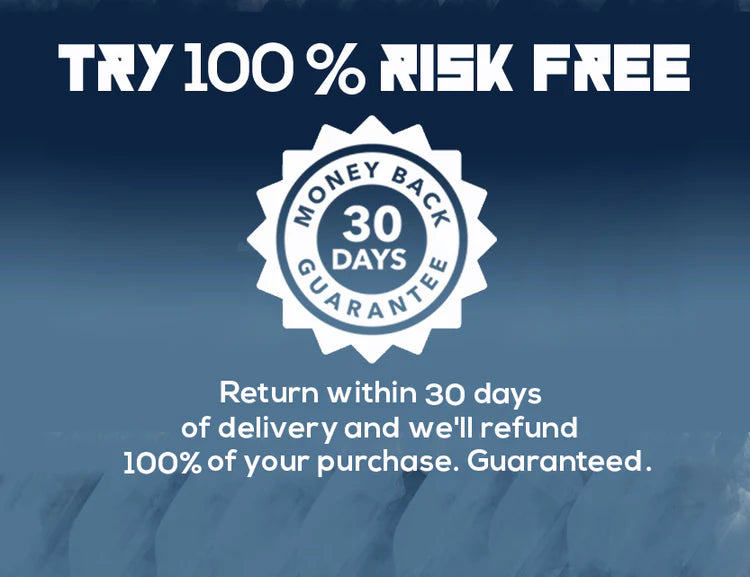 Didn't see the results you expected from our product?
You're covered by our 30 day money back guarantee. If you are unhappy with your purchase, please return merchandise and receive a full product refund for your order less any shipping and processing.