Regular price
Sale price
£19.95 GBP
Unit price
per
Sale
Sold out
Flawlessly Defined Brows: 6ML Waterproof Eyebrow Gel for Long-Lasting, Smooth and Natural-Looking Makeup.
Enhance your brows with our 6 Colors Black Brown Eyebrow Gel.
This long-lasting, waterproof formula is designed to effortlessly define and shape your eyebrows, providing a smooth and natural-looking finish. Say goodbye to smudging and hello to flawless brows that stay put all day!
View full details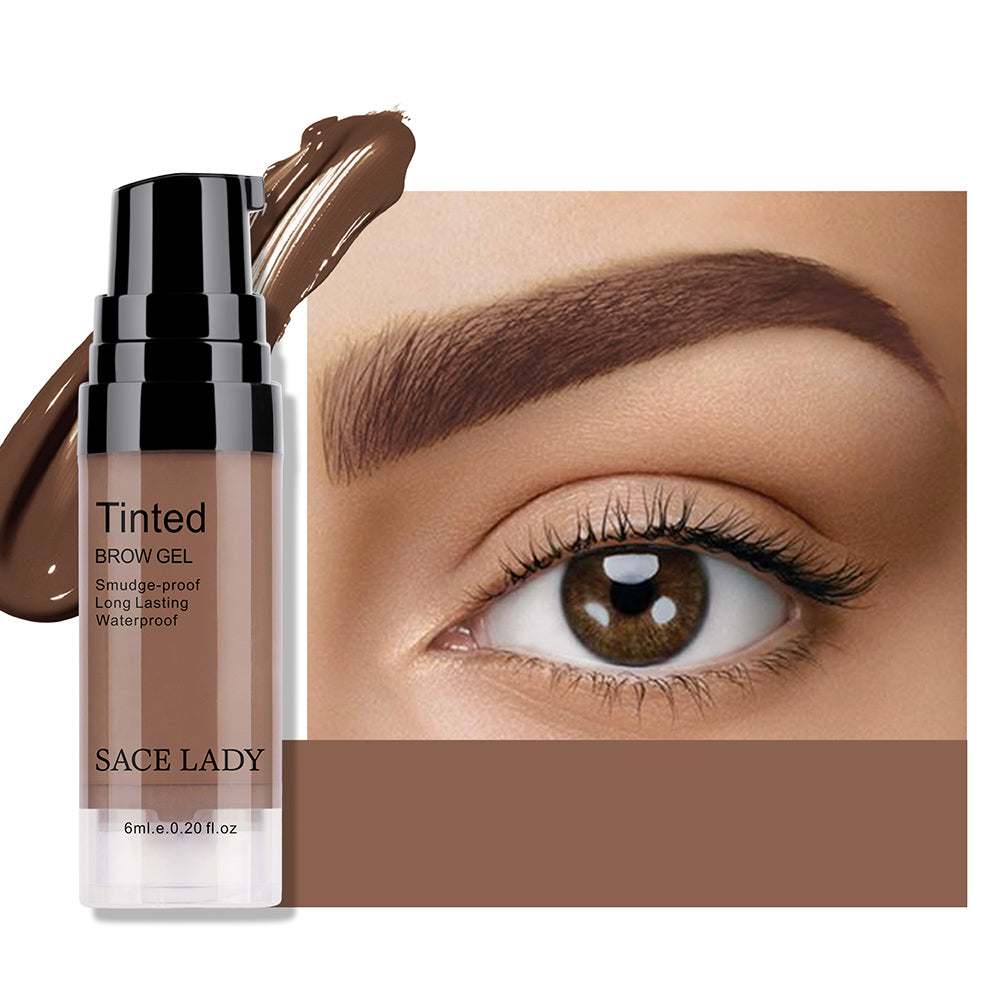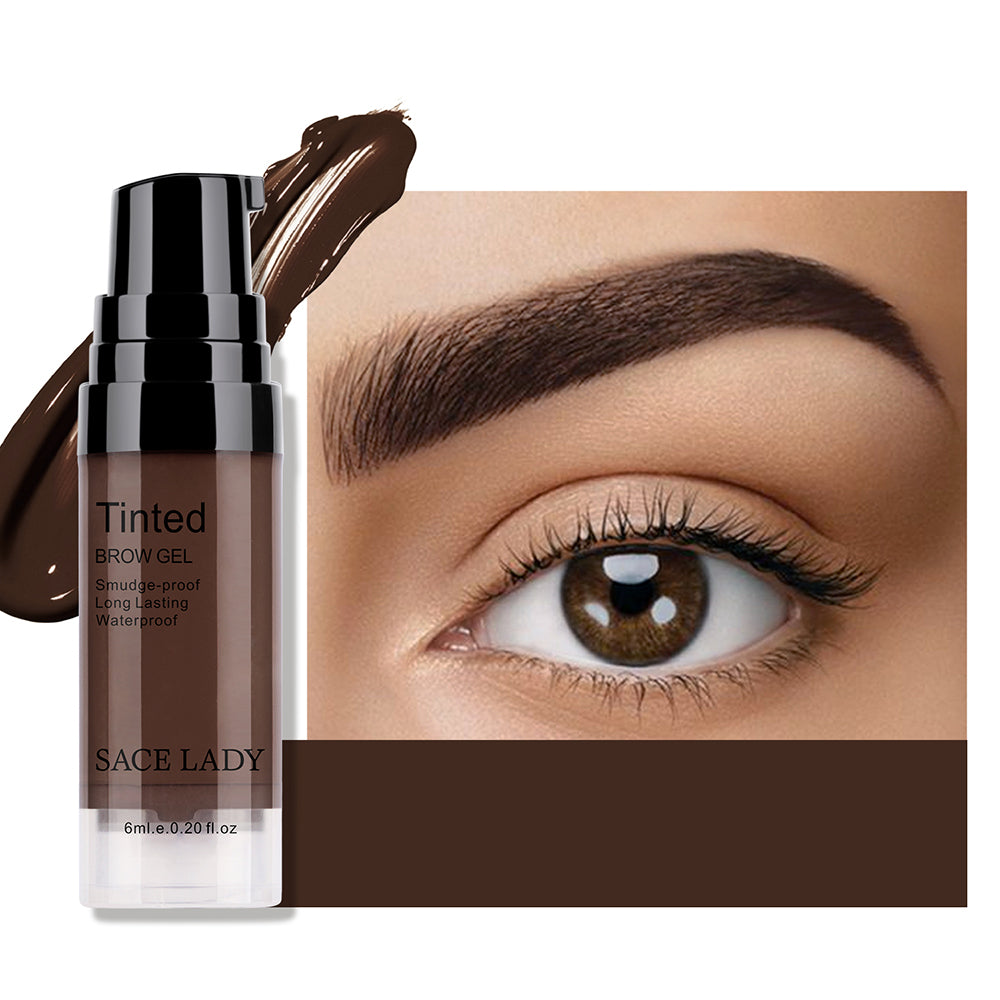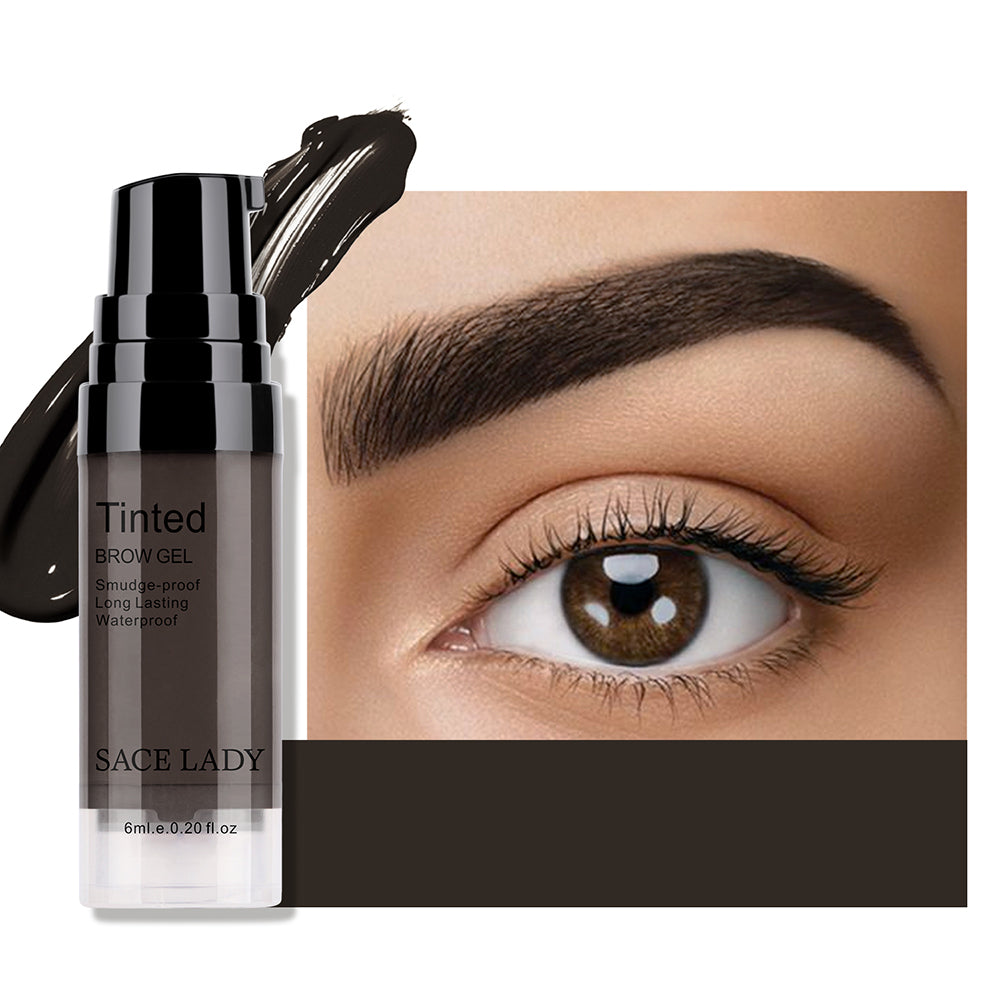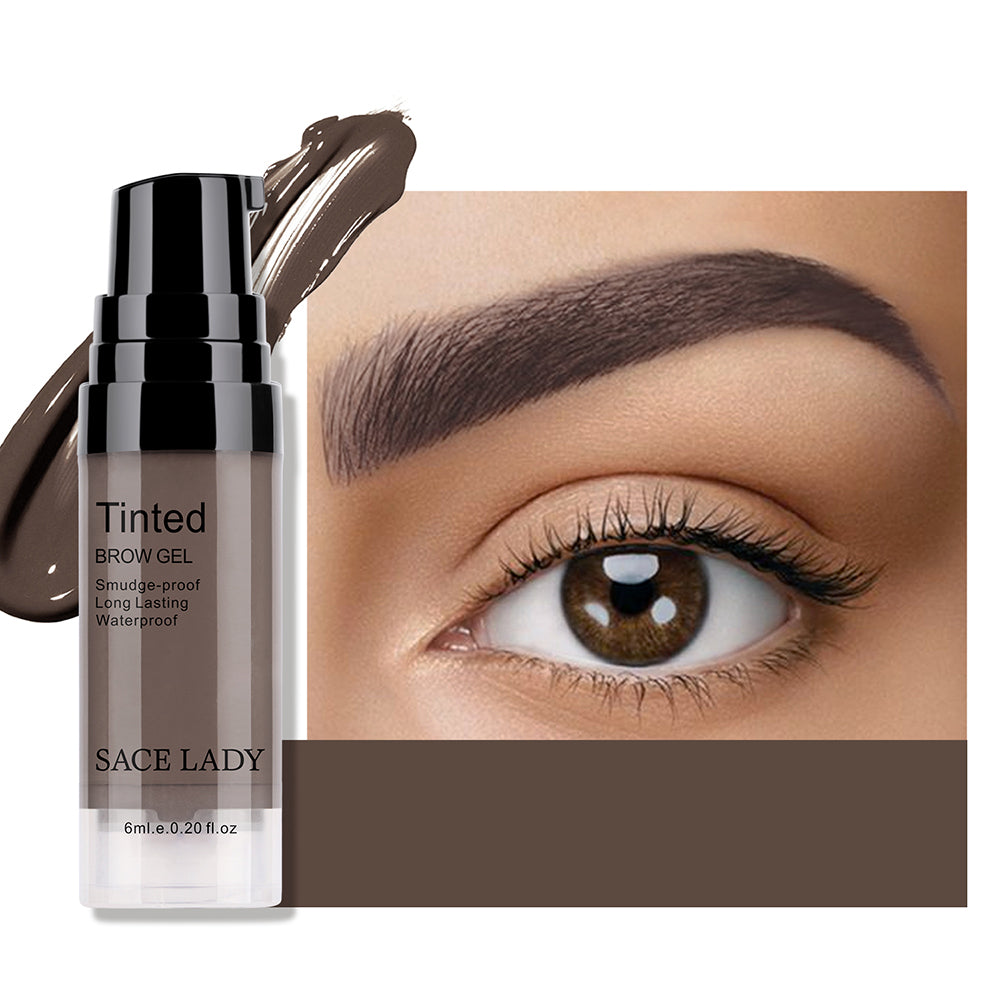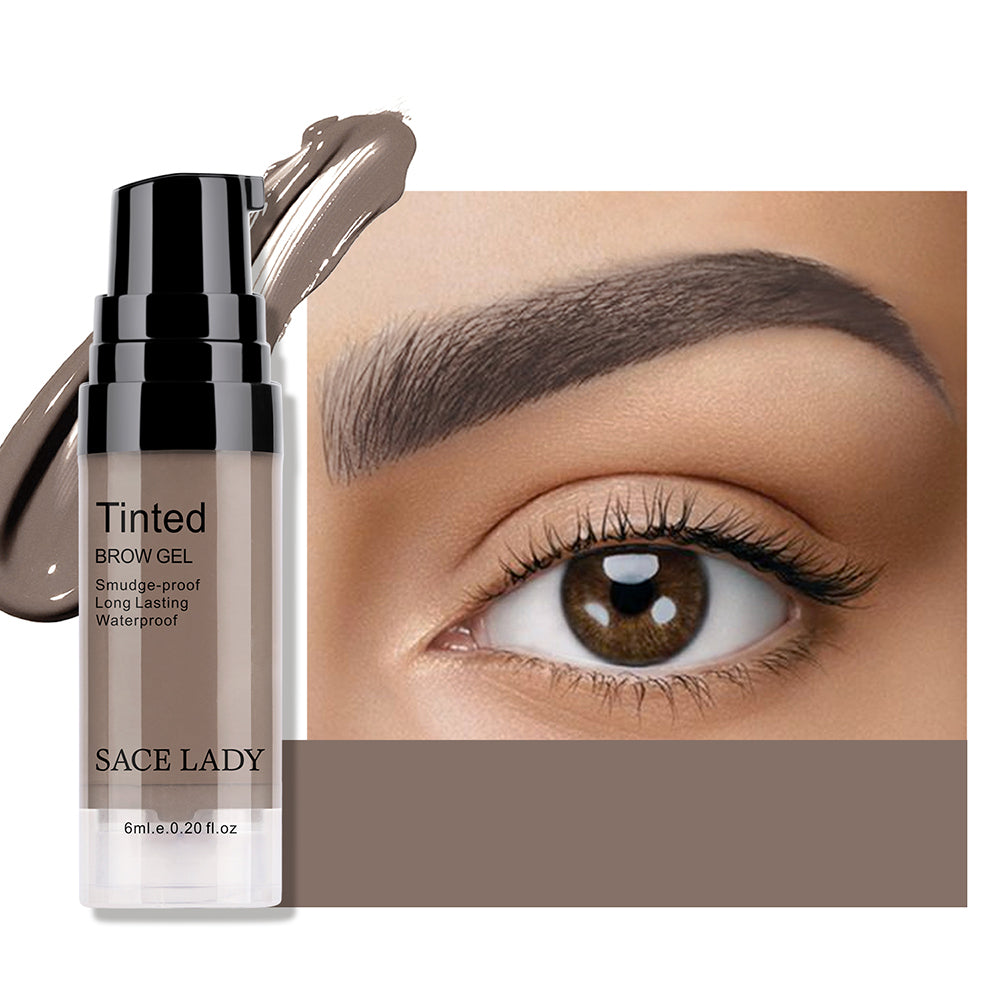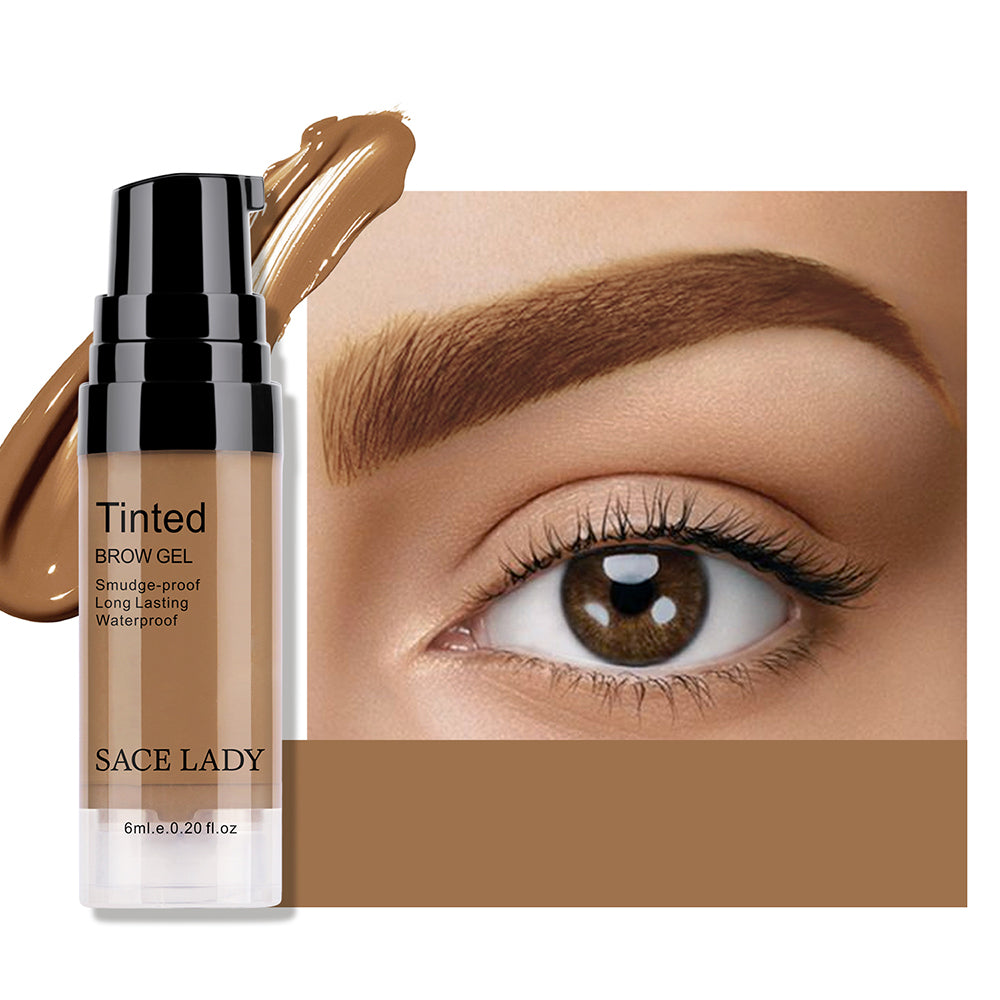 Experience the ultimate convenience with our quick-drying formula that saves you time and effort!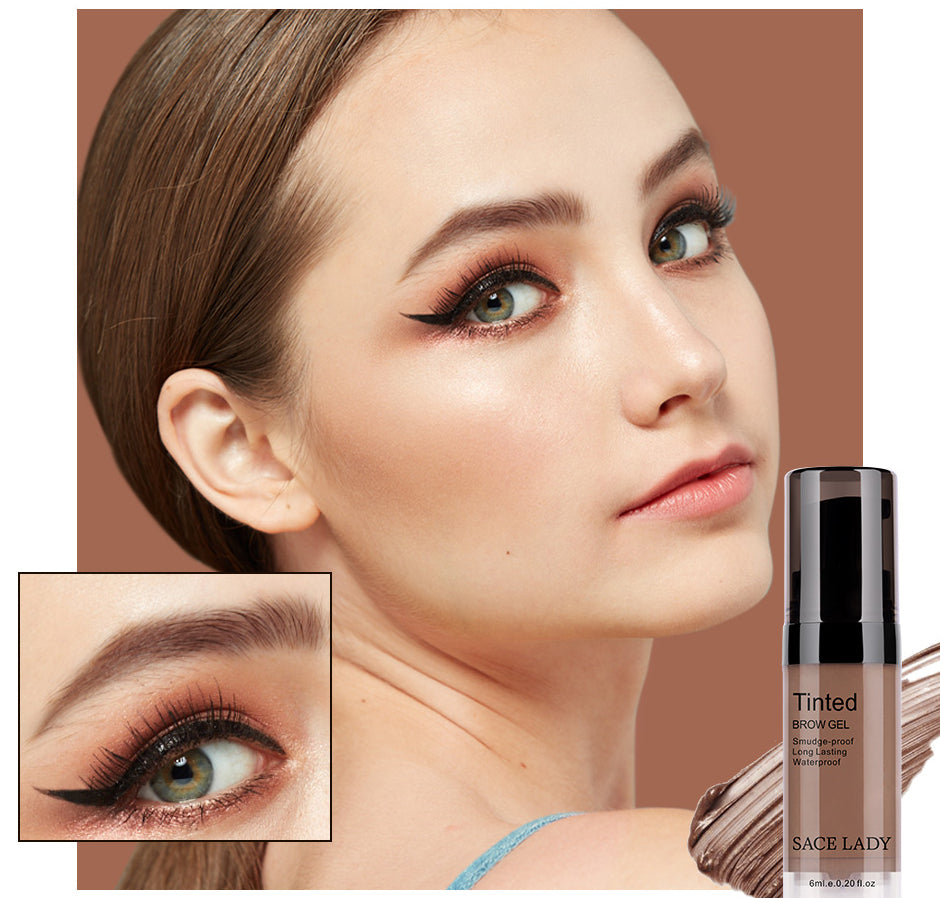 Our Eyebrow Gel works by utilizing its gel cream texture to effortlessly define and shape your eyebrows. The fast-drying formula provides excellent durability and waterproof properties, ensuring long-lasting wear and a natural-looking 3D eyebrow shape with perfect coverage.
Transform your brows and enjoy flawless, picture-perfect eyebrows!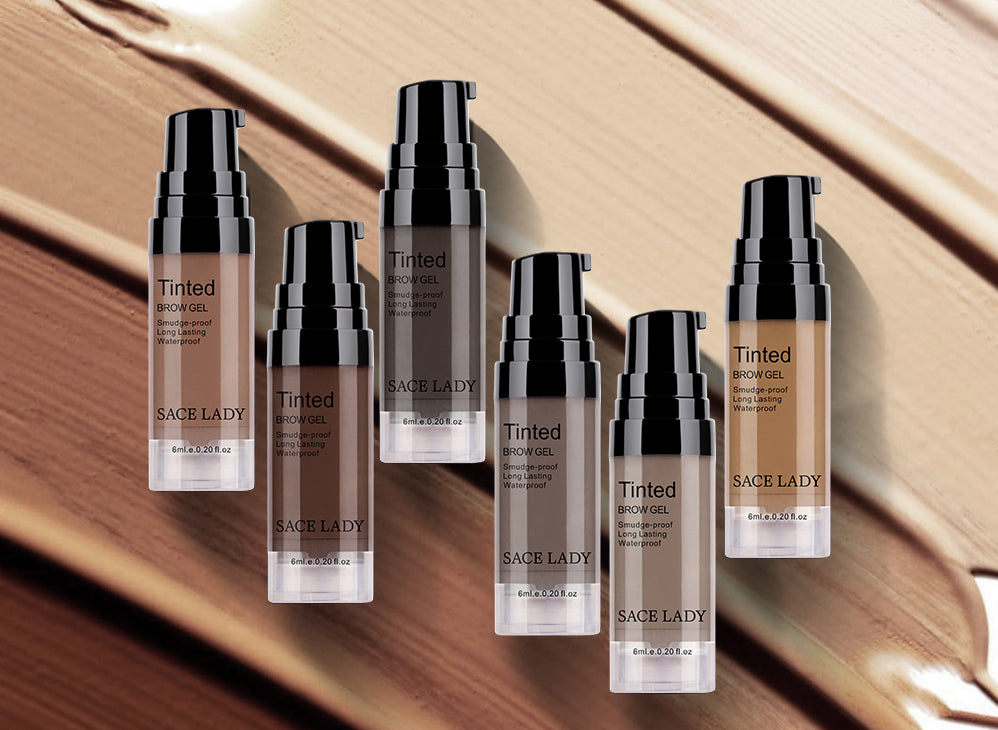 Quick Drying
Achieve efficient and time-saving results with the fast-drying formula of our Eyebrow Gel.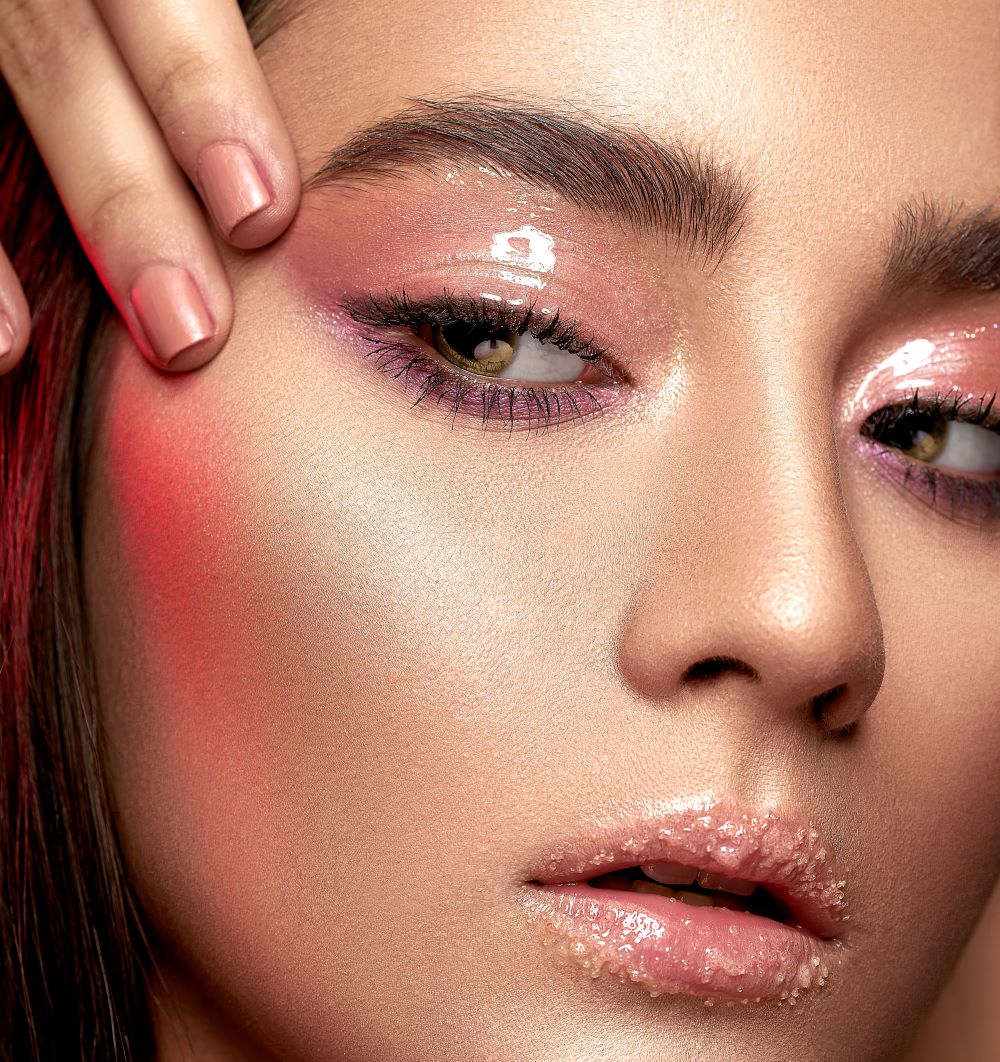 Excellent Durability
Enjoy long-lasting wear throughout the day, as our waterproof eyebrow gel ensures excellent durability.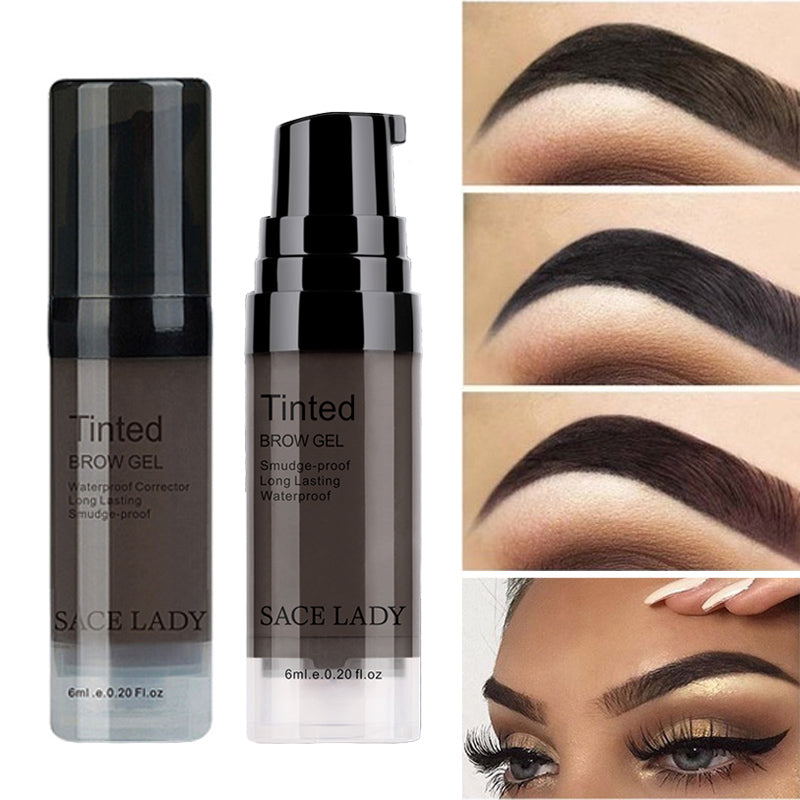 Good Scalability and Perfect Coverage
Experience easy application and seamless blending with the gel cream texture, allowing for precise and effortless eyebrow shaping while providing perfect coverage.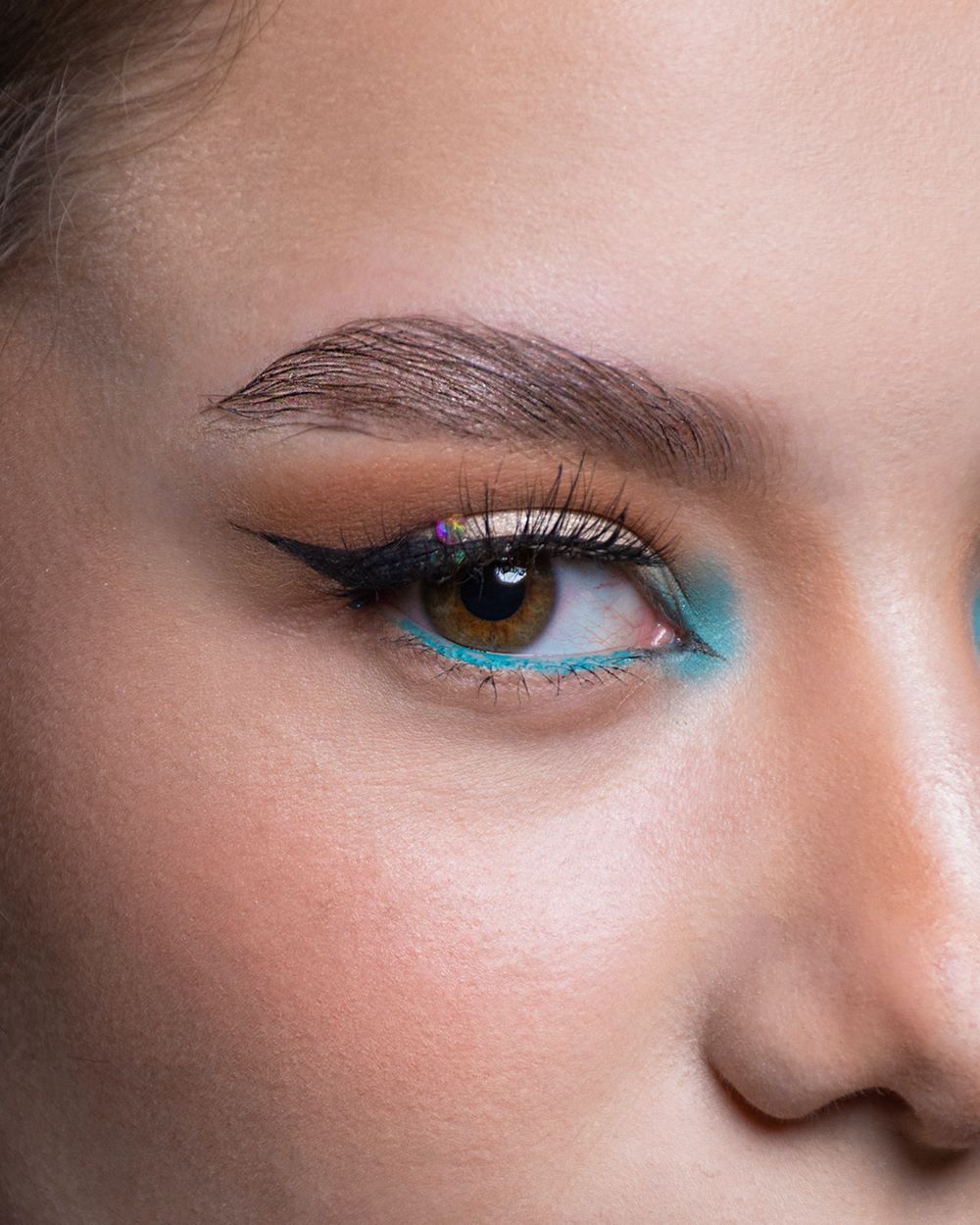 Natural Results and Impeccable Finish
Create natural-looking 3D eyebrow shapes with ease, especially beneficial for those with tattoos, embroidery, or damaged eyebrows. Our eyebrow gel also helps fix and maintain your makeup, ensuring an impeccable finish.
● Waterproof: Long-lasting protection.
● Gel Cream Texture: Smooth application.
● Natural Results: Flawless definition.
Achieve professional-level precision and natural-looking
Create a basic shape to form a base of eyebrow with angled flat brush

Fill your brows with light upward strokes to get the individual hair effect.

Use the brow brush to blend and soften the color to a natural polished look.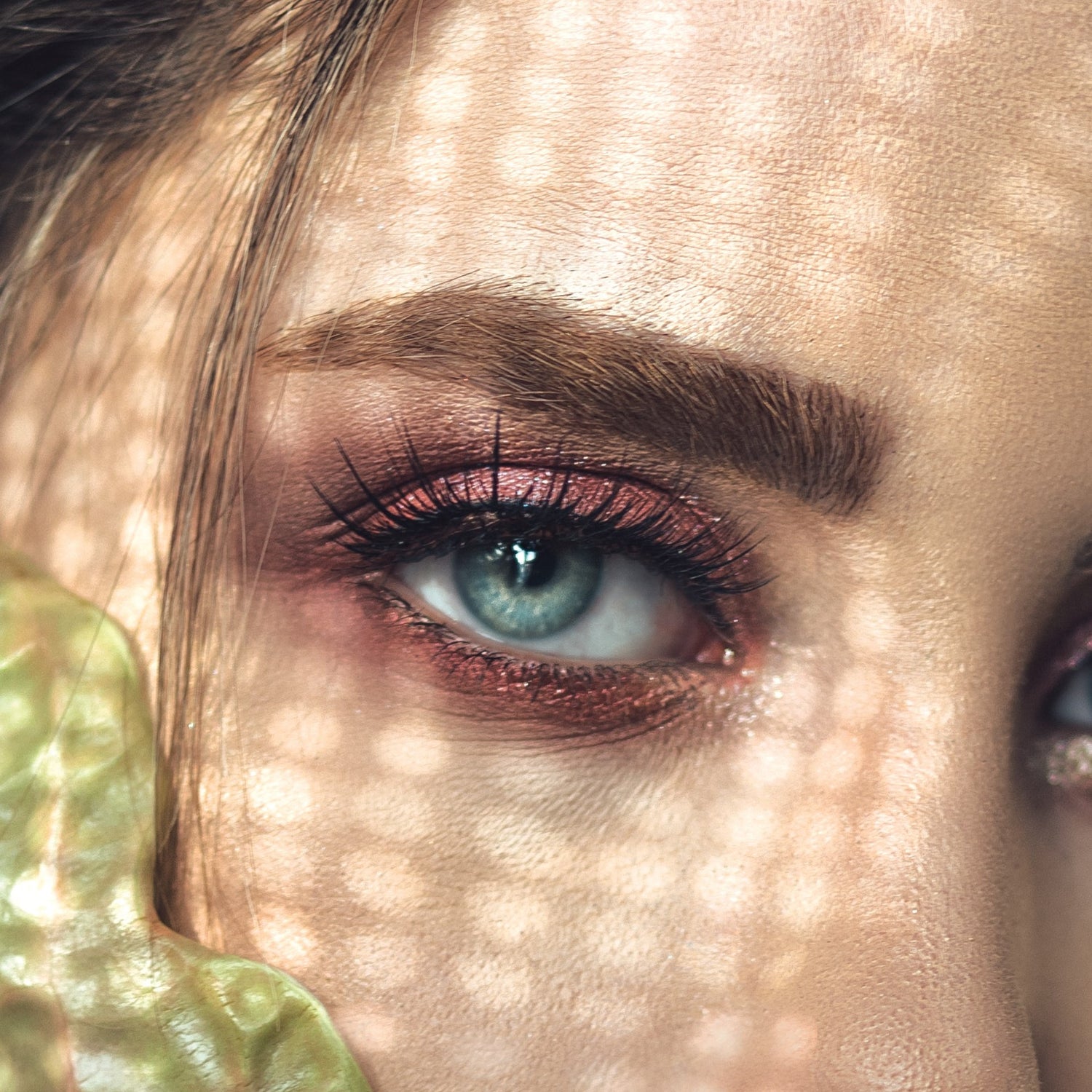 Say goodbye to smudged and faded brows, as our waterproof gel ensures long-lasting, impeccable results!
More info
Specifications

Ingredients: water (water), isododecane, polyglycerol 3 diisostearate, polyethylene, magnesium sulfate, sodium chloride, phenoxyethyl ester, xanthan gum, propylene carbonate, propylene glycol, Propylene glycol and so on.
Quality: natural minerals, organic ingredients, alcohol-free, insensitive, safety tested
Shelf life: 2 years
Capacity: 6ml
Size: Long Approximately 9cm
Application: all skin types
FAQs

Is the eyebrow gel waterproof?
Yes, our eyebrow gel is waterproof, ensuring long-lasting wear and smudge-proof brows.

How long does the eyebrow gel last?
Our eyebrow gel provides excellent durability, offering all-day wear and maintaining its flawless look.

Can I achieve a natural-looking result with the eyebrow gel?
Absolutely! Our eyebrow gel is specifically designed to deliver natural results, helping you achieve perfectly defined brows.

Does the eyebrow gel work well for those with tattoos or damaged eyebrows?
Yes, our eyebrow gel is particularly suitable for individuals with tattoos, embroidery, or damaged eyebrows. It helps draw natural 3D eyebrow shapes and fixes makeup effectively.

Is the eyebrow gel easy to apply?
Absolutely! With its gel-cream texture, our eyebrow gel offers a smooth application, making it easy to shape and define your eyebrows.

Can the eyebrow gel be used to fix and maintain makeup?
Yes, our Eyebrow Gel is perfect for fixing and maintaining your makeup, providing an impeccable finish and helping your brows stay in place throughout the day.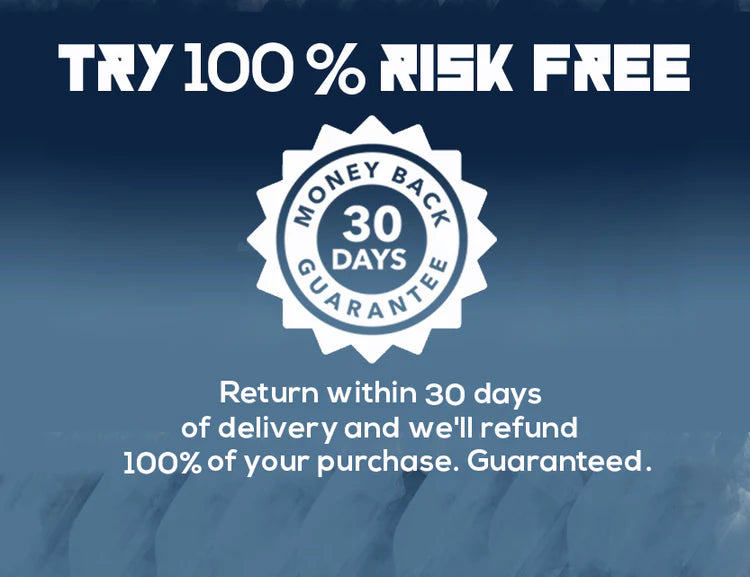 Didn't see the results you expected from our product?
You're covered by our 30 day money back guarantee. If you are unhappy with your purchase, please return merchandise and receive a full product refund for your order less any shipping and processing.