Regular price
Sale price
£34.95 GBP
Unit price
per
Sale
Sold out
Resveratrol Infused Eye Mask: Brightening, Hydration, and Anti-Aging Care
These Resveratrol-infused Eye Patches come in a pack of 10, designed to effectively brighten, hydrate, and combat signs of aging like dark circles, puffiness, and wrinkles for revitalized, youthful-looking eyes.
View full details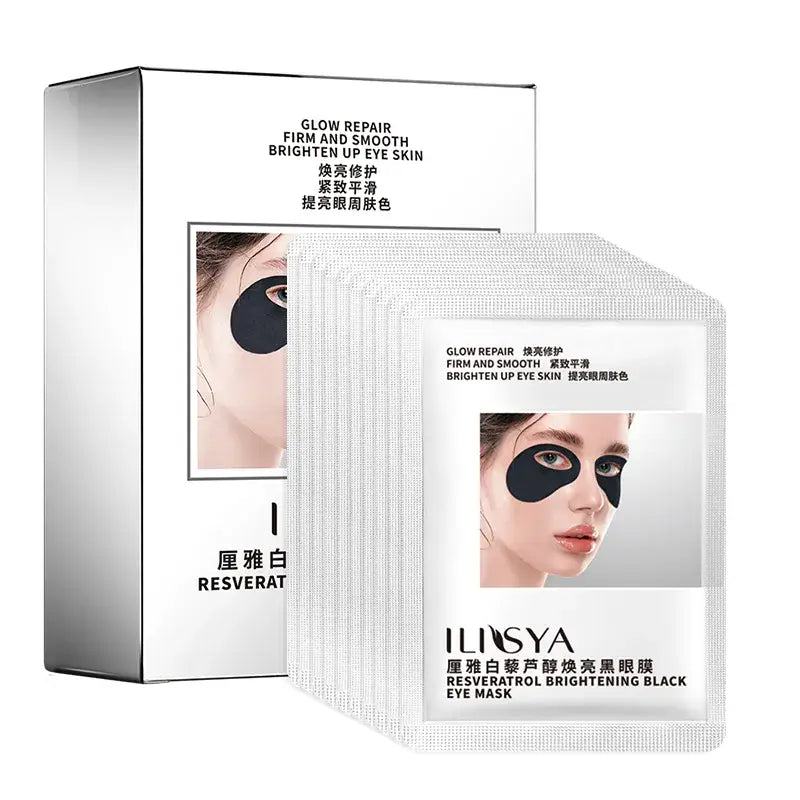 Say goodbye to dark circles and puffy eyes!
These Resveratrol-infused eye patches work by delivering a potent blend of ingredients directly to the delicate skin around your eyes. They hydrate, brighten, and promote collagen production, reducing the appearance of dark circles, puffiness, and wrinkles for a rejuvenated, youthful look.
Unlock the secret to radiant, youthful eyes with 10 powerful treatments in one pack!
Dark Circle Reduction
These Resveratrol Eye Patches effectively diminish dark circles, giving your eyes a refreshed and brighter appearance.
Puffiness Reduction
The patches help reduce puffiness and inflammation, making your eyes look more awake and alert.
Hydration and Nourishment
They provide deep hydration and nourishment to the skin around your eyes, leaving it soft, supple, and well-moisturized.
Anti-Aging Support
With their anti-aging properties, these patches help minimize the appearance of wrinkles and fine lines, promoting a more youthful and radiant eye area.
● Resveratrol Infusion
● Hydration Technology
● 10-Piece Convenience
Rediscover your natural beauty as these patches hydrate, brighten, and fight wrinkles!
Join countless satisfied customers and make tired eyes a thing of the past!
More info
Specifications

Specification: 10 pairs/box
Shelf Life: 3 years
Suitable Skin Types: all
Main Ingredients: resveratrol, black pearl, coffee extract, rhodiola crenulata, horse chestnut extract
*Carnosine:anti-sugar and antioxidant
*Hexapeptide:fade fine lines
*Palmitoyl tripeptide-5:moisturize eye skin and prevent wrinkles
*Acetyl Tetrapeptide-5:improve edema and eye bags
FAQs

How often should I use these eye patches?

For best results, use these eye patches 2-3 times a week. Adjust the frequency based on your skincare needs.

Can I use them with my regular skincare routine?

Absolutely! These patches complement your skincare routine. Apply them after cleansing and toning, before your moisturiser or serums.

Are they suitable for all skin types?

Yes, they are suitable for all skin types, including sensitive skin. They are dermatologist-tested for safety.

How long should I leave the patches on?

Leave the patches on for 20–30 minutes to allow the ingredients to work effectively. Remove and gently pat any remaining serum into your skin.

Can I reuse the patches?

No, these patches are designed for one-time use to ensure optimal hygiene and product effectiveness.

When will I see visible results?

While individual results may vary, many users report seeing visible improvements in the appearance of dark circles, puffiness, and fine lines after a few weeks of consistent use.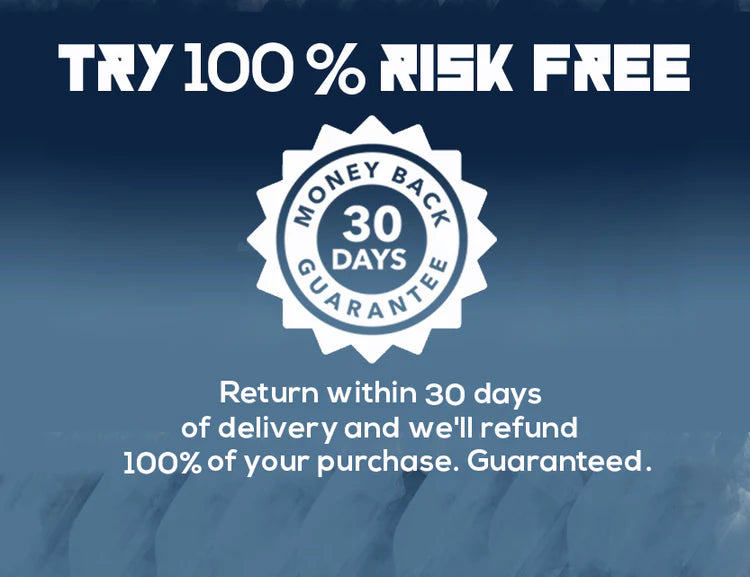 Didn't see the results you expected from our product?
You're covered by our 30 day money back guarantee. If you are unhappy with your purchase, please return merchandise and receive a full product refund for your order less any shipping and processing.