Regular price
Sale price
£15.95 GBP
Unit price
per
Sale
Sold out
Revitalize Your Eyes with Retinol Eye Cream Stick for Youthful Radiance.
Experience the ultimate in skincare with our 3g Retinol Eye Cream Stick. This powerful balm combines the benefits of retinol for face lifting, intense moisturization, and wrinkle reduction, while also combating puffiness and dark circles for comprehensive fine eye care. Achieve a rejuvenated and radiant look with this all-in-one solution.

View full details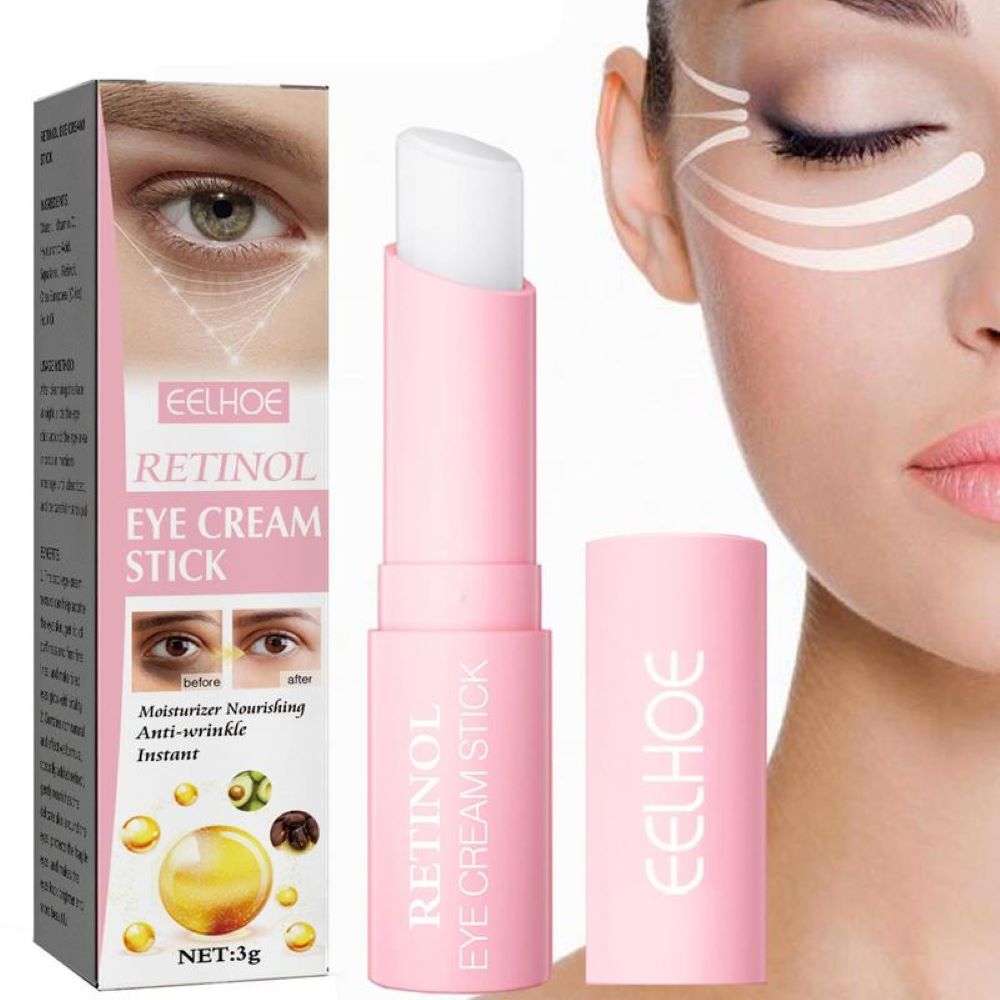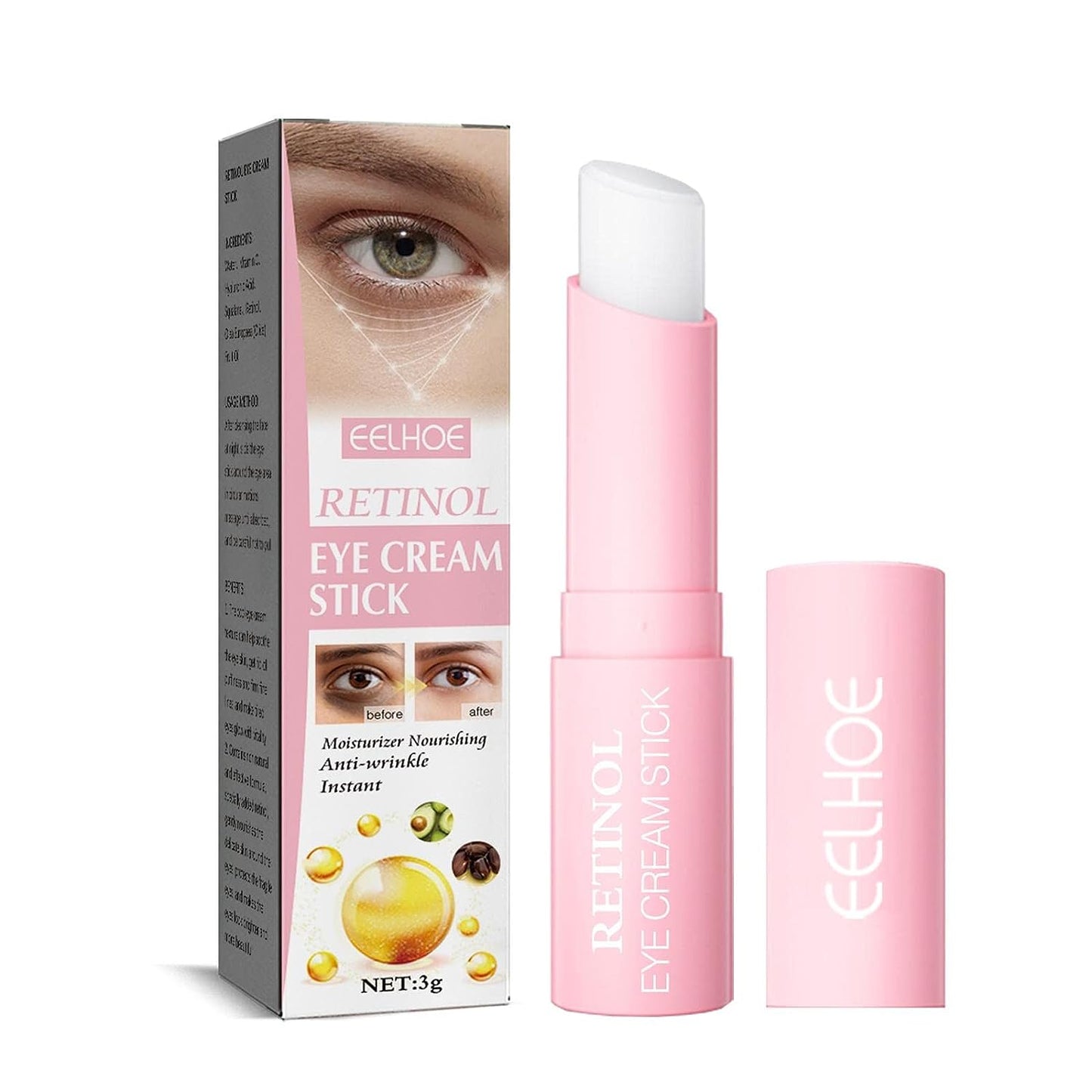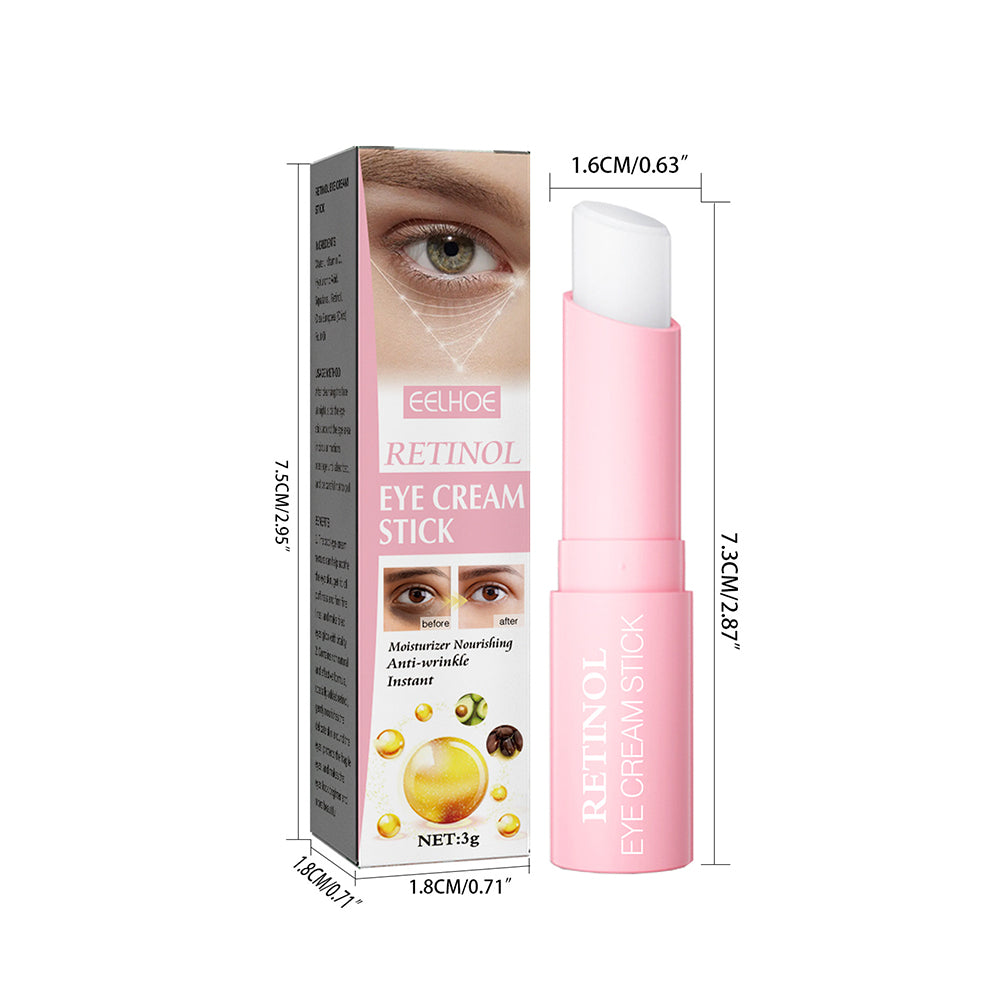 Experience the ultimate in anti-aging – watch those dark circles vanish!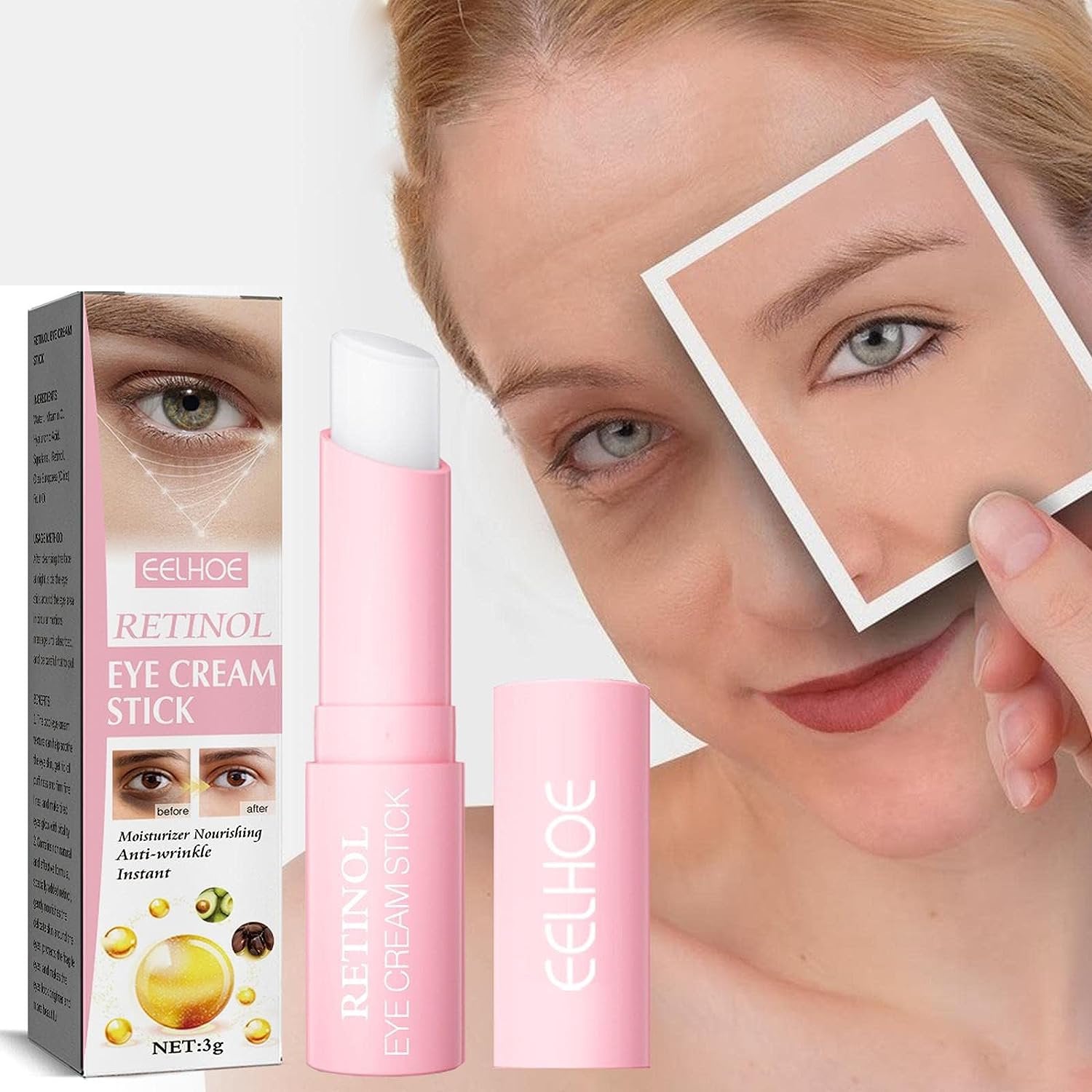 Our 3g Retinol Eye Cream Stick works by harnessing the power of retinol, a potent ingredient known for its skin-renewing properties. Applied gently to the delicate eye area, it stimulates collagen production, reducing wrinkles and puffiness, while the moisturizing balm nourishes and hydrates, effectively removing dark circles and promoting a youthful, lifted appearance.
Discover the magic of 3g Retinol Eye Cream Stick – your key to youthful, lifted eyes!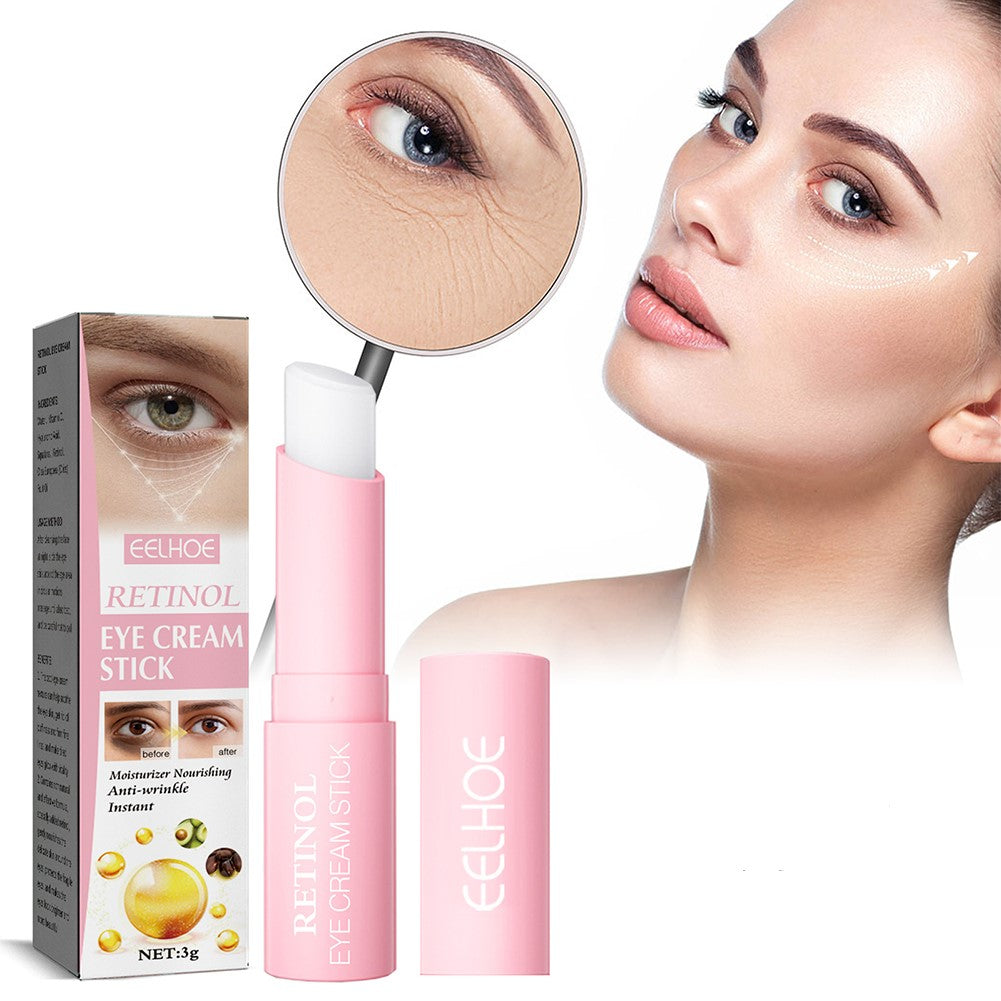 Enhanced Repair
This product effectively repairs and rejuvenates the delicate skin around the eyes, providing a clearer and smoother eye contour.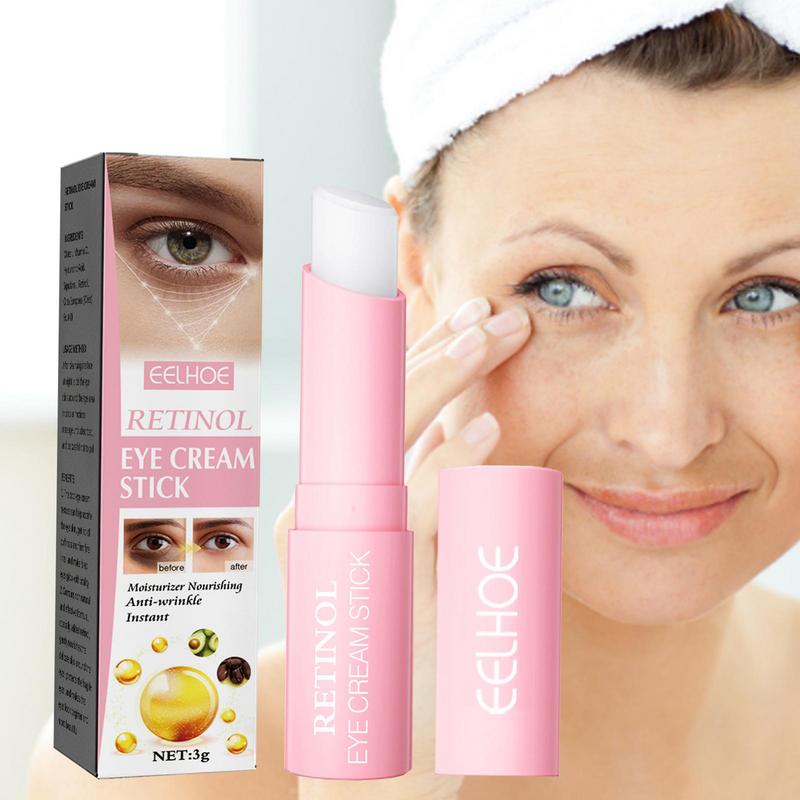 Collagen Regeneration
By promoting collagen production, it helps diminish the appearance of wrinkles and fine lines, leaving your skin looking firmer and more youthful.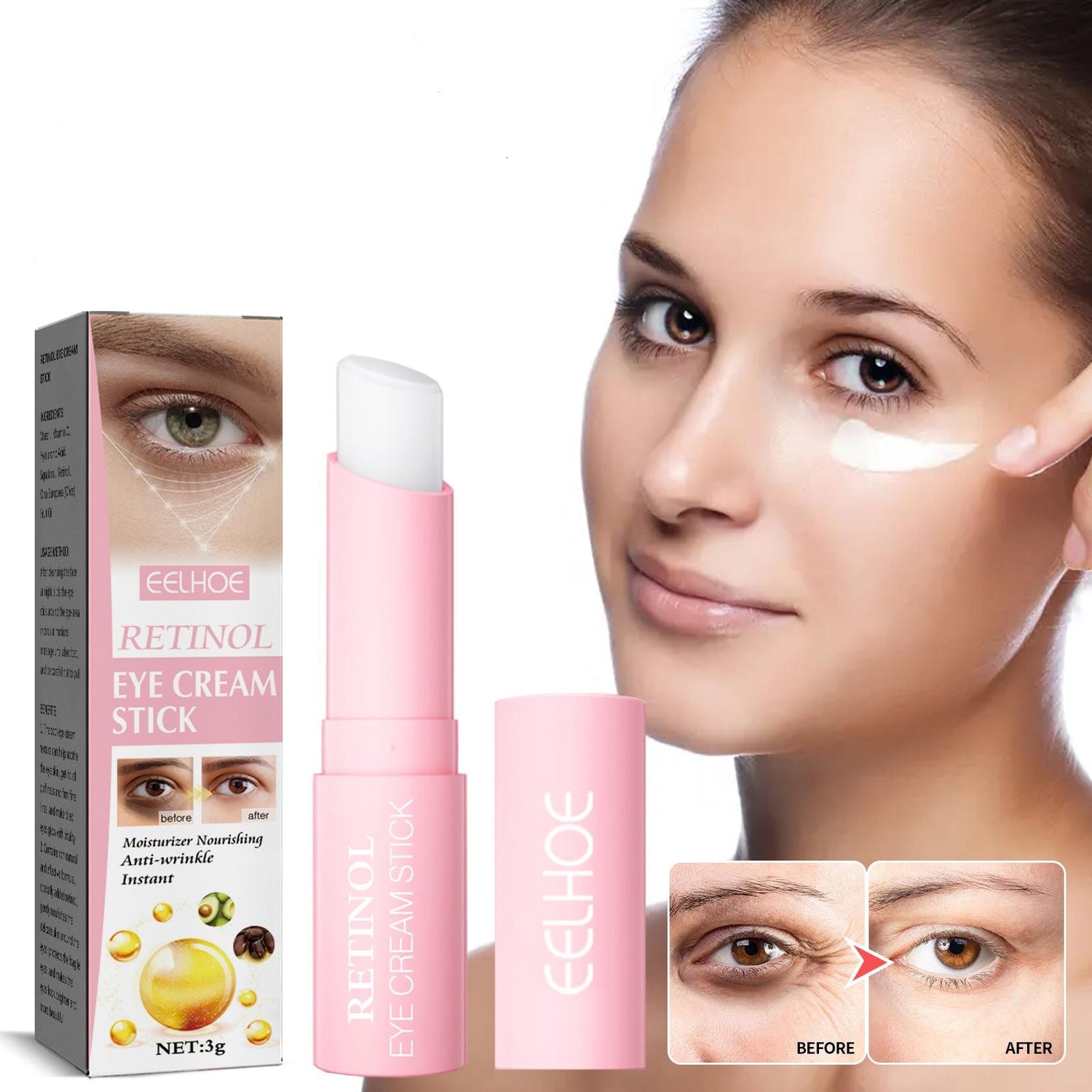 Lasting Hydration
The long-lasting moisturizing properties of this eye cream ensure continuous nourishment, helping to maintain the health and vitality of the eye area.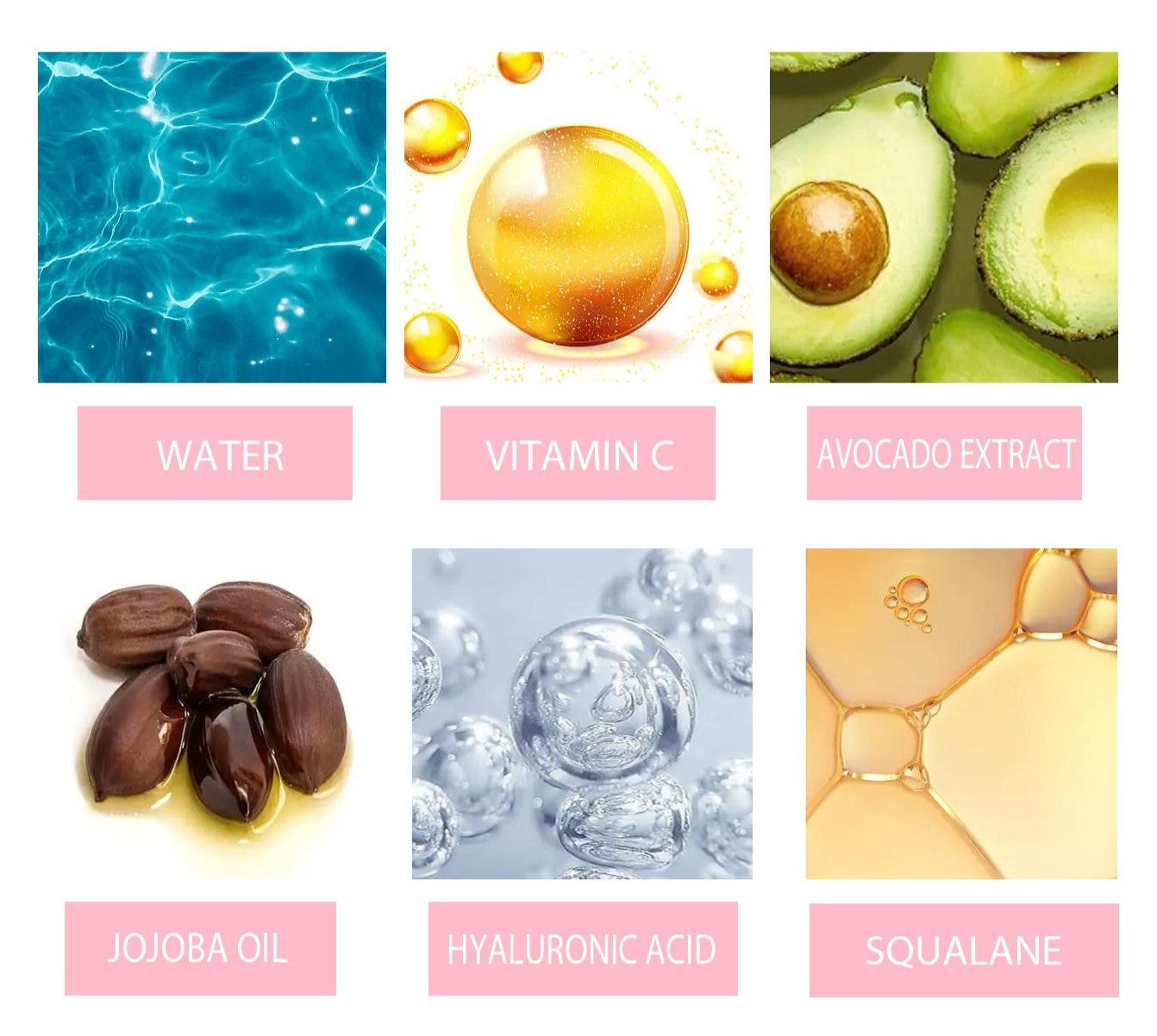 Nourishing Care
With its nourishing formula, it replenishes and revitalizes the skin, offering comprehensive care for your eyes, so you can enjoy a refreshed and radiant look.
● Retinol-Powered Rejuvenation
● Anti-Aging Efficacy
● Intense Hydration
Say goodbye to wrinkles and puffiness, and hello to a brighter, more vibrant complexion!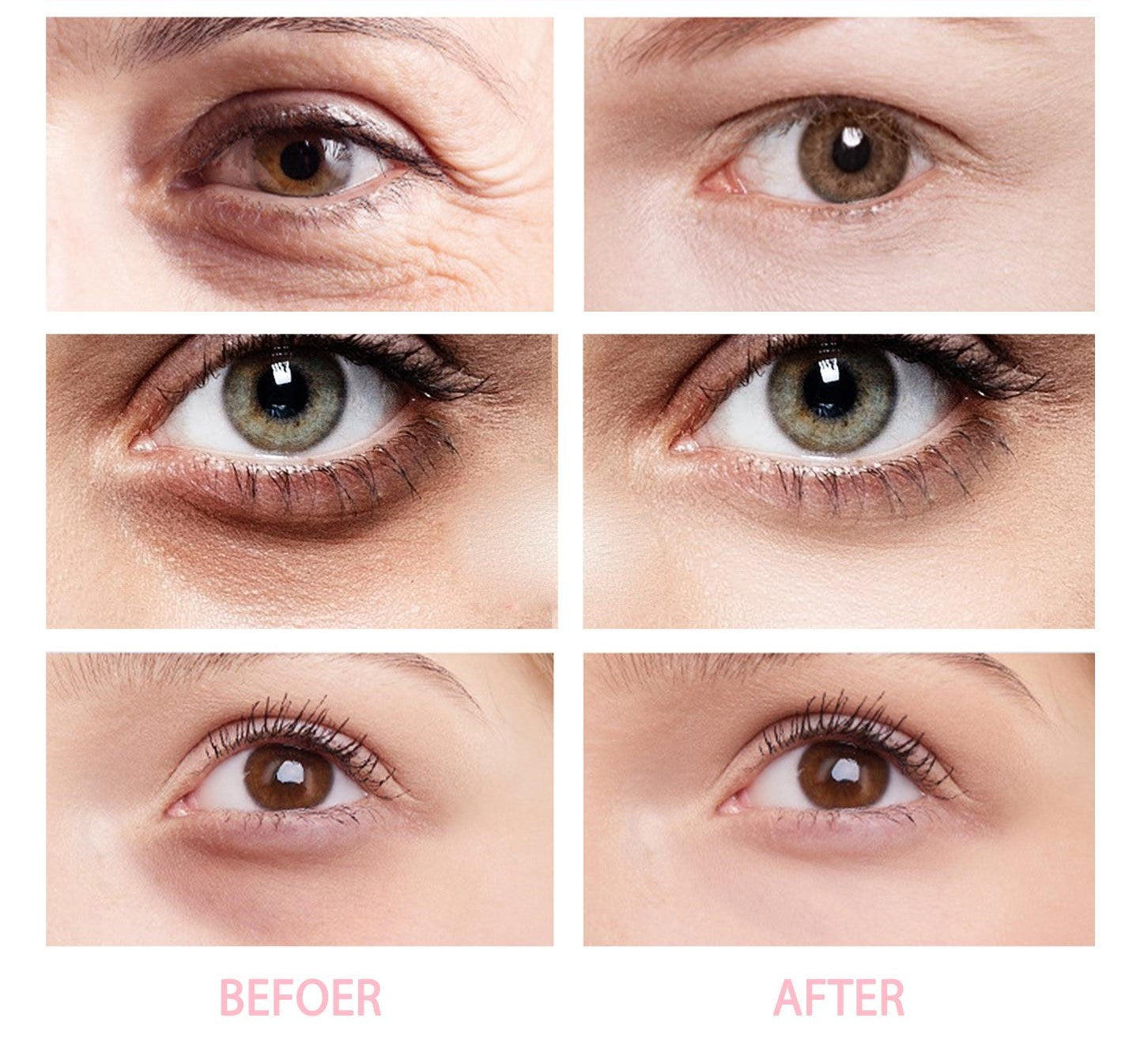 HOW TO USE:
After cleansing the face at night, slide the eye stick around the eye area in circular motions, massage until absorbed, and be careful not to pull the skin.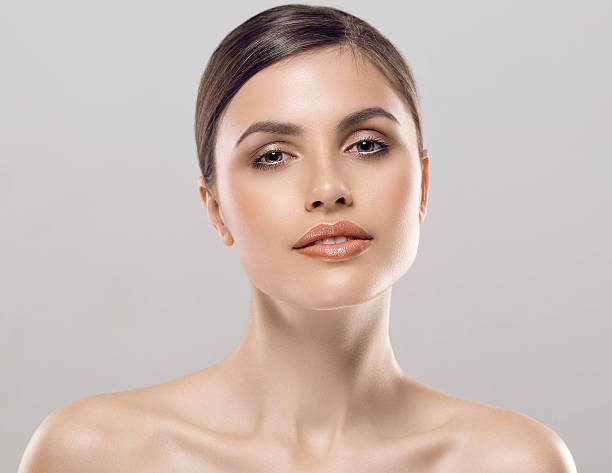 Transform your skincare routine today and unlock the secret to timeless beauty with this remarkable balm!
More info
Specifications

Net content: 3g
Effect: nourish the eye, fade the dark circles
Shelf life: 3 years
Main ingredients: water, vitamin C, hyaluronic acid, squalane, jojoba oil extract, avocado extract
What's in the box

1*Retinol Eye Cream Stick

FAQs

How do I use the 3g Retinol Eye Cream Stick?
Apply a small amount gently around the eye area in a circular motion, morning and night, for best results.

Is this suitable for all skin types?
Yes, our eye cream stick is formulated to be gentle and suitable for all skin types.

When can I expect to see results?
Visible improvements may vary, but many users notice positive changes in as little as a few weeks of consistent use.

Can I use this under makeup?
Absolutely! This eye cream stick is designed to be lightweight and non-greasy, making it an ideal primer for makeup application.

Is it safe for sensitive skin?
While it's generally safe, we recommend a patch test on a small area of your skin to ensure compatibility, especially if you have sensitive skin.

How long does one stick typically last?
Each 3g stick is designed for long-lasting use and can vary depending on individual application habits, but on average, it lasts for several weeks when used as directed.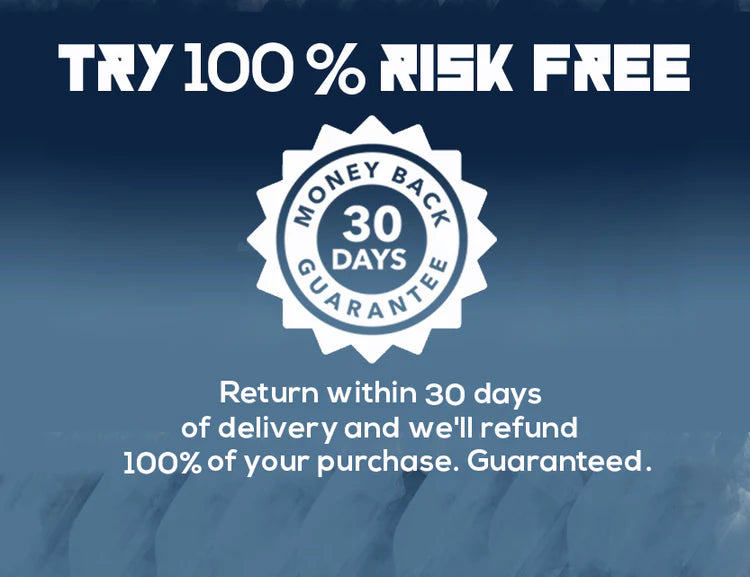 Didn't see the results you expected from our product?
You're covered by our 30 day money back guarantee. If you are unhappy with your purchase, please return merchandise and receive a full product refund for your order less any shipping and processing.