Regular price
Sale price
£78.95 GBP
Unit price
per
Sale
Sold out
Revitalize Your Back with Electric Heating Belt Waist Massager: Vibration, Red Light, Hot Compress, and Physiotherapy for Lumbar Support and Pain Relief
The Electric Pain Relief Belt Waist Massager is a convenient and effective way to relieve back pain. With features such as hot compress, vibration, and red light therapy, this device can provide targeted relief and promote healing for a variety of back conditions.
View full details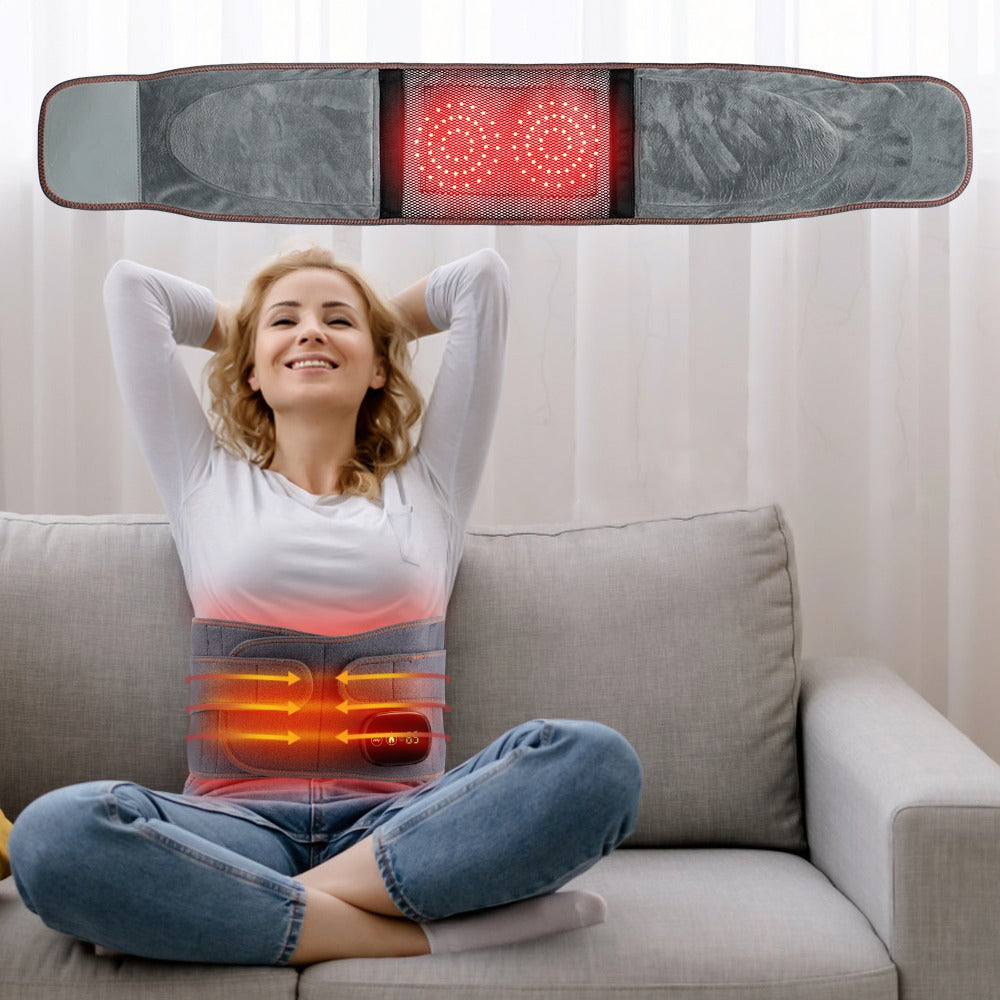 Our product has assisted many people in achieving their goal of alleviating back pain and discomfort, and we believe it will do the same for you.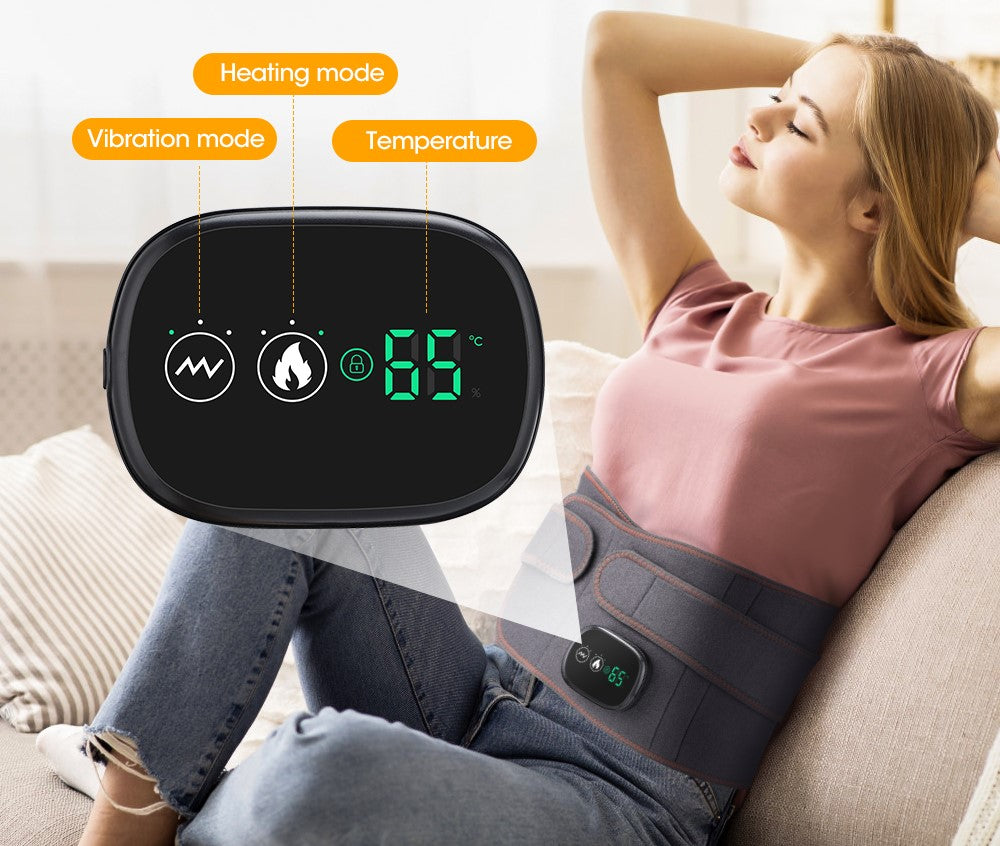 How does our product solve your problem?
By providing targeted therapy through features such as hot compress, vibration, and red light therapy, this device can help you achieve pain relief, reduce muscle tension, improve circulation, and promote overall healing and relaxation in the lumbar region.
What benefits can you get from our product?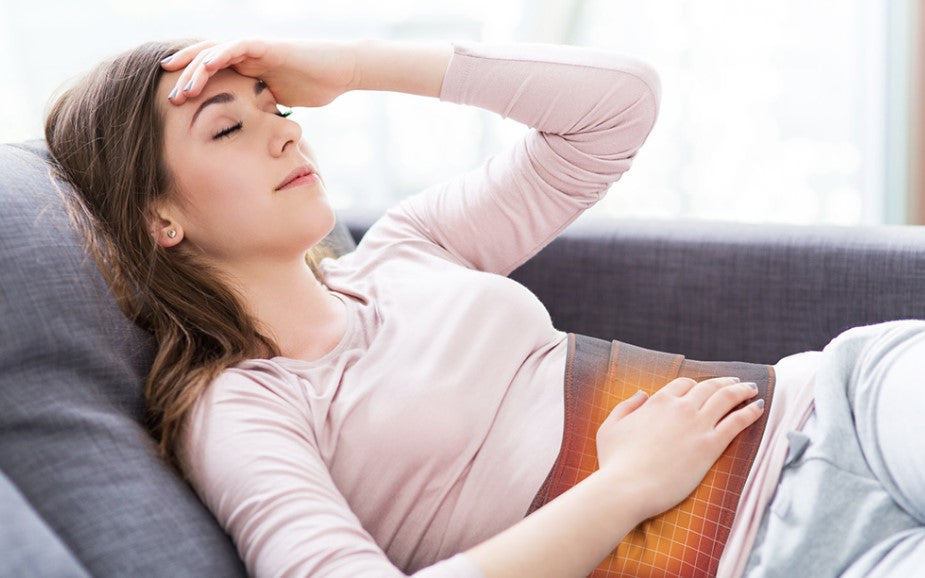 Pain relief
The hot compress and vibration features of the device can help to reduce back pain and discomfort, making it a great tool for those who suffer from chronic back pain or injuries.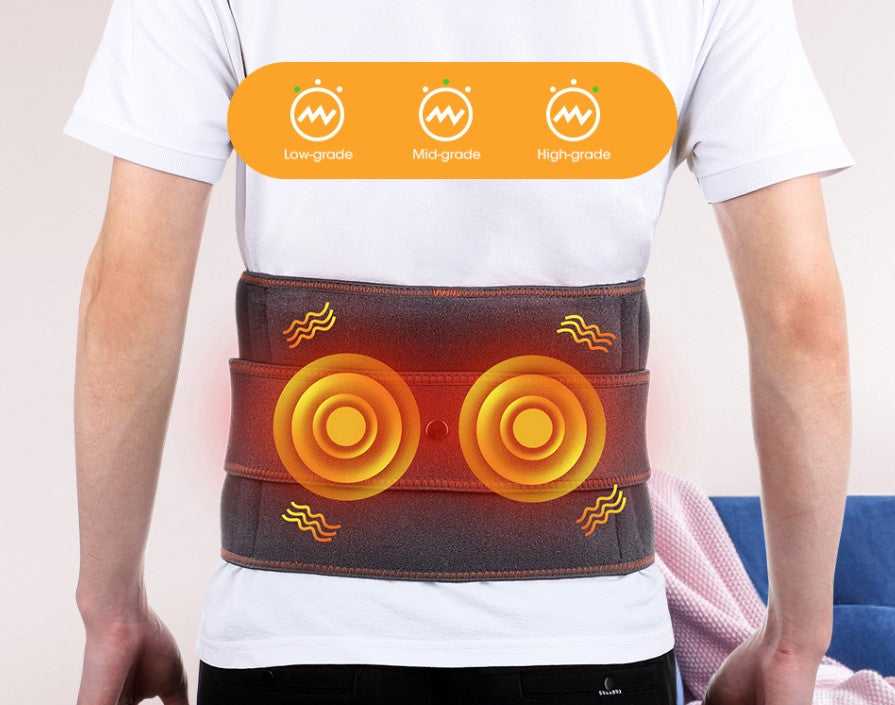 Muscle relaxation
The gentle vibration of the massager can help to relax tight muscles in the back, which can help to reduce tension and improve mobility.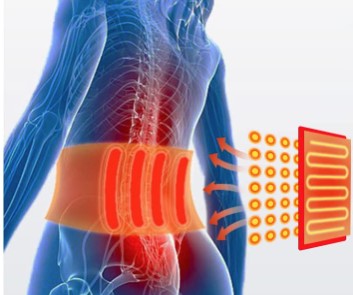 Improved circulation
The red light therapy feature of the massager can help to increase blood flow to the affected area, which can aid in healing and promote overall wellness.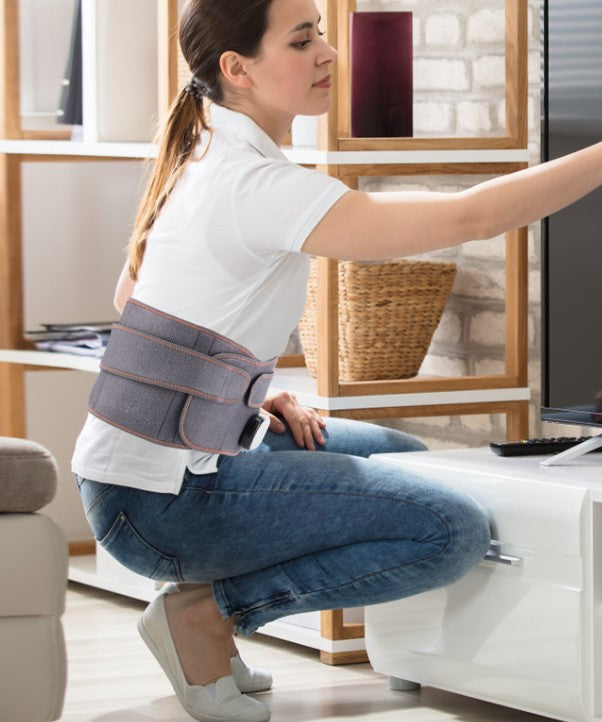 Convenience
The Electric Pain Relief Belt Waist Massager is a portable and easy-to-use device, making it a convenient option for those who want to enjoy the benefits of massage therapy from the comfort of their own home or while on the go.
Main Features
Targeted therapy: Hot compress
Versatile: Vibration massage
Promotes healing: Red light therapy
Relieve muscle soreness

Relax muscles

Relieve fatigue

Relieve pressure
Easy application, incredible results!
More info
Specifications

Material: diving material
Color: grey
Working voltage: 5V
Charging current (heating the highest grade): 1850mA
Charging time: 2-3H
Battery capacity: 5000mAh
Battery life:
Massage (top grade): 1440Min
Heating (highest grade): 102Min
Massage + heating (highest grade): 66Min
Net weight: 670g
Belt size: 118*20cm
Long strap: 92*7.8cm
Packing size: 26.7*20.2*8.5cm
What's in the box

1* Red Light Belt
1* long strap
1* USB Charging Cable
1* English User Manual
1* Packing Box

FAQs

How do I avoid accidentally touching the control panel during use?
The device features an anti-mistouch function that can be turned on to lock the control panel and prevent accidental key presses.

Is the device easy to operate?
Yes, the device is equipped with a digital display controller and touch screen button design, making it simple and convenient to control the temperature and vibration mode.

Can the device be used wirelessly?
Yes, the device is equipped with a built-in 5000mAh rechargeable battery that supports wireless use, allowing you to enjoy a comfortable massage anytime and anywhere.

What are some of the benefits of using this device?
The device can effectively relieve muscle soreness, relax muscles, reduce stress, relieve fatigue, and promote blood circulation.

How is the device constructed, and is it easy to carry?
The device is made of high-quality diving fabric, which is light, soft, and elastic, with good thermal insulation and a comfortable touch. It is also easy to carry.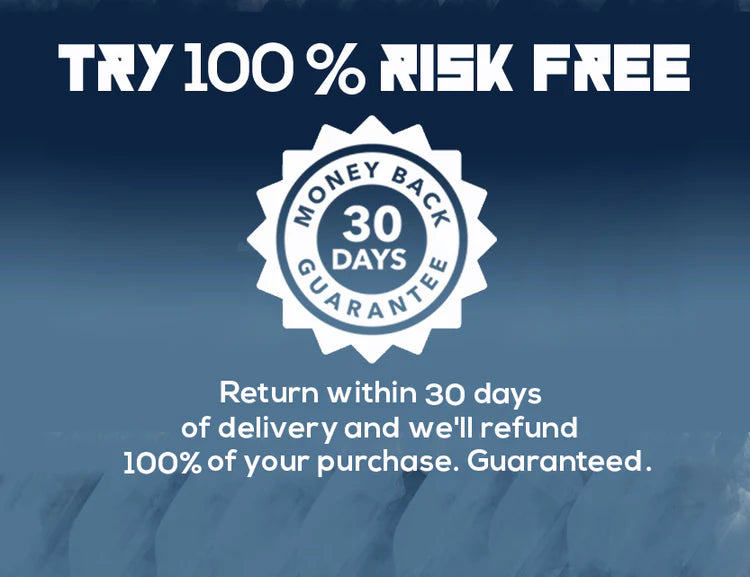 Didn't see the results you expected from our product?
You're covered by our 30 day money back guarantee. If you are unhappy with your purchase, please return merchandise and receive a full product refund for your order less any shipping and processing.