Regular price
Sale price
£51.95 GBP
Unit price
per
Sale
Sold out
Revitalize Your Neck with Cordless Heat Massager: 4 Modes, 9 Levels, Deep Tissue Relief!
Experience soothing relief with our Electric Cordless Neck Massager. It offers 4 modes, 9 levels, and deep tissue pulse muscle massage with heat for ultimate pain relief and health care.
View full details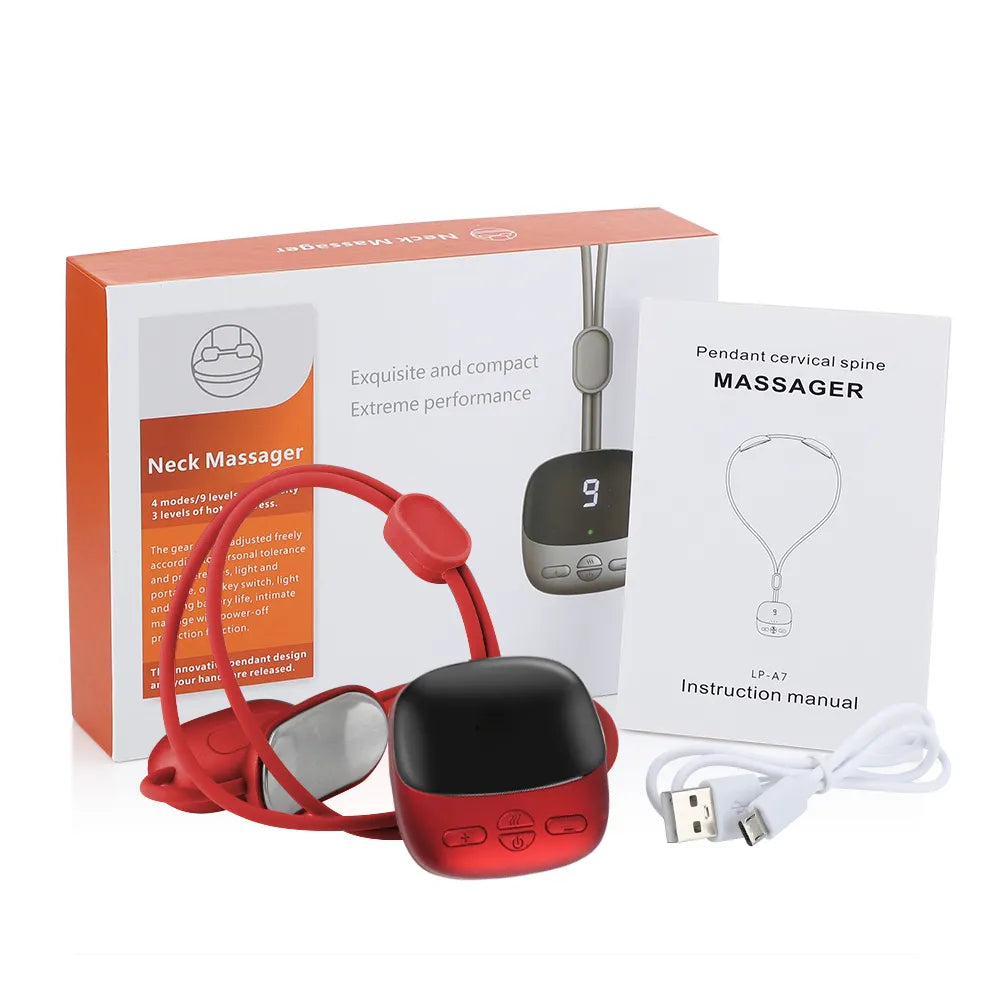 Experience the ultimate solution for a pain-free, rejuvenated neck!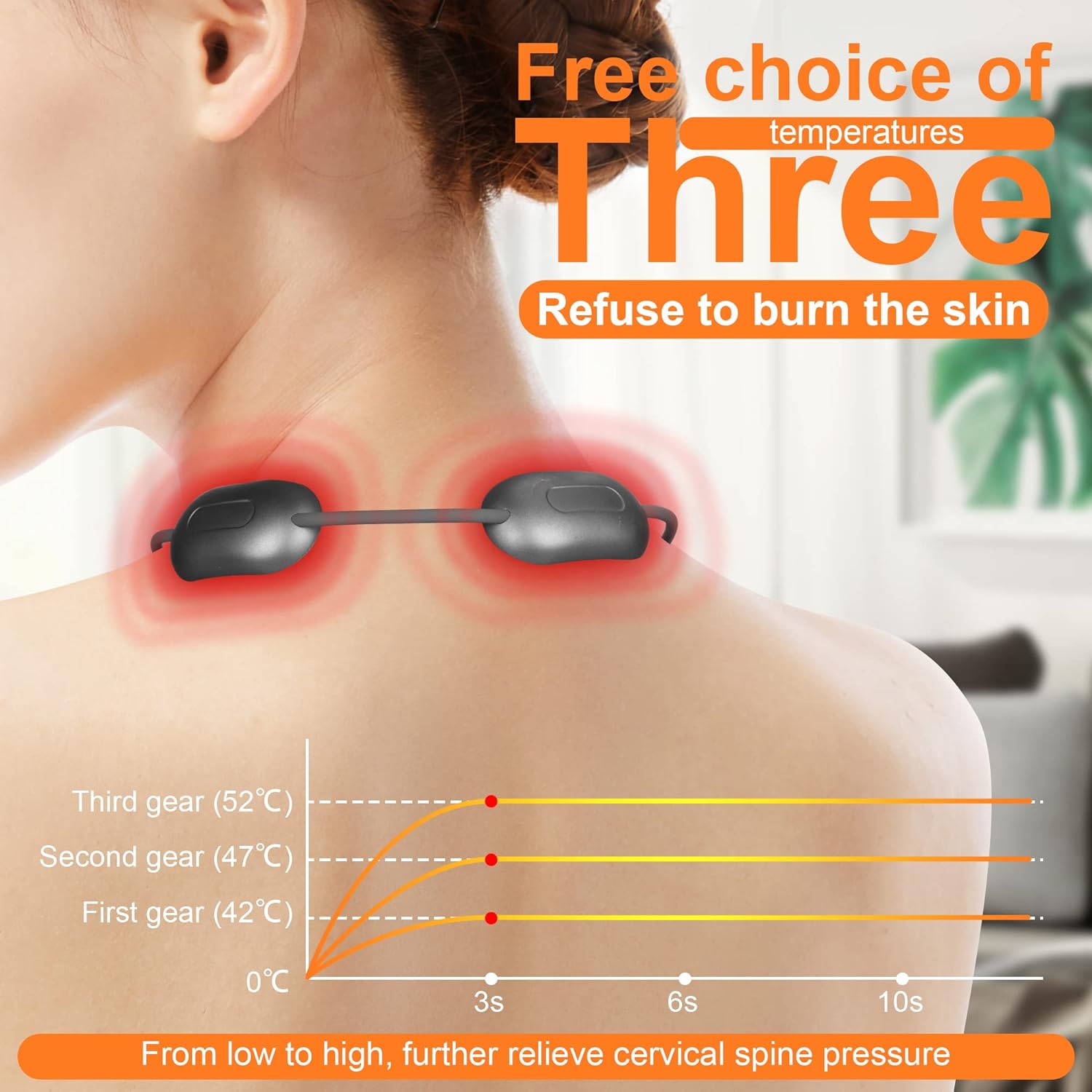 This Cordless Neck Massager employs electronic pulses and heat therapy to stimulate muscles, alleviate tension, and improve blood circulation. Its 4 modes and 9 intensity levels allow users to customize the massage experience for effective deep tissue pain relief.
Say goodbye to neck pain with our revolutionary Cordless Neck Massager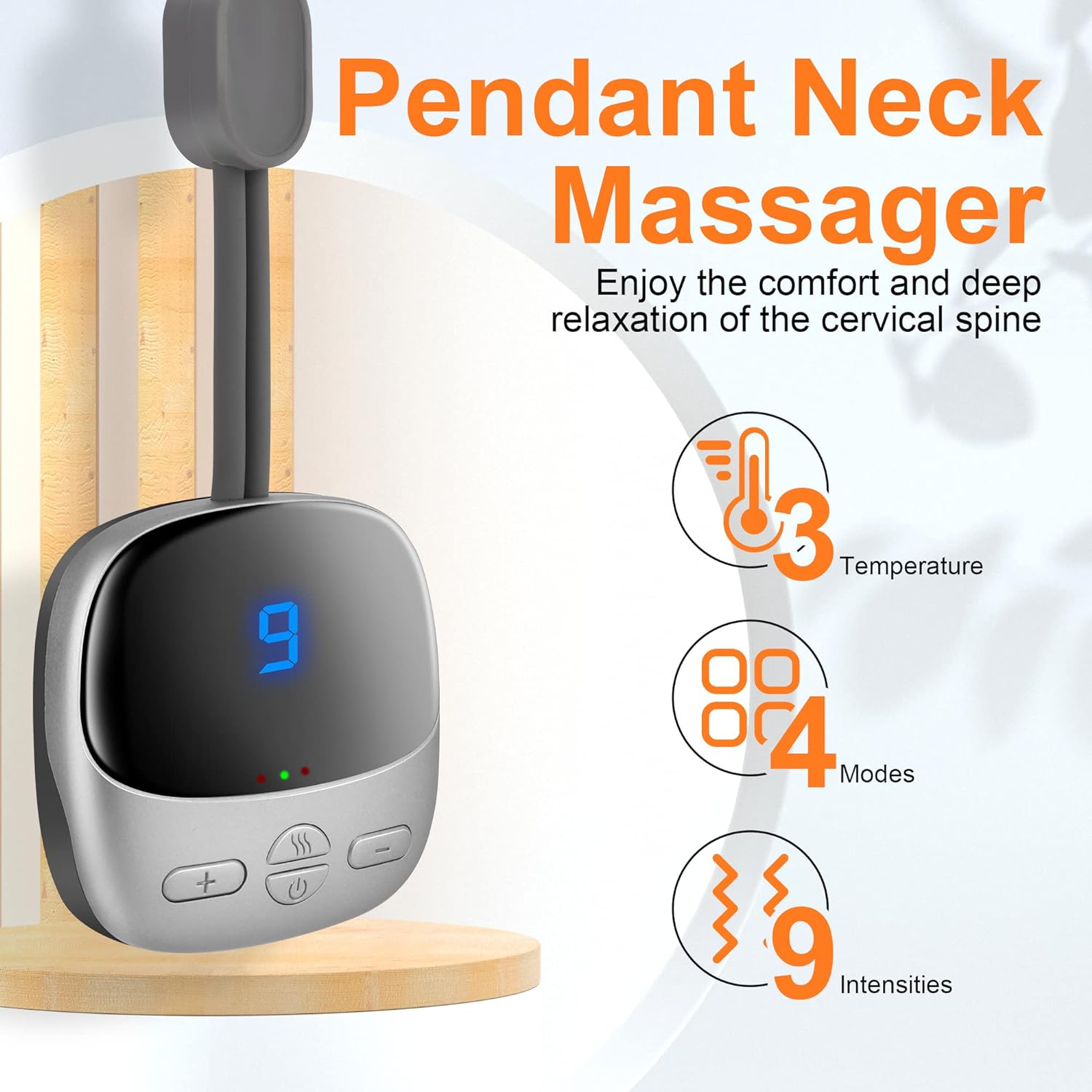 Pain Relief
The Cordless Neck Massager provides effective pain relief by targeting and soothing sore muscles, helping alleviate neck discomfort and tension.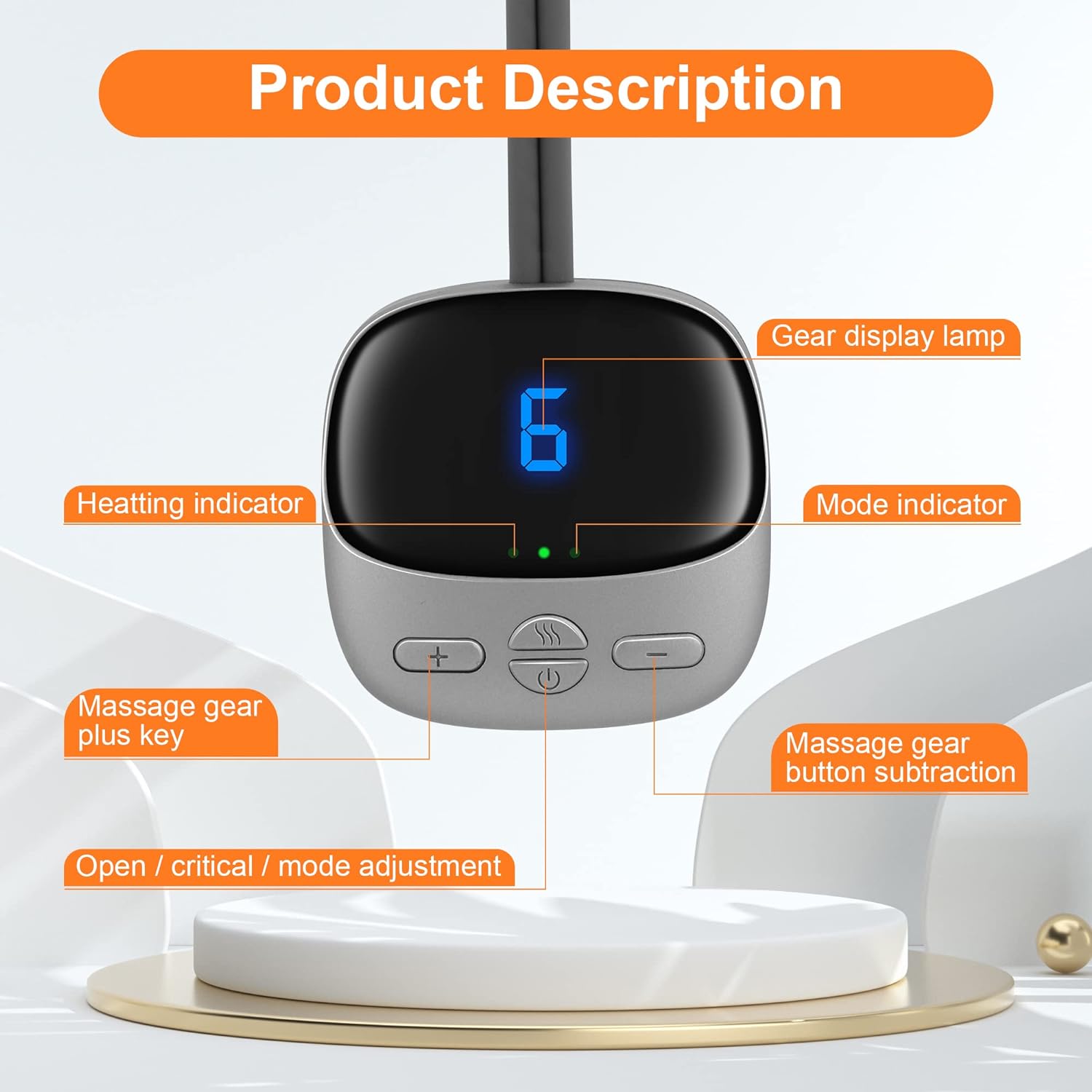 Improved Circulation
With the inclusion of heat therapy, it promotes better blood circulation in the neck area, enhancing overall wellness and relaxation
Customized Massage
Offering 4 modes and 9 intensity levels, it allows users to tailor their massage experience, catering to individual preferences and needs
Convenience and Mobility
Being cordless, it offers the freedom to use it anywhere, making it a convenient and portable solution for on-the-go pain relief and muscle relaxation.
● Cordless Operation
● Multi-Mode Functionality
● Heat Therapy Integration
Feel the soothing heat melt away tension and stress, promoting better circulation and overall well-being
Don't miss out on the opportunity to transform your daily health routine – invest in our Cordless Neck Massager for unparalleled pain relief and relaxation!
More info
Specifications

Material: ABS
Weight: 0.22kg
Packing size: 19.2*14*4cm
Rated voltage (V): 5v/1A
Net state current: below 1uA
Rated power (W): 5W
Battery capacity: 550Ah
What's in the box

1* Neck Massager
1* USB Charging Cable
1* English User Manual

FAQs

How long does the battery last on this cordless neck massager?

The battery typically lasts for up to 2–3 hours on a single charge, providing ample usage for multiple massage sessions.

Is the massager safe to use for extended periods?

Yes, the massager is designed with safety in mind. It includes an automatic shut-off feature after 15-20 minutes of continuous use to prevent overuse.

Can I adjust the intensity of the massage?

Absolutely! You can choose from nine different intensity levels, allowing you to customise the massage to your preferred comfort and therapeutic needs.

Is it suitable for all neck sizes and shapes?

Yes, this massager is designed to accommodate various neck sizes and shapes, providing a comfortable fit for most individuals.

How does the heat therapy work, and is it adjustable?

The heat therapy is gentle and adjustable. It helps relax muscles and can be turned on or off to suit your preferences during the massage.

Is this massager suitable for individuals with neck-related medical conditions?

While it can provide relief for common neck discomfort, we recommend consulting with a healthcare professional before using it if you have a specific medical condition to ensure it is safe and suitable for your needs.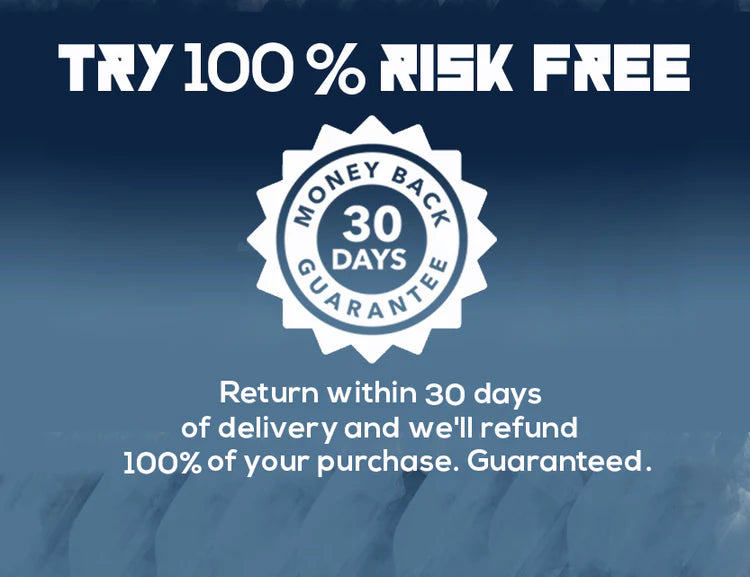 Didn't see the results you expected from our product?
You're covered by our 30 day money back guarantee. If you are unhappy with your purchase, please return merchandise and receive a full product refund for your order less any shipping and processing.