Regular price
Sale price
£31.95 GBP
Unit price
per
Sale
Sold out
Revitalize Your Bust with Electric Bra Massager - Tourmaline Infused Vibration for Beauty and Health
Do you want to enhance the health and appearance of your bust?
Look no further than the Electric Breast Massager - Breast Enlarging Bra!
Using infrared tourmaline and hyperplasia massage vibration, this innovative product helps to promote breast enlargement, improve blood circulation, and reduce chest sagging. Say goodbye to discomfort and hello to a more confident you with the Electric Breast Massager.
View full details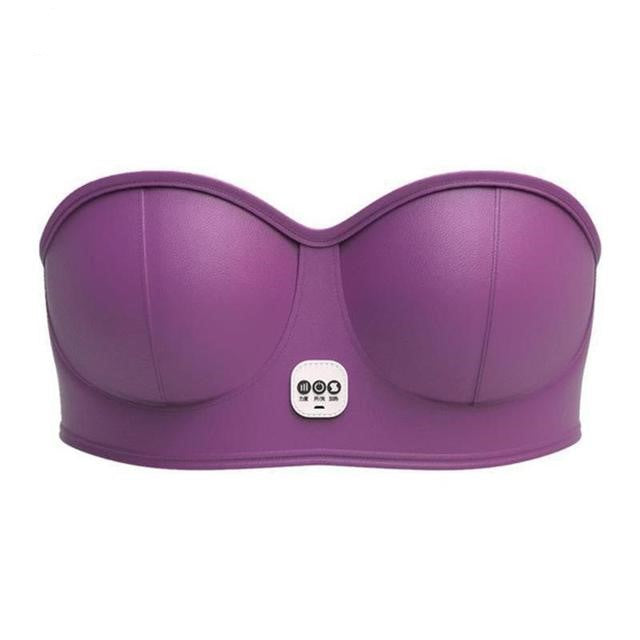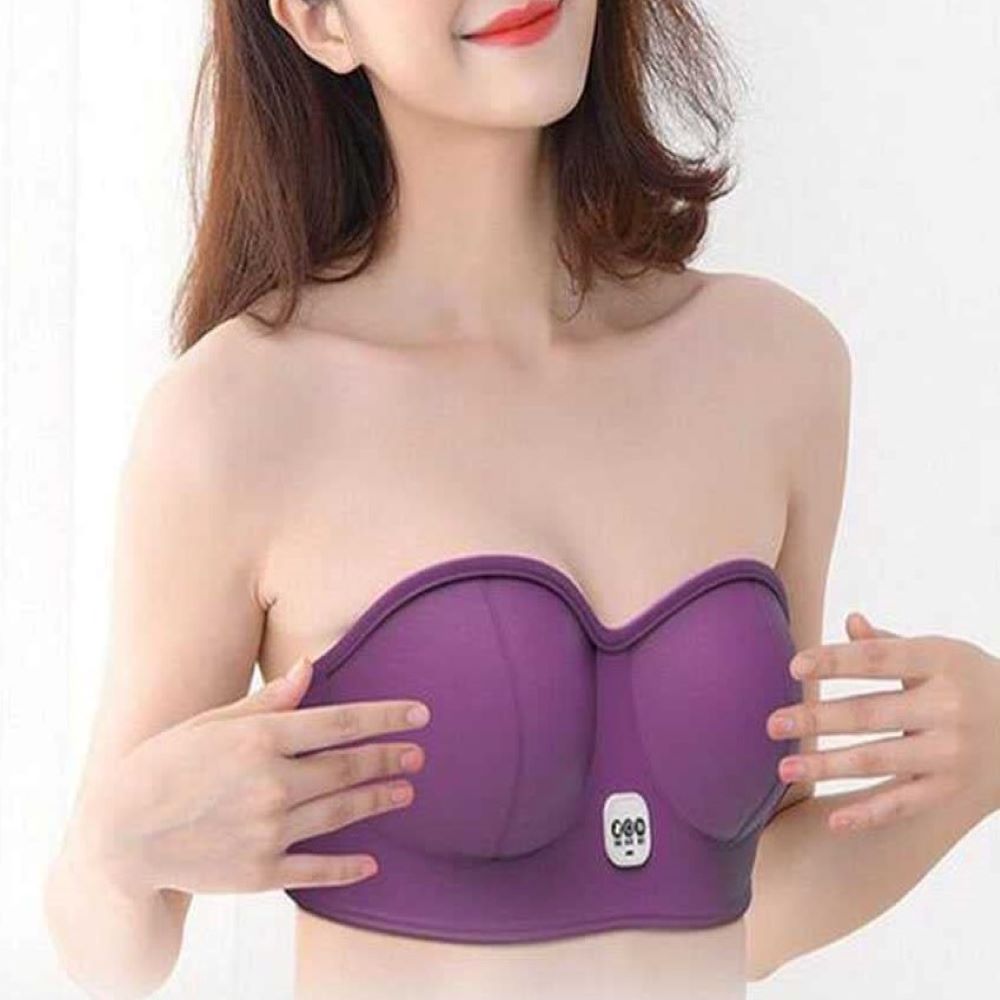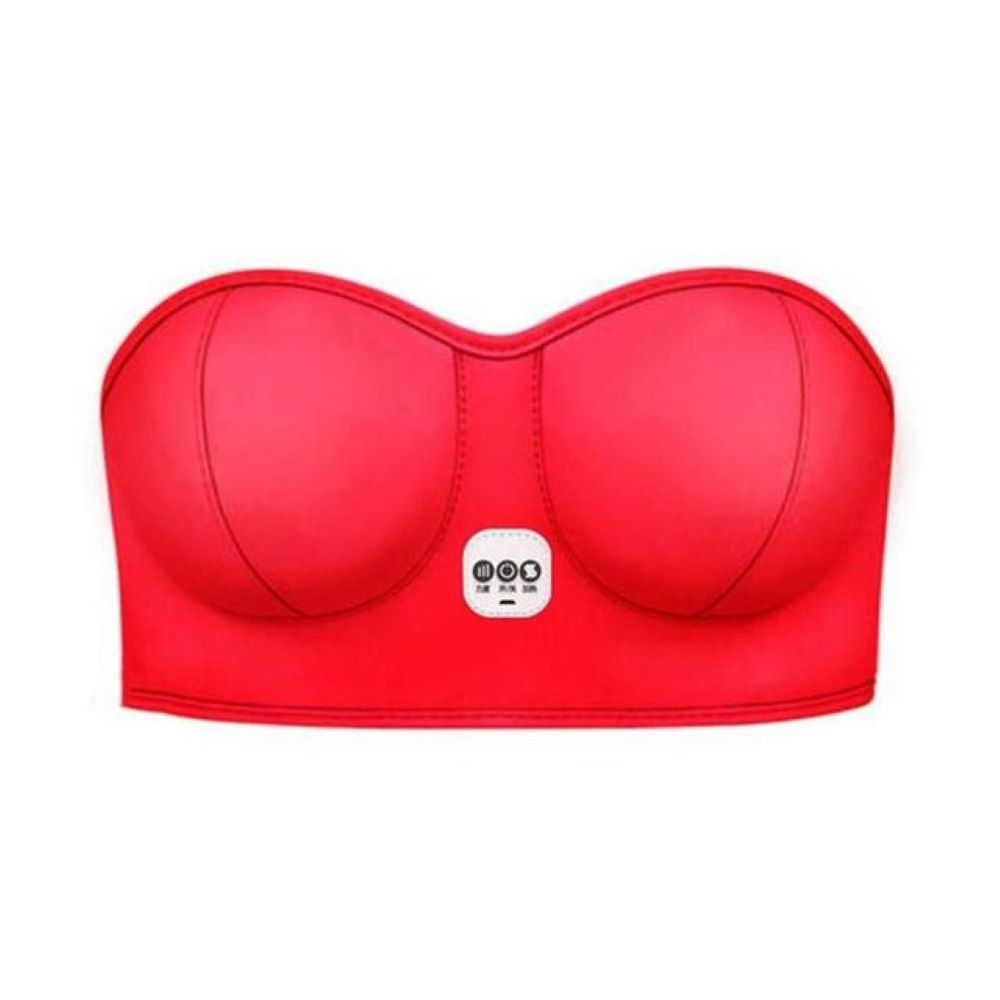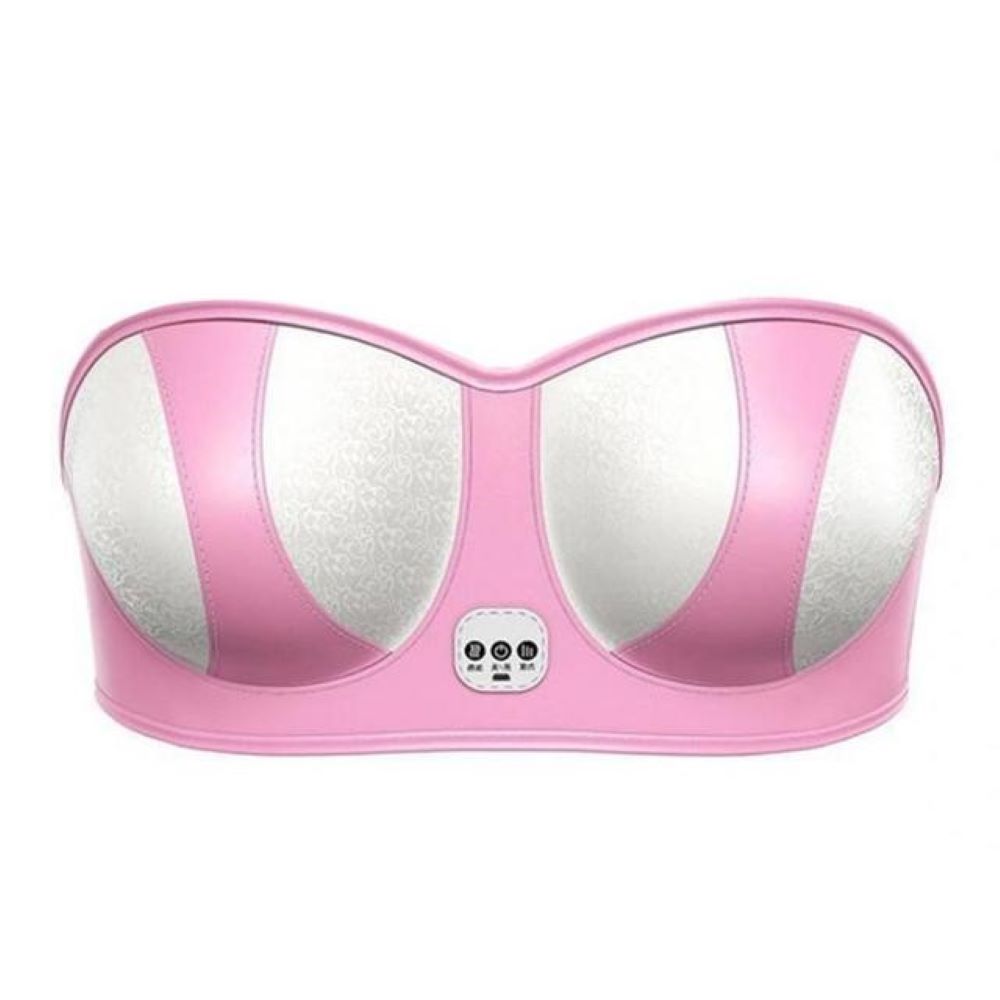 The perfect solution for women who want to enhance the appearance and size of their breasts in a safe and non-invasive way!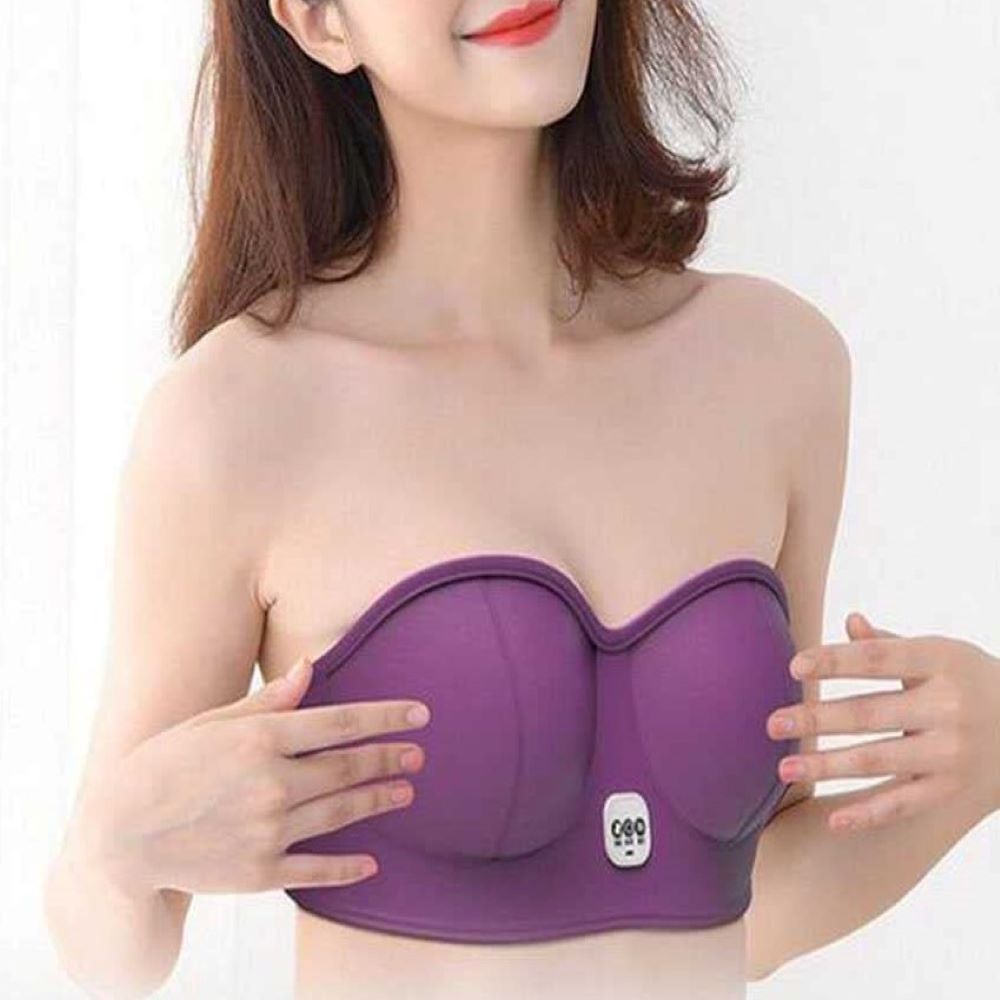 How does our product solve your problem?
The Electric Breast Massager—Breast Enlarging Bra solves your' breast-related problems by stimulating chest development, improving blood circulation, and relieving swelling with its vibrating massage and heating function. It offers a comfortable and multifunctional breast massage environment that promotes muscle health and hormone release, presenting a perfect breast shape, and boosts your confidence.
What benefits can you get from our product?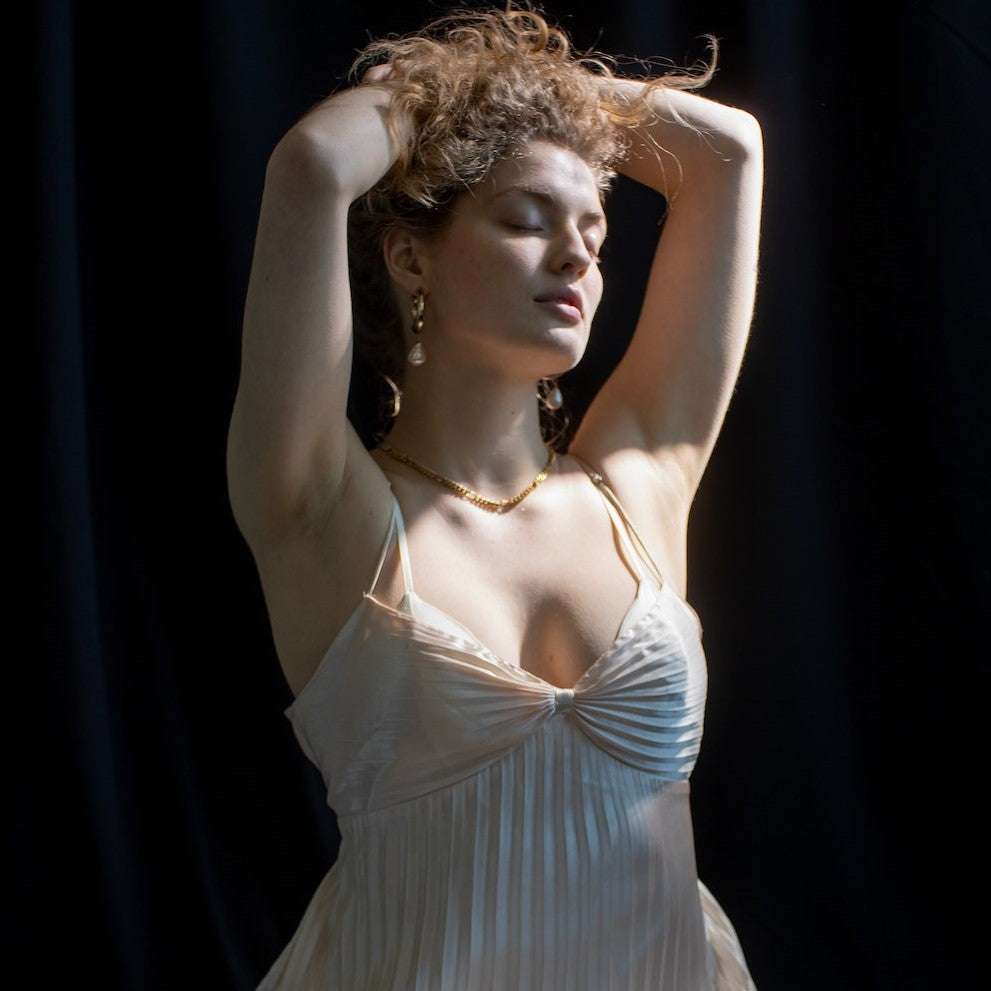 Enhanced breast size and appearance
The Electric Breast Massager - Breast Enlarging Bra uses multi-angle vibrating massage to promote breast development and blood circulation, resulting in a fuller and firmer breast shape.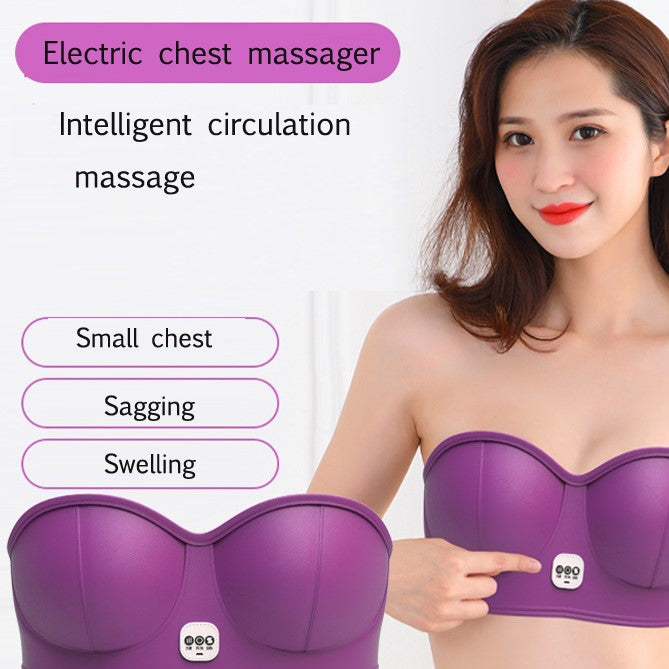 Improved breast health
The product's multifunctional design can help to improve the health of breast muscles and stimulate the release of hormones, thereby promoting breast health and overall well-being.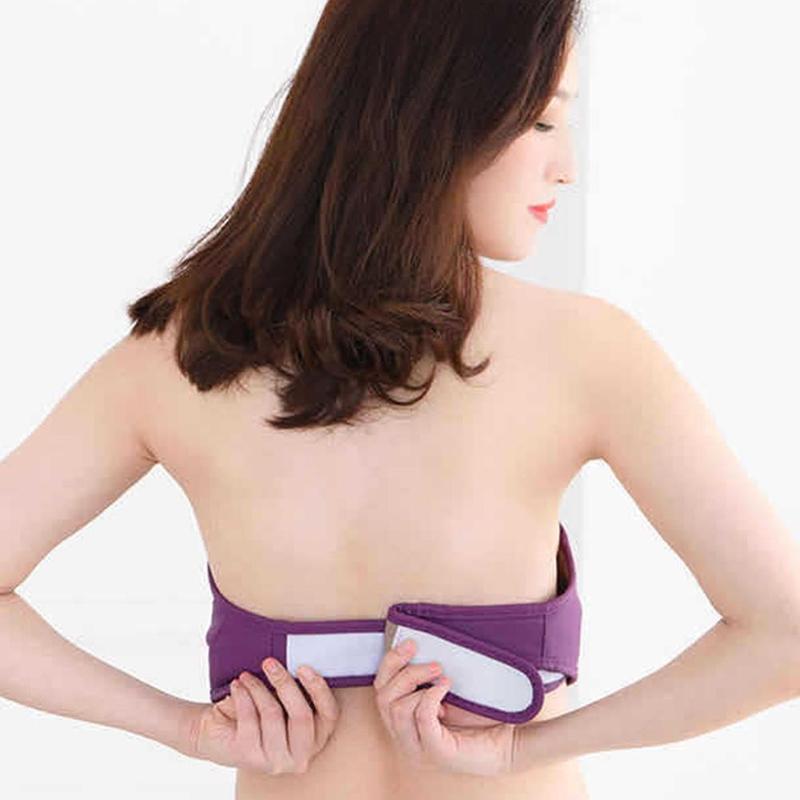 Comfortable and relaxing experience
The soft fabric and breathable lining fabric make for a comfortable and refreshing experience, while the heating function can help to relieve breast swelling and improve overall relaxation.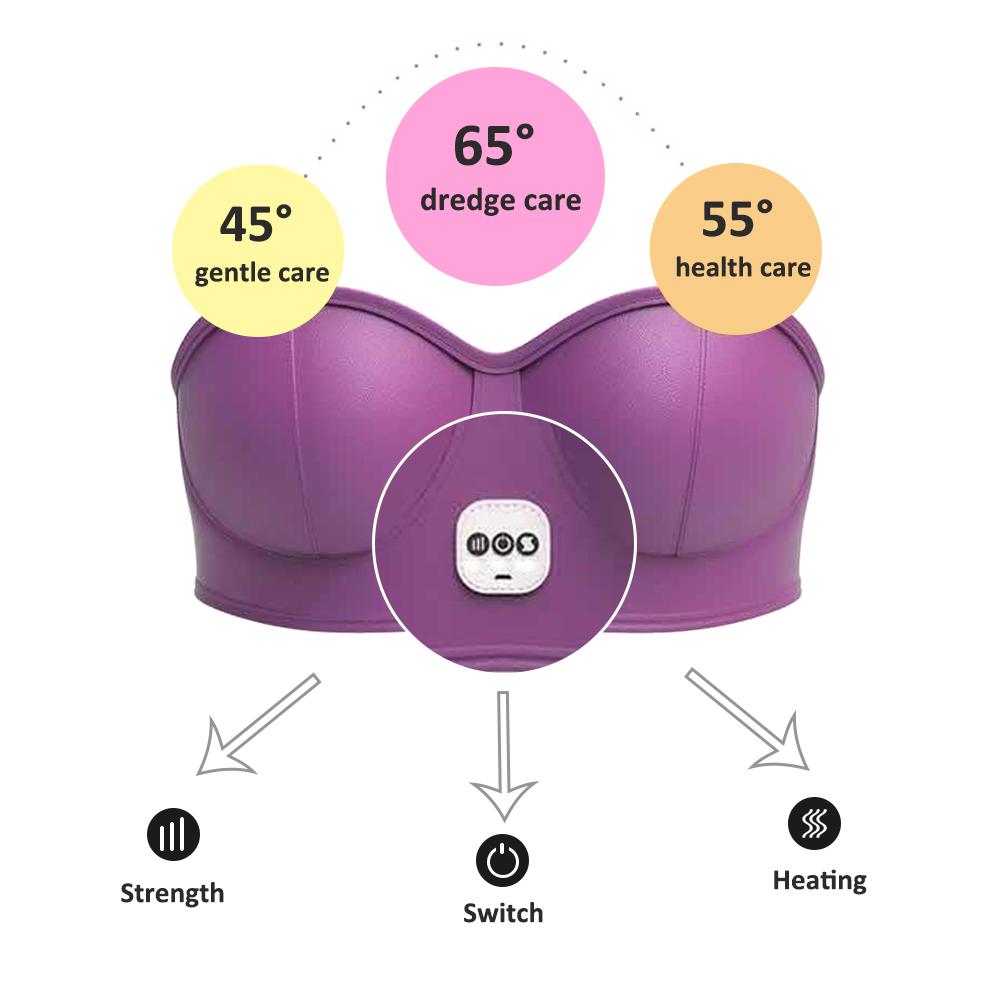 Versatile application
The Electric Breast Massager - Breast Enlarging Bra is suitable for any breast type and can help to address a range of breast-related issues, such as dryness, stunted growth, sagging, and swelling. It can also help to maintain muscle health and promote hormone release for improved overall breast health.
Main Features
Stimulating vibration
Comfortable wear
Enlargement potential
Easy application, incredible results!
Step 1

Dredge breast Activate the deep tissue of the breast Active mammary acini

Step 2

Increase and grow Acini increased and enlarged

Step 3

Cause fat accumulation The chest is full and round.
Four modes free to choose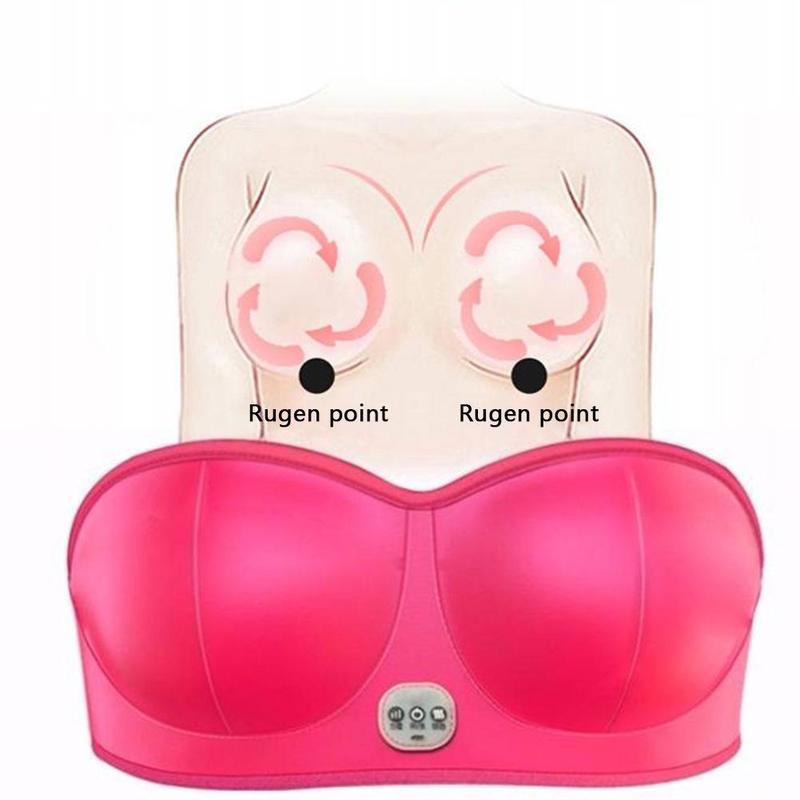 Automatic mode
Multi-manipulation high frequency massage Run with Hot Huan
Tianxi and Rugen
At the same time, massage Tianxi and Rugen
Massage the nudity point
Multi manipulation for massage of Rugen acupoint
Massage Tianxi Point
Multi manipulation for massage of  Tianxi point
More info
Specifications

Standard voltage: 220V
Working method: vibration massage
Charging: USB
Fully charged: about 3 hours
Working time: about 2.5 hours
Bust: about 100cm
Sling length: 50cm elastic
What's in the box

1 * Electric breast massager
1 *Instructions
1 *Data cable
1 *Shoulder strap
1 *Packing box
FAQs

What is the material of the Electric Breast Massager—Breast Enlarging Bra?
The product is made of PU leather and cotton fabric with a breathable lining fabric that is light, refreshing, and soft on the skin.

How does the vibrating massage feature work?
The multi-angle vibrating massage stimulates the acupuncture points on the chest, promoting chest development and accelerating blood circulation to present a perfect breast shape.

How many modes and buttons does the product offer?
The product has 4 modes and 3 buttons that allow you to customize your massage experience and provide a comfortable environment to improve dry, stunted, genetic, sagging, or swollen breasts.

Does the product have a heating function, and how does it work?
Yes, the product has a heating function that effectively relieves breast swelling, restores breast elasticity, and is especially suitable for breast sagging and postpartum sagging.

Is the product suitable for all breast types?
Yes, the Electric Breast Massager and Breast Enlarging Bra is suitable for all breast types and can effectively improve breast problems, relax muscles, and create a perfect breast shape.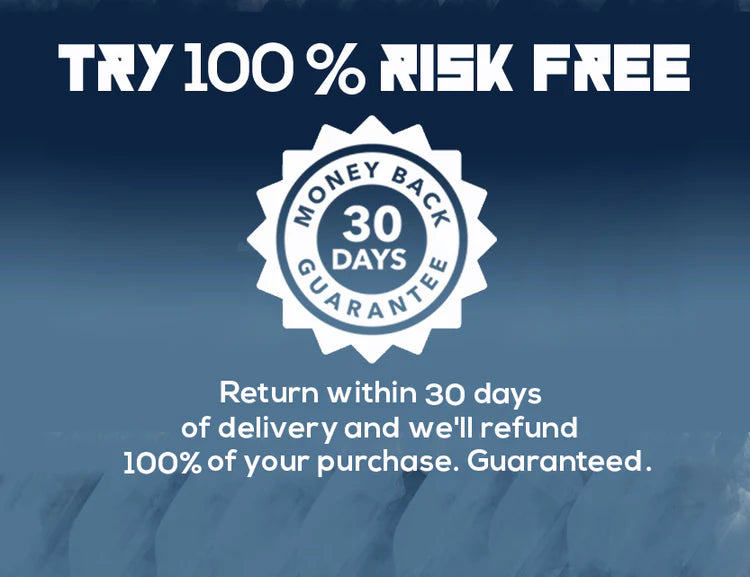 Didn't see the results you expected from our product?
You're covered by our 30 day money back guarantee. If you are unhappy with your purchase, please return merchandise and receive a full product refund for your order less any shipping and processing.