Regular price
Sale price
£14.95 GBP
Unit price
per
Sale
Sold out
Versatile Double-Ended Waterproof Eyebrow Pencil for Long-Lasting Beauty.
Enhance your brows effortlessly with this double-ended waterproof eyebrow pencil, offering five beautiful shades for long-lasting, smudge-proof results. Elevate your beauty routine with this essential makeup tool.
View full details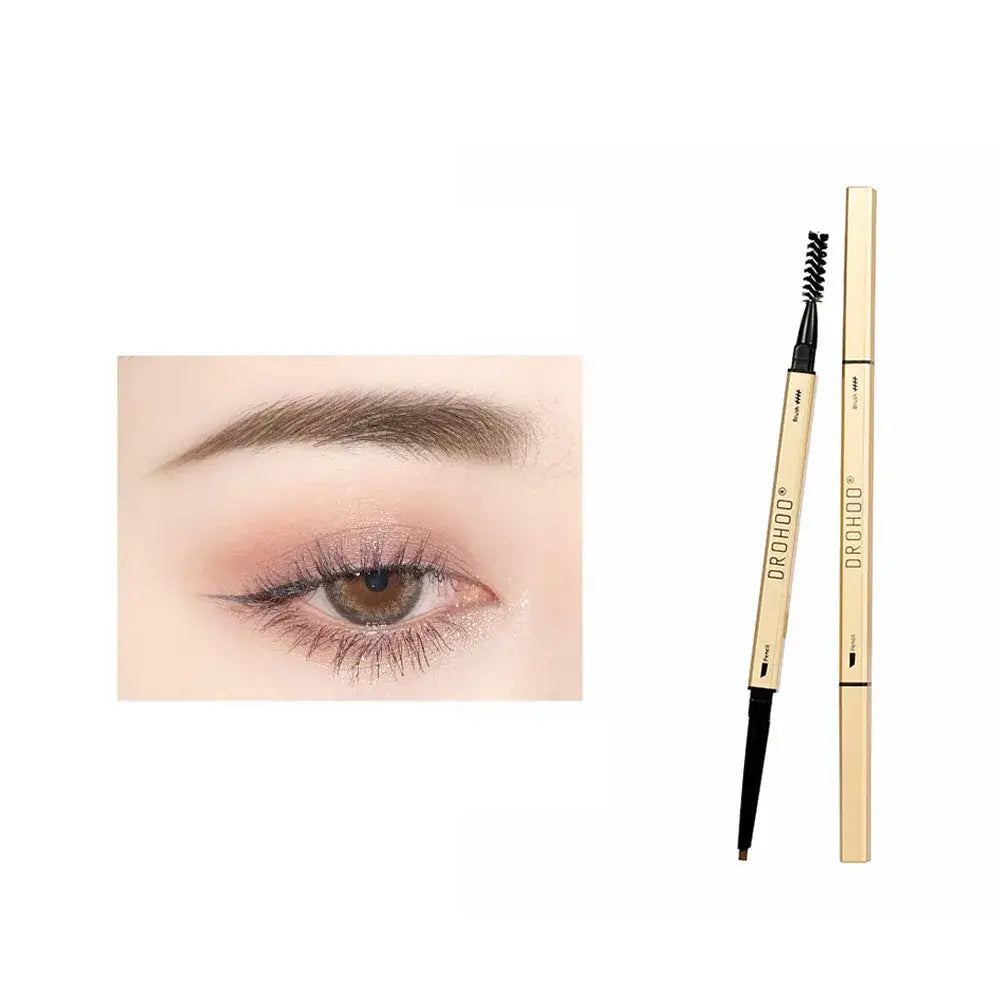 Achieve flawless, stunning brows with ease using this incredible Double Head Eyebrow Pencil!
This double-ended eyebrow pencil features a retractable pencil on one end to define and shape your brows with precision. The other end holds a tinted mascara gel, allowing you to effortlessly fill, fluff, and set your brows in place for a polished, long-lasting look.
Experience unbeatable, long-lasting waterproof performance that won't smudge or fade!
Long-Lasting Beauty
This eyebrow pencil offers a waterproof formula, ensuring your brows stay on point all day, even through rain or sweat.
Versatile Color Selection
With five stunning shades to choose from, you can easily match your brow color to your hair or desired look, enhancing your overall appearance.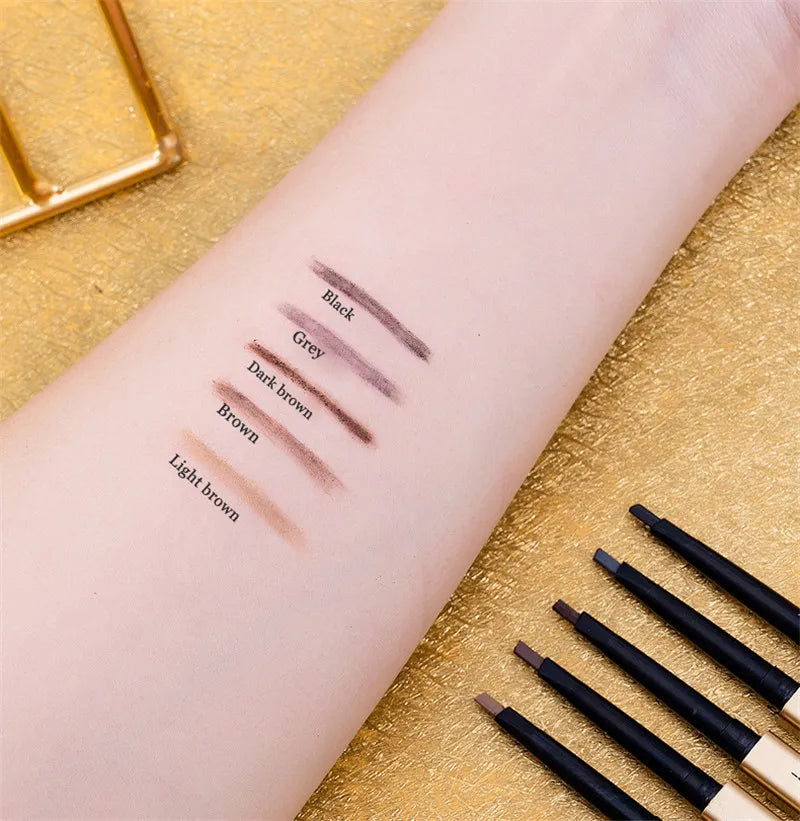 Convenient Double-Ended Design
The dual-function design of this pencil simplifies your beauty routine, allowing you to define and set your brows with a single tool.
Effortless Application
Its precise pencil tip and tinted mascara gel make it easy to shape, fill, and set your brows, helping you achieve professional-looking results without any fuss.
● Waterproof Formula
● Versatile shade selection.
● Double-Ended Design
Suitable for black/dark color hair color

Suitable for light coffee/linen hair color

Suitable for brown hair color

Suitable for black/dark color hair color

Suitable for dark coffee/brown hair color
Choose from five exquisite colors to perfectly match your unique style and enhance your natural beauty!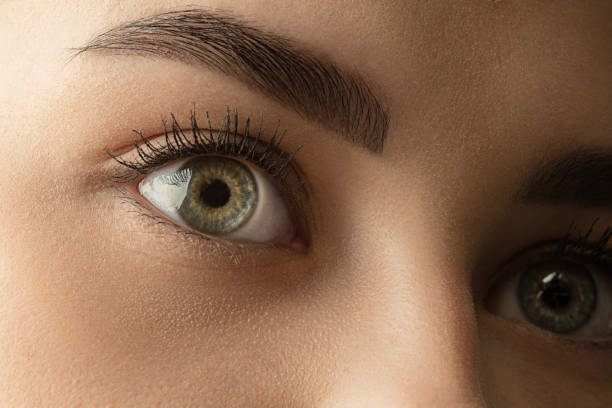 Elevate your makeup game and boost your confidence with this must-have cosmetic essential for women!
More info
Specifications

Type: Double-headed Eyebrow Pencil
Shelf life: 3 years
Color: 5 colors
Applicable people: general
Skin Type: General
FAQs

Is this eyebrow pencil smudge-proof?
Yes, it features a waterproof formula that resists smudging, ensuring your brows stay flawless all day.

Can I find a suitable shade for my brows?
Absolutely! This pencil offers five different colours, making it easy to match your brow shade to your hair or desired look.

Is it easy to apply for beginners?
Yes, its precise pencil tip and tinted mascara gel make application simple, even for those new to eyebrow makeup.

How long does it last on the brows?
The long-lasting formula ensures your brows stay in place for hours, providing all-day wear.

Can I use it for natural or dramatic looks?
Yes, you can achieve both natural and bold looks by adjusting the intensity of application with this versatile pencil.

Does it come with any additional tools or brushes?
This product includes everything you need in one convenient pencil, eliminating the need for extra tools or brushes.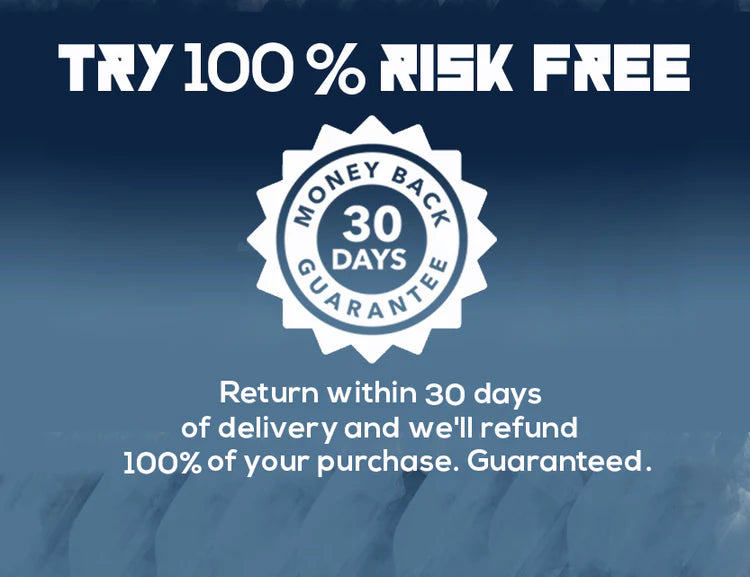 Didn't see the results you expected from our product?
You're covered by our 30 day money back guarantee. If you are unhappy with your purchase, please return merchandise and receive a full product refund for your order less any shipping and processing.