Regular price
Sale price
£17.90 GBP
Unit price
per
Sale
Sold out
It's no secret that achieving the ideal jawline requires a lot of effort.
 Sometimes, though, you simply c
an't tolerate having your double chin
 stare you in the face every time you 
look in the mirror.
 Well, 
our Facial Strap will ensure that you never have to worry about it again!
View full details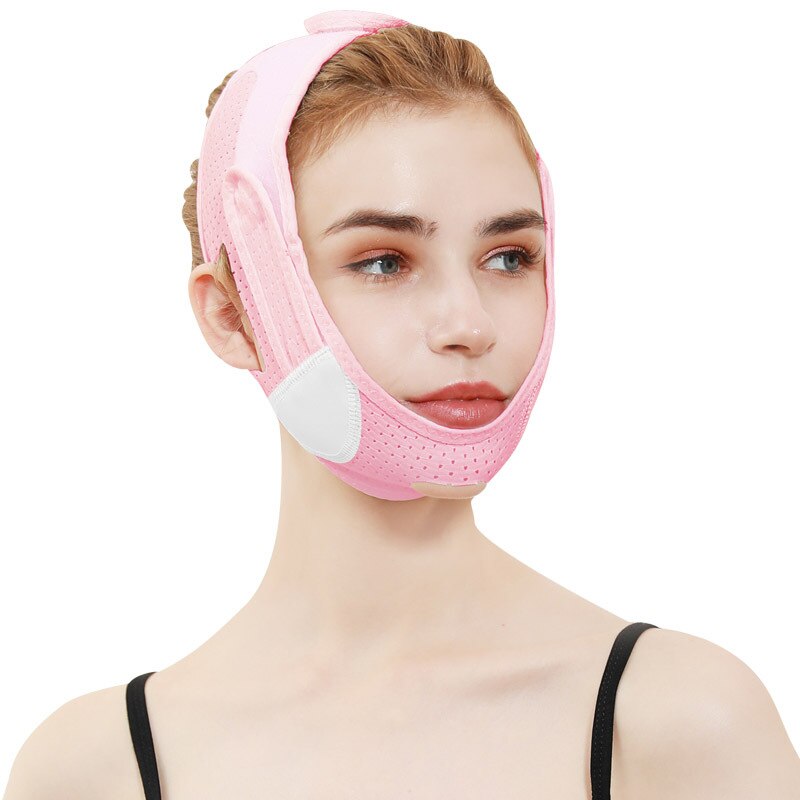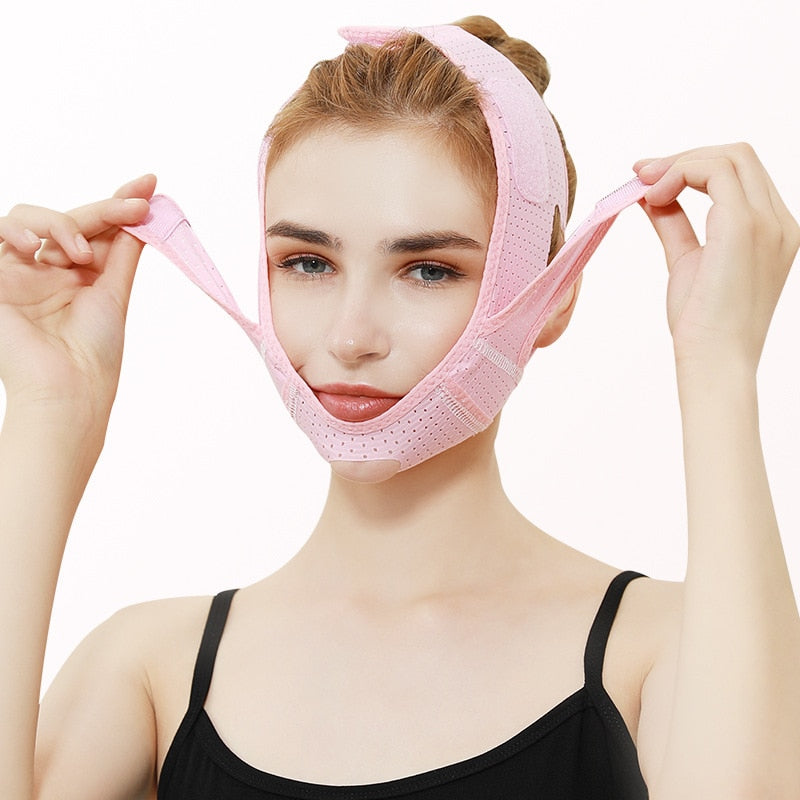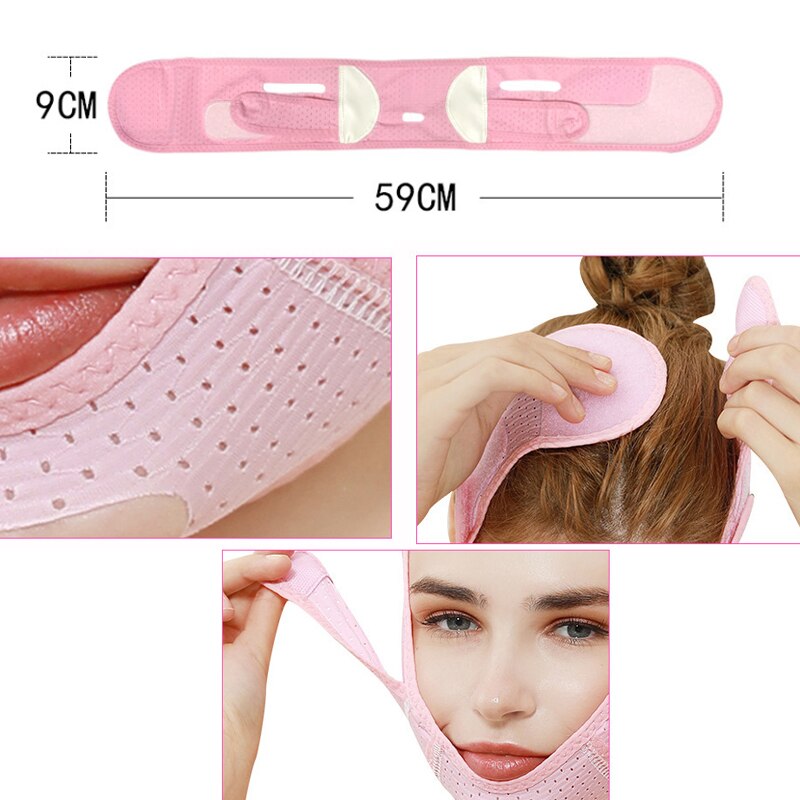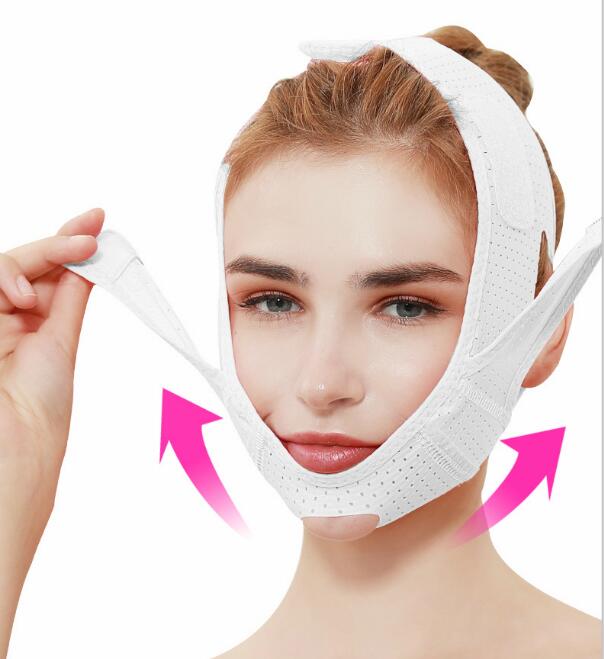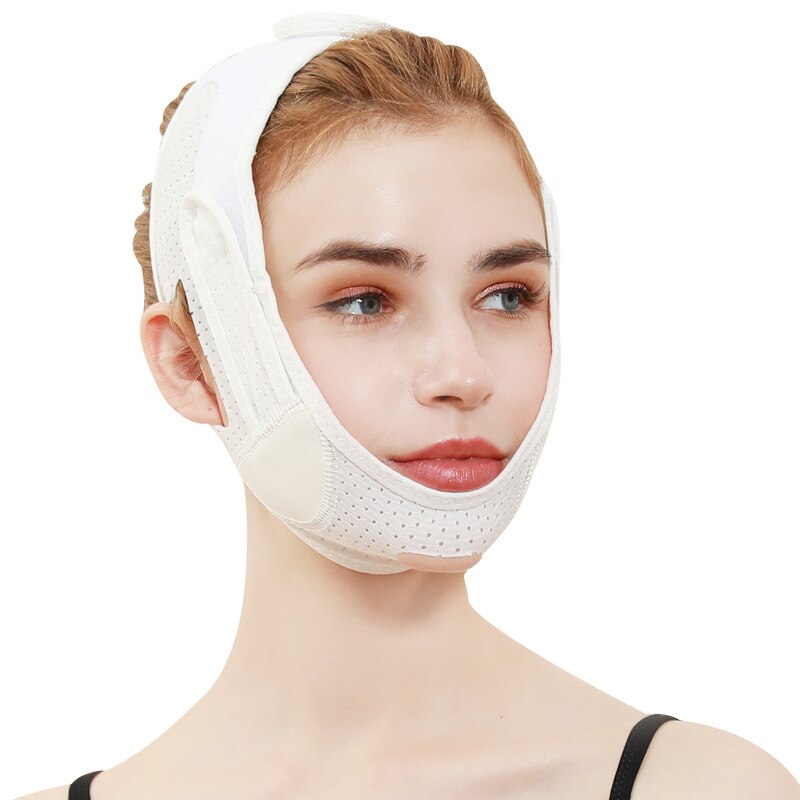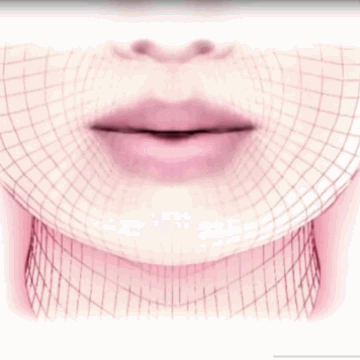 With the use of thermal deep fat stimulation and fusing of super elastic fibres, It increases circulation to the skin on the face and burns fat quickly. Additionally, washing will not remove the impact. Make sure the cut is three-dimensional and fits perfectly from forehead to chin!
Note: This mask was created to fit every shape and size of face due to its elastic and breathable design.
Say goodbye to your double chin, inflammation, and uncomfortable face gadgets
Our product is the most breathable, stretchy, and pleasant face device on the market
Reduces chin fat and creates a beautiful V-shaped face
The advantages of utilising this chin strap will become clear after you do. This face-slimming strap reduces the double chin, forms the chin into a V shape, and tightens the neck, cheeks, and chin.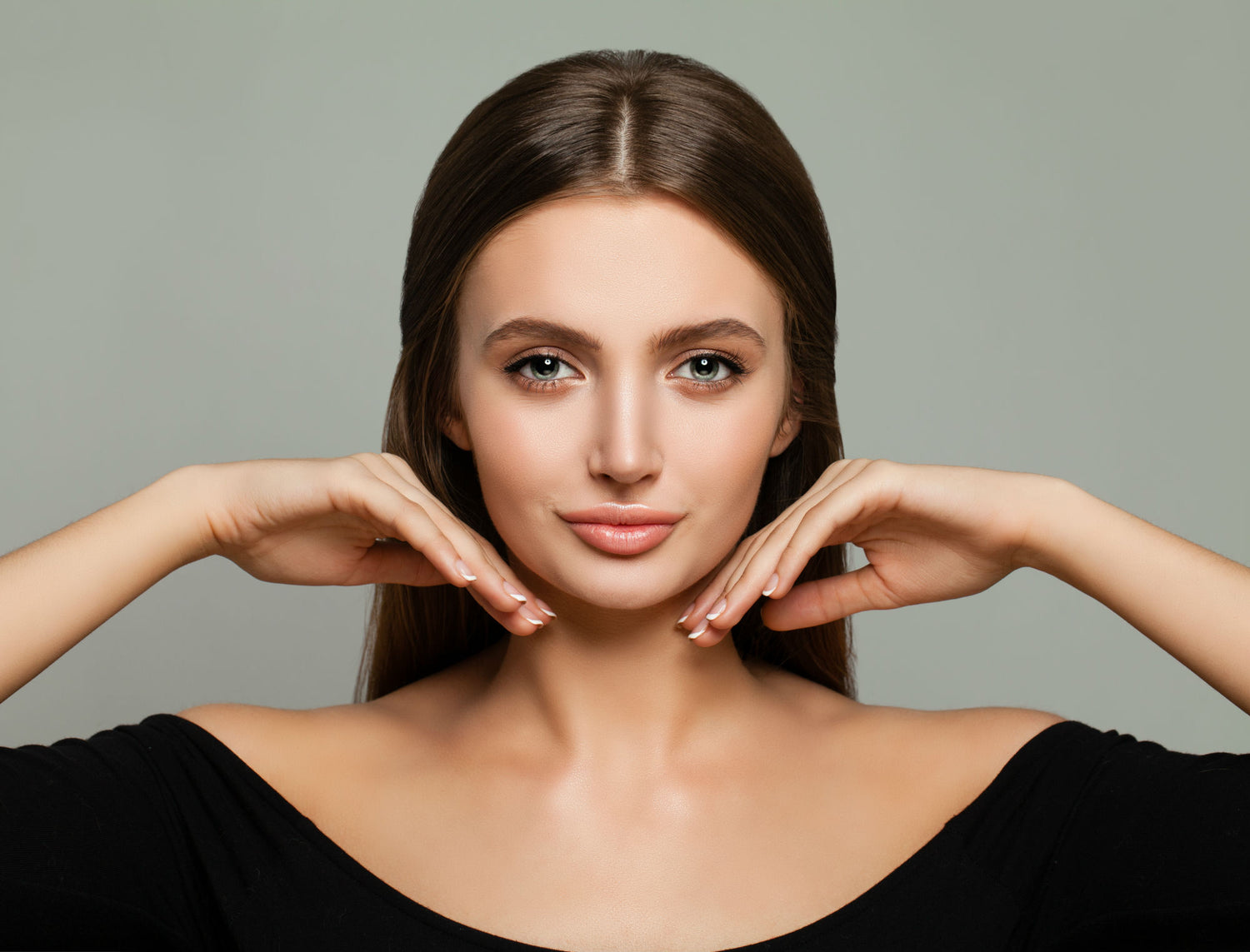 Get stunning results without surgery or expensive treatments
Adopt basic physical techniques to reshape your face that are safe to use, gentle on different skin types, and that have no side effects or allergic reactions. Most persons may be accommodated by the adjustable Hook & Loop design.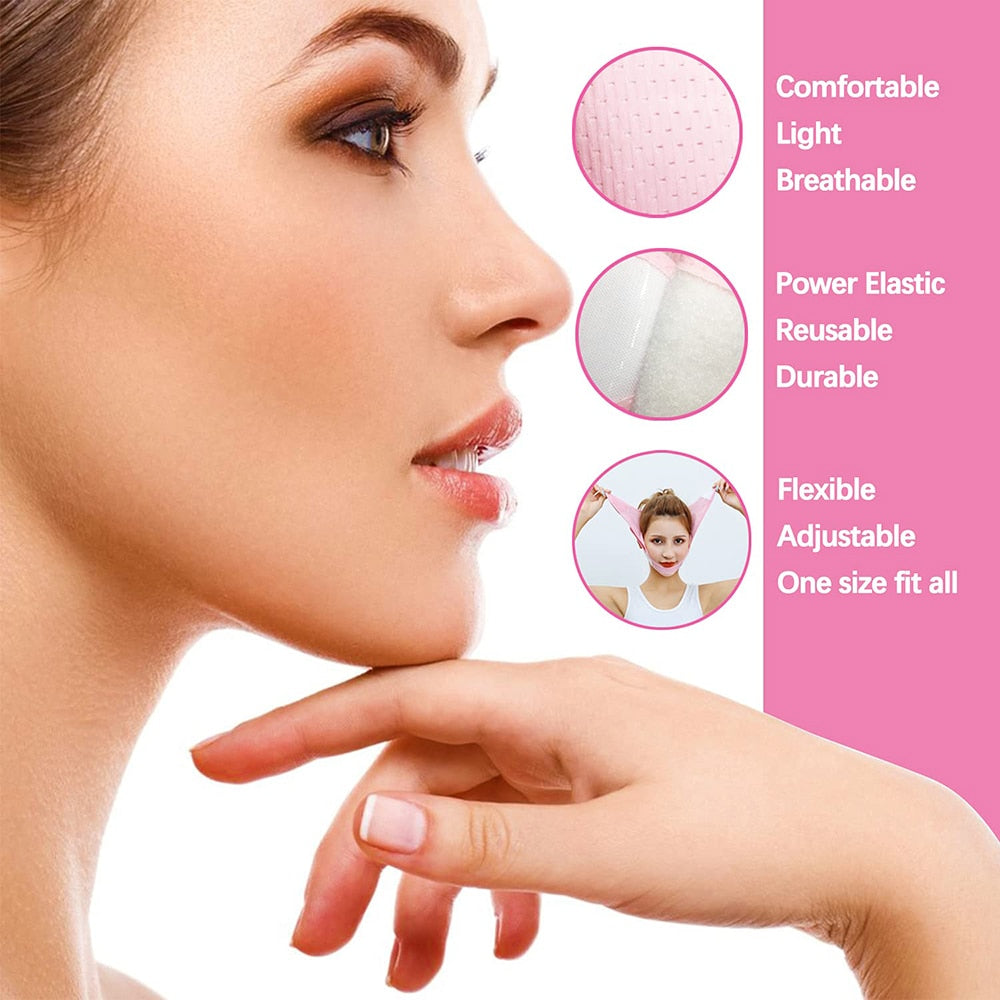 Reusable and long-lasting
Our face slimming strap is reusable and washable. Hand washing with water that is 30°C in temperature.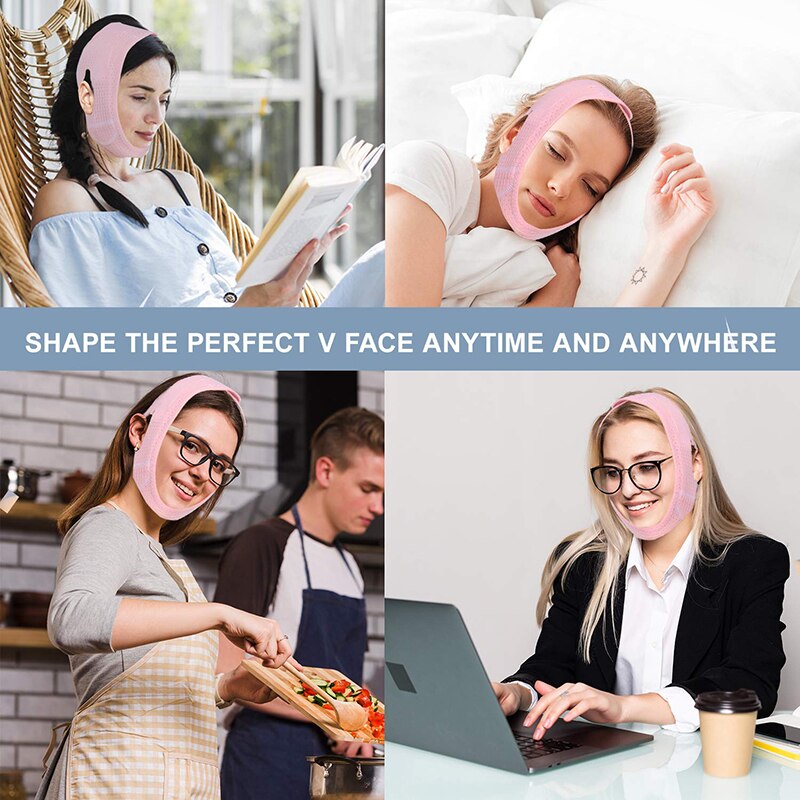 Breathable and comfortable to wear all night
Our face-slimming strap can fit every face and every skin type. 
For comfort and breathability, we made our face slimming strap out of high-quality high-stretch fabric with Nylon and Spandex.
This face slimming strap is simple to wear when resting, watching TV, doing chores, or relaxing. Without squandering your excess time, you face a fragmented amount of time.
Say goodbye to your double chin for good!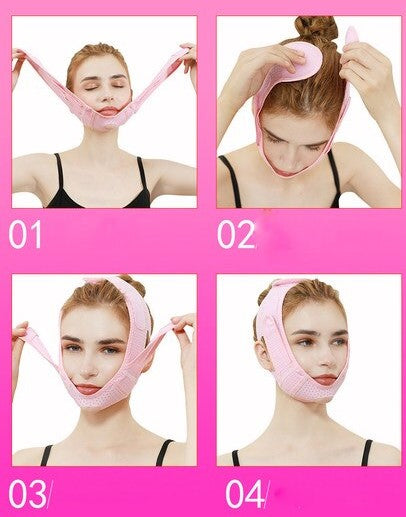 Easy and simple to use.
Step 1:
Cleanse your face before placing the strap of the Venus Visage lifting bandage on your chin and stretching it one to three times.
Step 2:
Put your ears within the bandage's slots, then cinch the velcro around your head's crown.
Step 3:
Finish wearing, make a little adjustment, and improve to tighten the strap as necessary.
Step 4:
After waiting 30 to 60 minutes, take off the bandage. Keep the bandage on for up to 8 hours for best results.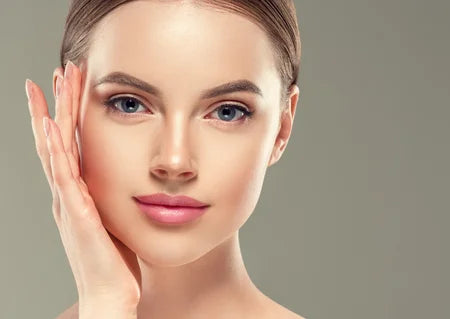 Your face is the most important part of your body
Give it the care it needs and the look it deserves.
As did Chloe, Matilda, Aria, and many more.
- Chloe, 55

- Matilda , 32

- Aria, 39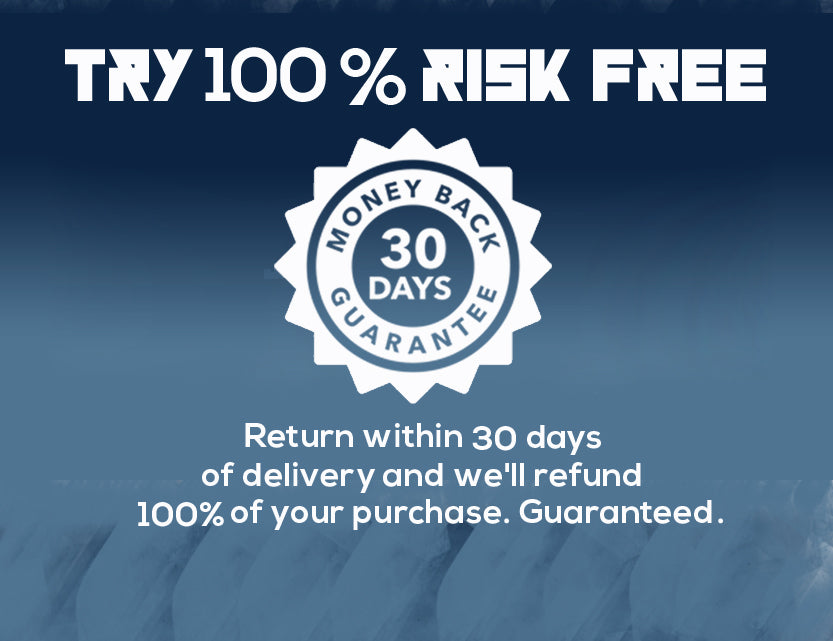 Didn't see the results you expected from The Double Chin Reducer Slimming Strap?
You're covered by our 30 day money back guarantee. If you are unhappy with your purchase, please return merchandise and receive a full product refund for your order less any shipping and processing.
Common Questions
How long should I wear this face slimming strap?

It is advised to wear it continuously for 30 to 40 minutes each day until you see a difference.
Can I sleep with the chin strap?

Yes, you can use our slimming strap while sleeping.

In fact, in addition to its main function (reducing double chin), it also keeps your lips shut as you sleep by supporting your chin. This limits airflow to and from your neck, which lessens the fast flapping that is the main contributor to the snoring sound.
Does it work for chubby cheeks
Can I apply a firming cream with this strap?

Yes, the result will be quicker this way.
What material is this face strap made of?