Regular price
Sale price
£19.95 GBP
Unit price
per
Sale
Sold out
Want to get enormous, beautiful lips without needles or surgery?
Then, this Day Night Instant Volume Natural Lip Plumper Gloss is what you are looking for!
View full details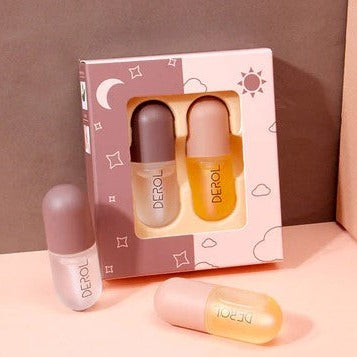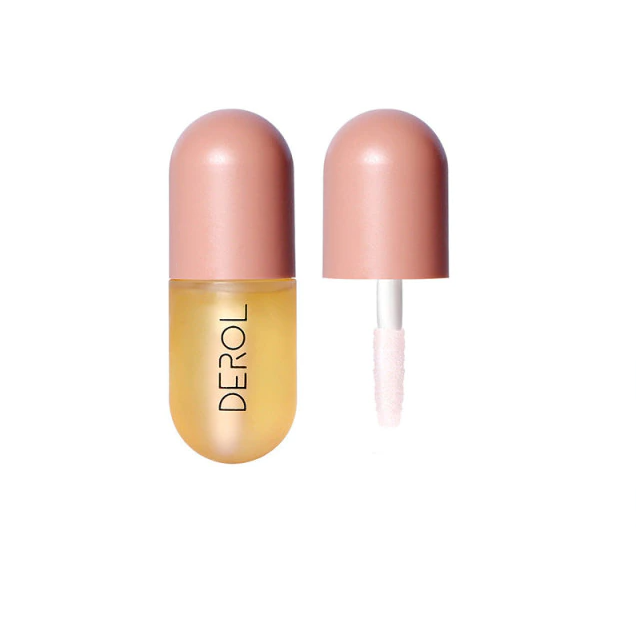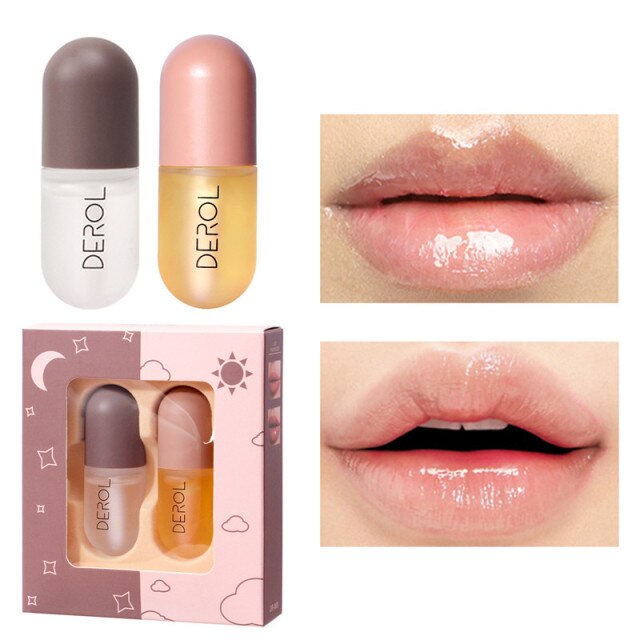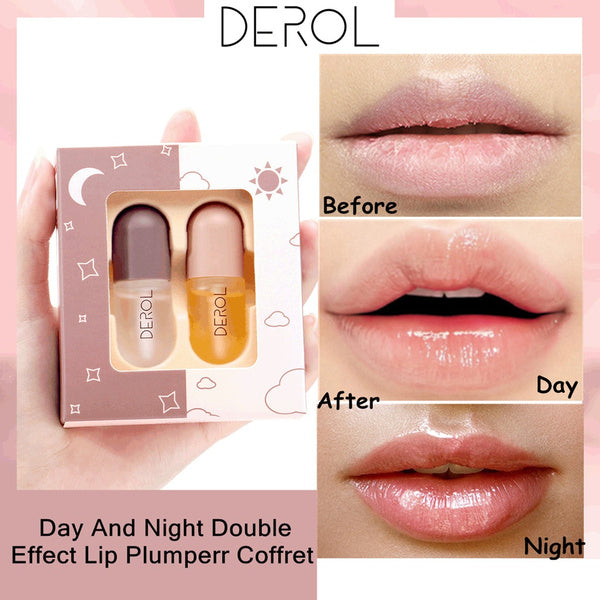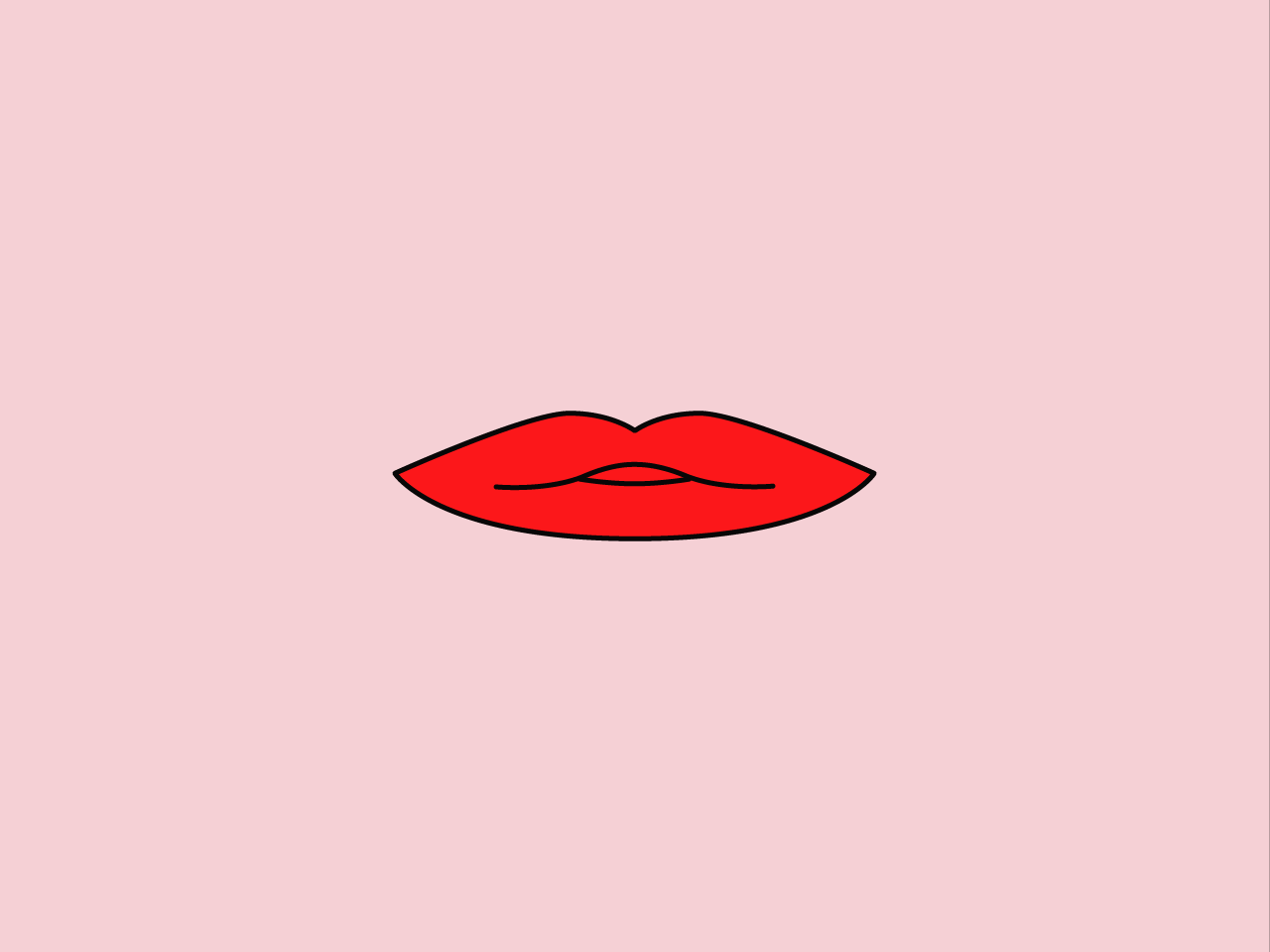 Thanks to the natural ingredients it contains, such as ginger essence and mint, our Day Night Instant Volume Lip Plumper Oil works on swelling and increasing blood flow to the lips, giving them a beautiful and pumped look that lasts longer.
Not forgetting to mention Vitamin E, which adds shine and moisture, and also makes lips look bigger and brighter.
In addition, our Day Night Instant Volume Lip Plumper Oil includes collagen which helps increase the size of the lips in the long term.
Enjoy attractive and charming lips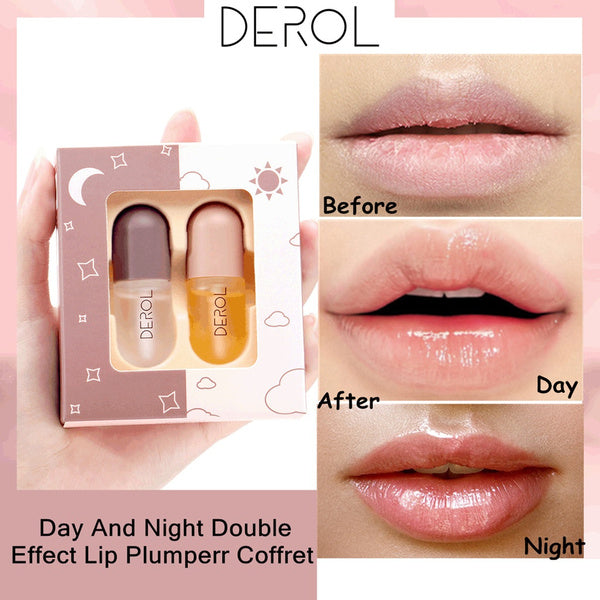 Say bye bye to peeling, cracking and chapped lips
Peeling, cracking, and chapped lips will be a thing of the past thanks to the combination of ginger, mint, collagen, and vitamin E. Lips that are healthy and well-moisturized throughout the year! The lip balm is moisturizing without being oily, nourishing, warming, and silky. Make your lips appear bigger and more seductive.
Give your lips a kiss of instant love with this invigorating lip plumper
Lip plumper brings out the best in your lips. Vitamin E and collagen nurture your skin with ginger and mint fragrance 24 hours a day. Ginger serum offers your lips extra vigour and vibrancy during the day.
A durable increase of volume
Apply the lip enhancer serums for 14 days, and you'll notice a noticeable difference in larger, plumper lips in as little as two weeks. They're both water- and touch-resistant! For a plumper and healthier appearance, skip the regular lip gloss and chapstick.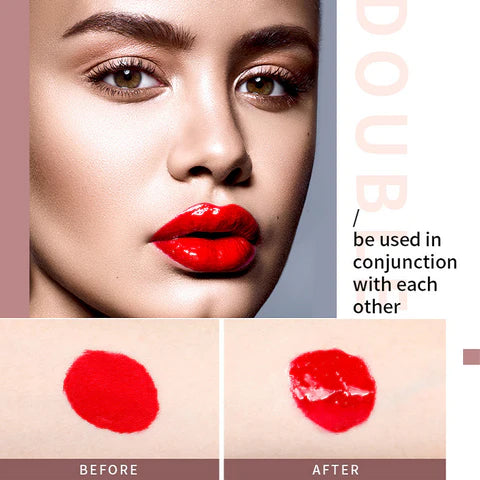 Multiple usage
The daytime lip enhancer can be used as a lip gloss or primer, then topped with your favourite lip colours to make your lips pop! Use night-time lip care during your downtime to maintain your lips well-nourished all day!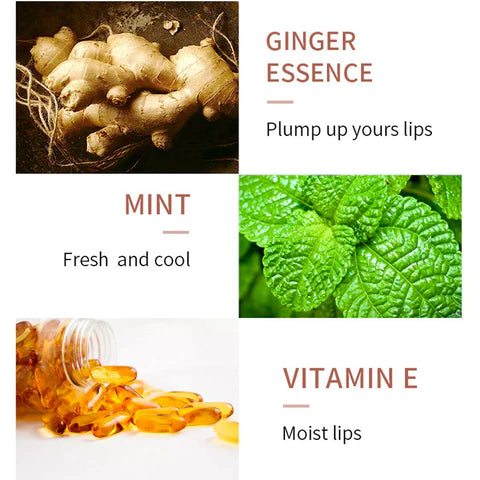 100% natural ingredients
The cooling and tingling sensations on your lips indicate that the serums are using natural ingredients to revitalize your lips. Give your loved ones a set of gorgeous, healthy lips today by plumping up your lips in the most natural way!
Get brighter, softer, and thicker lips from your first use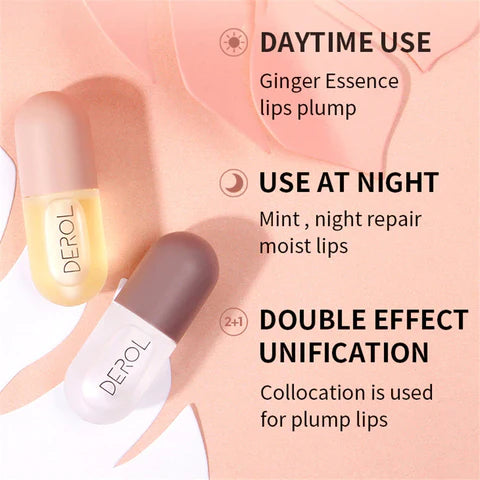 Easy and simple to use.
Use it as a foundation makeup to smooth and add volume to the lips before applying colour. You can also use it to give shine and volume to lipsticks.
It may also be used alone, every morning before makeup, or at night for extreme lip care.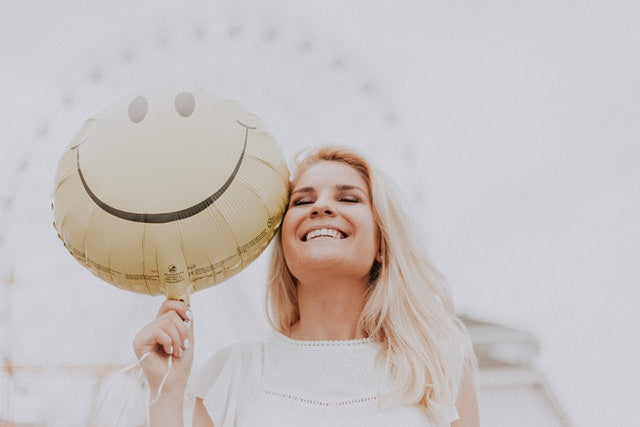 Be one of our many happy clients
92% of them loved using our Instant Volume Lip Plumper Oil and you will certainly do.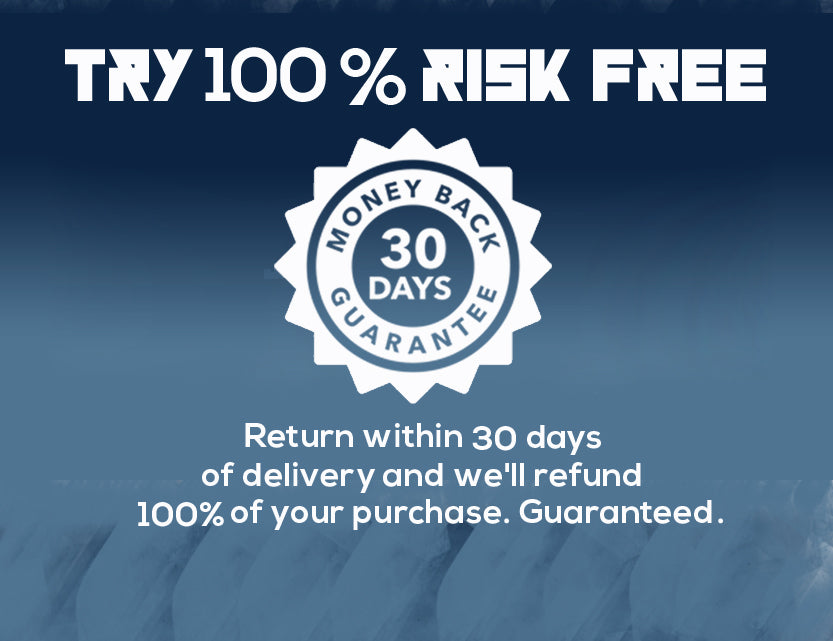 Didn't see the results you expected from The Day Night Instant Volume Lip Plumper Oil?
You're covered by our 30 day money back guarantee. If you are unhappy with your purchase, please return merchandise and receive a full product refund for your order less any shipping and processing.
Common Questions
What are Lip Plumpers?

Lip plumpers are basically products that help you to achieve plump lips by increasing blood circulation in the lip area so that it looks puffier.
What are the ingredients of the Day Night Instant Volume Lip Plumper Oil?

It is made mainly of ginger essence, mint and vitamin E.
How long does the effect of Day Night Instant Volume Lip Plumper Oil last?

About three to four hours is the maximum effect you'll get from the Day-Night Instant Volume Lip Plumper Oil, but because of the collagen in our product, your lips will increase in size with continuous use. 
Does the Day Night Instant Volume Lip Plumper Oil have any side effects?

If you have atopic dermatitis or eczema be aware that these may cause a flare depending on the ingredients. So double-check the list of ingredients for anything you might be allergic to or should avoid for atopic dermatitis or eczema.
How much time does it take to show the effect on my lips?

The volumising effect is generally noticeable within 10 minutes.