Regular price
Sale price
£23.95 GBP
Unit price
per
Sale
Sold out
Eco-friendly, Professional Clippers for Sharp, Clean Cuts
Elevate your nail care routine with our Eco-friendly Nail Care 1 Set, featuring professional-grade nail clippers for precise and sharp cuts. This pedicure tool set ensures your nails stay beautifully manicured while also being environmentally conscious.

View full details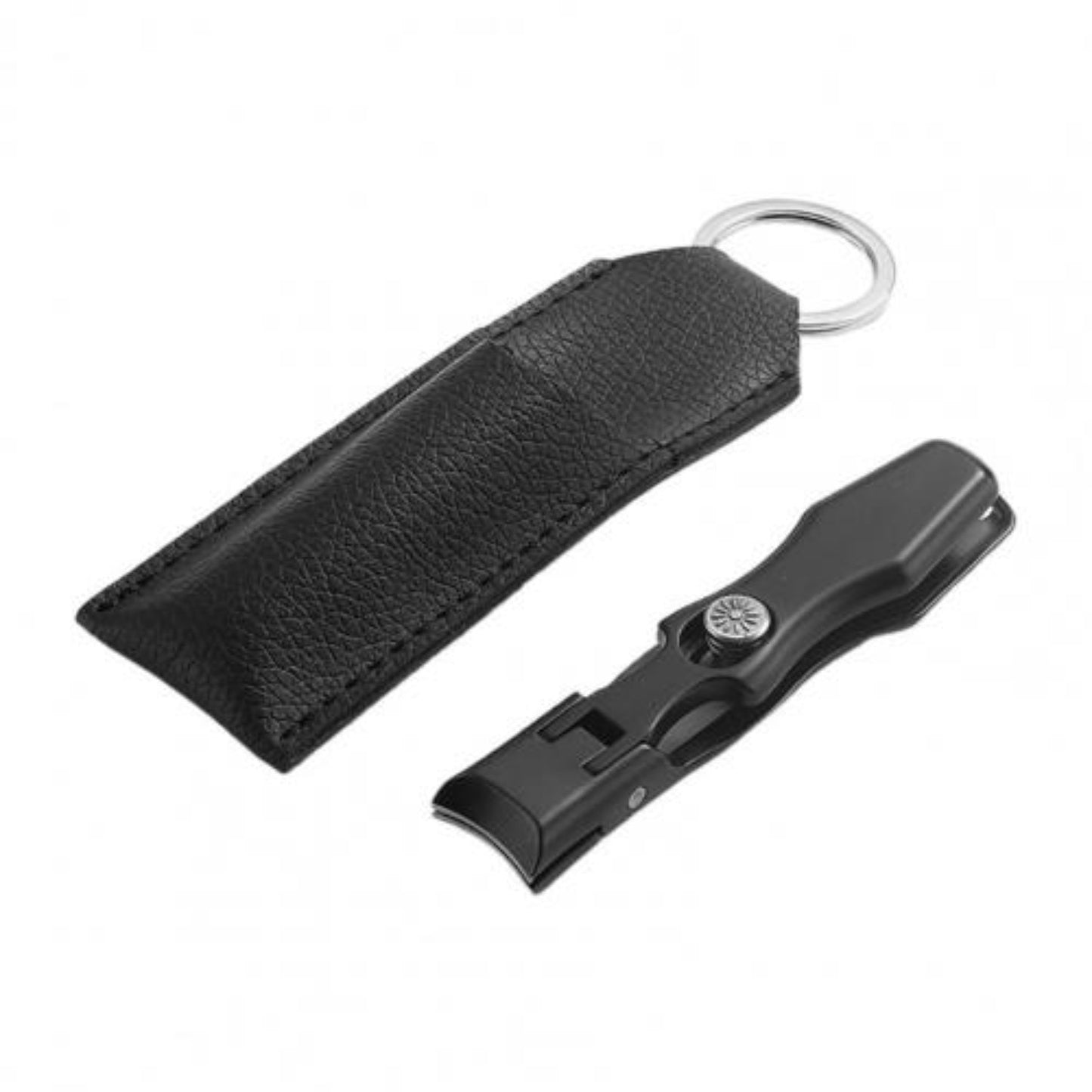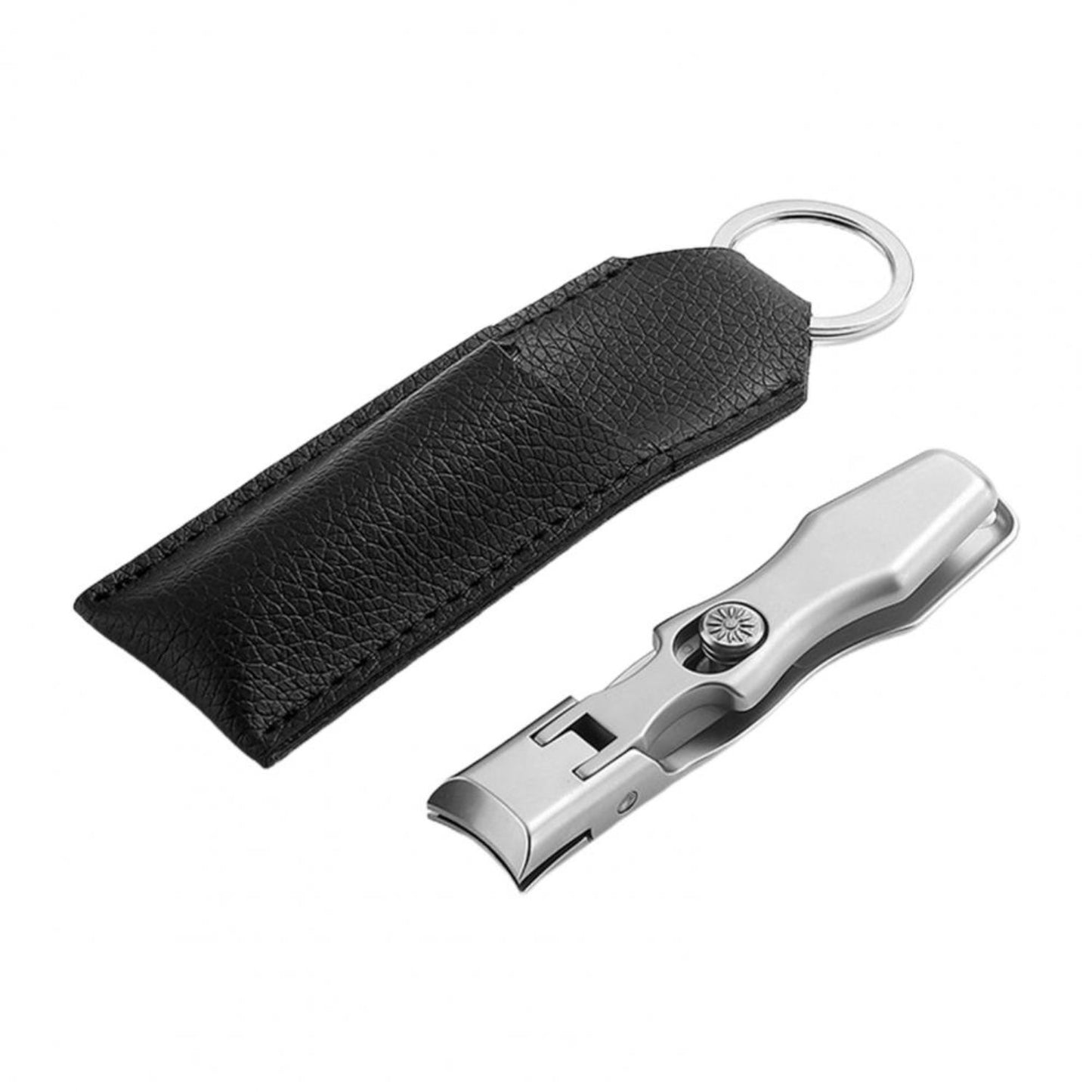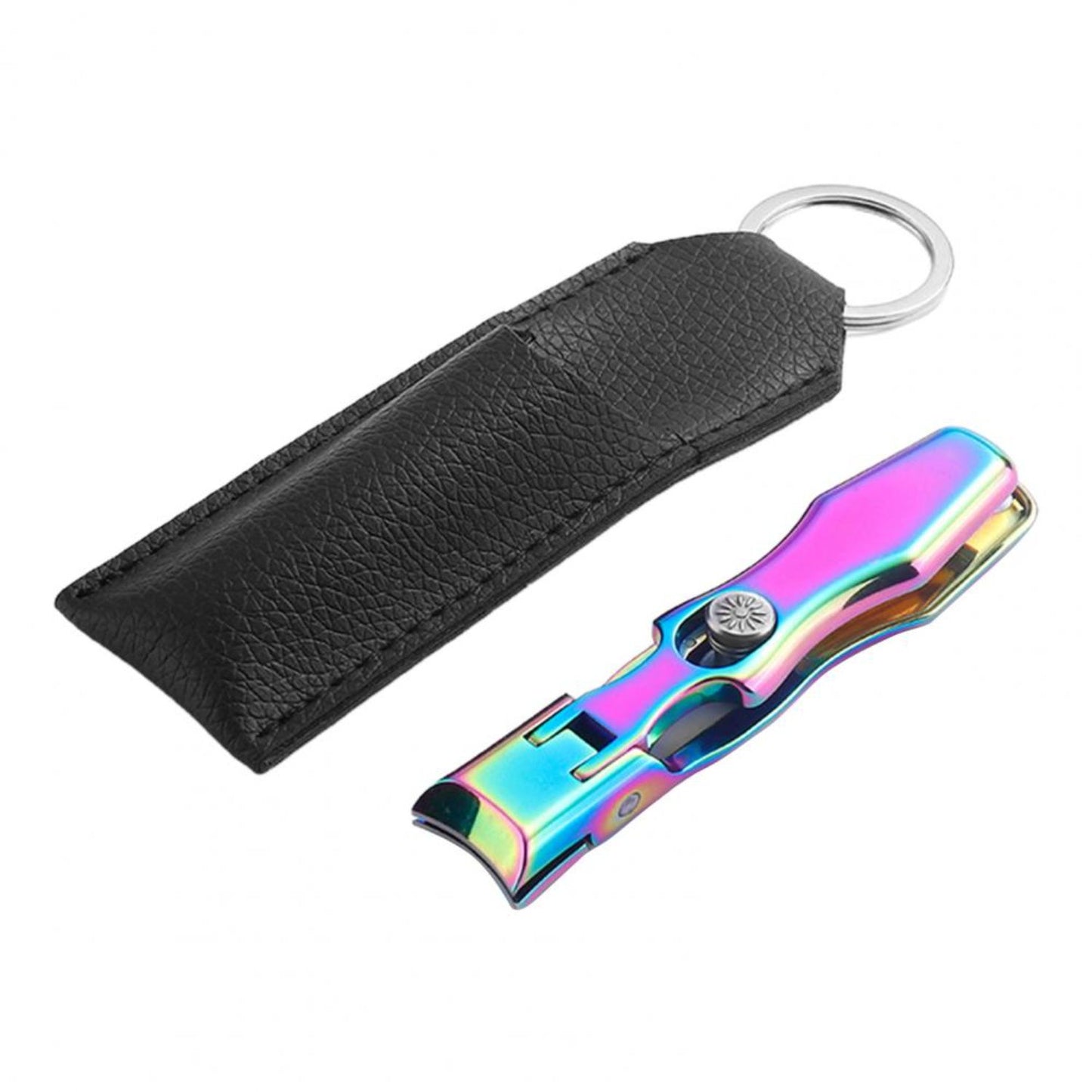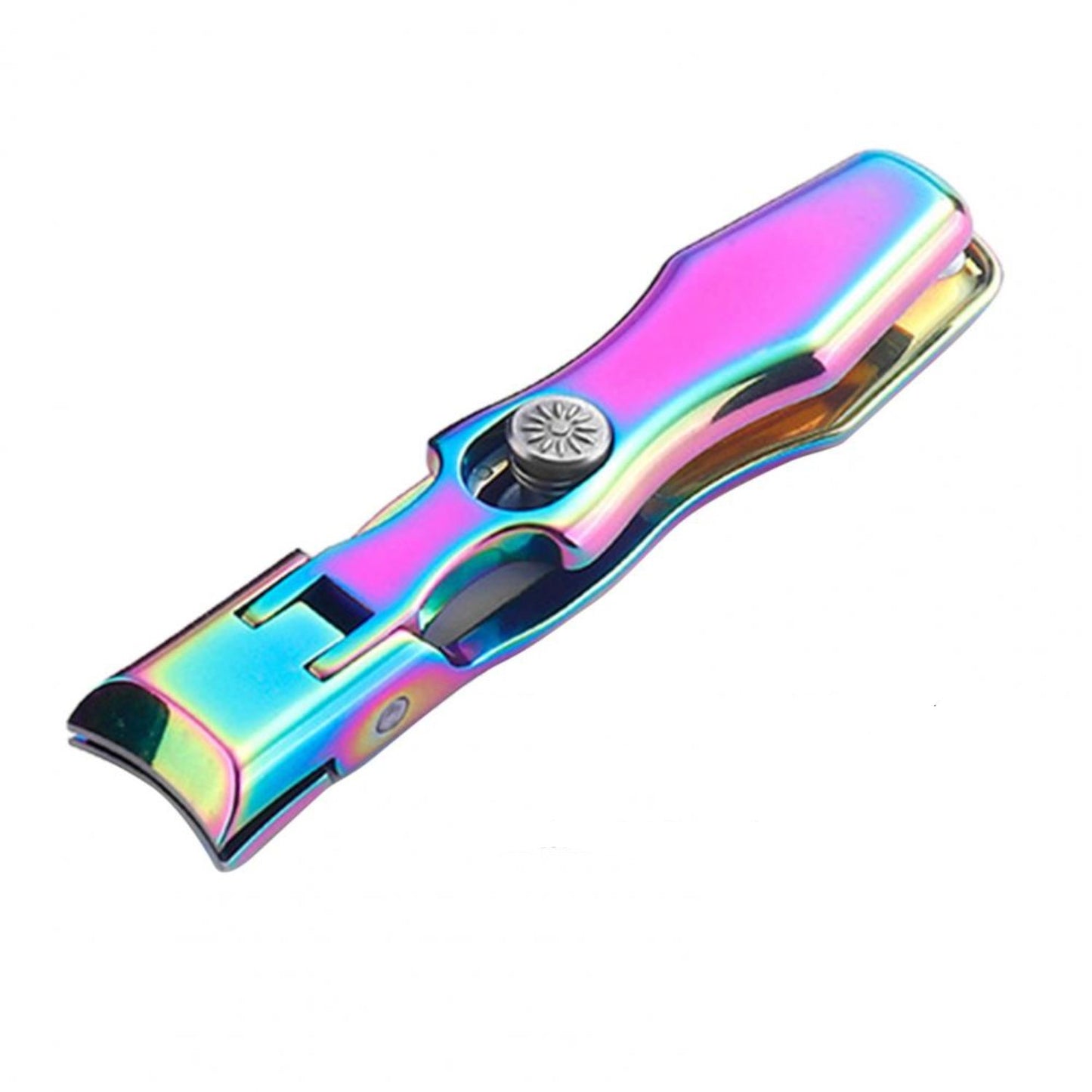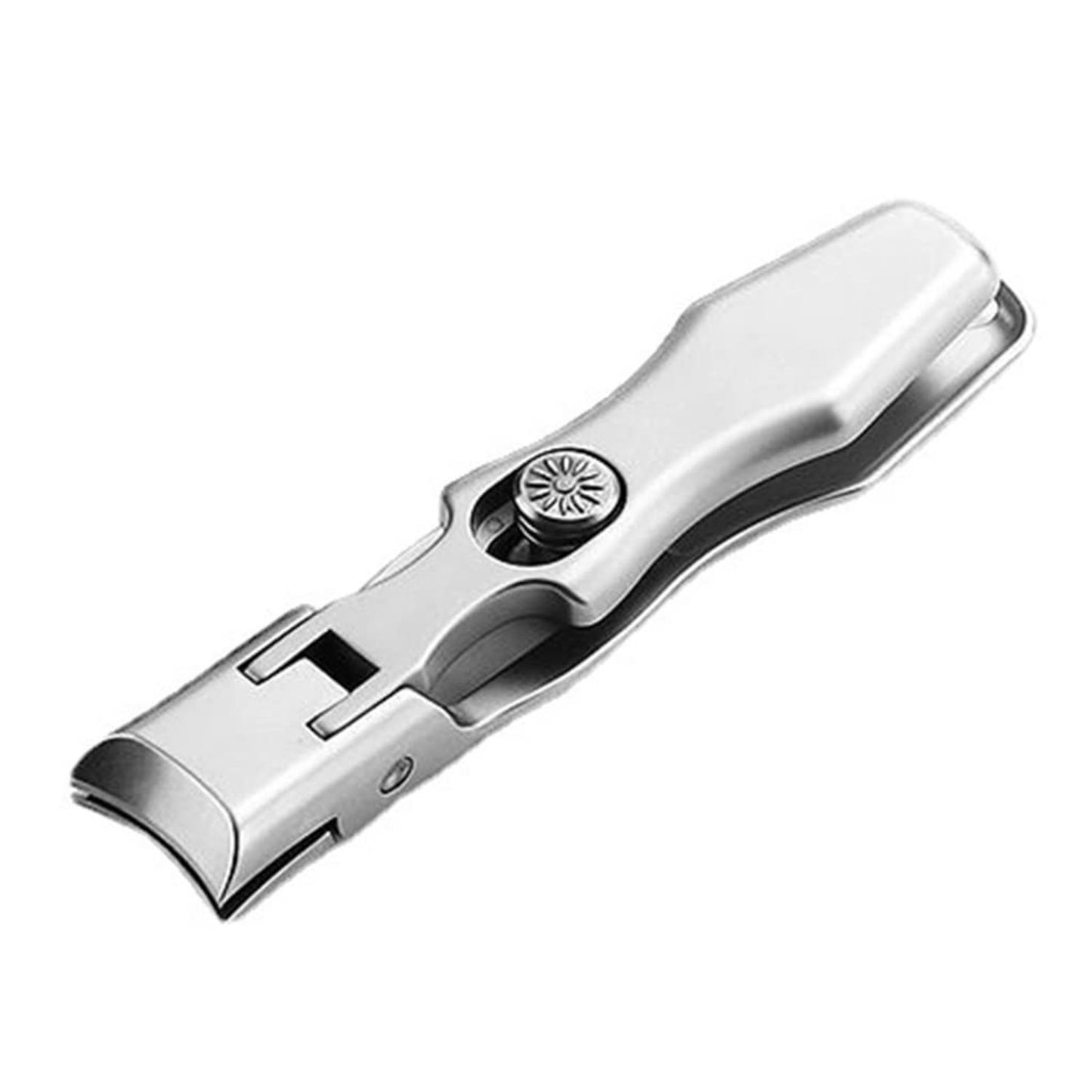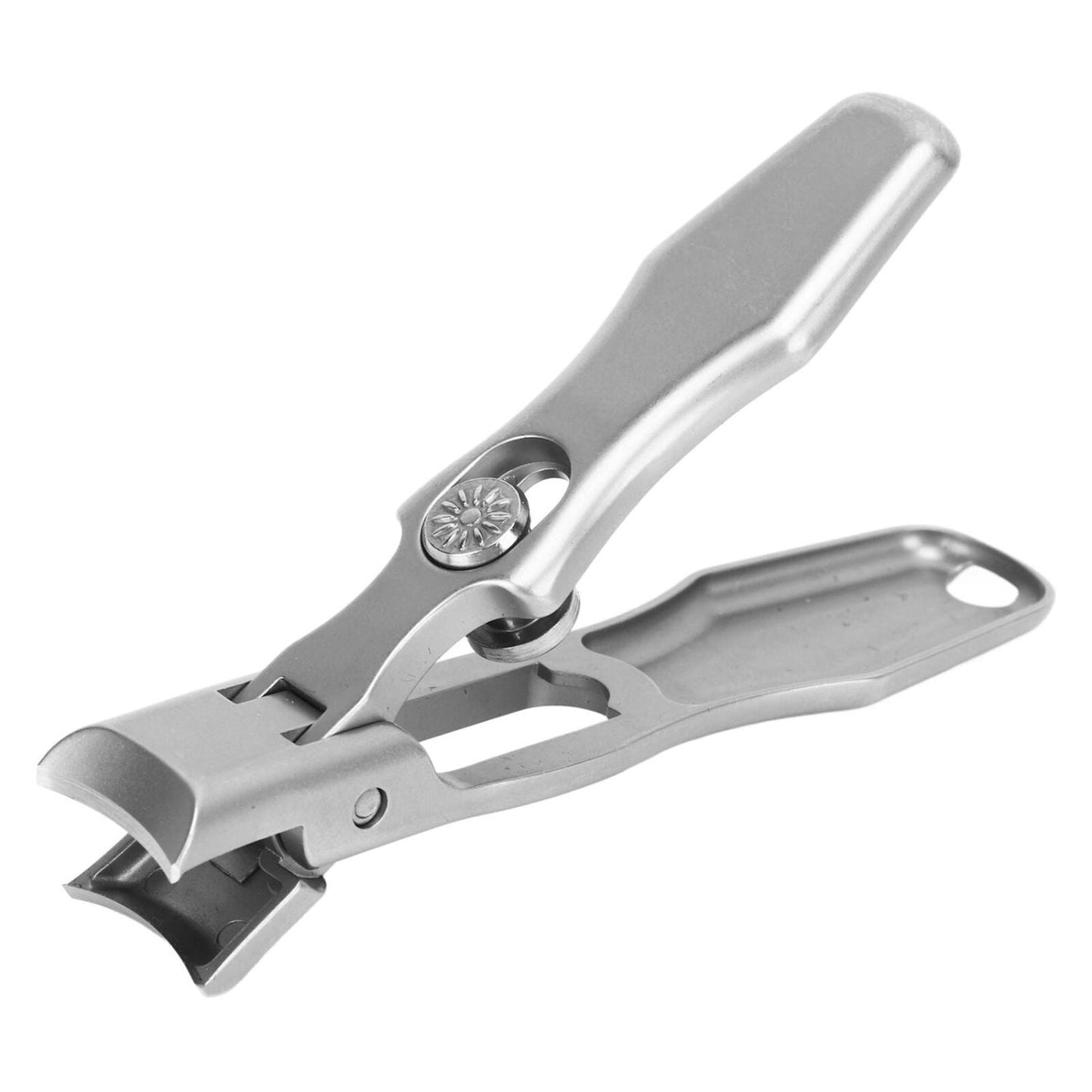 Experience salon-quality nail care at home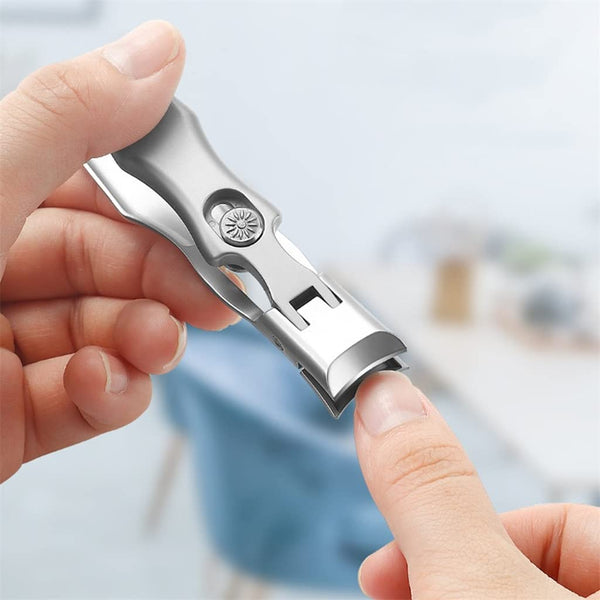 Our Nail Care 1 Set includes professional-grade nail clippers designed with precision blades. Simply place the clipper over your nail and apply gentle pressure for a clean and sharp cut, ensuring your nails are perfectly groomed with ease.
Say goodbye to jagged edges and hello to perfectly groomed nails in seconds!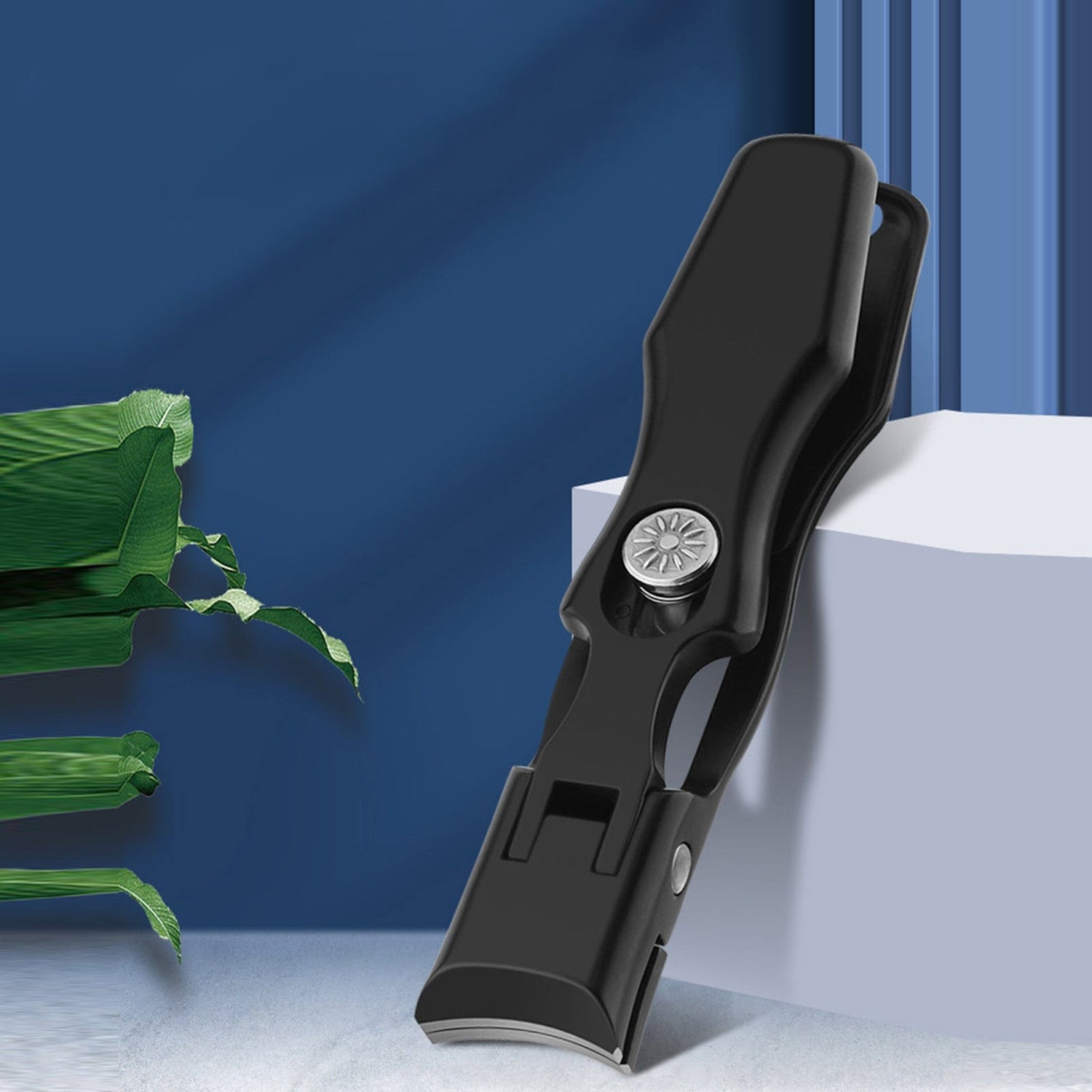 Anti-Skid Grip
The nail clippers feature an anti-skid grip for enhanced control and safety, reducing the risk of accidental cuts.
Portability
Compact and lightweight, this set is highly portable, making it ideal for travel or on-the-go nail maintenance.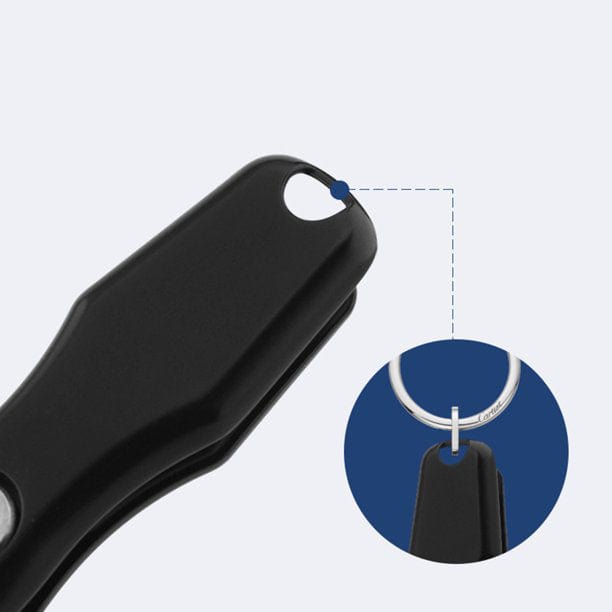 Rust-Proof Durability
Crafted from rust-proof materials, these clippers are built to last, ensuring long-term use and maintaining their sharpness.
Eco-Friendly Choice
By choosing this eco-friendly nail care set, you're making a sustainable choice that benefits both your nails and the environment.
● Precision Cutting
● Eco-Friendly Design
● Anti-Skid Grip
Eco-conscious and precision-engineered – the ultimate nail care companion!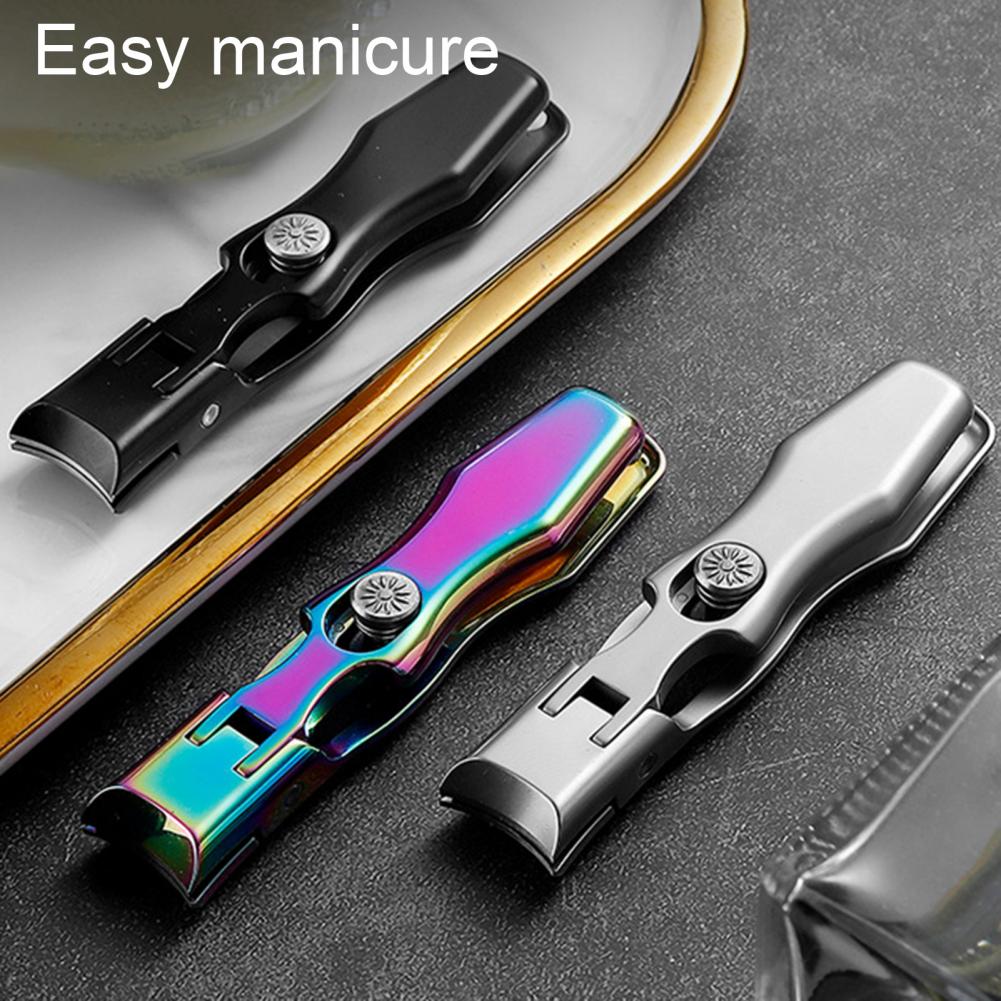 Join countless satisfied customers who trust our tool for a flawless pedicure every time!
More info
Specifications

Material: Stainless Steel
Size Details: 9cm x 1.6cm/3.54'' x 0.63" (Approx.)
What's in the box

1 x Nail Clipper
1 x Protective Case

FAQs

Are these nail clippers suitable for both fingernails and toenails?

Yes, our nail clippers are versatile and can be used for both fingernails and toenails, providing clean and precise cuts.

How do I maintain these clippers for long-lasting performance?

To ensure longevity, keep them dry after use and store them in a cool, dry place. Regularly oil the hinge for smooth operation.

Are the clippers made from eco-friendly materials?

Absolutely! Our nail clippers are constructed from eco-friendly, rust-proof materials, making them a sustainable choice.

Do these clippers have a safety feature to prevent overcutting?

While they don't have a built-in safety feature, their precise design allows for controlled cutting, reducing the risk of over-trimming.

Are these clippers suitable for people with sensitive or thick nails?

Yes, these clippers are designed for various nail types, including sensitive or thick nails, ensuring a comfortable and efficient trimming experience.

Is this nail care set suitable for professional use in a salon?

Absolutely! Our professional-grade clippers are ideal for salon use, offering precision and durability to meet the highest standards of nail care.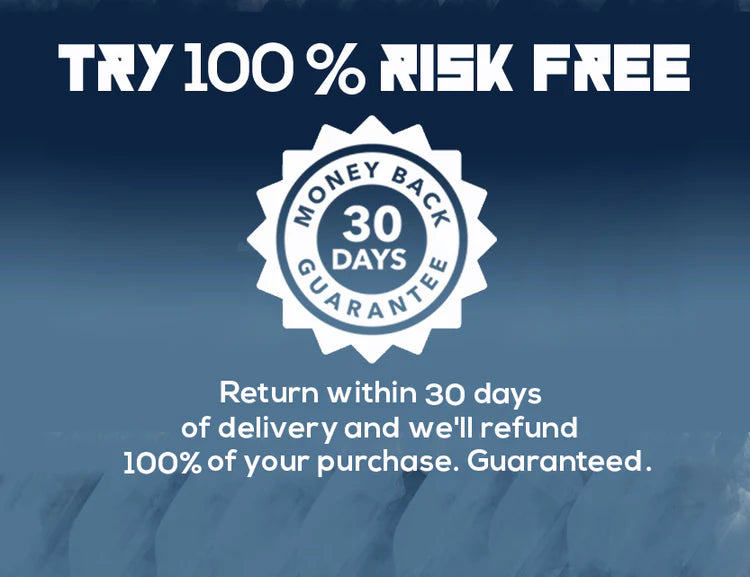 Didn't see the results you expected from our product?
You're covered by our 30 day money back guarantee. If you are unhappy with your purchase, please return merchandise and receive a full product refund for your order less any shipping and processing.