Regular price
Sale price
£15.95 GBP
Unit price
per
Sale
Sold out
Stylish Cosmetic Storage Bag for Organizing Makeup and Toiletries on the Go
The Cosmetic Storage Bag is a portable and durable travel toiletry bag made of cloth, designed to neatly store and organize your makeup, toiletries, and other sundries.
With its stylish design and ample storage space, it is the perfect companion for your travels, keeping all your essentials in one convenient handbag.
View full details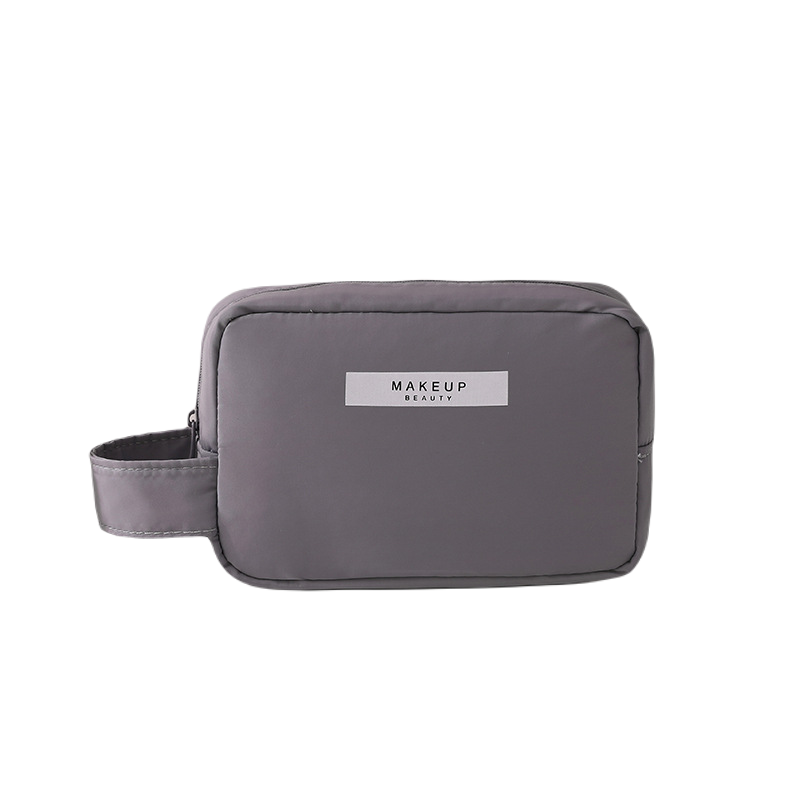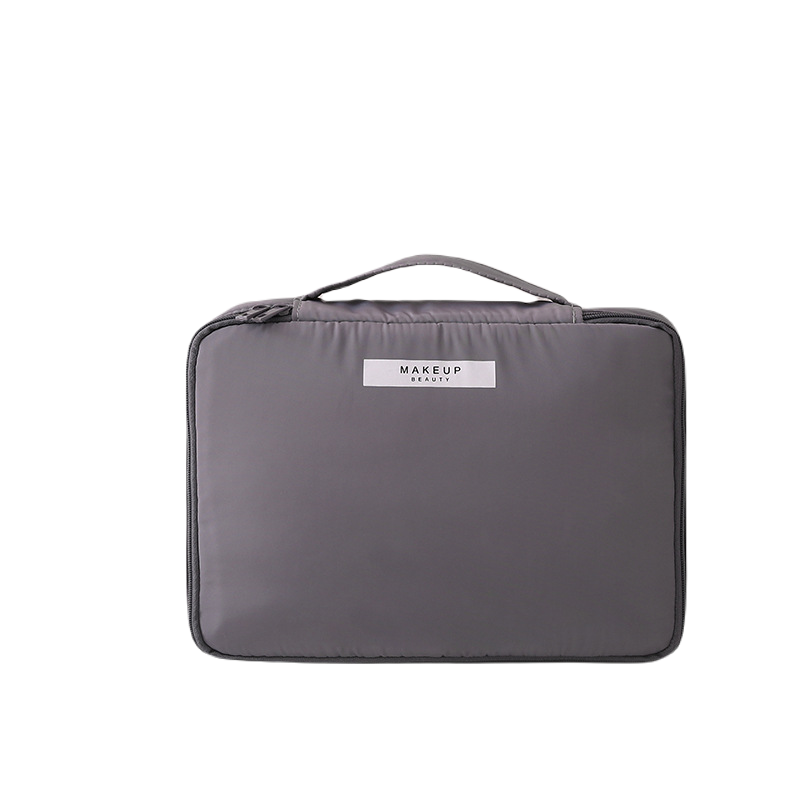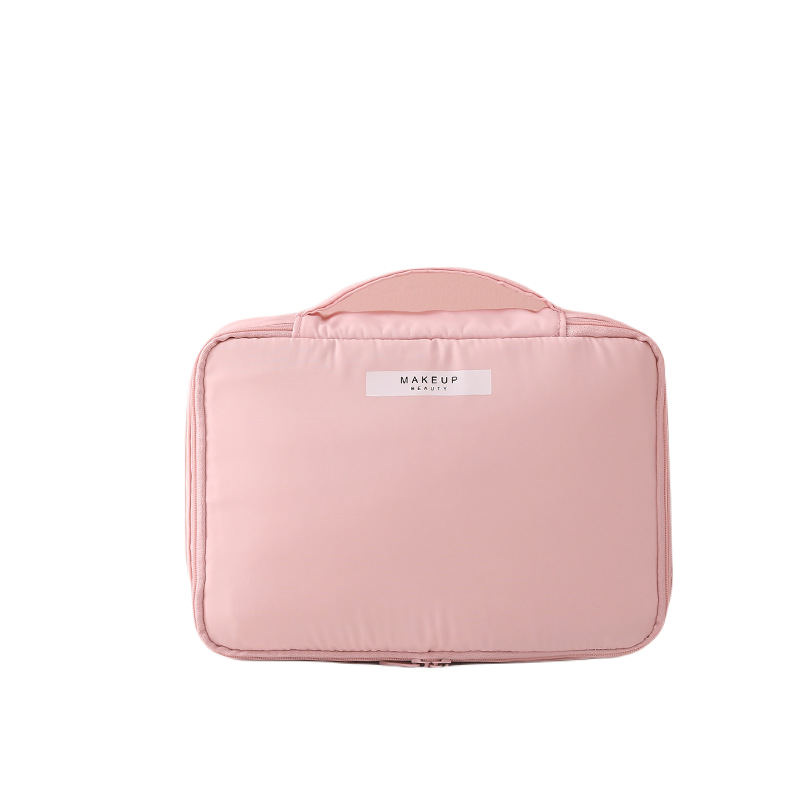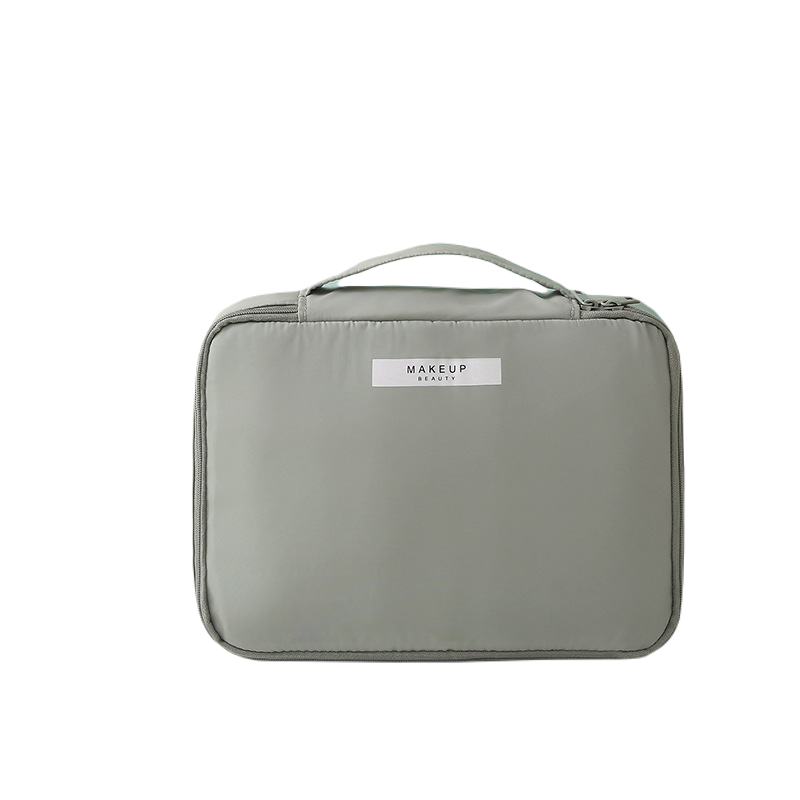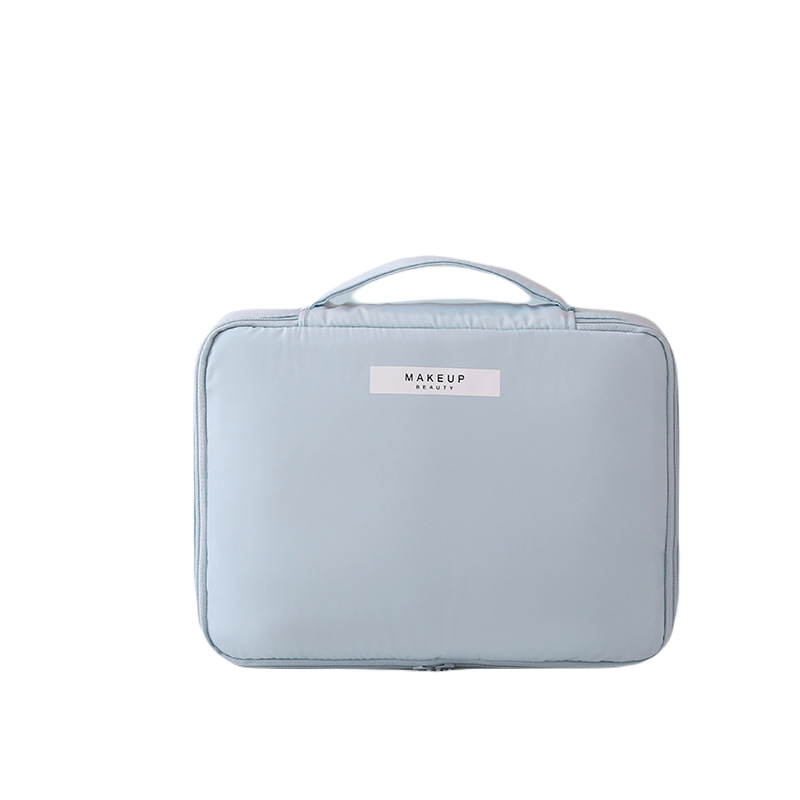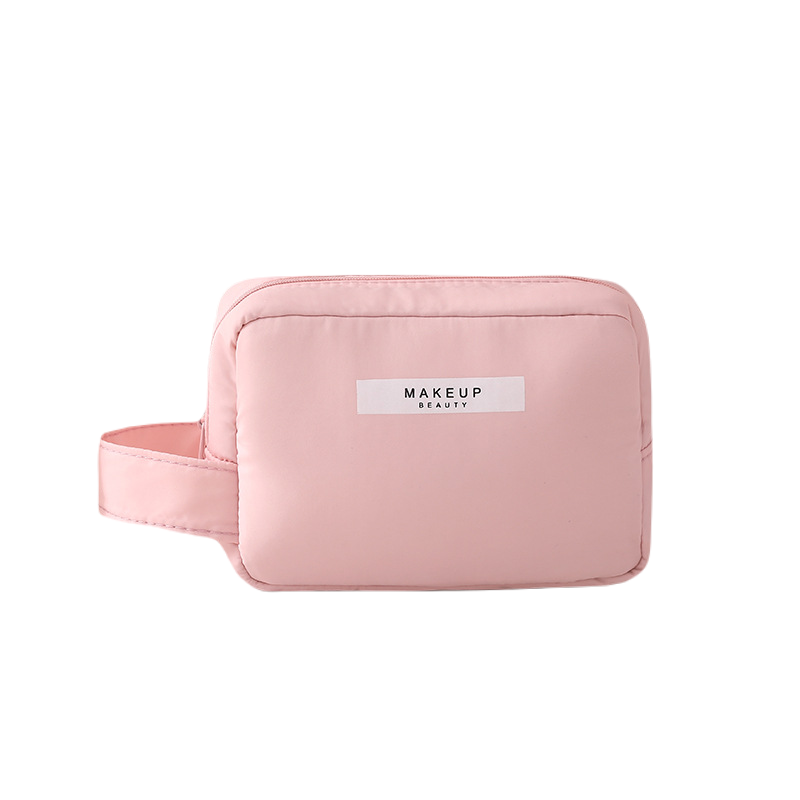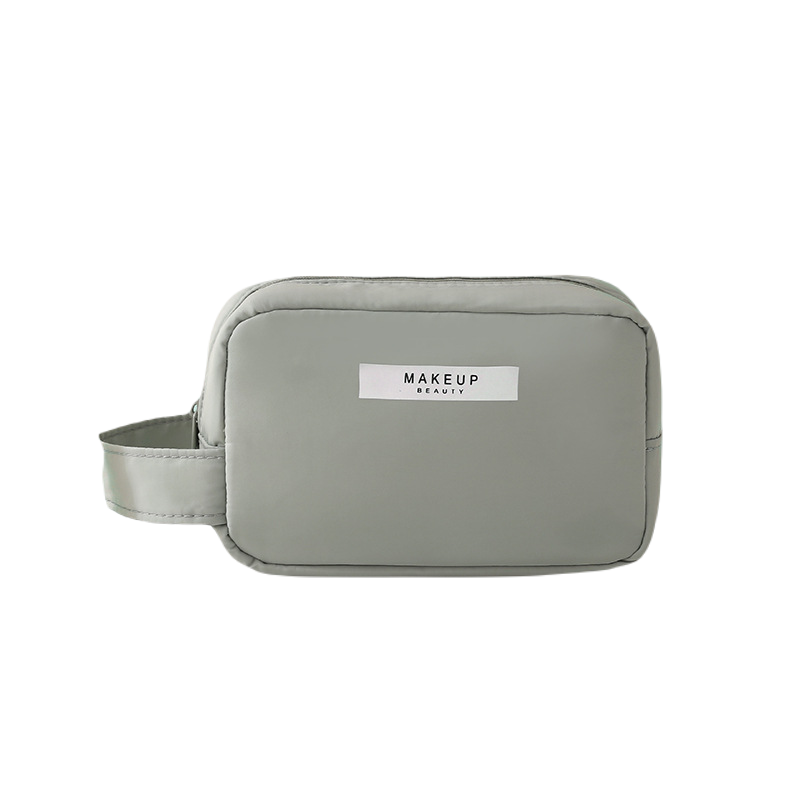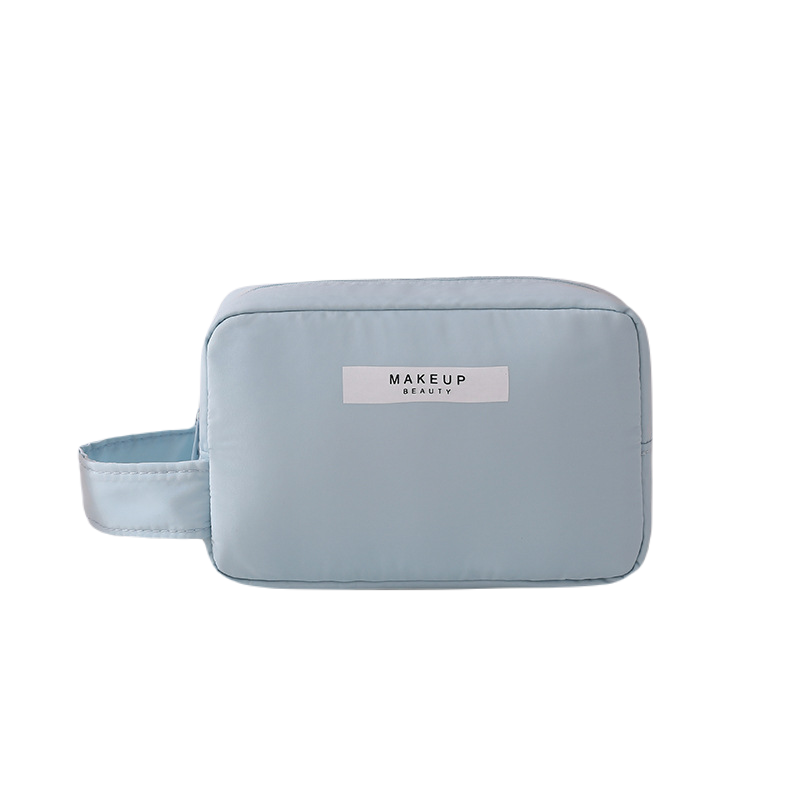 The ultimate solution for keeping your makeup and toiletries in perfect order!
The Cosmetic Storage Bag features multiple compartments and pockets to efficiently store your cosmetics and toiletries. Simply place your items in the designated sections, zip it up, and you're ready to go, knowing everything is organized and easily accessible.
Sleek and efficient storage solution that fits all your travel needs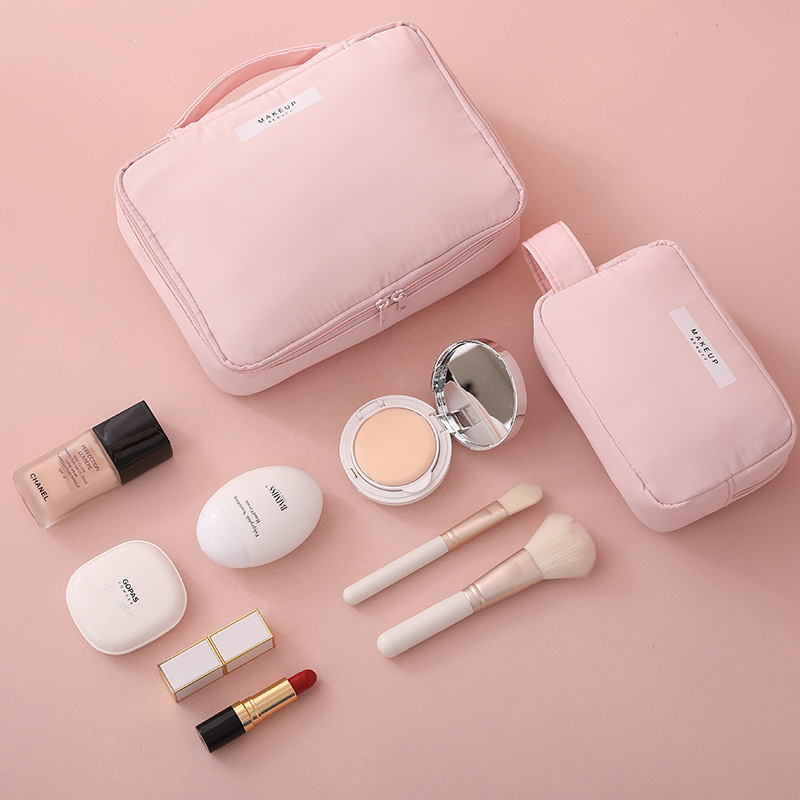 Efficient Organization
The Cosmetic Storage Bag ensures that all your makeup, toiletries, and sundries are neatly organized, saving you time and frustration while searching for items.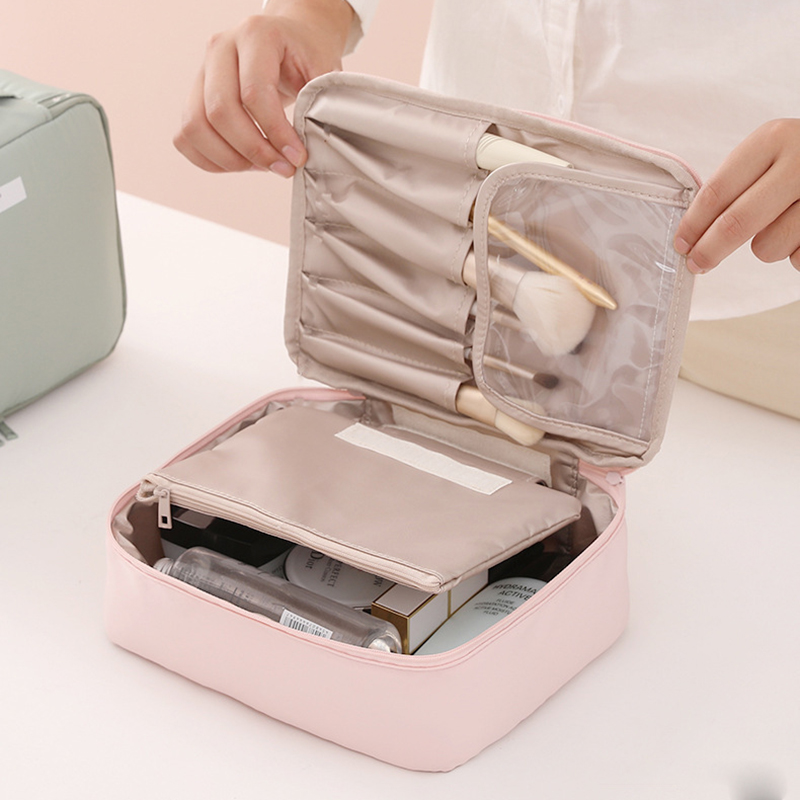 Portability and Convenience
With its portable design and handbag-style, you can easily carry your essentials wherever you go, making it ideal for travel or daily use.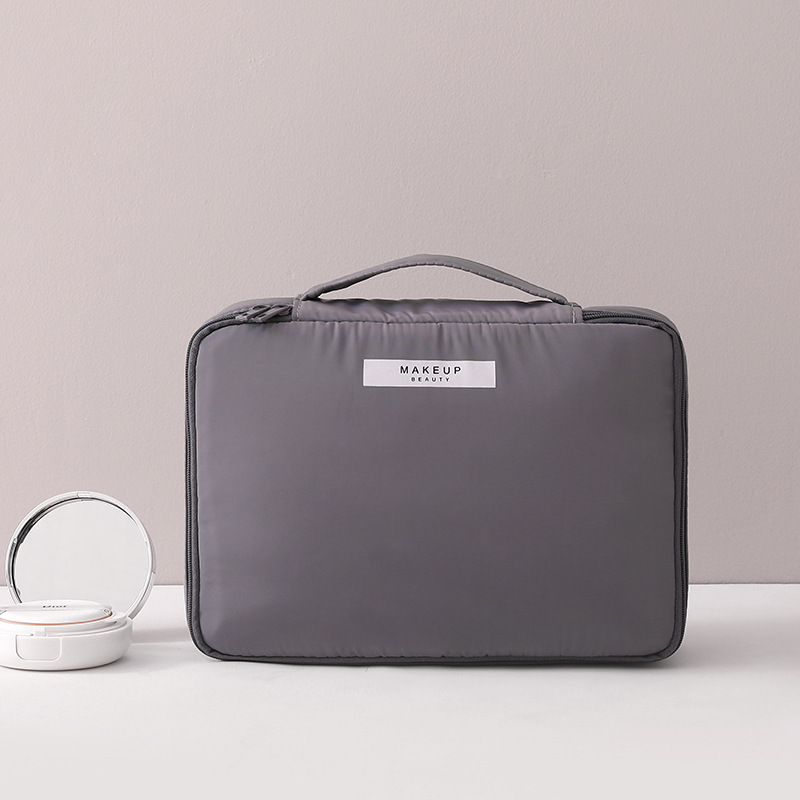 Durable and Reliable
Made from high-quality materials, this bag is built to last, providing long-lasting protection for your cosmetics and toiletries.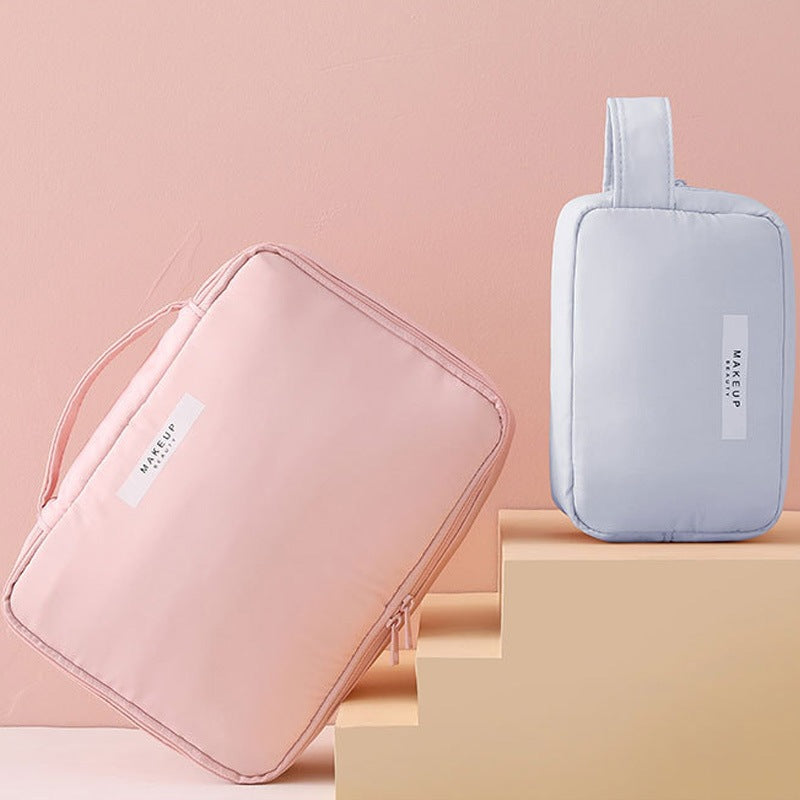 Stylish and Versatile
The sleek and fashionable design of the bag allows you to carry your essentials in style, making it a versatile accessory for any occasion.
● Portable Design
● Spacious Compartments
● Durable Material
Stay effortlessly stylish while on the go!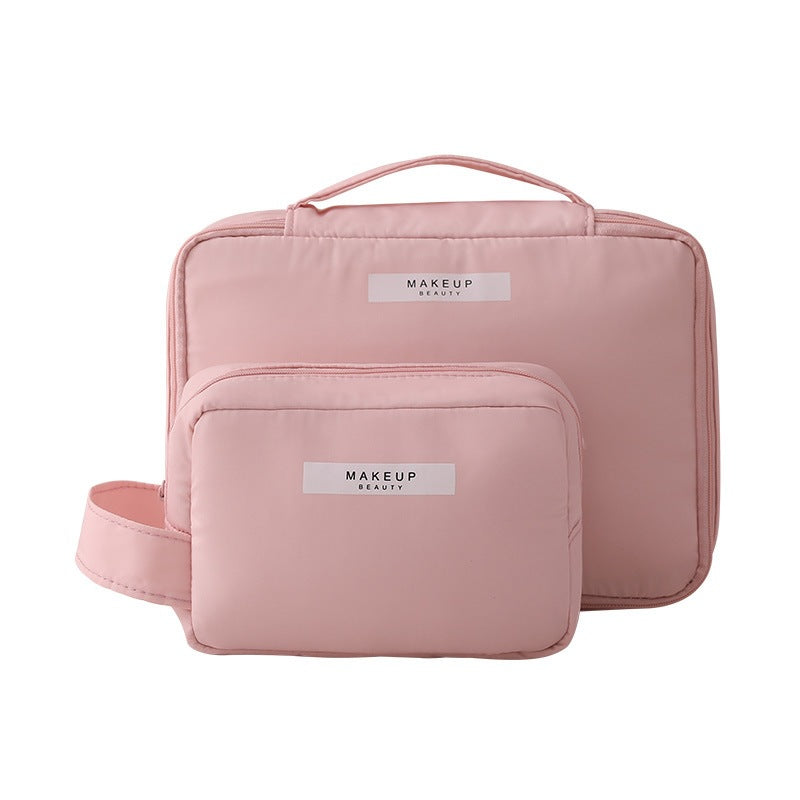 Invest in the convenience and durability of our sundries store handbag, and never again worry about lost or damaged cosmetics - it's time to elevate your travel experience!
More info
Specifications

Material: Nylon
Size: S 16.3x11x9cm - L 23x16.5x8cm
FAQs

Q: Is the bag waterproof?
Yes, the bag is made from waterproof material to protect your belongings from moisture.

Q: How many compartments does it have?
The bag features multiple compartments and pockets, providing ample storage for different items.

Q: Can I use it for other purposes besides cosmetics?
Absolutely! The bag is versatile and can be used to store various items like toiletries, jewellery, or electronic accessories.

Q: Is the bag easy to clean?
Yes, the bag is designed for easy cleaning. Simply wipe it with a damp cloth or sponge to remove any stains or spills.

Q: Does the bag come with a shoulder strap?
Yes, the bag includes a detachable shoulder strap, giving you the option to carry it hands-free.

Q: Can this bag fit in a carry-on suitcase?
Yes, the compact size of the bag allows it to fit comfortably in most carry-on suitcases.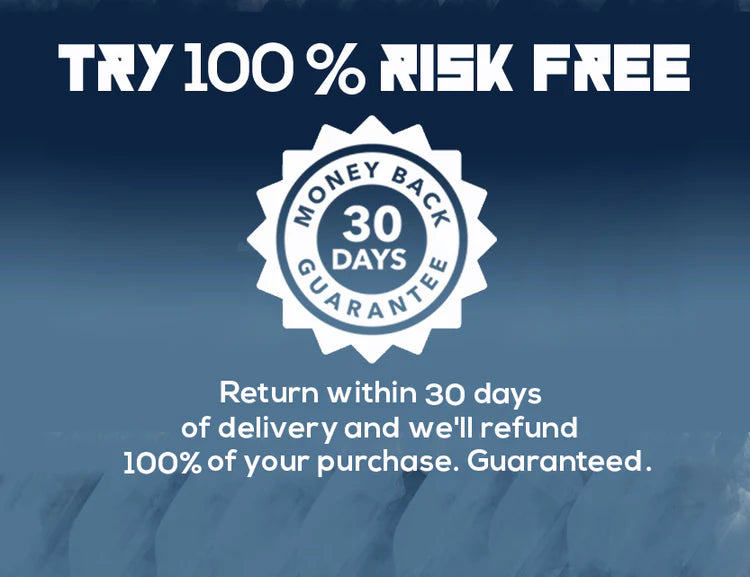 Didn't see the results you expected from our product?
You're covered by our 30 day money back guarantee. If you are unhappy with your purchase, please return merchandise and receive a full product refund for your order less any shipping and processing.