Regular price
Sale price
£15.95 GBP
Unit price
per
Sale
Sold out
Contour Curve: The Ultimate Eye & Smoke Makeup Tool
Discover the power of Contour Curve, the prime contourer eyeliner card that effortlessly creates flawless eye and smoke makeup looks.
Designed with precision and versatility in mind, this makeup tool models the perfect contours for your eyes, ensuring professional-level results every time.
View full details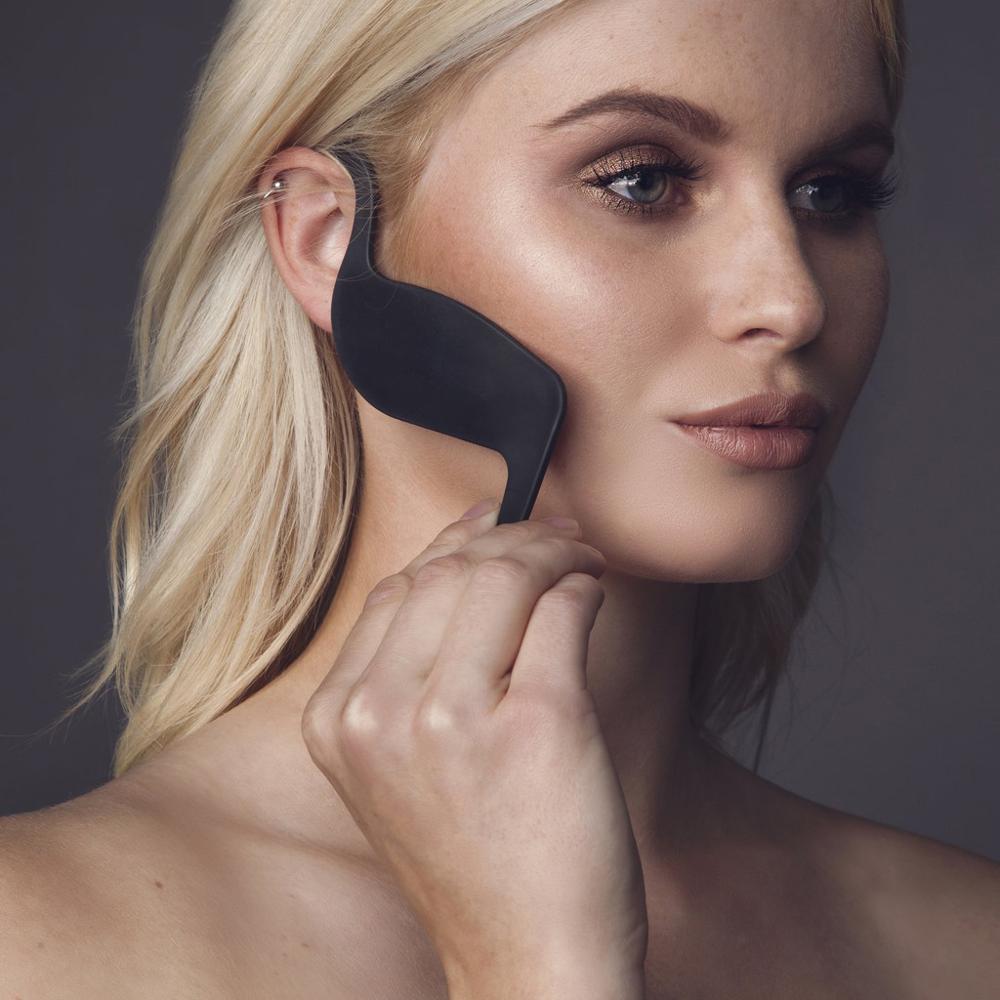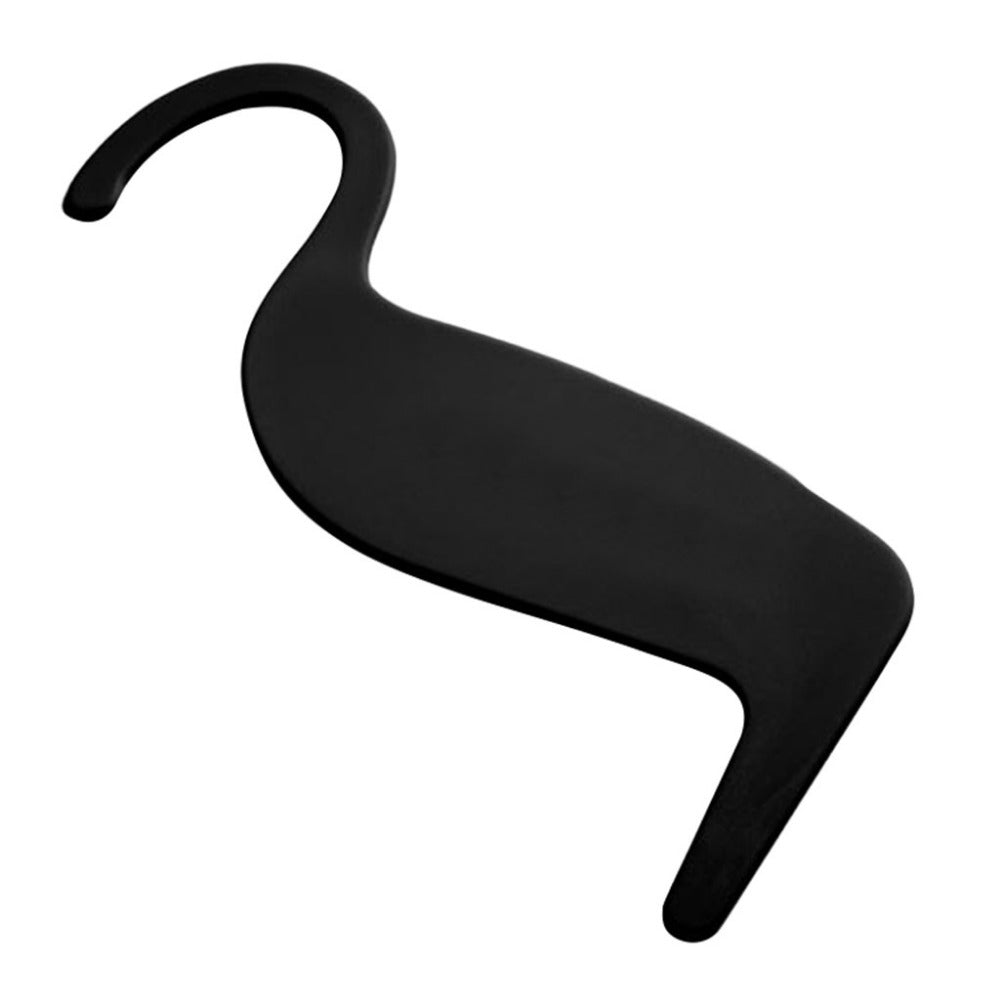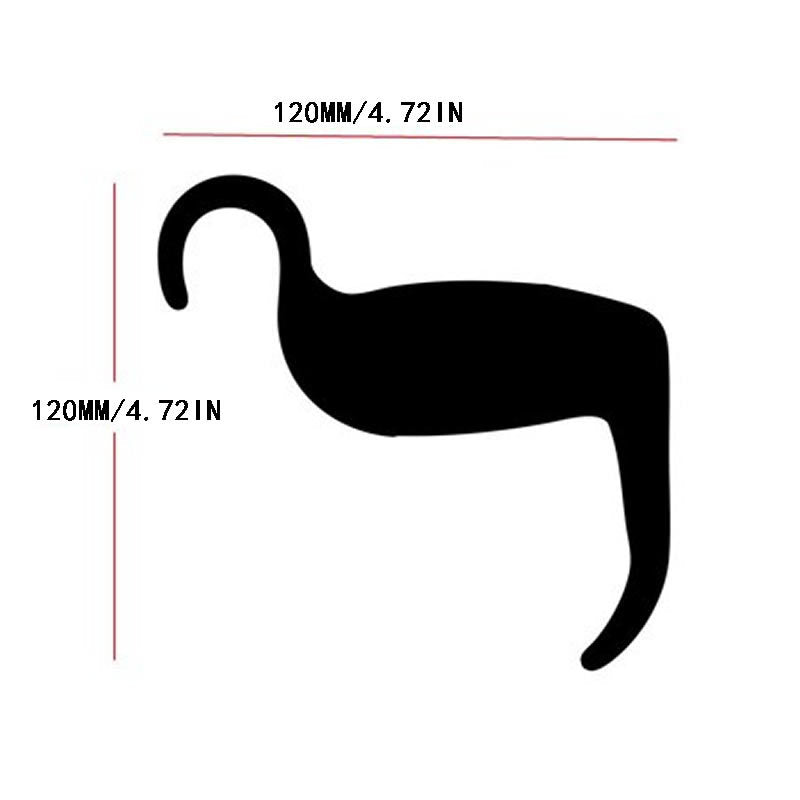 Achieve stunning, smoldering eyes with Contour Curve's game-changing precision!
Contour Curve works by utilizing its precise contouring design and eyeliner card models. Simply place the card against your eye and trace along the contours, allowing for effortless application and achieving professional-looking eye makeup.
Unlock your inner makeup artist and unleash the beauty of perfectly contoured eyes with Contour Curve!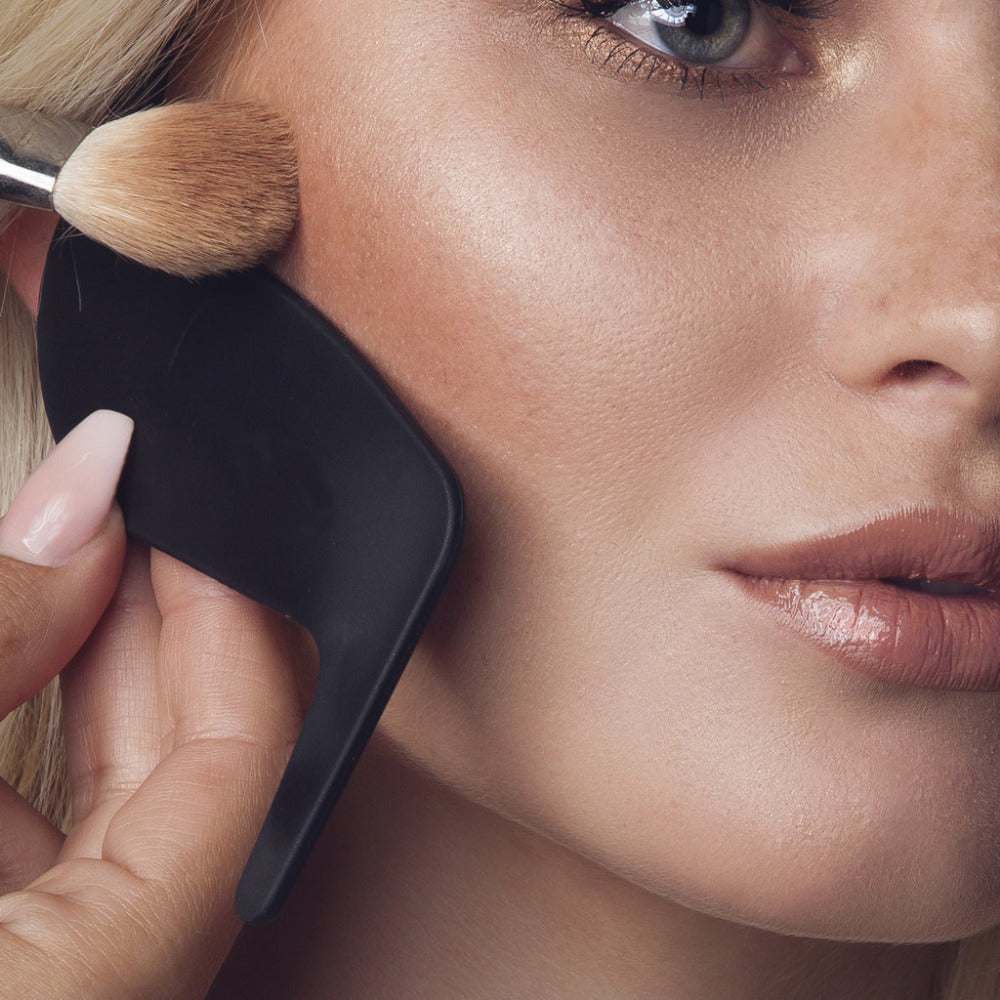 Precise Contouring
The Contour Curve makeup tool allows for precise contouring of the eyes, helping you achieve professional-level makeup looks with ease.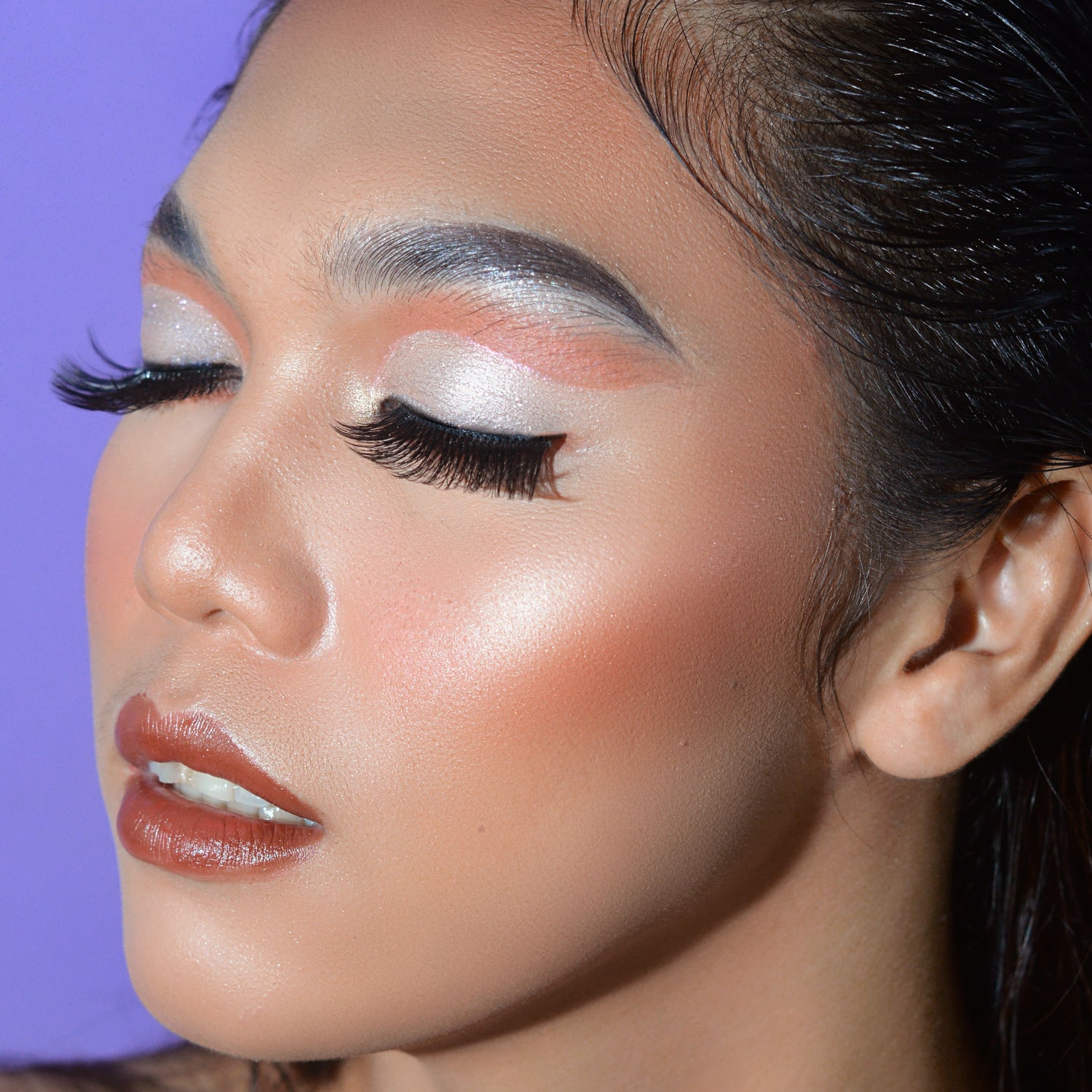 Flawless Results
With Contour Curve, you can say goodbye to uneven lines and messy application. This tool ensures flawless results, enhancing the natural beauty of your eyes.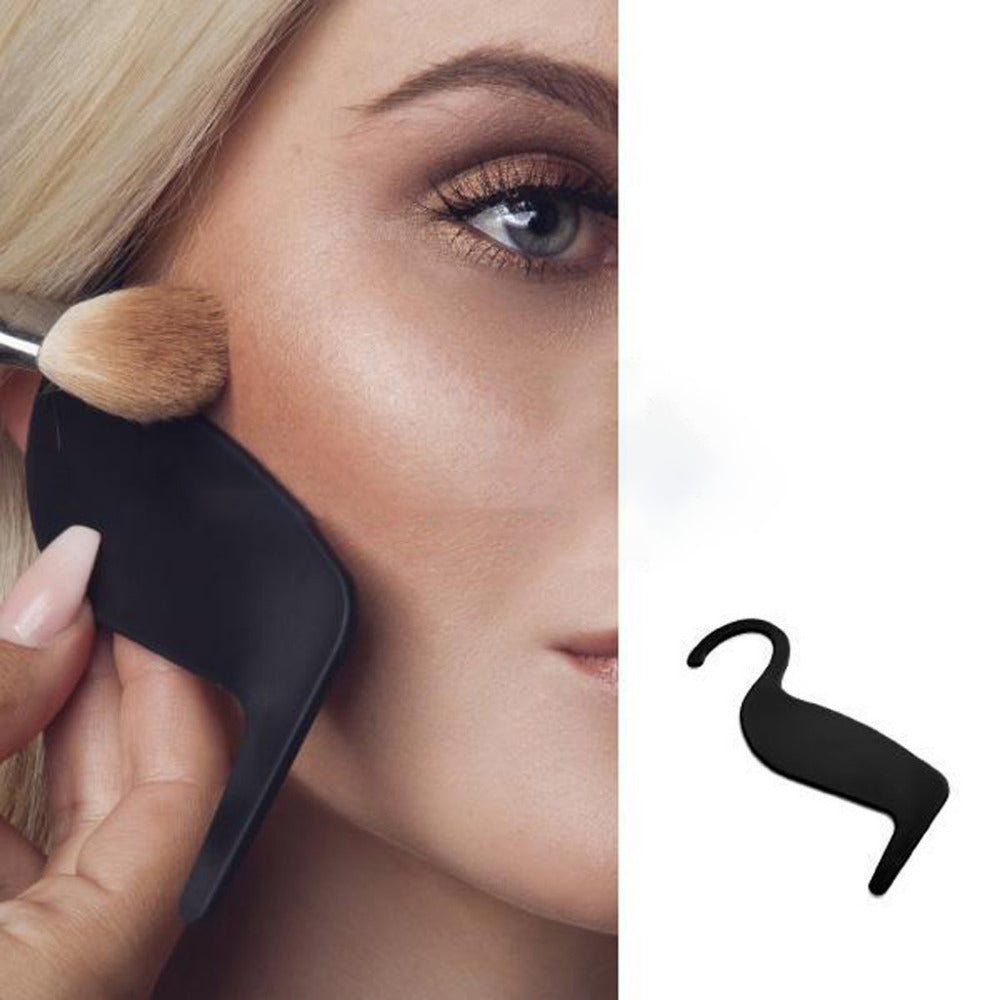 Versatile Usage
Whether you're aiming for a subtle everyday look or a dramatic smoke effect, Contour Curve adapts to your desired style. It's a versatile tool that caters to various makeup preferences.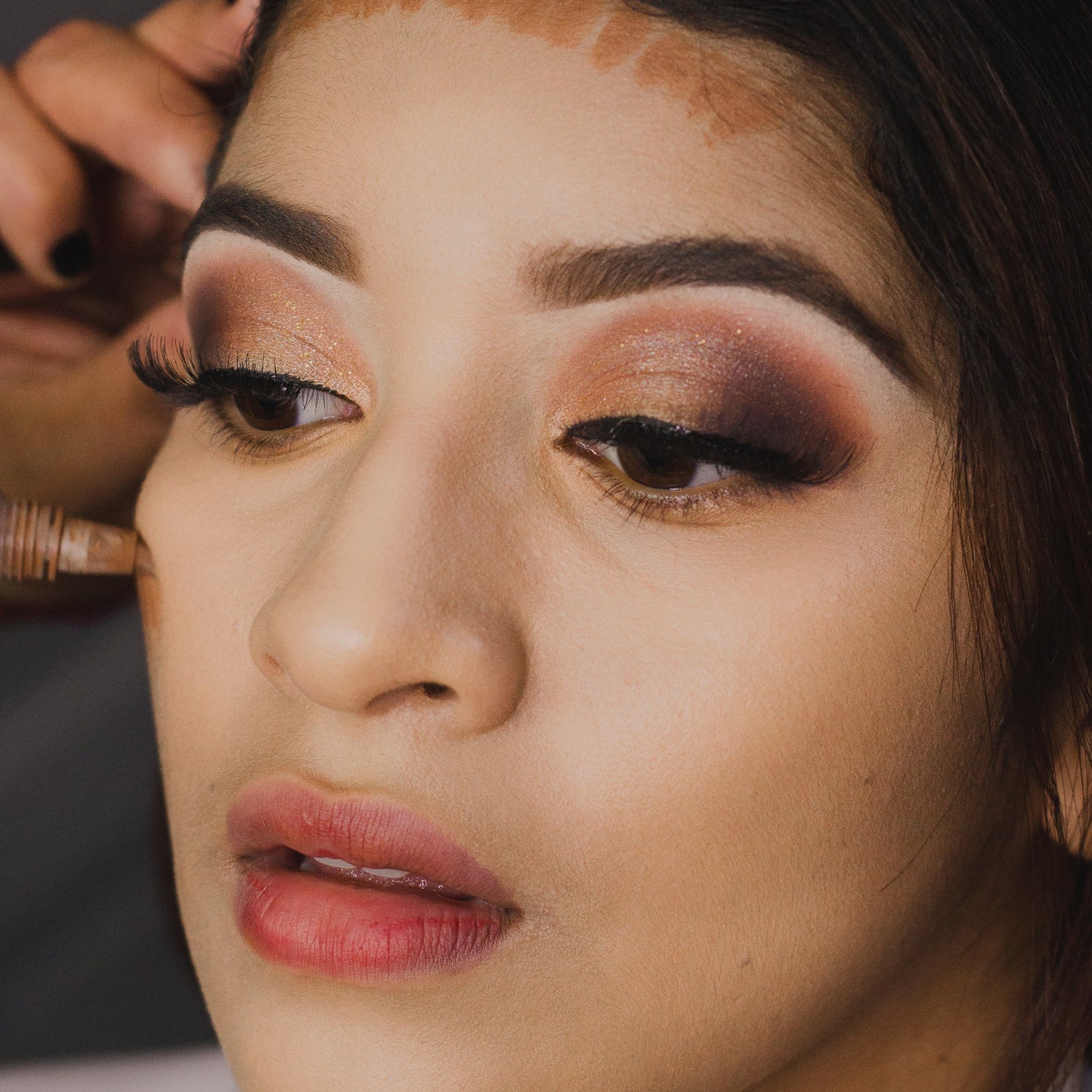 Time-Saving Convenience
Contour Curve streamlines your makeup routine by simplifying the process of creating perfectly contoured eyes. Its efficient design saves you time and effort, making it a valuable addition to your beauty arsenal.
● Precise Contouring
● Versatile Design
● Effortless Application
Experience the confidence of perfectly defined eyes and expertly blended smoke in seconds!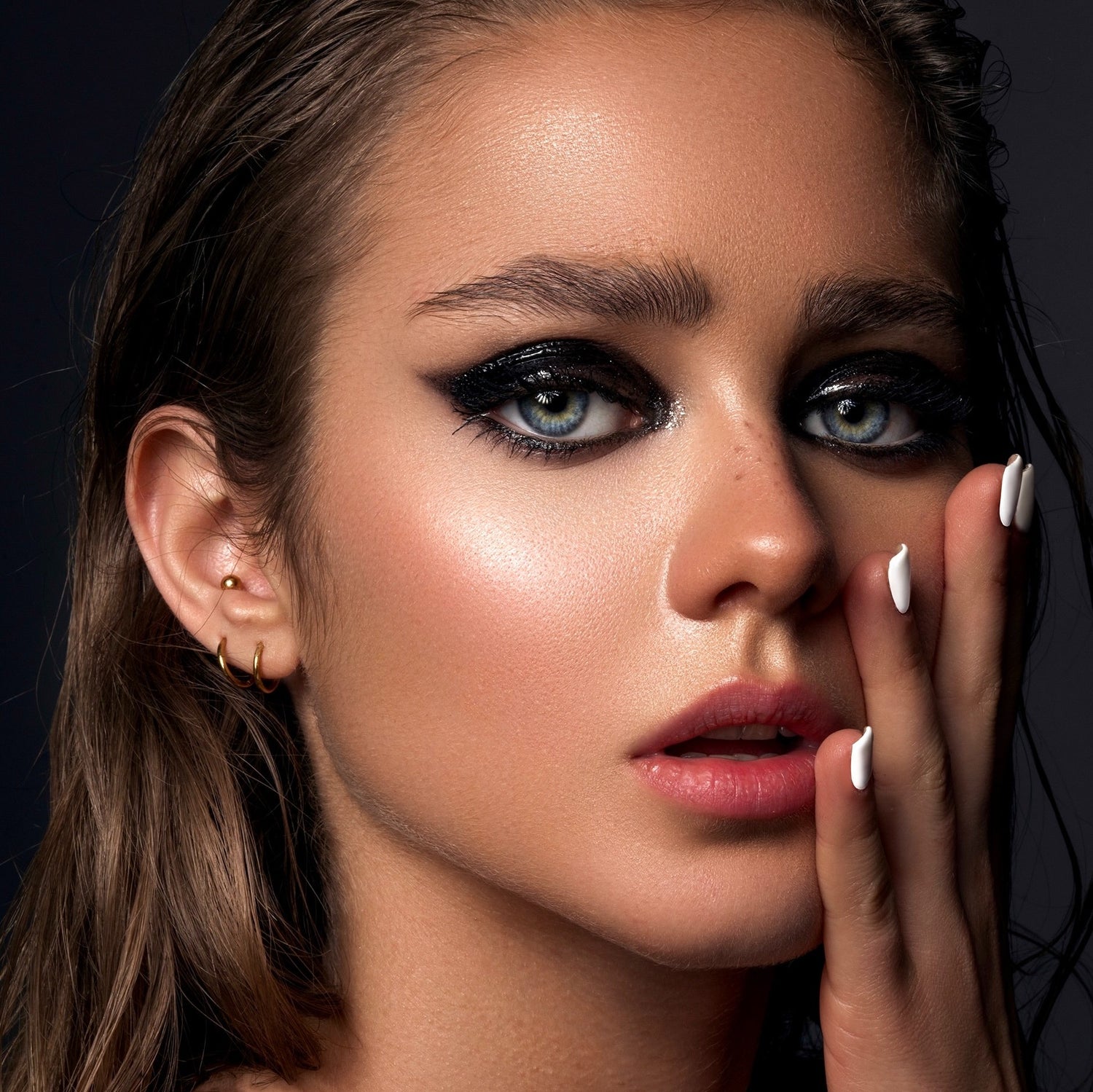 Say goodbye to messy application and hello to flawless contours with this must-have makeup tool!
More info
Specifications

Material: high quality ABS plastic
Dimensions: 7.3cm x 9.2cm
Colour: Black
FAQs

Is Contour Curve suitable for beginners?
Absolutely! Contour Curve is designed to be user-friendly, making it ideal for beginners who want to achieve precise eye makeup contours with ease.

Can I use Contour Curve with any type of eyeliner?
Yes, Contour Curve is compatible with various types of eyeliners, including pencil, gel, and liquid. You can choose your preferred eyeliner and use it in conjunction with the Contour Curve tool.

Is the contour curve reusable?
Yes, the contour curve is reusable. Simply clean it gently with mild soap and water after each use, and it will be ready for your next application.

Will the contour curve work on different eye shapes?
Absolutely! The contour curve is designed to accommodate different eye shapes and sizes. Its versatile design ensures that you can achieve perfectly contoured eyes regardless of your natural eye shape.

Can Contour Curve be used for creating a smokey eye look?
Yes, the contour curve is perfect for creating a smokey eye effect. Its precise contouring design allows for easy blending and shading, helping you achieve a flawless smokey eye look.

Can Contour Curve be used for other makeup applications?
While Contour Curve is primarily designed for eye makeup, its versatility allows for use in other areas as well. You can use it to create defined contours for your eyebrows or even for precise lip lining, expanding its functionality beyond just eye makeup.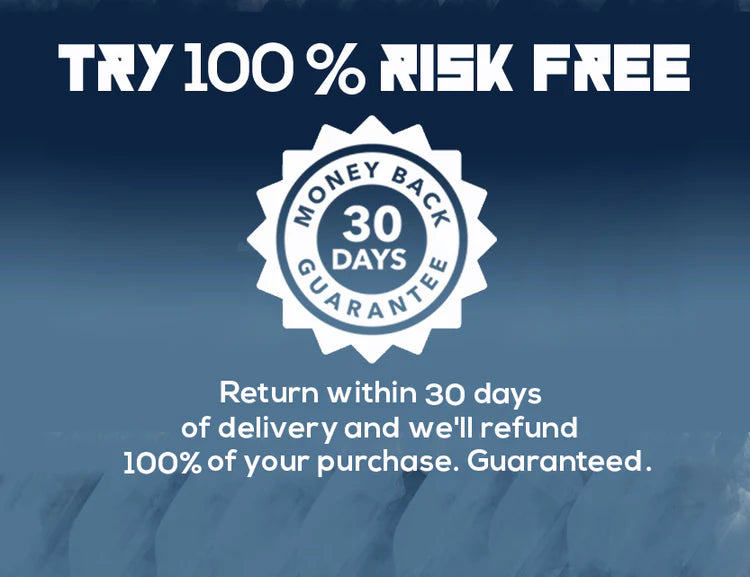 Didn't see the results you expected from our product?
You're covered by our 30 day money back guarantee. If you are unhappy with your purchase, please return merchandise and receive a full product refund for your order less any shipping and processing.