Regular price
Sale price
£15.95 GBP
Unit price
per
Sale
Sold out
Cherry Honey Lip Mask: Nourishing, Natural, and Unisex Lip Care.
This Cherry Honey Moisturizing Lip Mask is a versatile lip care product infused with peach natural extracts, offering deep nourishment and fading lip lines. Suitable for both men and women, it provides intense hydration and a subtle pink cherry tint for irresistibly soft and luscious lips.

View full details
Experience the ultimate lip indulgence with our Pink Cherry Honey Moisturizing Lip Mask!
This lip mask works by applying a generous layer to your lips, allowing its hydrating and nourishing ingredients, like pink cherry honey and peach extracts, to deeply moisturize and replenish your lips overnight. As it absorbs, it helps fade fine lines, leaving your lips soft, smooth, and naturally tinted.
Say goodbye to dry, chapped lips and hello to irresistibly smooth and nourished pouts!
Intense Hydration
The Pink Cherry Honey Moisturizing Lip Mask provides deep and long-lasting hydration, making dry and chapped lips a thing of the past.
Nourishing Formulation
Infused with natural ingredients like pink cherry honey and peach extracts, it nourishes your lips, leaving them feeling soft and supple.
Fine Line Reduction
This lip mask helps fade the appearance of fine lines on your lips, promoting a more youthful and smoother lip texture
Versatile Unisex Use
Suitable for both men and women, it offers universal lip care, ensuring everyone can enjoy its benefits for healthier and more beautiful lips.
● Deep Moisturization
● Natural Nourishment
● Anti-Aging Support
Before

After
Join the lip care revolution – make your lips feel loved and beautiful today!
Achieve a natural, youthful look as this lip mask helps fade fine lines and provides a delightful peachy tint!

More info
Specifications

Net content: 5g
Size: 5.2*2.6*3.6cm
Shelf life: 3 years
Function:Moisturize and reduce lip lines. Clean up dead skin, lipstick primer
FAQs

How do I use the Pink Cherry Honey Moisturising Lip Mask?
Apply a generous layer to clean lips before bedtime and leave it on overnight. Wake up to beautifully moisturised lips!

Is this lip mask suitable for all skin types?
Yes, it's suitable for all skin types, and its natural ingredients make it gentle and effective for everyone.

Can I wear lipstick or lip gloss over the lip mask?
Absolutely! You can apply your favourite lip products over the mask for added colour or protection during the day.

How often should I use this lip mask?
For best results, use it 2-3 times a week or as needed to maintain soft, nourished lips.

Does it contain any harmful chemicals or parabens?
No, our lip mask is free from harmful chemicals and parabens, ensuring safe and natural lip care.

Can men use this lip mask too?
Yes, it's a unisex product suitable for both men and women, providing lip care for everyone.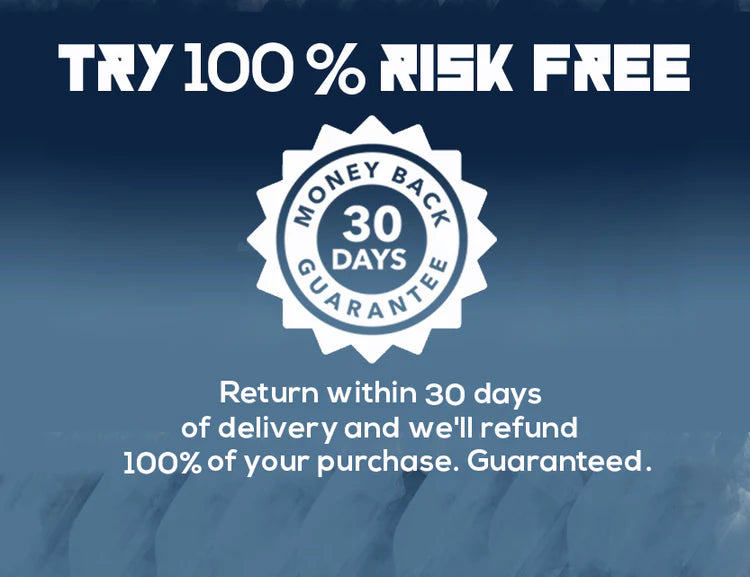 Didn't see the results you expected from our product?
You're covered by our 30 day money back guarantee. If you are unhappy with your purchase, please return merchandise and receive a full product refund for your order less any shipping and processing.