Regular price
Sale price
£17.95 GBP
Unit price
per
Sale
Sold out
Silicone Cat Claw Face Wash Brush: Pore-Pampering Perfection!
Gently cleanse and exfoliate with our Silicone Cat Claw Face Wash Brush. The long handle and soft silicone bristles make it perfect for a soothing facial cleansing experience
View full details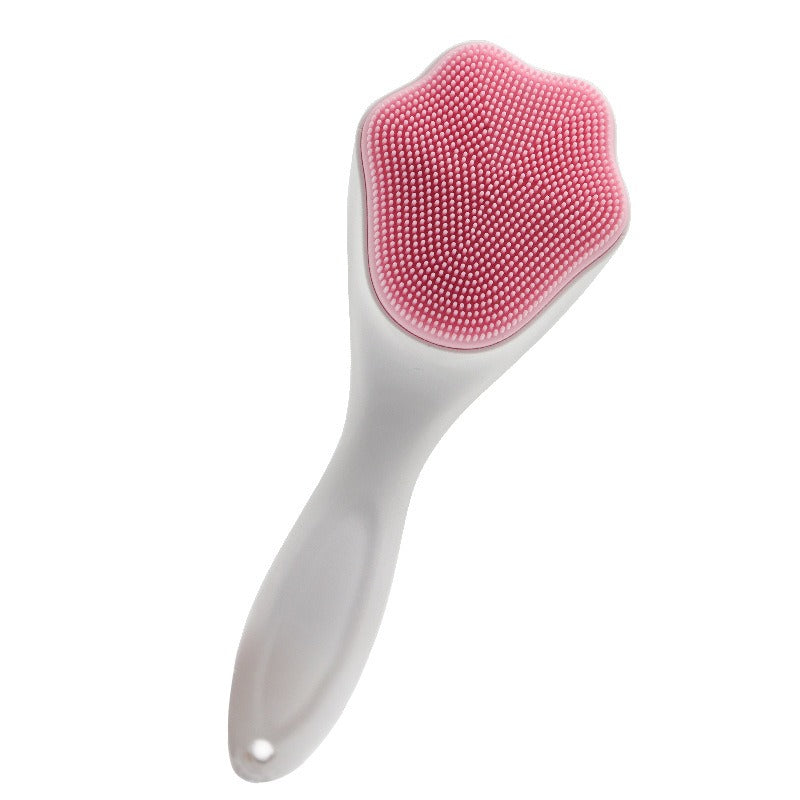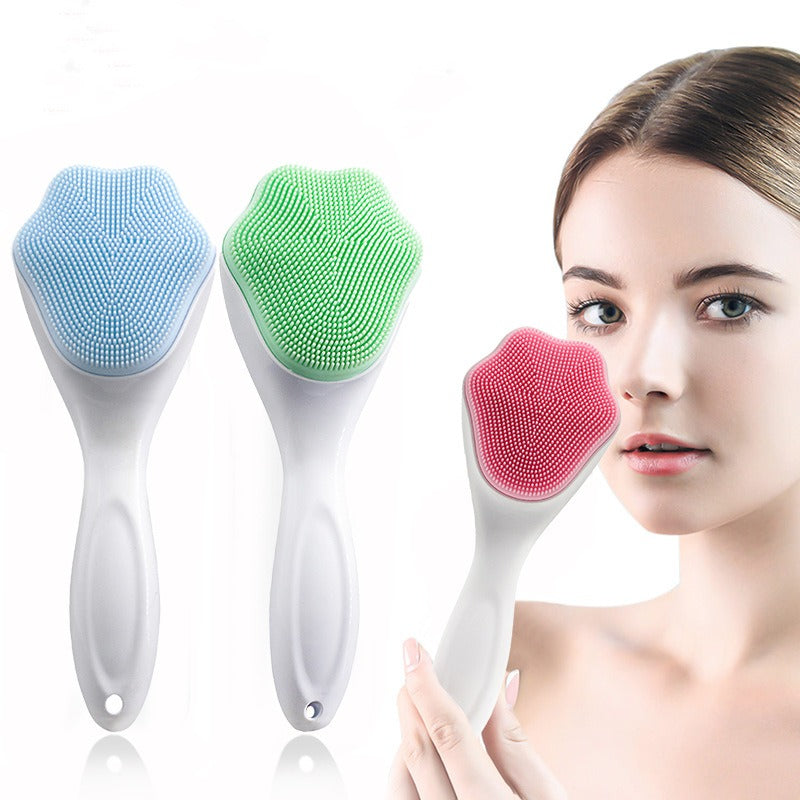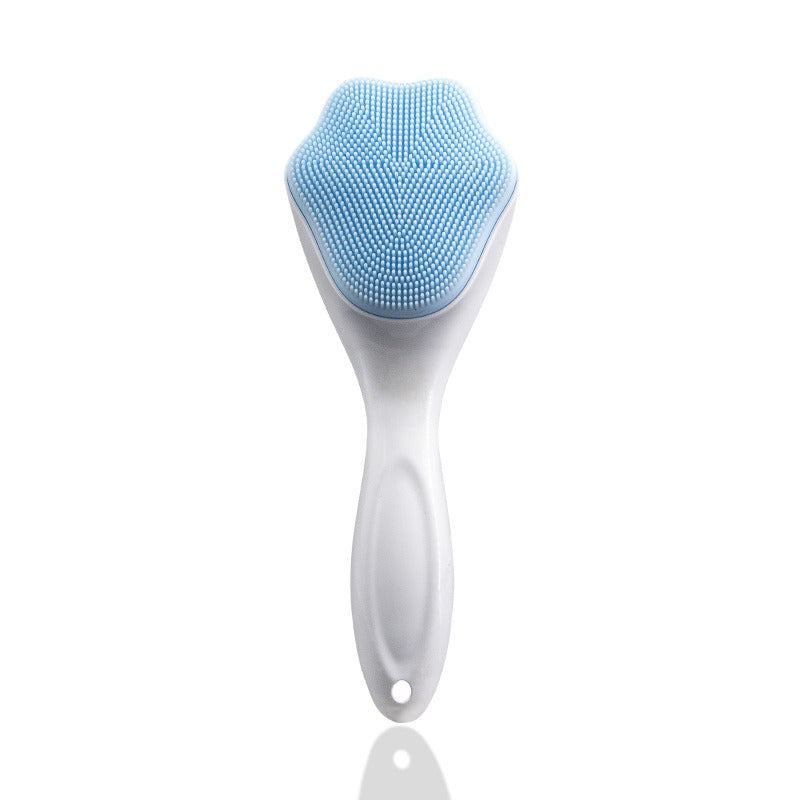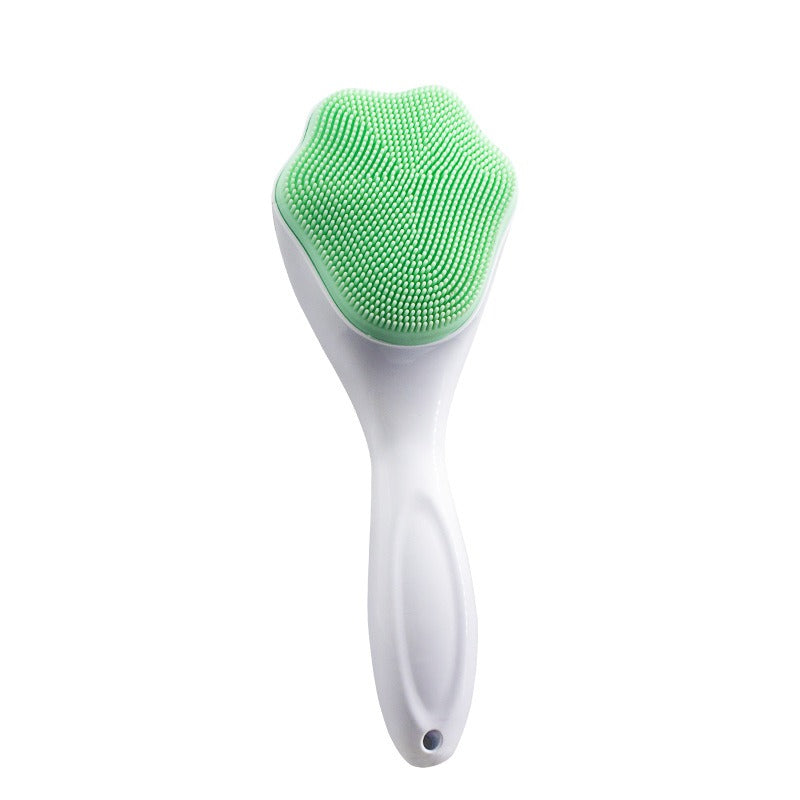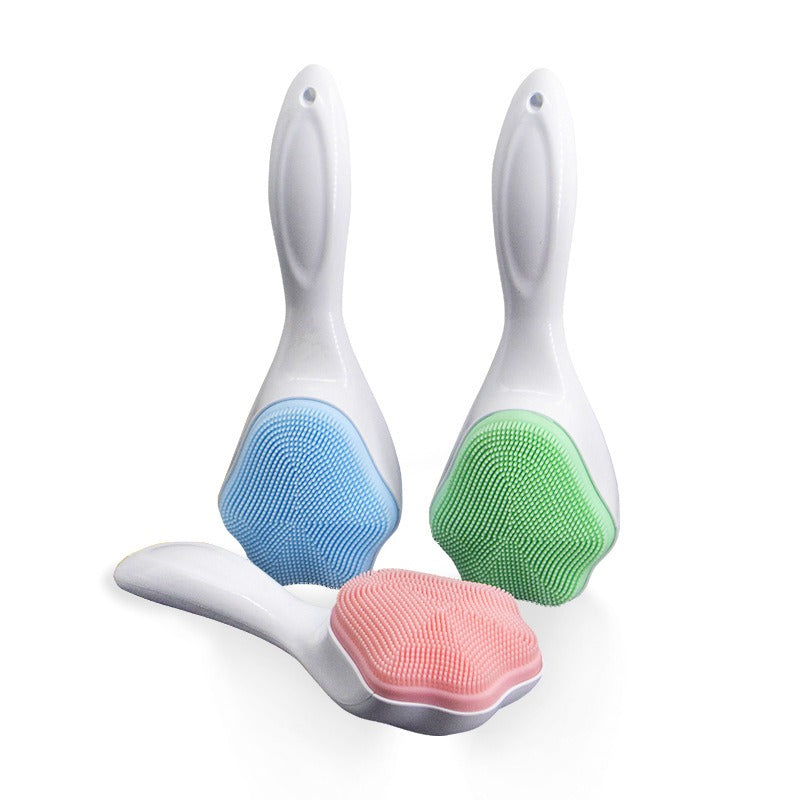 Experience the purr-fect way to pamper your skin with our innovative Brush
The Cat Claw Face Wash Brush works by using its soft silicone bristles to create a gentle scrubbing action. When applied with your favorite facial cleanser, it effectively lifts away impurities, exfoliates the skin, and cleanses pores, leaving your skin feeling refreshed and revitalized.
Transform your skincare routine with the gentle yet effective cleansing power of our Brush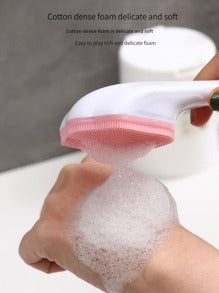 Gentle Exfoliation
The Cat Claw Face Wash Brush provides gentle exfoliation, helping to remove dead skin cells and promote a smoother, more radiant complexion.
Deep Cleansing
Its soft silicone bristles effectively cleanse pores, ensuring a thorough and deep clean that removes dirt, oil, and makeup residue.
Improved Circulation
Regular use of this brush can enhance blood circulation to your facial skin, contributing to a healthy, natural glow.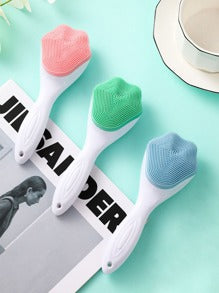 Convenient Long Handle
The long handle design makes it easy to reach all areas of your face, even the hard-to-reach spots, for a comprehensive and comfortable cleansing experience.
● Long Handle
● Silicone Bristles
● Gentle Exfoliation
Say goodbye to dull skin and hello to a radiant complexion with this silicone wonder!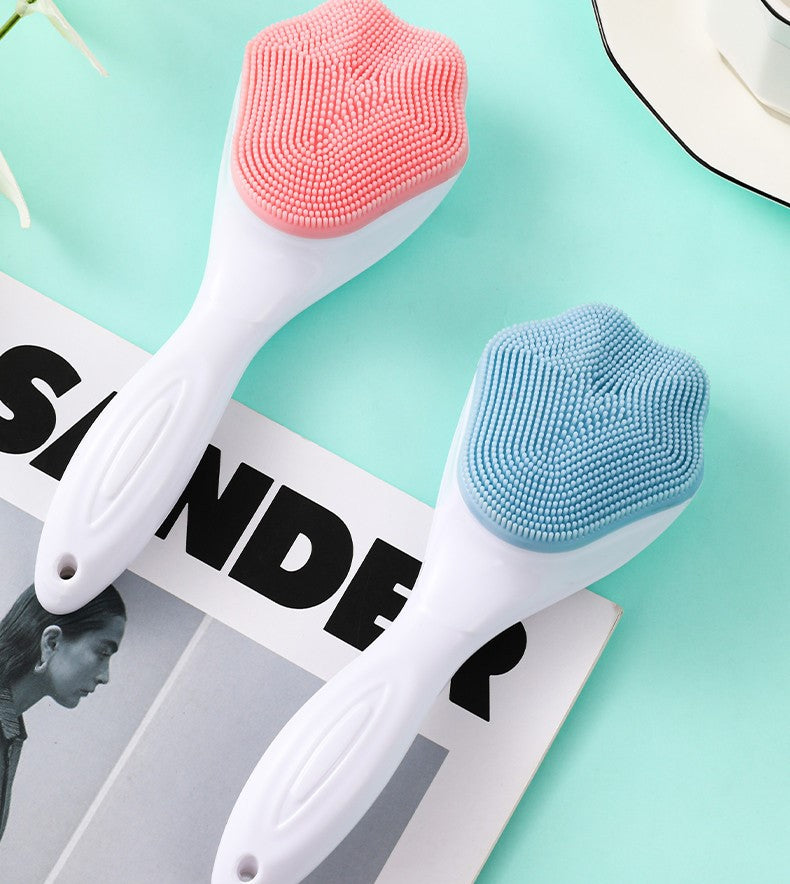 Don't miss out on the ultimate tool for softer, cleaner, and more beautiful skin – try it today!
More info
Specifications

Color: pink, green, blue
Packaging: OPP bag
Size: 5.6 * 15.7 * 3.8cm
Material: silicone+plastic
Weight: 35g
What's in the box

1 * Long Handle Cat Claw Cleanser

FAQs

How often should I use the Cat Claw Face Wash Brush?
For most skin types, using the brush 2-3 times a week is recommended to avoid over-exfoliation. Adjust the frequency based on your skin's sensitivity.

Is this brush suitable for all skin types?
Yes, the silicone bristles are gentle and suitable for all skin types, including sensitive skin. However, if you have specific skin concerns, consult with a dermatologist.

Can I use any facial cleanser with this brush?
Yes, you can use your favourite facial cleanser with the brush. It helps enhance the effectiveness of the cleanser by providing a deeper cleanse.

How do I clean and maintain the Cat Claw Face Wash Brush?
Rinse the brush thoroughly after each use and let it air dry. To disinfect, you can also soak it in a mixture of warm water and gentle soap. Replace it every 3–6 months, depending on usage.

Can I use this brush with acne-prone skin?
Yes, gentle exfoliation can help prevent clogged pores, but be cautious if you have active acne lesions. Avoid using it directly on inflamed or irritated areas.

Is the long handle detachable for travel purposes?
The long handle of the brush is usually not detachable, but its compact design makes it suitable for travel and storage. Just ensure it's dry before packing it away.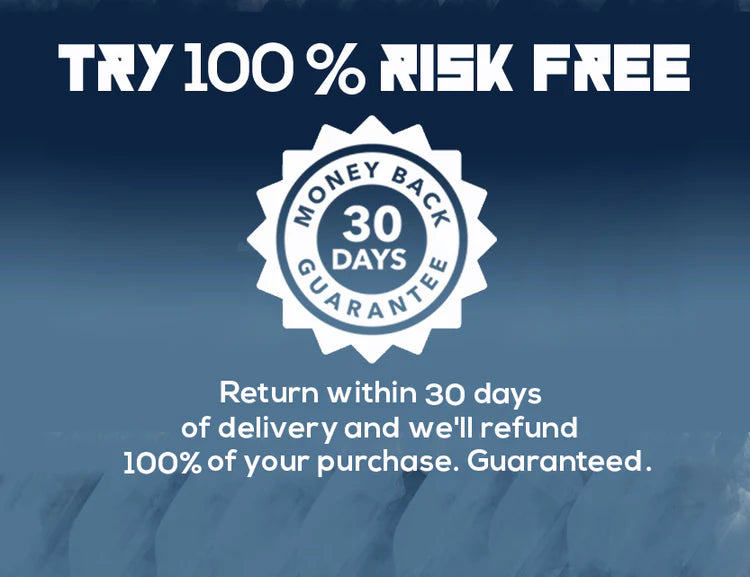 Didn't see the results you expected from our product?
You're covered by our 30 day money back guarantee. If you are unhappy with your purchase, please return merchandise and receive a full product refund for your order less any shipping and processing.