Regular price
Sale price
£24.95 GBP
Unit price
per
Sale
Sold out
Your Ultimate Solution for Weight Loss, Muscle Pain Relief, and Restful Sleep
The Castor Oil Pack Wrap is a versatile and reusable product designed to promote weight loss, alleviate muscle pain and joint discomfort, while providing relief from insomnia.
It offers a convenient and effective solution for slimming, rejuvenating the body, and enhancing restful sleep.
View full details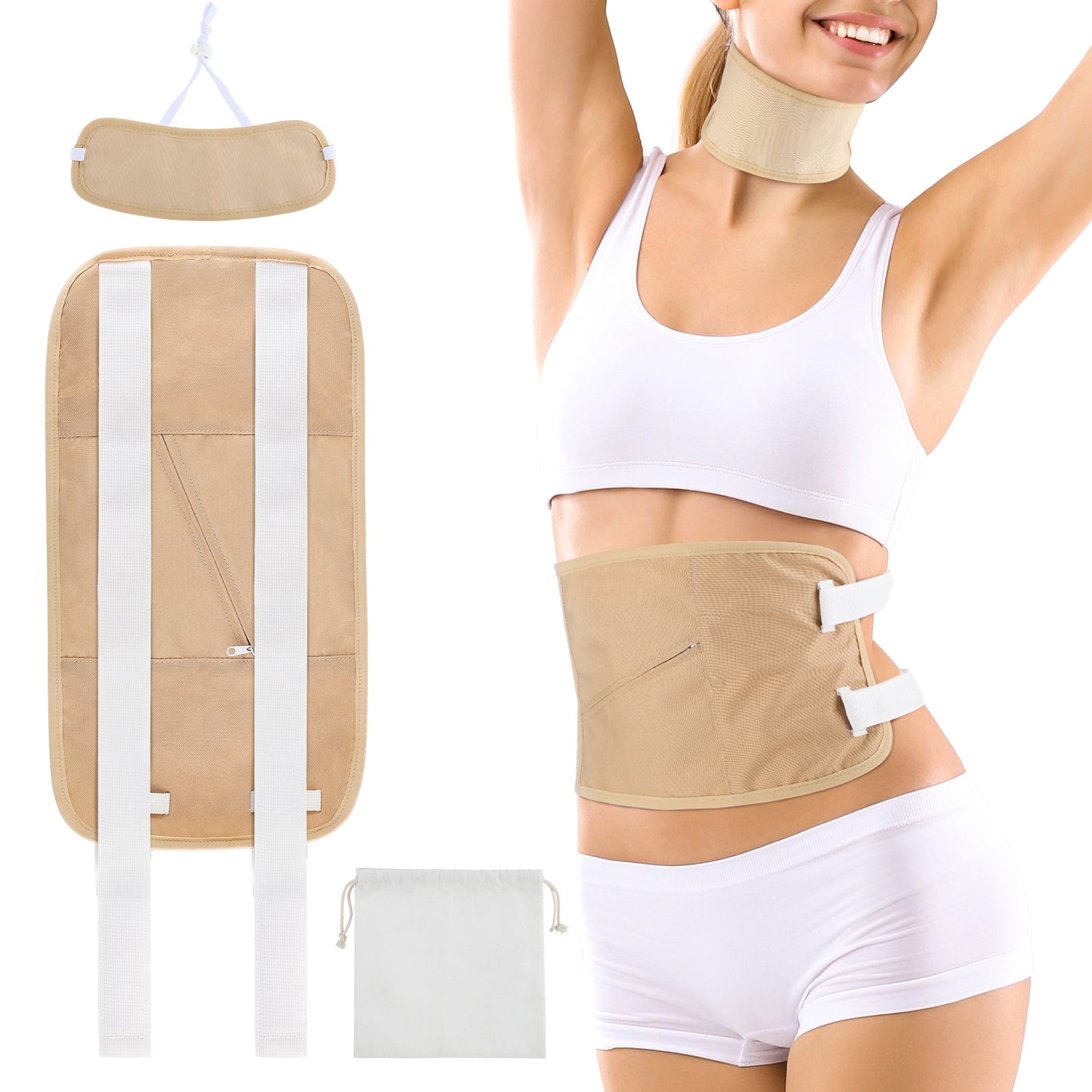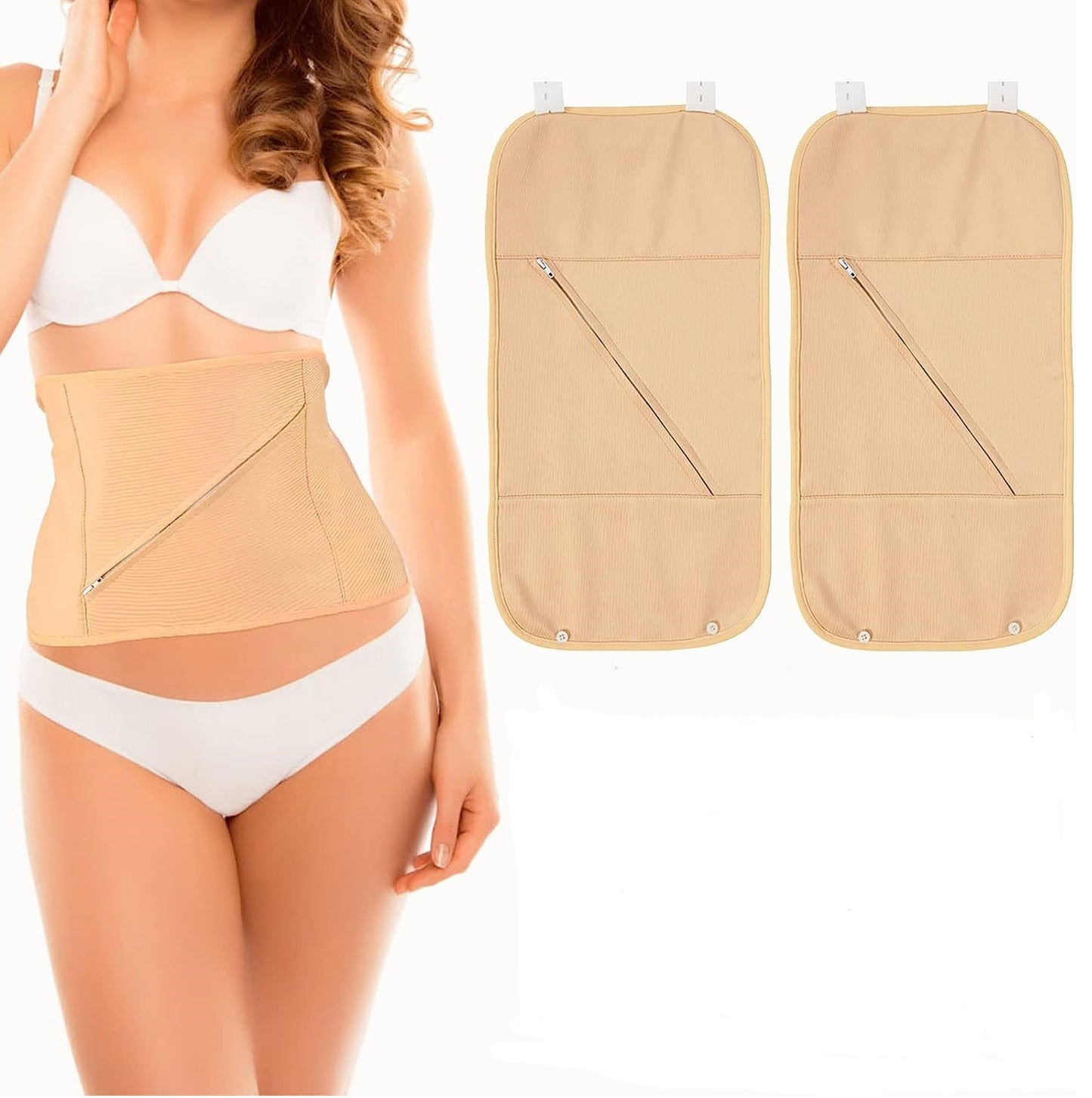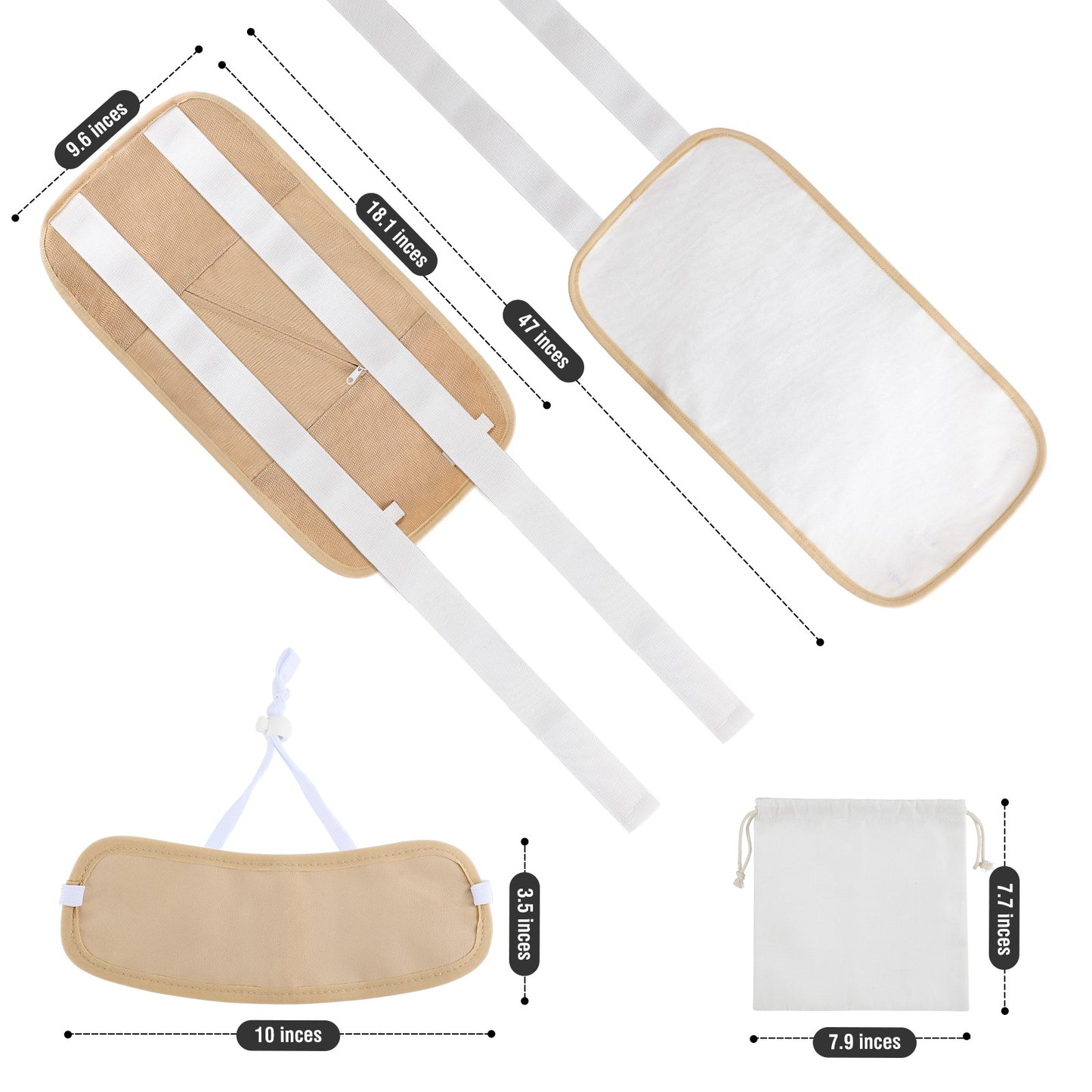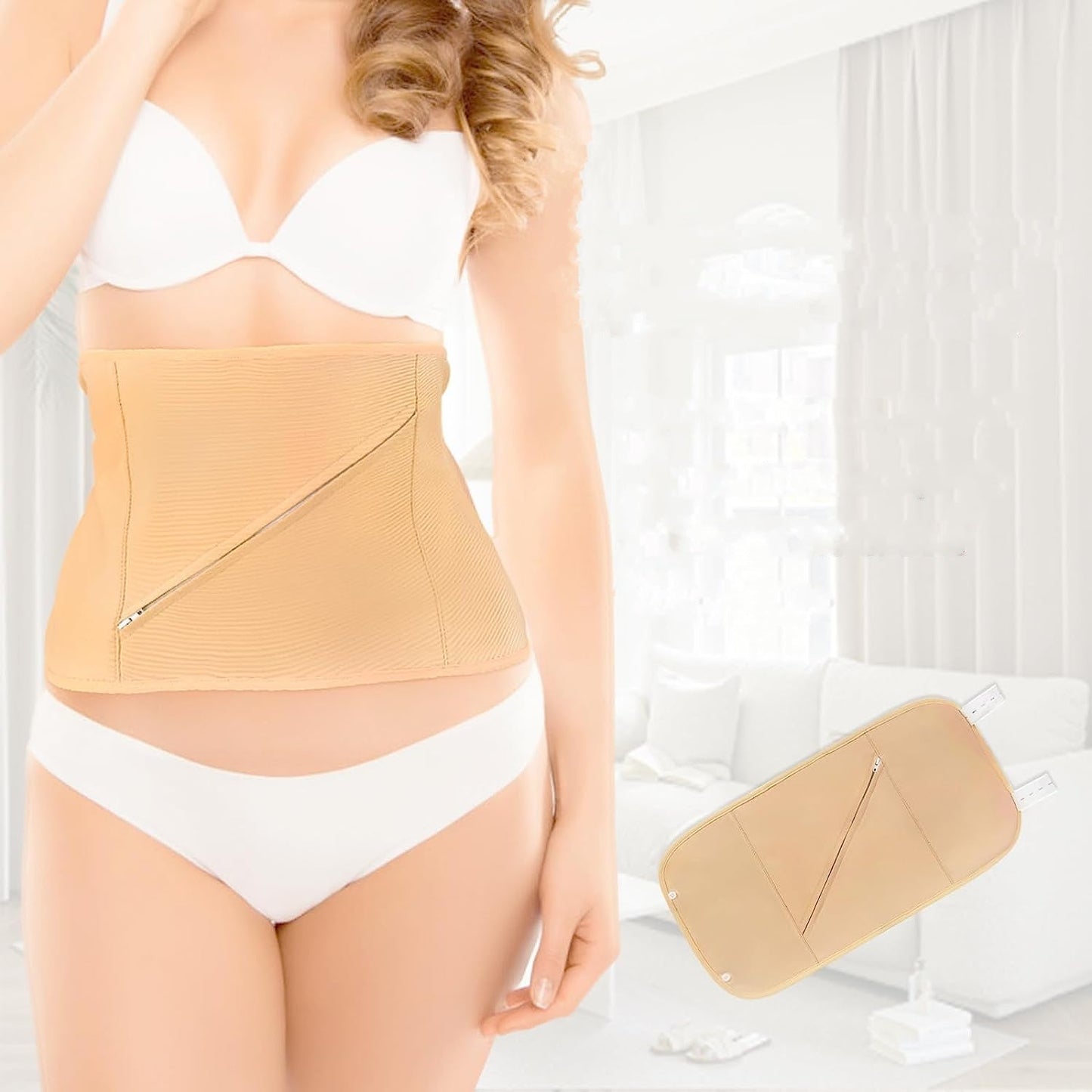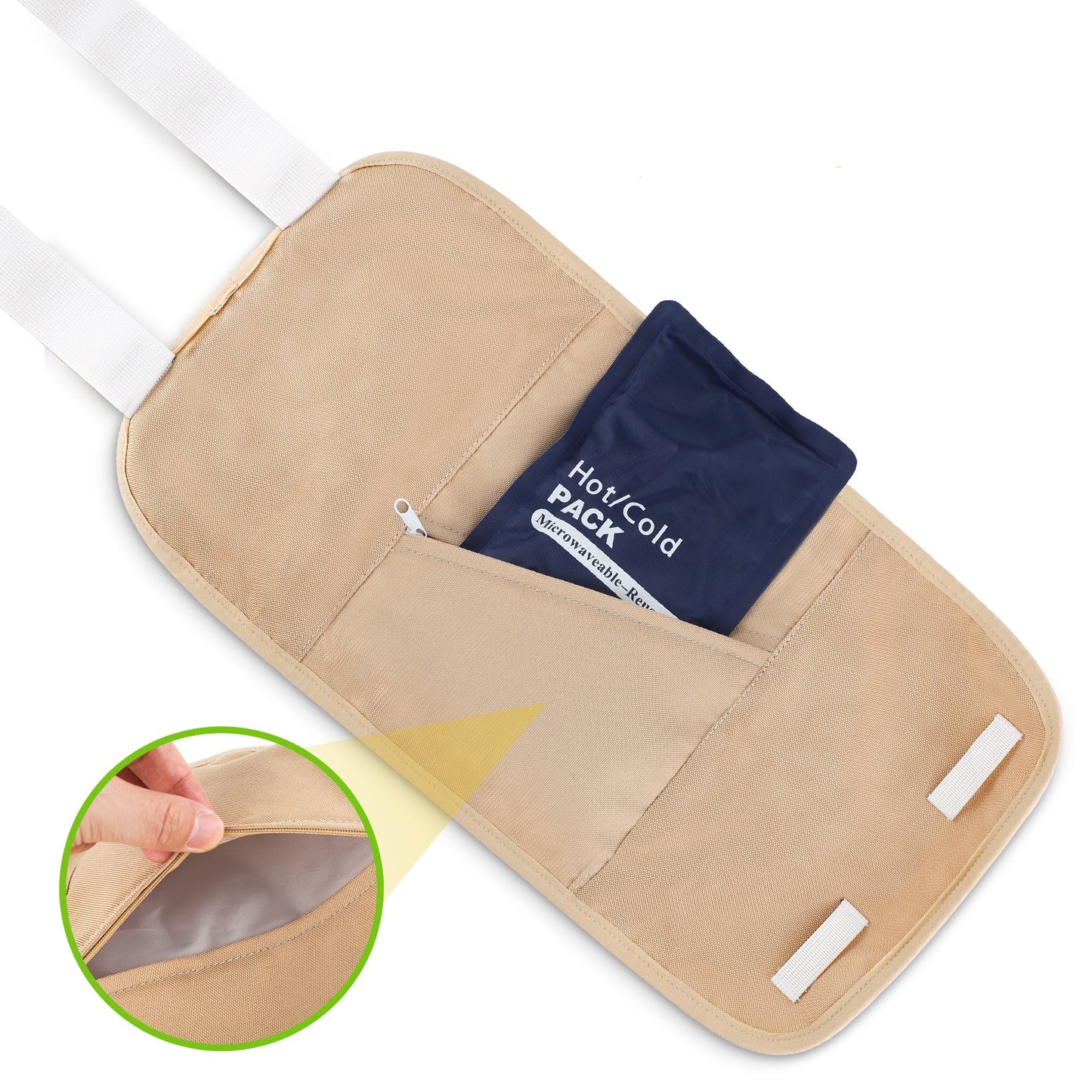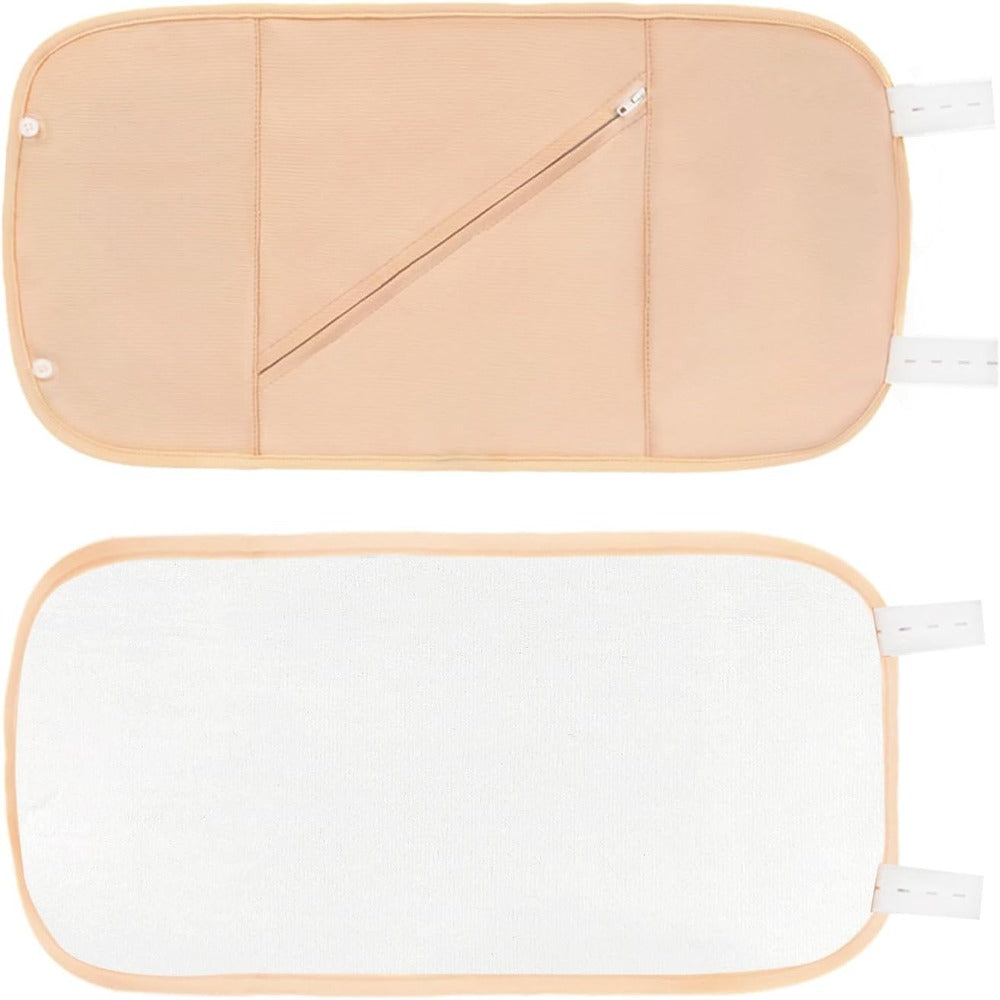 Witness your abdomen slim down like never before!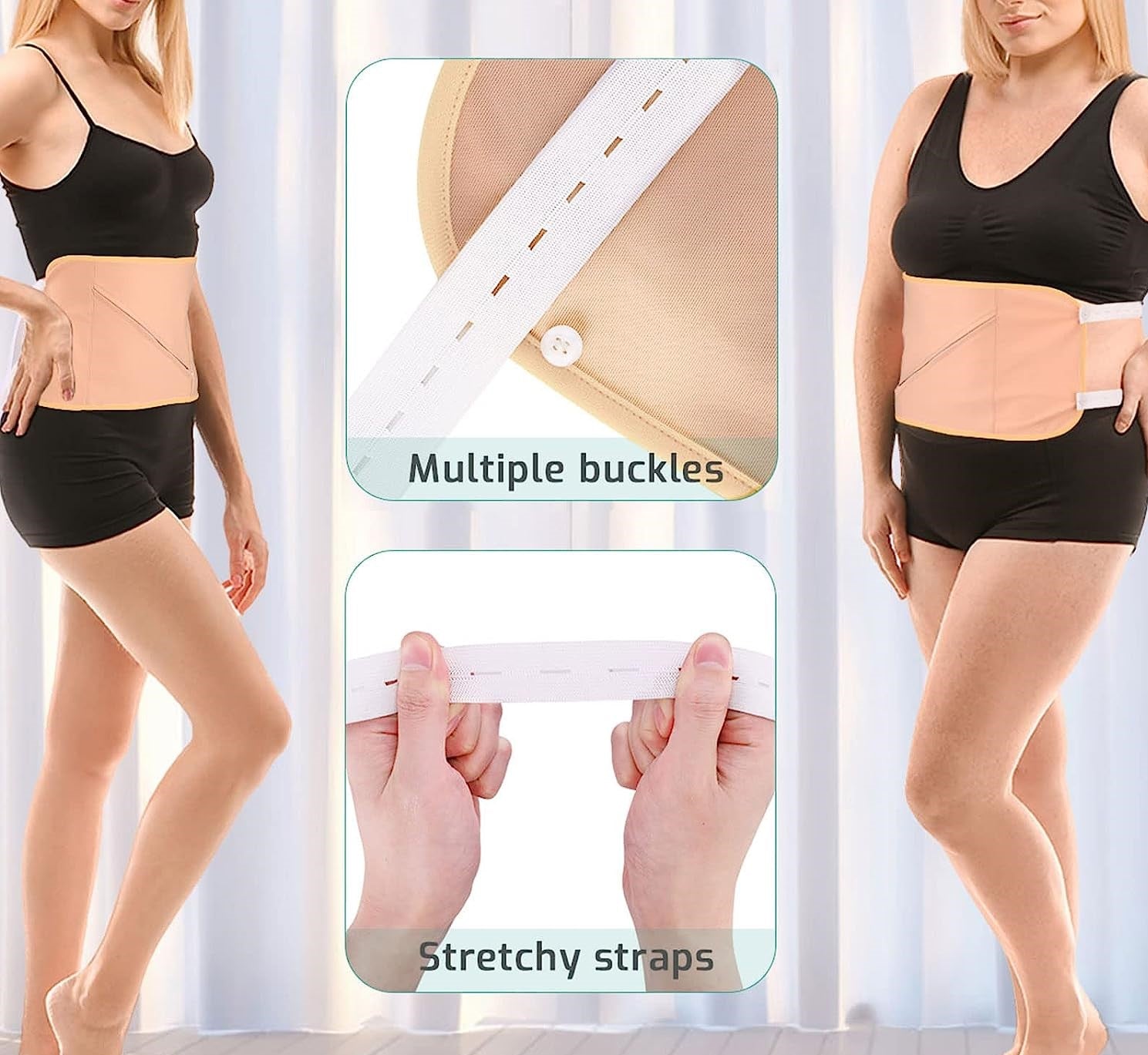 The Castor Oil Pack Wrap works by applying gentle compression and heat to the targeted areas, allowing the castor oil to penetrate deep into the skin, promoting circulation, relieving pain, and facilitating weight loss.
Say goodbye to stubborn muscle pain and joint discomfort!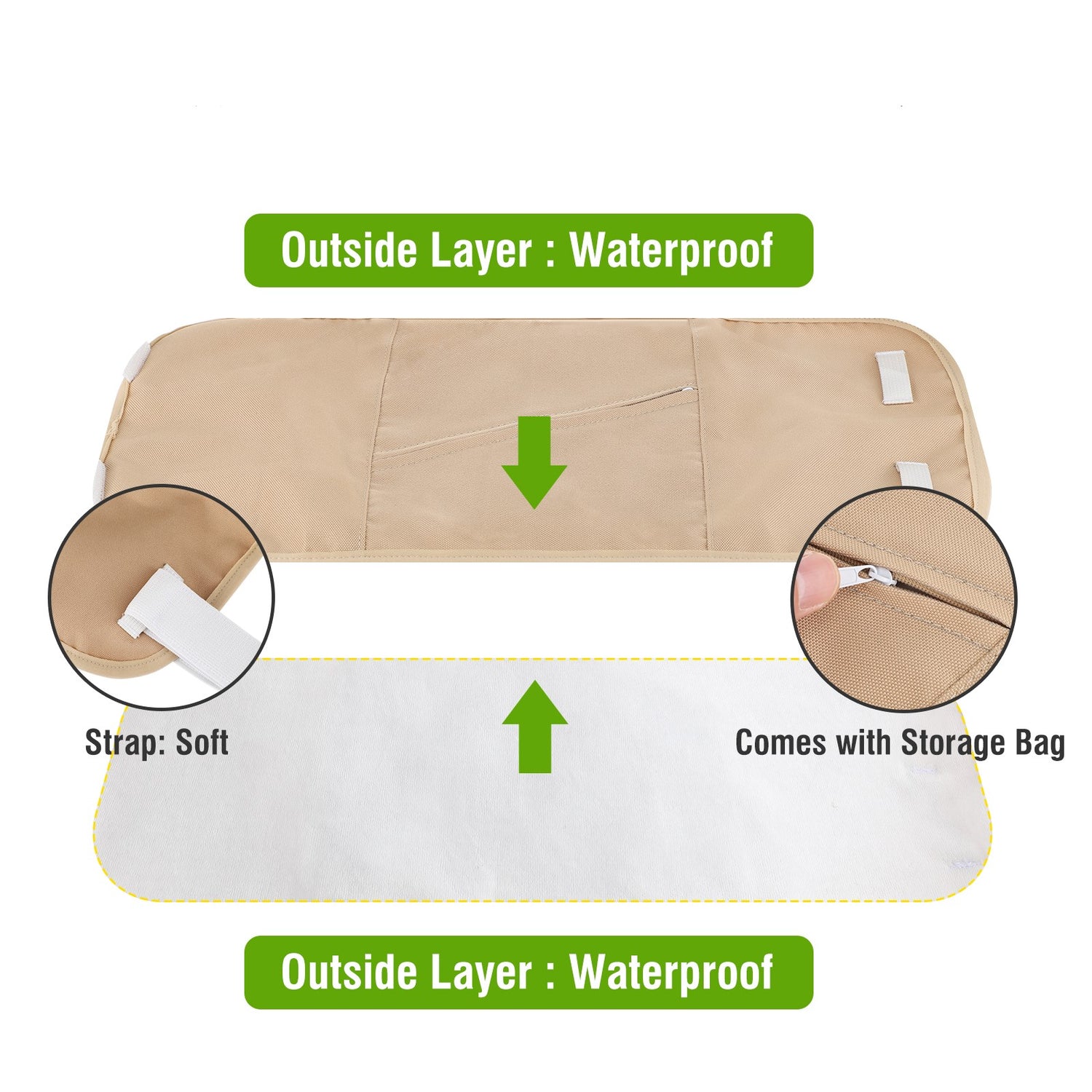 Promotes detoxification
The Castor Oil Pack Wrap aids in detoxifying the body by stimulating circulation and lymphatic flow, helping to eliminate toxins and waste from the targeted areas.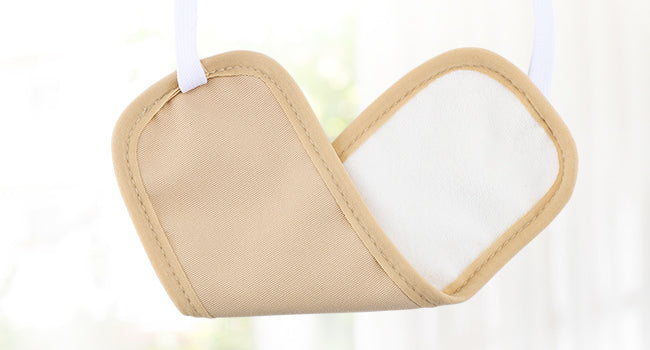 Supports weight loss
By enhancing metabolism and promoting digestion, the pack wrap can assist in weight loss efforts, particularly when combined with a healthy diet and exercise routine.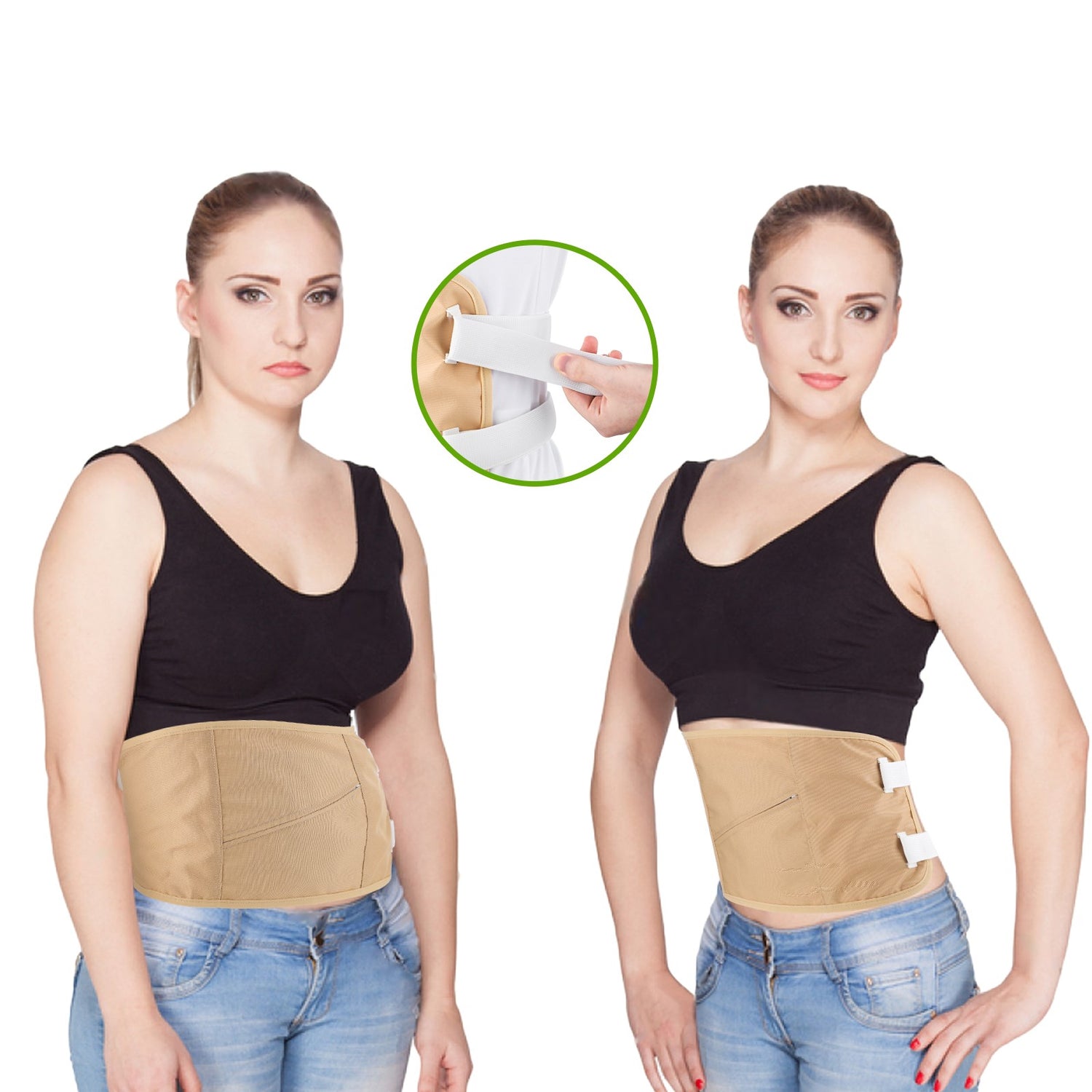 Relieves pain and inflammation
The application of the pack wrap, along with the beneficial properties of castor oil, can help alleviate muscle pain, joint discomfort, and inflammation, providing soothing relief.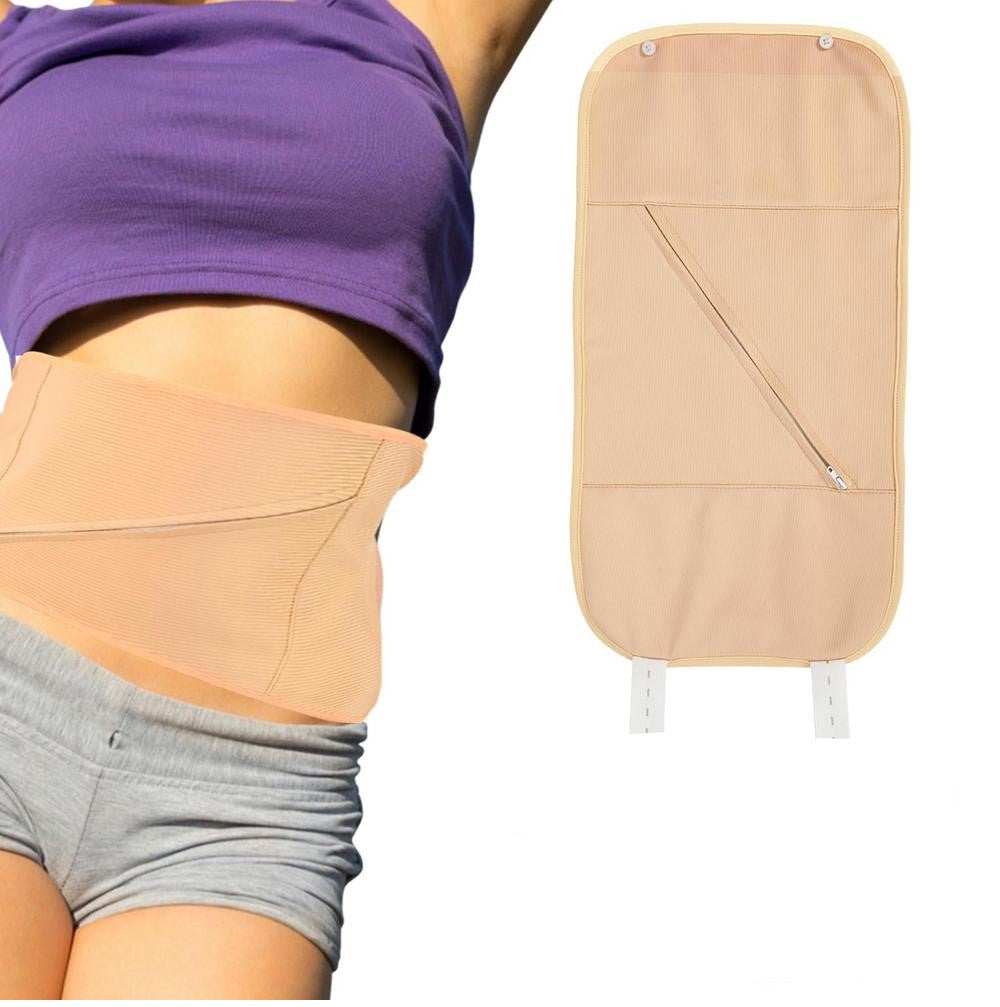 Enhances relaxation and sleep
The pack wrap's warm and comforting sensation, coupled with the calming effects of castor oil, can promote relaxation, relieve stress, and improve sleep quality, leading to a more rejuvenated state of well-being.
● Reusable design.
● Versatile application.
● Natural healing.
Don't settle for temporary relief when you can have long-lasting results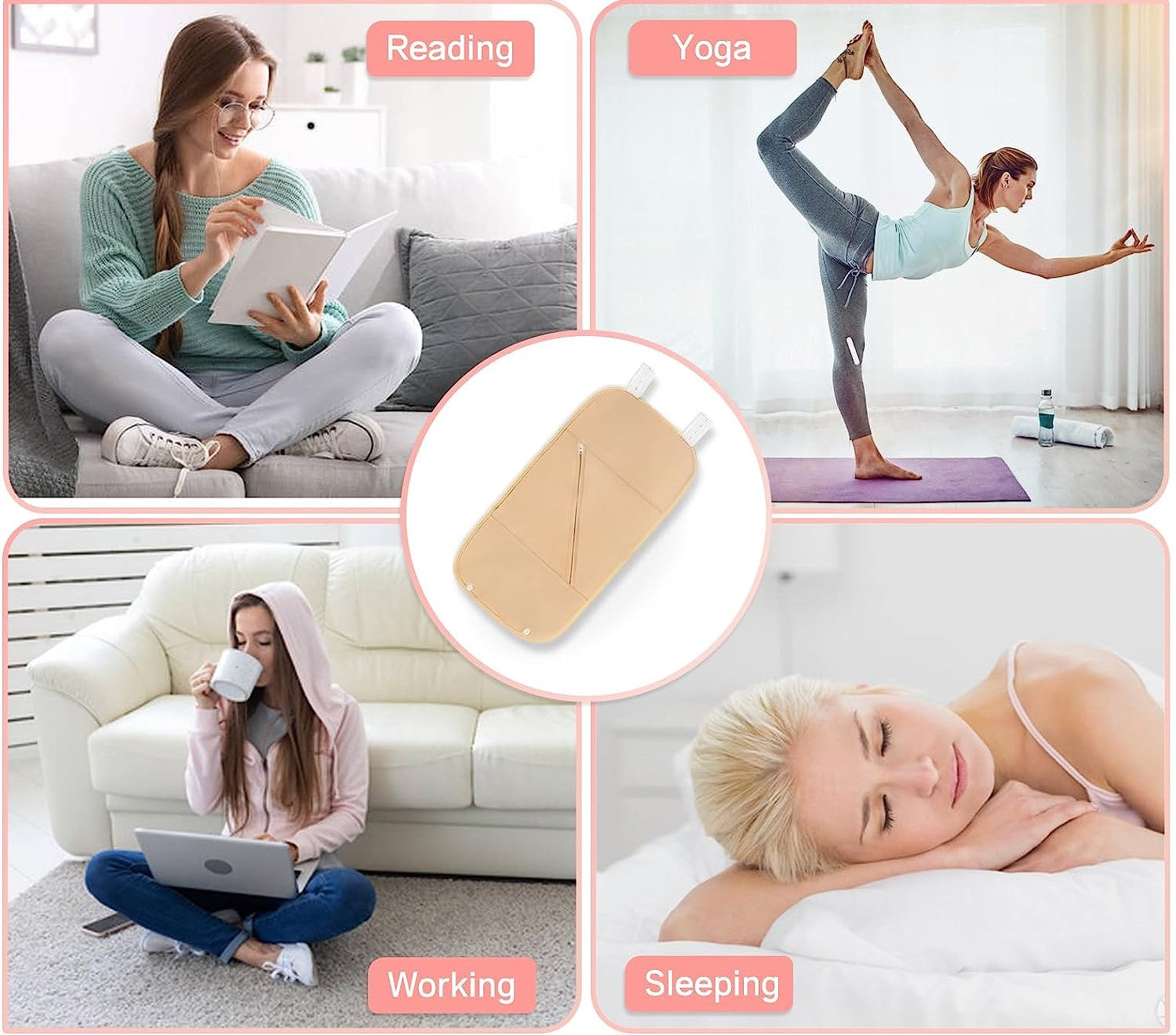 Finally, a natural remedy that banishes insomnia and promotes deep, restful sleep - try the Castor Oil Pack Wrap today and wake up refreshed!
More info
Specifications

Product size: about 46*22.5CM/18.11*8.86inch
Single weight: about 106 grams
Package size: about 22.5*19.5*0.7CM/8.86*7.68*0.20inch
What's in the box

1 Kit*Castor Oil Wrap Stomach
FAQs

Q: How often should I use the Castor Oil Pack Wrap?

For optimal results, use it 2-3 times per week.


Q: Can it be used on other body parts besides the abdomen and neck?

Yes, it can be applied to various areas experiencing muscle pain or discomfort.


Q: Is the Castor Oil included with the pack wrap?

No, you need to purchase the Castor Oil separately.


Q: Can it be used by individuals with sensitive skin?

Yes, the wrap is made of hypoallergenic material suitable for all skin types.


Q: How long should I leave the wrap on?

It is recommended to leave it on for 30–60 minutes per session.


Q: Can the pack wrap be washed?

Yes, it can be hand-washed with mild soap and water.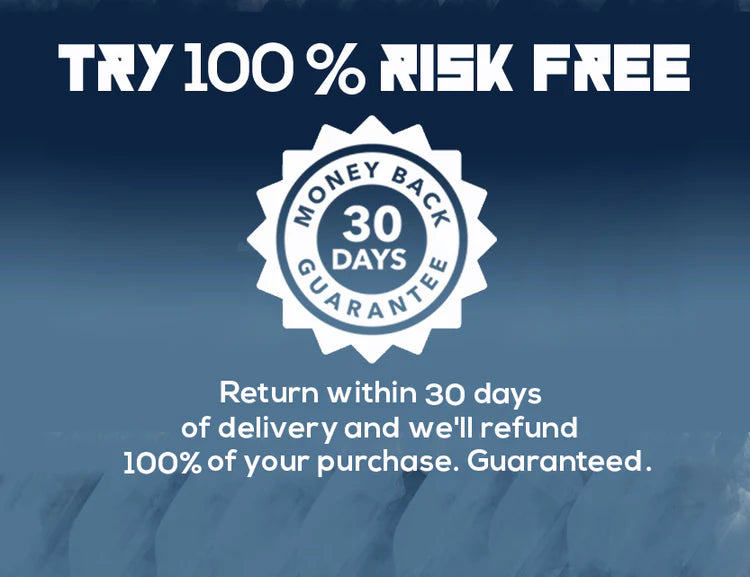 Didn't see the results you expected from our product?
You're covered by our 30 day money back guarantee. If you are unhappy with your purchase, please return merchandise and receive a full product refund for your order less any shipping and processing.