Regular price
Sale price
£15.95 GBP
Unit price
per
Sale
Sold out
Revitalize Your Brushes with Silicone Makeup Cleaner Gel
Effortlessly clean and revive your makeup brushes with this Silicone Brush Cleaning Mat and Gel Set. Say goodbye to stubborn makeup residue and hello to flawless application every time
View full details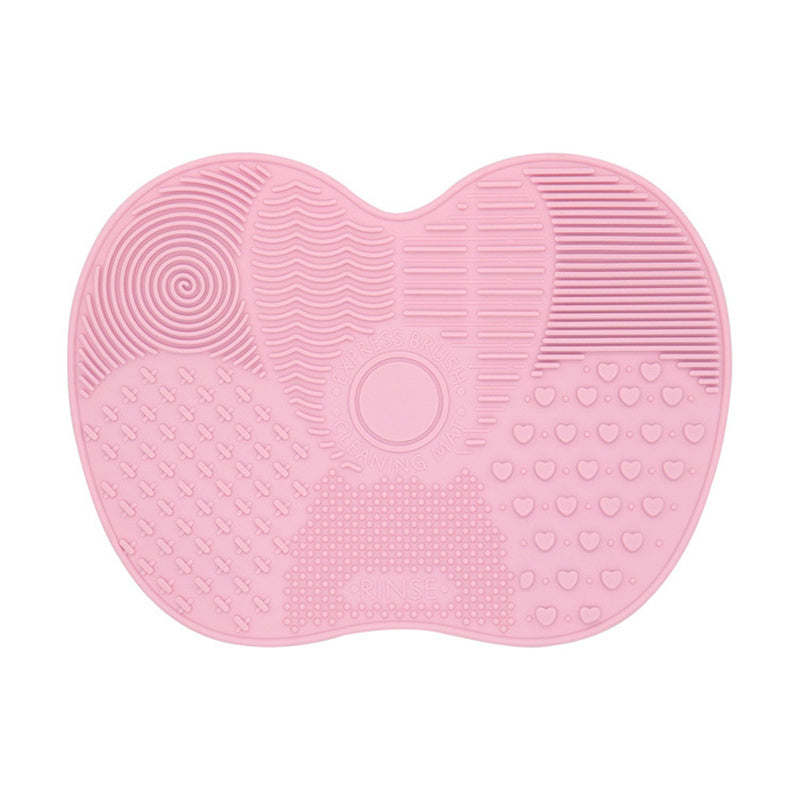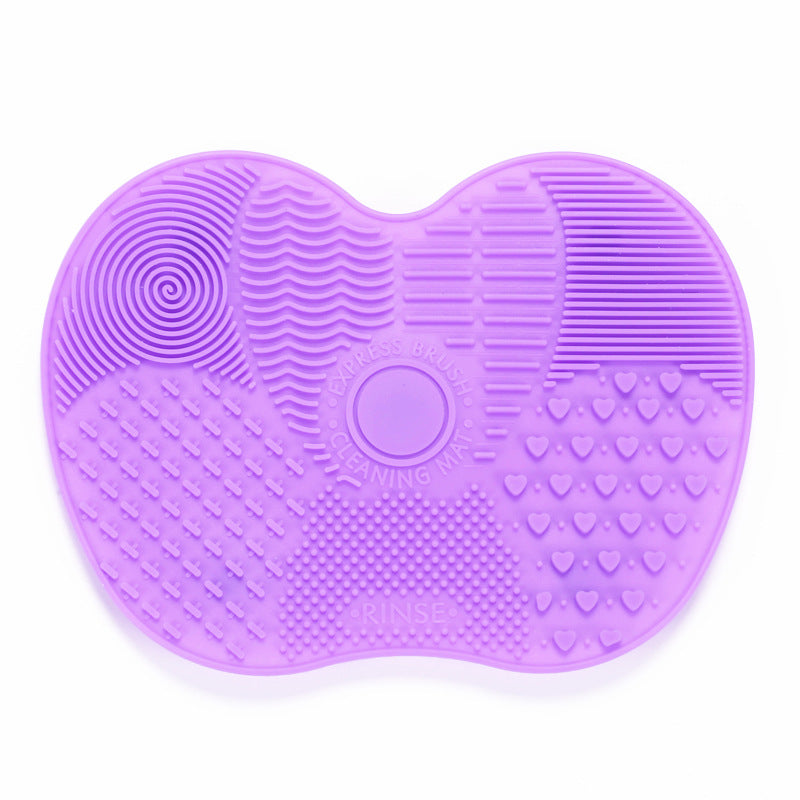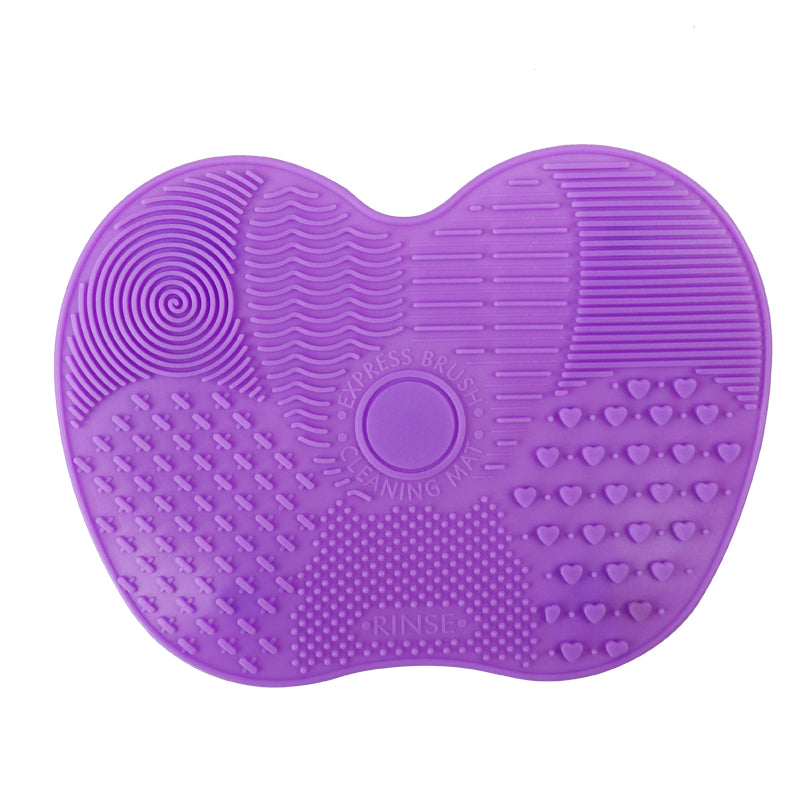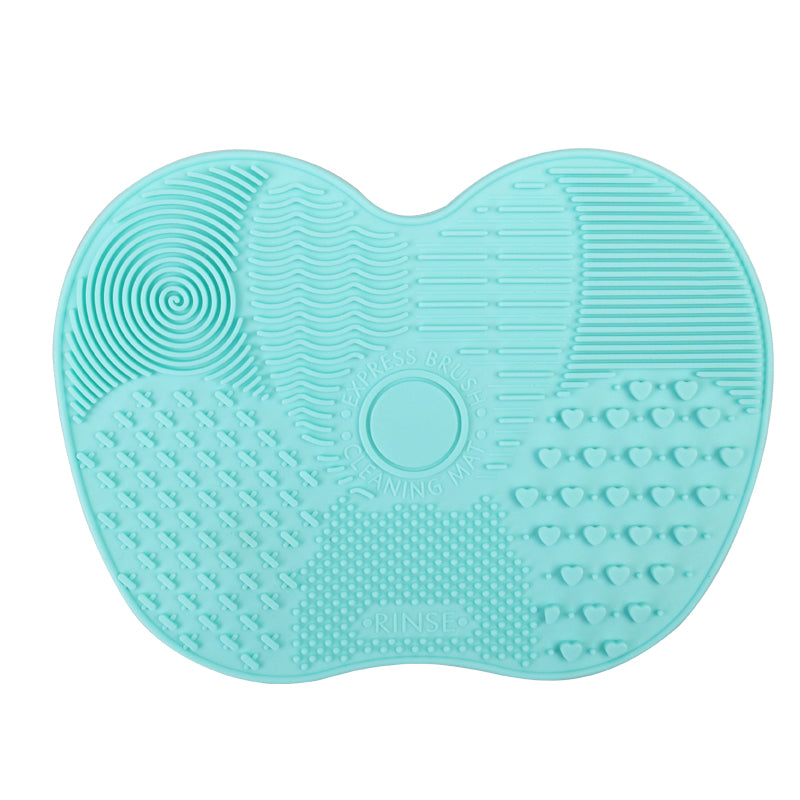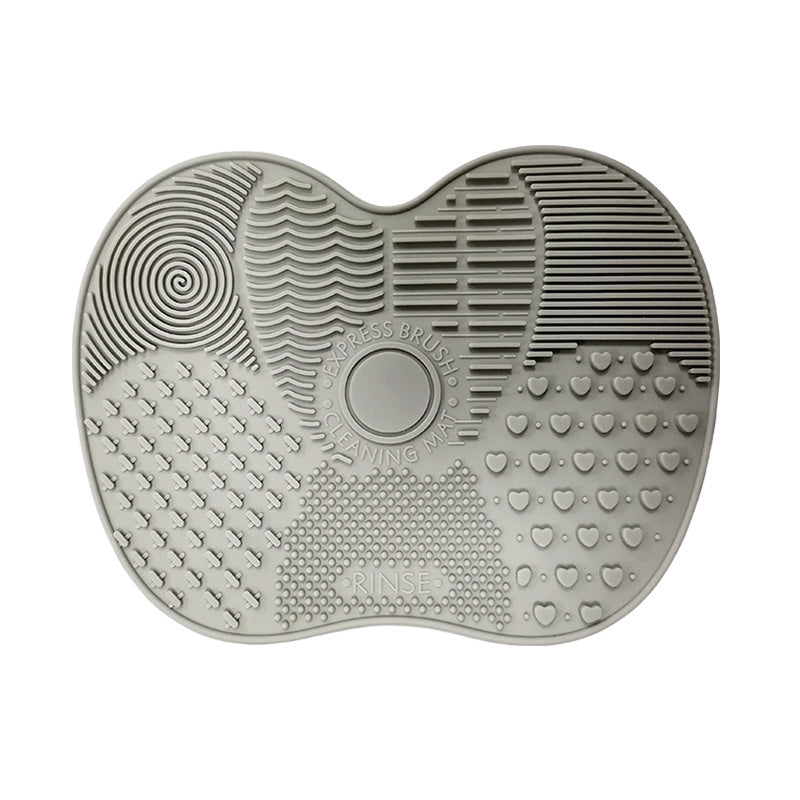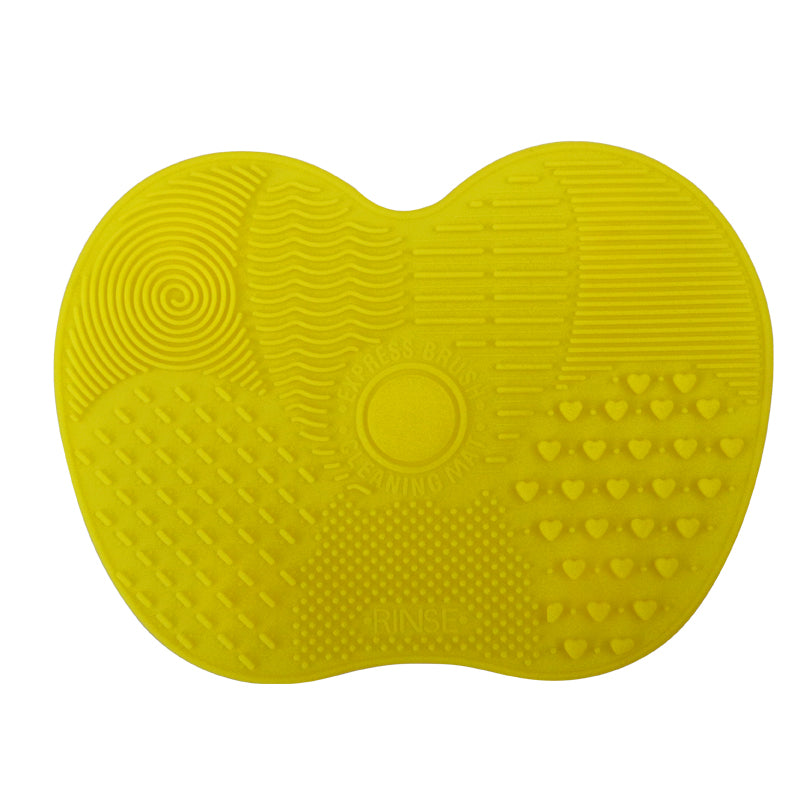 Experience the ultimate in makeup brush hygiene– a game-changer for your beauty routine!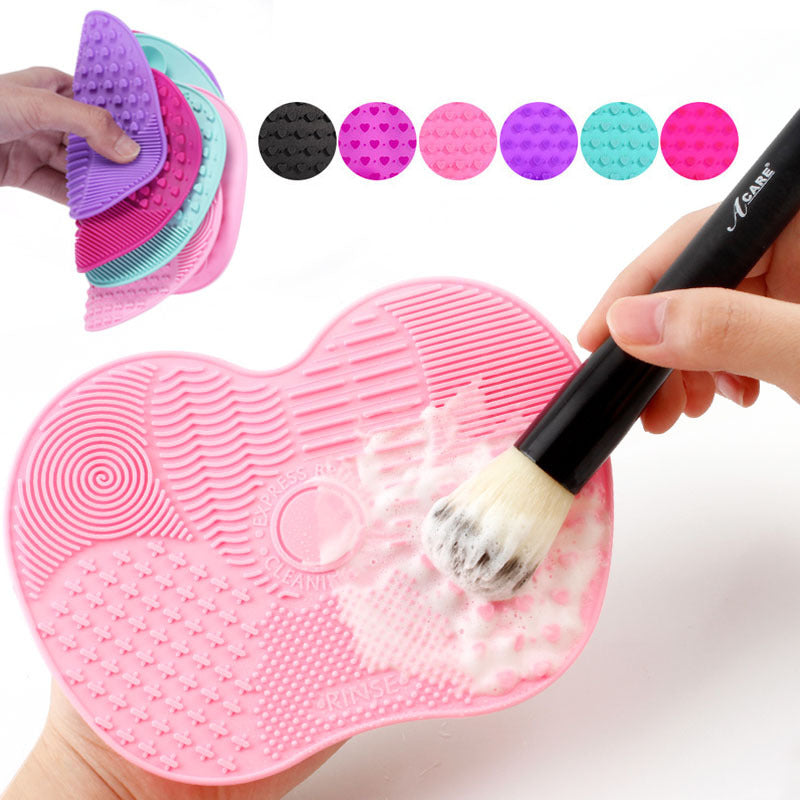 This Silicone Brush Cleaning Mat features various textures and grooves designed to remove makeup residue from bristles. The accompanying Gel dissolves impurities, ensuring a thorough and effortless cleaning process, leaving your makeup brushes clean and ready for flawless application.
Banish makeup buildup and achieve flawless application effortlessly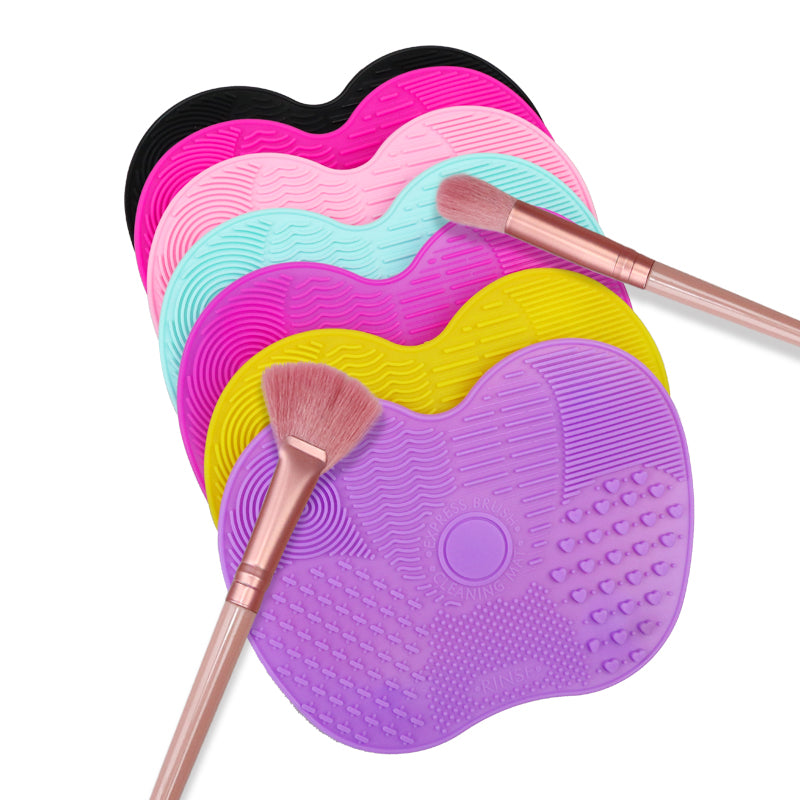 Enhanced Brush Longevity
Regular use of this cleaning mat and gel helps maintain the integrity of your makeup brushes, extending their lifespan and saving you money on replacements.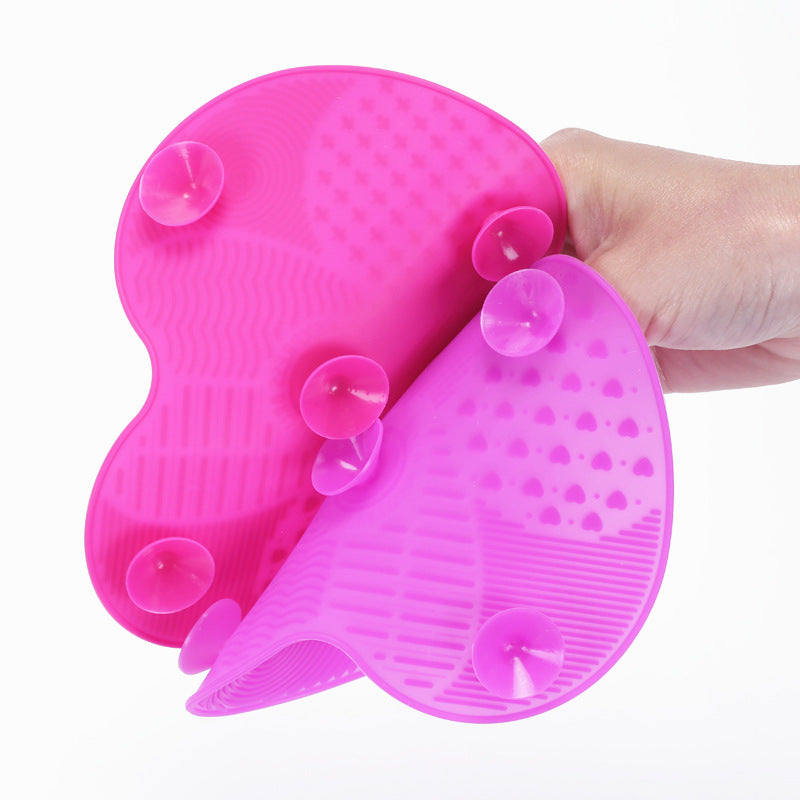 Improved Makeup Application
Clean brushes mean smoother, more precise makeup application, ensuring your makeup looks its best every time.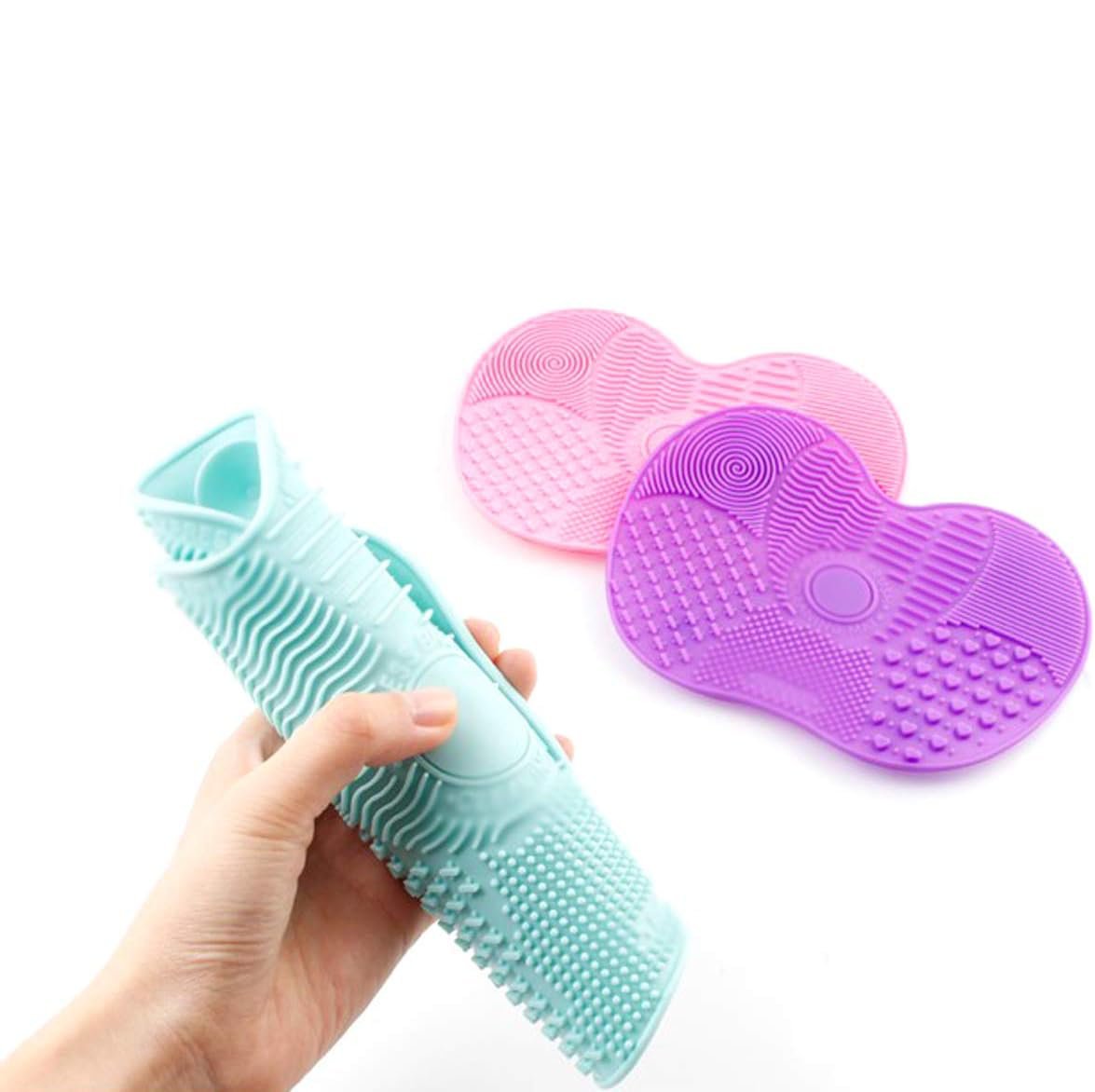 Reduced Skin Irritation
By effectively removing old makeup and bacteria from brushes, this product helps reduce the risk of skin breakouts and irritations caused by dirty brushes.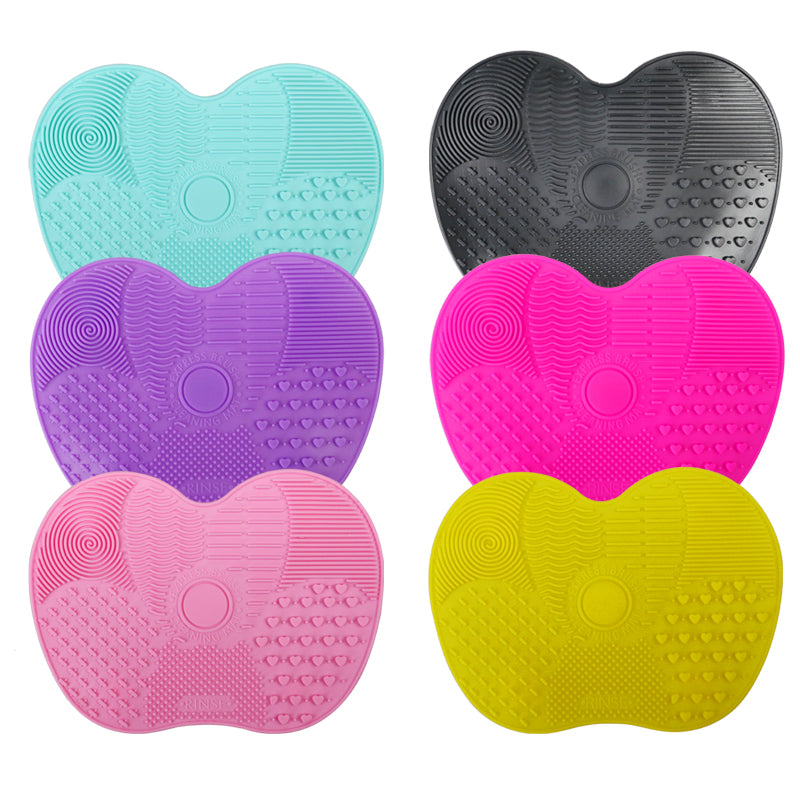 Convenient and Time-Saving
Cleaning your brushes with this set is quick and easy, making it a time-saving addition to your beauty routine, so you can spend more time perfecting your makeup look.
● Textured Cleaning Surface
● Makeup-Dissolving Gel
● Durable Silicone Material
Say goodbye to wasted time and hello to pristine brushes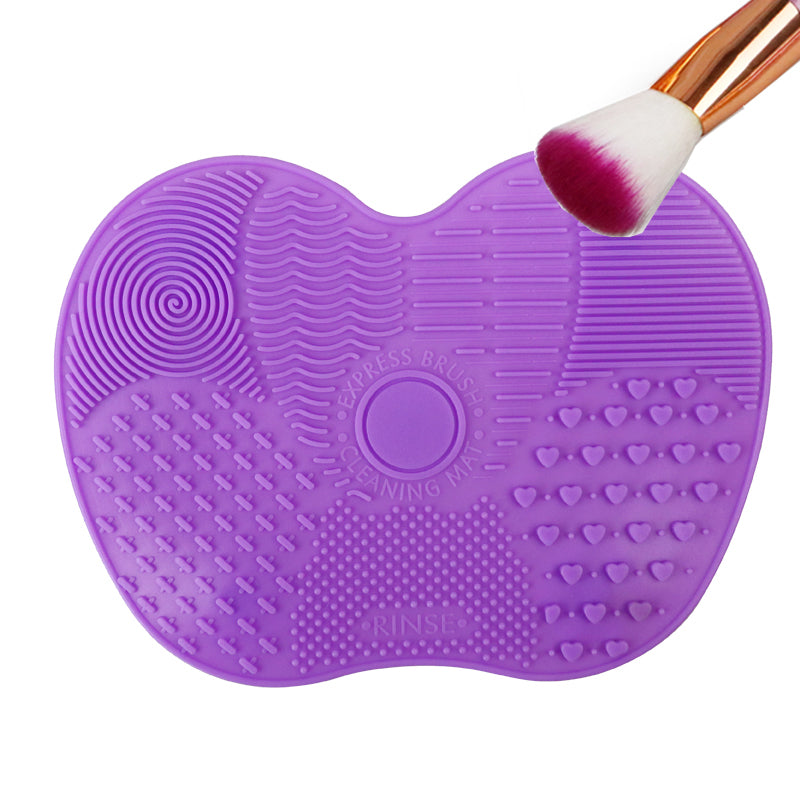 Don't settle for less – invest in the best, and let your makeup brushes shine with this unbeatable cleaning duo!
More info
Specifications

Net weight: about 32 g;
Size: about 15.5 * 12 cm ( 6.09 * 4.72 in )
Uses: cleansing makeup brush
FAQs

How often should I clean my makeup brushes using this product?

Ideally, clean your brushes at least once a week to prevent the buildup of makeup residue and bacteria. However, the frequency may vary depending on your usage.

Is the cleaning gel safe for all brush types, including natural and synthetic bristles?

Yes, the cleaning gel is safe for both natural and synthetic bristles. It effectively dissolves makeup without damaging the brushes.

Can I use this product with any makeup brush size or shape?

Absolutely! The silicone mat is designed with various textures to accommodate brushes of all sizes and shapes.

How do I clean the silicone mat itself?

Rinse the mat with warm water after each use and allow it to air dry. It's easy to clean and maintain for long-lasting use.

Will this product help with deep cleaning stubborn stains on brushes?

Yes, the combination of the textured mat and the cleaning gel is effective at removing even stubborn makeup stains, restoring your brushes to their original condition.

Is this product suitable for professional makeup artists?

Yes, it's an excellent choice for professional artists who need quick and efficient brush cleaning between clients, ensuring hygiene and optimal makeup application.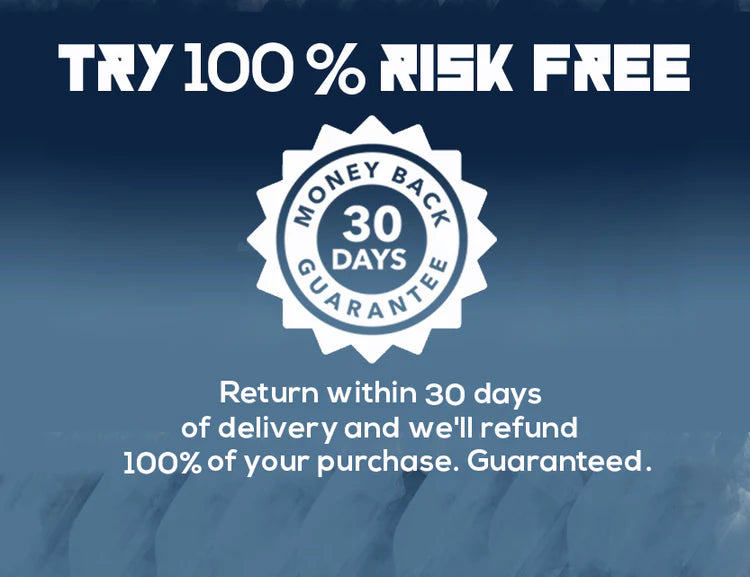 Didn't see the results you expected from our product?
You're covered by our 30 day money back guarantee. If you are unhappy with your purchase, please return merchandise and receive a full product refund for your order less any shipping and processing.