Regular price
Sale price
£24.95 GBP
Unit price
per
Sale
Sold out
Radiant Glow: 80g Bronze Body Shimmer Oil for Head-to-Toe Elegance
Get ready to shine with our 80g Bronze Body Shimmer Oil.
This effective and professional-grade oil adds a captivating touch of allure to your face, clavicle, and legs, with its high-gloss finish and four stunning colors. Illuminate your entire body and embrace a radiant, irresistible glow.
View full details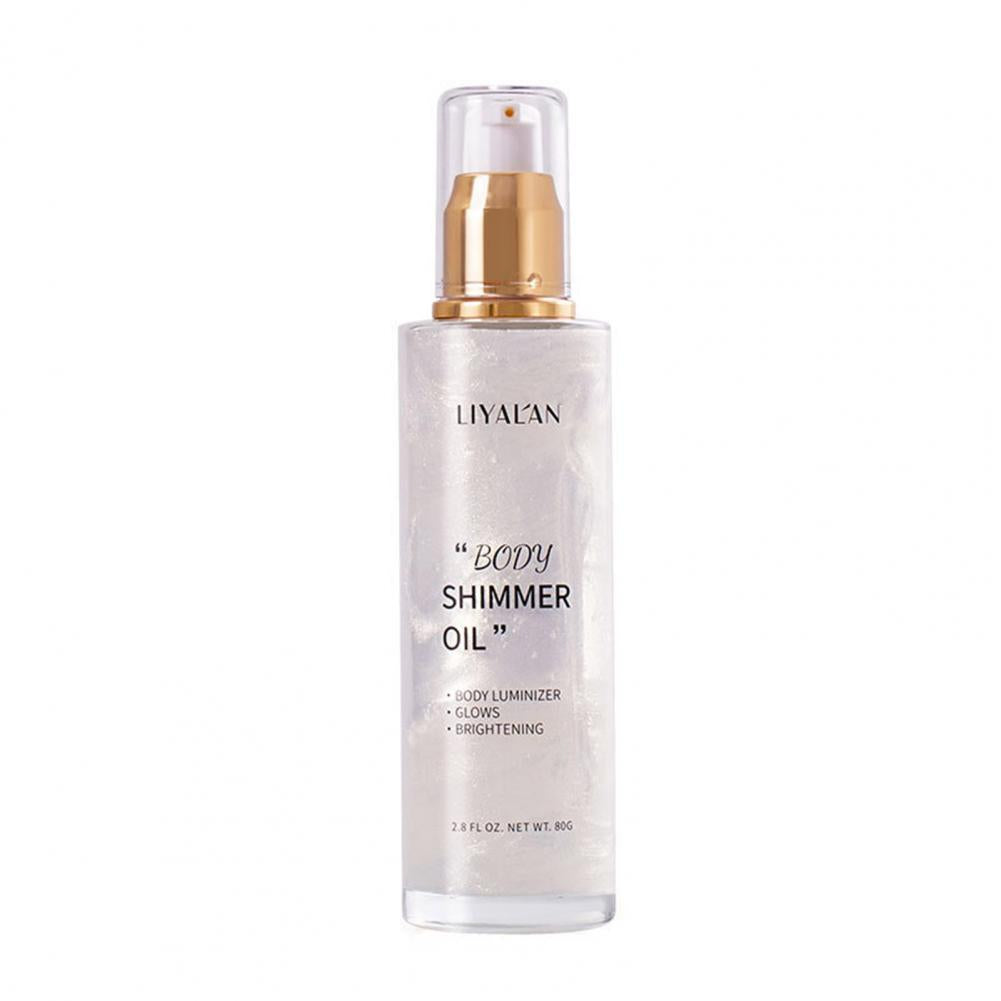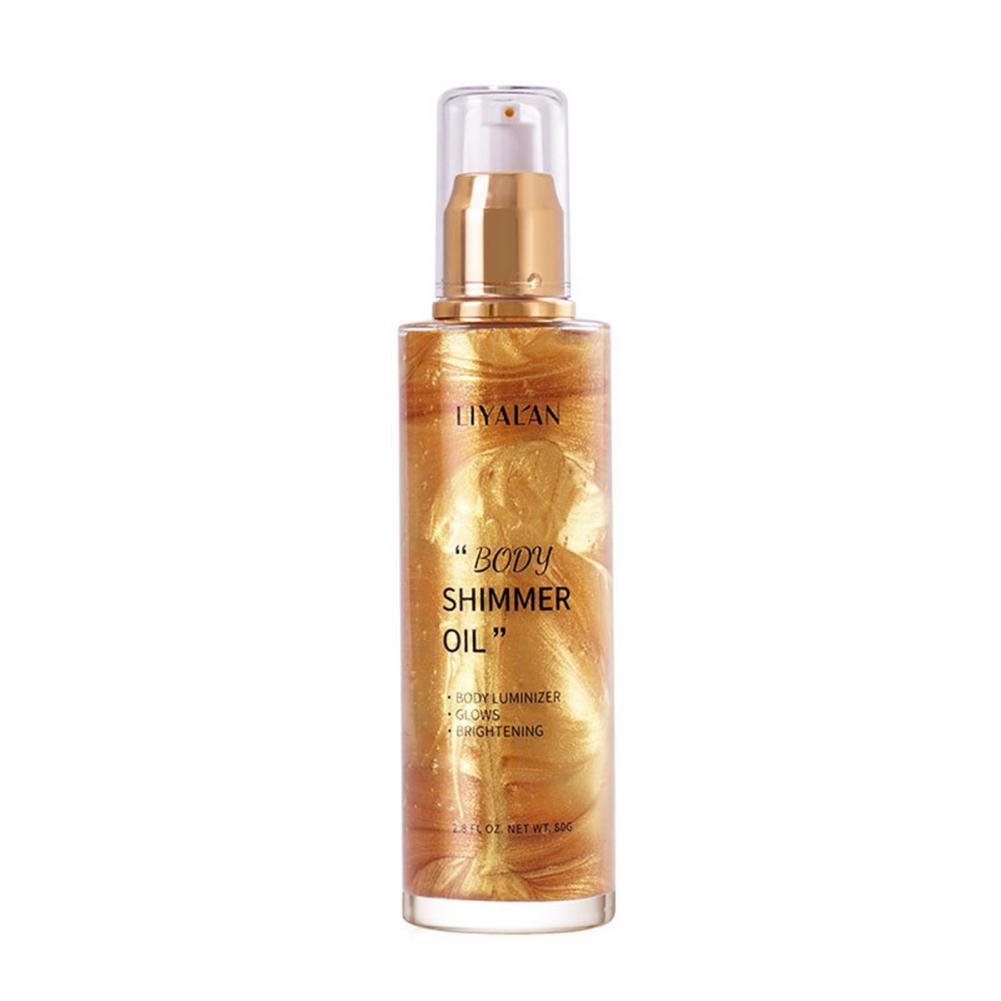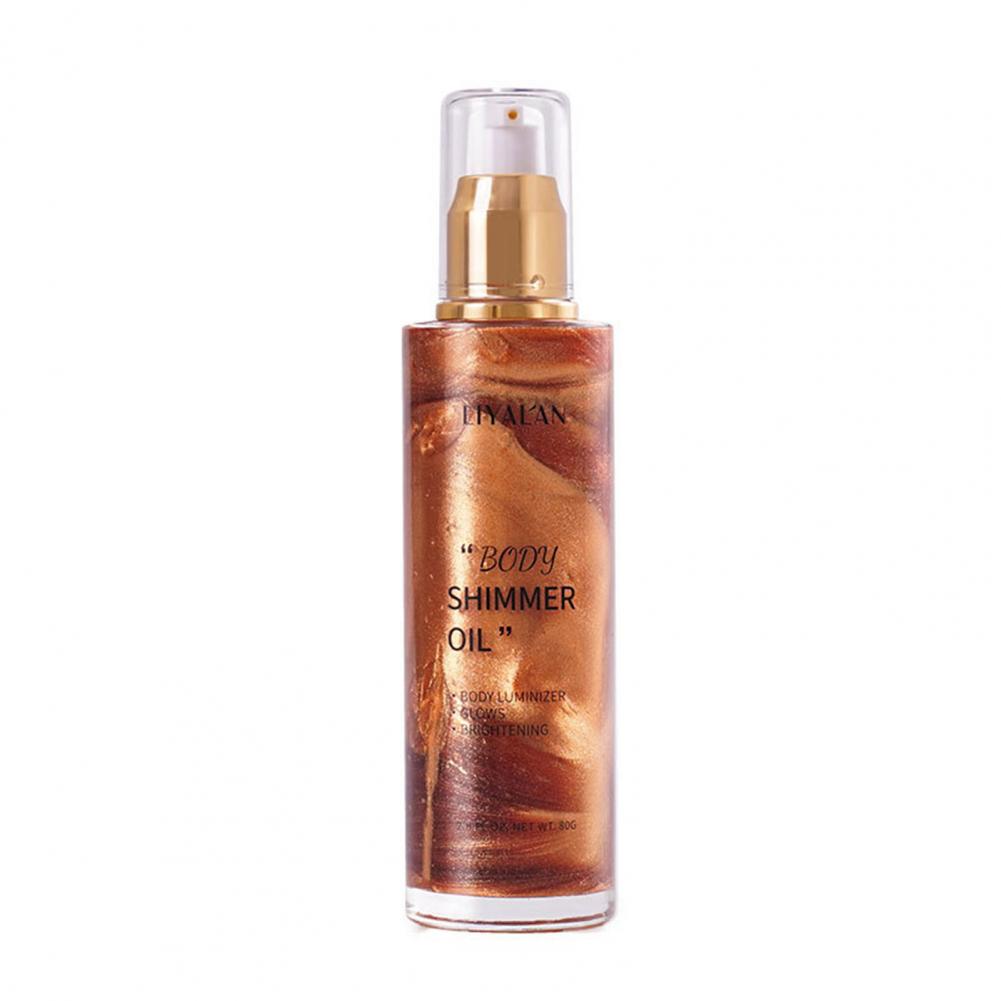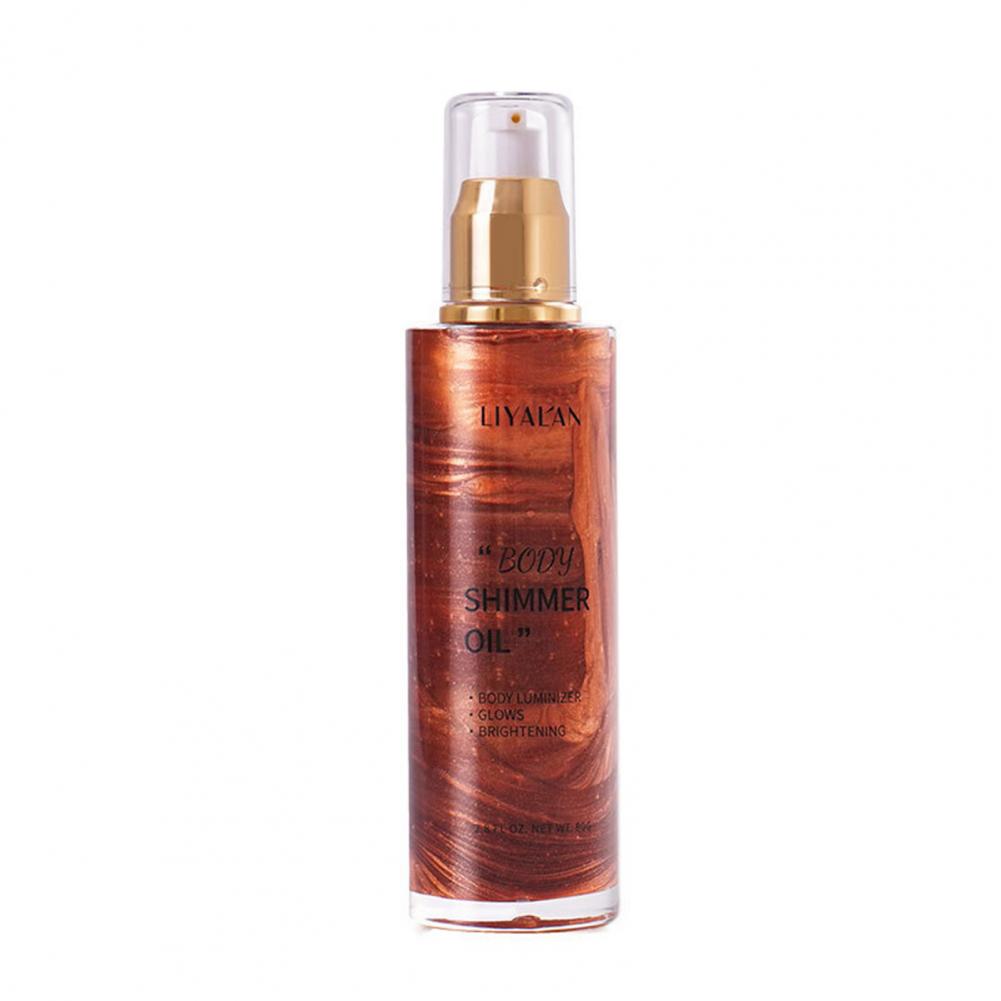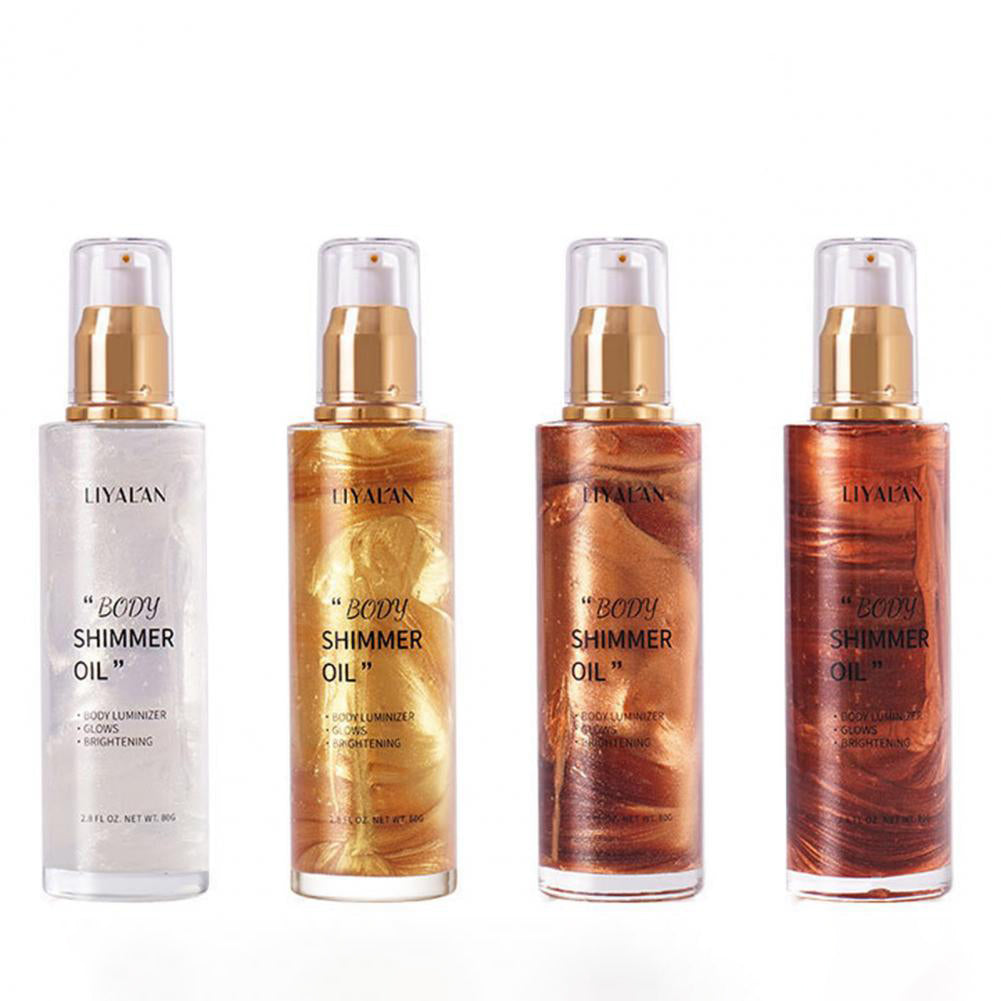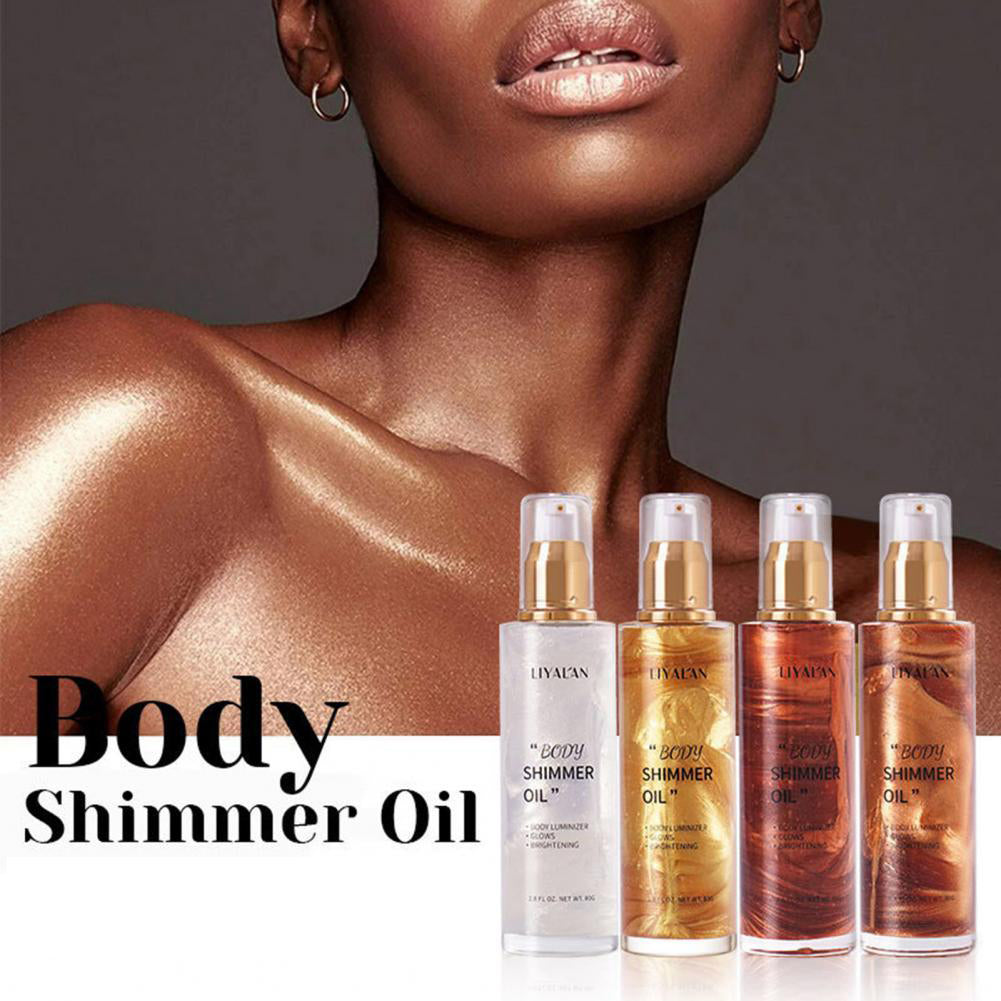 Unleash your inner goddess with our mesmerizing 80g Bronze Body Shimmer Oil!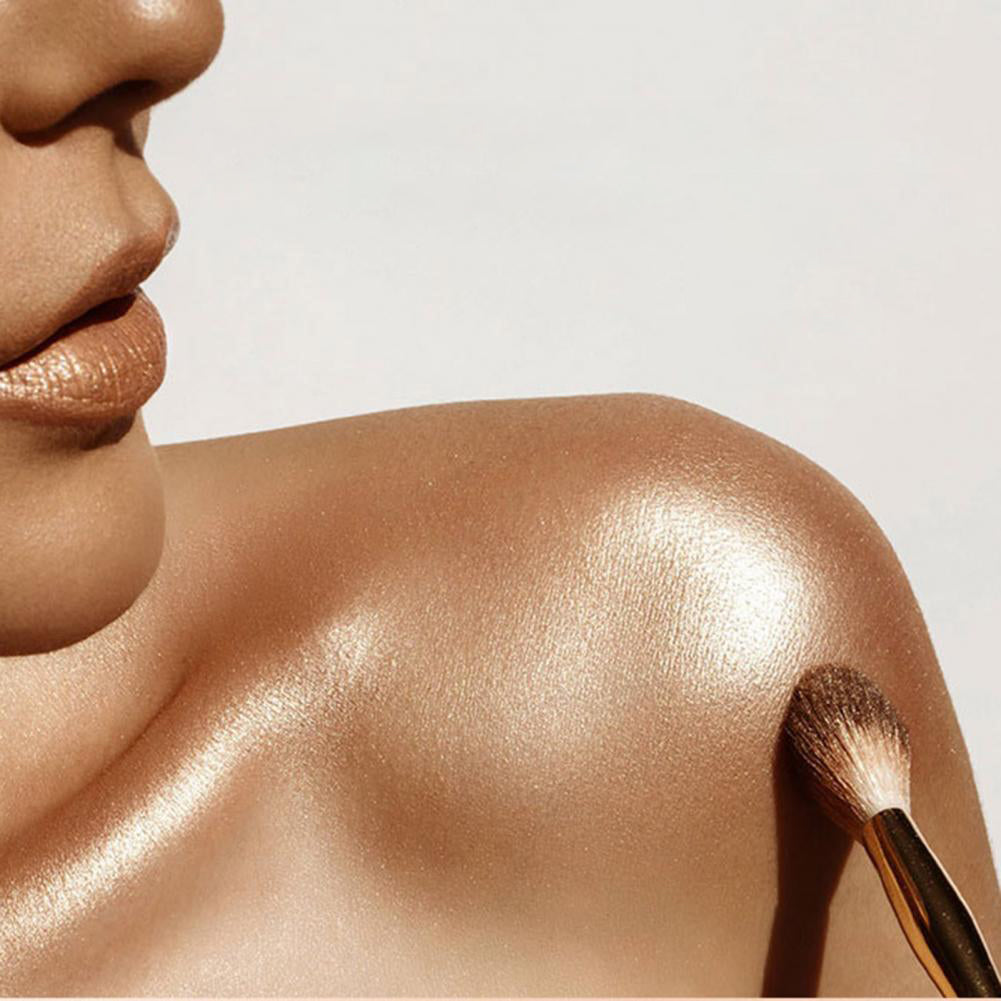 Our 80g Bronze Body Shimmer Oil works by combining light-reflecting particles with nourishing oils, which create a shimmering effect on the skin. The particles reflect light, giving your skin a radiant glow, while the oils moisturize and nourish, leaving your skin soft and supple.
Experience the power of attraction with this highly effective and long-lasting formula!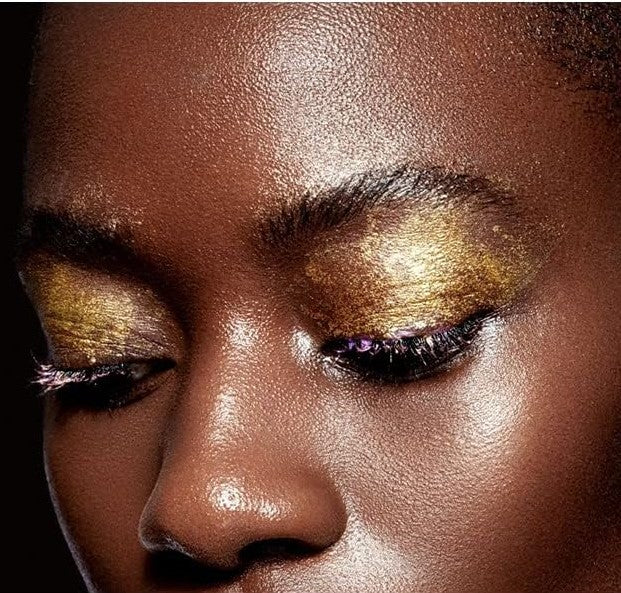 Enhanced Radiance
Our 80g Bronze Body Shimmer Oil instantly boosts your skin's radiance, giving you a luminous and glowing complexion.
Attractive Highlighting
The four captivating colors in this oil beautifully accentuate your facial features, clavicle, and legs, drawing attention to your best assets.
Professional Grade Formula
Crafted with precision, our shimmer oil is formulated to deliver long-lasting results, ensuring you stay radiant and attractive throughout the day or night.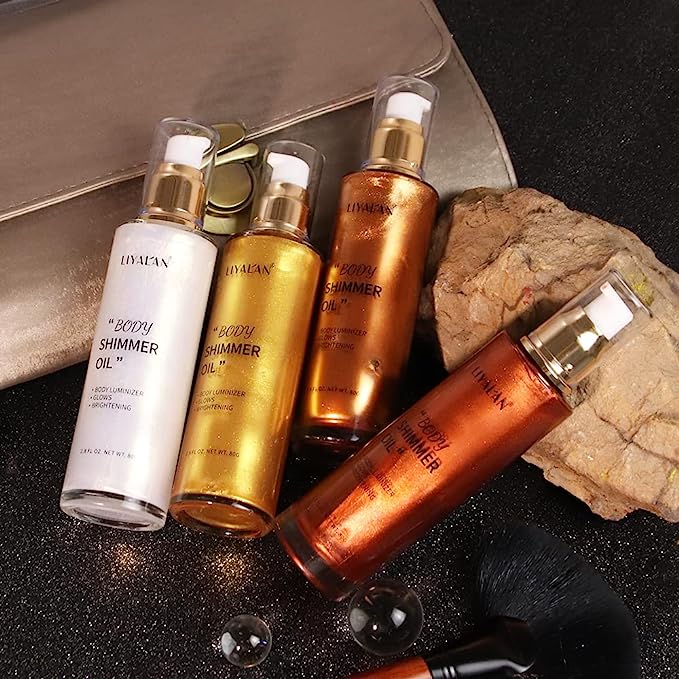 Versatile Application
Whether you want to highlight your face, clavicle, or legs, this shimmer oil offers flexible application options, allowing you to create stunning looks for any occasion.
● Radiant Glow
● Long-lasting Formula
● Versatile Application
NO LUSTER

HAVE LUSTER
Transform dull skin into a luminous masterpiece!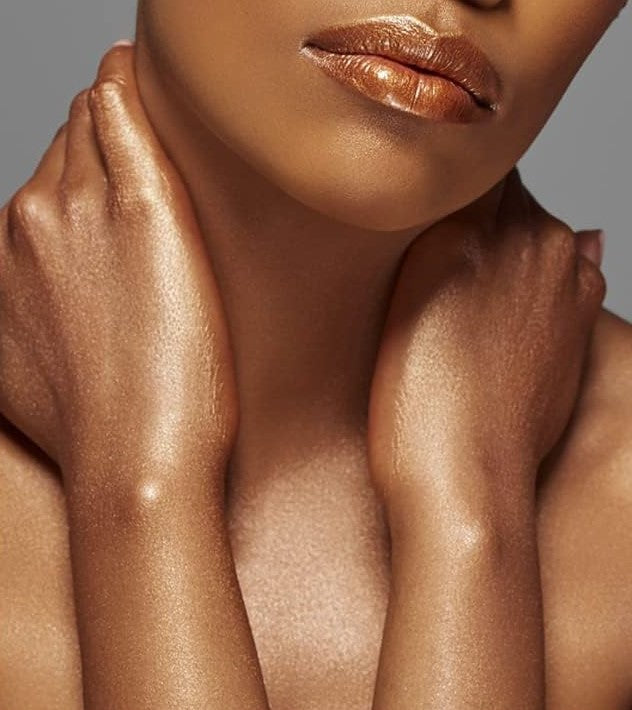 Be the center of attention wherever you go, as this high gloss oil enhances your natural beauty like never before!
More info
Specifications

Material: Liquid
Net Content: 80g
Shelf Life: 3 Years
Features: Effective, Professional, Safe
Size Details:16cm x 4cm/6.3" x 1.57" (Approx.)
FAQs

How do I apply the 80-gramme Bronze Body Shimmer Oil?
Simply shake the bottle well and apply a small amount to the desired areas, such as the face, clavicle, or legs. Gently massage it into the skin until fully absorbed.

Will the shimmering oil transfer onto my clothes?
Our shimmer oil is designed to minimise transfer, but it's always recommended to allow a few minutes for the oil to fully absorb before putting on clothing to minimise any potential transfer.

Can I wear the shimmer oil during the day?
Absolutely! The shimmer oil can be worn during the day to add a subtle glow to your skin. For a more intense effect, apply a thin layer and blend well.

Is the shimmer oil suitable for all skin types?
Yes, our shimmer oil is formulated to be suitable for all skin types. However, if you have sensitive skin, it's recommended to perform a patch test before applying it to a larger area.

How long does the shimmer effect last?
The shimmer effect can last for several hours, depending on individual factors such as skin type, application amount, and activity level. Reapplication may be needed for a prolonged effect.

Can I mix the shimmer oil with other skincare or makeup products?
Yes, you can mix a small amount of the shimmer oil with your foundation, moisturiser, or body lotion to create a radiant and customised glow. Experiment to find your desired effect.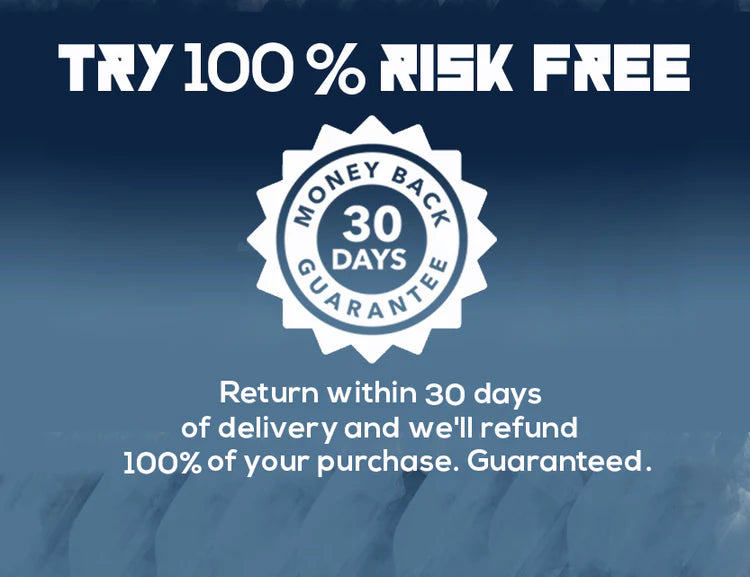 Didn't see the results you expected from our product?
You're covered by our 30 day money back guarantee. If you are unhappy with your purchase, please return merchandise and receive a full product refund for your order less any shipping and processing.