Regular price
Sale price
£18.95 GBP
Unit price
per
Sale
Sold out
Heel Comfort and Protection: 2pcs Breathable Anti-slip Insole Pads with Memory Foam for High Heel Shoes
Looking for a way to make your high heels more comfortable and slip-resistant?
Look no further than these 2pcs Insole Pad Inserts with Memory Foam and Anti-slip technology, designed to provide both comfort and protection for your feet while wearing high heels.

View full details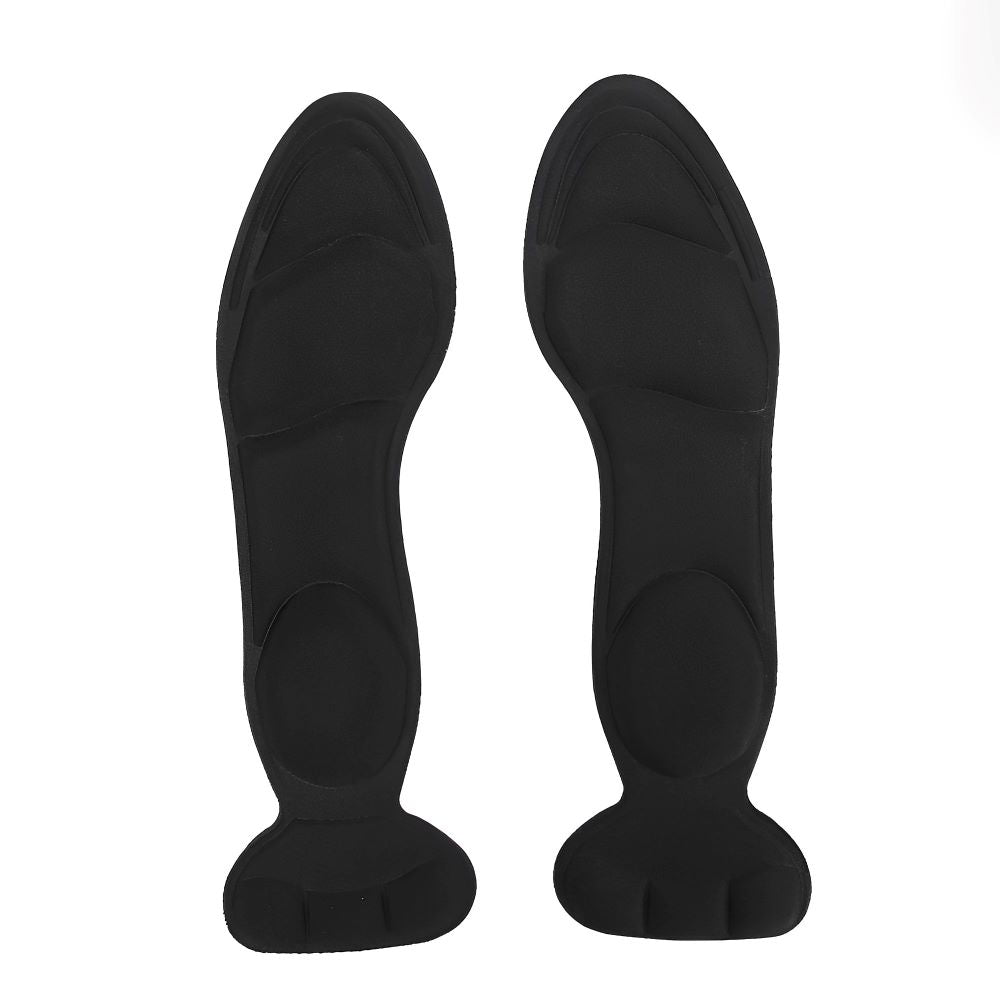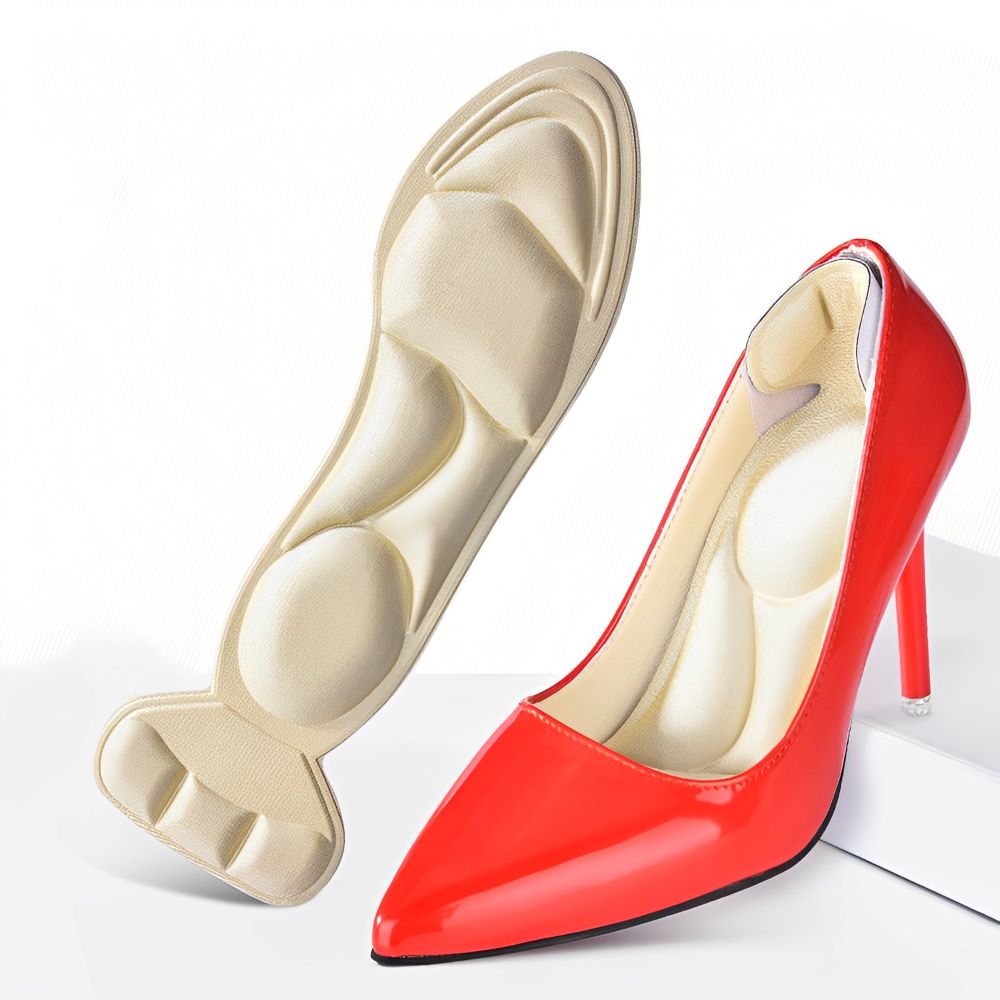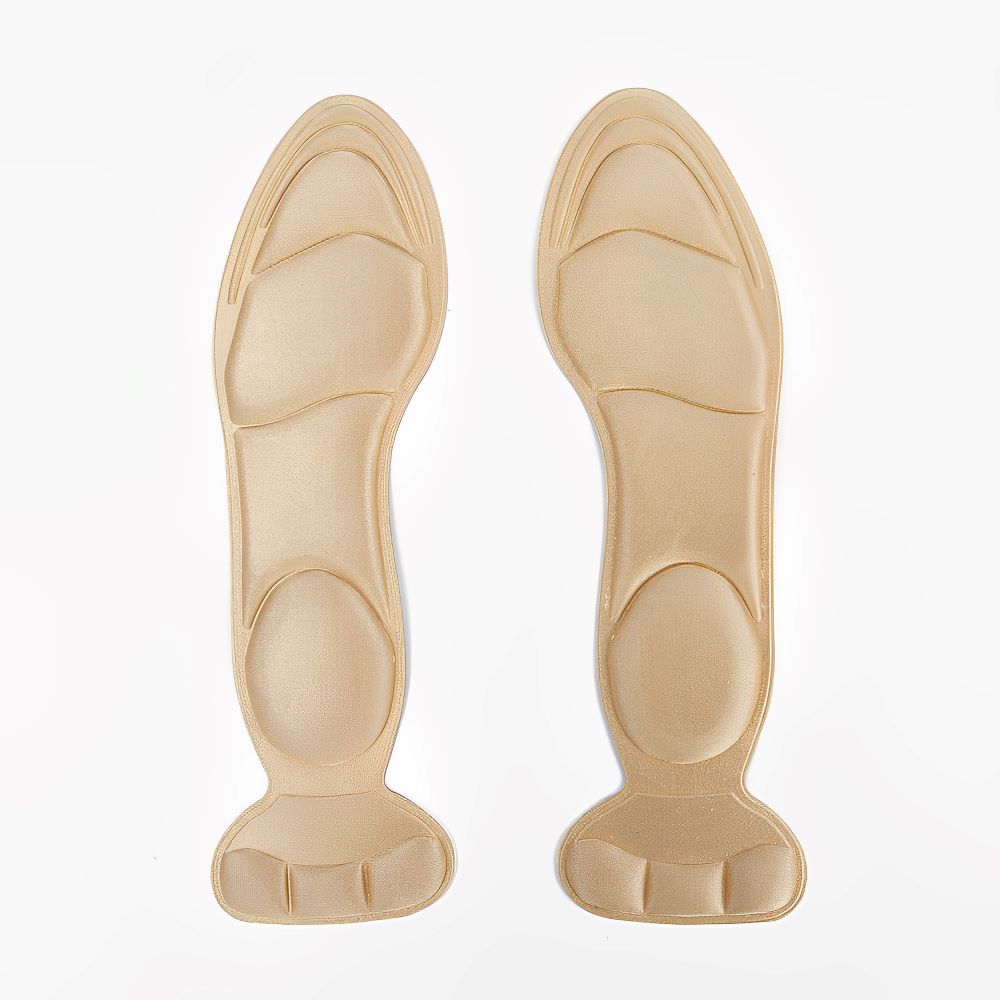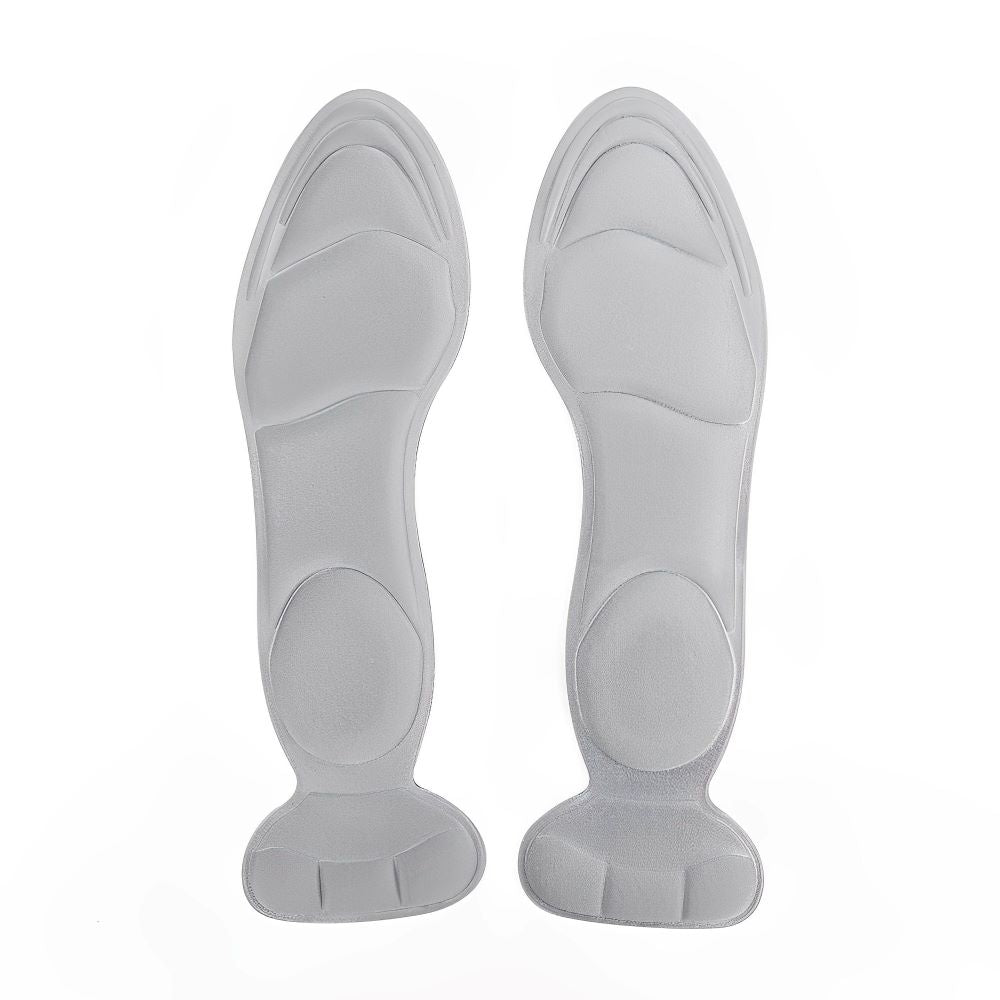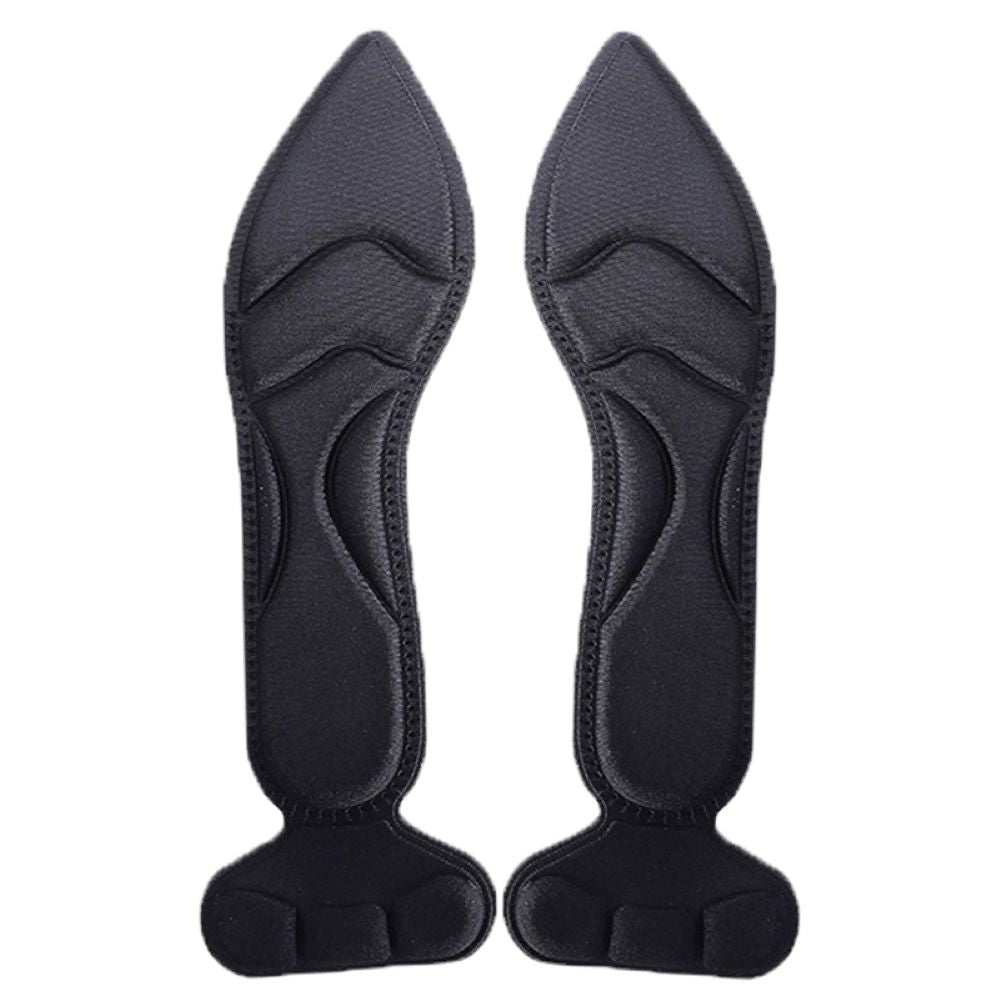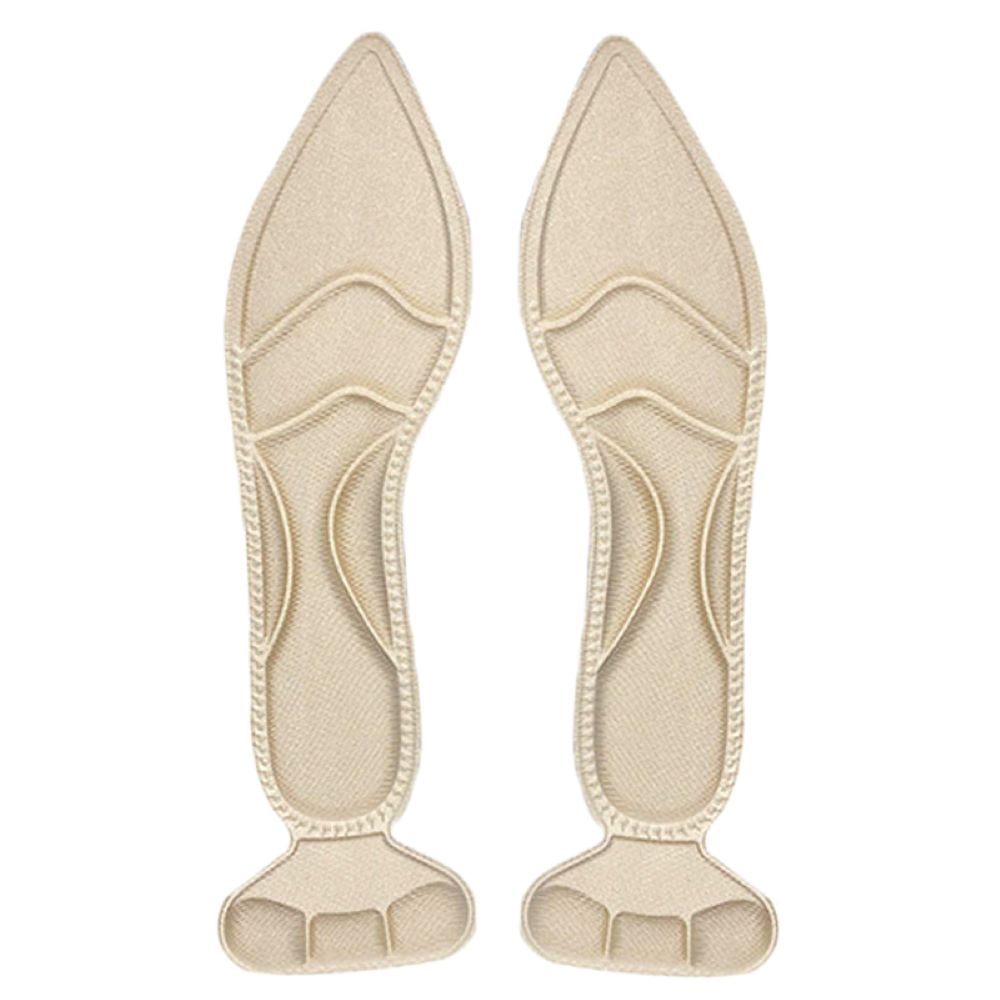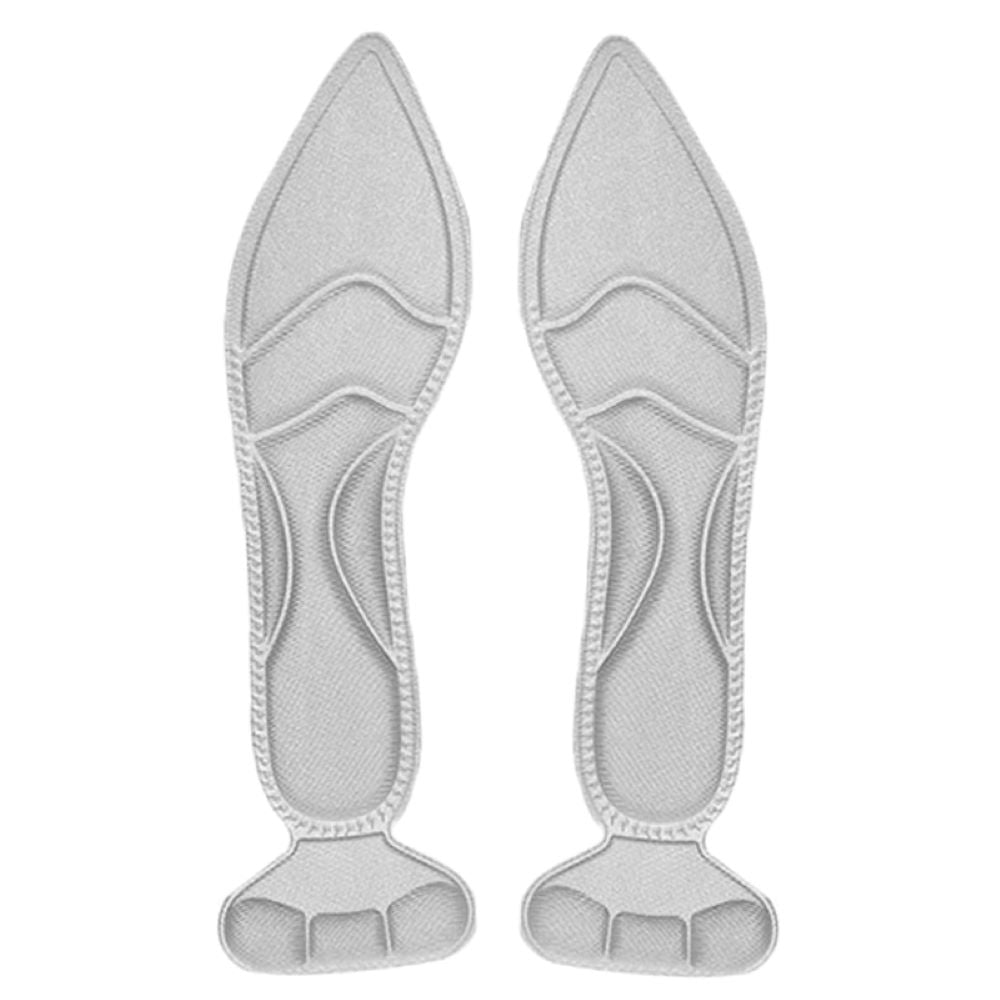 Don't let foot pain ruin your day
Experience the ultimate comfort and protection with these breathable insole pads!
These insole pad inserts are designed to be cut to size and placed inside your shoes to provide additional cushioning and support for your feet. The memory foam and anti-slip technology work together to create a comfortable and secure fit, reducing pressure on your feet and preventing slips and blisters.
Protect your feet from blisters and discomfort with the soft and resilient memory foam of these insoles!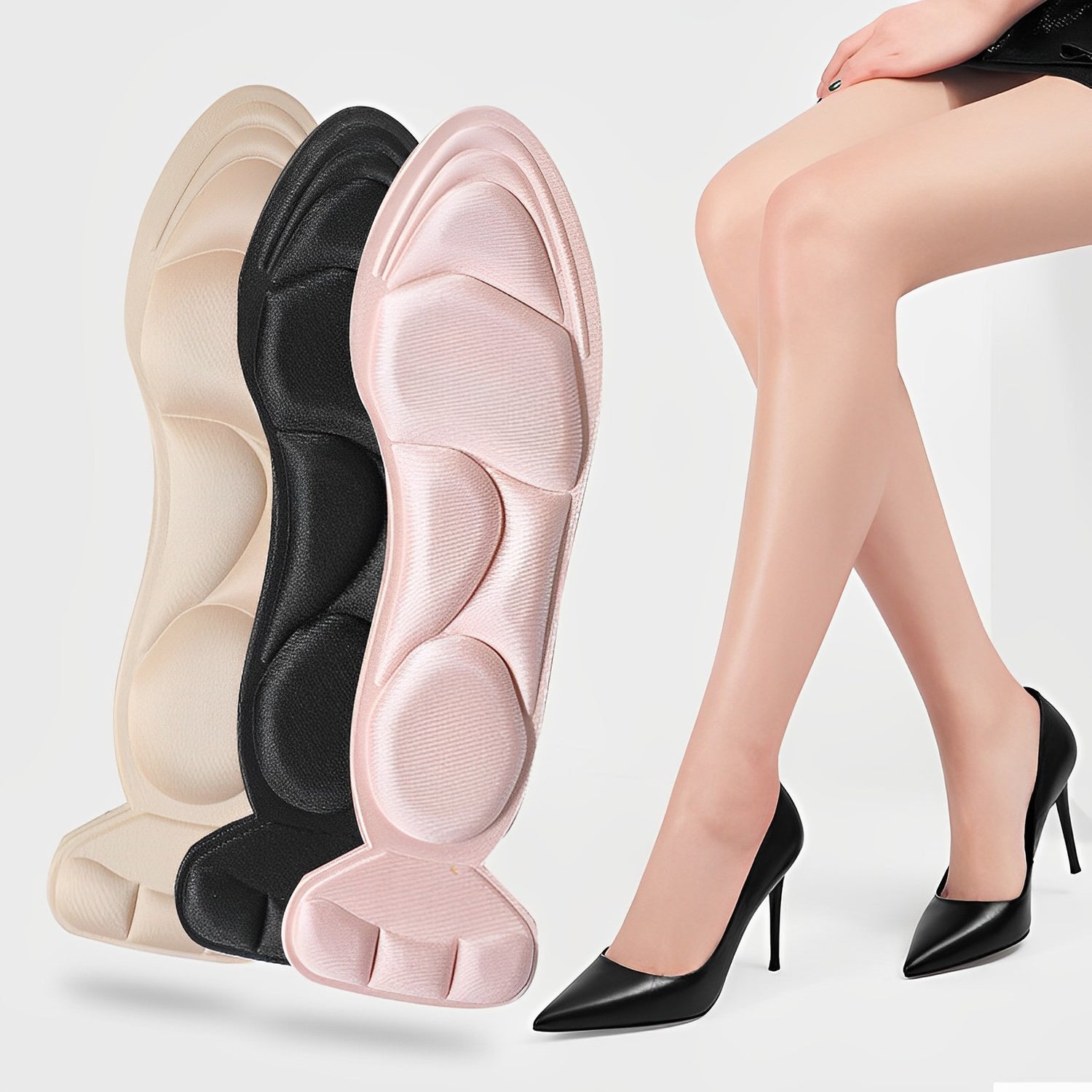 Customizable Comfort
The cutable insole allows you to trim it to your own size, ensuring a perfect fit for your shoes and ultimate comfort for your feet.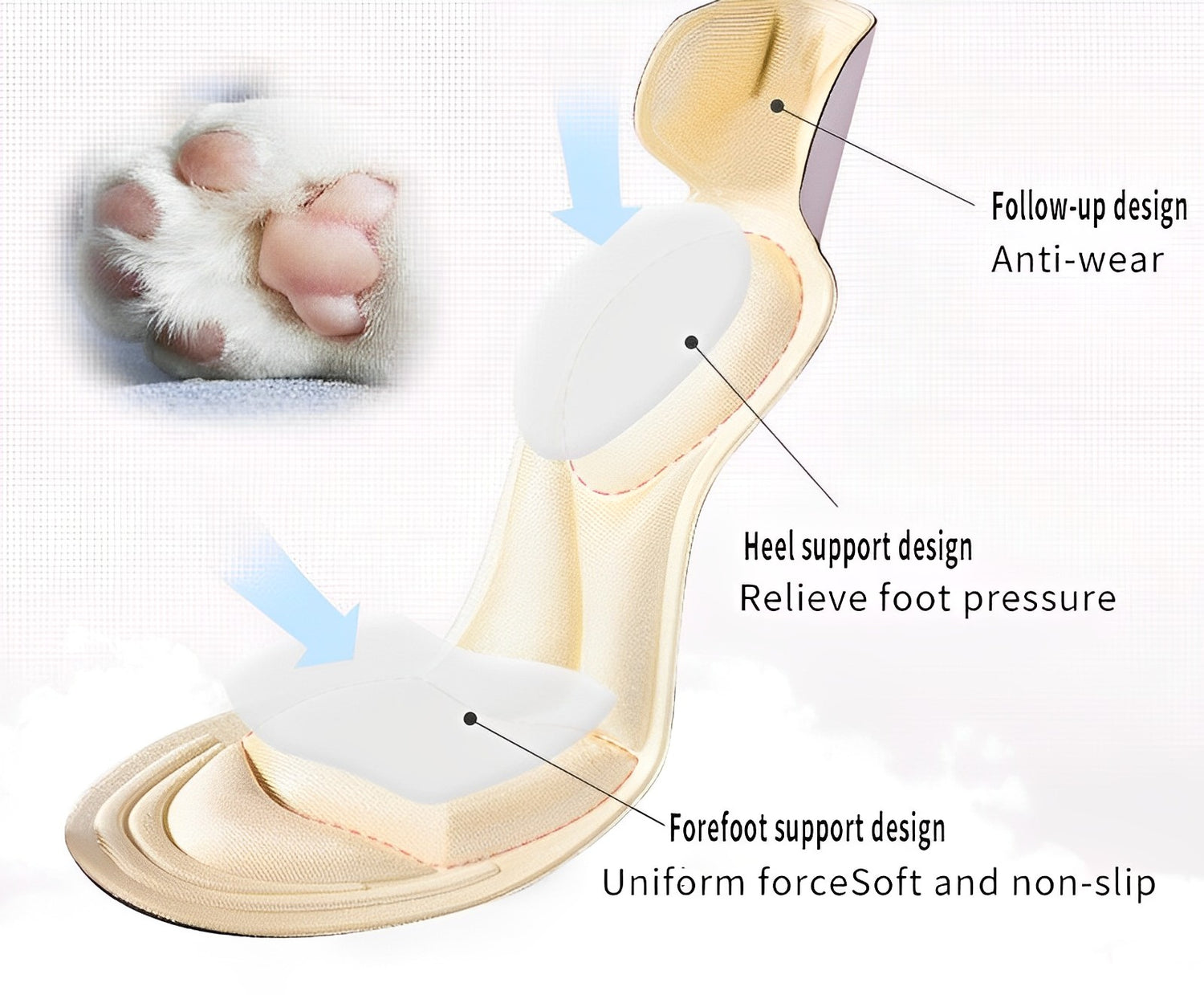 Versatile Protection
Suitable for all kinds of shoes, including sports, walking, and work shoes, these insoles provide protection against scratches, blisters, and pressure from high heels.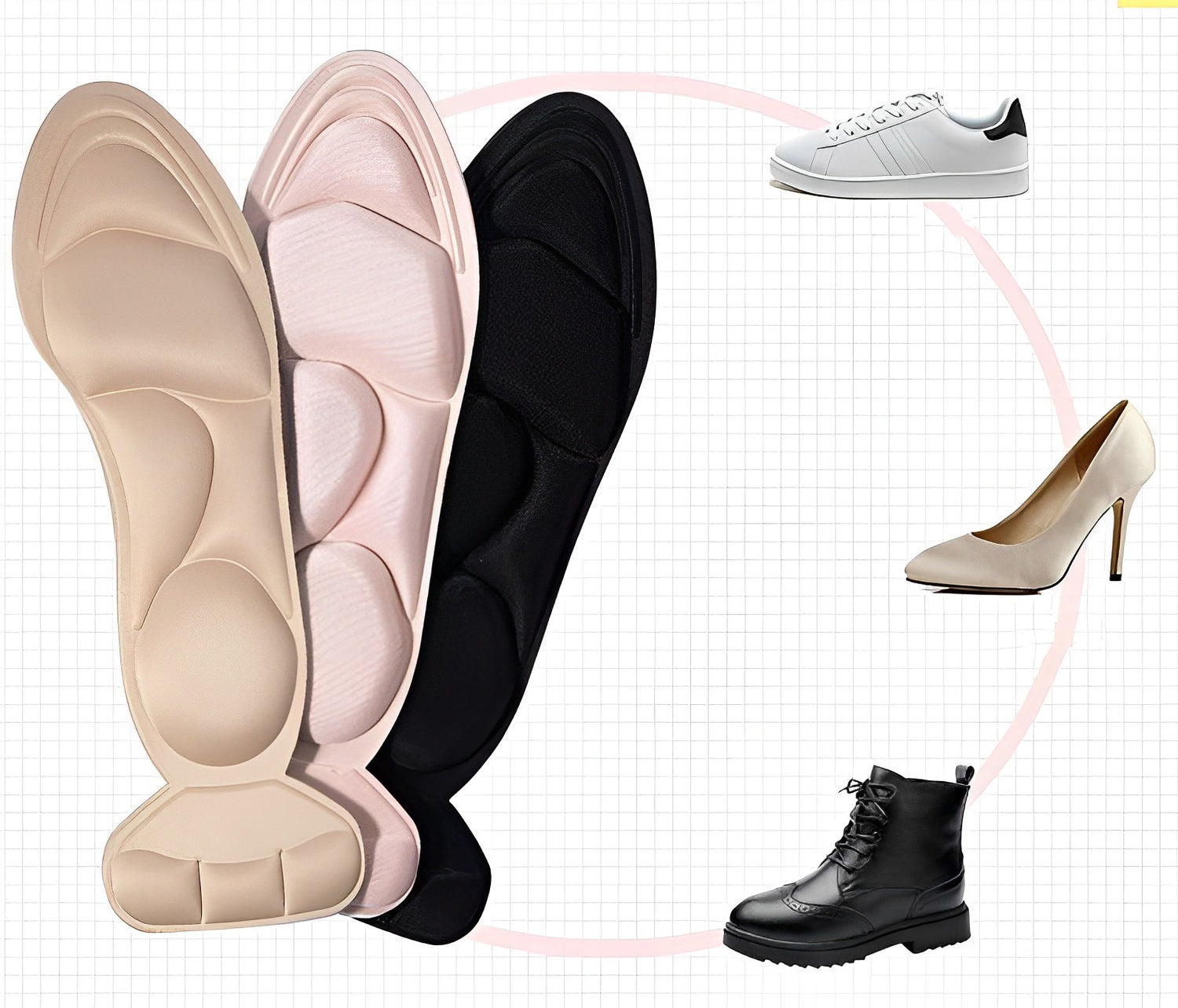 Soft and Comfortable
Made of sponge with a back heel, these insoles have a soft hand feel and are comfortable to wear, reducing discomfort and allowing you to focus on your activities.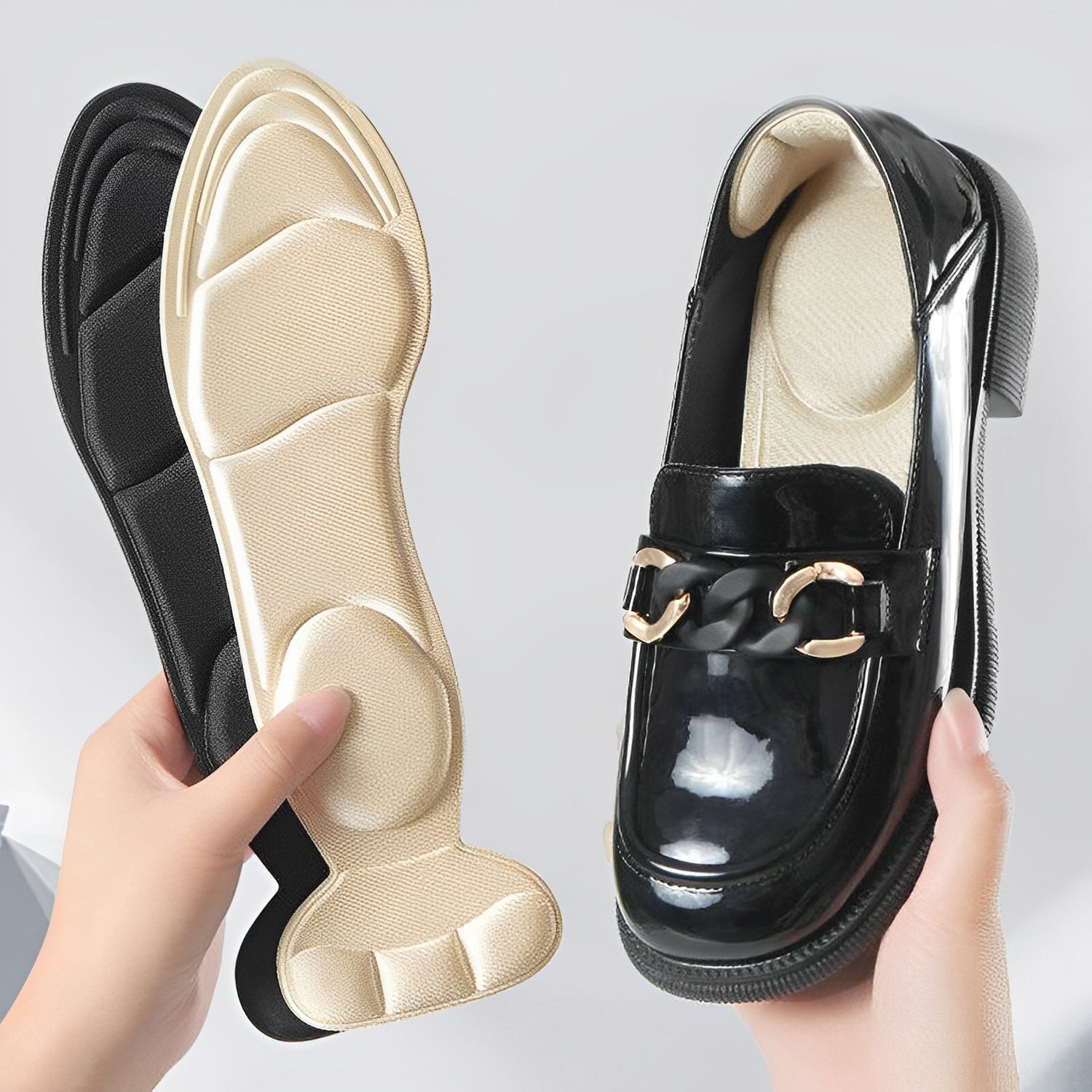 Durable and Resilient
With a highly porous structure and good resilience, these insoles are durable, not easily deformed, and corrosion-resistant, making them a long-lasting investment in your foot comfort.
Main Features
Cuttable
Anti-slip
Memory foam
Say goodbye to uncomfortable high heels with these amazing insole pad inserts!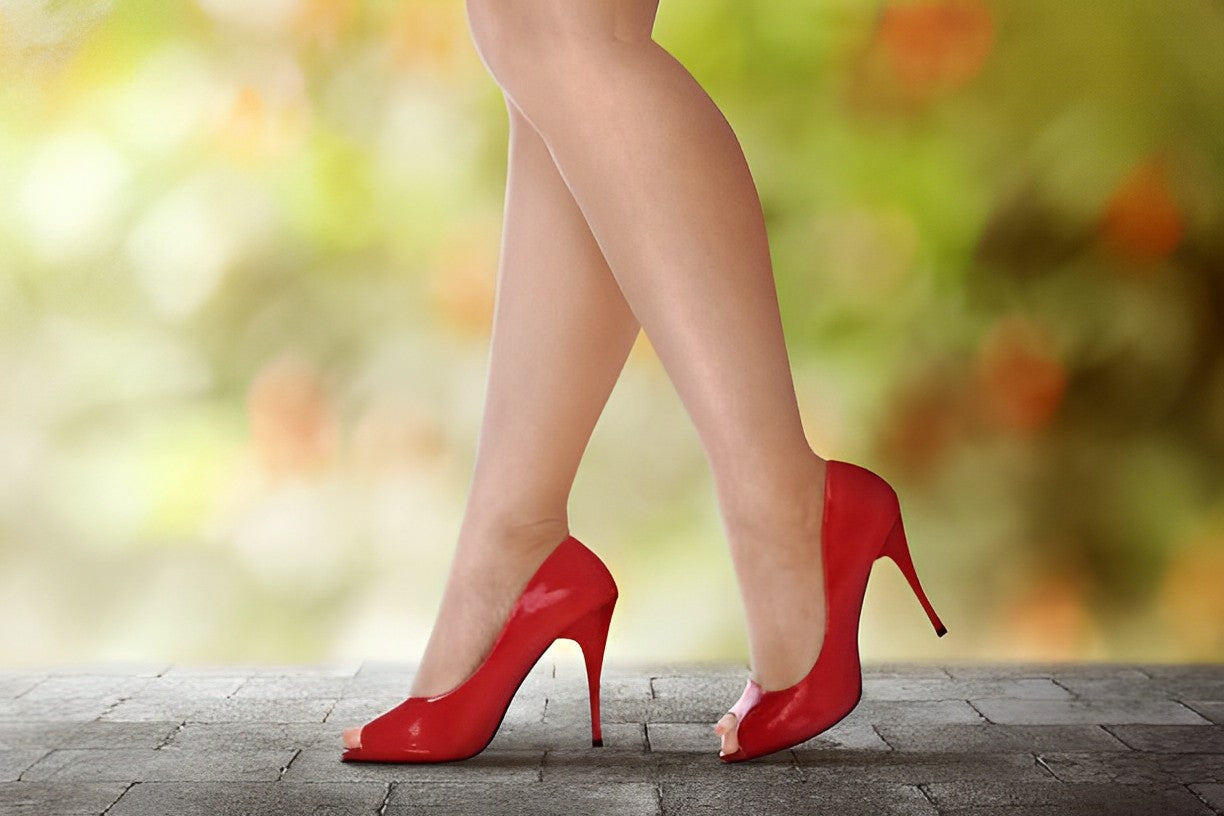 Never slip again while wearing your favorite high heels thanks to the anti-slip technology of these insole pads!

More info
Specifications

Category: Cutable insoles
Material: Sponge
Size: 28cm in length.
Suitable shoe types: sports shoes, leather shoes, casual shoes, work shoes
Insole function: orthopaedic insole
Quantity: 1 pair
FAQs

Can these insoles be used in all types of shoes?
Answer: Yes, these insole pad inserts are suitable for all kinds of sports, walking, and work shoes.

Are these insoles easy to trim to size?
Answer: Yes, these insoles can be easily trimmed to your desired size with a pair of scissors.

How do these insoles prevent slips?
Answer: These insoles feature anti-slip technology that keeps them securely in place, preventing slips and slides while you walk.

Will these insoles provide enough cushioning for high heels?
Answer: Yes, the memory foam in these insoles provides excellent cushioning and support, making them a great choice for high heels.

How do these insoles protect against blisters and scratches?
Answer: The soft and highly porous structure of these insoles provides excellent comfort and prevents blisters and scratches from forming.

Are these insoles durable and long-lasting?
Answer: Yes, these insoles are made from a durable and corrosion-resistant material that is not easy to deform, ensuring long-lasting use.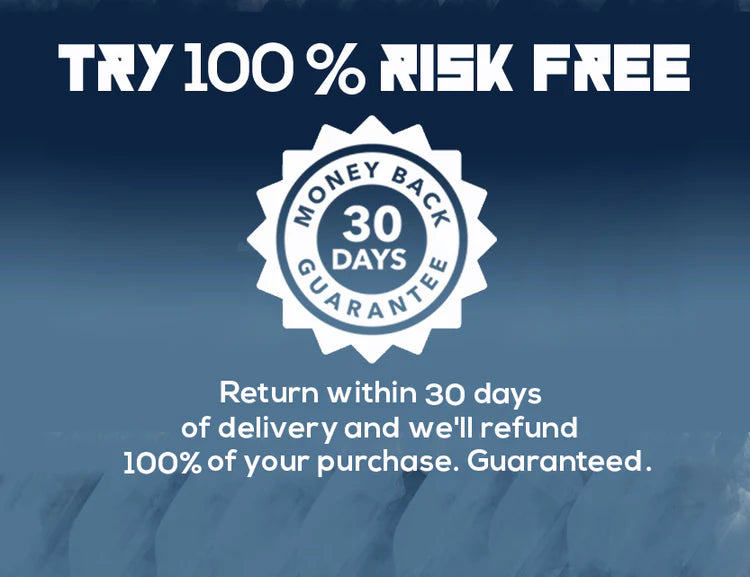 Didn't see the results you expected from our product?
You're covered by our 30 day money back guarantee. If you are unhappy with your purchase, please return merchandise and receive a full product refund for your order less any shipping and processing.