Regular price
£29.99 GBP
Sale price
£18.95 GBP
Unit price
per
Sale
Sold out
Would you like to have powerful anti-aging performance and whitening effects in a single bottle?
This Retinol Whitening Cream is what you are looking for.
It fights wrinkles and accelerates the removal of dead skin cells to help erase hyperpigmentation, which effectively brightens the skin.
View full details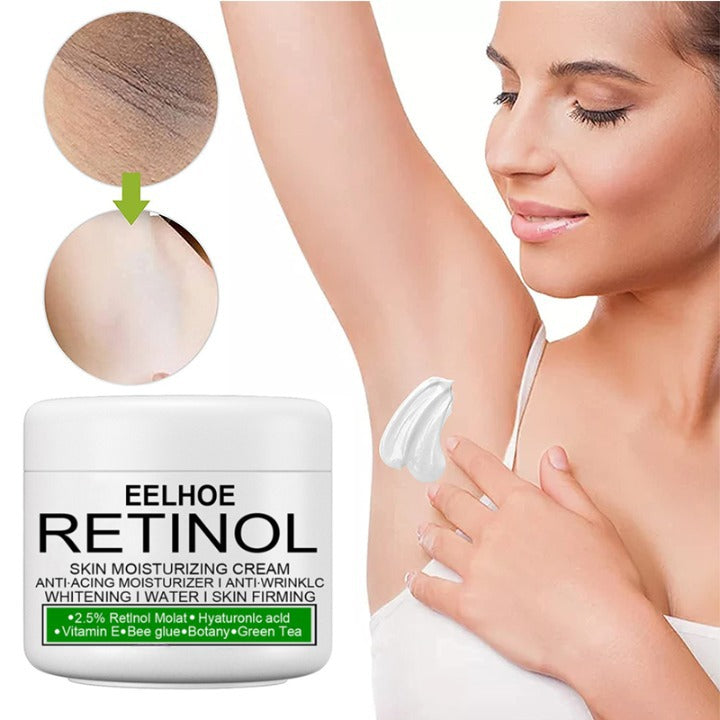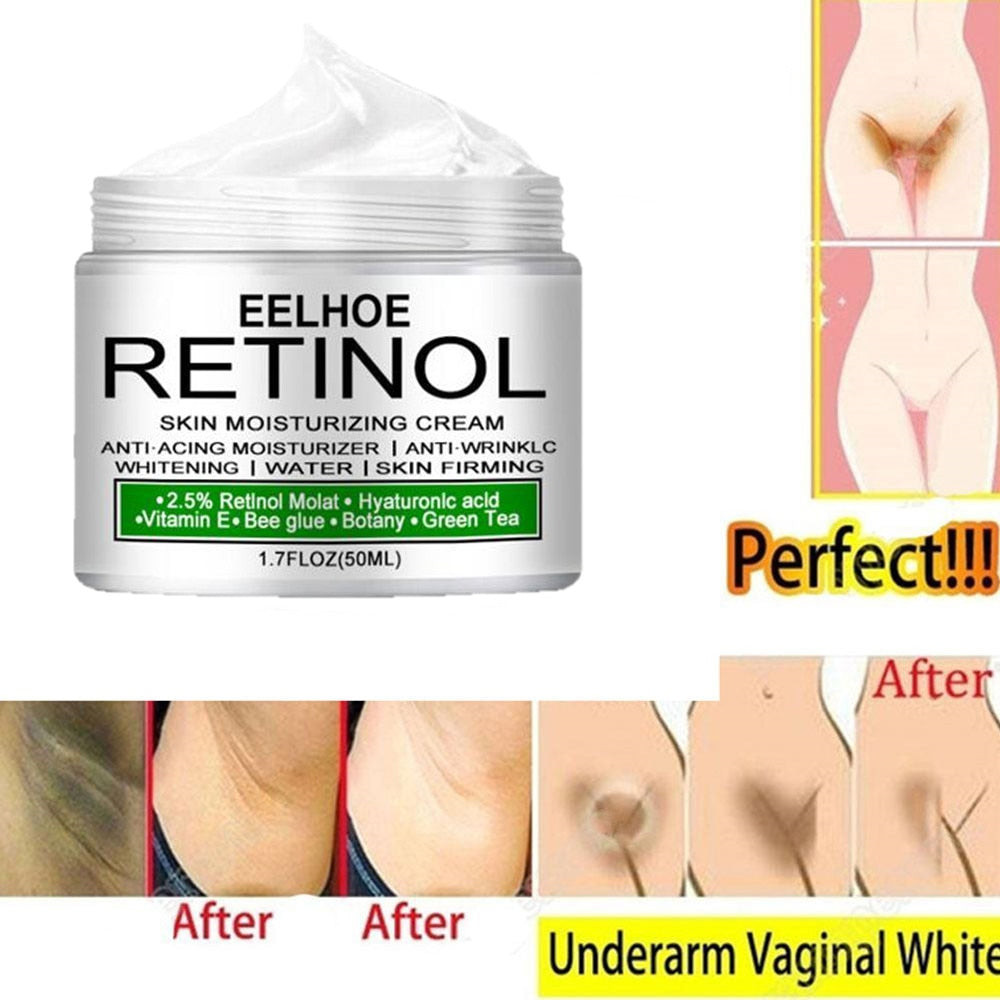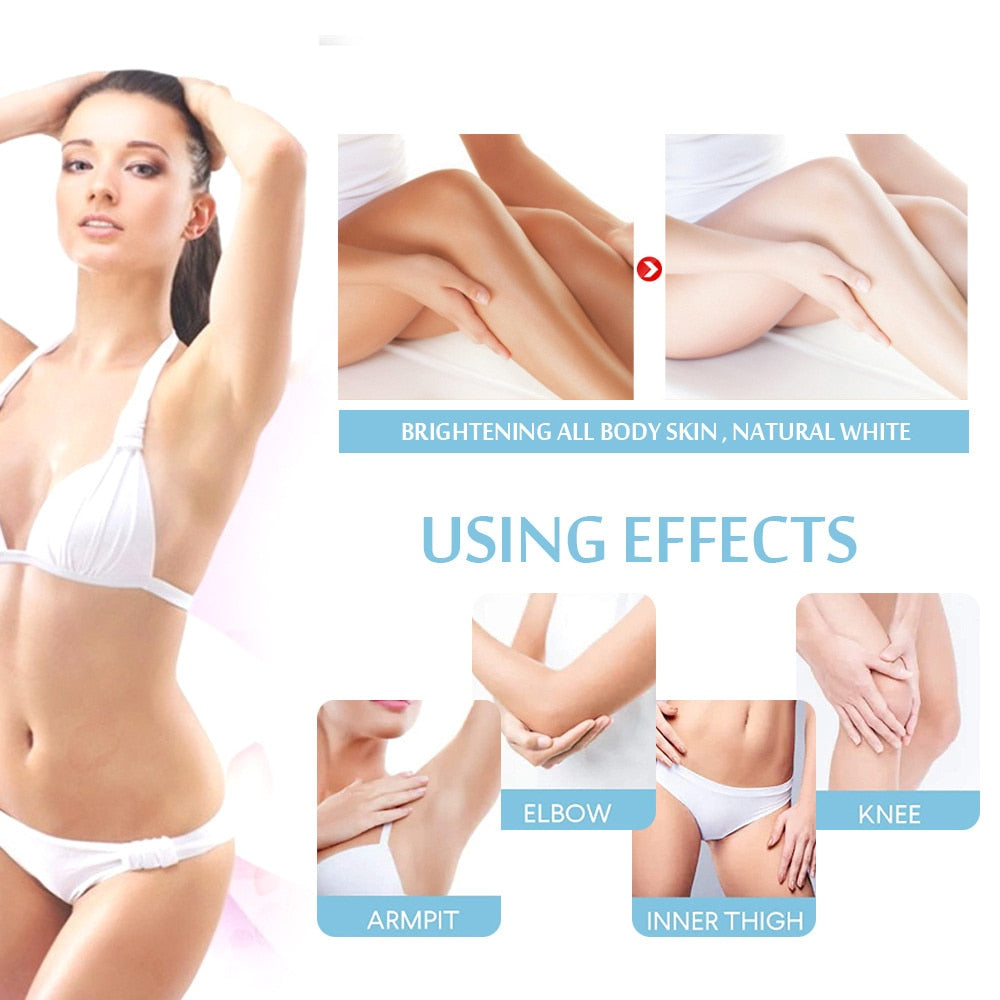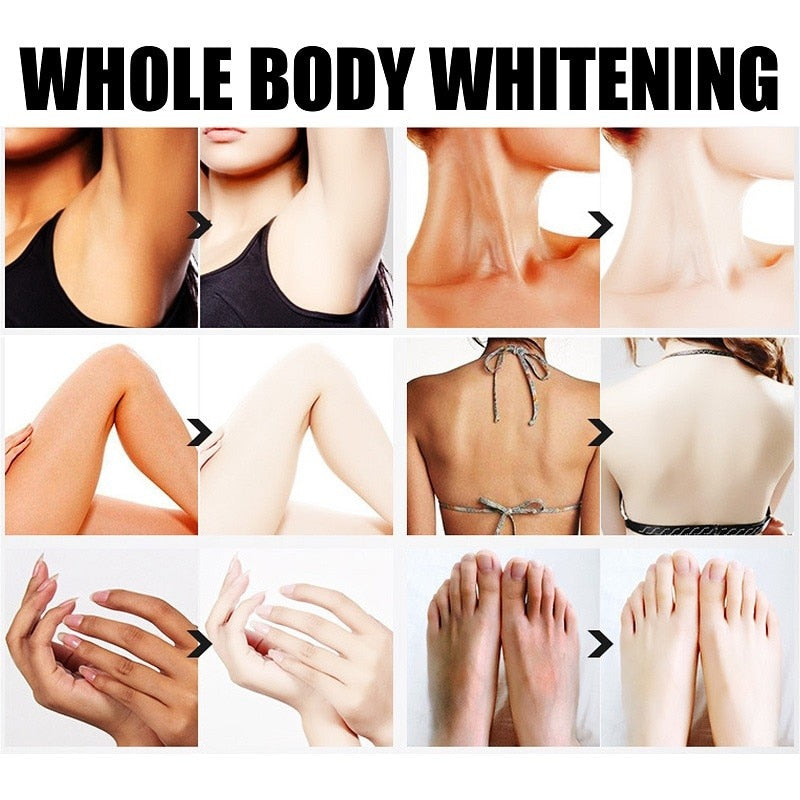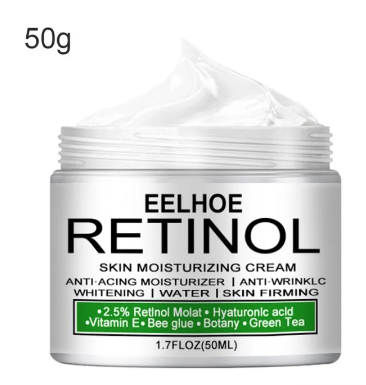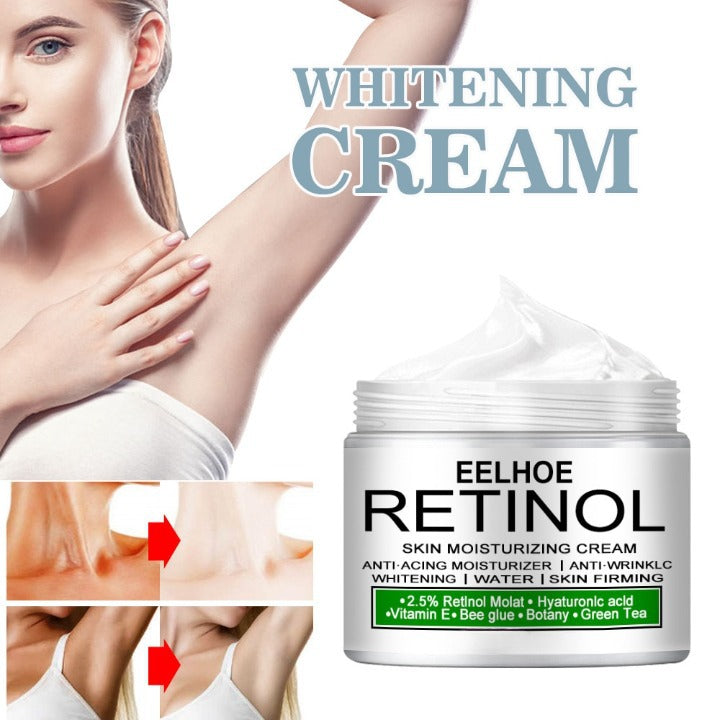 Retinol promotes new skin cell development and accelerates the removal of dead skin cells to help erase hyperpigmentation (a.k.a the darker stained skin cells of freckles, age spots, acne scars, etc. come off and reveal newer, brighter, more even skin cells underneath).
Melanin removal makes dull, sallow skin whiter while keeping its fairness, smoothness, moisture, and elasticity.
Whitening effect
The cream has the ability to effectively block tyrosinase activation, stop the generation of melanin, have a whitening effect, and create clean, transparent skin.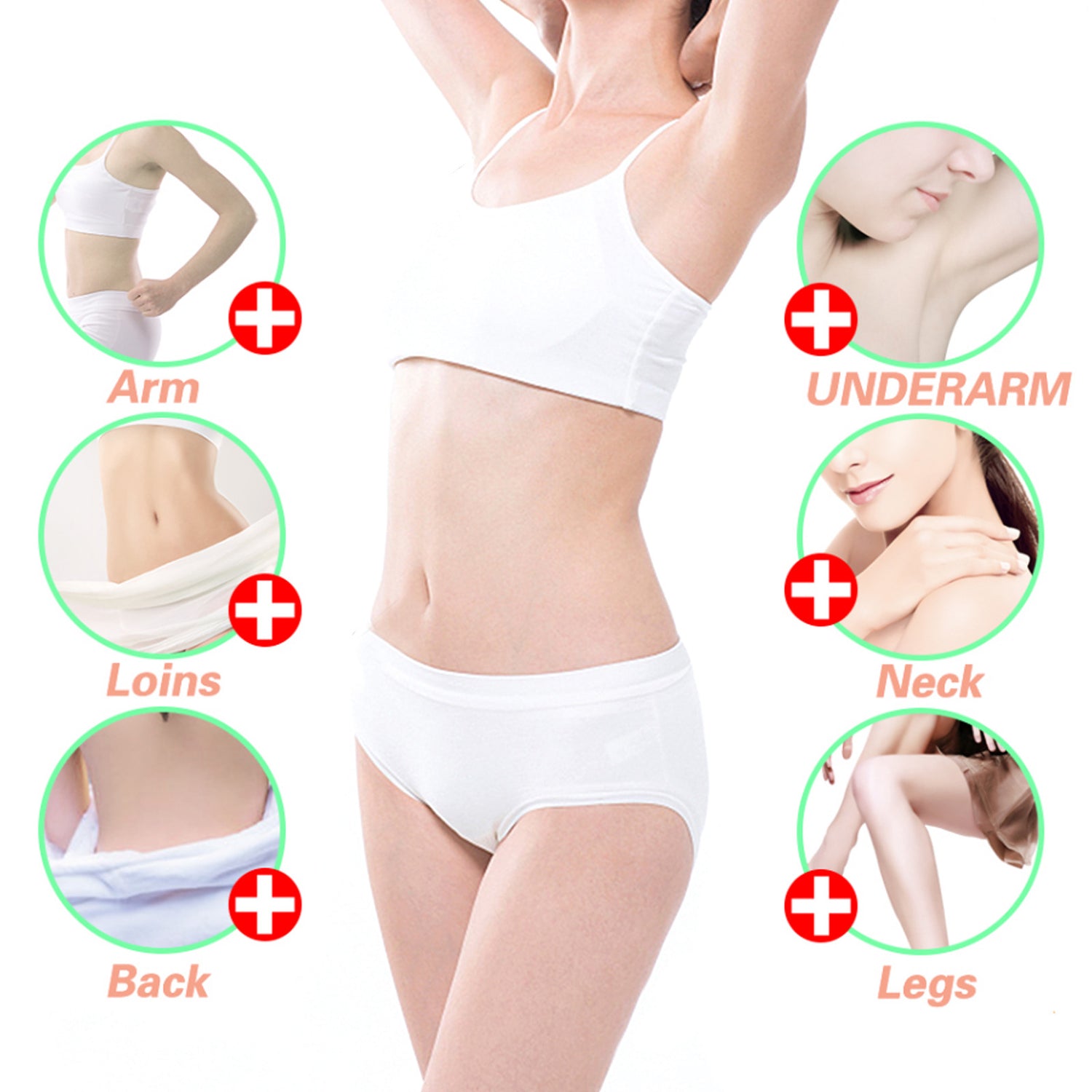 Can be used all over the body
The whitening lotion may be used everywhere you need it, including underarms, elbows, knees, inner thighs, and anyplace else.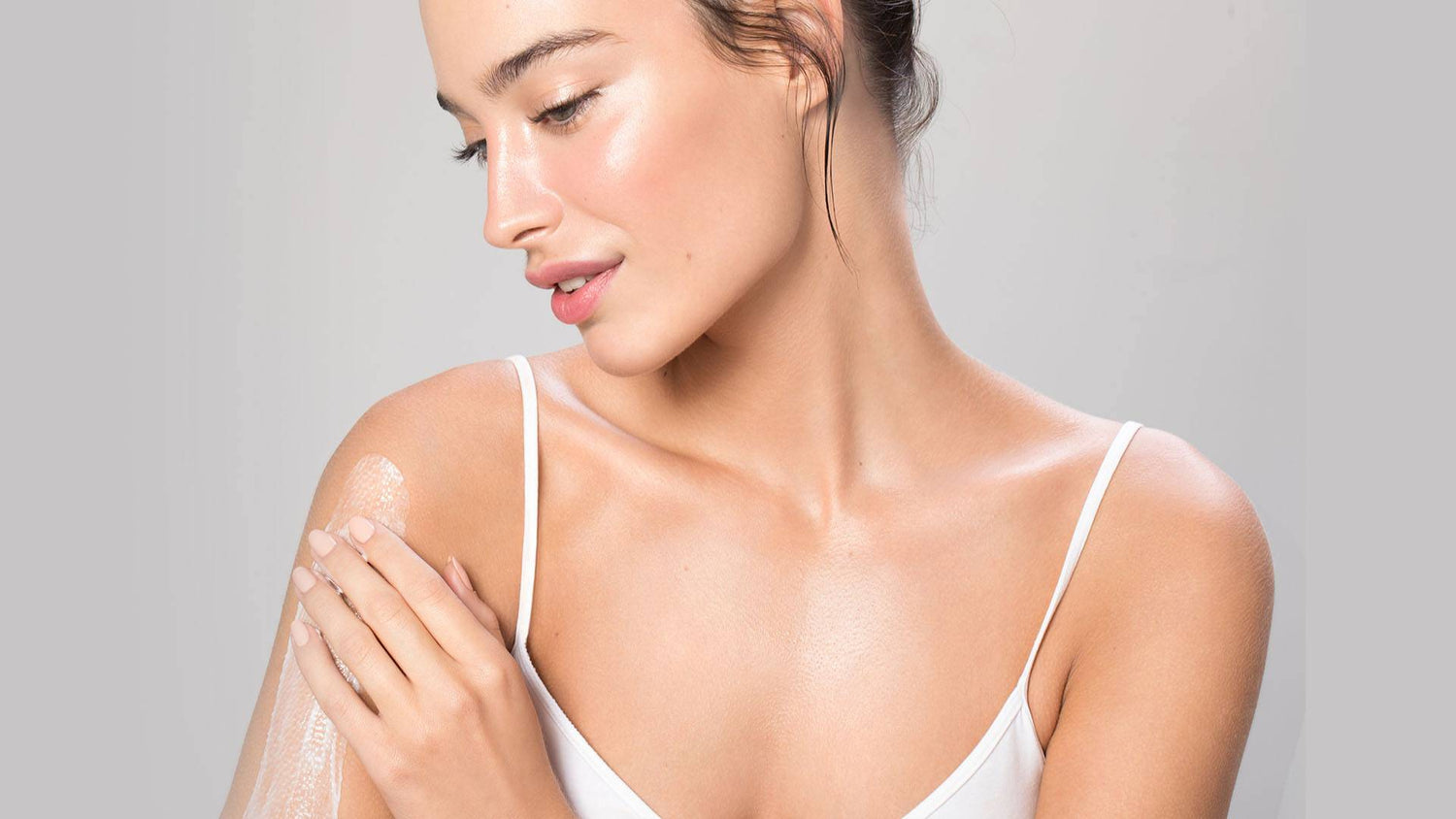 Moisturizes your skin
Its moisturising ingredients penetrate layer by layer, intensively moisturising your skin for a beautiful appearance.
Making your skin look its best in 3 steps
Easy and simple to use.
Apply the cream to the body or other sensitive regions as needed after cleansing the skin or before going outdoors. Gently massage the area until the cream is completely absorbed.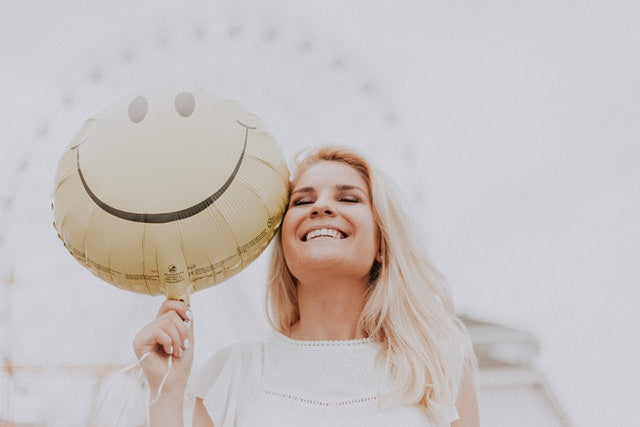 Be one of our many happy clients
90% of them loved using our cream and you will certainly do.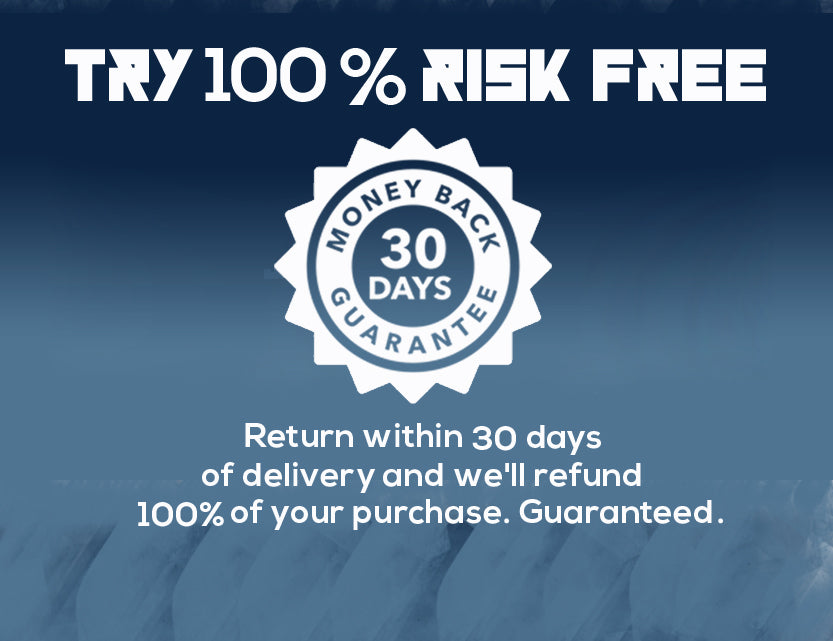 Didn't see the results you expected from The Retinol Whitening Cream?
You're covered by our 30 day money back guarantee. If you are unhappy with your purchase, please return merchandise and receive a full product refund for your order less any shipping and processing.