Regular price
Sale price
£15.95 GBP
Unit price
per
Sale
Sold out
Mushroom Head Air Cushion Blush for Radiant Contoured Cheeks
Discover the secret to a flawless and luminous complexion with our Blush Mushroom Head Air Cushion!
This innovative cosmetic combines the convenience of a cushion applicator with the versatility of a blush, high lighter, contouring bronzer, and cheek cream powder, creating a seamless and radiant finish for your face. Get ready to enhance your natural beauty and achieve a picture-perfect glow effortlessly!

View full details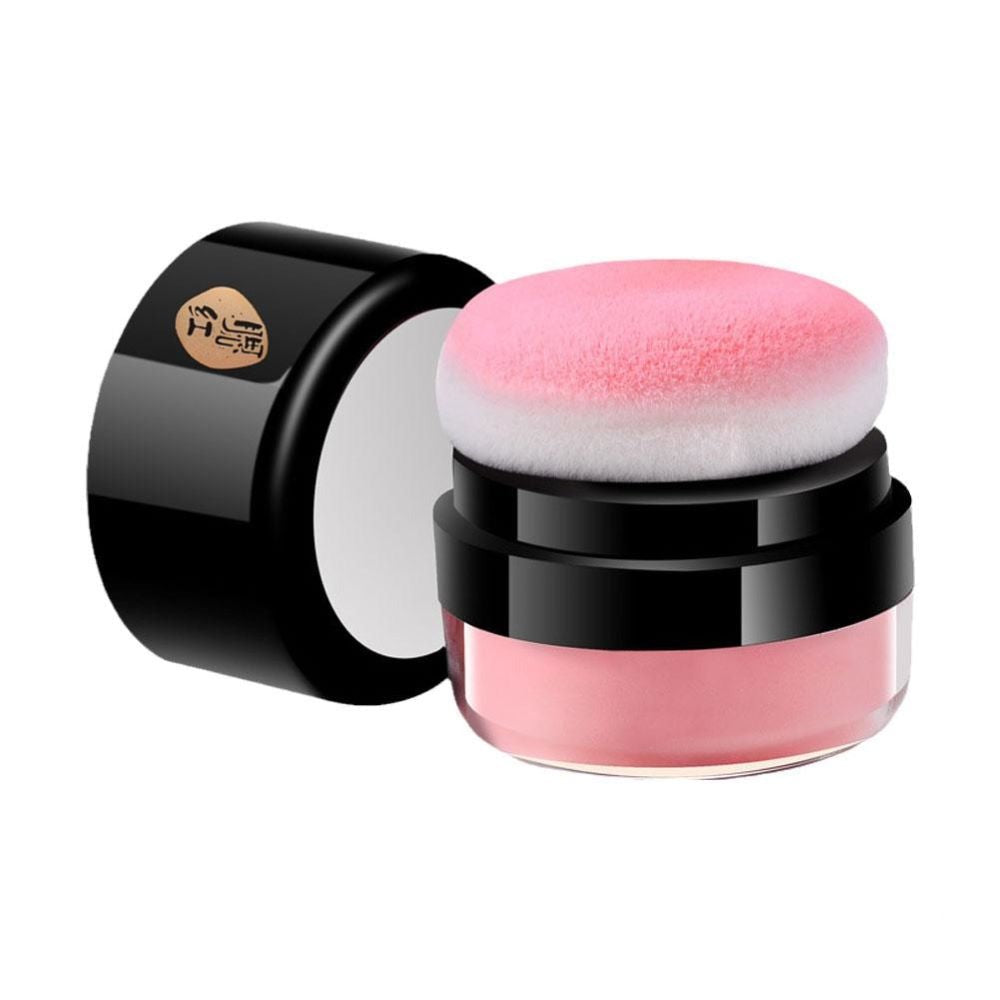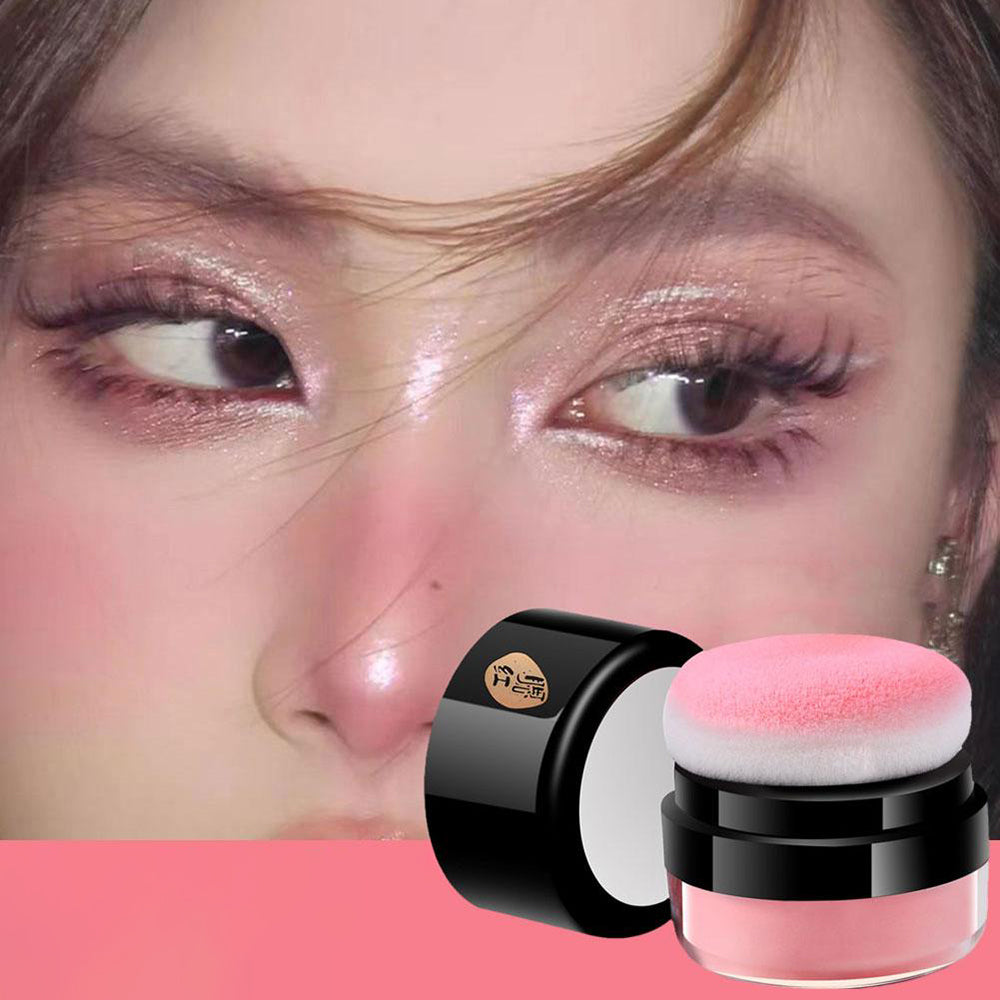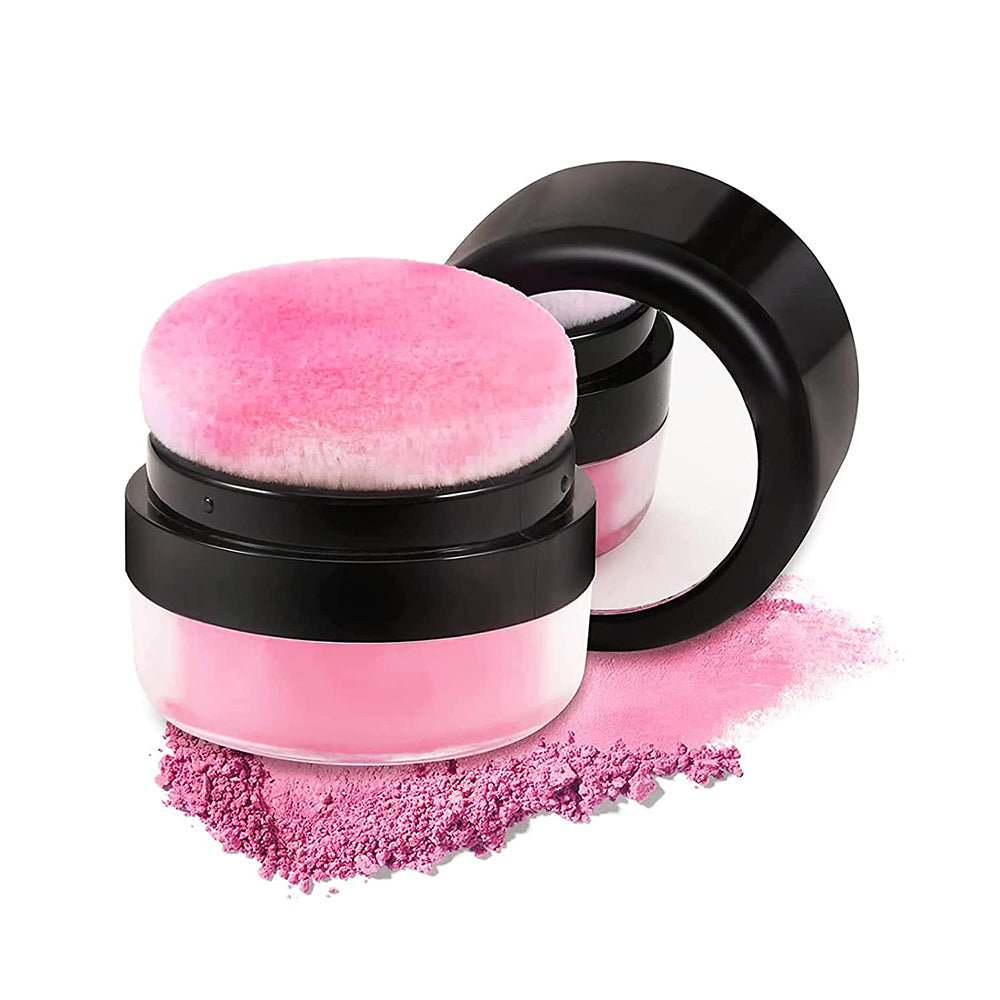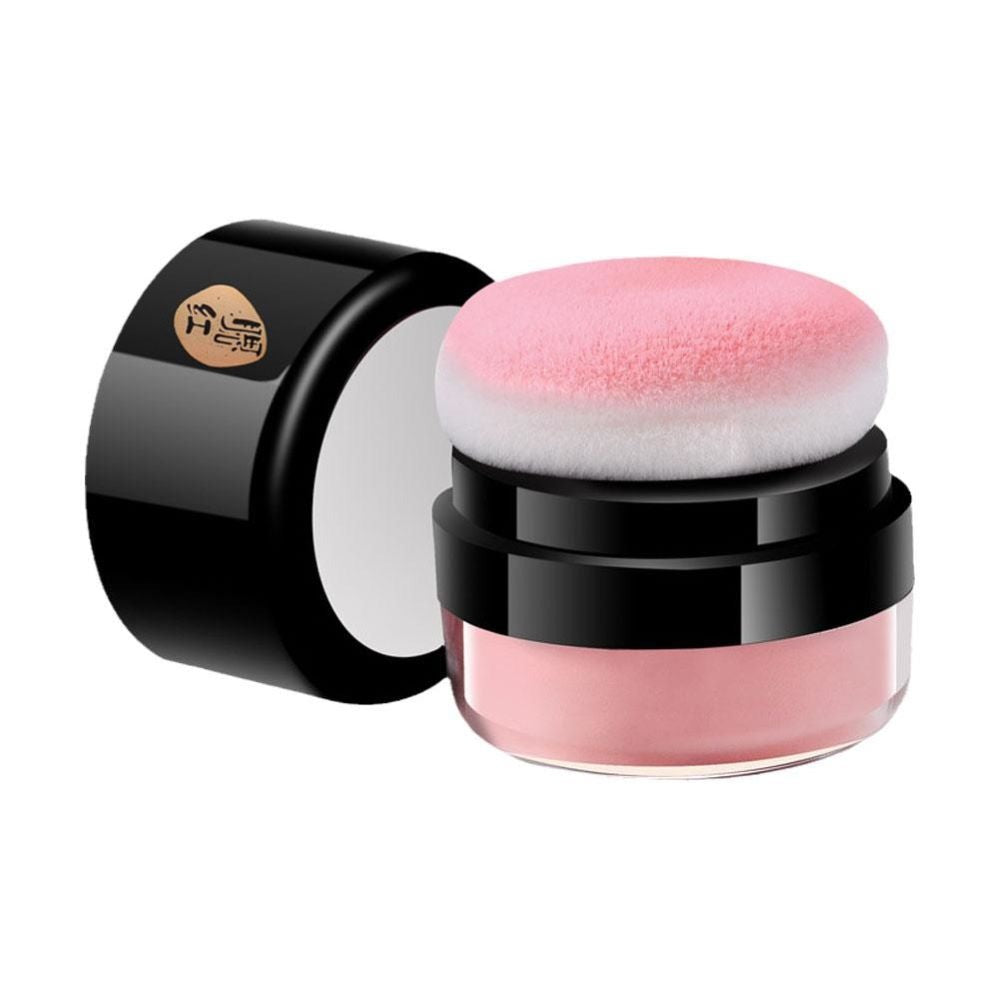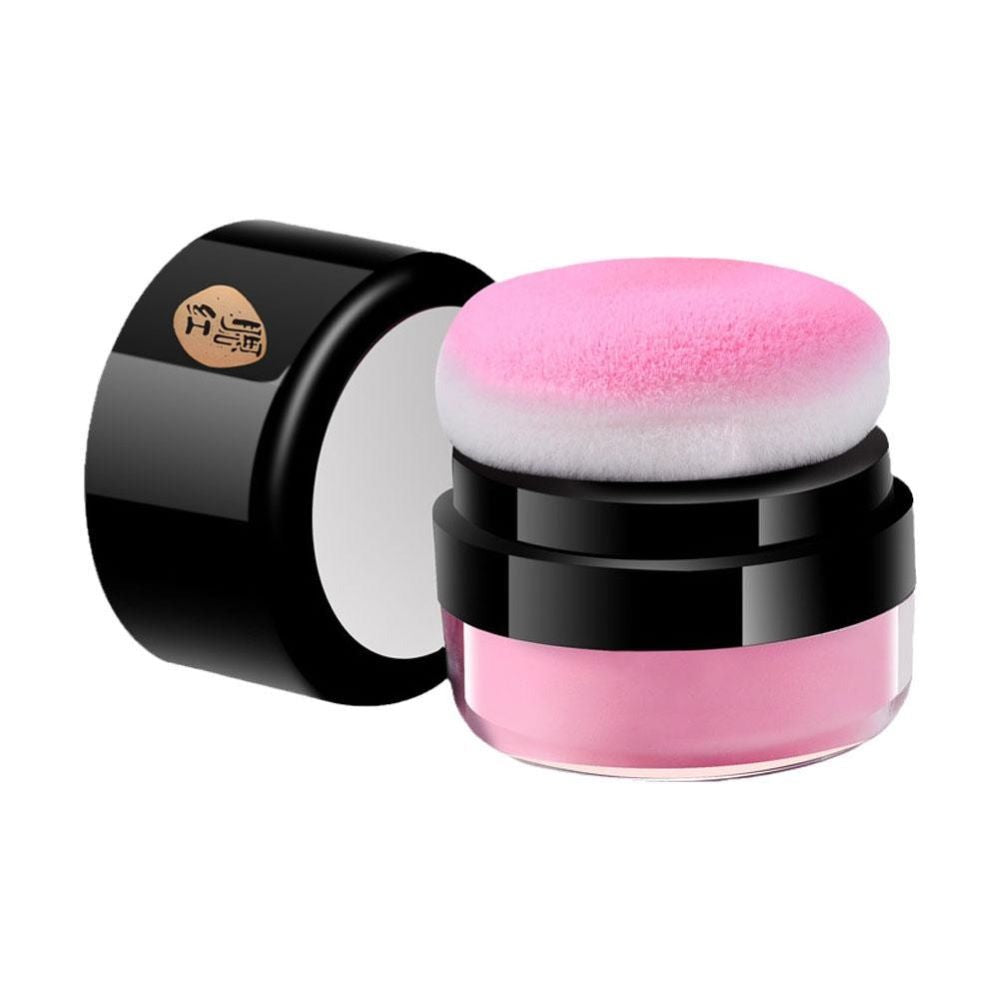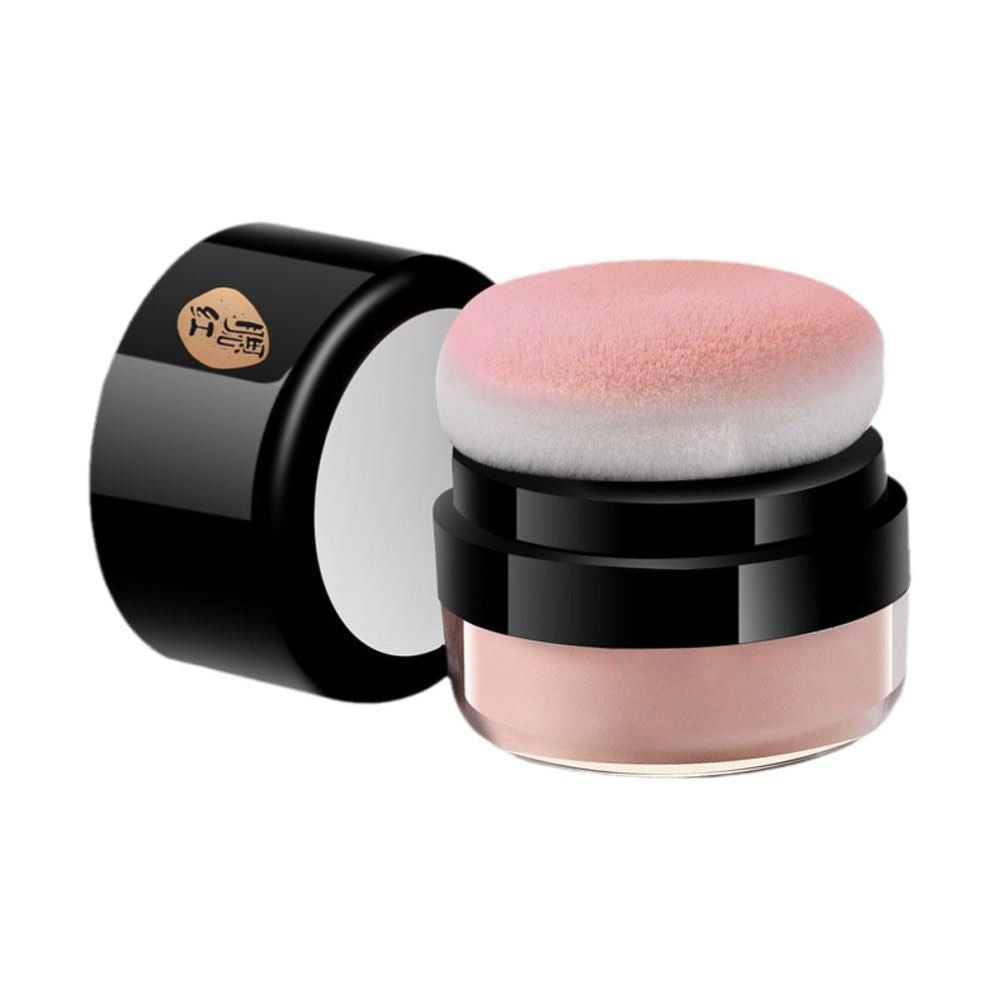 Experience the convenience of effortless application - your makeup routine just got easier!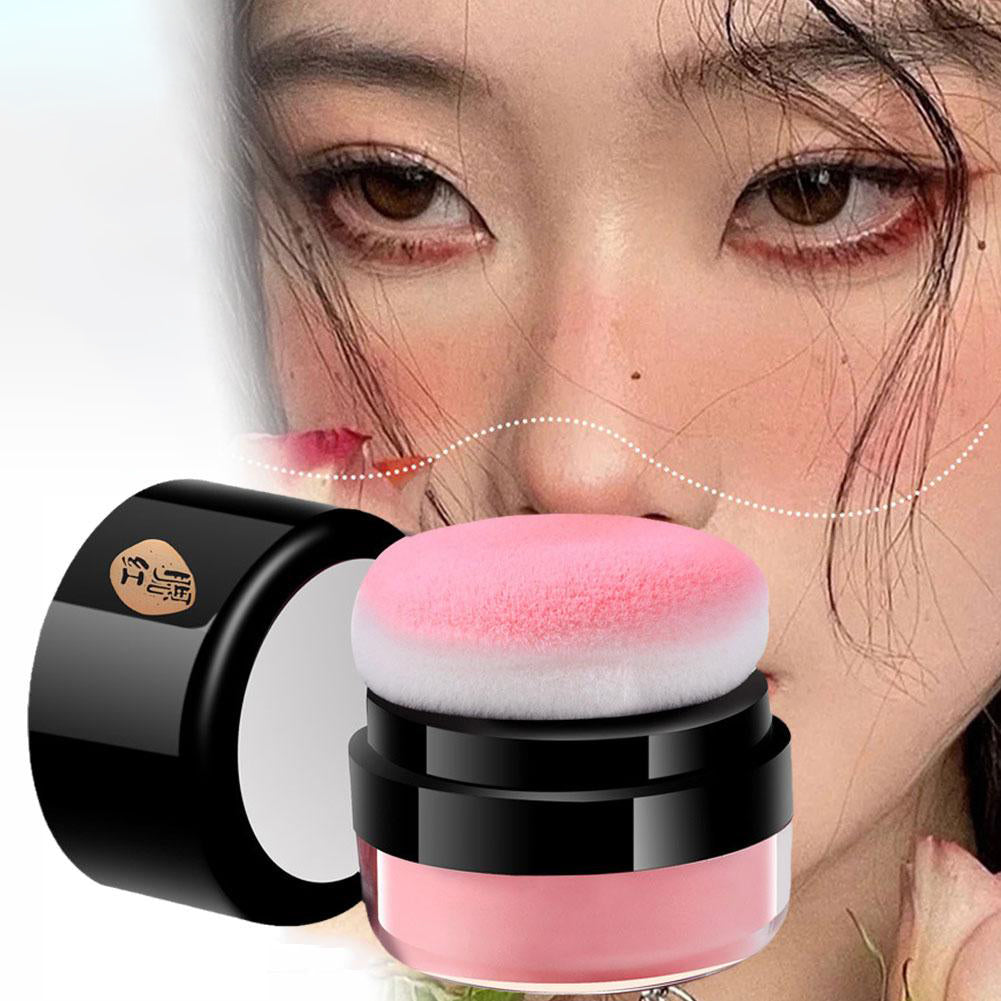 Our Blush Mushroom Head Air Cushion features a unique mushroom head design that dispenses the blush formula onto a cushion. By gently tapping the cushion onto your skin, the lightweight and smooth texture seamlessly blends and creates a flawless makeup look, with long-lasting color and a radiant finish.
Achieve a natural, radiant glow - the secret to picture-perfect cheeks!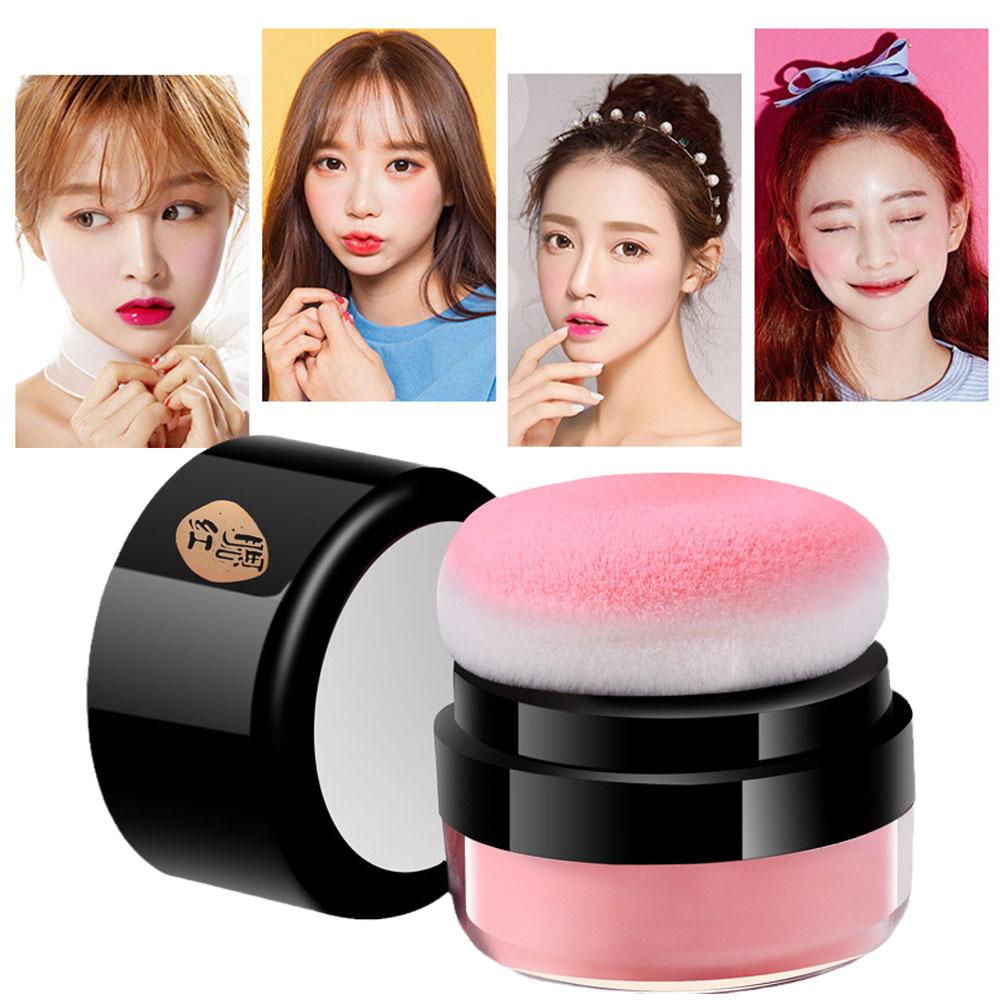 Lightweight and Smooth Application
Experience the joy of a light and smooth texture that effortlessly glides onto your skin, creating a flawless makeup look. Our Blush Mushroom Head Air Cushion is easy to apply, ensuring a seamless and even finish that enhances your natural beauty.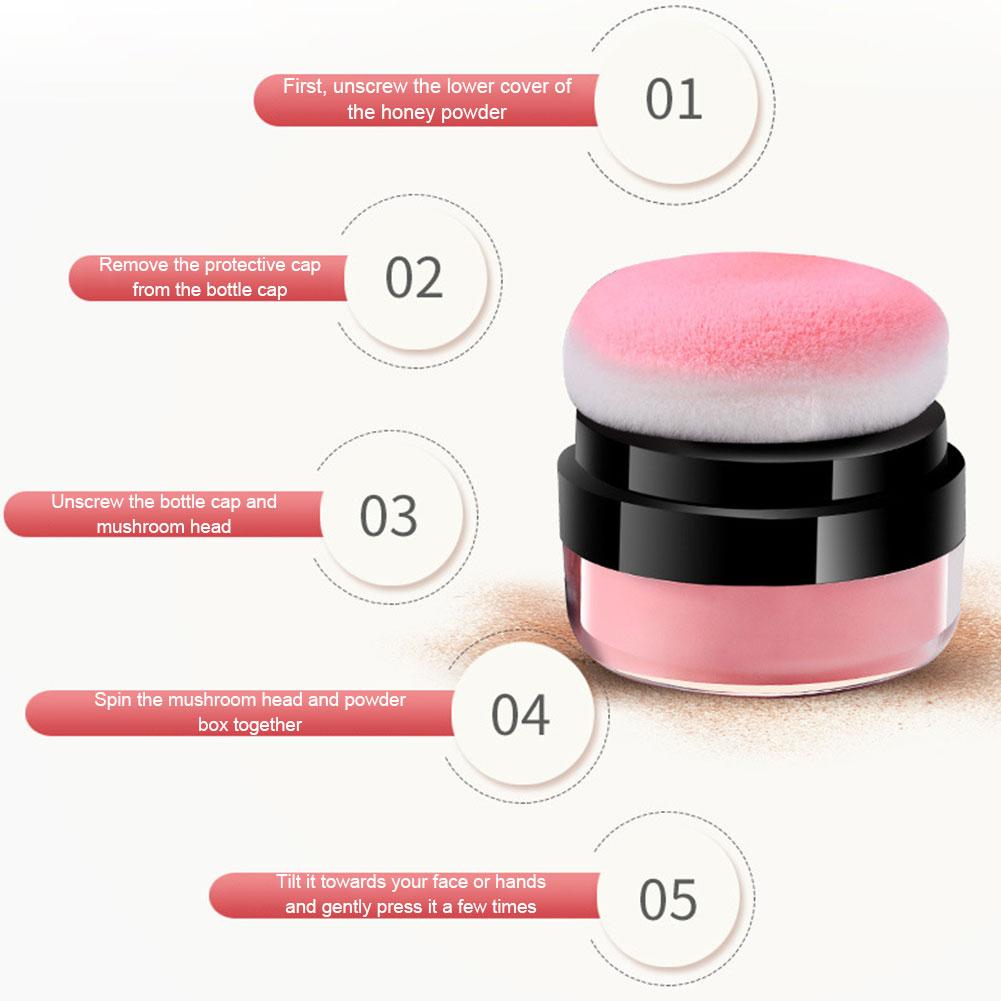 Fluffy and Fabulous
Indulge in the convenience of our soft mushroom head design. This fluffy applicator delivers fine powder effortlessly, making your makeup routine a breeze. Embrace the ease and simplicity of achieving a gorgeous complexion with just a few gentle taps.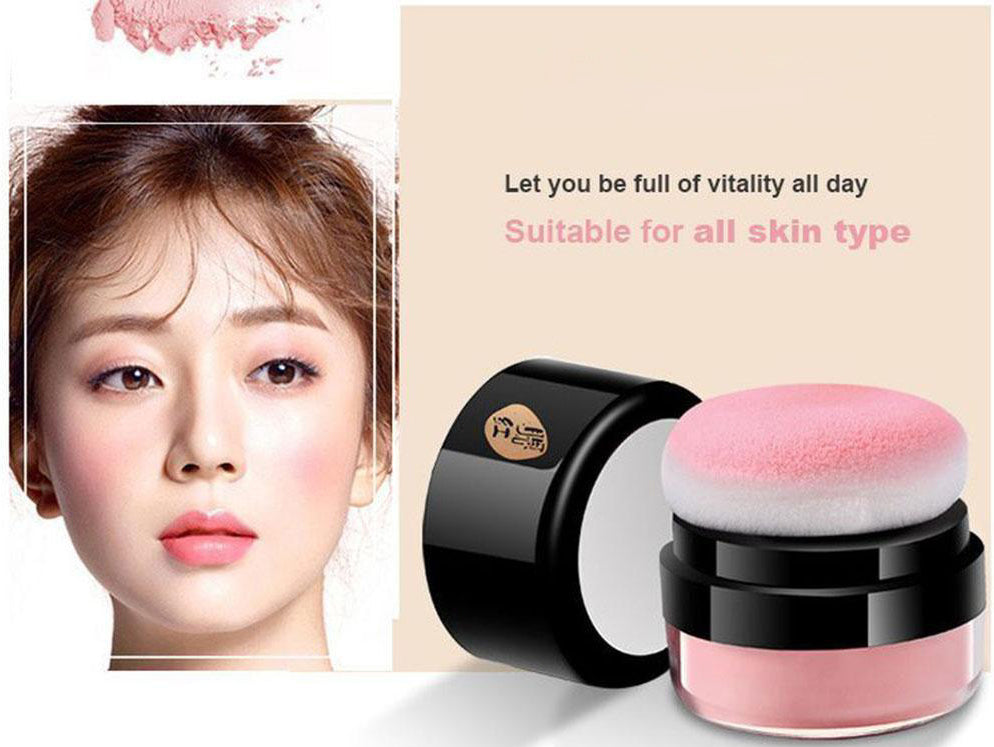 Long-Lasting Perfection
Enjoy the long-lasting effect of our Blush Mushroom Head Air Cushion. Say goodbye to the worries of flying powder and fading color. Our formula is designed to stay put, keeping your makeup fresh and vibrant throughout the day.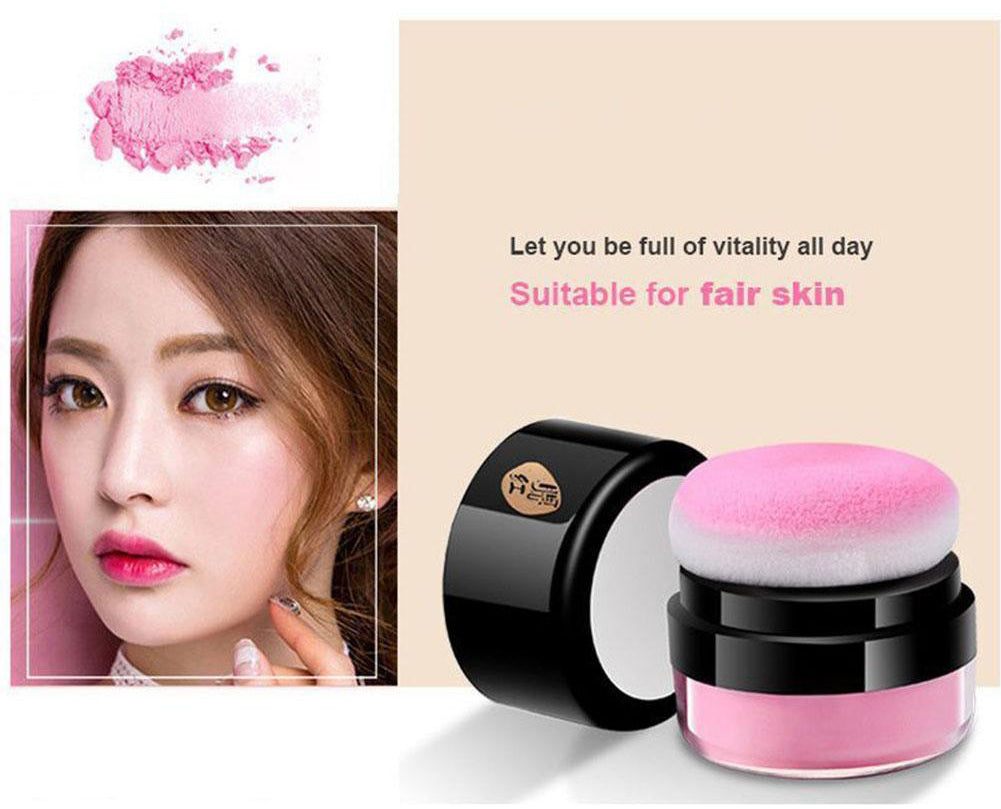 High Color Rendering
Experience the magic of high color saturation and impeccable color rendering. Choose from a wide range of captivating shades that allow you to express your unique style. Our Blush Mushroom Head Air Cushion brings out the best in your complexion, leaving you with a radiant and captivating glow.
● Versatile Cushion Applicator.
● Long-lasting Formula.
● Vibrant Color Range.
Elevate your beauty game - get ready to turn heads!
1.Unscrew the second layer for
the first use

2.Remove the plastic spacer

3.Screw back the lid on the second layer, open the first layer

4.Tap it gently, and it can be used when the powder appears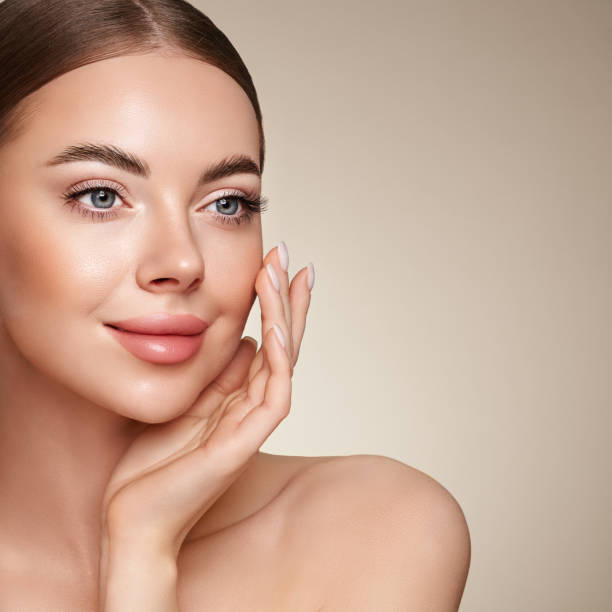 Say goodbye to touch-ups throughout the day - our long-lasting formula stays put for a flawless look that lasts!
More info
Specifications

Net content: 5g
Shelf life: 3 years
Package size: 4.7 * 4.9cm
FAQs

How do I apply the Blush Mushroom Head Air Cushion?
To apply, gently tap the cushion onto your cheeks, blending the blush onto your skin for a seamless finish.

Is the Blush Mushroom Head Air Cushion suitable for all skin types?
Yes, our blush is suitable for all skin types, including dry, oily, and sensitive skin.

Can I build up the intensity of the blush colour?
Absolutely! You can easily build up the intensity by layering the blush until you achieve your desired colour payoff.

How long does the blush last on the skin?
Our long-lasting formula ensures that the blush stays put for hours, providing you with a fresh and vibrant look throughout the day.

Is the Blush Mushroom Head Air Cushion travel-friendly?
Yes, the compact design makes it perfect for on-the-go touch-ups and is easy to carry in your purse or travel bag.

Are there different shades available?
Yes, we offer a wide range of shades to suit various skin tones and preferences, allowing you to find the perfect hue that complements your complexion.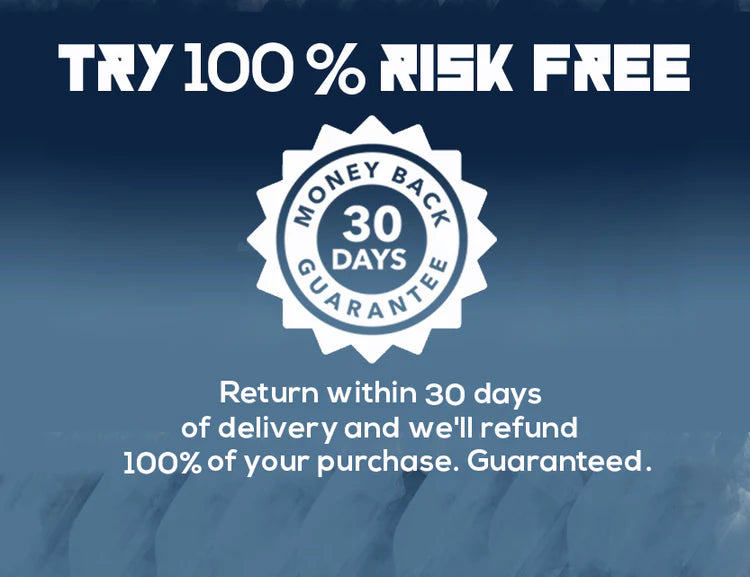 Didn't see the results you expected from our product?
You're covered by our 30 day money back guarantee. If you are unhappy with your purchase, please return merchandise and receive a full product refund for your order less any shipping and processing.